Density of the blurred garden - new mini-project (series of photographs) p-v.
Already post #5 from my garden which never ceases to surprise me. You know how low our perception and ability to see from another point of view or from another side of an already familiar look.
As usual, these images were photographed with a 50+ years old lens. The first year of production was 1964 and the last year of production was 1971. My version is kinda marked ii of the original Asahi Takumar 50mm f/1.4 lens that was in production in the years 1967-1971.
In my opinion, it was and stays one of the best manual lenses made for SLR cameras. The fact is how easy it is to use this old lens on every super modern DSLR/mirrorless, just to buy the adapter that converts M42 to every other and you are ready to go.
In my samples - I used it unattached with Canon5d MKii.
---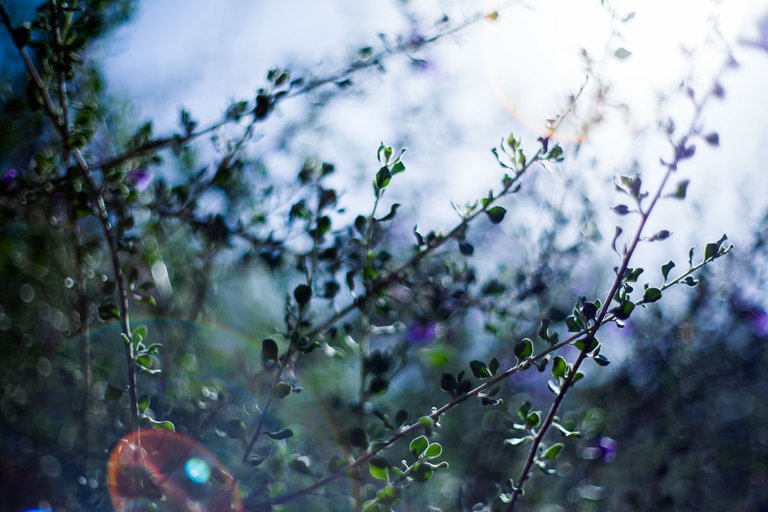 ---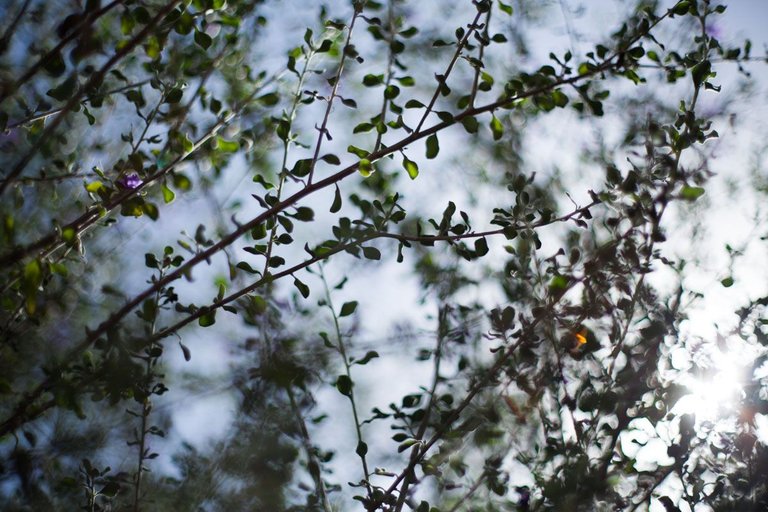 ---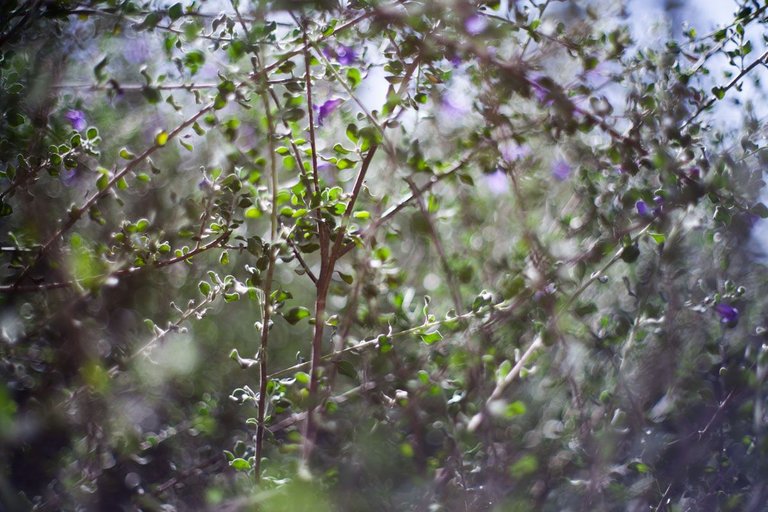 ---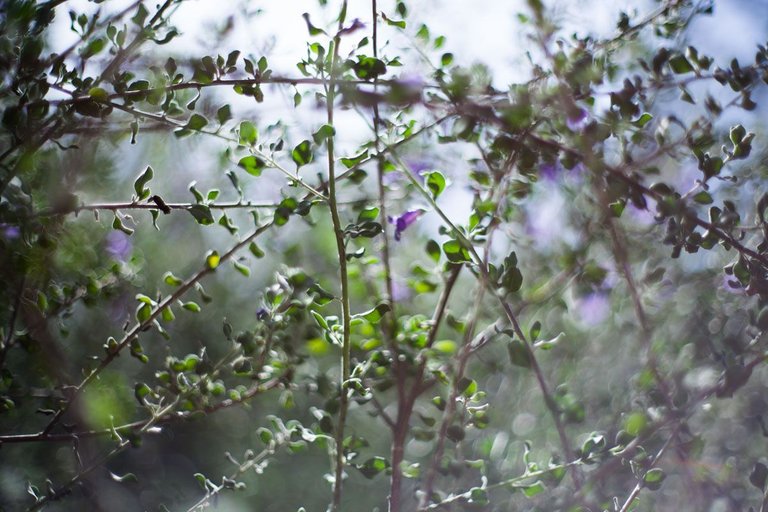 ---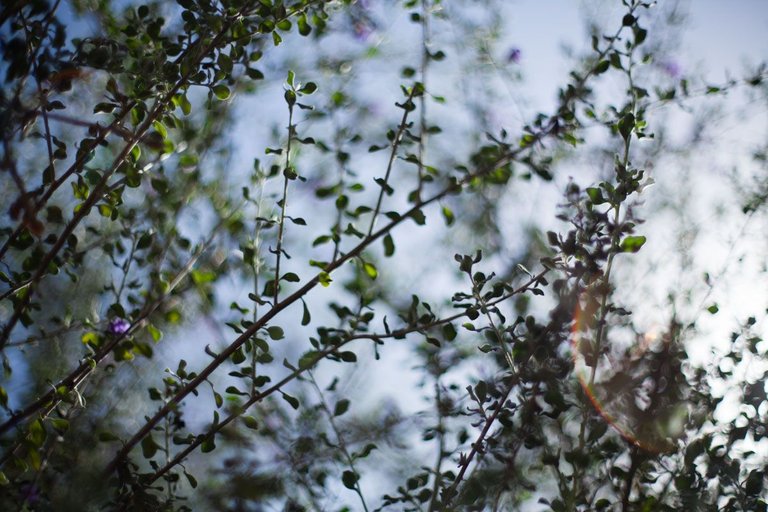 ---
And the lens is :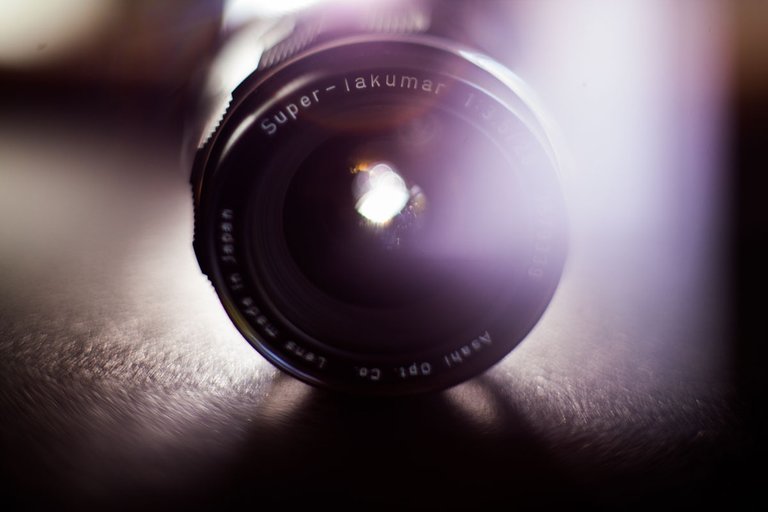 I'm licensing my images for editorial sales on Visura
Find me on Twitter and on IG
my NFT ART * opensea * hicetnunc *
Stay safe
Stay alive
Stay free
All rights reserved.
Photography © Victor Bezrukov
Check my blogsite - https://www.victorbezrukov.com/
And my Youtube channel :
---
---
---