Burned Sataf forest. My film photography process in images and some results. (series of images)
Another long weekend here - tho days of Kippurim day plus two weekend days connected together - a great reason to do some extra activity that i don't able to finish during the regular weekends due to their shortness. I finished developing 4 rolls of film just during the last few days. I doing this slowly, kinda meditatively, so every roll is taking time to process each one by one.
Today I will show you some images from the developing process of the ilford FP4 125 black and white film that finished very fast when I shut it - only 24 frames and somehow this fact makes me happy and sad simultaneously. I can finish this shorter roll faster, but the whole of the developing process is not shorter, it same with the same amount of chemicals. And finally, after the drying, I have fewer frames to scan.
I exposed this roll last weekend in the burned Sataf forest, close to Jerusalem. I visited this place already 4 times and have to go there with my friend tomorrow evening as well. The light of the every time of day creates very different feelings of this gloomy place. All the trees are "painted" black and look like zombie trees. There is some feeling of the forest of the witches.
---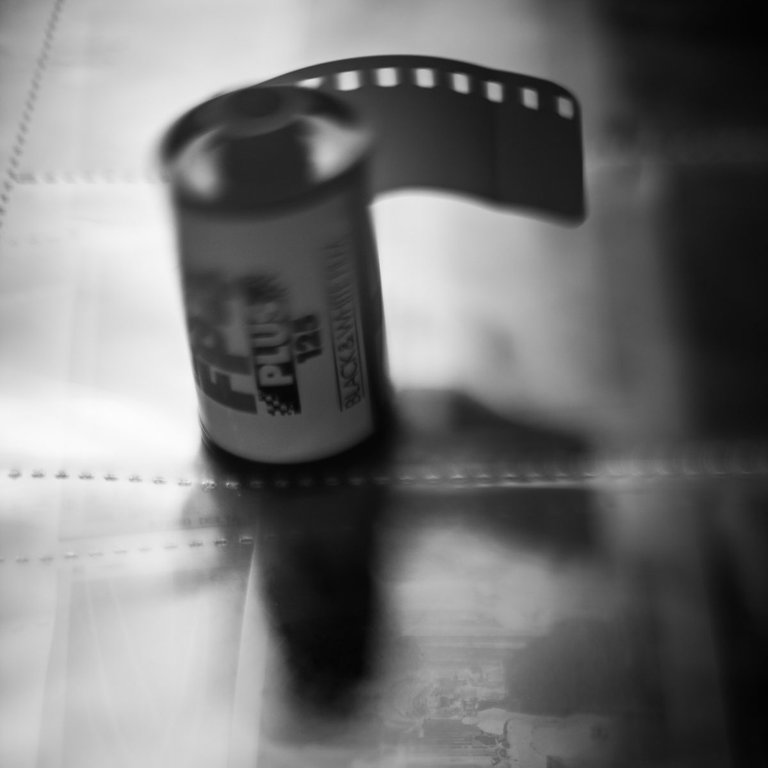 ---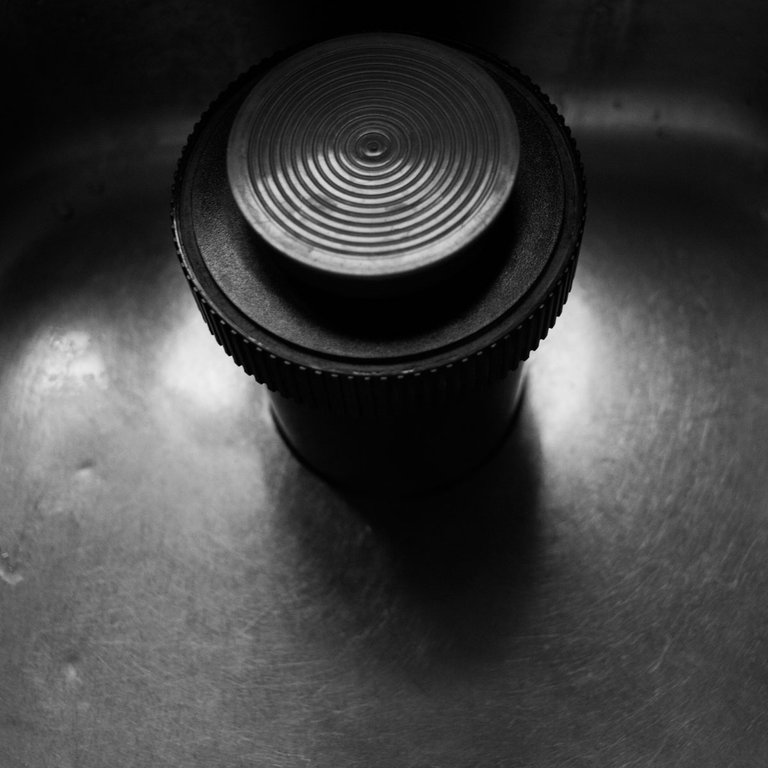 ---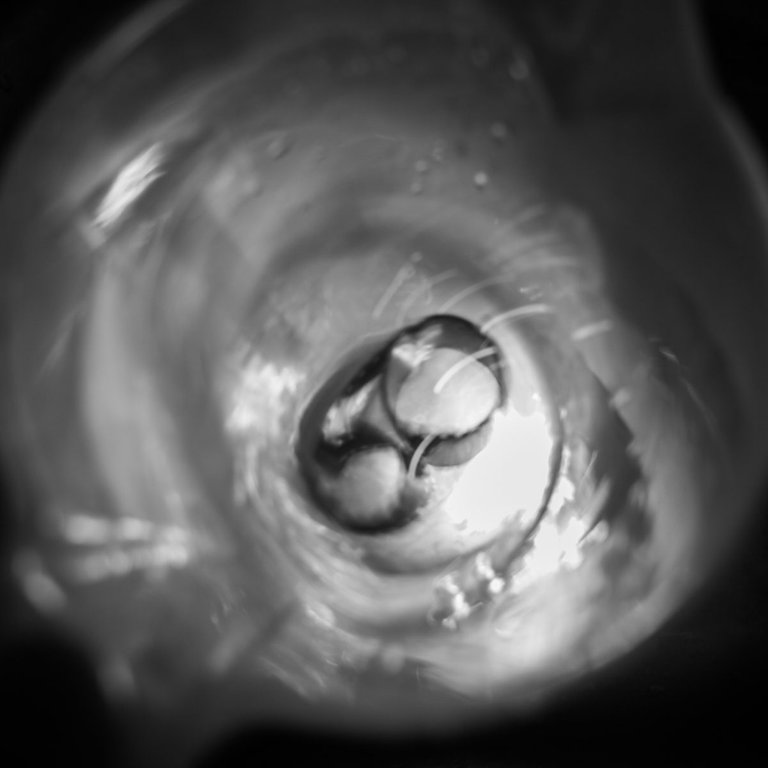 ---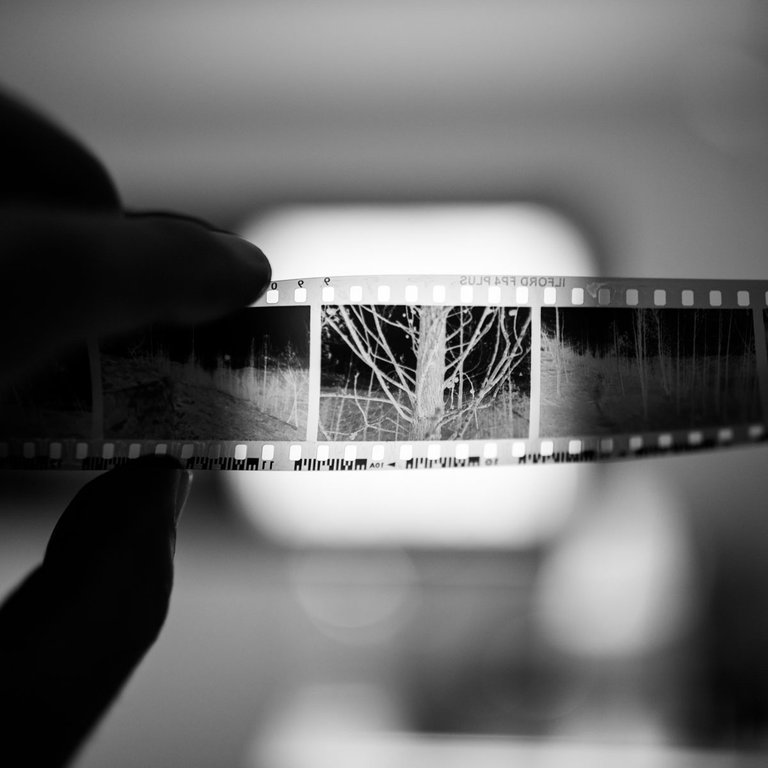 ---
And the same frame after the drying.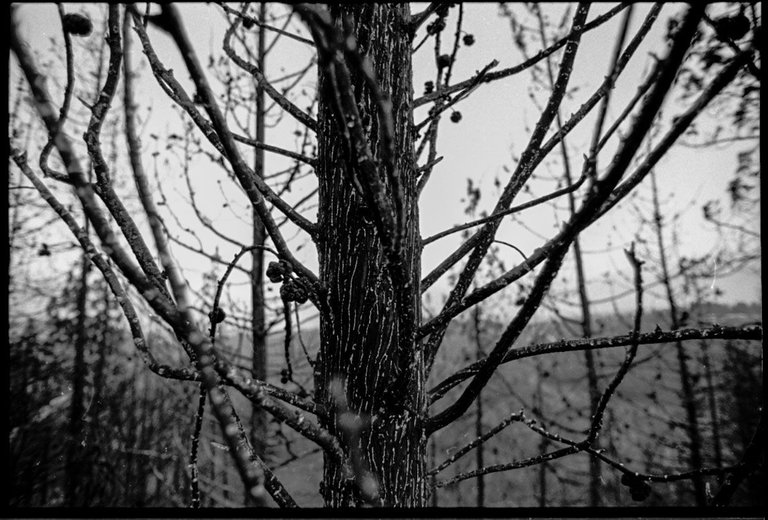 ---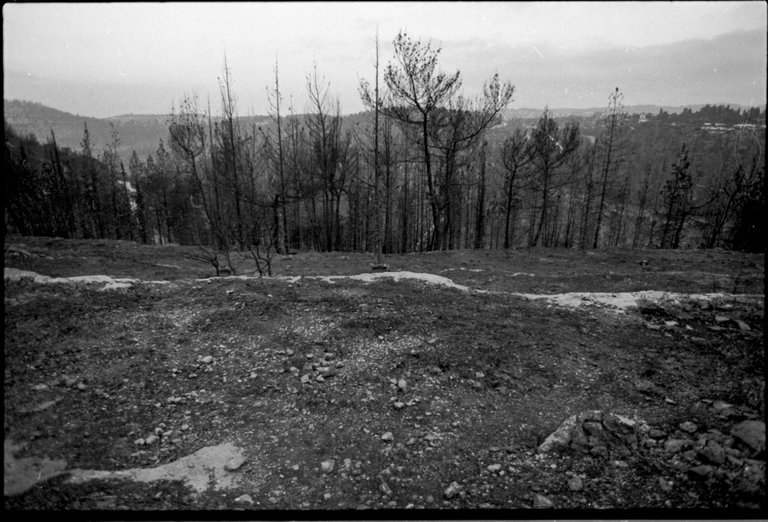 ---
those who used film, know what is "the last frame" phrase about: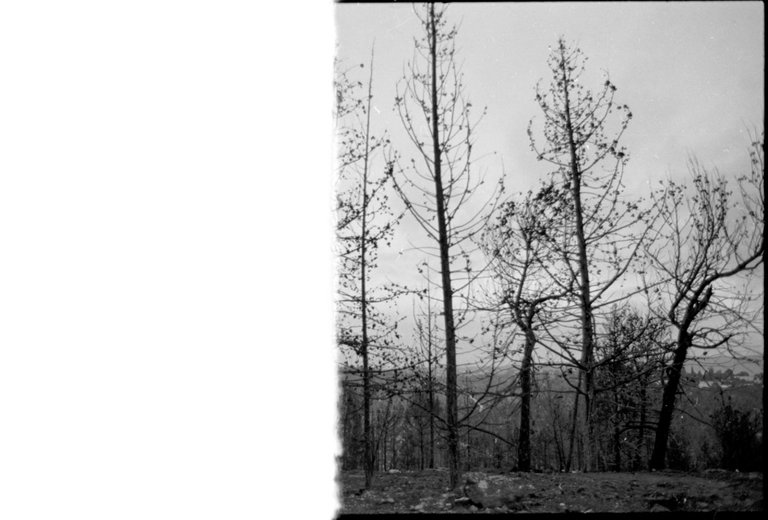 ---
I used a Nikon F2 film camera with 20-32 lenses attached. I stopped it on 20mm and it was exactly the focal point that I wanted.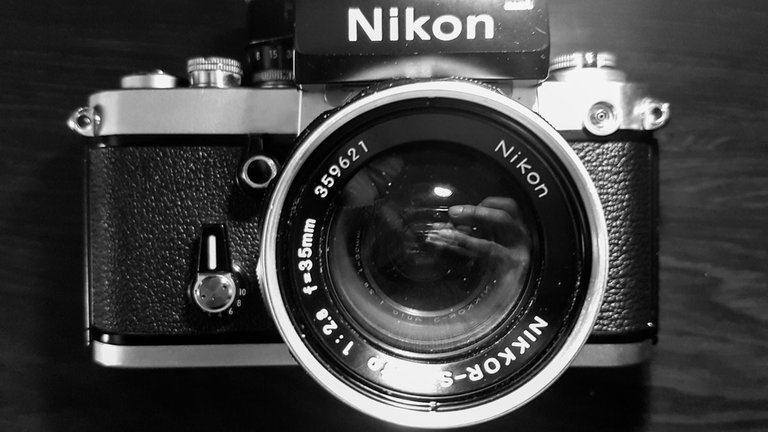 ---
Find me on Twitter and on IG
my NFT ART * opensea * hicetnunc *
Here we go. I just created this Analog (FILM) Photog. I'm still learning the community managing process, so please be patient. And we also need your help - so don't hesitate to join even if you don't use any analog camera. Sure you will find some special stuff photographed by amazing photographers with their Film cameras.
Stay safe
Stay alive
Stay free
All rights reserved.
Photography © Victor Bezrukov
Check my blogsite - https://www.victorbezrukov.com/
And my Youtube channel :
---
---
---