Burned Sataf forest - modeling session on the side of the mountain. (series of photographs)
Two intensive days of non-stop photography sessions - one modeling, one photographing by order for the historical book, and two sessions with the rock'n'roll bands in studios of T-A. Everything will be documented here, right now a few photographs from the modeling session - some colors, dark scenes, burned black trees, and my wonderful model Neora decided to go barefoot.
---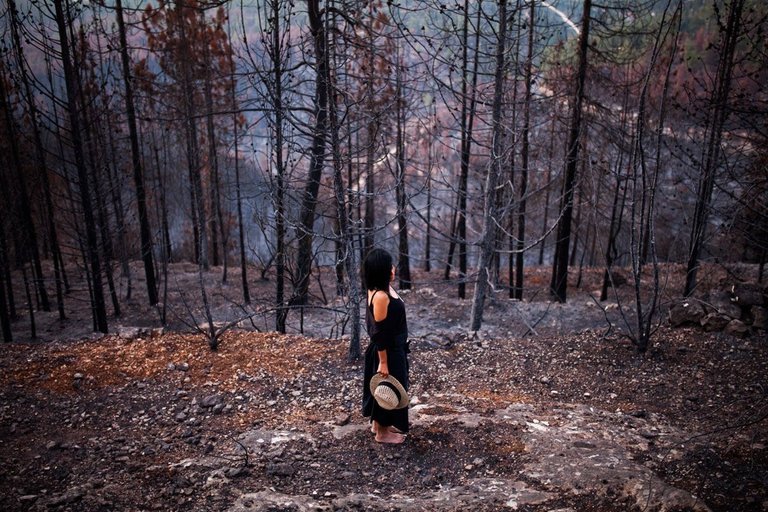 ---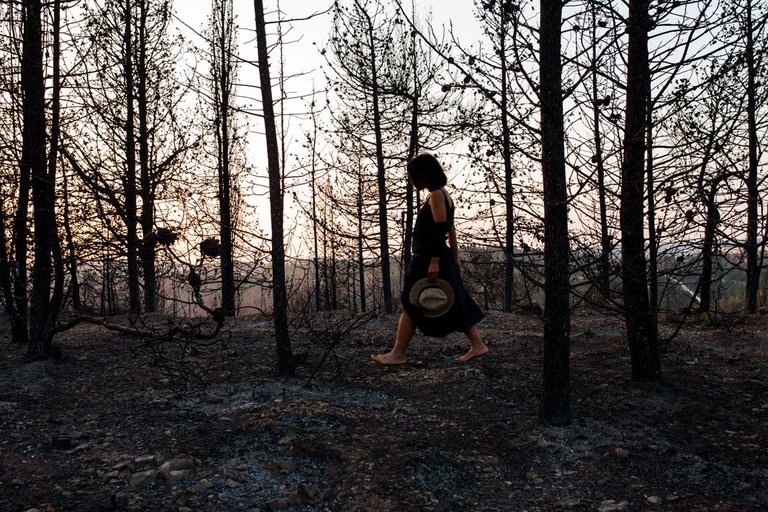 ---
I don't remember when the last time I worked specifically with the model, with someone who doesn't really like to be in front of the camera and to participate in staged scenes. Only candid images, full of emotional moments of life. So, it was kinda challenging for each of us. Finally, I got the look and the feeling I willed to get in these photographs with the environment of the dead cemetery of burned trees.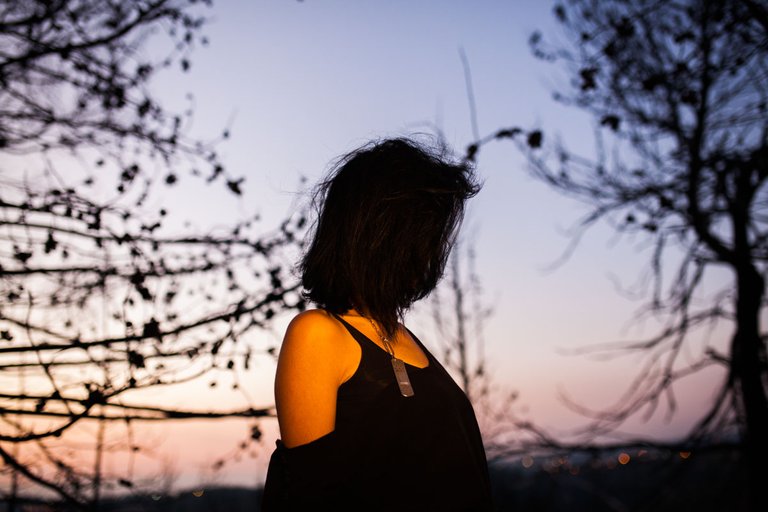 ---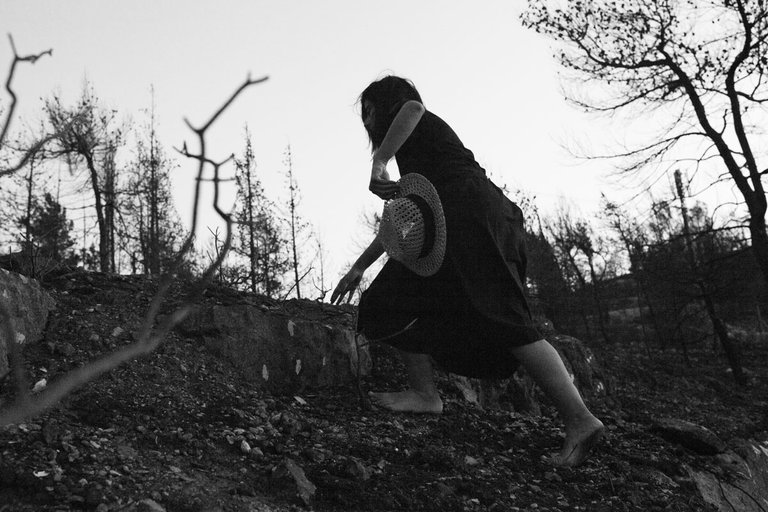 ---
Find me on Twitter and on IG
my NFT ART * opensea * hicetnunc *
Stay safe
Stay alive
Stay free
All rights reserved.
Photography © Victor Bezrukov
Check my blogsite - https://www.victorbezrukov.com/
And my Youtube channel :
---
---
---