RETO FOTOGRÁFICO MONOMAD. Capítulos / RETO FOTOGRÁFICO MONOMAD. chapters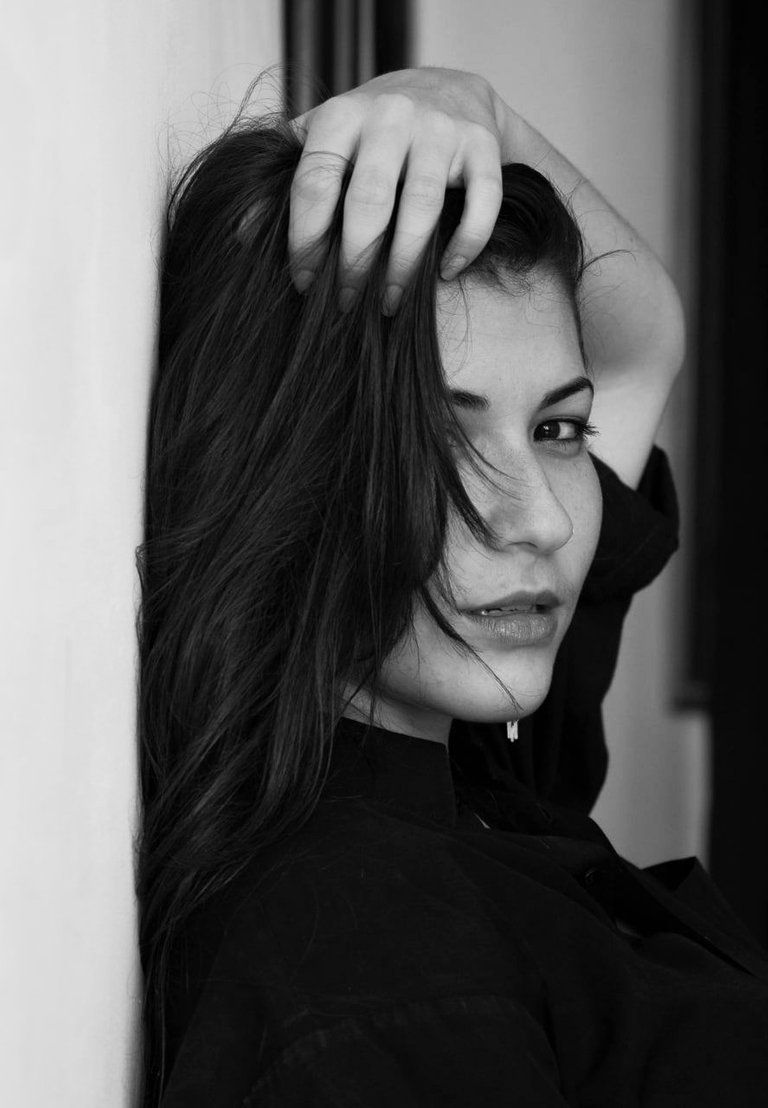 ---
He roto capítulos, noches,
imagenes de un album viejo.
He acabado con frases, reflejos en un cuaderno de notas.
Hay cosas por las que no hablaré más.
Pero todo vuelve a surgir, punzante
entre el silencio decidido
y.. apela y demanda.
He guardado papeles, memorias, hojas
aminoro asi el dolor
y preciso sus perfiles
hundo el asalto de imagenes entre sombras.
Debo cumplir rituales una y otra vez
debo repetirme y repetirlos
y no saberlos.
Liquidos huyen
para que fundemos siempre de nuevo
la continuidad de nosotros mismos.
I have broken chapters, nights,
images from an old album.
I have finished with phrases, reflections in a notebook.
There are things I won't talk about anymore.
But everything comes back, stabbing
between the decided silence
and .. appeal and demand.
I have saved papers, memories, sheets
I reduce the pain like this
and precise their profiles
I sink the assault of images between shadows.
I must perform rituals over and over again
I must repeat myself and repeat them
and not knowing them.
Liquids flee
so that we always melt again
the continuity of ourselves.
Fragmentos de un poema.
---
Las fotos son de mi propiedad.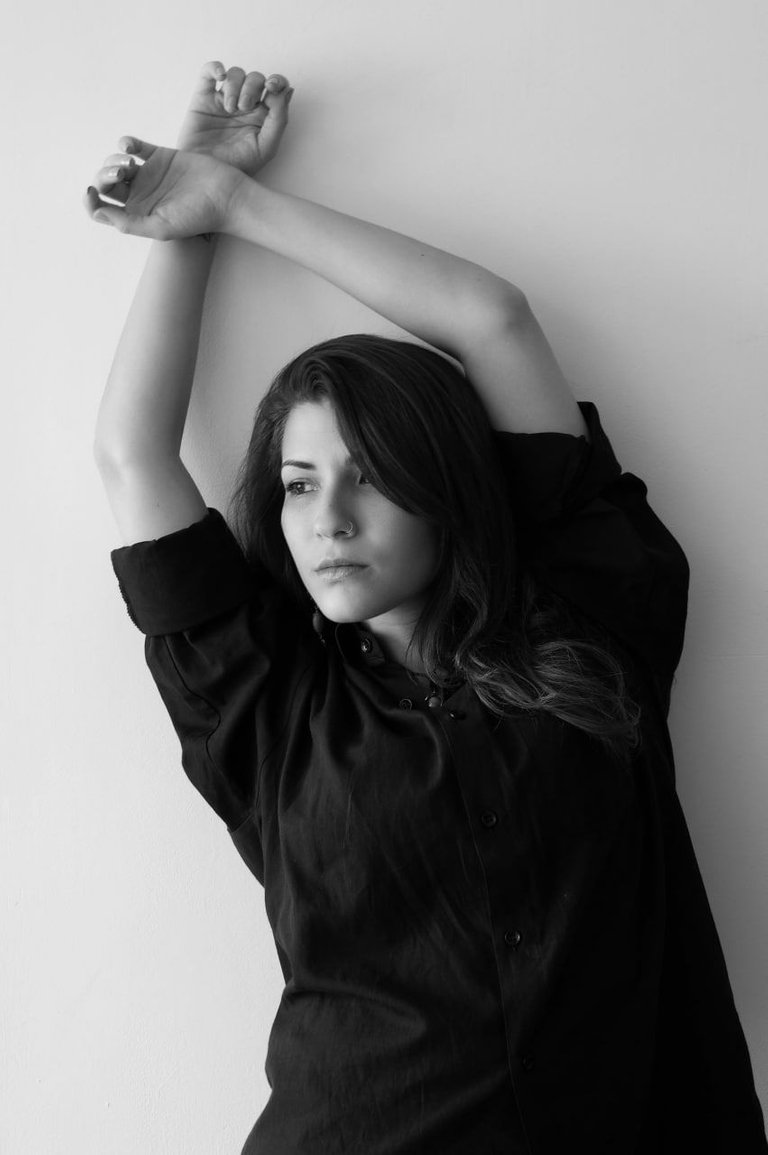 ---
---