Montar en bicicleta: de negativo a positivo /Riding a bike: from negative to positive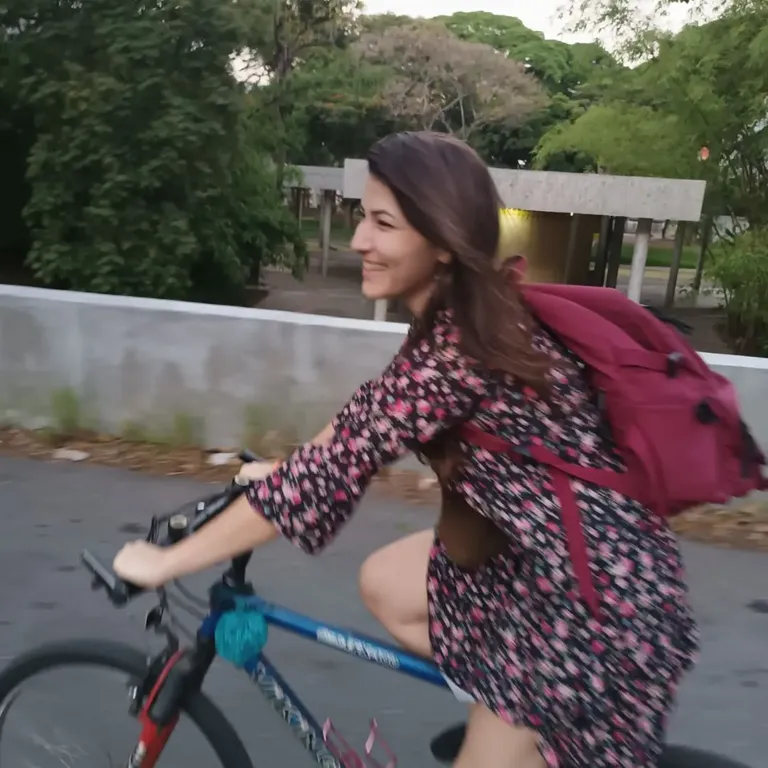 ---
Antes pensaba: "Sanar es un decisión", aun lo pienso.Ahora también pienso que: "Ser feliz es una decisión", y debería elegirse cada día.
I used to think: "Healing is a decision", I still think so. Now I also think that: "Being happy is a decision", and it should be chosen every day.
---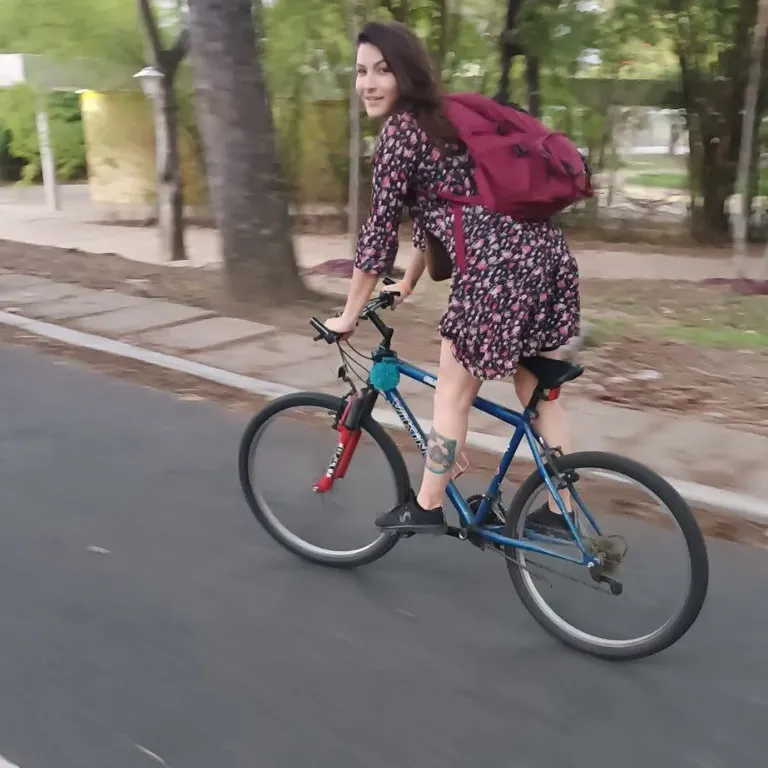 ---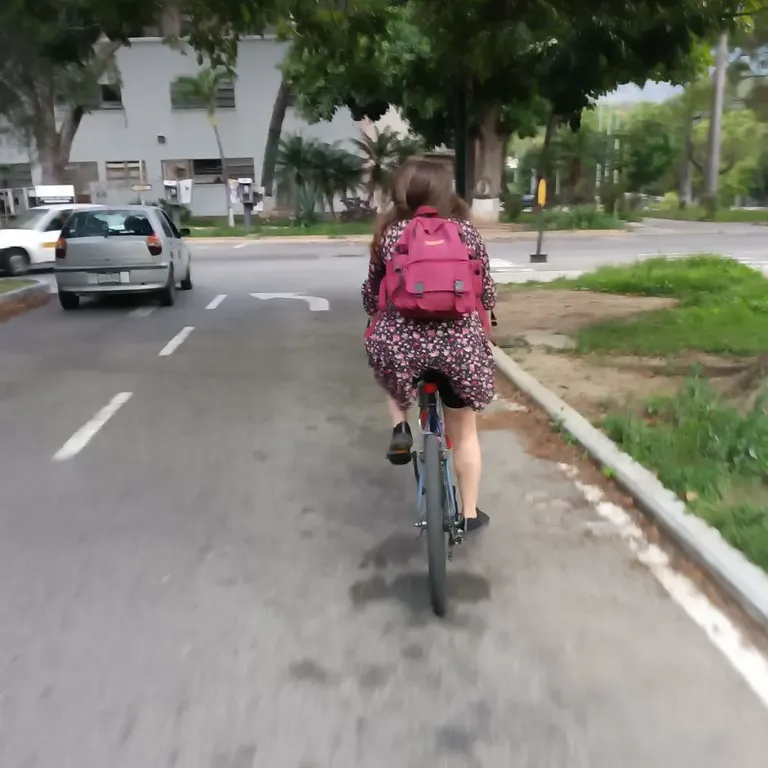 ---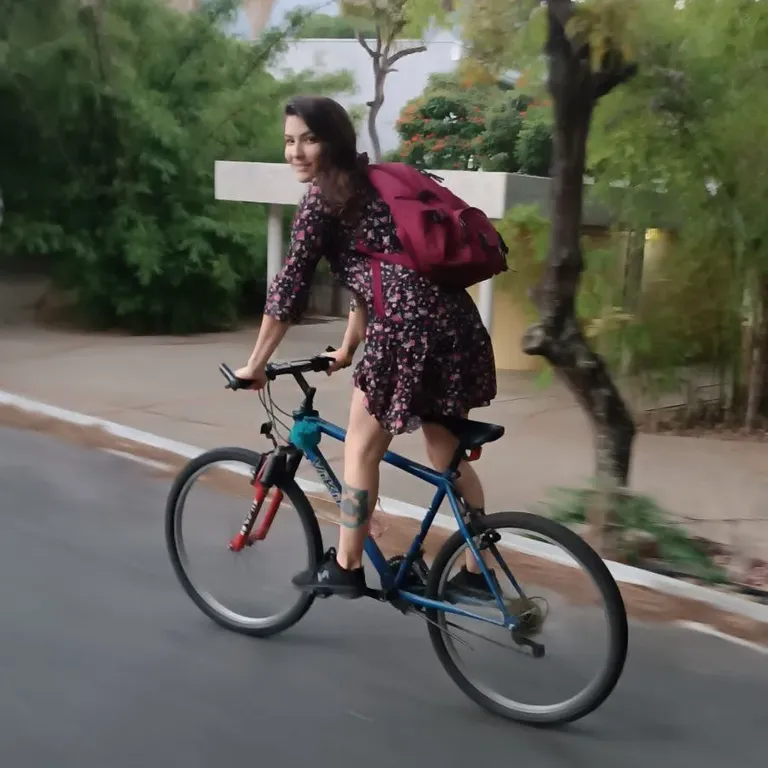 ---
Al decir: "SER feliz es una decisión", no quiero decir que sea un estado lineal. No siempre podemos estar en un mismo animo, no seria ni natural, ni sano. Somos cambiantes, somos seres humanos. Podemos es transformar lo negativo a positivo, alli esta el elegir declararnos individuos felices. De resto, si nos dejamos llevar por el estado de animo triste, esa misma emocion va hundiendonos en ese abismo.
By saying: "BEING happy is a decision", I do not mean that it is a linear state. We cannot always be in the same mood, it would not be natural or healthy. We are changeable, we are human beings. We can is to transform the negative to positive, there is the choice to declare ourselves happy individuals. Otherwise, if we let ourselves be carried away by the sad state of mind, that same emotion sinks us into that abyss.
---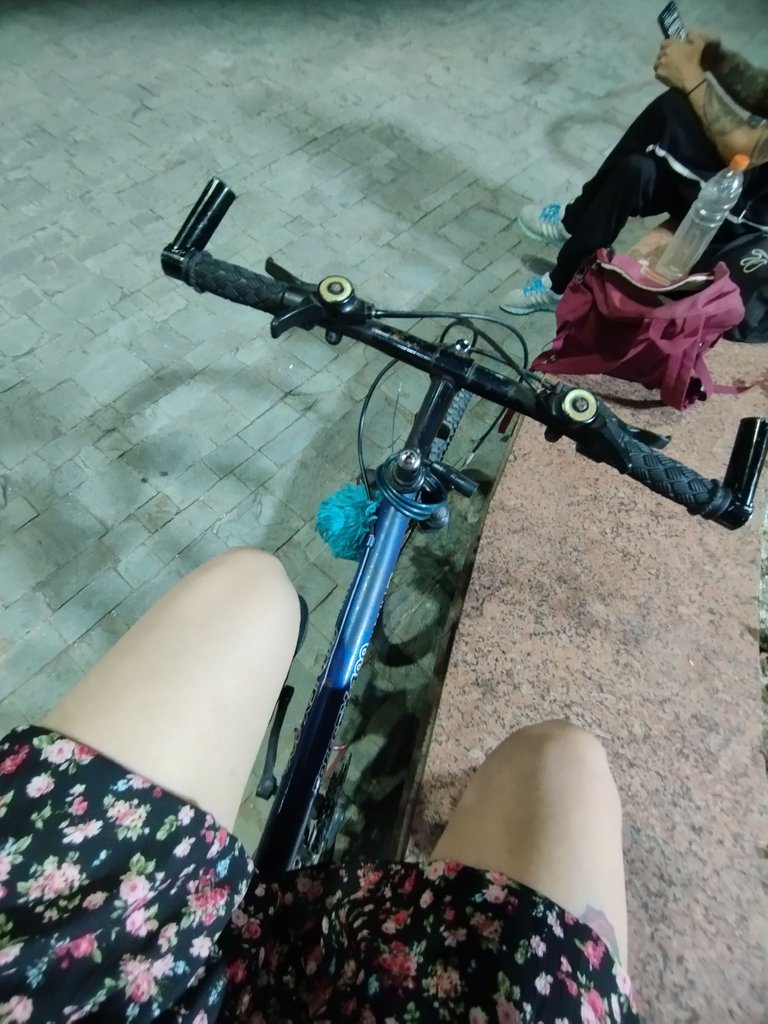 ---
Ayer me sentía así, triste, desanimada, y hay días que me lo permito estar. Otros días me obligo a salir de ese estado, como ayer, me obligue a montarme en la bicicleta y moví mi energía al al espacio interno donde quería permanecer. Quería estar bien, feliz, positiva. No siempre estamos dispuestos a salir de ese estado de poco animo, pero al hacerlo consciente y no normalizarlo, es mas fácil tomar acciones para irnos de donde no queremos estar, o irnos de donde ya no nos aprecian.
Yesterday I felt like this, sad, discouraged, and there are days that I allow myself to be. Other days I force myself to get out of that state, like yesterday, I forced myself to get on the bike and moved my energy to the internal space where I wanted to stay. I wanted to be good, happy, positive. We are not always willing to get out of that state of low spirits, but by making it conscious and not normalizing it, it is easier to take action to leave where we don't want to be, or leave where we are no longer appreciated.
---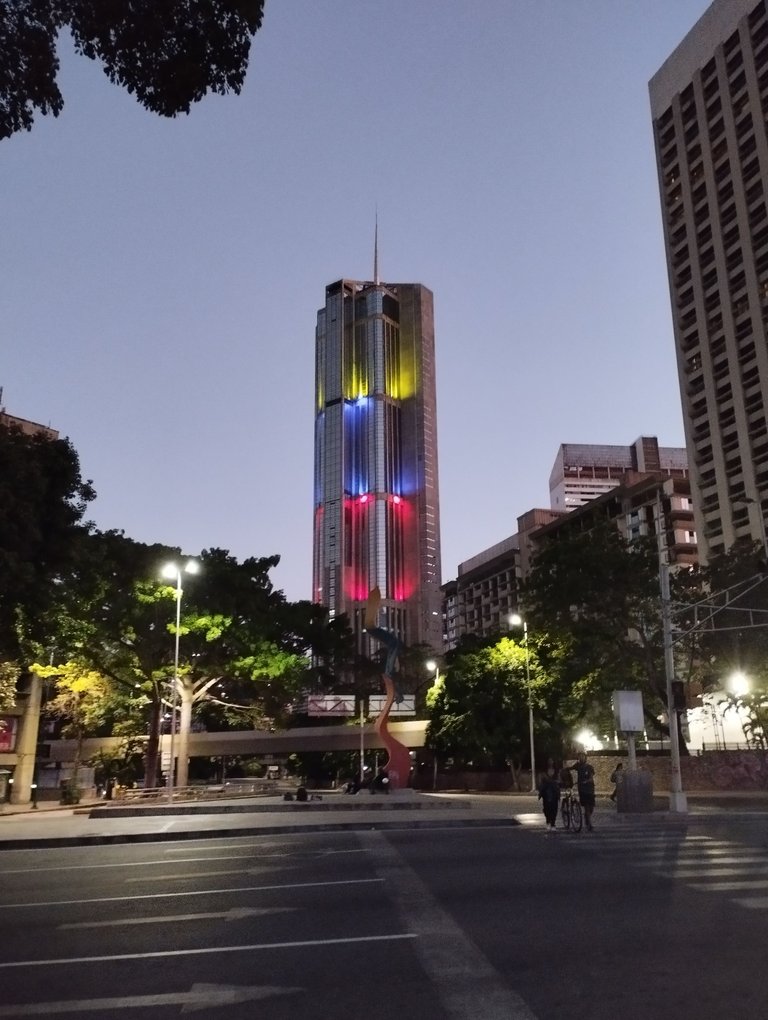 ---
Ya era de noche cuando iba de vuelta a casa, mi energía cambio totalmente a como salí de mi casa. Siempre me sorprende mucho en como cambia mi energía cuando estoy de ánimos bajos , manejo bicicleta y en seguida me contento. Siento que me transforma la energía negativa a positiva. Por eso, desde que voy por Caracas en Bicicleta siento tanta felicidad, sobretodo los domingos que no hay casi trafico y todo esta en calma.
It was already night when I was going back home, my energy totally changed as I left my house. It always amazes me how much my energy changes when I'm in a low mood, riding a bike and immediately I'm happy. I feel like it transforms negative energy into positive. That's why, since I've been going around Caracas by bike, I feel so happy, especially on Sundays when there's almost no traffic and everything is calm.
---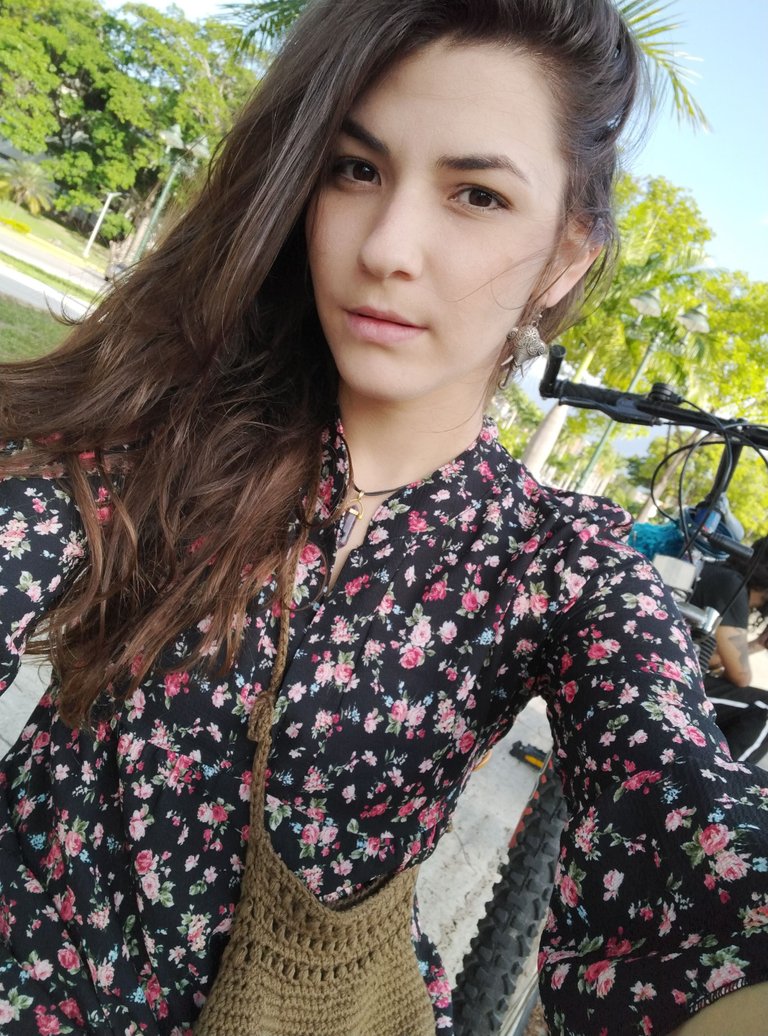 ---
---