(Spa- Eng) Naturally Taking Root / Naturalmente Echando Raíces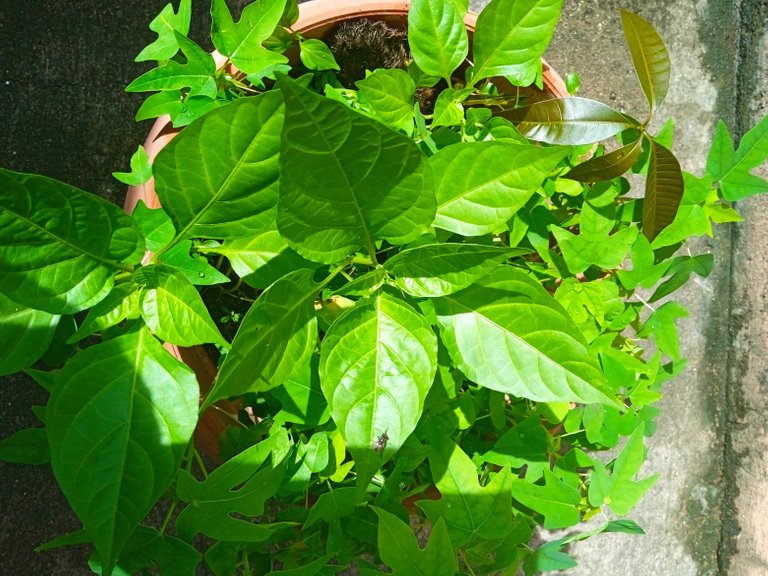 Hello friends of Discovery-it, greetings to all, today I want to share with all of you this beautiful experience, for many years, I have used to put our organic waste generated at home in pots, in order to enrich and use it as fertilizer for other plants, but since nature is unpredictable, on several occasions they have become seedbeds. This time one of my pots or pots was decorated with beautiful seedlings of papaya, chili and mango.
Hola amigos de Discovery-it saludos a todos, hoy quiero compartir con todos ustedes esta hermosa experiencia, desde hace muchos años, acostumbro a echar en materos nuestros desechos orgánicos generados en casa, con el fin de enriquecer y usar como abono para otras plantas, pero como la naturaleza es impredecible, en varias oportunidades se han convertido en semilleros. Esta vez una de mis macetas o materos, se adorno con hermosas plántulas de lechosa, ají y mango.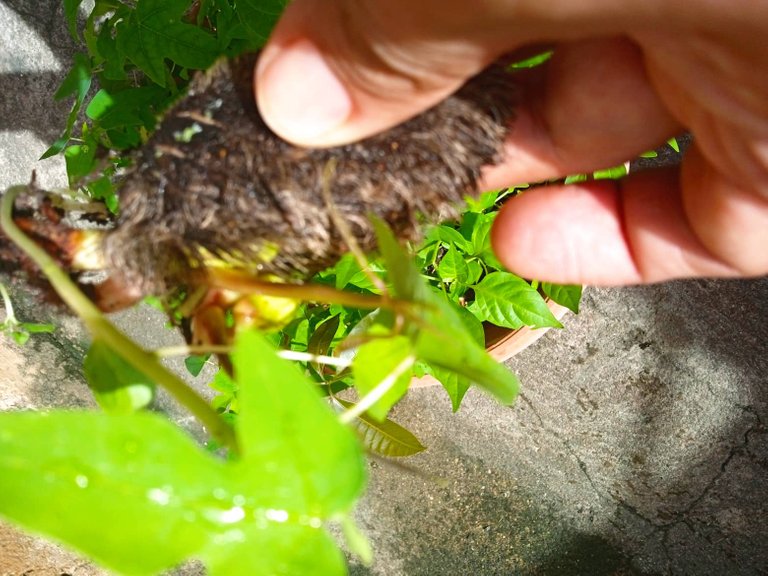 Through these homemade techniques, we can achieve better results and not generate pollution, in addition to taking care of the soil, if we use what we produce in the kitchen, derived from food handling and food preparation, we can take advantage of it now that, during the decomposition of these by microorganisms such as bacteria and fungi, help to greatly improve the physical, chemical and biological properties of the soil where we sow our seeds or our ornamental plants.
A través de estas técnicas caseras, podemos conseguir mejores resultados y no generar contaminación, además de cuidar el suelo, si usamos lo que producimos en la cocina, derivados de la manipulación de los alimentos y de la preparación de la comida, lo podemos aprovechar ya que, durante la descomposición de estos por medio de microorganismos como bacterias y hongos, ayudan a mejorar mucho las propiedades físicas, químicas y biológicas del suelo donde sembramos nuestras semillas o nuestras plantas ornamentales.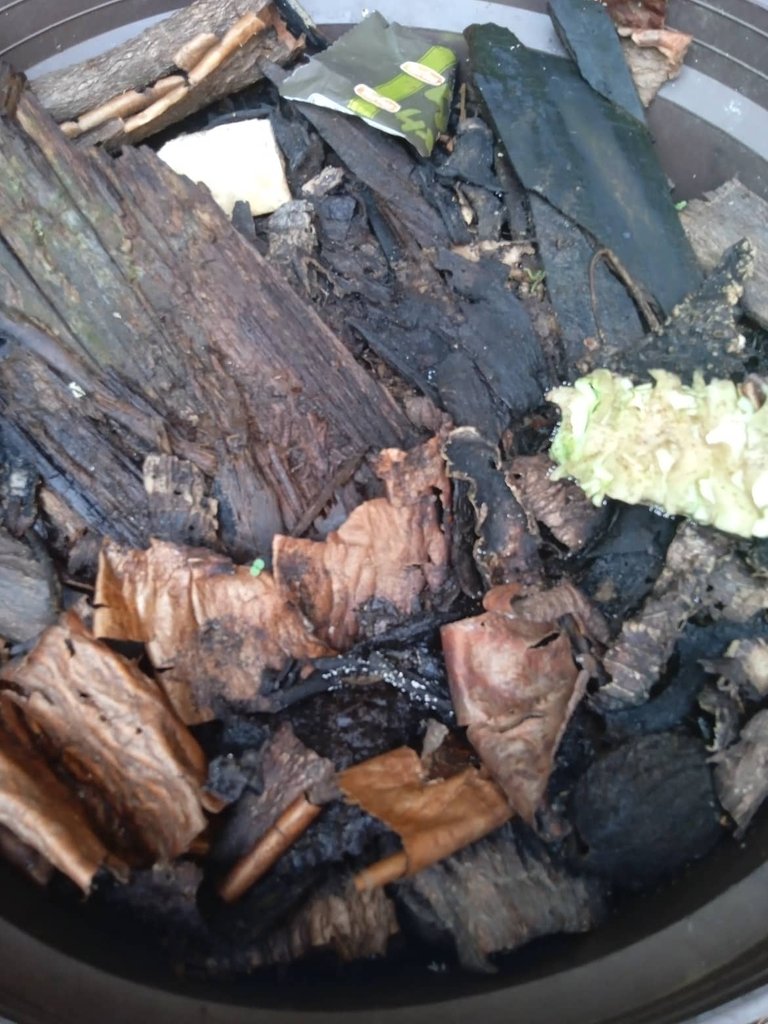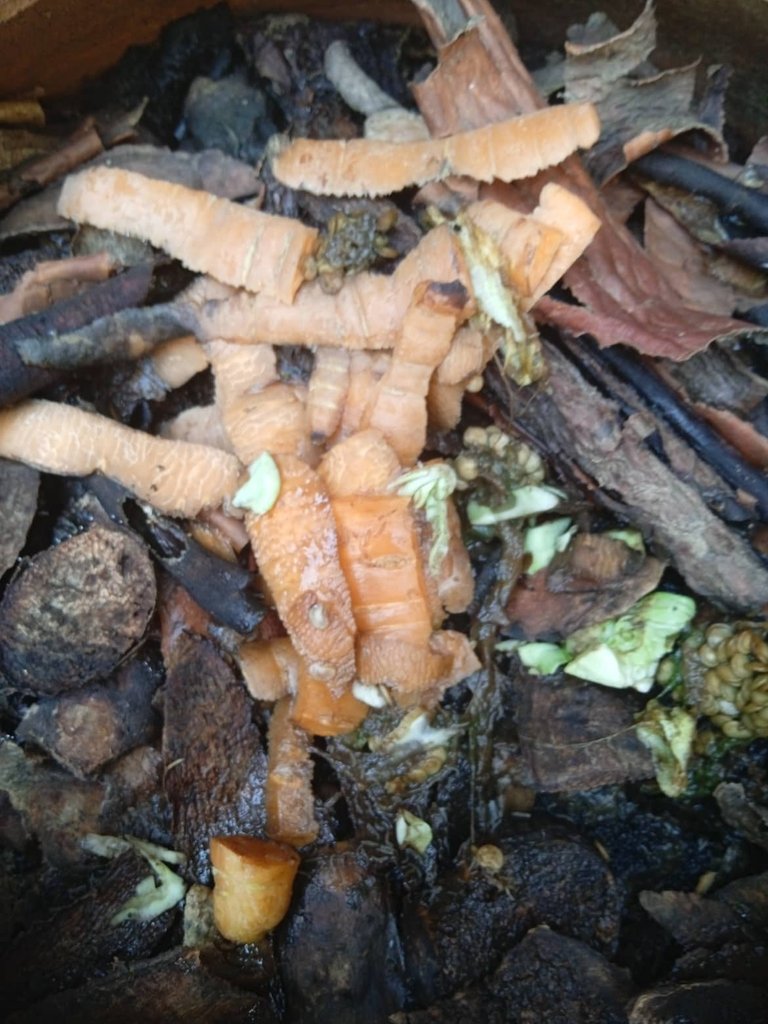 Now it's time to transplant to a suitable place, where these plants can grow and bear fruit. Thanks for passing by, all the images were taken by me, use google translator.
Ahora toca trasplantar a un lugar adecuado, donde pueden crecer y echar frutos estas plantas. Gracias por pasar, todas las imágenes fueron tomadas por mi, use traductor de google.
---
---