Contest #89 SUCCESSFUL WOMAN 🏆 MUJER EXITOSA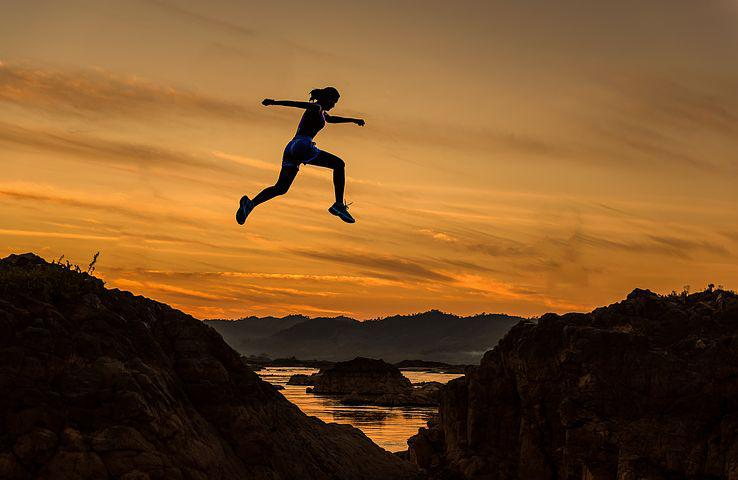 Hello women of hive, it is a pleasure to greet you, this time I join the contest #89 to share with all my answer to the second question: ¿How would you describe the traits of a successful woman? I hope you like my participation.
Hola mujeres de colmena, es un gusto saludarlas, esta vez me uno al concurso #89 para compartir con todas mi respuesta a la segunda pregunta: #¿Cómo describirías los rasgos de una mujer exitosa? Espero que les guste mi participación.

Talking about the success of a woman is trivial for many men and perhaps even more so for other women; there is a terrible tendency to question the value of being one. We often stigmatize the fact that someone is good in certain aspects of life, so much so that we believe that a housewife cannot be a successful woman, just for the simple fact of being in charge of the home.
Hablar del éxito de una mujer es algo trivial para muchos hombres y quizás mucho mas para otras mujeres; existe una terrible tendencia a cuestionar el valor de serlo. Estigmatizamos muchas veces el hecho que alguien sea bueno en ciertos aspectos de la vida, tanto que creemos que una ama de casa no pueda ser una mujer exitosa, sólo por el simple hecho de estar al cuidado del hogar.

A woman can not only be successful because she has won an award, because of fame or because of something that has made her relevant to others; recognizing all those qualities that made her worthy of the award, does not make them better, it only makes them special. For me, every woman is successful, each one with a special talent, a unique personality that makes them special. Not because they have not studied, have been prepared in a trade or are physically different, they stop being successful. Each daughter, friend, aunt, cousin, sister, mother, grandmother has the ability to be successful at different stages of her life.
Una mujer, no sólo puede ser exitosa porque ha sido ganadora de algún premio, por la fama o por algo que la haya hecho relevante ante las demás; reconocer todas esas cualidades que la hicieron merecedoras del galardón, no las hace mejores, sólo las hace especiales. Para mi, toda mujer es exitosa, cada una con un talento especial, una personalidad única que las hace ser especiales. No porque no haya estudiado, se haya preparado en un oficio o sea físicamente diferente, deja de ser exitosa. Cada hija, amiga, tía, prima, hermana, madre, abuela tiene la capacidad de ser exitosa en las diferentes etapas de su vida.

Defining the traits of a successful woman would be to limit her value, because each of us, in our own way, are successful; as mothers, as professionals, as servants and even more so as daughters. We know that intelligence can lead us to success, but the truth is that no achievement without peace and happiness is complete; That is why I insist that there is no rule and much less established traits that finally determine the successful woman; we really are when we achieve what we once dreamed of, create and materialize in peace, that makes us happy and feel full. That is being successful.
Definir los rasgos de la mujer exitosa, seria coartar su valor, porque cada una de nosotras, a nuestra manera somos exitosas; como madres, como profesionales, como servidoras y mas aún como hijas. Sabemos que la inteligencia puede llevarnos al éxito, pero la verdad que ningún logro sin paz y felicidad es completo; por eso insisto que no hay regla y mucho menos rasgos establecidos que finalmente determinen a la mujer exitosa; lo somos realmente cuando alcanzamos lo que una vez soñamos, creamos y materializamos en paz, que nos haga felices y sentirnos plenas. Eso es tener éxito.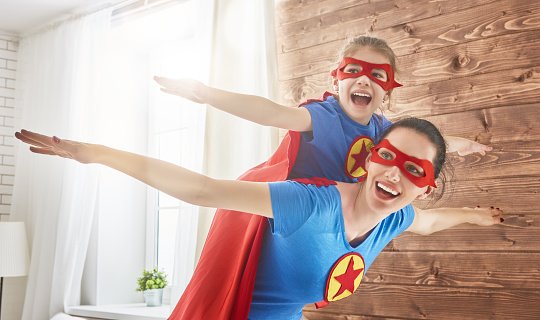 Fuente
THANK YOU FOR READING, the images are from https://pixabay.com/, the dividers are my property, made in power point and I used the google translator.
GRACIAS POR LEERME, las imágenes son de https://pixabay.com/ , los separadores son de mi propiedad hechos en power point y use el traductor de google.
---
---