WAS STUNG BY A SCORPION 🦂 LATE AT NIGHT AND HOW I SCALE THROUGH
Just like everyone else, I entered the new month of February optimistic and hoping for the best in all my endeavors throughout the month, but little did I know that right on the very first day of the month danger lies ahead of me, and just a few hours to round up the day I was sting by a scorpion, in pain and with no one to call on at the late hour of the night, I dashed out looking for a chemist to at least get an antidote.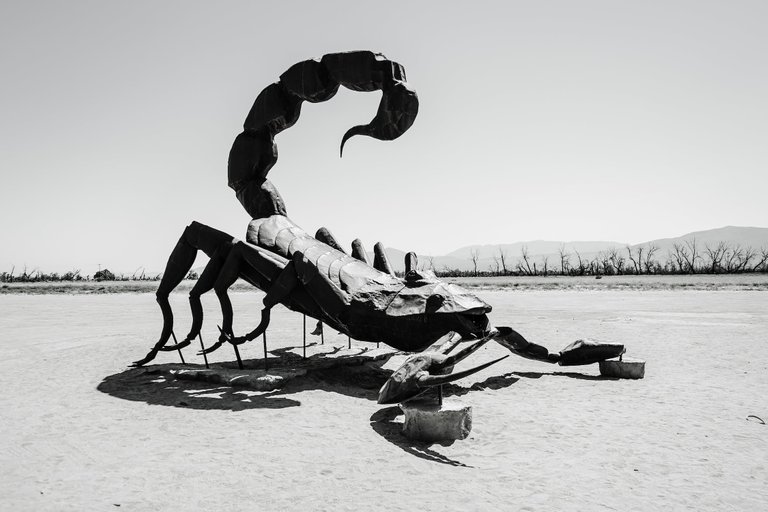 image source
Backtrack to a few minutes before I got stung by the Scorpion, I had just finished eating dinner and was playing the minetest game alongside @b0s and @valchiz searching for a book hidden by @rosecane, While we played, we were also discussing in the voice channel on Discord. I was getting comfortable with the game and decided to take a turn, and immediately after I placed my hands down, I got stung by the Scorpion right there in my room.
It was a few minutes past 11 p.m. I was perplexed on what to do, but then I quickly killed the scorpion and tied up the upper part of the spot where I was stinking so the venom wouldn't circulate across my body. Almost all my neighbors had already gone to sleep, so I went across the street in search of a chemist shop where I'll be treated or given a drug to reduce the pain. Yet I found none, but I went to a store where different stuff is being sold alongside some drugs.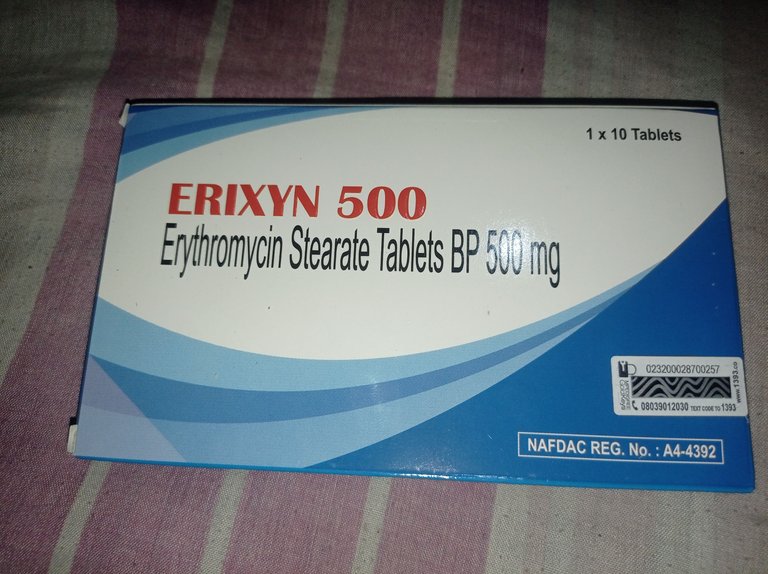 image of the drugs given to me by the chemist
I told him my ordeals, and he gave me certain drugs to use after calling his superior for advice on what to give me since he isn't a professional chemist. The person advised me to eat a lot of onions raw as they have the capability to reduce the effect of the venom, and before I even arrived at home, I wasn't really myself; I was visibly in pain, so because I don't really trust the medication given to me by the chemist, I had to disturb one of my elderly neighbors for a nature medicine way of reducing the pain.
The reminder the lady gave me was quite effective and rapidly curbed the pain to a minimal level, and according to those around, it's what they use as an antidote against any poisoning, but it sounds odd; in fact, when she gave it to me, I heardher tell me to hide it because, in her words, I won't take it if I know what it is.
Well, I'm glad I'm fine now. Even though the night wasn't as smooth as it usually is, the next day I had to do another thorough cleaning of my house and surroundings in order to curb any opportunities of such deadly venomous creatures coming near my dwelling. If you're interested in knowing the remedy I was given, I'll reply to your comment or probably make an extensive post on how it's been used.
Thanks for reading, have a blessed weekend experience.
---
---