HOW TO REPLACE A SPOILT SLIPPERS UPPER WITH A NEW ONE
HELLO HIVE
I Hope this meet you well and in good faith, today I'll love to show you how I change the upper of a Slippers of a client that got damage, and instead of throwing it away, he brought it to me for replacement of a new upper.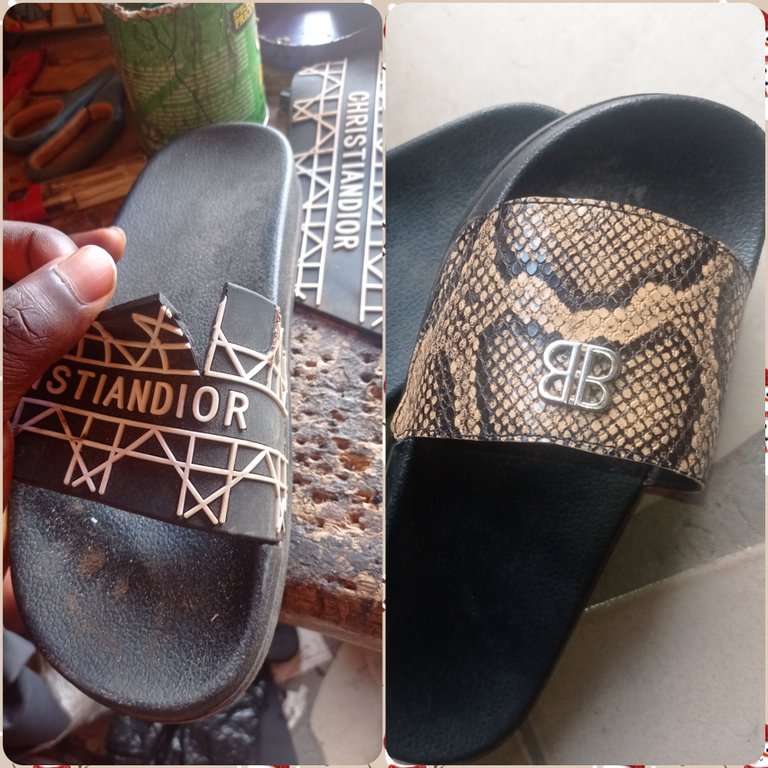 The initiative material use for the upper that got spoilt was rubber and I believe this is one of the main reason it got thorn easily, so I'll be taking your through the process of how I removed and replace it with a new upper material and a logo design.


MATERIAL USED

Leather material
BB Logo
Linning
Super Glue
Gum
Brown thread

MAKING PROCESS

Since it's only the upper of the slippers that got spoilt, that mean I'll still be using the old sole, so with that In mind, I cut out the former upper.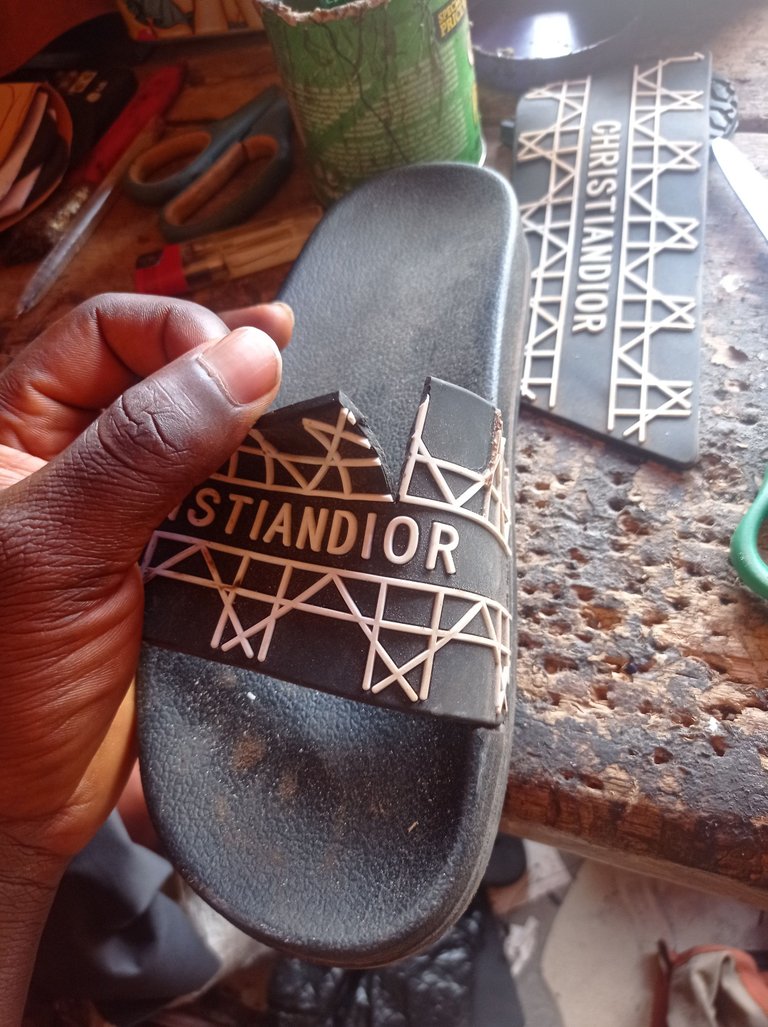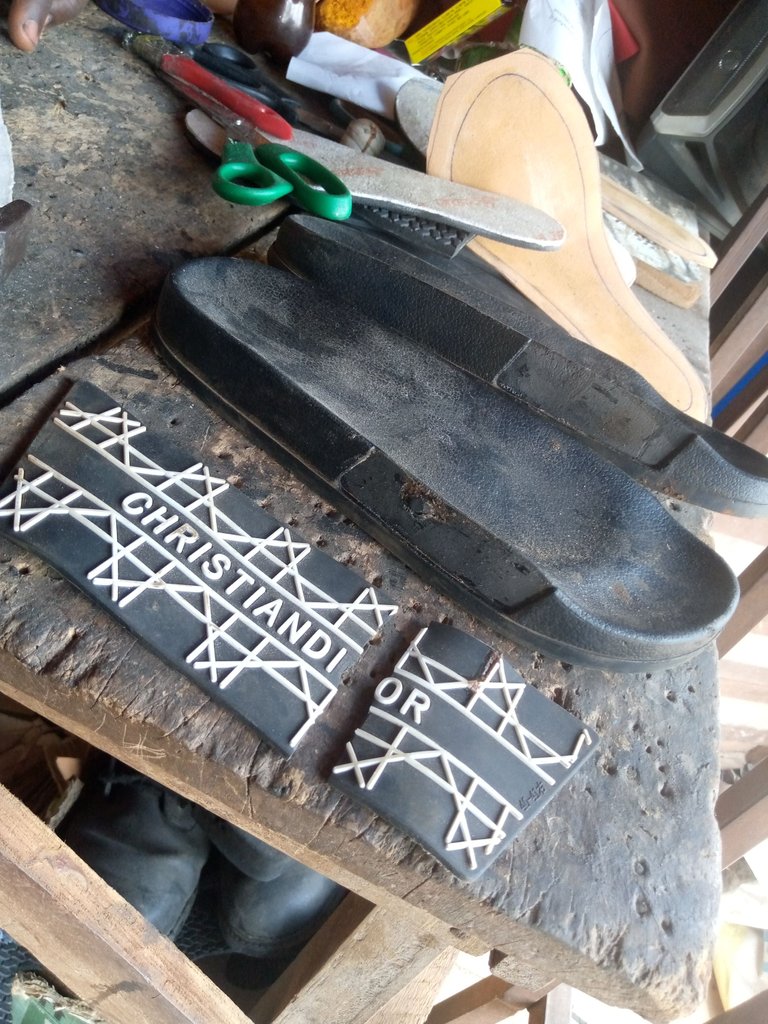 Then I placed the former upper on a leather material to cut out the same shape and size for the new upper, after which I place the new upper on a linning material to cut out the same shape as well.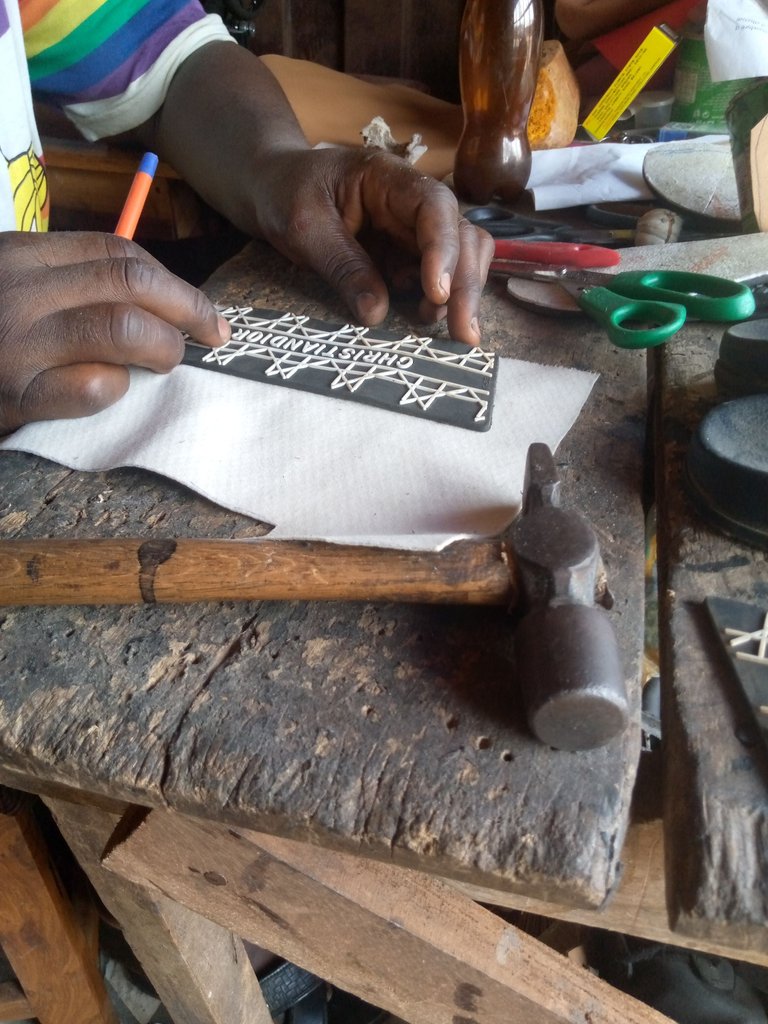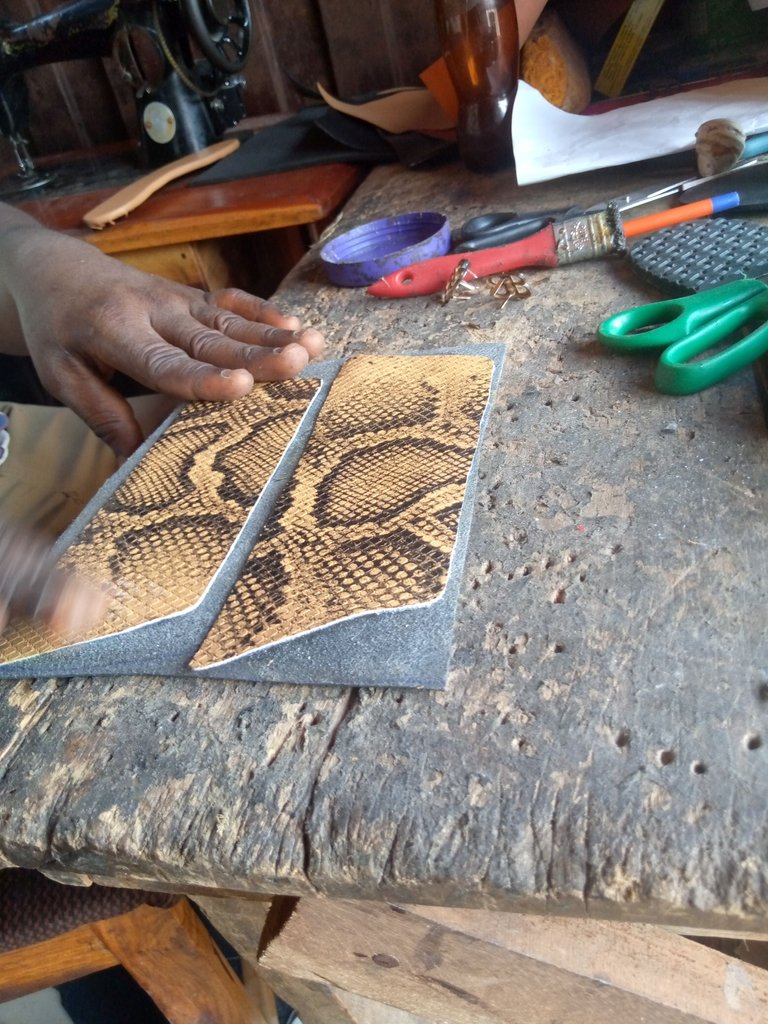 Once that was joined together by applying gum on both back part and placing on each other, I attached the BB Logo on the upper.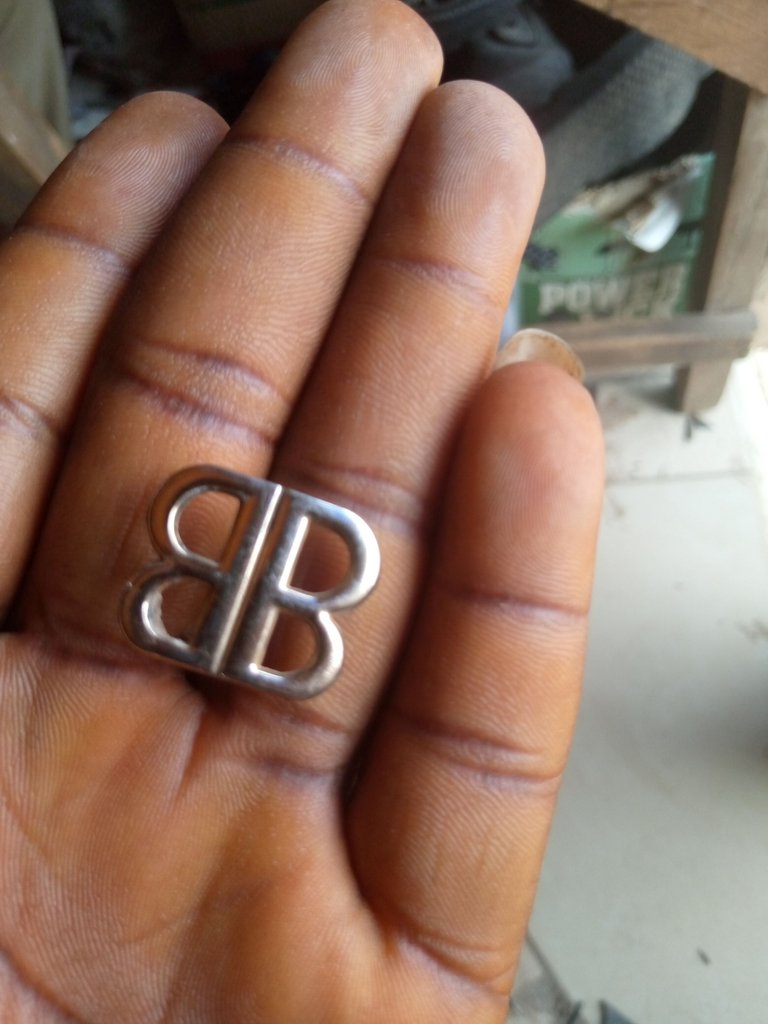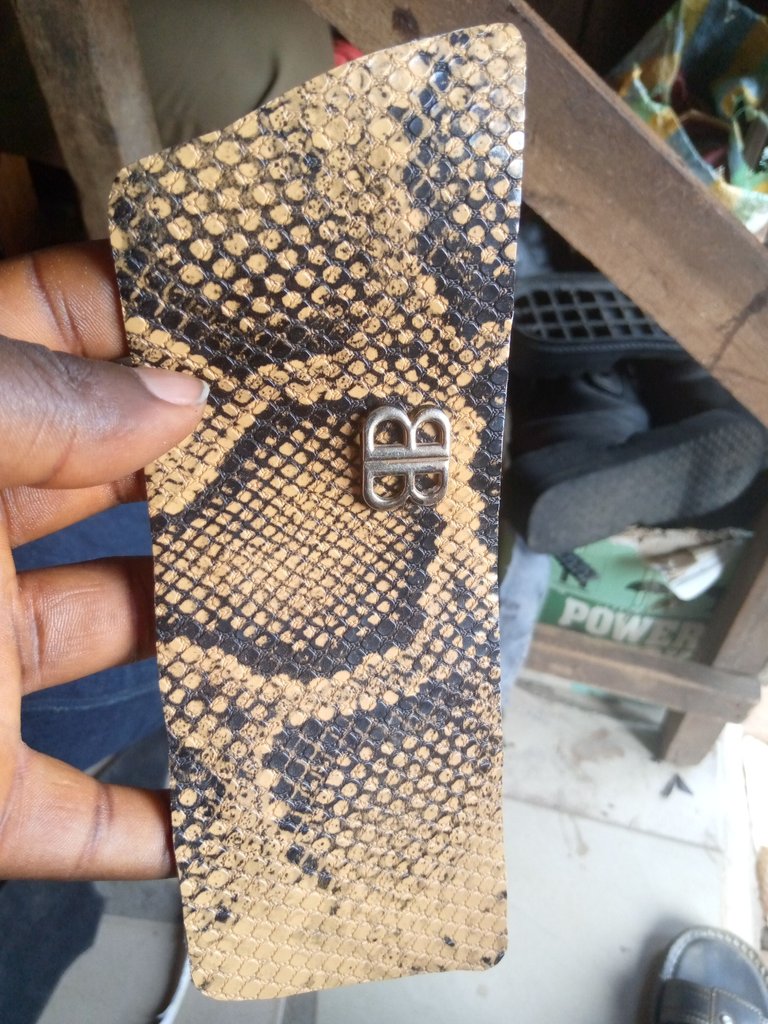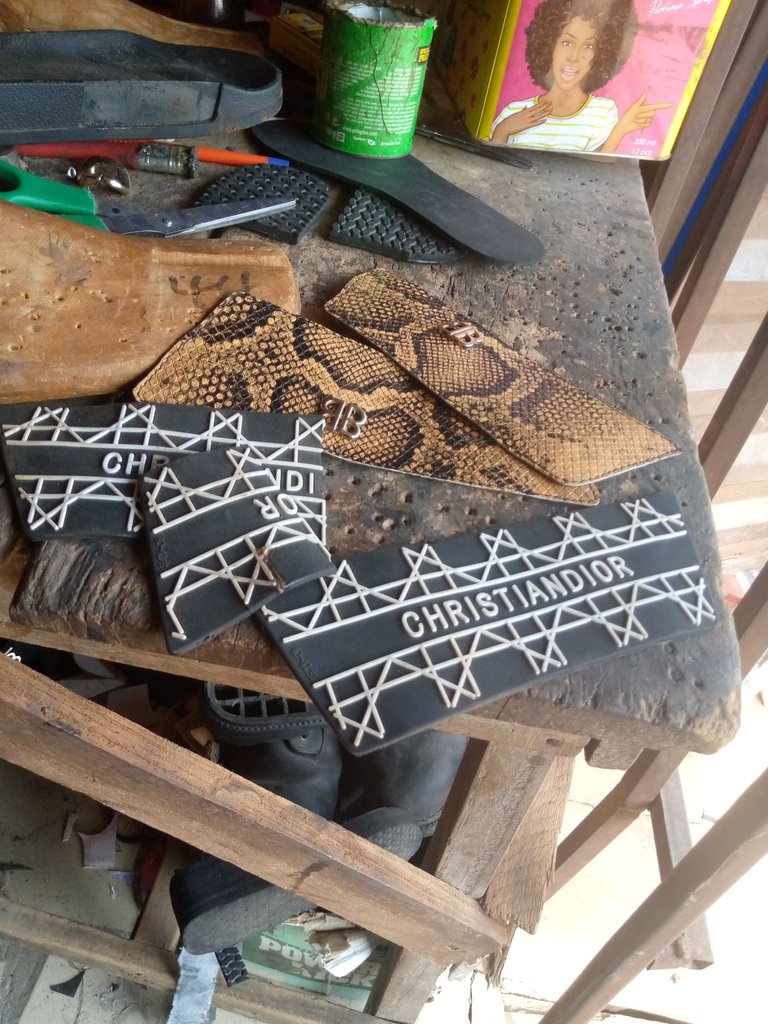 Once the logo was firmly attached to the upper, I sew around the upper with my sewing machine so it could stick together firmly and as well look attractive.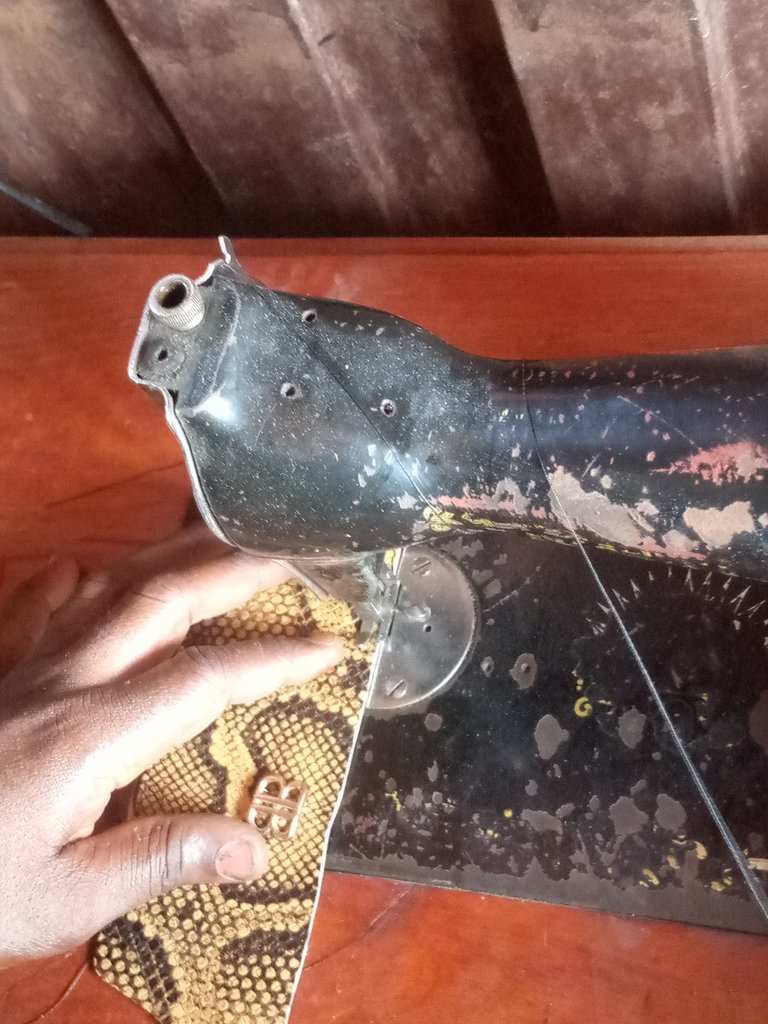 Getting to stay it all up gradually, I grind the edges of the upper with a grinder, and the apply gum on it both edge's, after which I apply gum and supper glue on the edge of the sole where the upper will be attached, then I let it dry off for few seconds.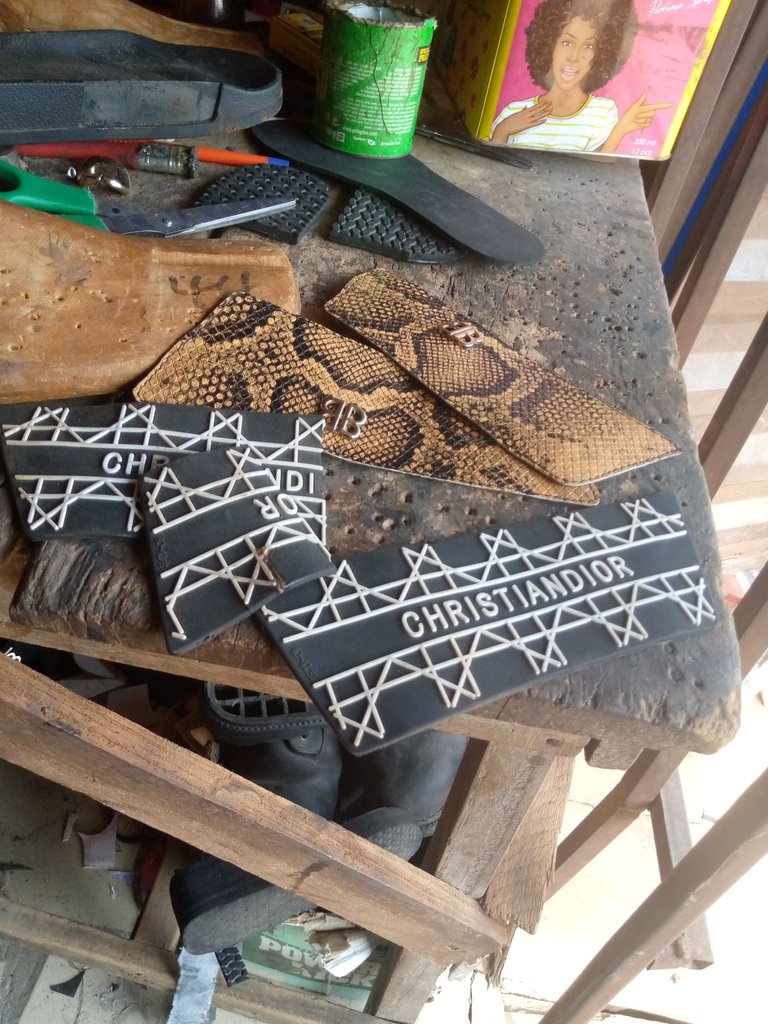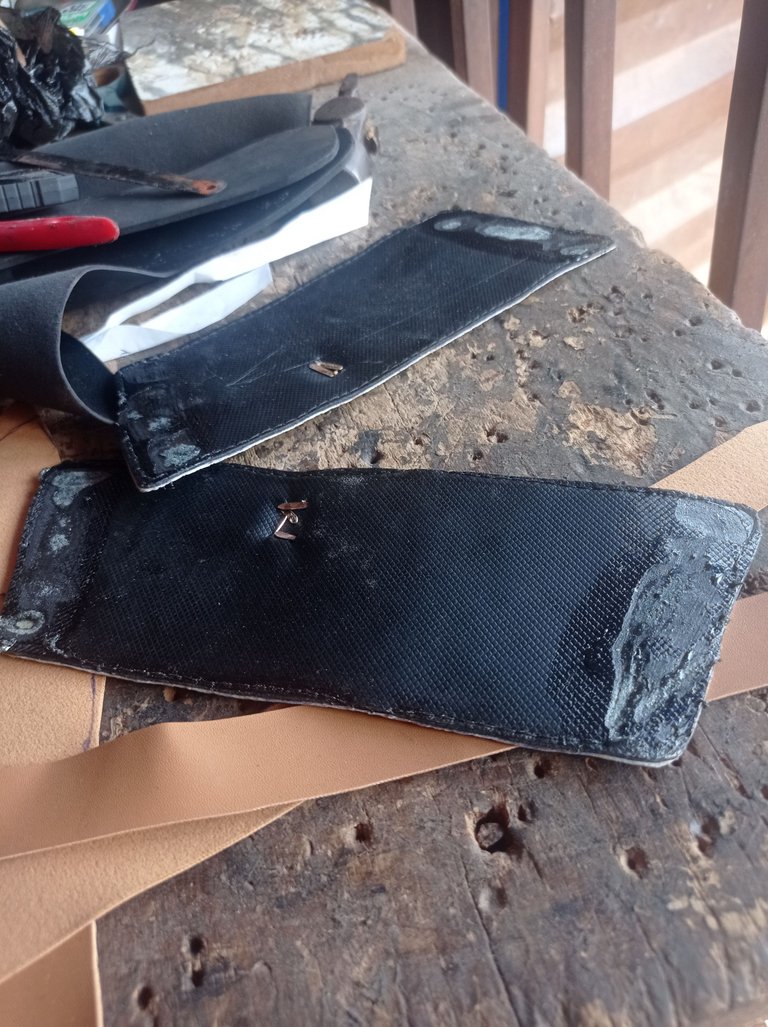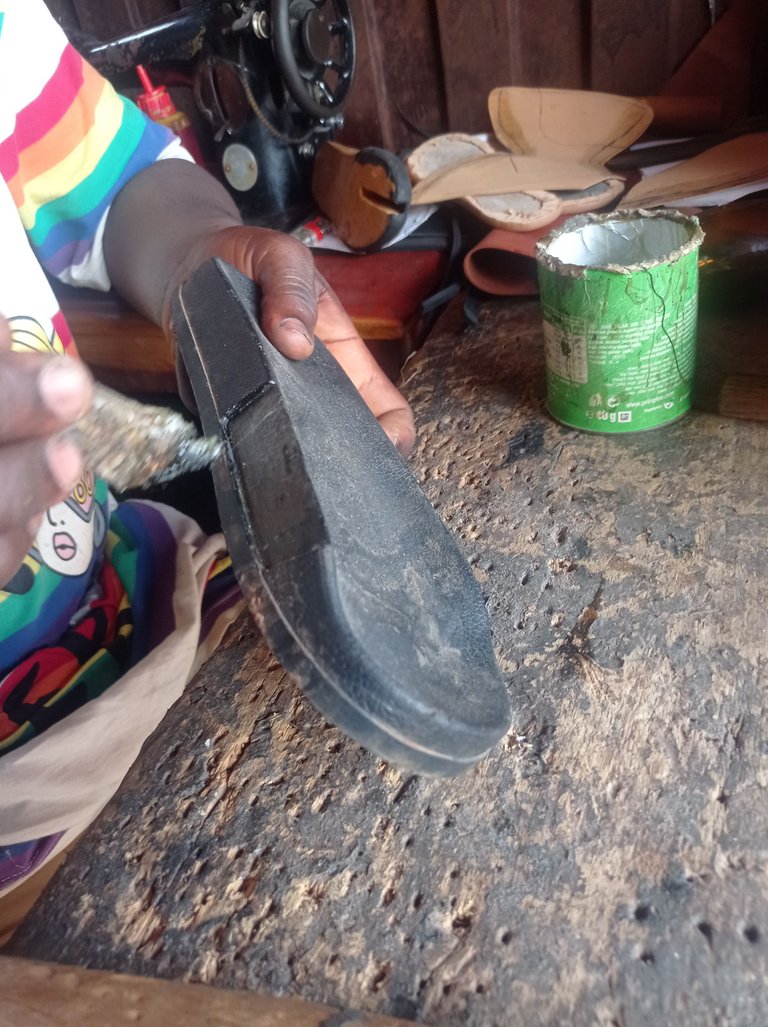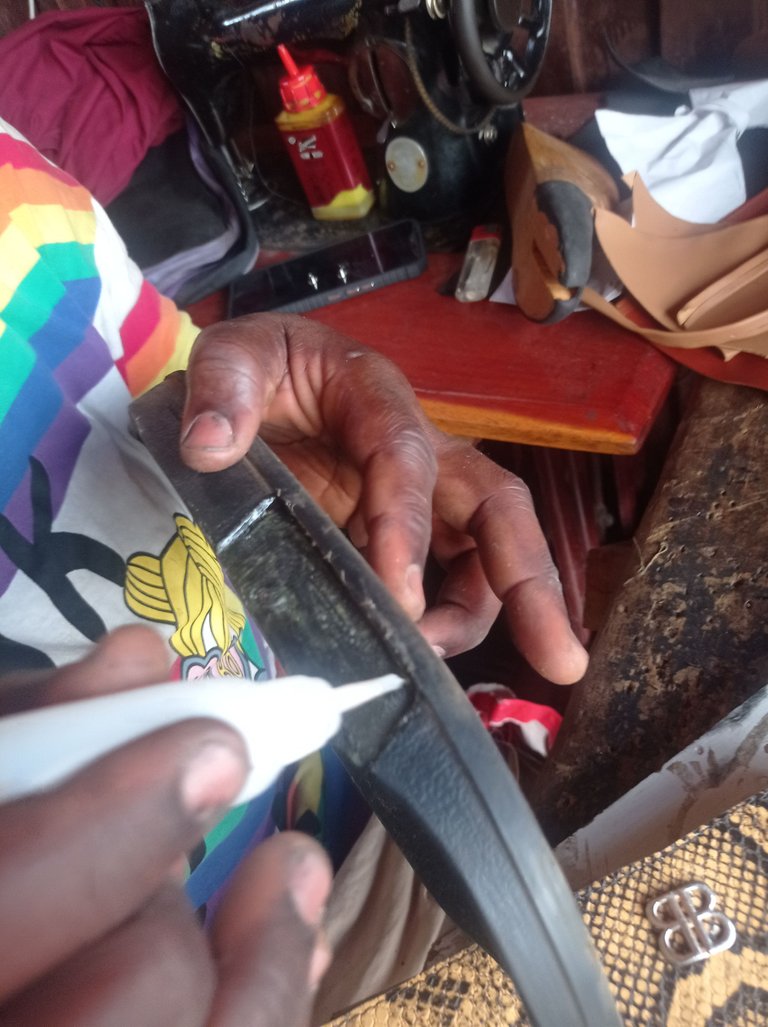 Finally I join both the upper and the sole together and tested the shape out with a shoe last.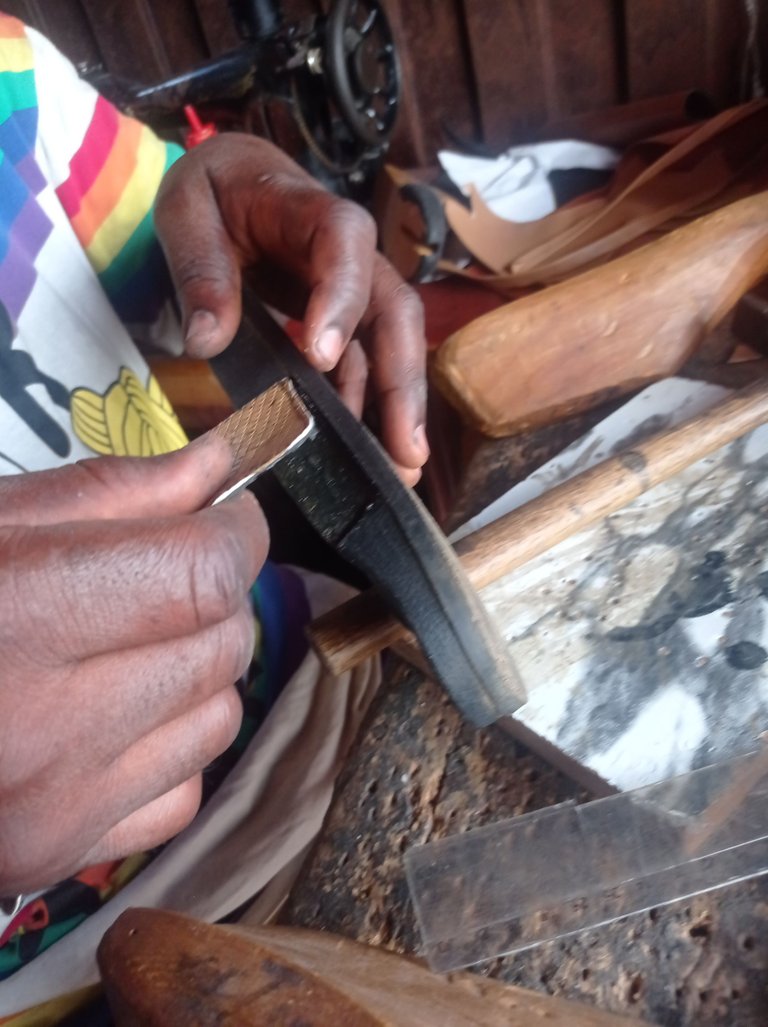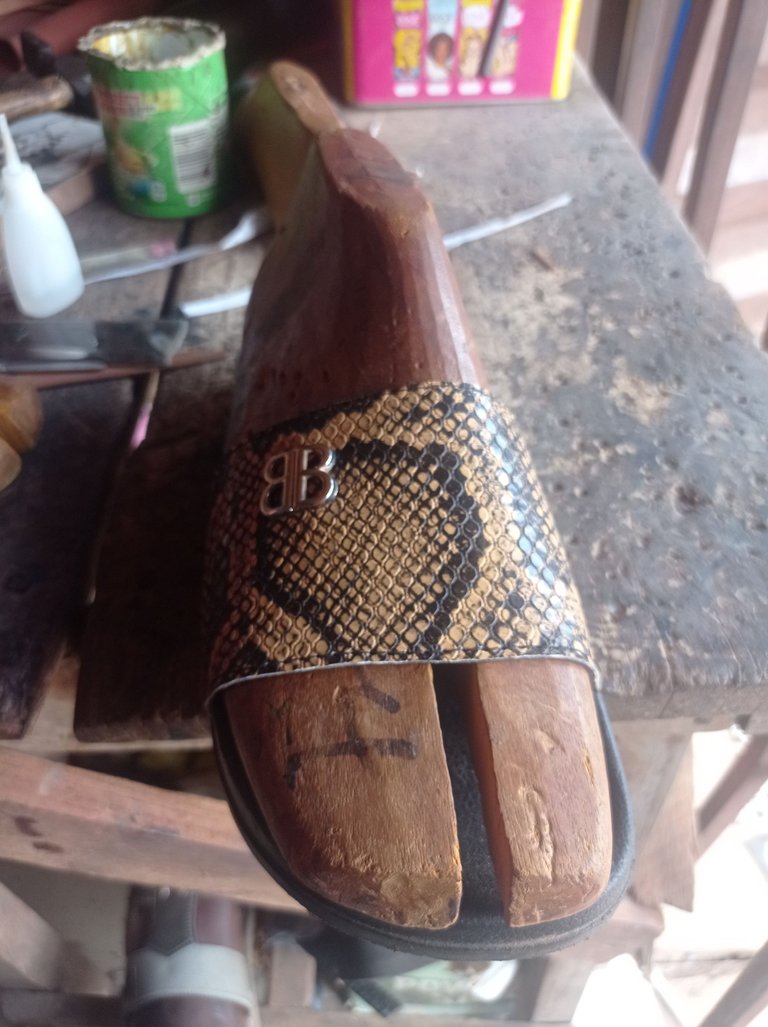 Here is how our slippers now looks like after all process as been accomplished.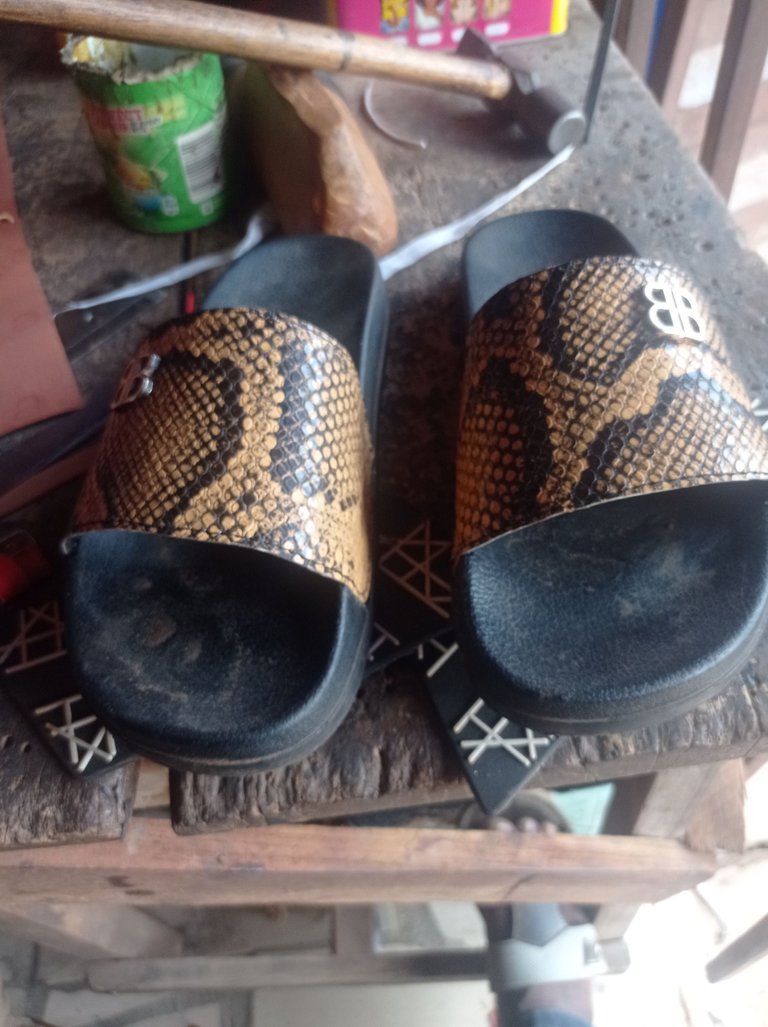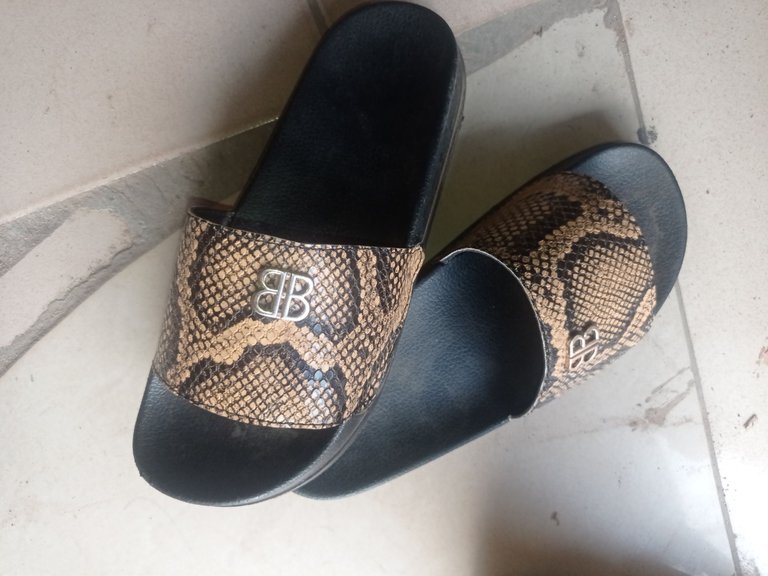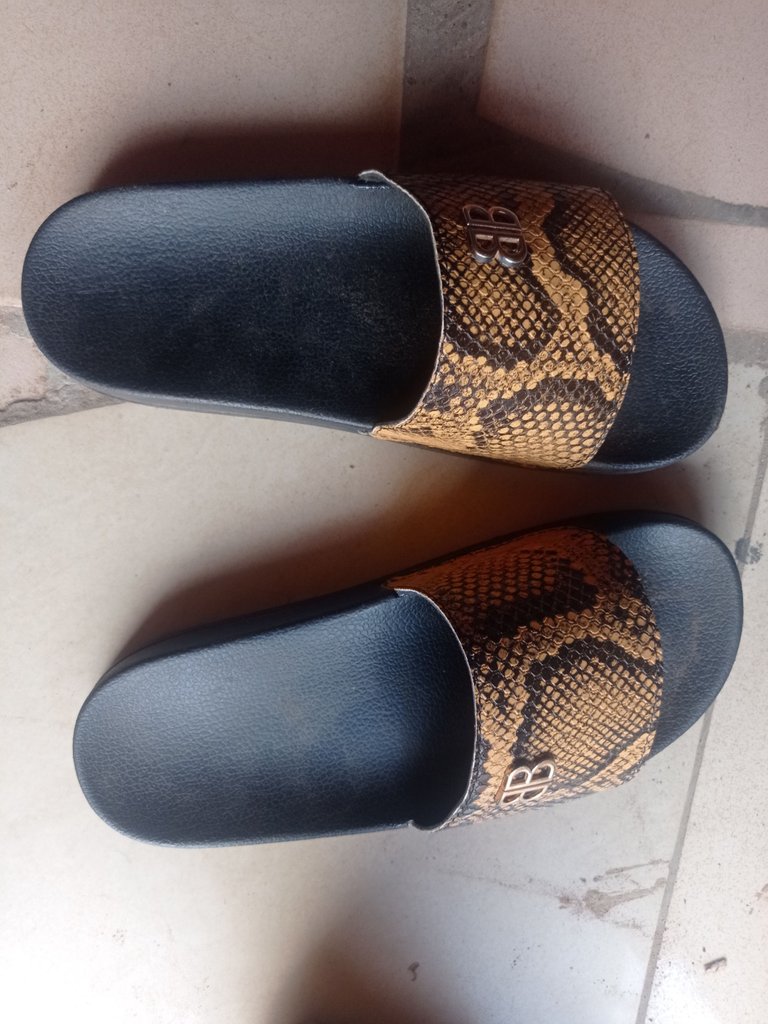 If the above procedure, are thoroughly followed, I believe you should be able to replace your spoilt slippers upper when ever you feel like without having to spend much in taking it to a cobbler.


Thanks for checking out my blog post, if you want to know who @vickoly is😉, I'm a shoemaker, who is also into fashion designing and other related craft, to know more about me you can check out my Introduction post on hive, thanks once again, have a blessed and productive day ahead 🥰🥰.
---
---