DIY Of Making These Palm Sandals
HELLO HIVE
Welcome to my blog these lovely Monday evening, I hope your day went well today?, Today I'll love to show you how I made these beautiful palm slippers, which was the last of the ones I made for the three jolly friends who wanted a footwear that looks alike.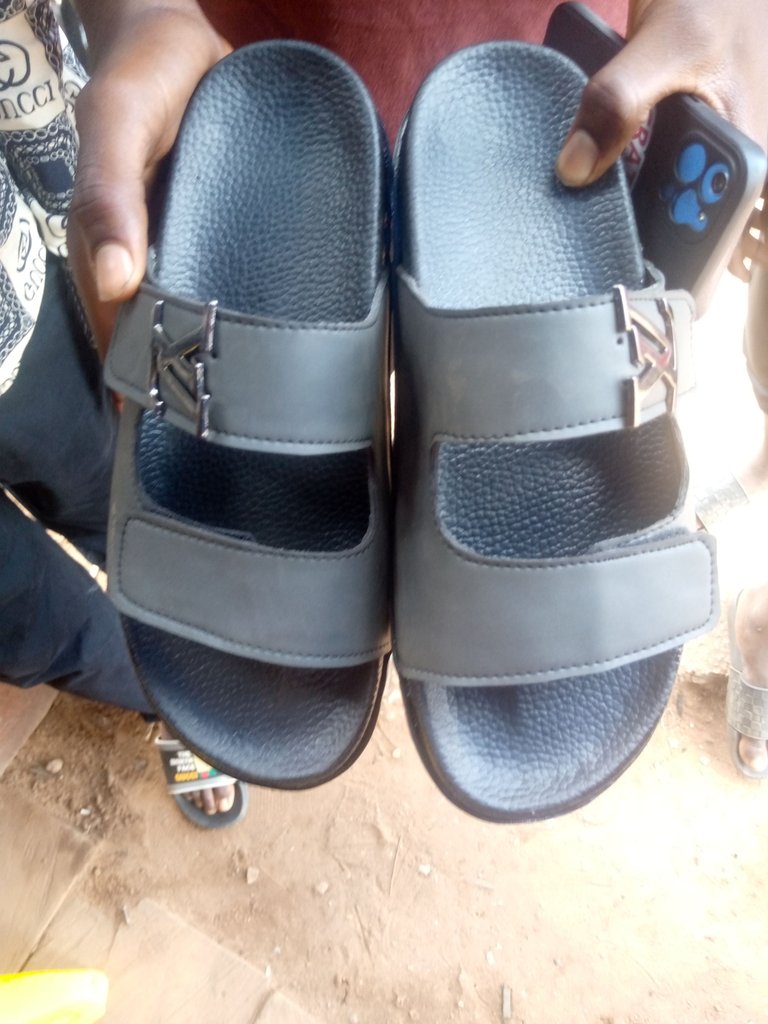 I've initial shared the making of these other two here and here few days ago, so today I'll be completing the list with this one, come along as I take you through some of the steps of making these.

MATERIALS USED
Leather material
Shoe plaster
Gum
VL Logo
Polyurethane Sole

MAKING PROCESSES
First I cut the upper to the various shapes desired, then I rub gum on the linning and placed all the upper on it, after which I cut them out, sew the edge and join the logo to it.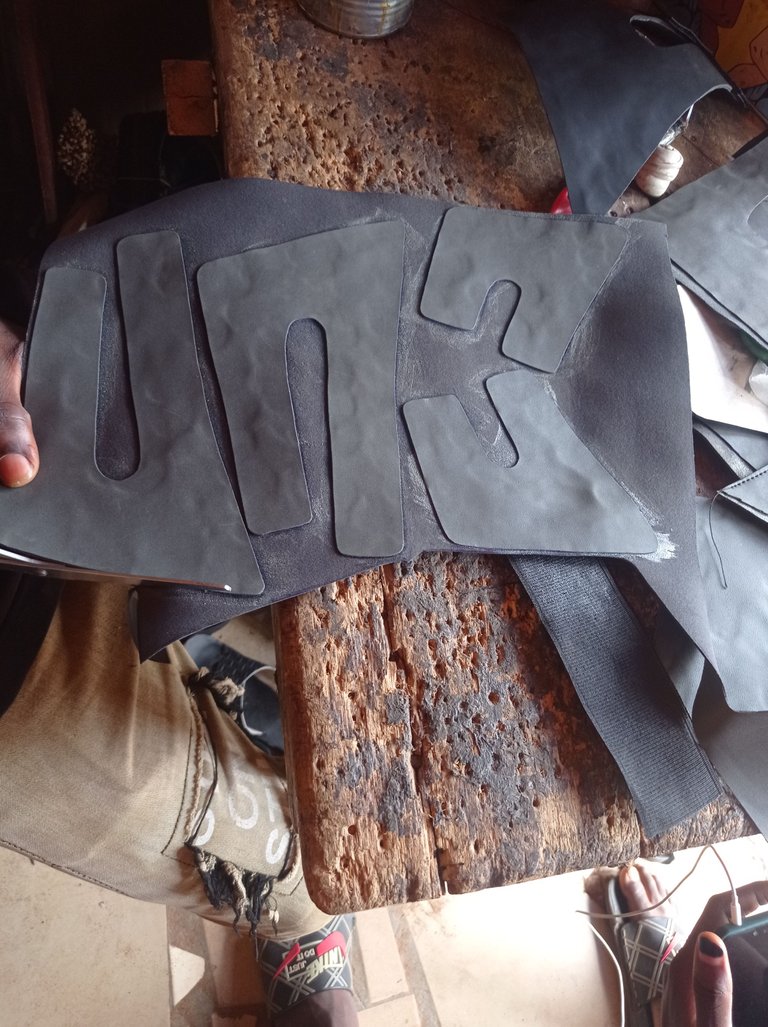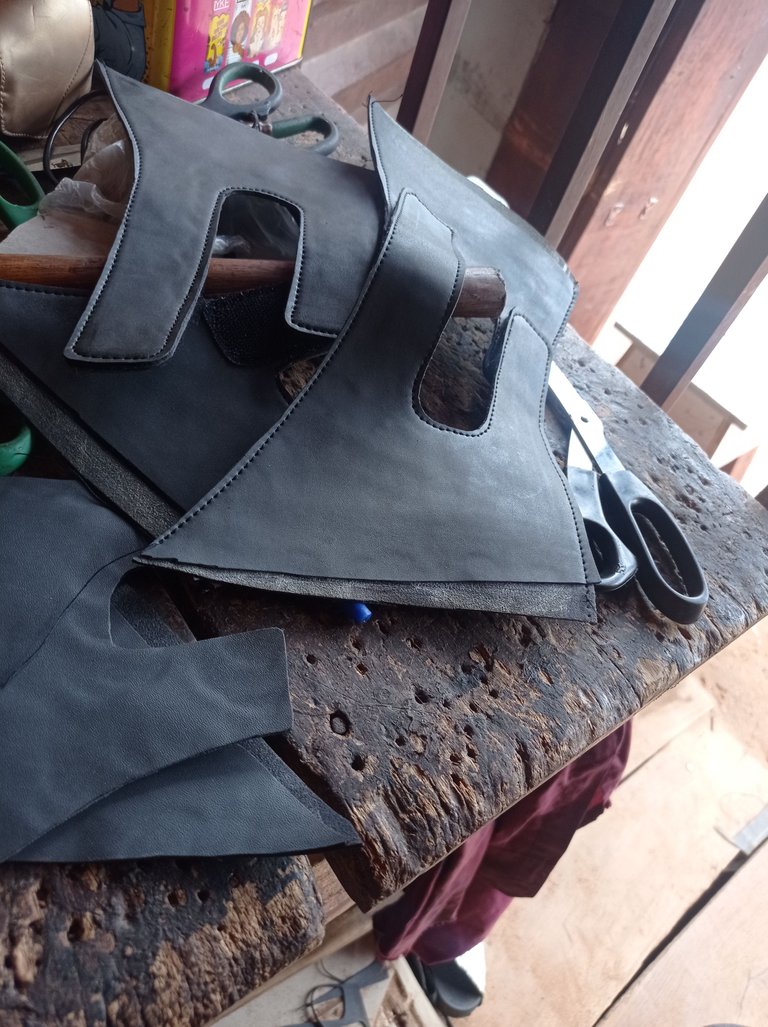 Then I rub gum on the back of my polyurethane insole and the outsole, it was also applied on the side of the upper, then all were placed at a side to dry for some minutes before being joined together.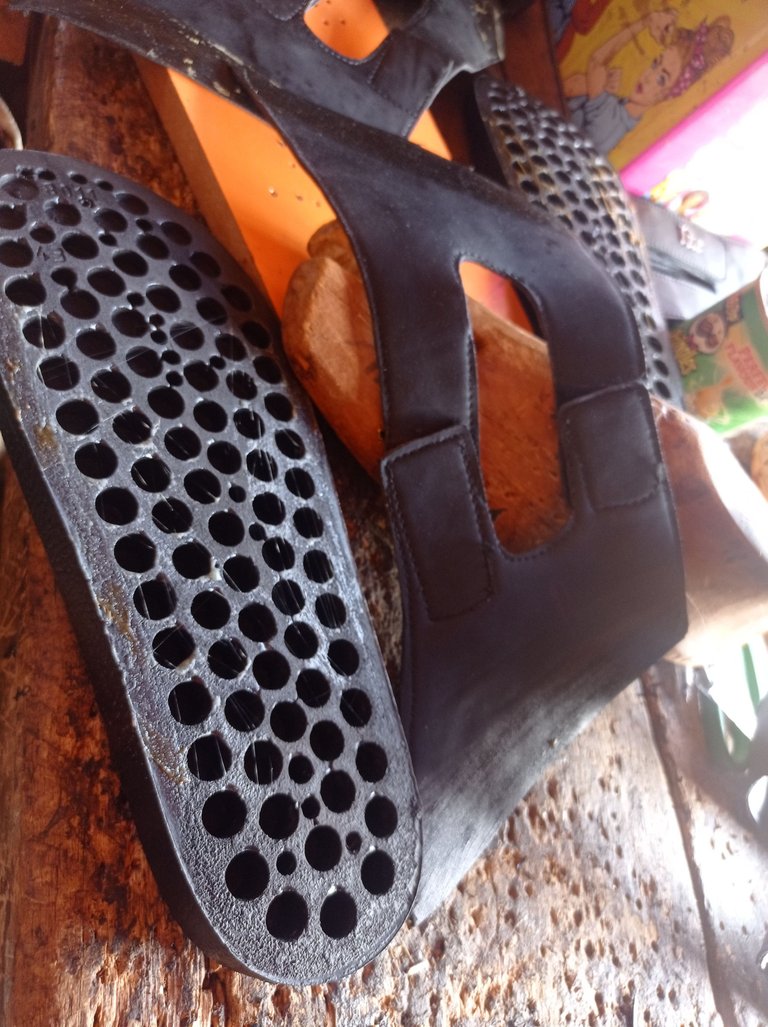 Now these is how great the sandals looks by the end of the making.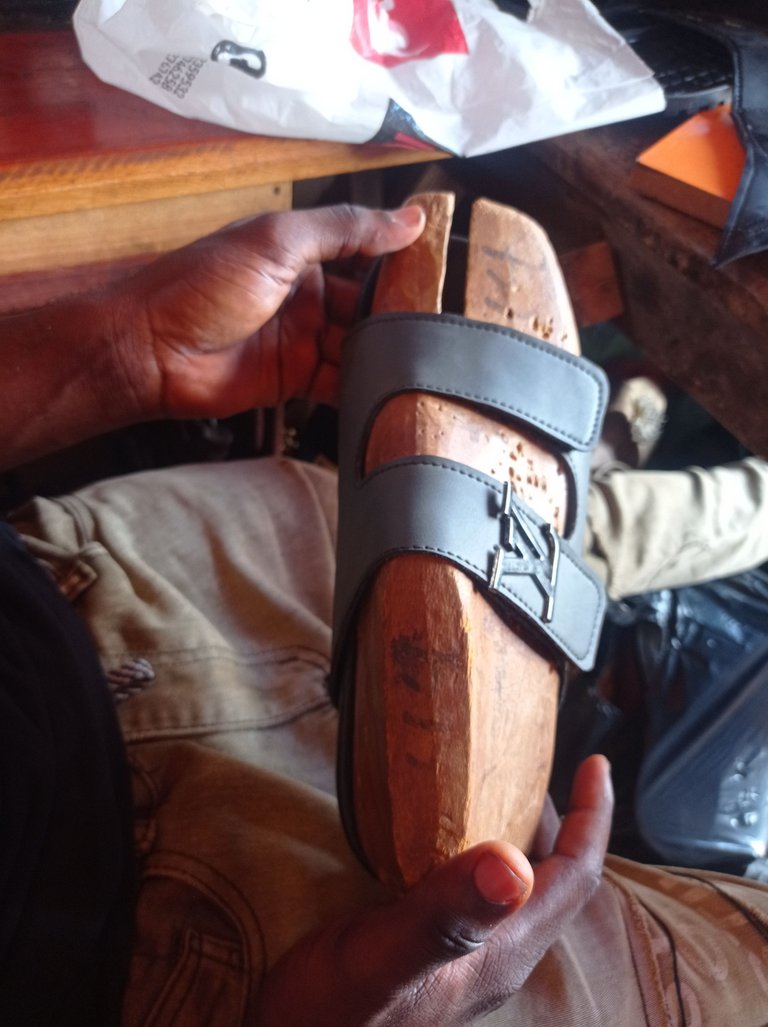 I've delivered the Sandals to everyone one of them, and they all spoke highly of it, although I was afraid these particular one will be complain about, because my apprentice added a bigger Logo design on it, but then the client seems unconcern about how big it's.
---
Thanks so much for checking out my blog post, have a great time.
---
---