DIY OF HOW I MADE THESE INTERWOVEN SLIPPERS WITH A GUCCI LOGO DESIGN FOR A CLIENT
HELLO HIVE
Good day to everyone on the hive blockchain, I hope you're all doing well and that these meet you in good shape, today I'll love to take you through the process of how made these beautiful interwoven Slippers for a client of mine.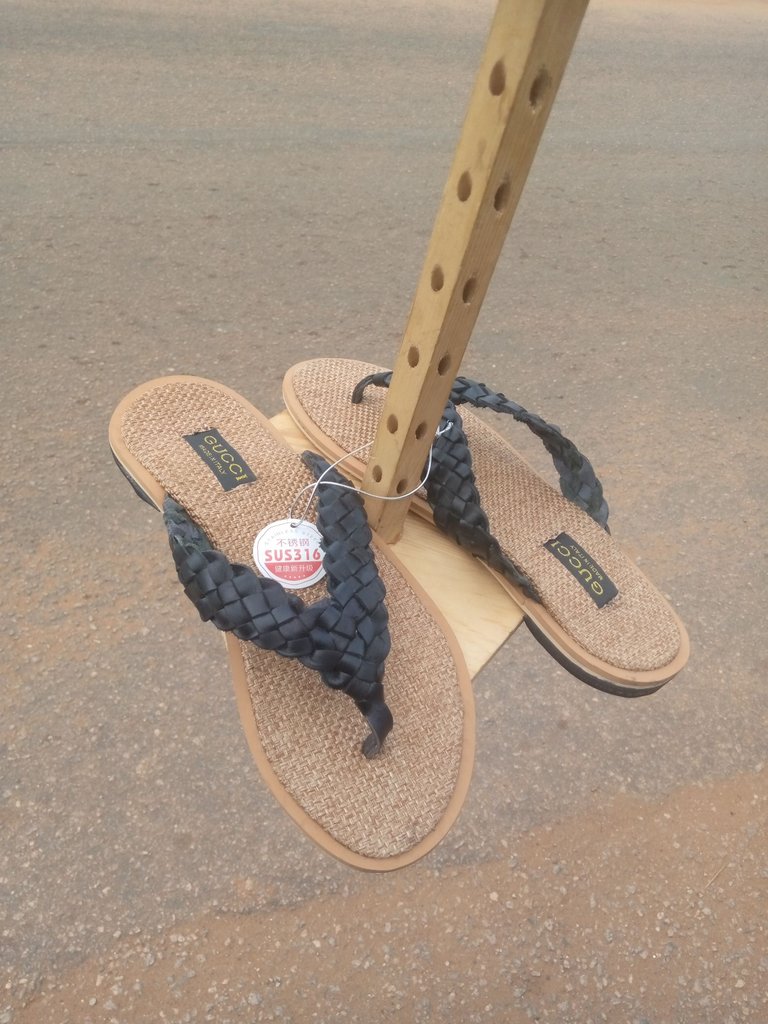 It'll be recorded that not too long ago, I made one Slippers for him with the type of material I use for the linning of these Slippers due to the fact that he said he want a soft material,which won't be hard on his feet, and after I made that one for him, he came back and said he loves how
I made that one, that it was comfortable on his feet,so he ask me to make something with such lining fabric again.

Here are some of the process I engage on in making these lovely slippers for him
Once I purchased all the materials needed, I cut each one to the desired shape, you can go through these post to understand how I made the interwoven design.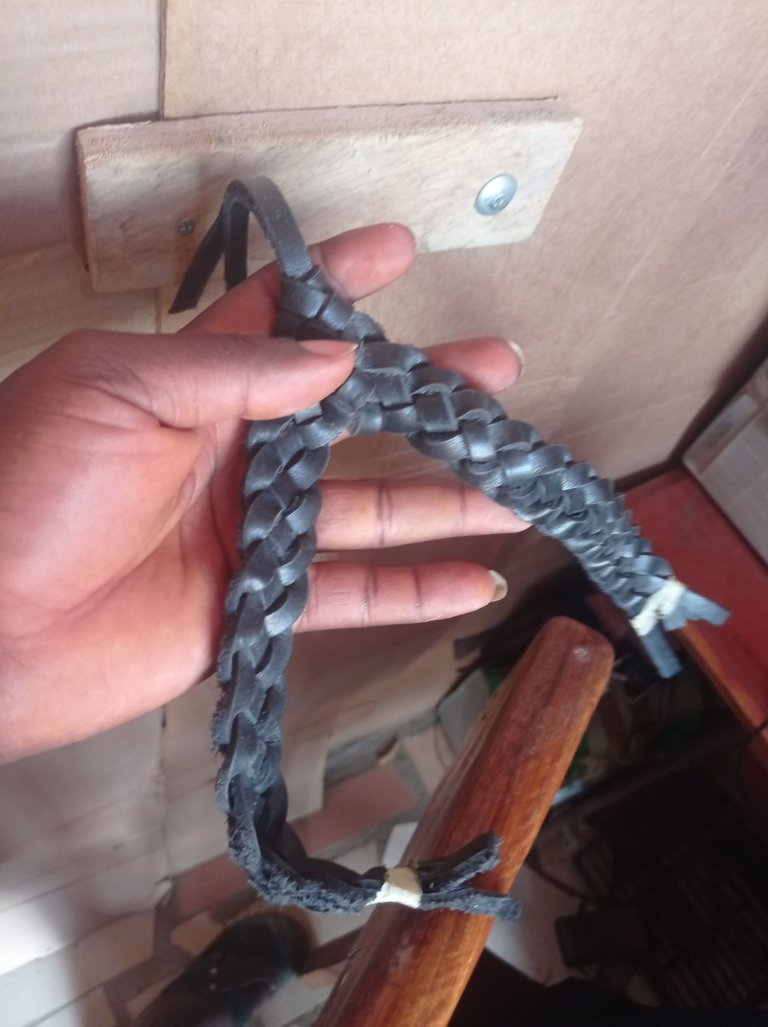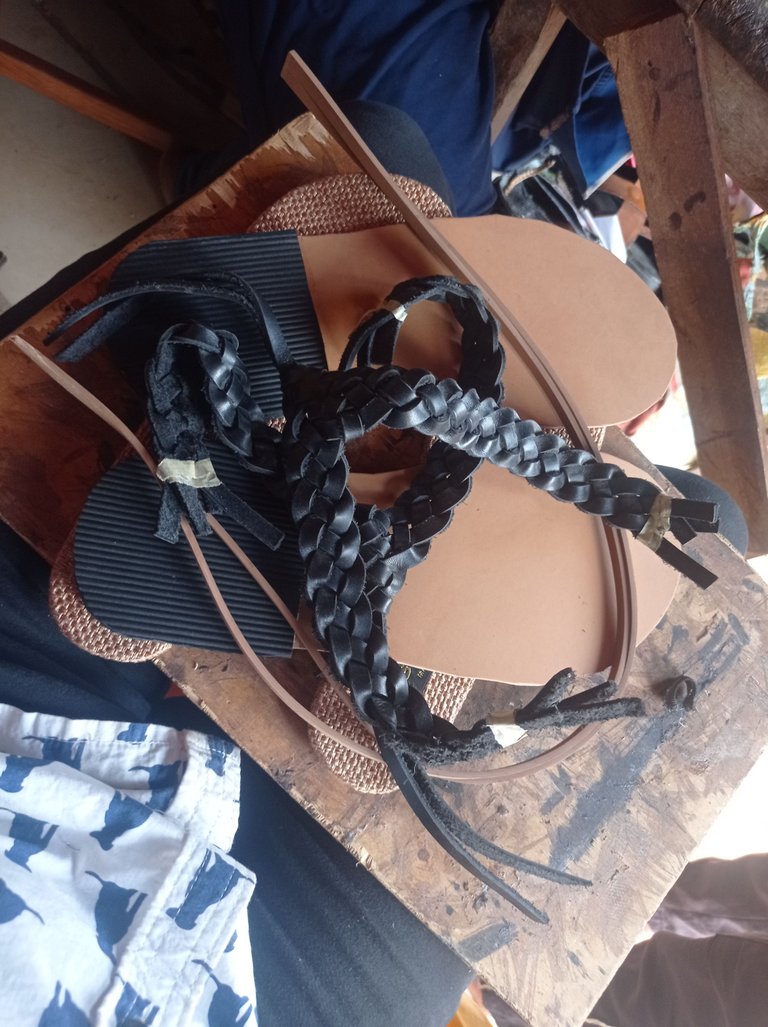 Then I rub gum on the linning material, and the fiber meant for the insole, and then join both together, I also added a Gucci logo on it, based on the client requirements.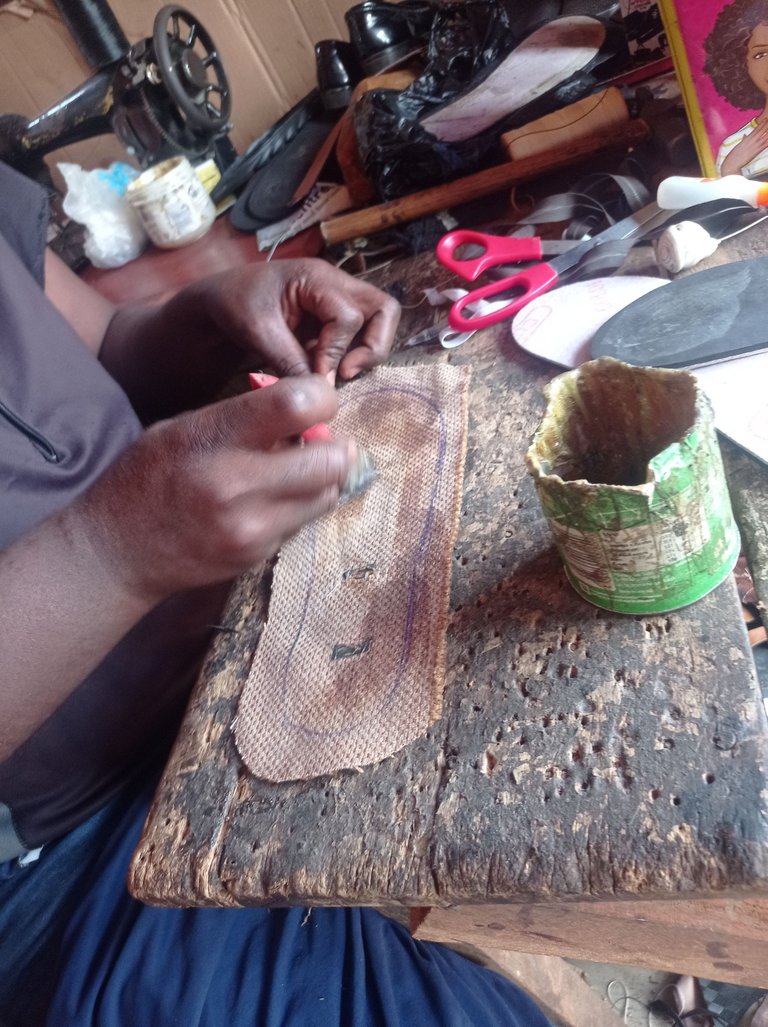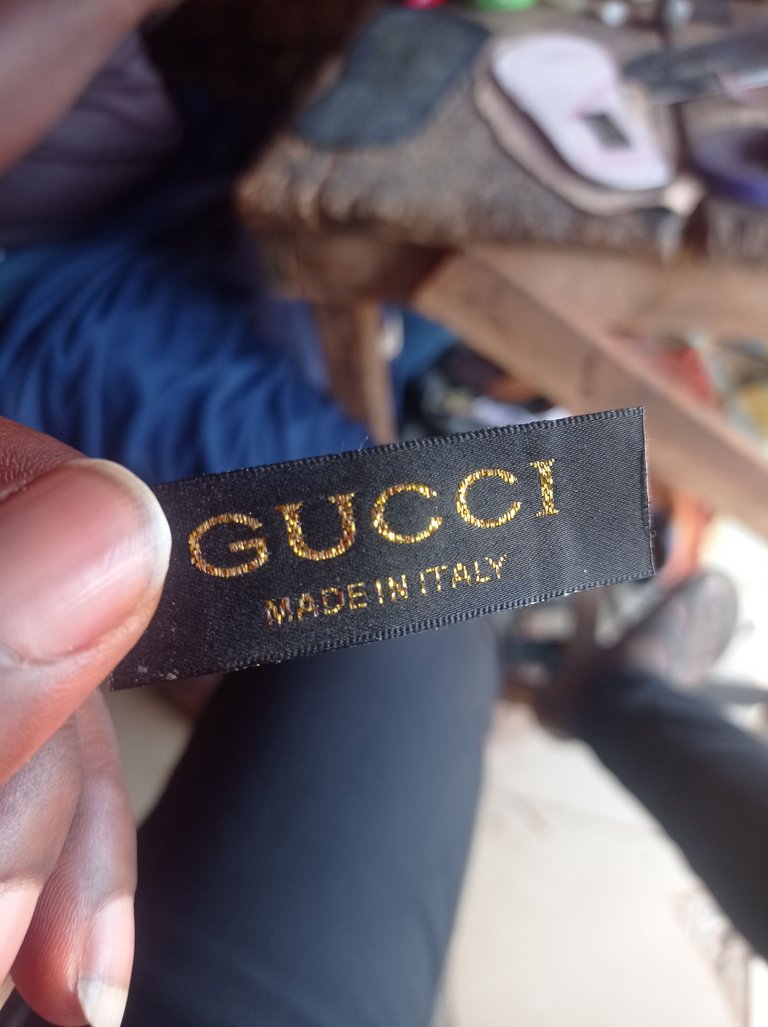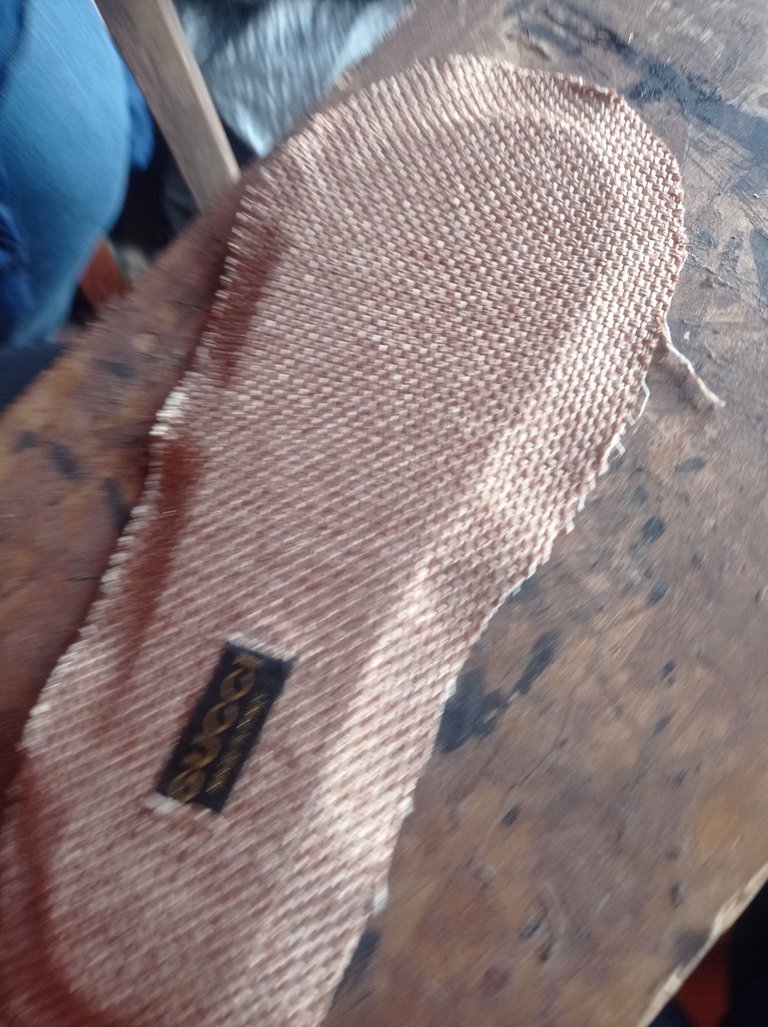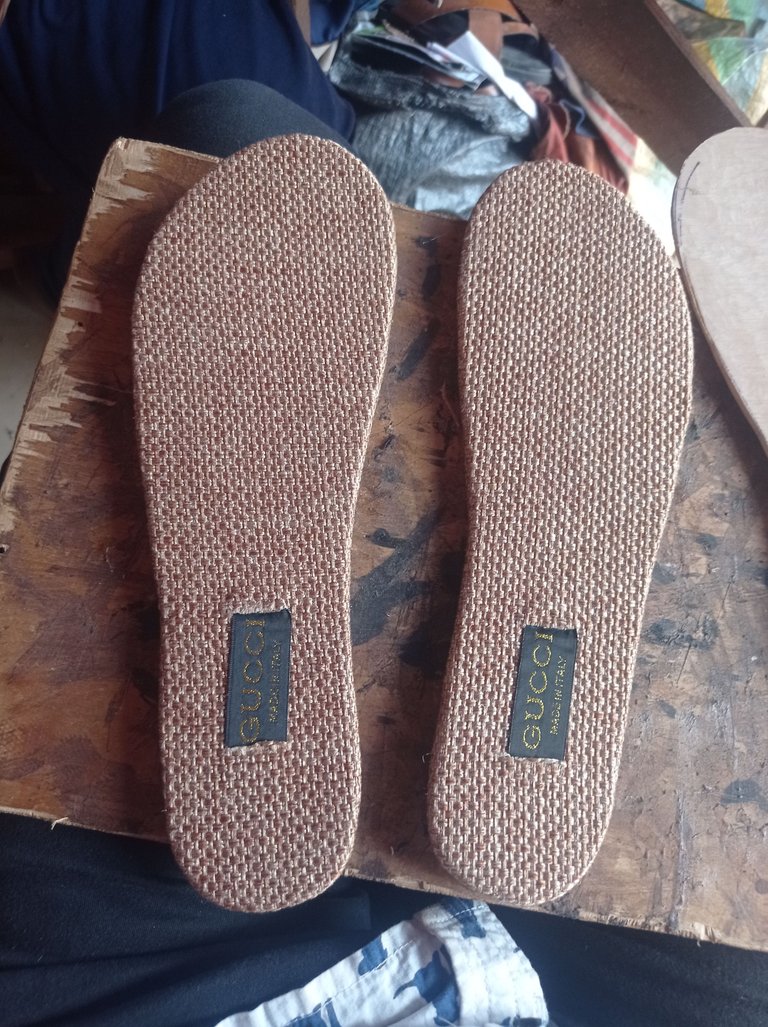 I cut the Marco meant for the outsole and added a heel to it.


Lastly I added the shoe wet around the outsole, rub gum on both the outsole and insole, and join both Together, and these are how the Slippers looks like.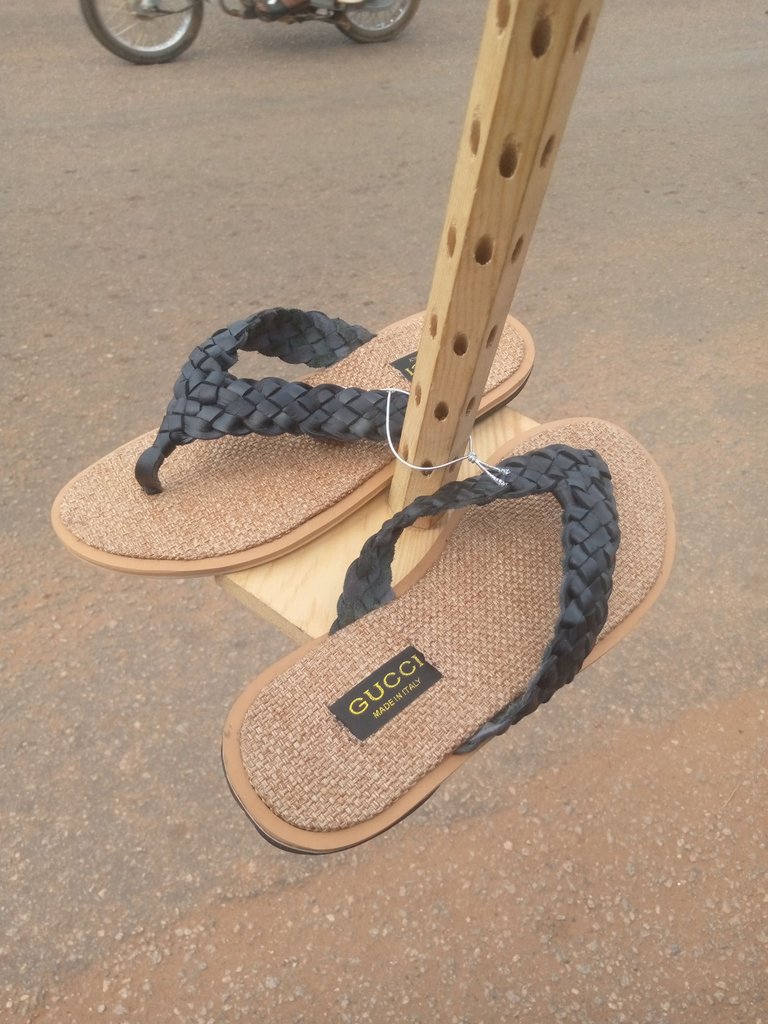 Thanks for checking out my blog post, if you want to know who @vickoly is😉, I'm a shoemaker, who is also into fashion designing and other related craft, to know more about me you can check out my Introduction post on hive, thanks once again, have a blessed and productive day ahead 🥰🥰.
---
---