Feathered Friends - Show Me A Photo Contest Round 43 // Mi pájaro enojado.//My angry bird.
Yupi encontré una foto de un pájaro enojado, yo sabia que lo había, porque la que mas toma fotos es mi mama, ella es como un banco de fotos gratis pero para nosotros sus hijos y ella, que la podemos usar, nada mas, como decía, ella toma foto a todo, le pregunte si había una foto así, y me dijo busca en la carpeta de pájaros y encontré este pájaro.
Yupi I found a picture of an angry bird, I knew there was, because the one who takes pictures is my mom, she is like a free photo bank but for us her children and her, we can use it, nothing else, as I said, she takes pictures of everything, I asked her if there was a picture like that, and she told me to look in the folder of birds and I found this bird.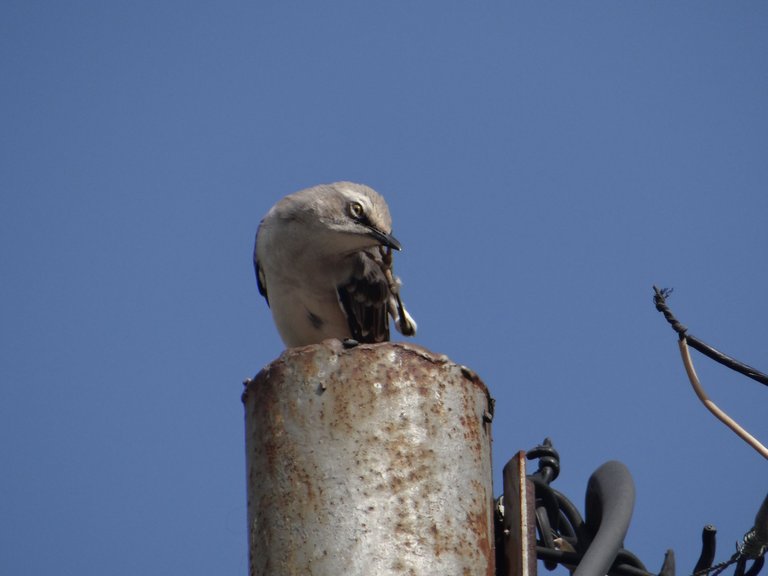 ---
---