[ESP-ENG] J. S. Bach Preludio en Do Mayor | J. S. Bach Prelude in C Major

---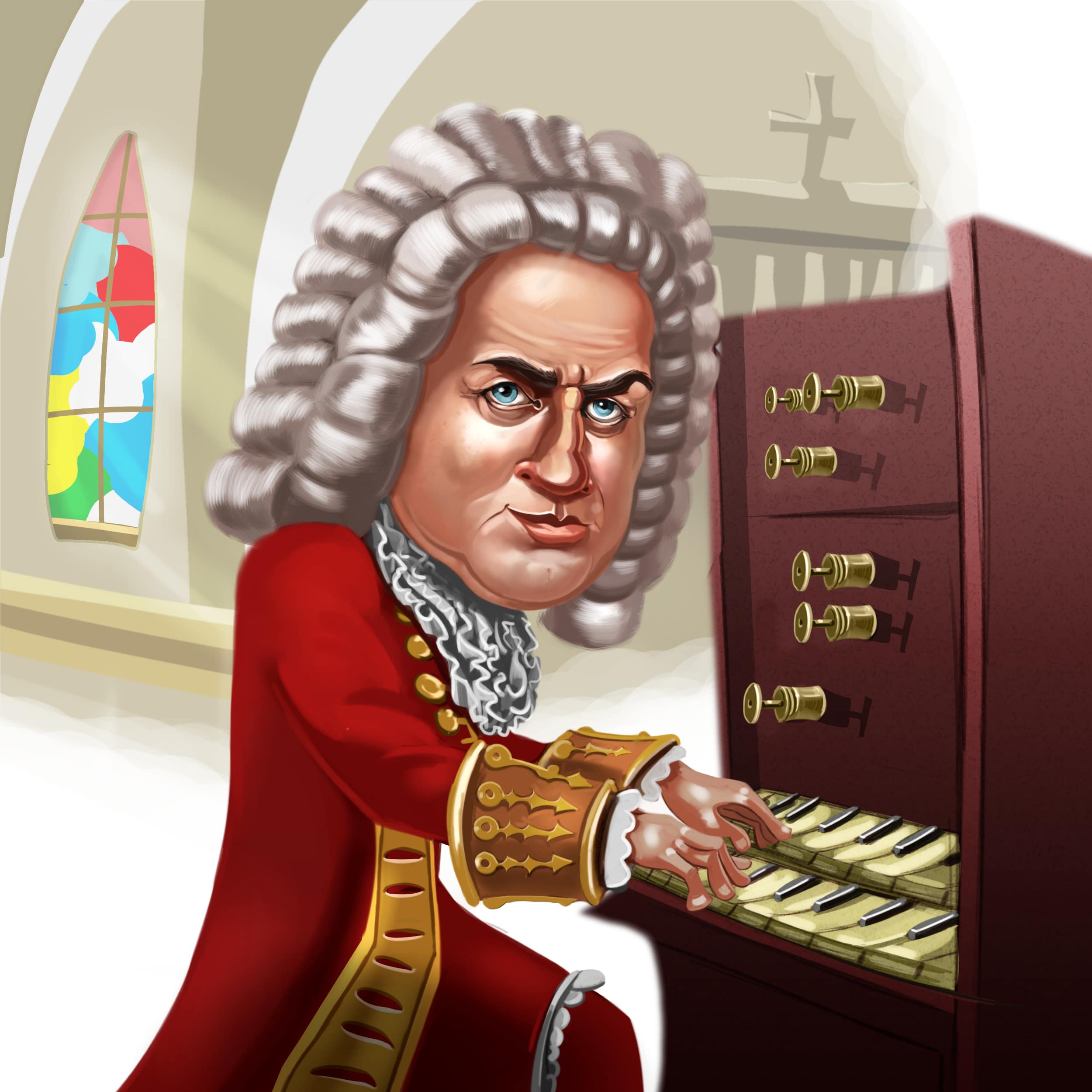 Fuente
---
Johann Sebastian Bach fue uno de los más grandes músicos de todos los tiempos. Su versatilidad y virtuosismo en el período barroco todavía siguen siendo estudiados por los expertos, pues tuvieron que pasar muchísimos años para que reconocieran su legado: la fuga, el contrapunto y el temperamento.
Johann Sebastian Bach was one of the greatest musicians of all time. His versatility and virtuosity in the baroque period are still being studied by experts, as it took many years to recognize his legacy: fugue, counterpoint and temperament.
Lo que destacó a Bach sobre el resto de los grandes fue su capacidad de abordar la composición con una destreza insuperable, construyendo melodías complejas (de hasta 6 voces) embellecidas con variedad de ornamentos capaces de poner a prueba el talento de cualquier músico o cantante.
What set Bach apart from the rest of the greats was his ability to approach composition with unsurpassed dexterity, constructing complex melodies (up to 6 voices) embellished with a variety of ornaments capable of testing the talent of any musician or singer.
Su música es como conectarse profundamente con la divinidad del universo, trascender entre planos y oír a los ángeles. Al escuchar alguna de sus creaciones podemos notar como nos va adentrando en su mundo y en la gran carga de emocionalidad que posee.
His music is like connecting deeply with the divinity of the universe, transcending between planes and hearing the angels. Listening to some of his creations we can notice how he takes us into his world and the great emotional charge he possesses.
La profundidad de su sentir a través del paso de la melodía, que comienza con una suave introducción, nos presenta una estructura brillante contándonos una historia que sobrepasa las barreras del espacio-tiempo. Todavía no han sido suficientes todos los siglos que han pasado para que alguien como Bach vuelva a nacer, si es que sucede.
The depth of his feeling through the passage of the melody, which begins with a soft introduction, presents us with a brilliant structure telling us a story that surpasses the barriers of space-time. Not enough centuries have passed for someone like Bach to be born again, if it happens at all.
El clave bien temperado
The well tempered clavier
El clave bien temperado es un repertorio, dividido en dos libros, de 48 fugas y 48 preludios compuestos por Bach en todas las tonalidades mayores y menores de la escala cromática, es decir, el maestro realizó dos libros muy didácticos donde nos pasea por los 12 semitonos que existen. Los que estudiamos la teoría musical comprendemos el aporte que hizo este gran compositor, pues este sistema es el mismo que se sigue usando actualmente en la mayoría de los instrumentos que conocemos.
The well tempered clavier is a repertoire, divided into two books, of 48 fugues and 48 preludes composed by Bach in all the major and minor keys of the chromatic scale, that is to say, the master made two very didactic books where he takes us through the 12 semitones that exist. Those of us who study music theory understand the contribution made by this great composer, since this system is the same one that is still used today in most of the instruments we know.
Finalmente, les presento mi humilde versión del Preludio I en Do Mayor, el más fácil de todos, pero no por eso deja de ser bello. Espero que existan amantes de los clásicos en esta plataforma que pudieran sentirse conectados con Bach al igual que yo. Me estreno con este video, nunca me había atrevido a mostrarme tocando algo. Estas piezas se aprecian mucho mejor en piano que en teclado, pero a falta del primero debo conformarme con el segundo.
Here is my humble version of Prelude I in C Major, the easiest of them all, but not for that it stops being beautiful. I hope that there are lovers of the classics on this platform who might feel connected to Bach as I do. I debut with this video, I had never dared to show myself playing something. These pieces are much better appreciated on piano than on keyboard, but in the absence of the former I must settle for the latter.
---
---
Con esto también doy comienzo a una nueva sección en mi blog que estará orientada a la música y al canto.
With this I also start a new section in my blog that will be oriented to music and singing.
---
Adjunto el link de la partitura del Preludio:
---
Mis cuentas de instagram: | My instagram accounts:
¡Gracias por leer! ⭐
---
Creative Commons Attribution-NonCommercial-NoDerivatives 4.0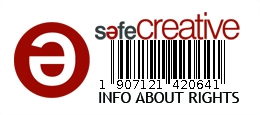 ---

---
---