Sunrise at Alma Bay Magnetic Island Australia 🇦🇺
Here on the east coast of Australia the sun rises over the ocean. So while we where staying on Magnetic Island off the coast of Townsville the best place to watch the sunrise is Alma Bay 😊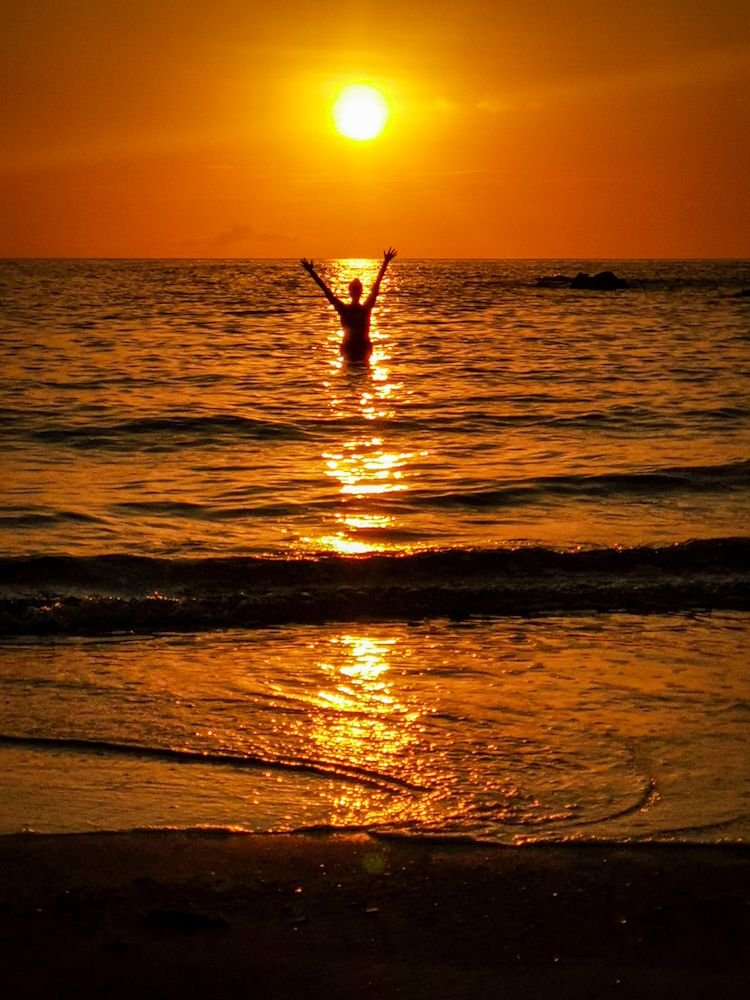 Alma Bay is a beautiful bay located on the east side of Magnetic Island. During the day it is the perfect spot for a swim.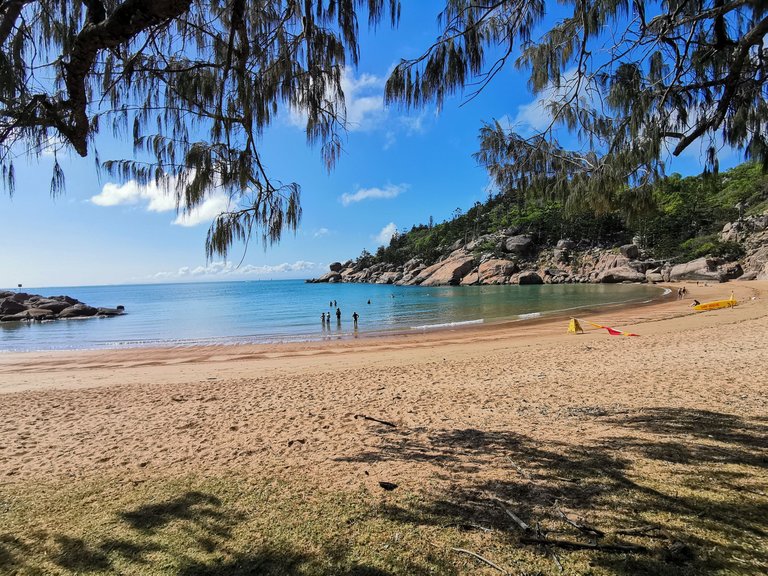 As the bay is surrounded by large boulders which make for a magnificent landscape.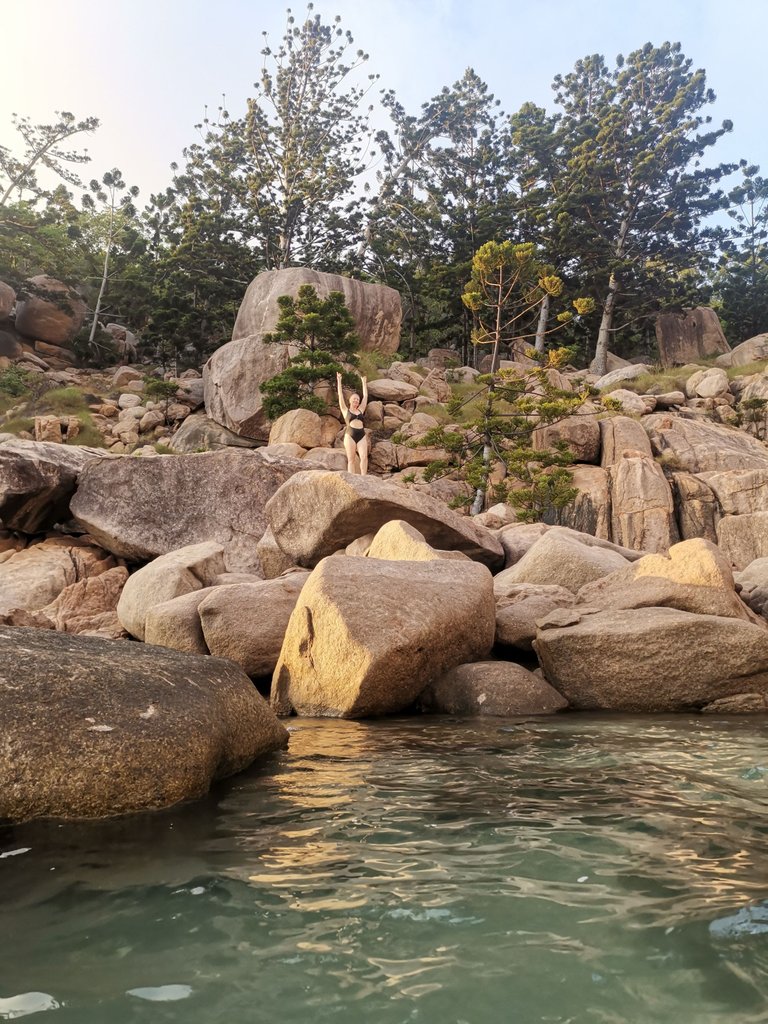 This bay is also great to go for a snorkel and check out the world beneath the water.
But my favourite part is a swim at sunrise.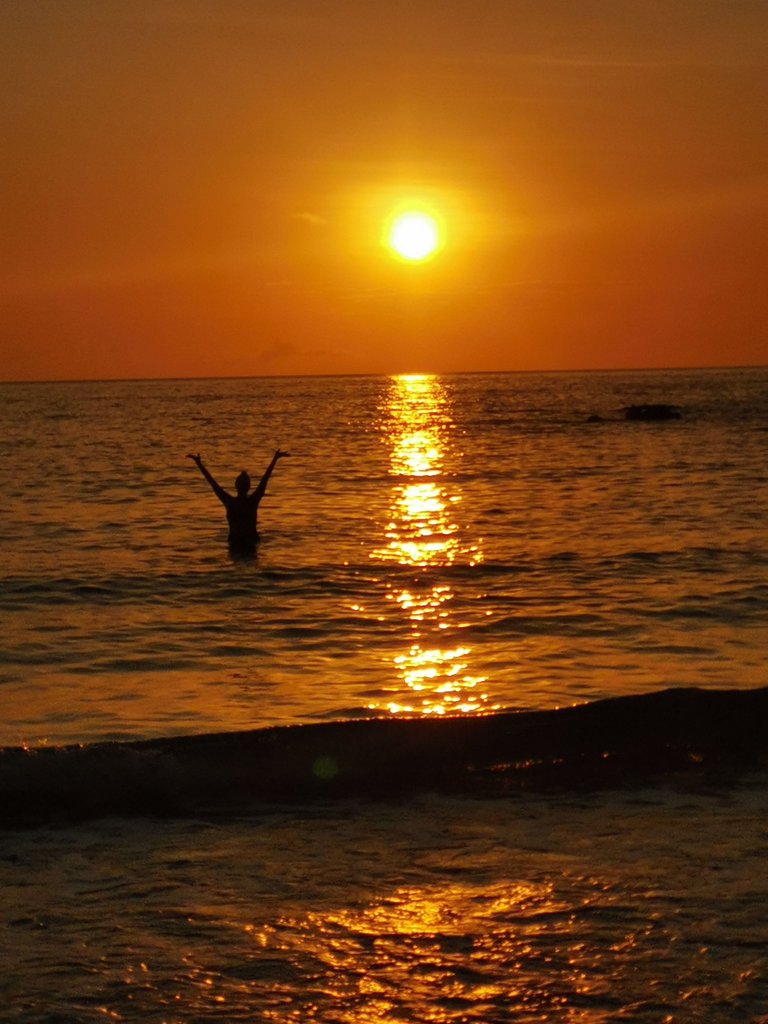 The water is a bit fresh at first but once you dive in it is very refreshing.
In my opinion, this is the best way to start the day on Magnetic Island.
It was fun trying to line up @terrybogan with the sun rays in the water, I think it turned out to be a cool shot 🤙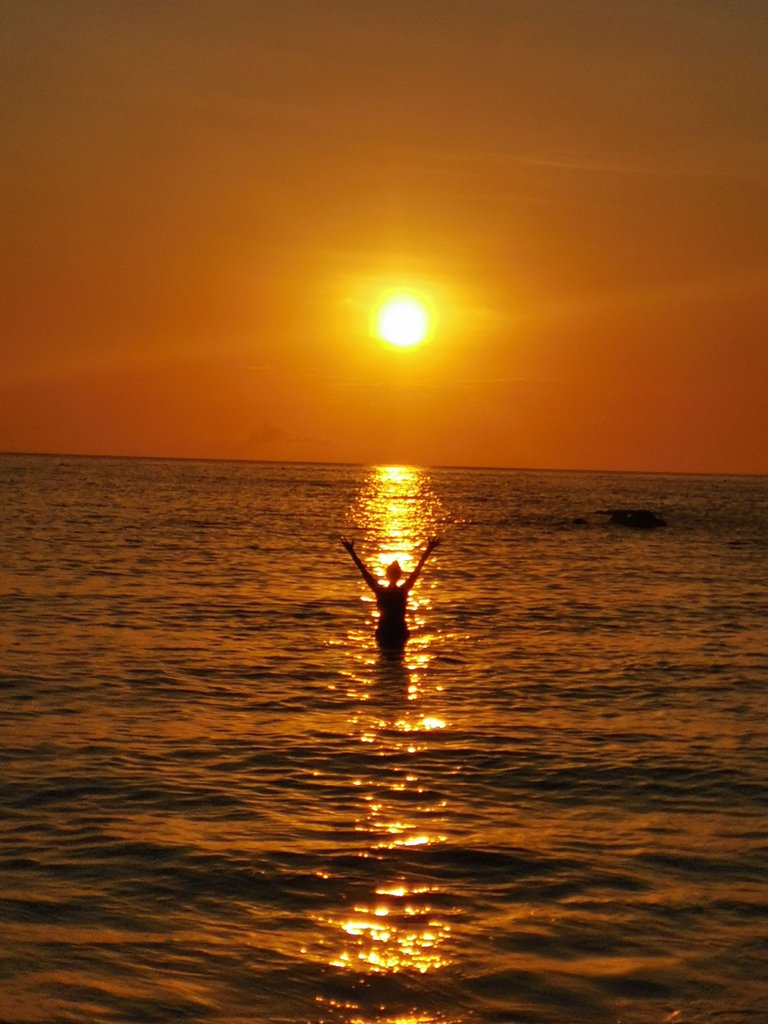 I took these pics on my huawei p20 phone.
---
---