Solar power skatepark 🤙🇦🇺
While we were exploring Magnetic Island off the coast of Townsville in Queensland Australia I came across this skatepark.
Now what makes this skatepark different from the rest is that it is covered by a solar farm. Which catches the sun's energy and converts it into power. The local community got together to make this happen and the end result is a 100kw solar farm that produces enough energy to power 22 home a day!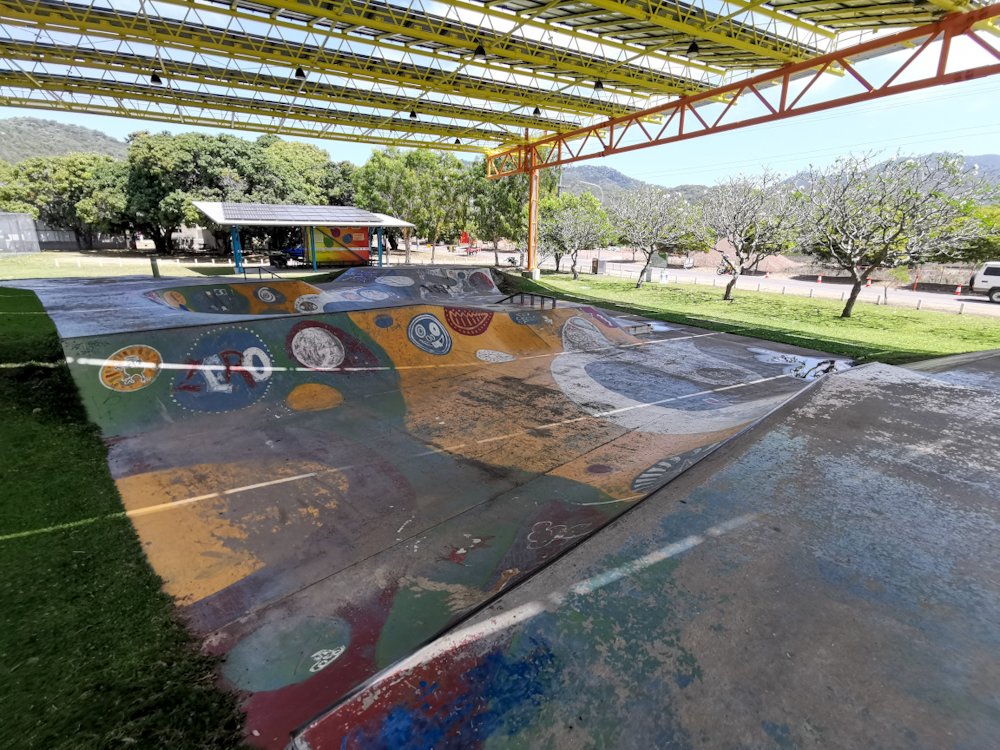 What a fantastic idea! Not only does this provide shade for the skatepark for the local youth to play in, but it also helps power the community and they even have lights on the roof to light up the park at night.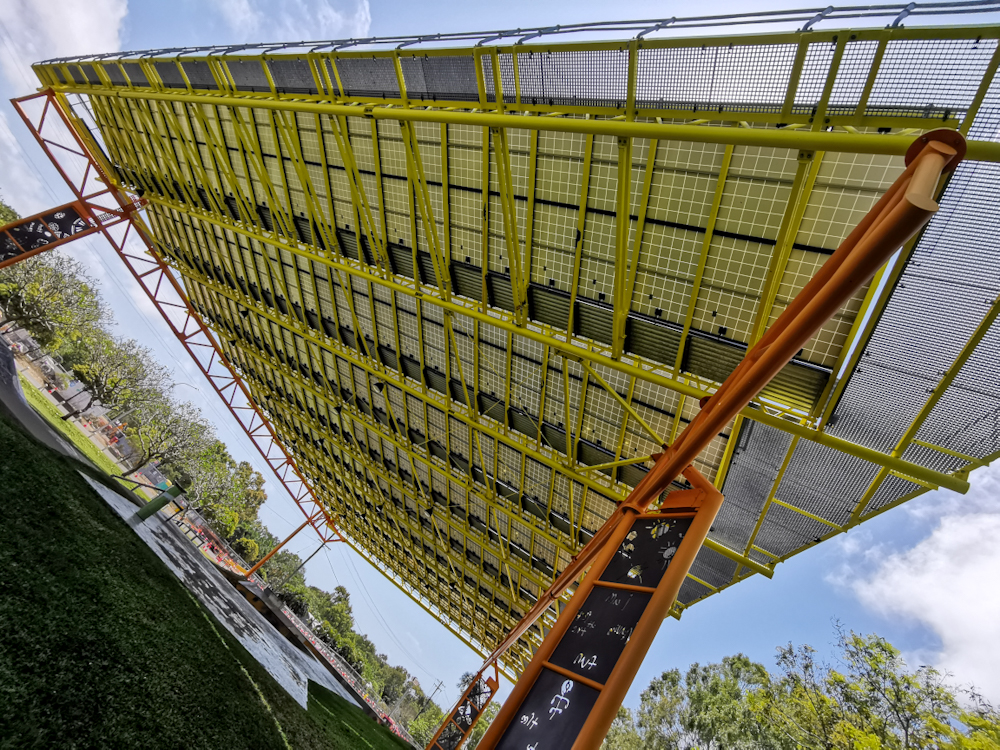 Unfortunately I didn't bring my skates with me on this trip but the park looks pretty cool.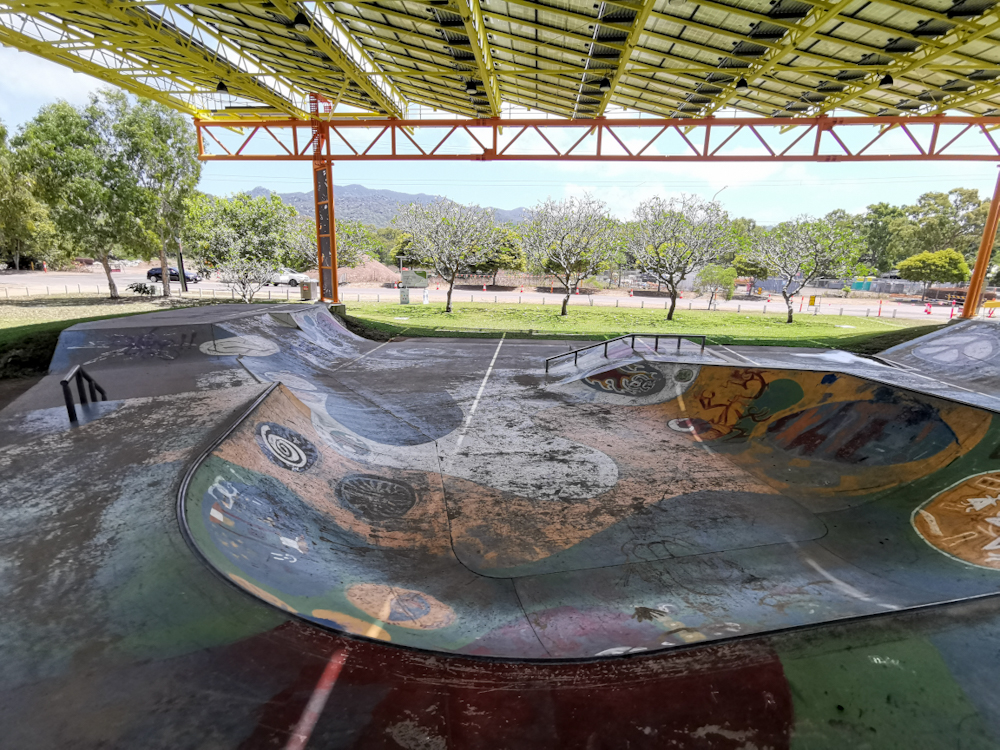 It has some nice long coping, a spine and bowl erea, some flat banks, ledges and some rails. The perfect learning park to get your tricks dialed on.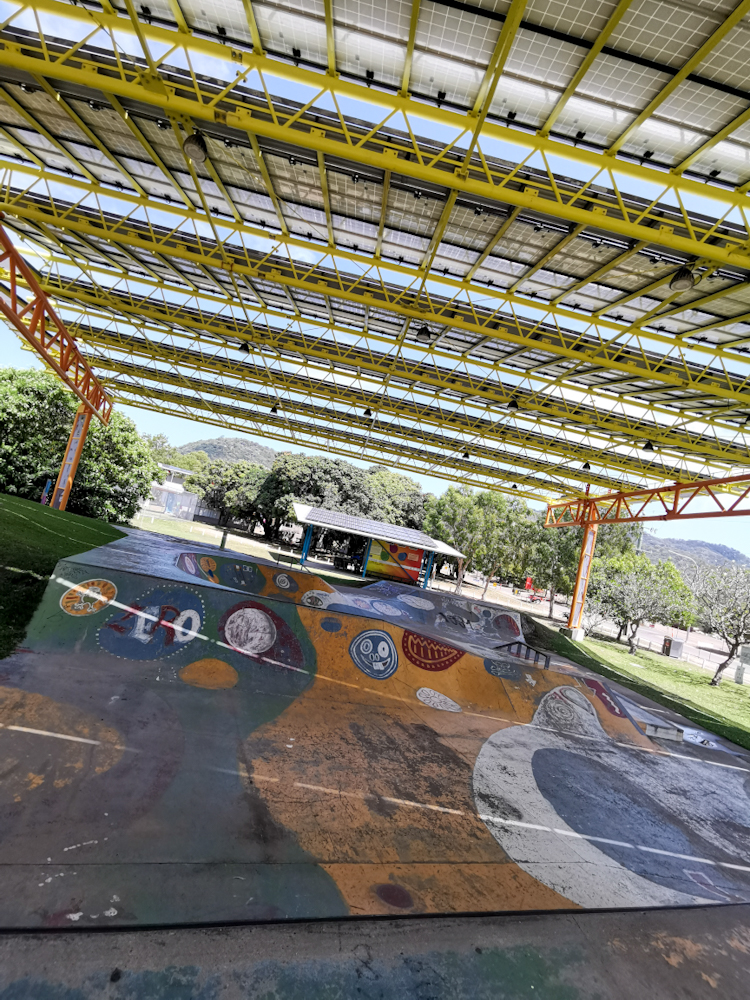 In Queensland most skateparks are out in a field with hardly any shade. So this is such a brilliant idea!
This provides shade and power!
Also it wouldn't be a Northern Queensland skatepark with out a kangaroo chilling in the car park haha.
Hopefully other local Queensland governments will get behind this idea because it's a win win for everyone!!
What do you guys think about this idea?
Happy landings🤙
---
---