Red Tail Black Cockatoo 🇦🇺
Now I'm sure you have all seen a cockatoo before.... But have you seen a black cockatoo?
Well if you're on the hunt for one, these guys are found in the top end of Australia.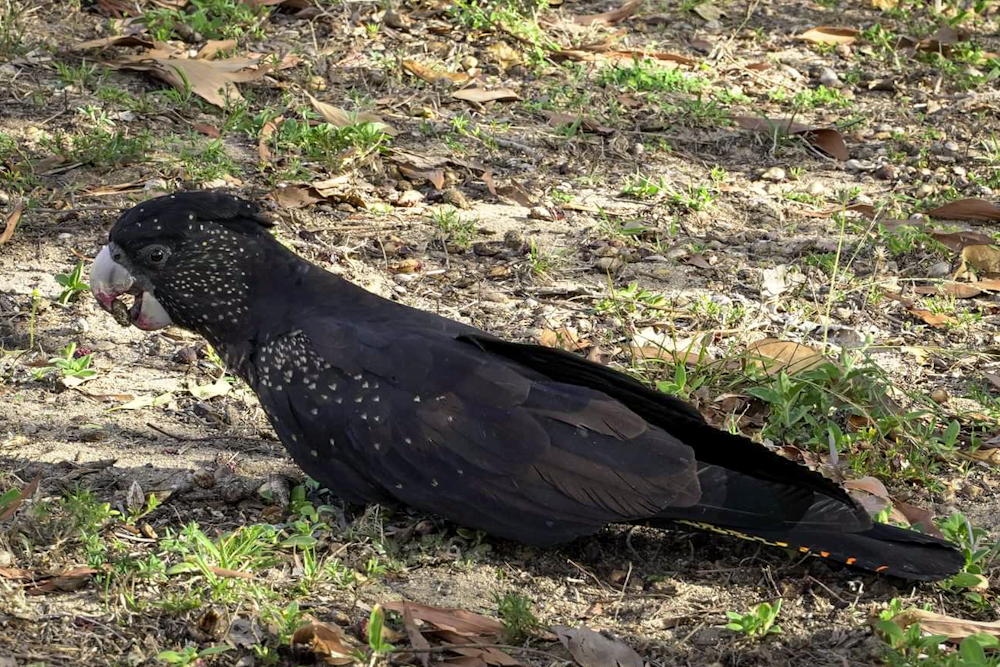 As we were driving around Magnetic Island in Queensland Australia, I noticed some black cockatoo on the side of the road eating some beach almond.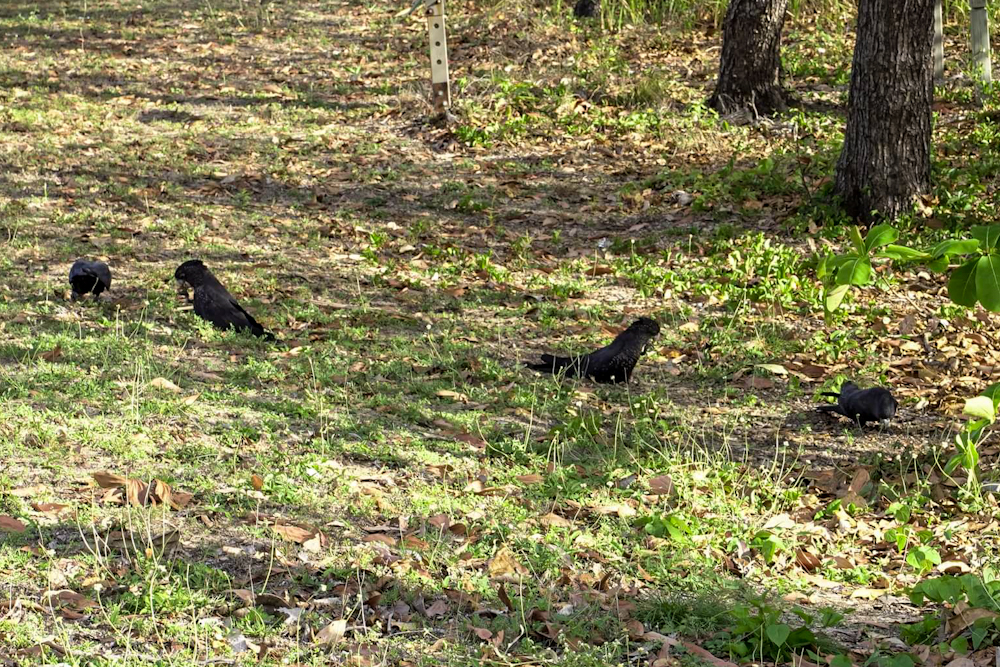 So I quickly pulled over for a closer view. And this is the closest I have been to a BBC (big black cockatoo).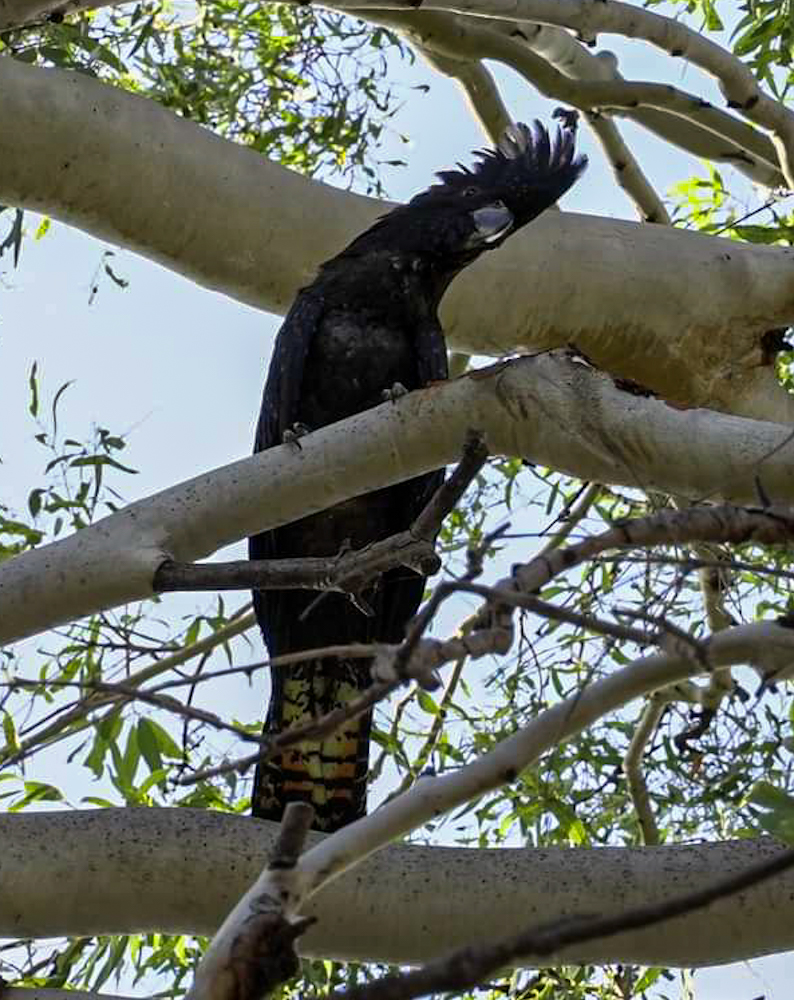 They didn't seem to mind me approaching them as they enjoyed their beach almond.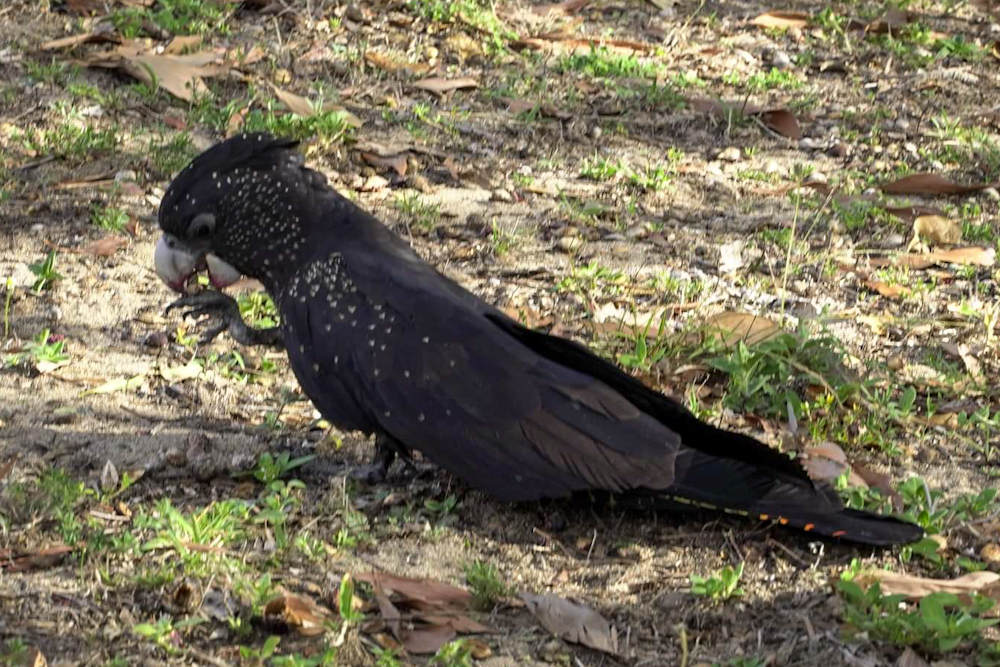 Now red tail black cockatoo are unfortunately not so common any more, so it's a real treat when you get to see one. Especially since they are only a seasonal visitor to the island!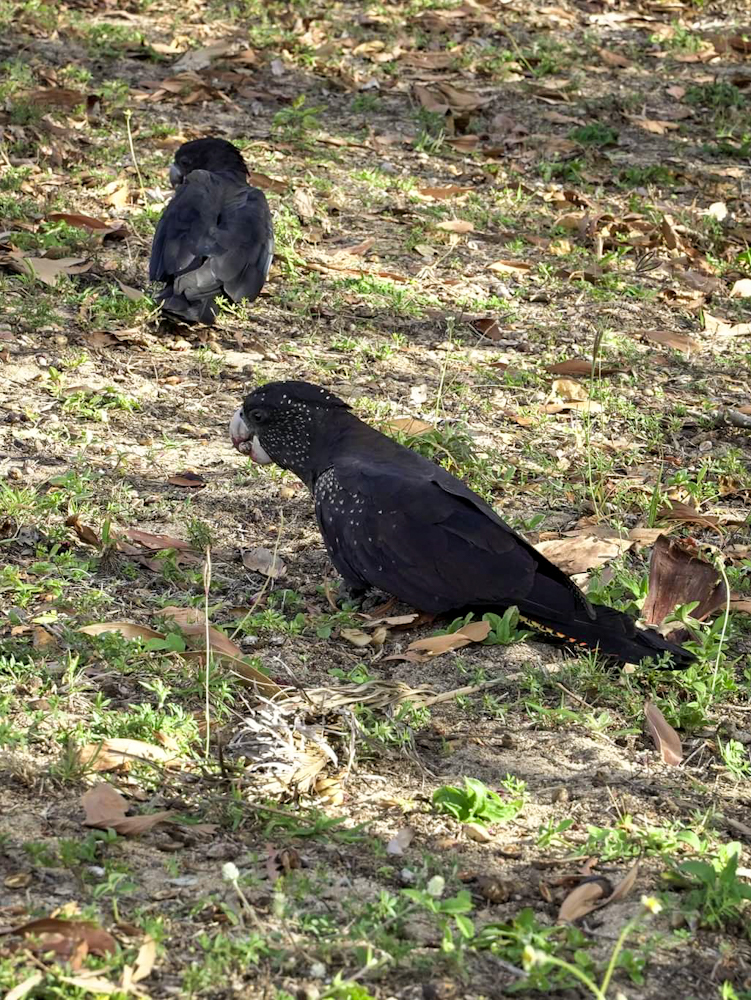 The can weigh up to 720g and live up to 50 years old.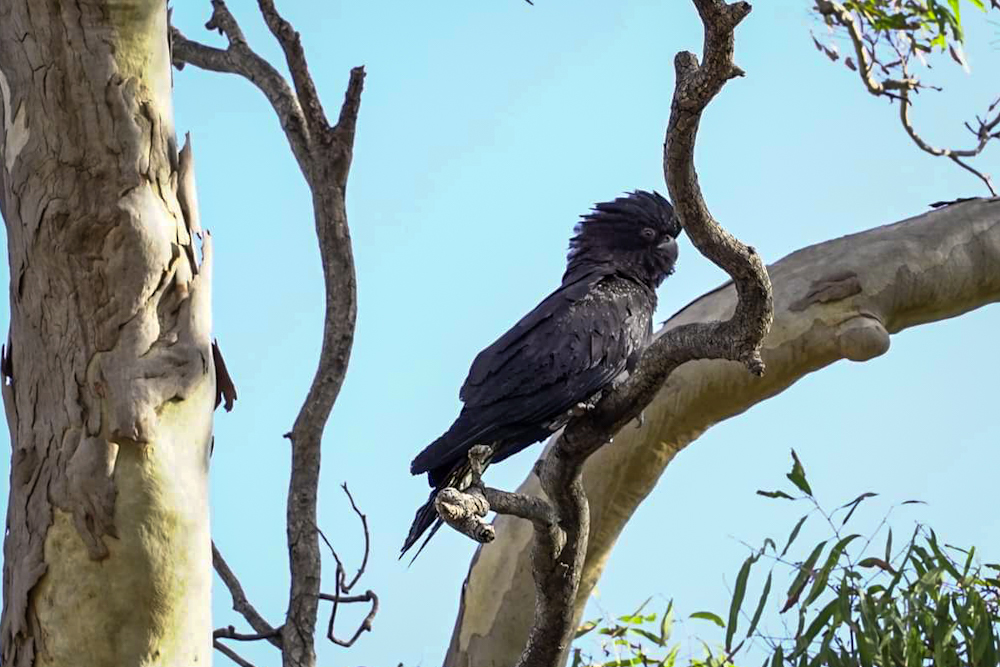 They are a noisey bunch so I doubt you will miss them if they are in the area. Plus they are easily identifiable by the red/orange panel on their tail.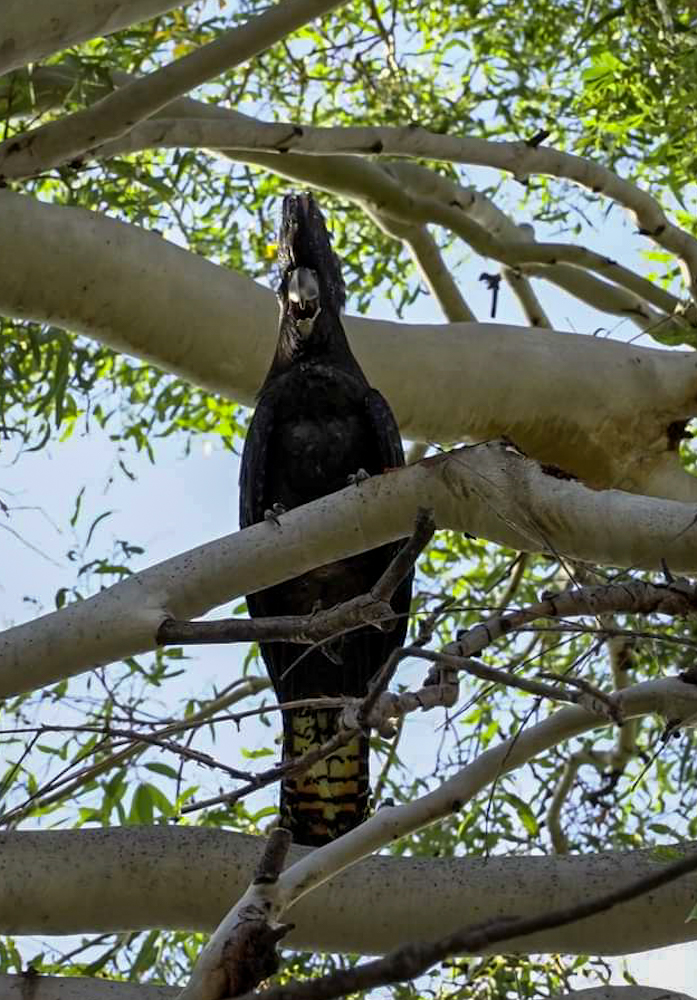 So if you're ever up in Northern Queensland keep your eye out for a black cockatoo 😉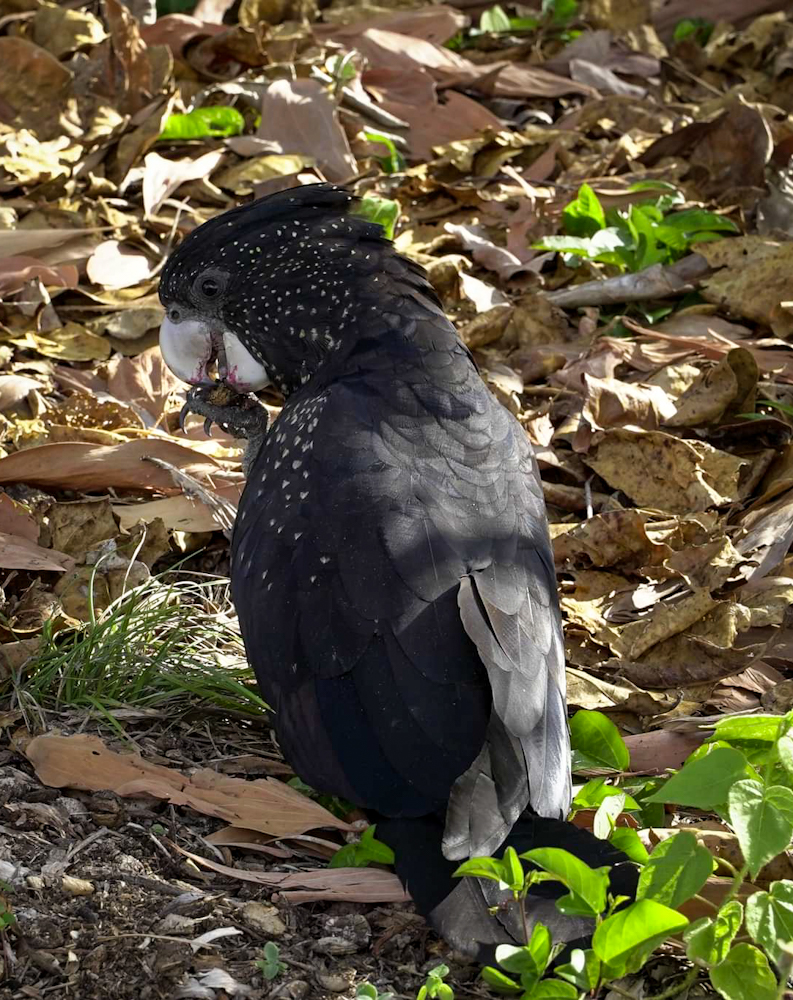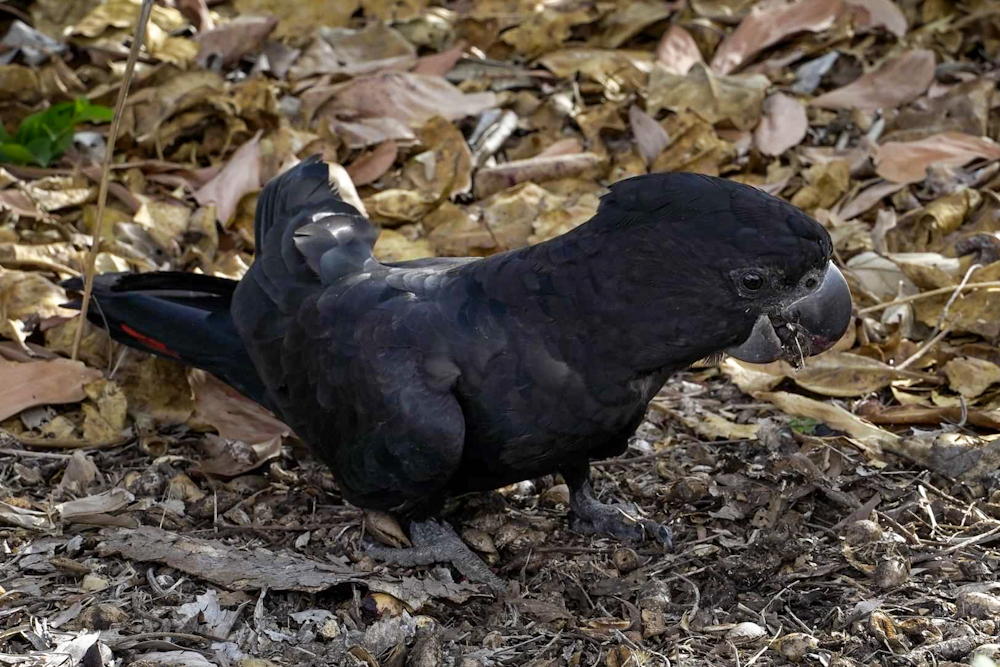 ---
---