Green sea turtle - SEAPHOTOGRAPHY CONTEST • WEEK 156 - ANIMLAS - Entry
How's it going hive?
Here is my entry to @marc-allaria Seaphotography contest week 156. Theme Animals.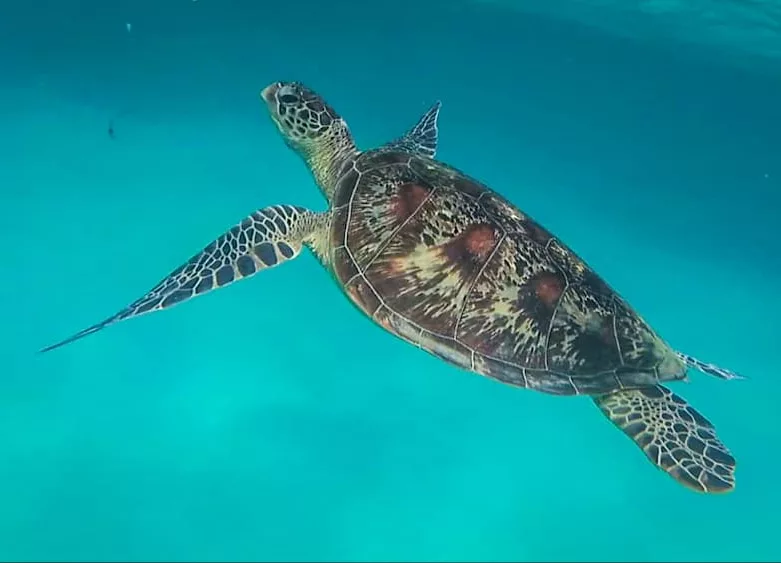 While we where out snorkeling in the great barrier of the coast of Cairns in Queensland Australia. This green sea turtle surfaced from the reef.
It was so cool to swim along side him, and he didn't seem to mind me being there.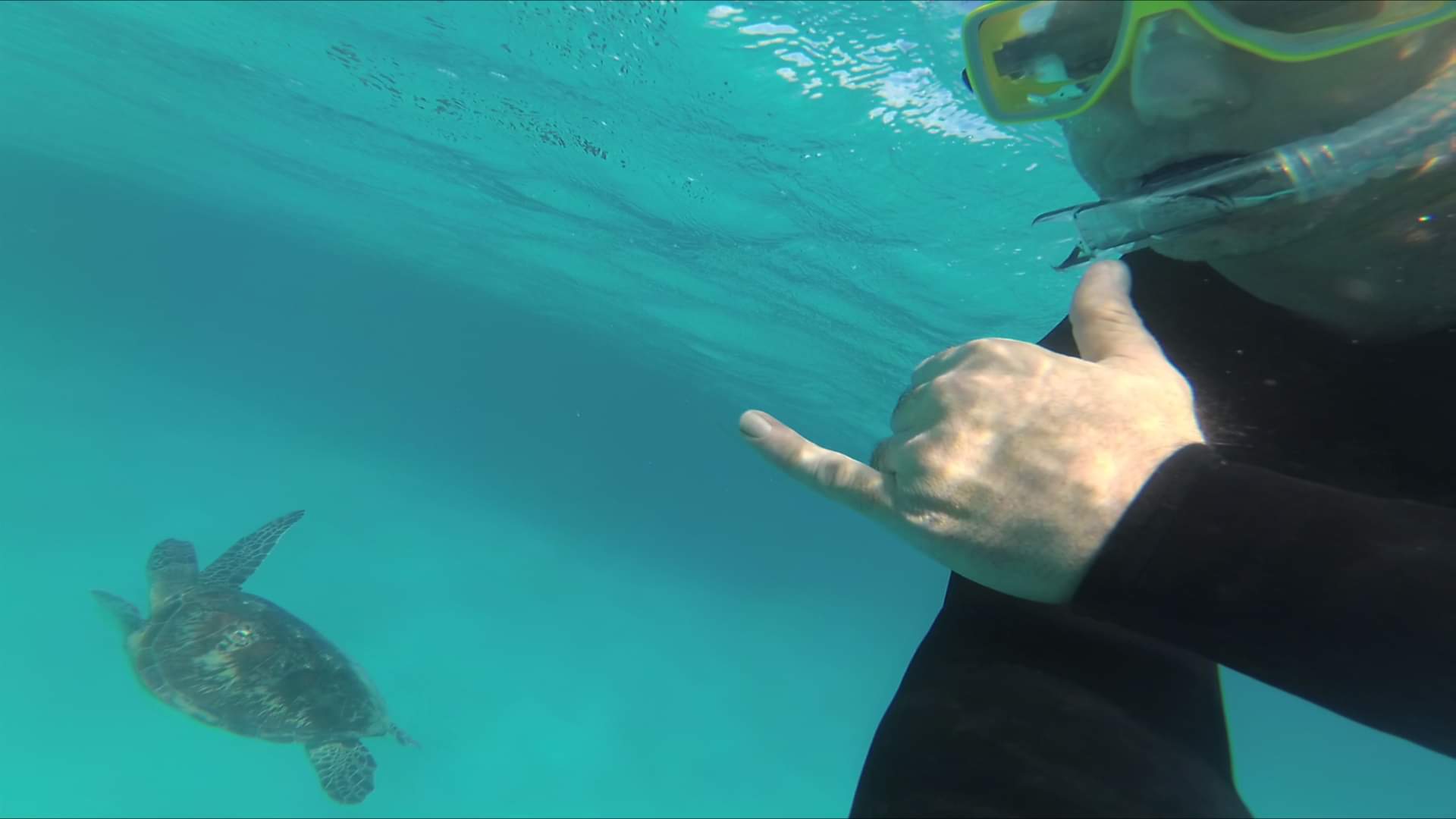 Such a beautiful creature.
I shot these pics on my YI action cam.
Can't wait to go back to the reef in the near future. 🐢🤙
---
---