5 Minute Freewrite - Big Machine
Doing a challenge on 5 minute Freewrite, please see below for my story: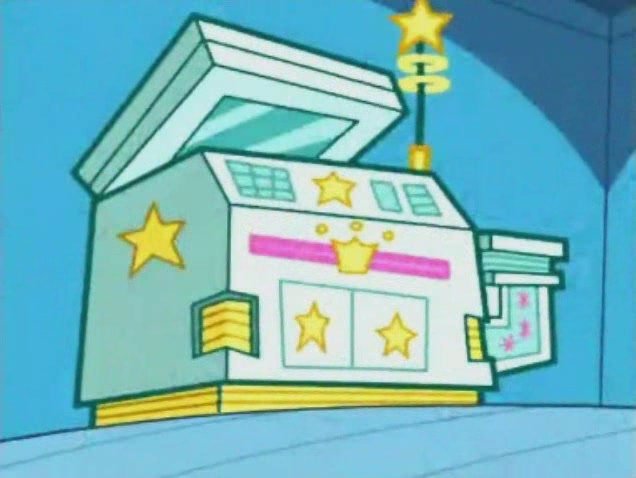 In the small town of Westfield, a curious invention had been brewing in the mind of a local farmer named John. He spent years tinkering and perfecting his creation, which he called the "Big Machine." It was a towering contraption made of metal and gears, with pipes and pistons jutting out at odd angles.
The townsfolk had heard whispers of John's invention, but no one knew exactly what it was supposed to do. One day, with great fanfare, John unveiled the Big Machine to the public. He flipped a switch, and with a deafening roar, the machine came to life.
To everyone's amazement, the Big Machine began to churn out goods of all kinds – clothing, tools, and even food. The townsfolk were thrilled, and word of John's invention quickly spread.
But as time passed, the Big Machine began to show its true colors. It demanded more and more resources to keep running, and its output became erratic and unpredictable. The townsfolk soon realized that the Big Machine was not the miracle they had hoped for, but a dangerous force they could not control. John disappeared, leaving behind only the rusted remains of his creation, a cautionary tale of the perils of unchecked innovation.
---
---