Some Random images of people using their phones!!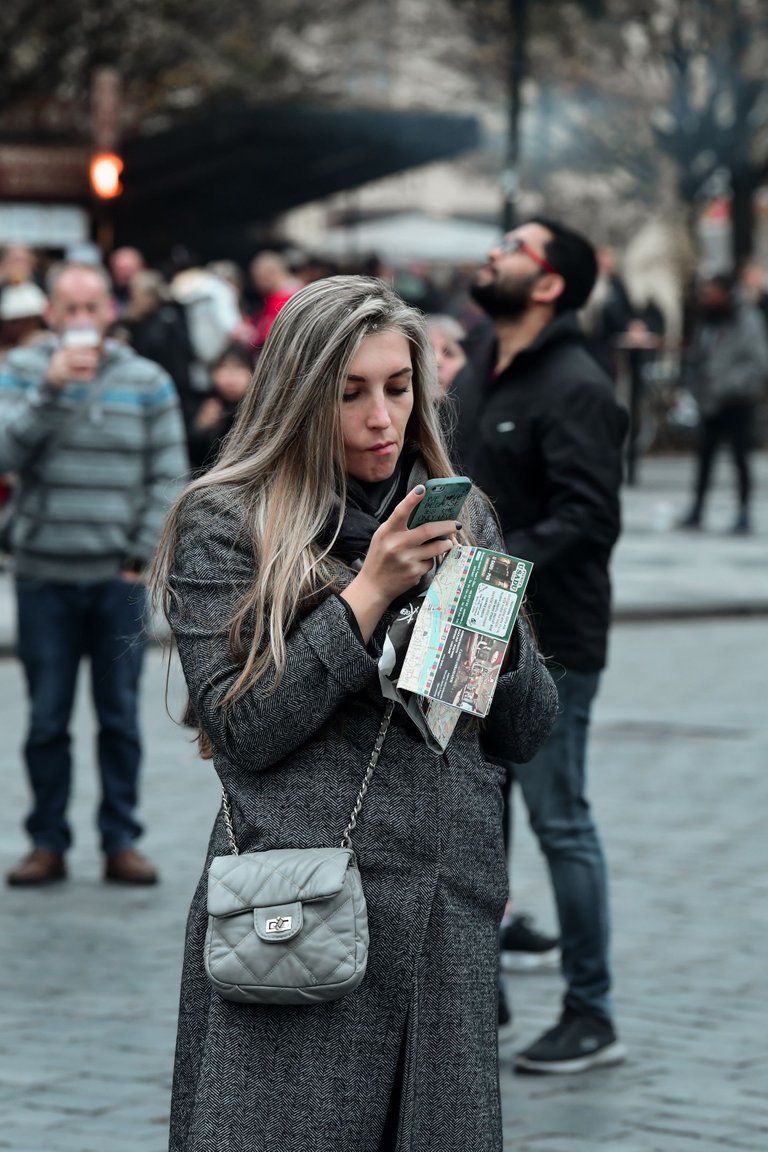 Technology can be our best friend.. But it can also be the biggest party pooper of our lives.. Guess this is what Steven Spielberg said..
It's interesting how people miss out on whats happening around them just because they are too busy being on their phones..
Here are some of my captures where people are lost using phones..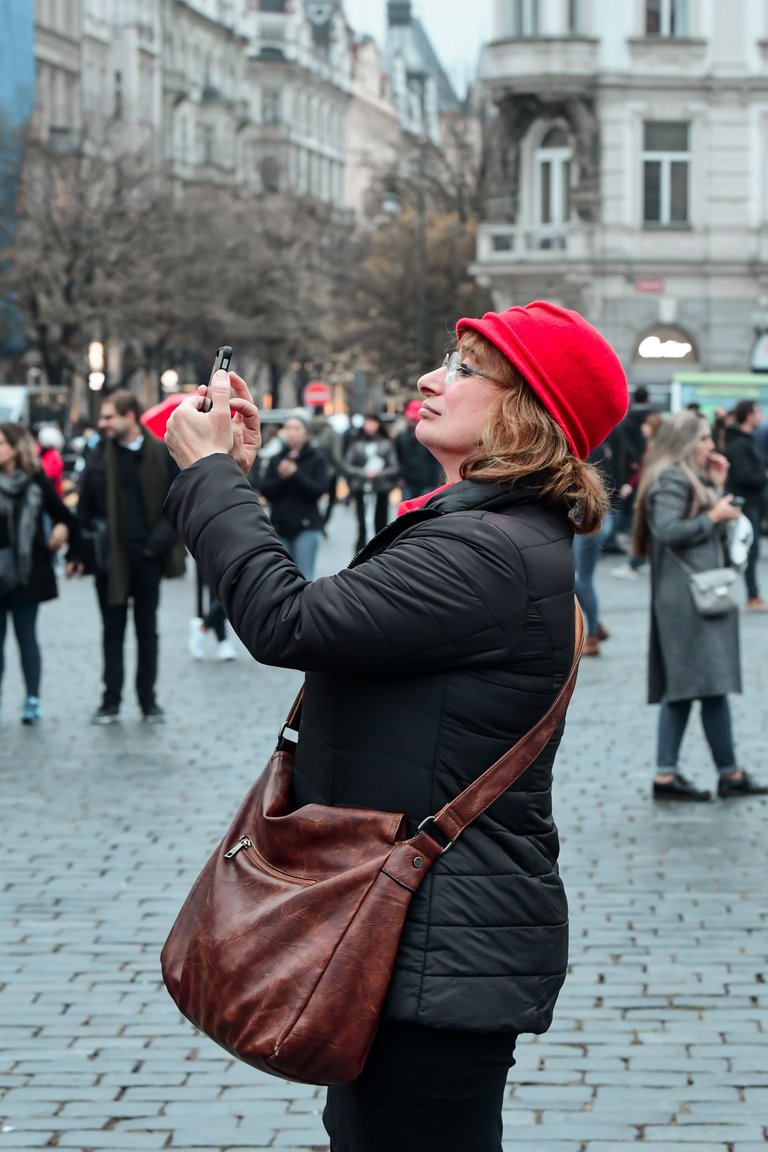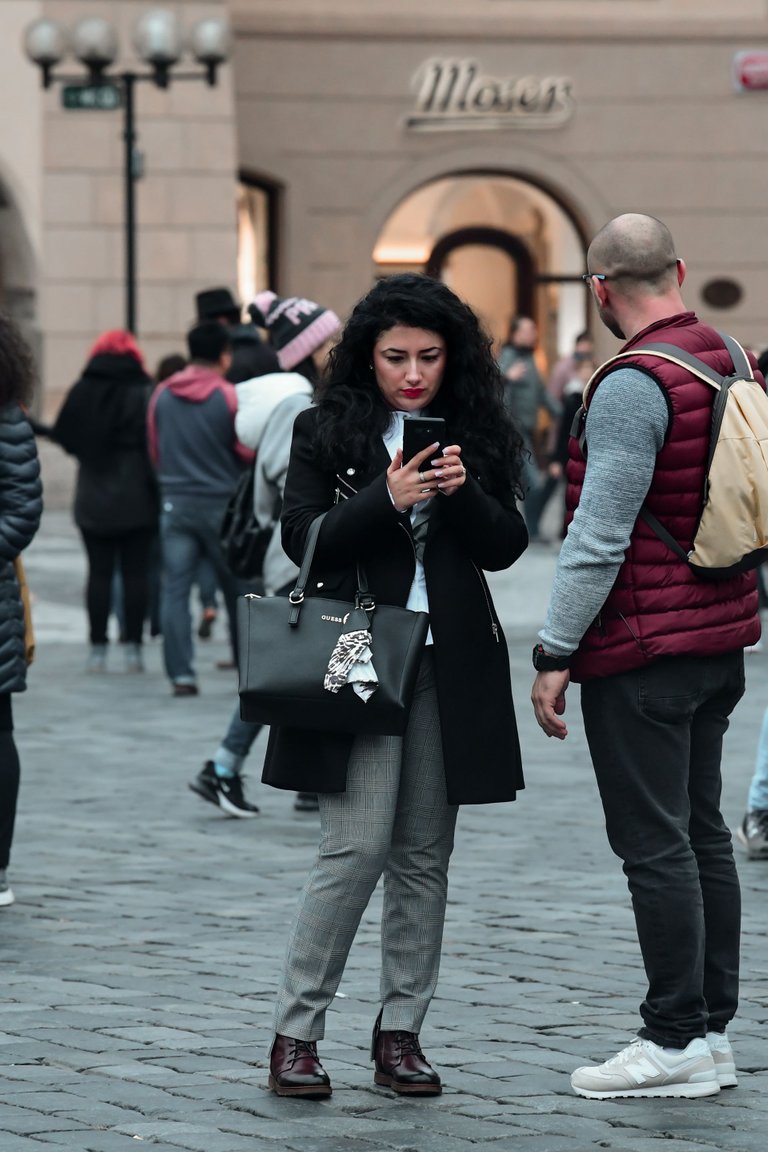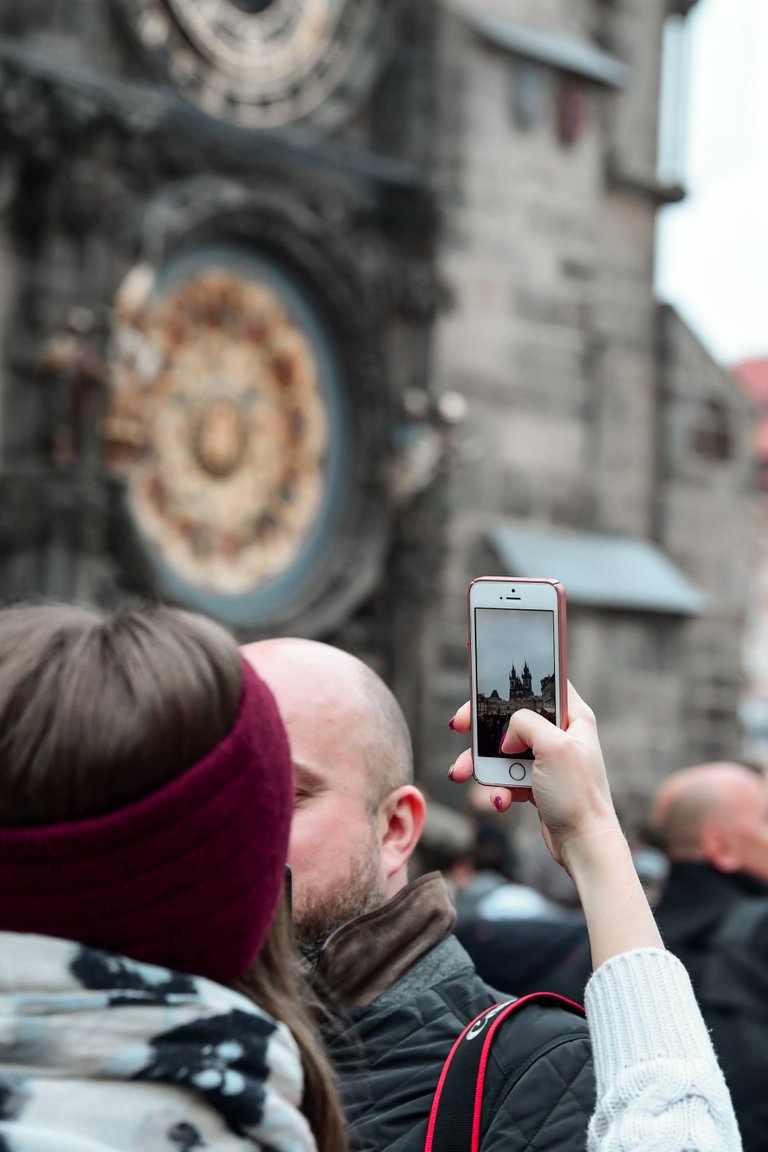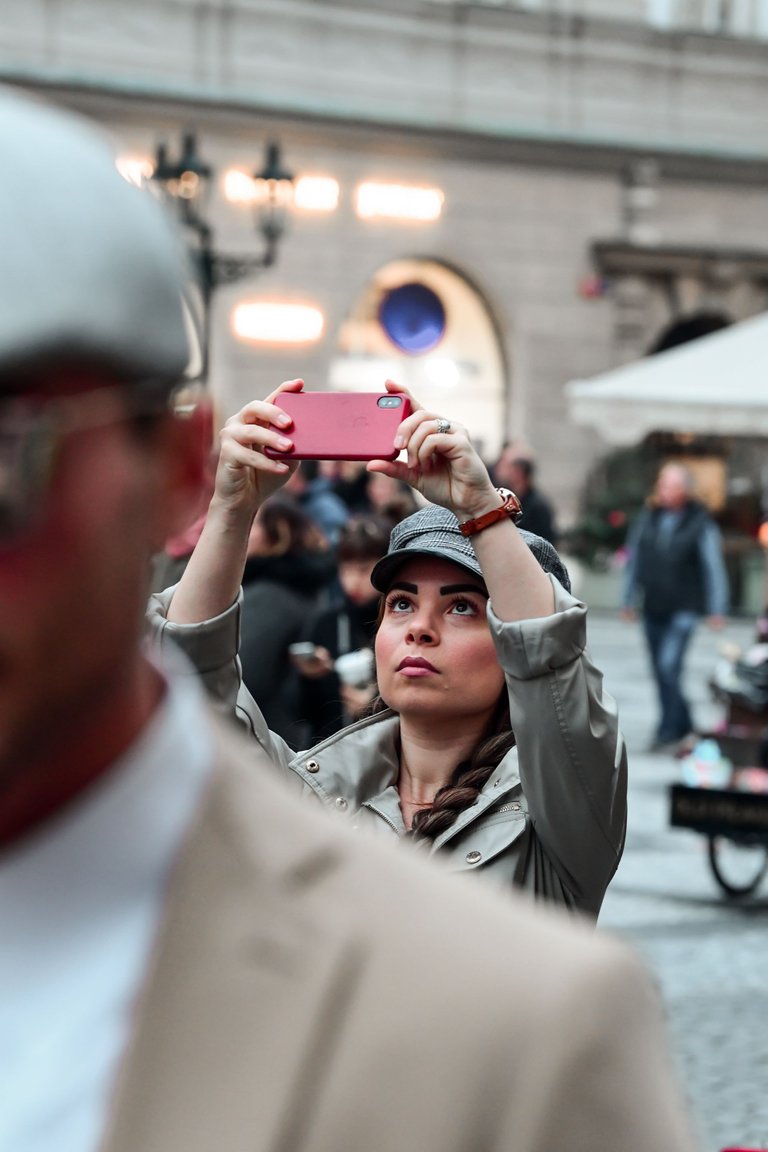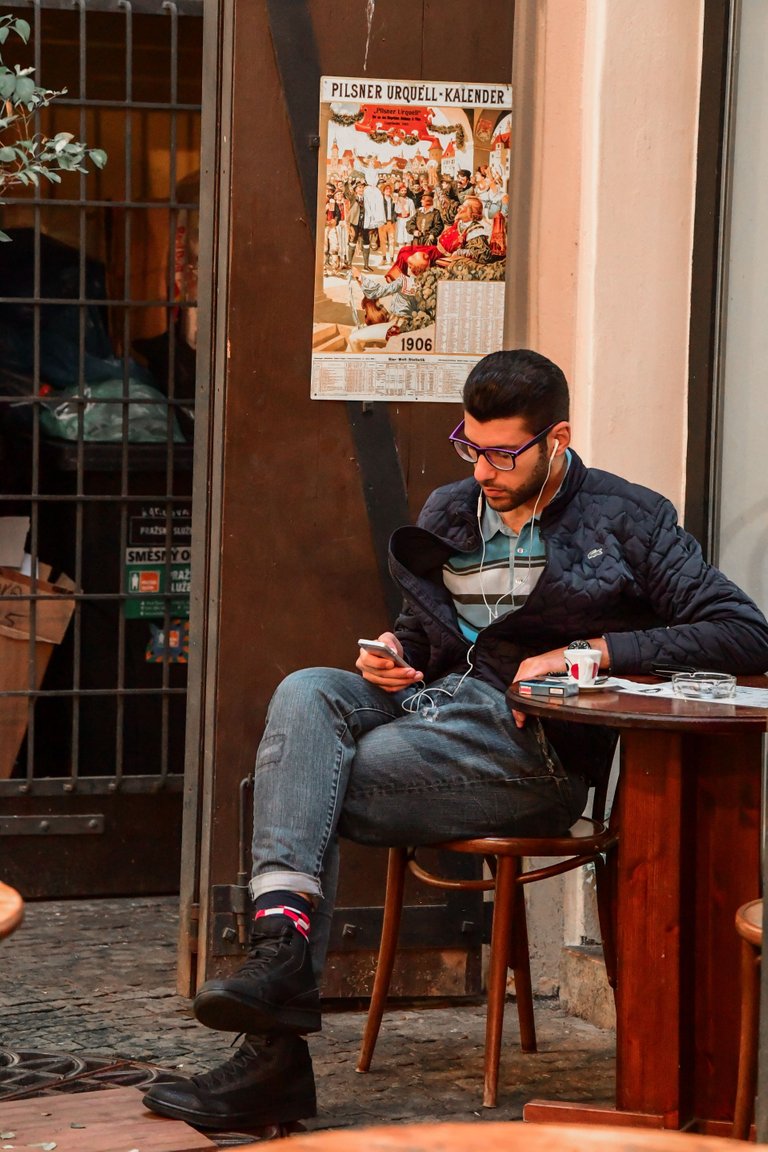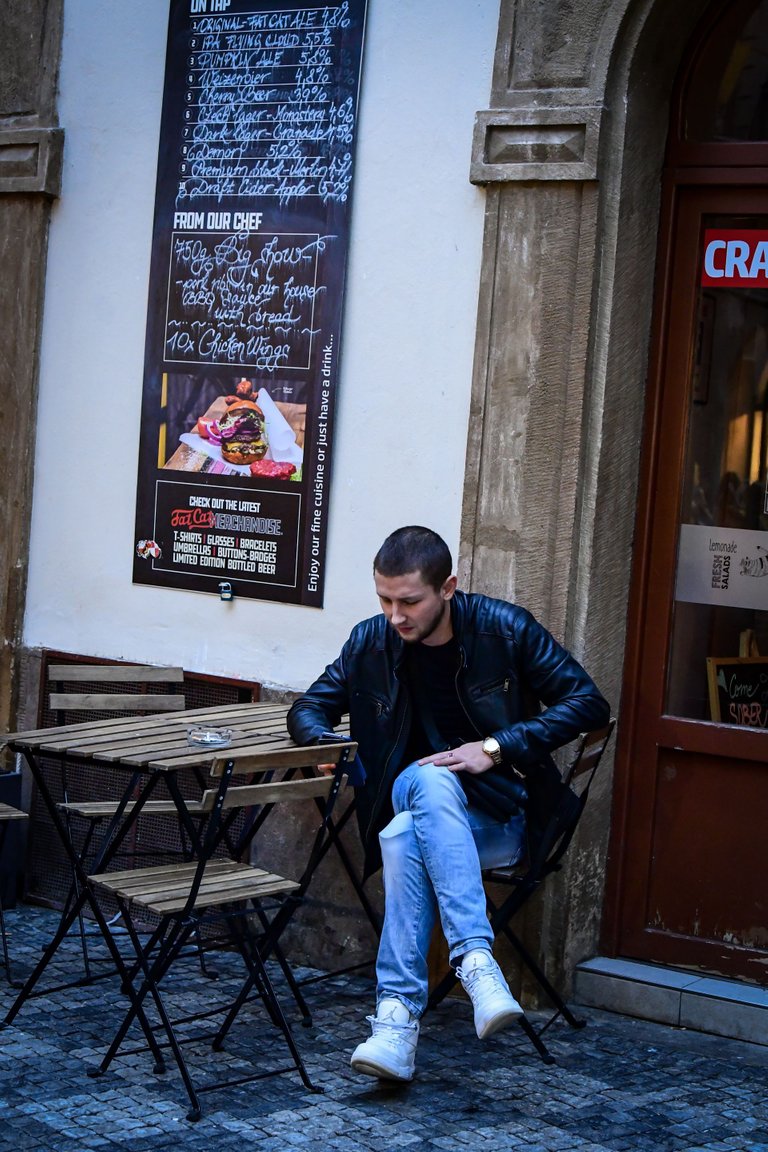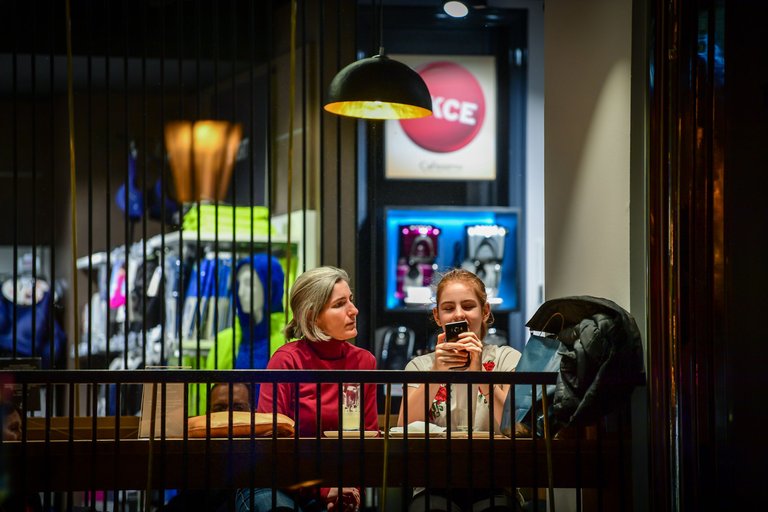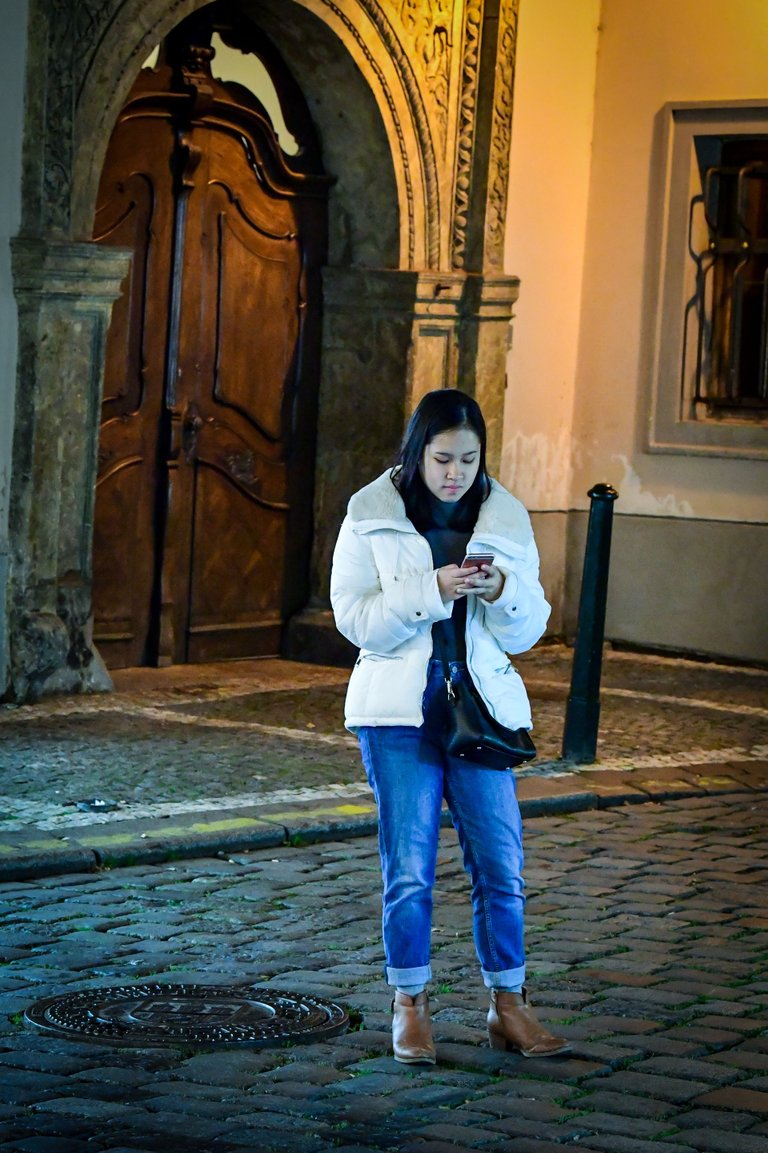 ---
---