Portraits of Pragati!! - (29 Pictures)
As a photographer, I am always trying to improve my skill set and keep pushing my limits.. Have always been on the lookout for photographing more women.. No offense but photographing women is a complete different game than photographing a guy..
Here I was requested by Pragati to click some pictures of her.. Was happy to try and capture her essence through my camera and was fun to work with.. She wore a traditional saree as she had to attend a function..
I shot her at the location of the event.. I stuck to the whole "natural light theme" and shot some pictures indoor and some outdoor..
The poses were simple and Pragati doesn't have a modelling background, so had to keep it fun.. What I got to learn during this shoot was that one can always learn more.. Was happy pushing my abilities with the sunlight being harsh.. True to say that the hunger to grow and mature can push us to the next level.. Hopefully I don't stop here and do some more pictures soon..
Here are few of my favourite pictures..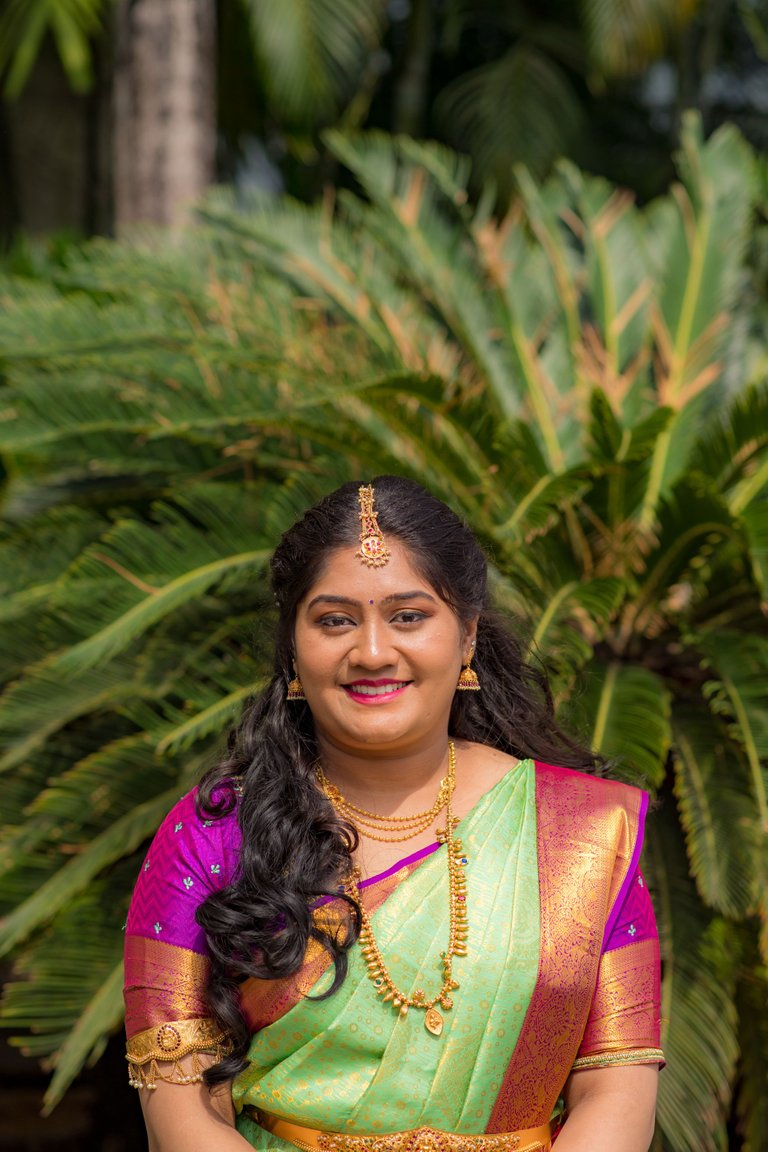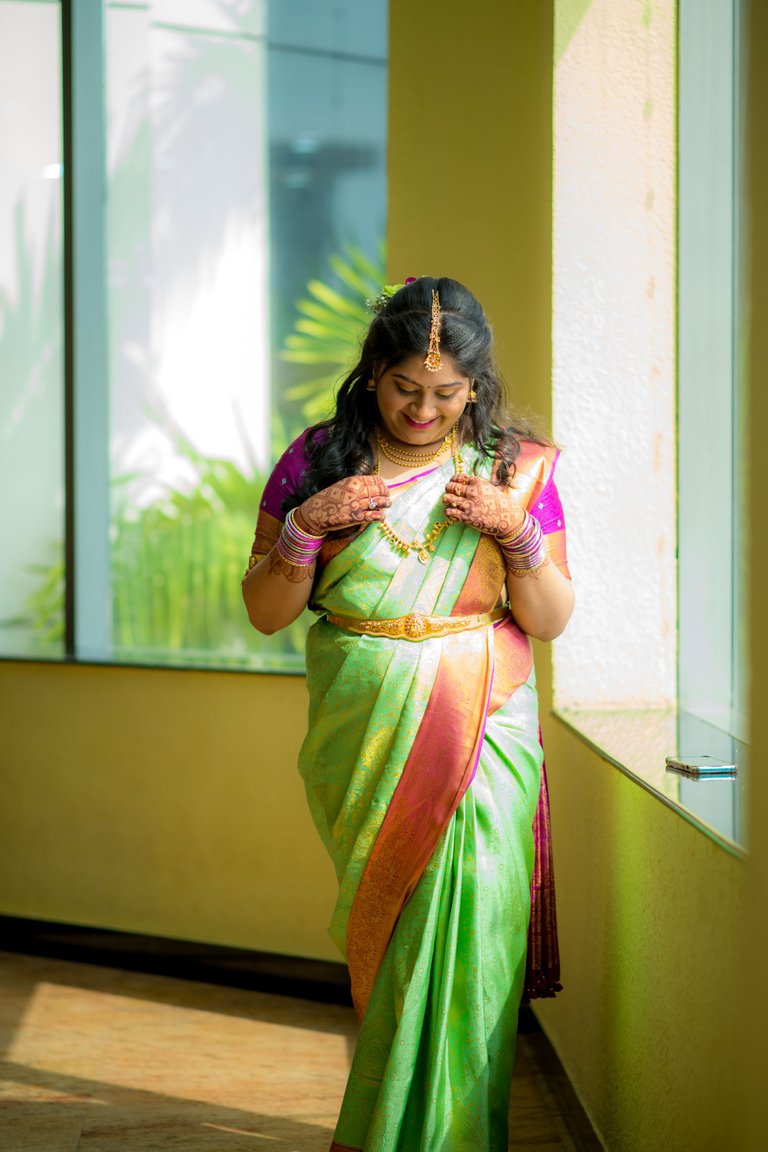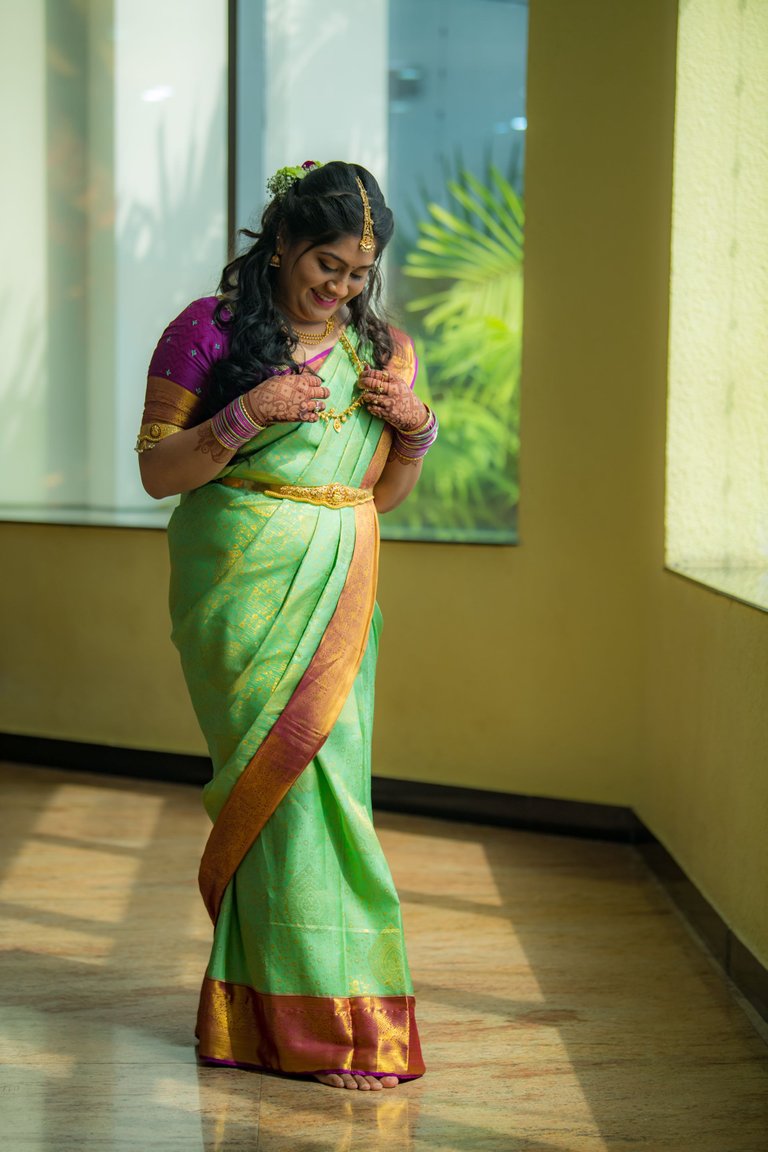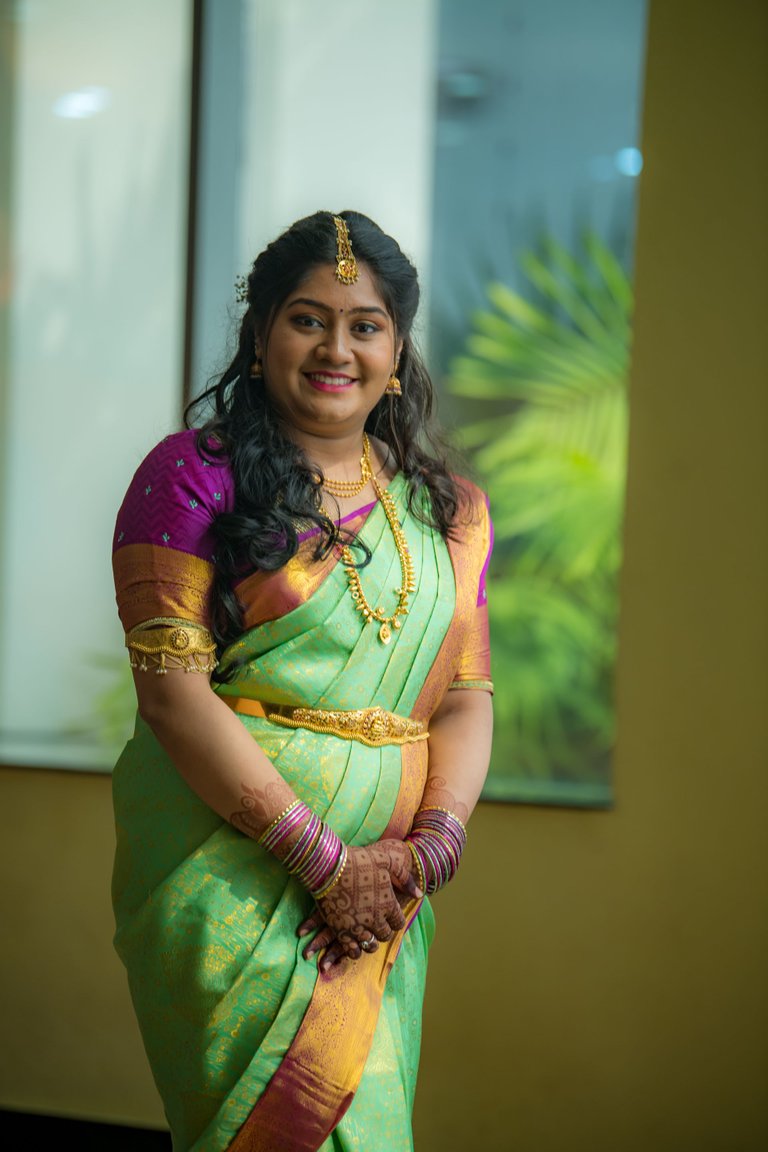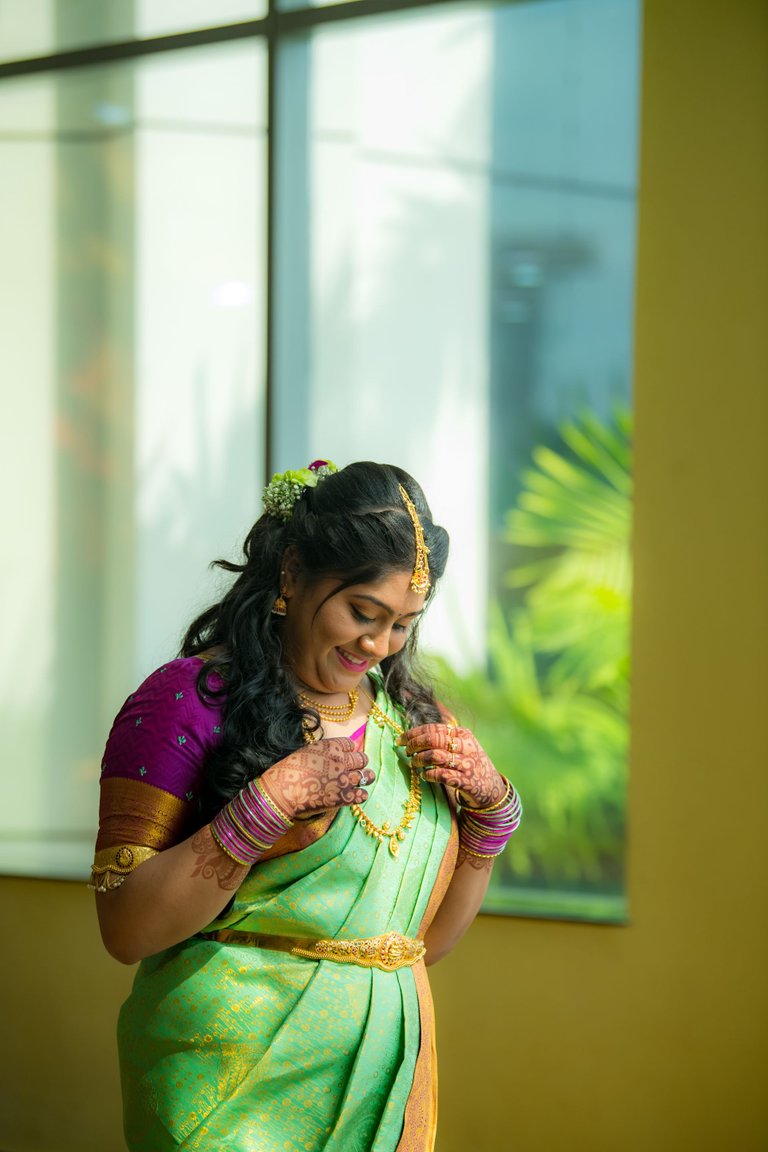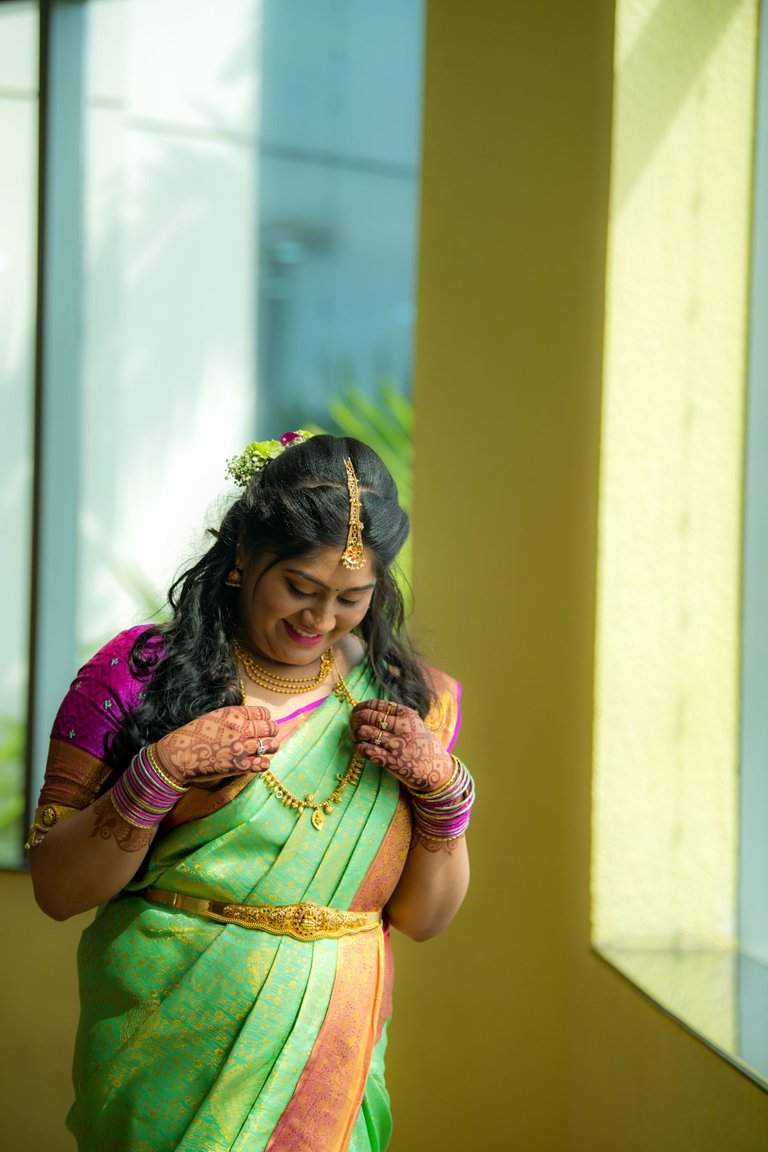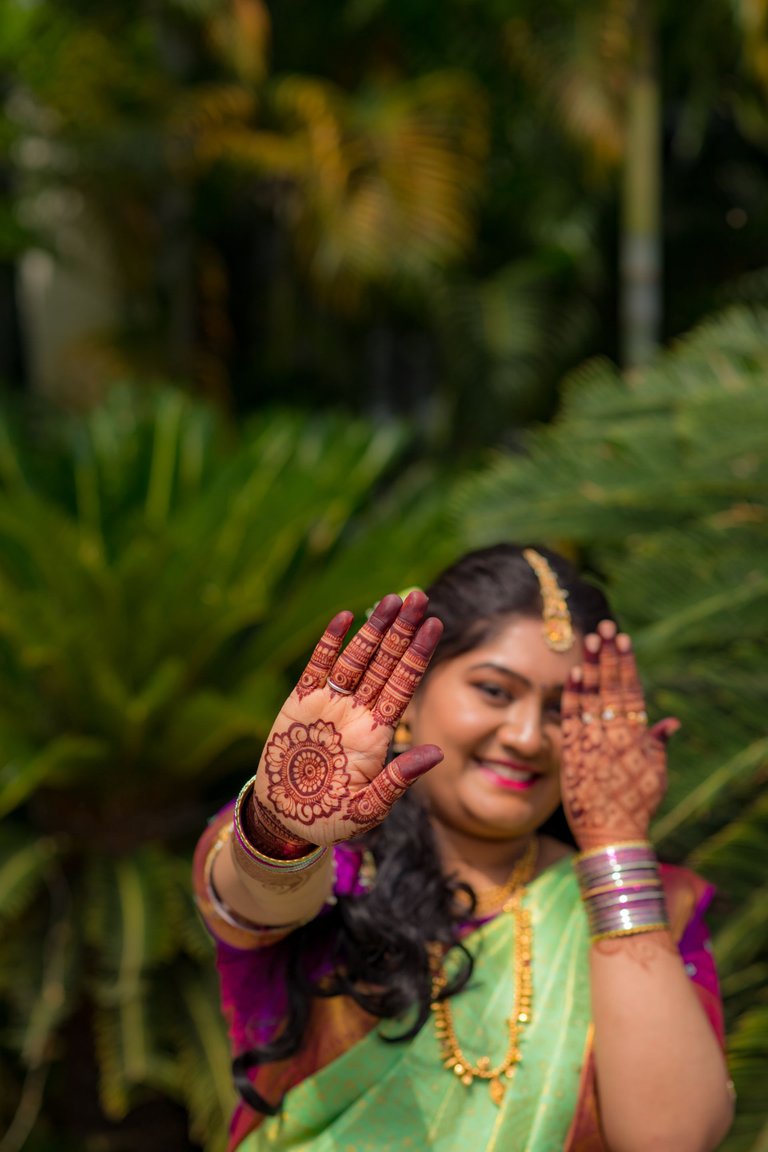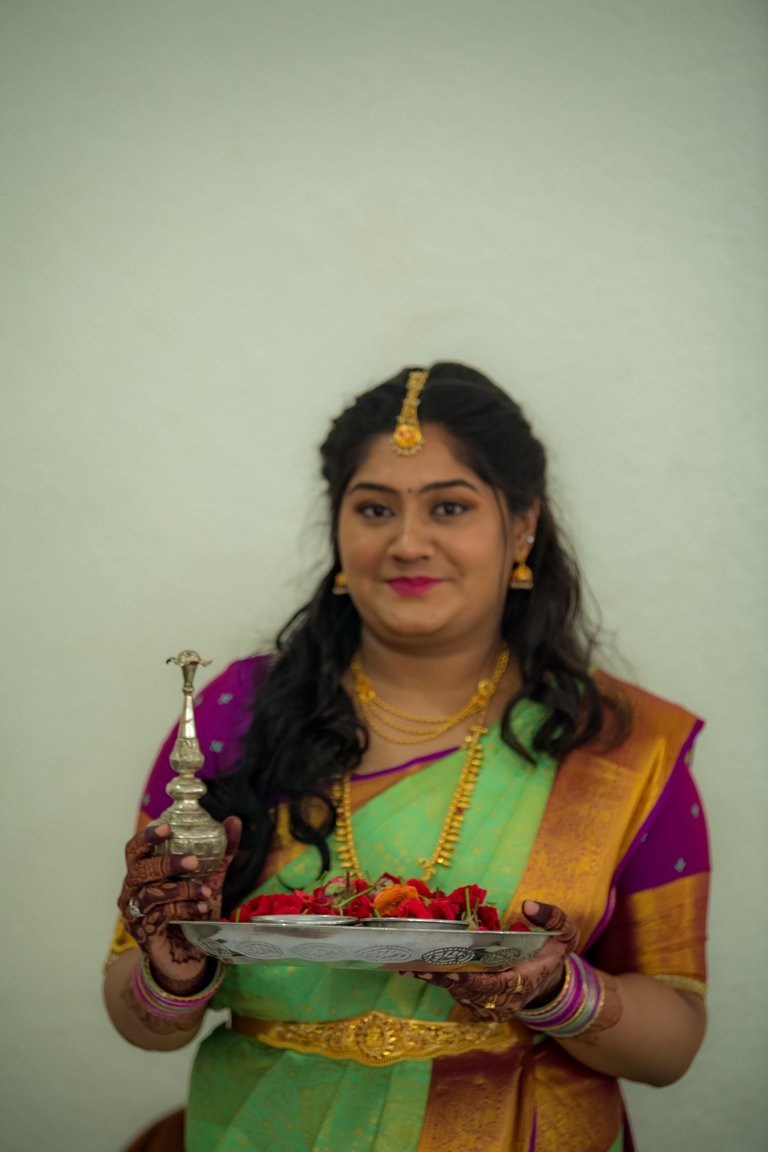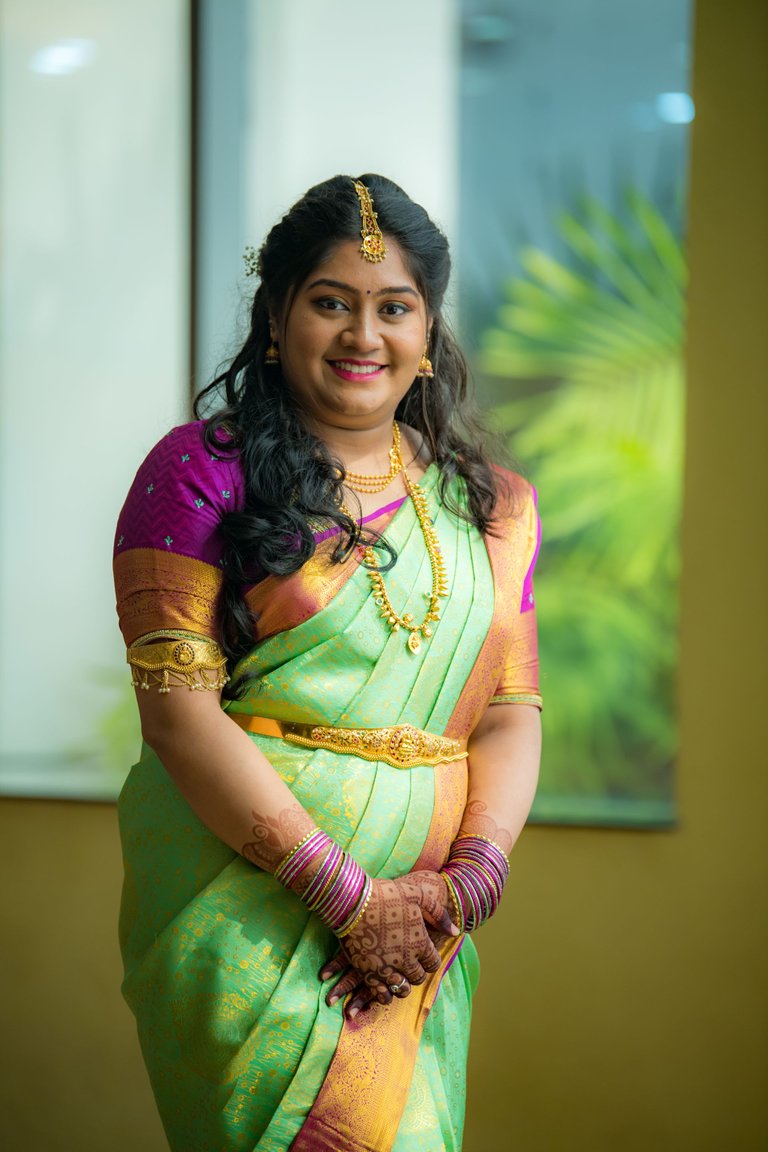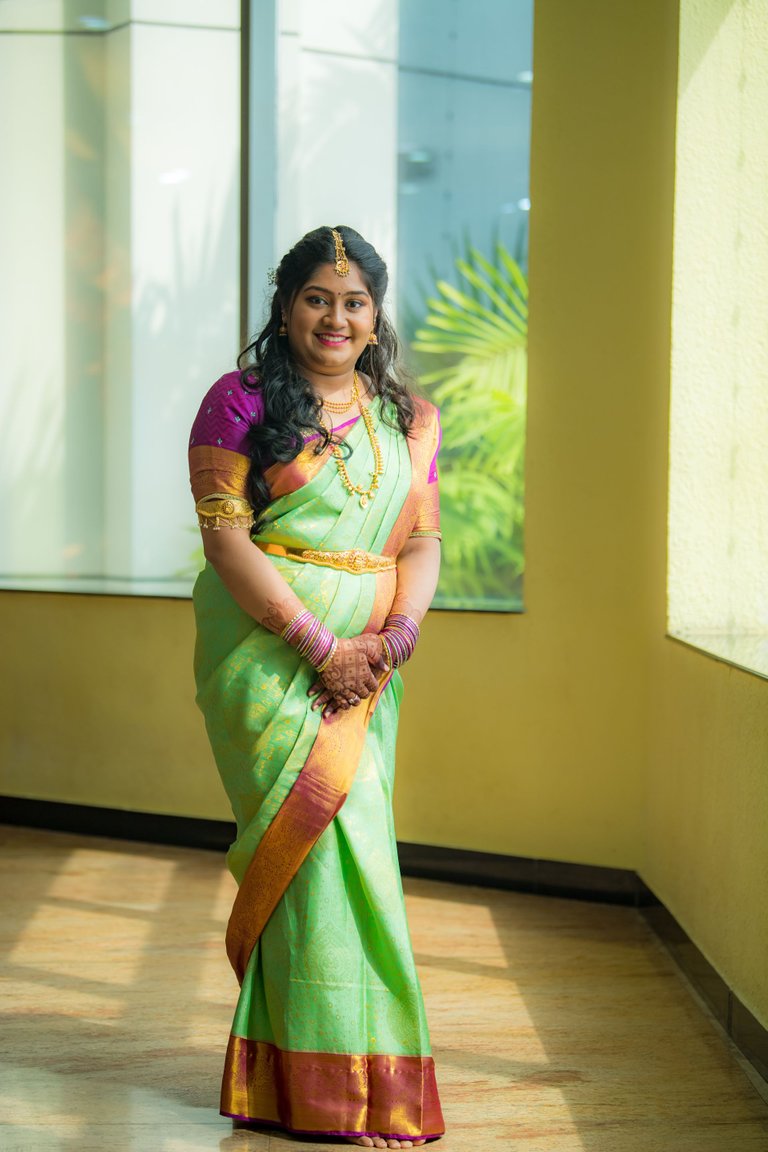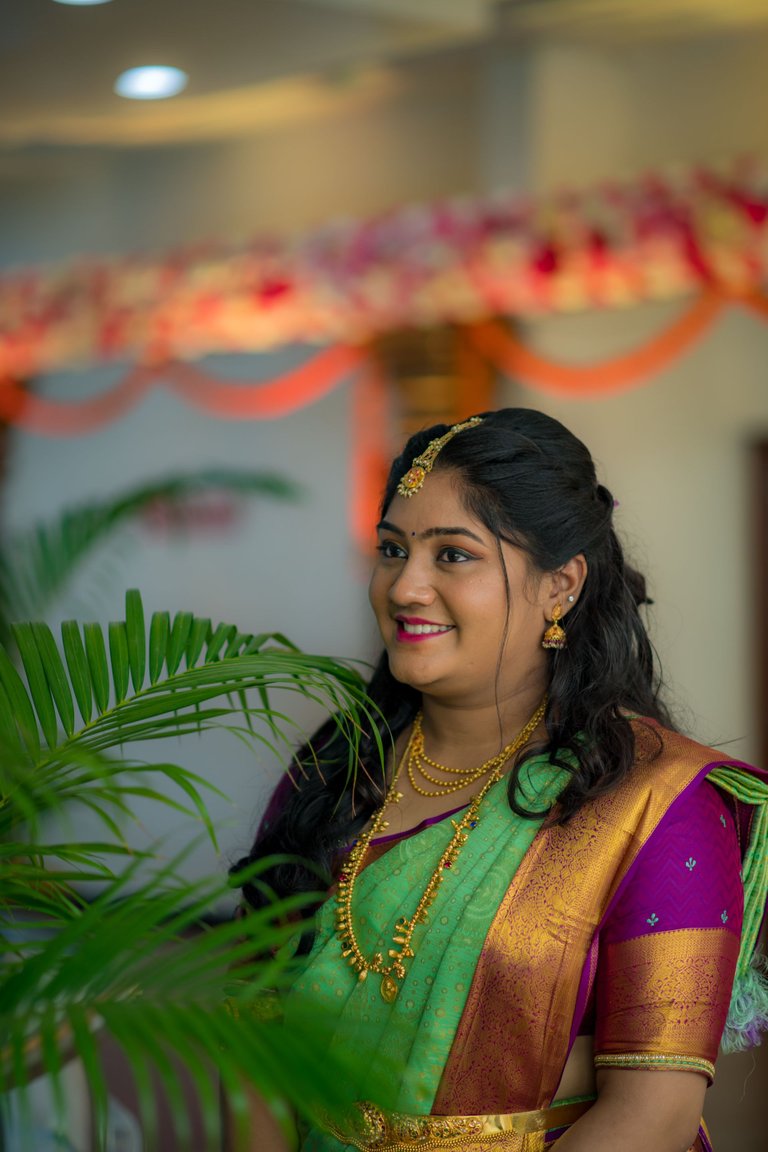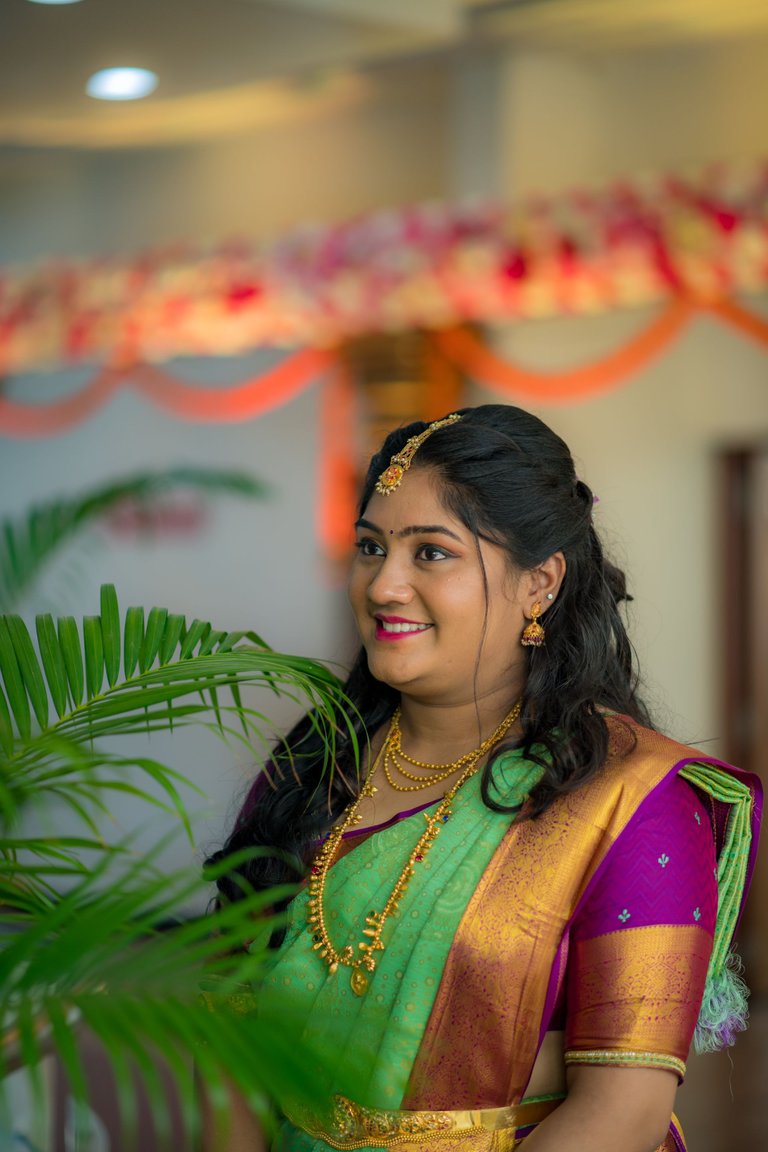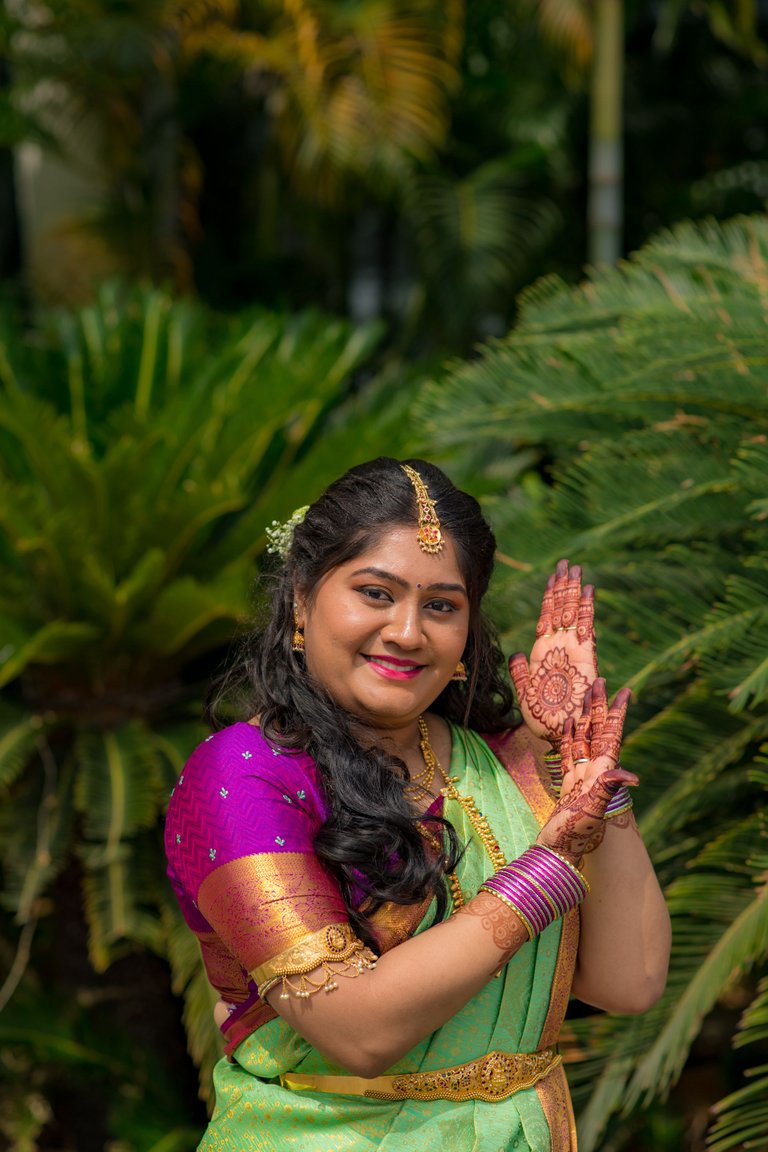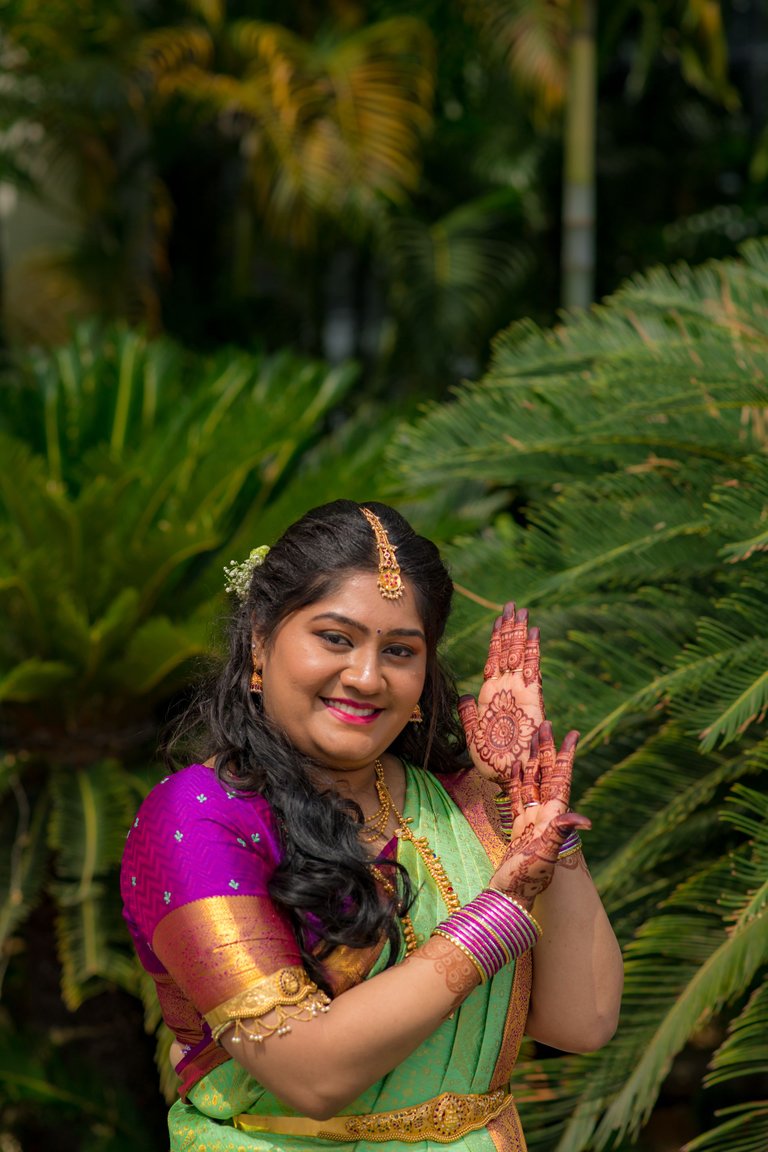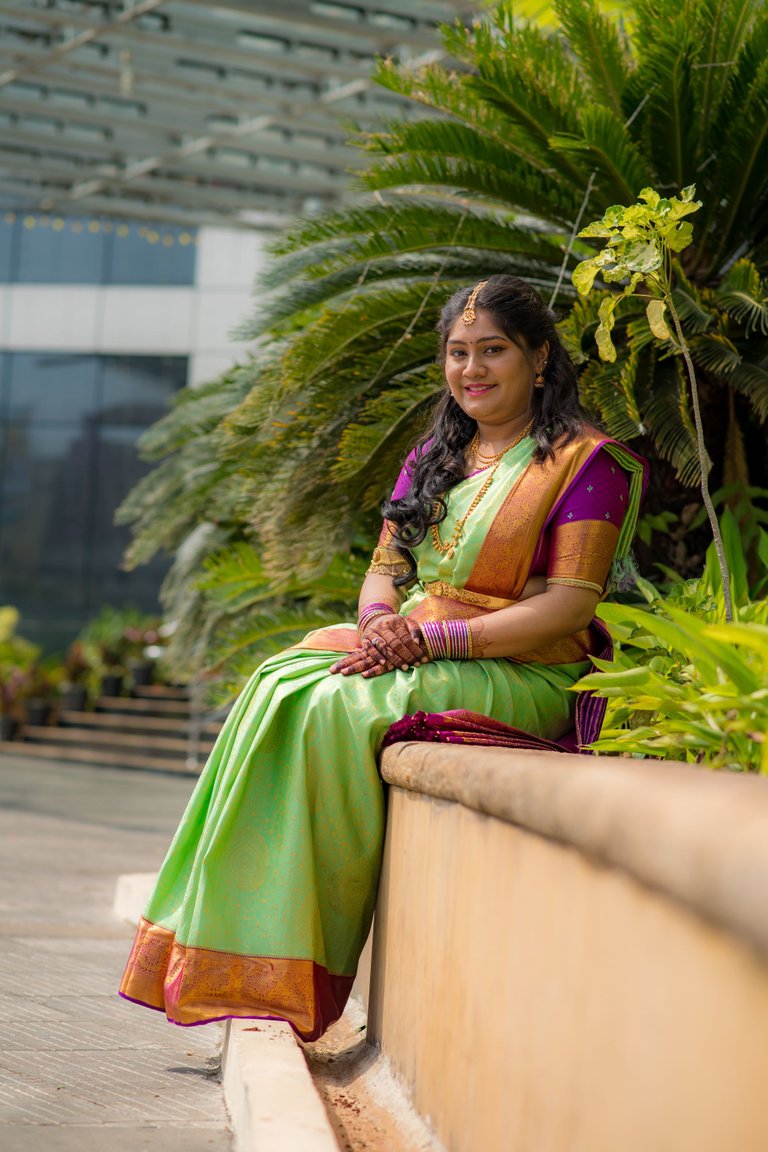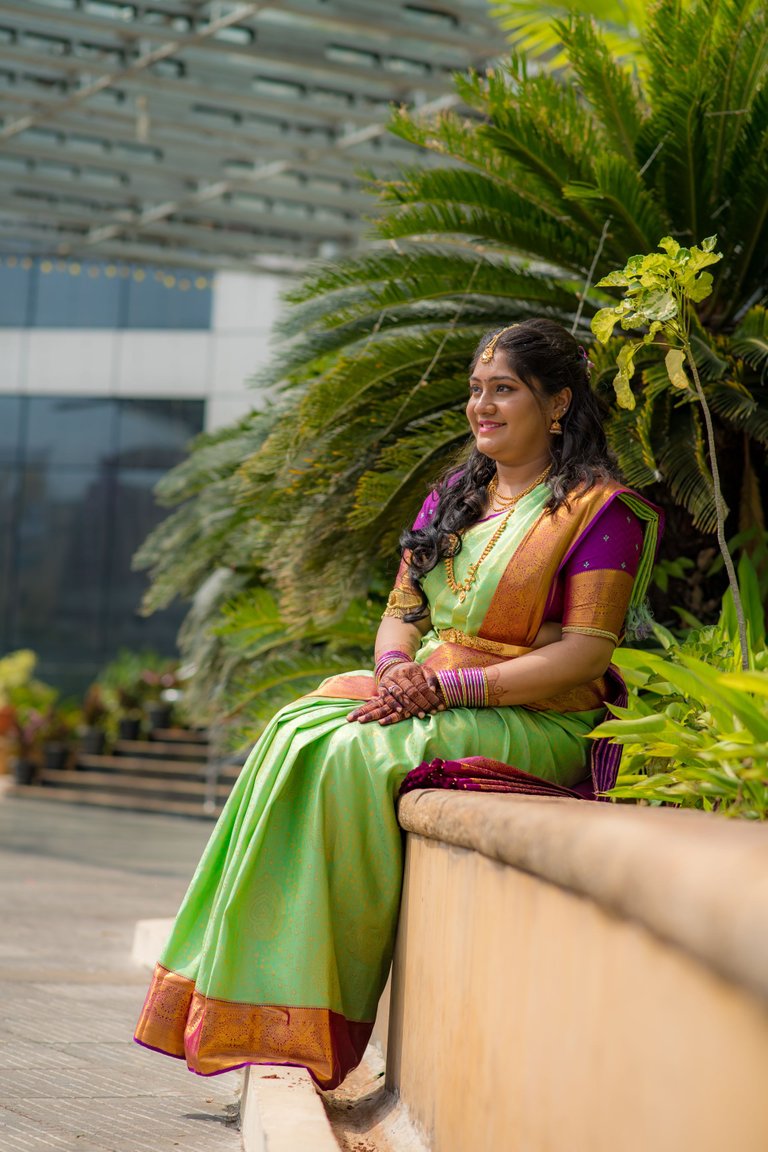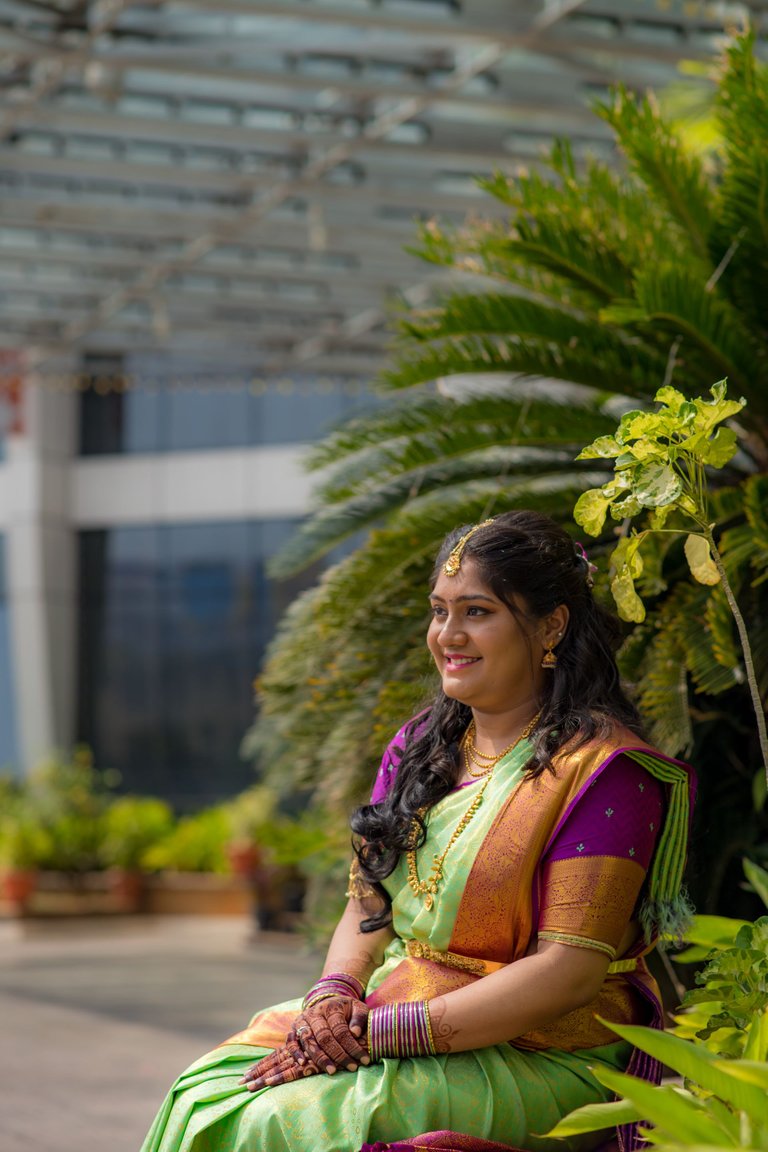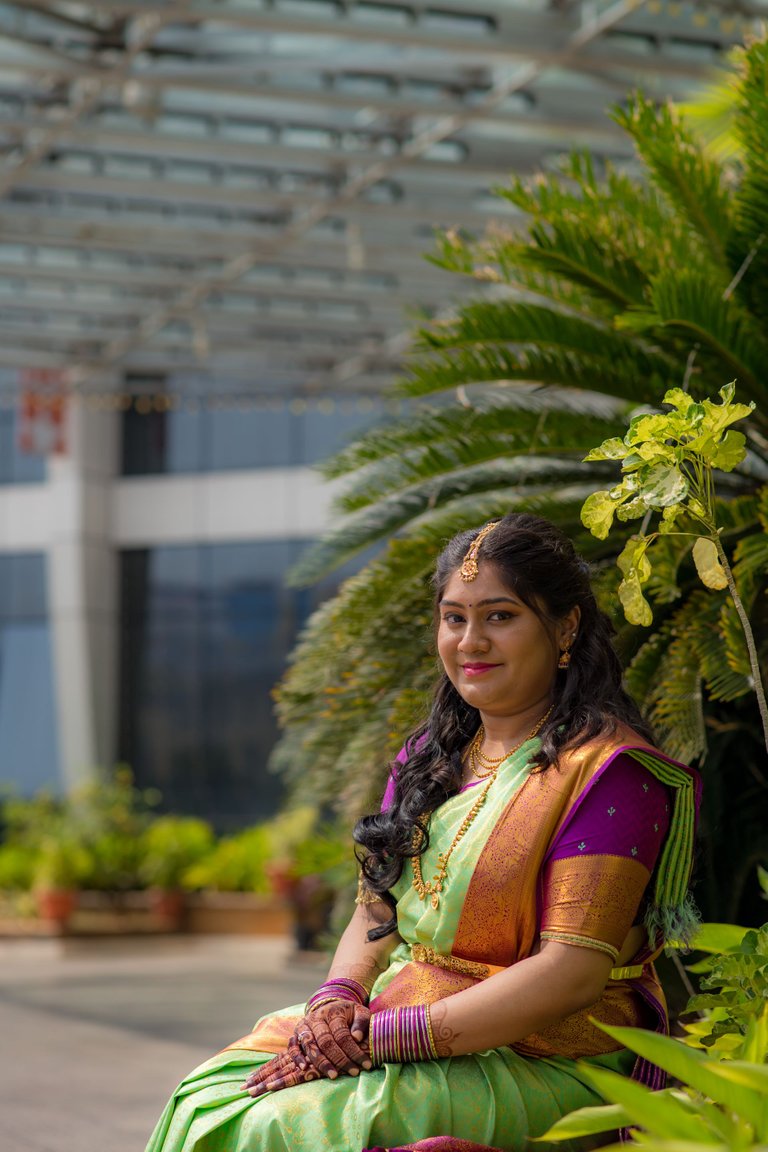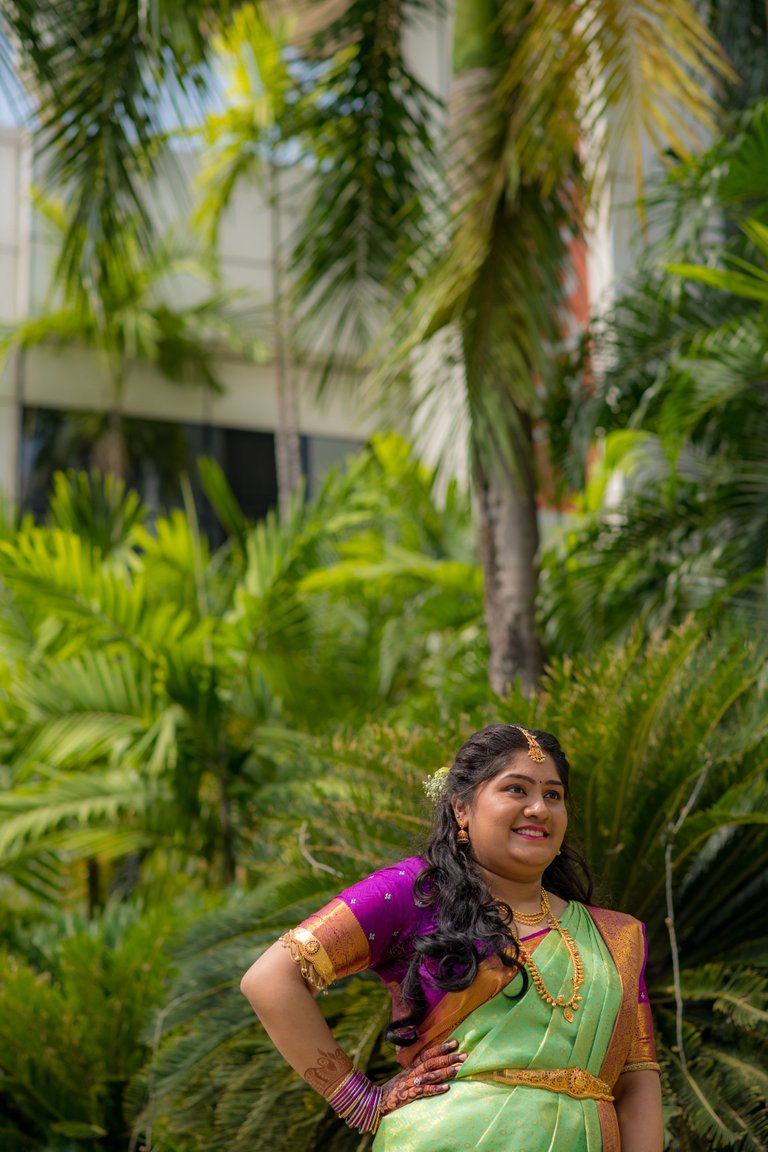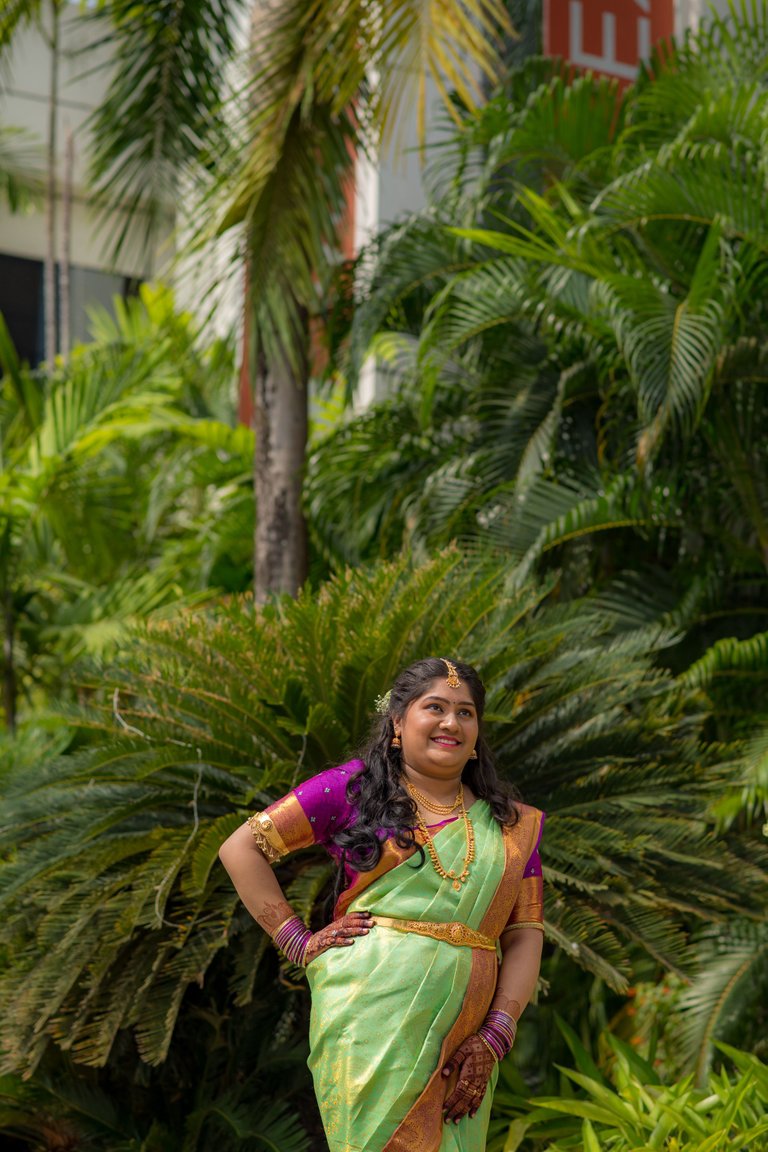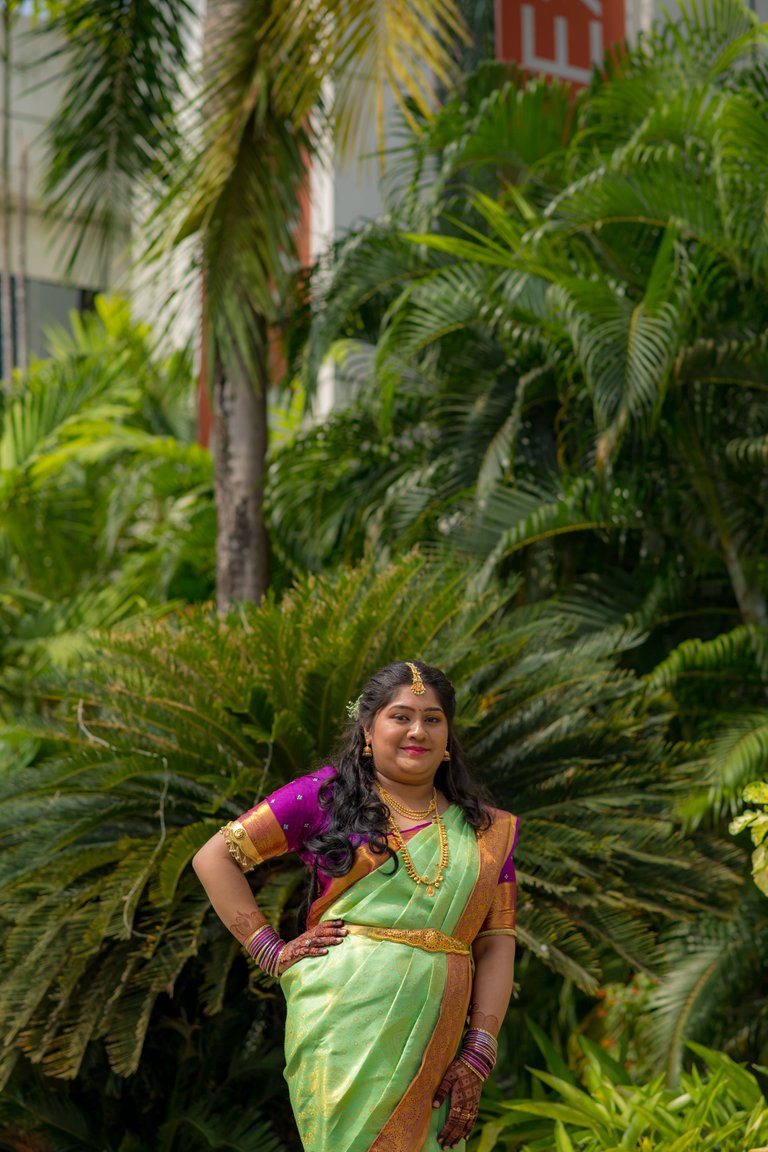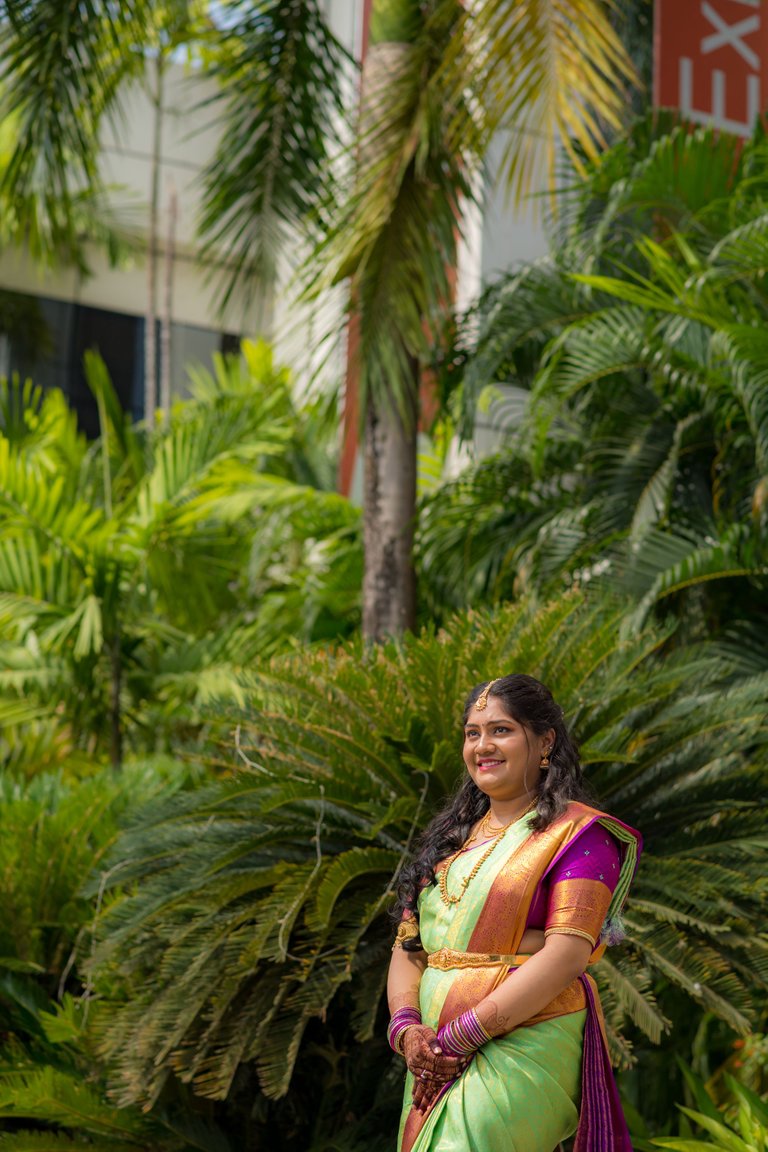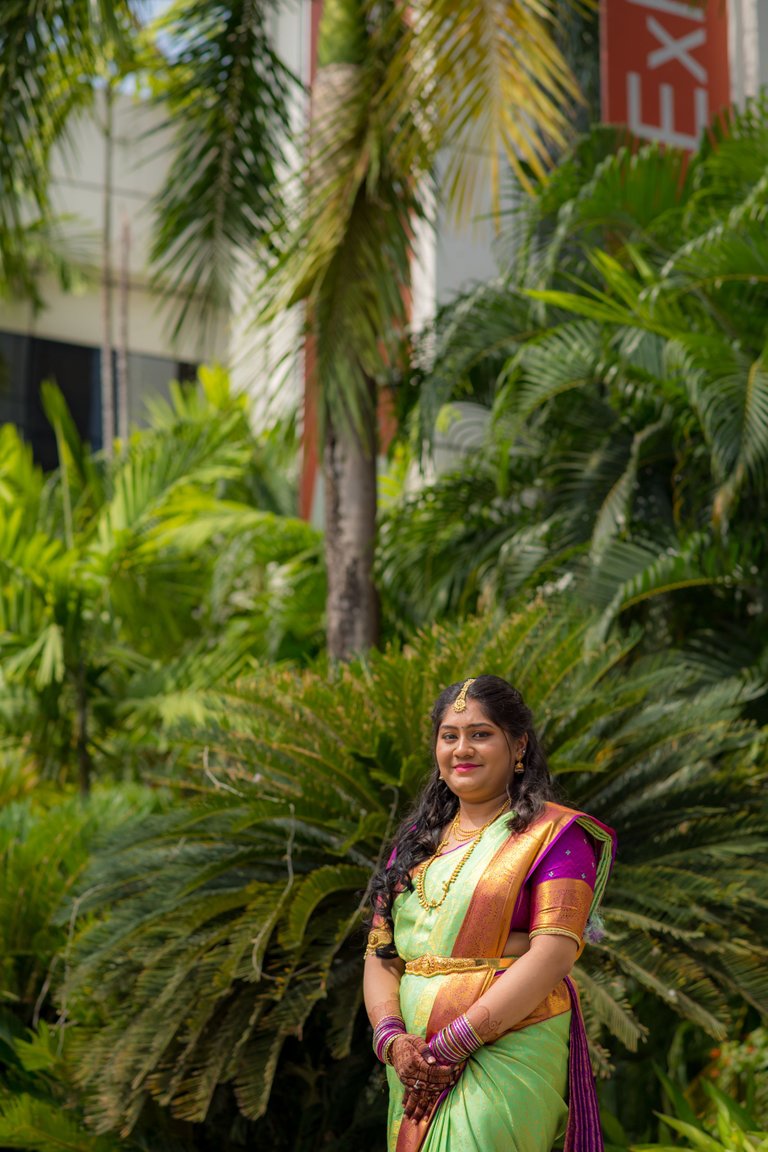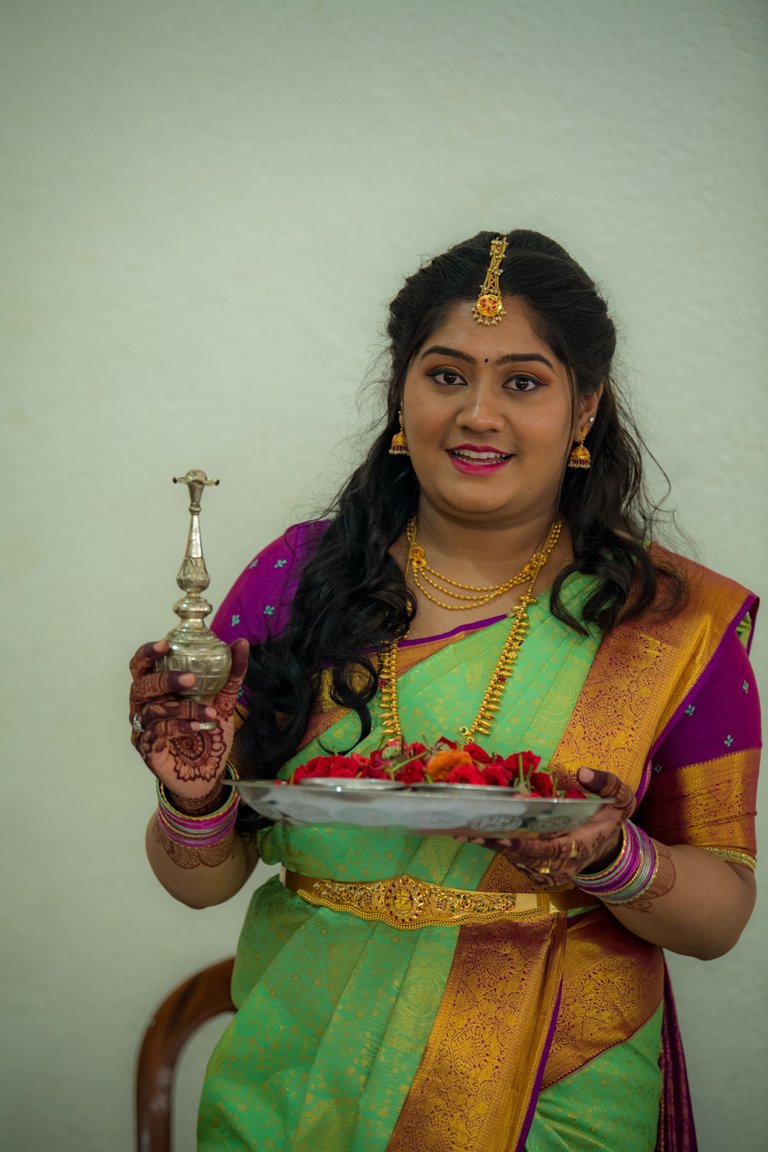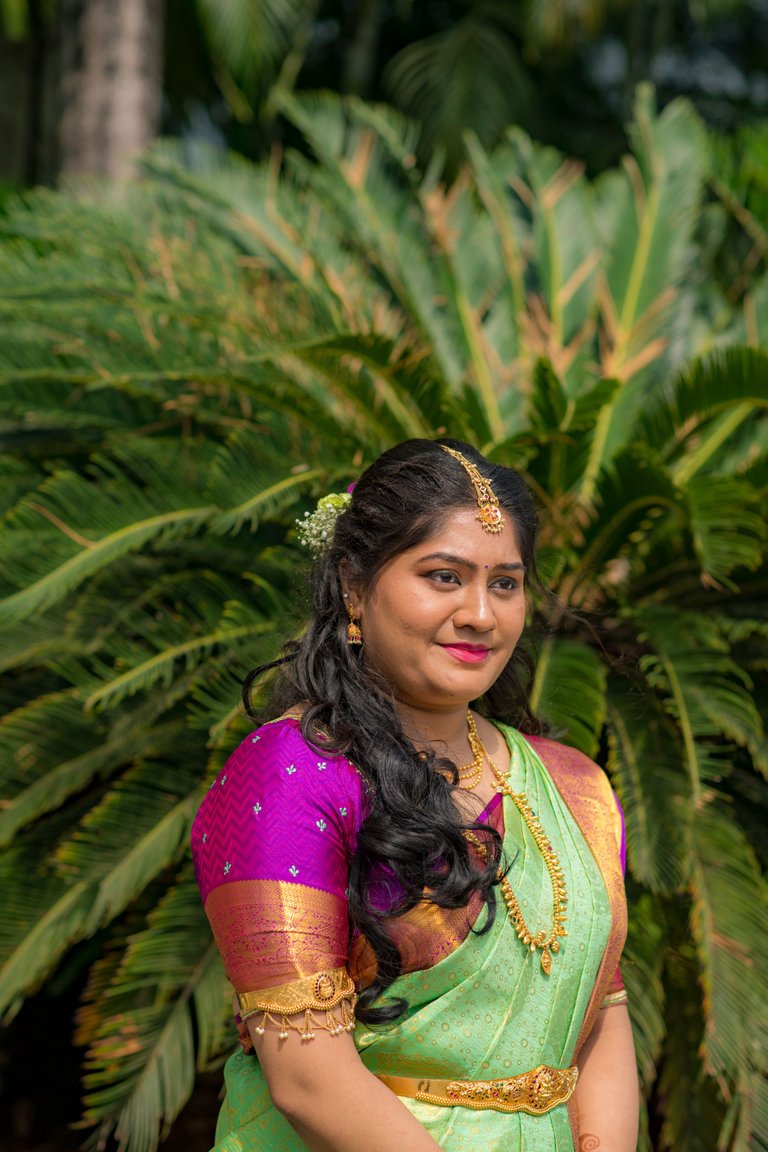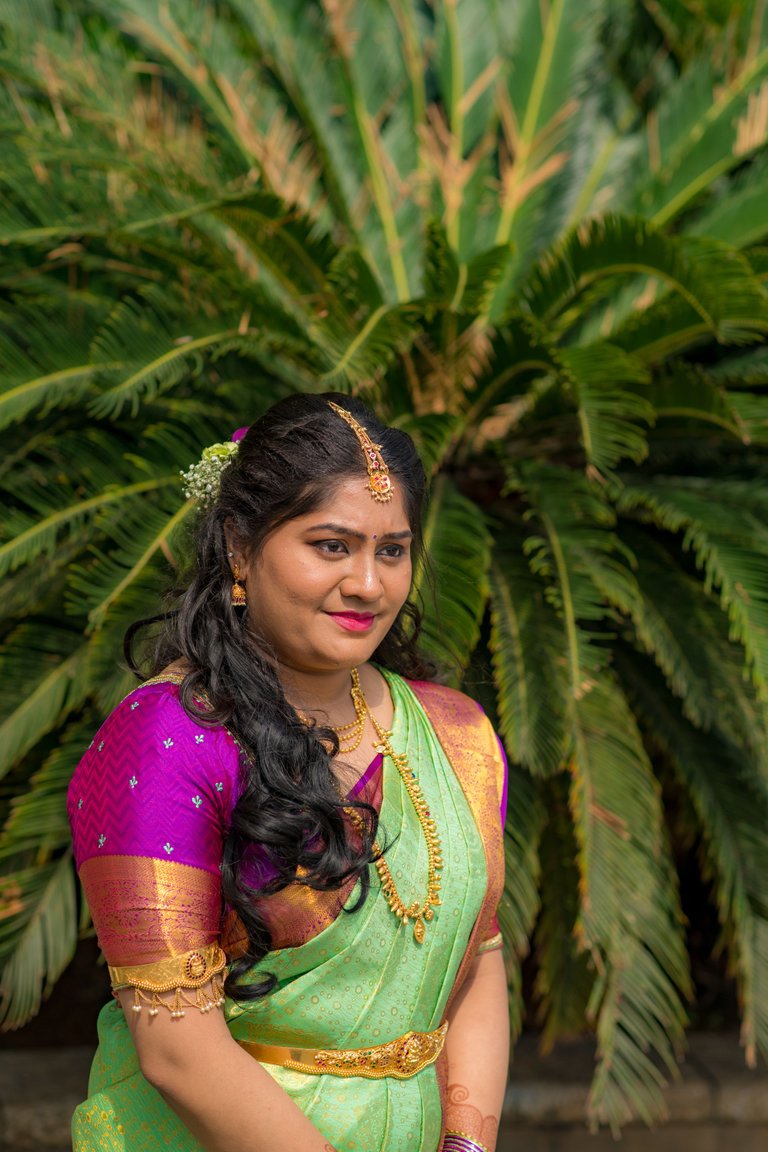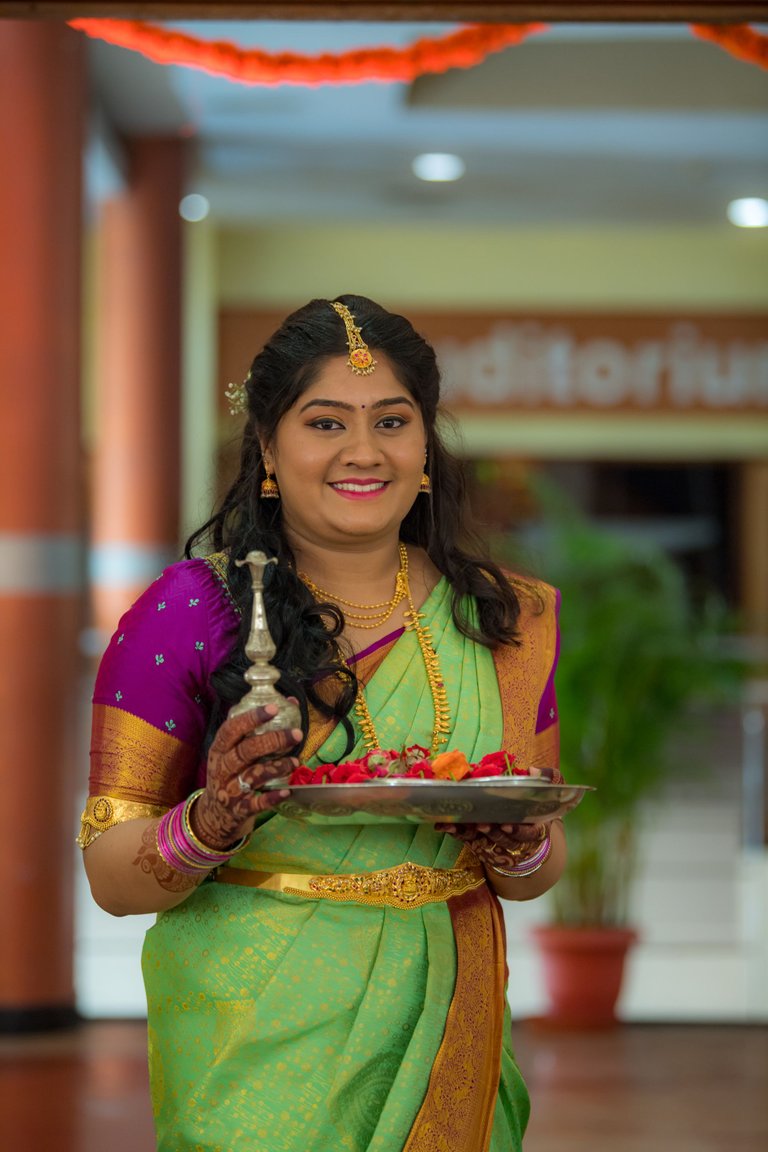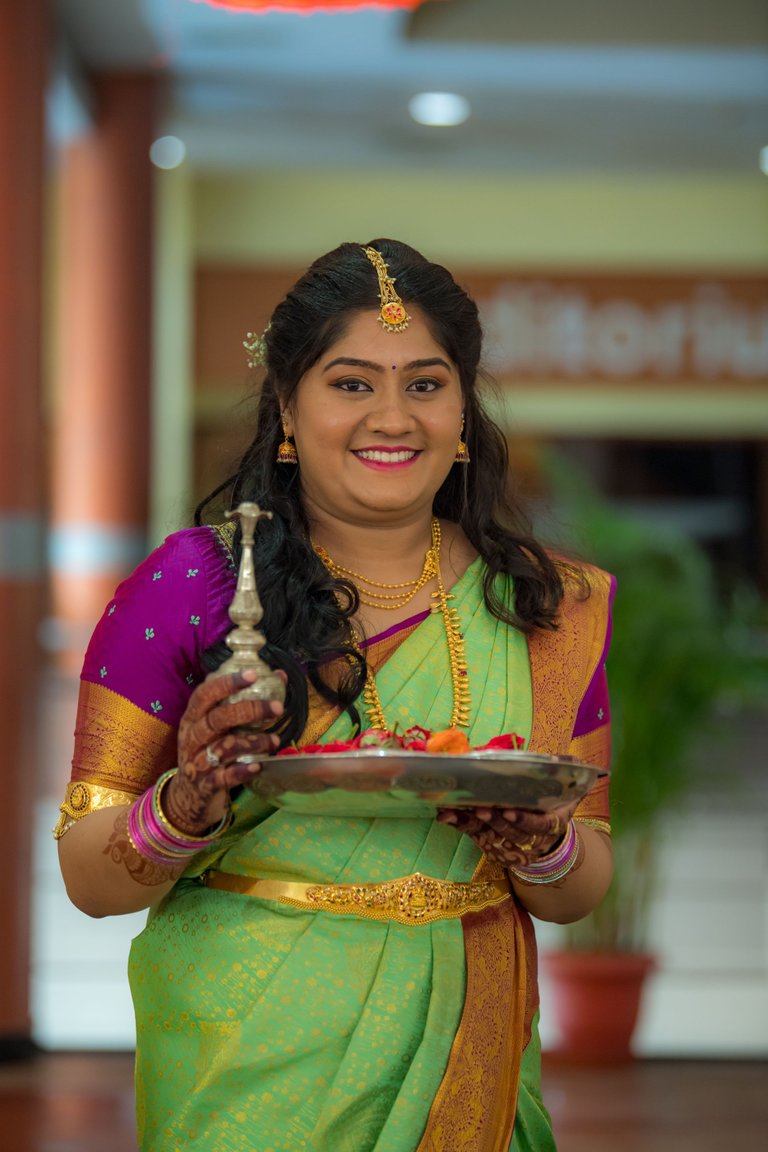 ---
---