Portraits of Moksh!!
Meet Moksh, my first child model.. I had shot pictures of him when he was a kid.. And now he is all grown up.. Trying to create an everlasting memory with this boy..
A child always behaves in his own unique way.. So capturing Moksh wasn't very easy.. He was moving a lot and also talking nonstop..
But these were the best images of him according to me..
What do you guys feel??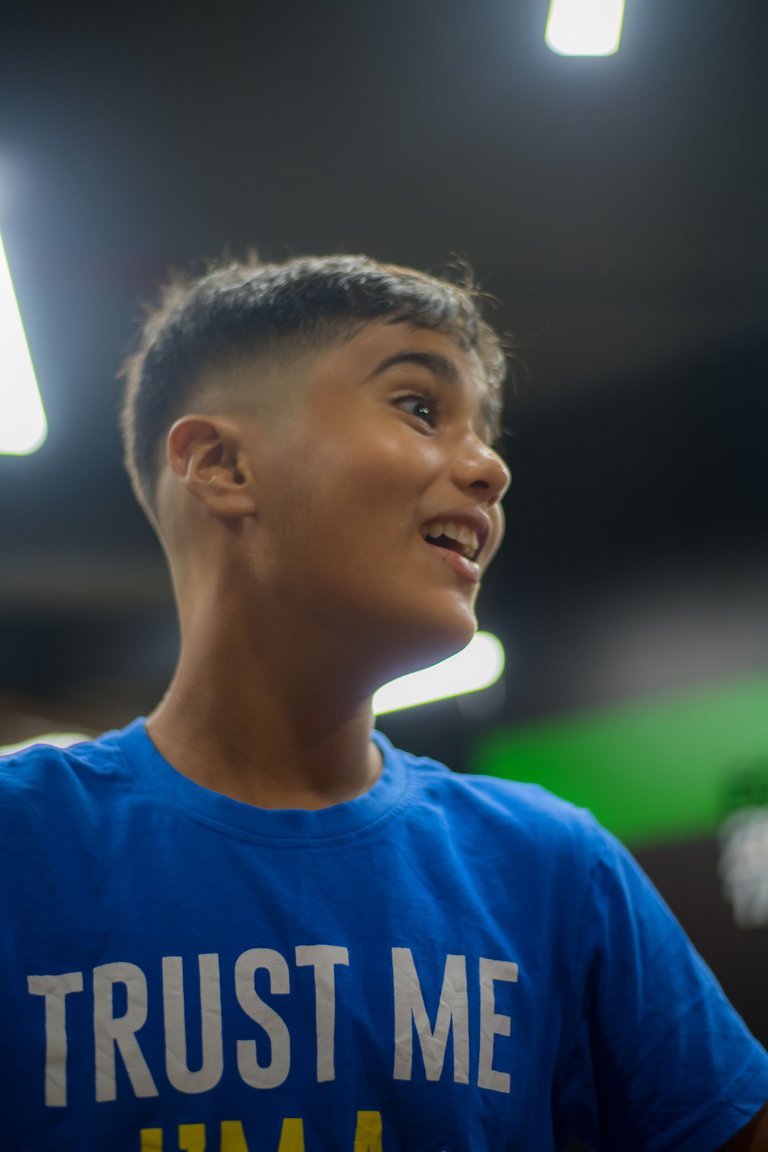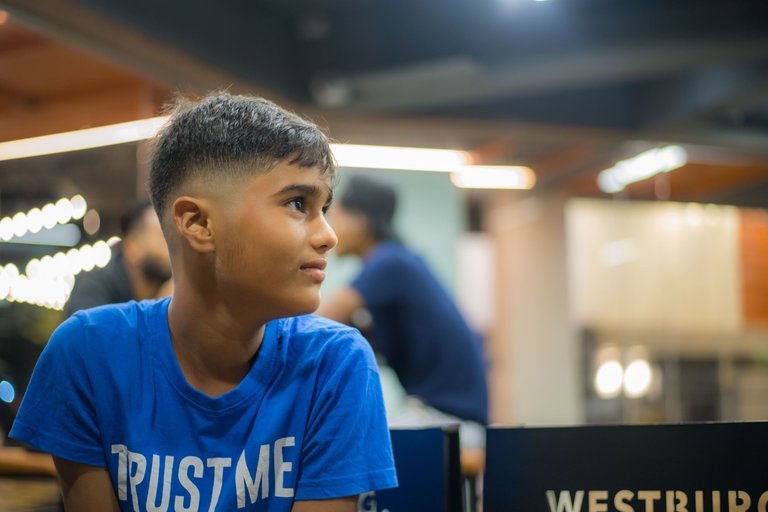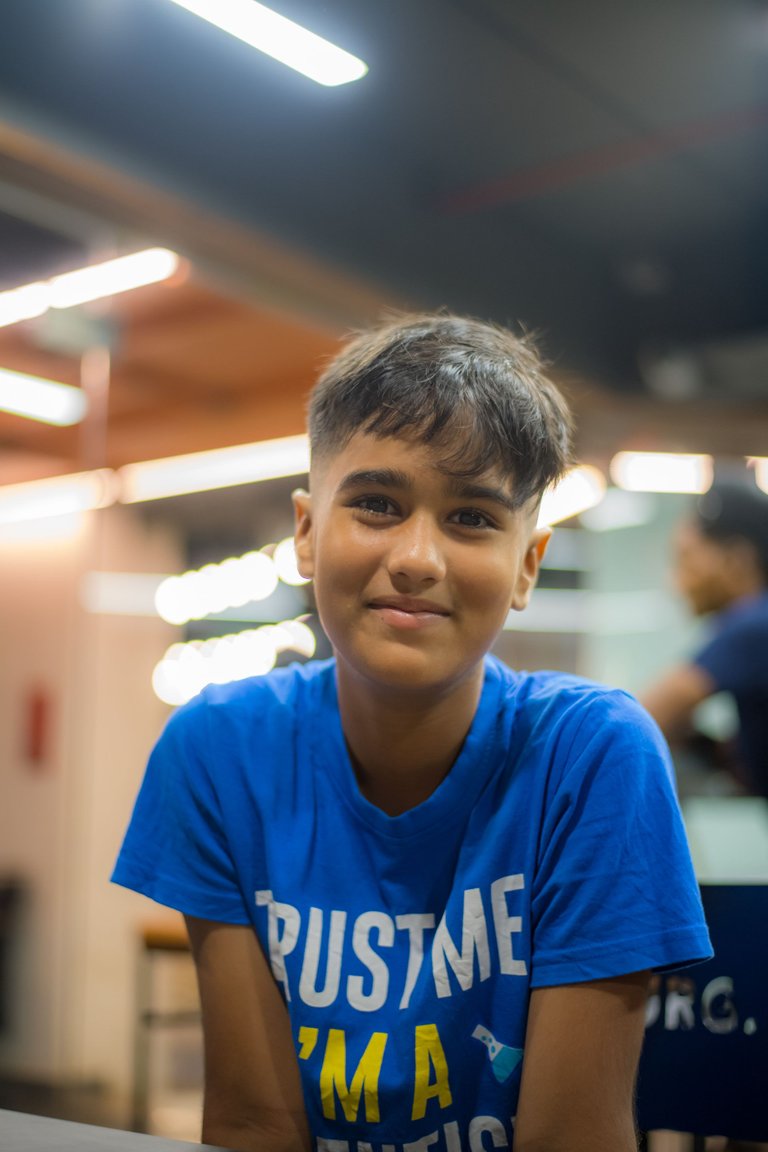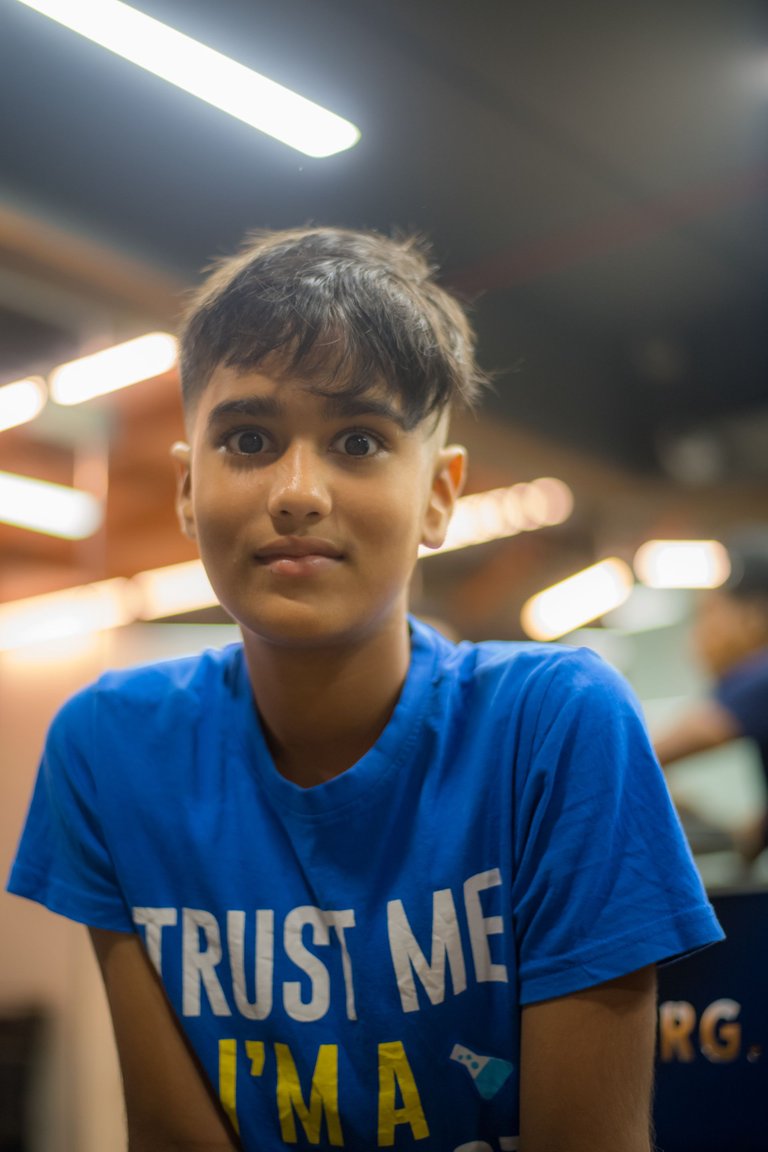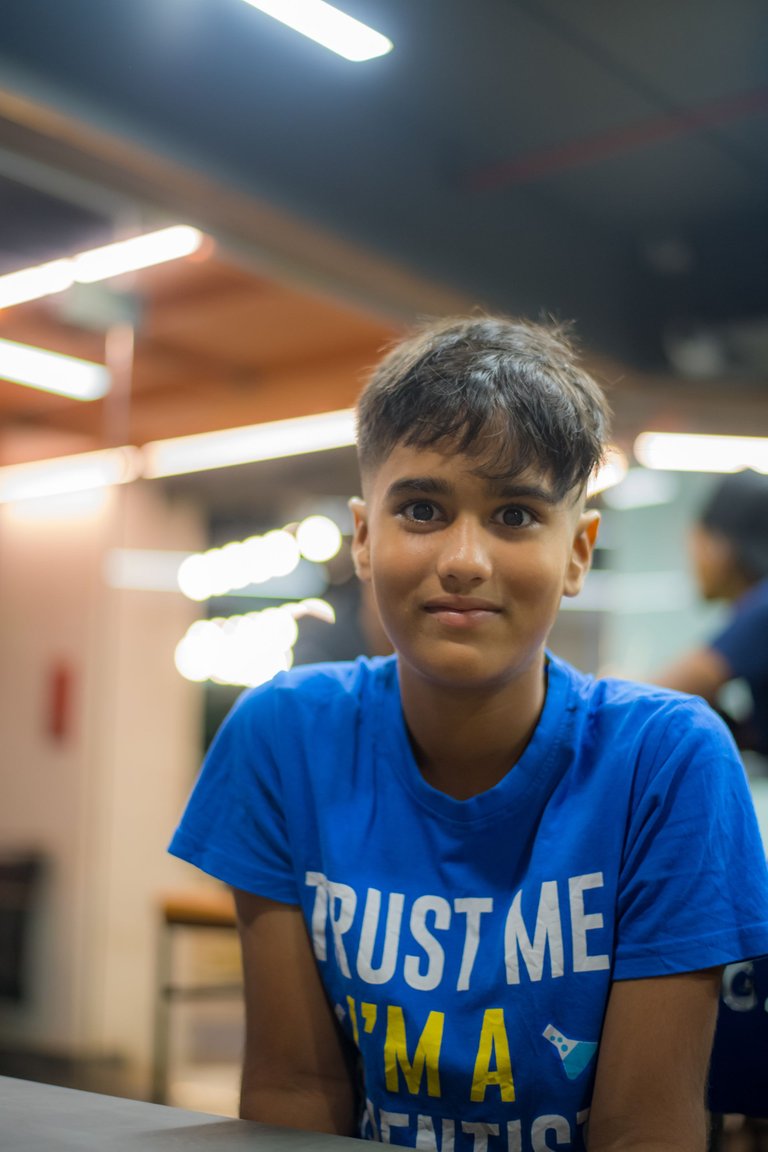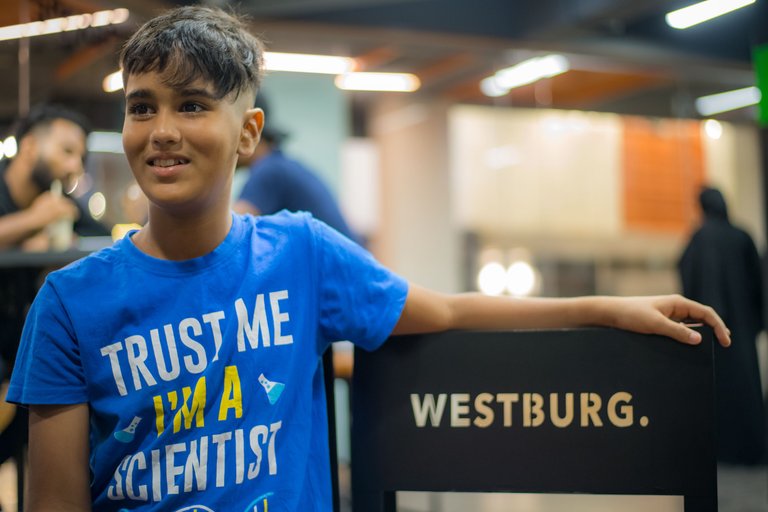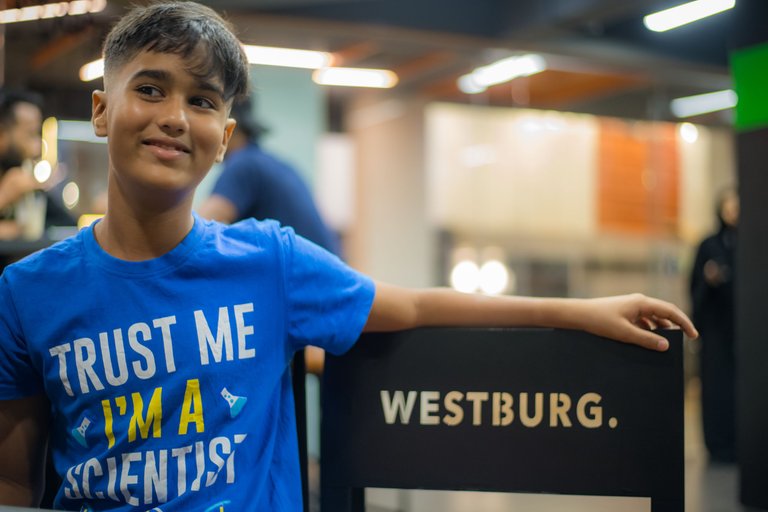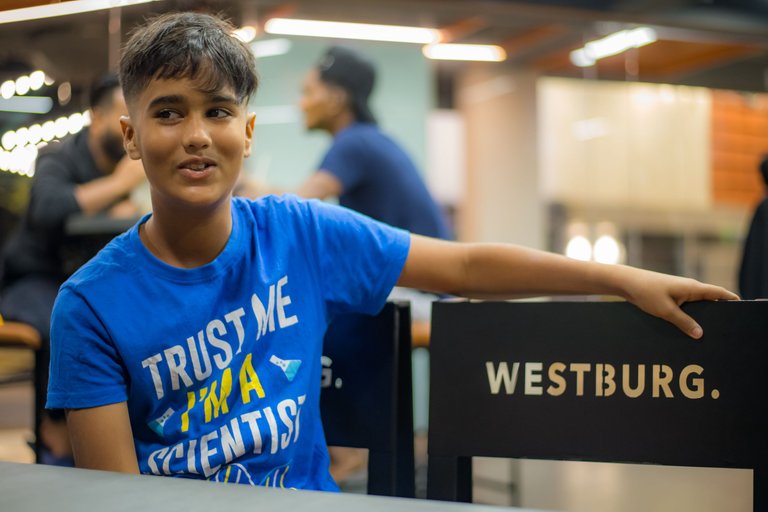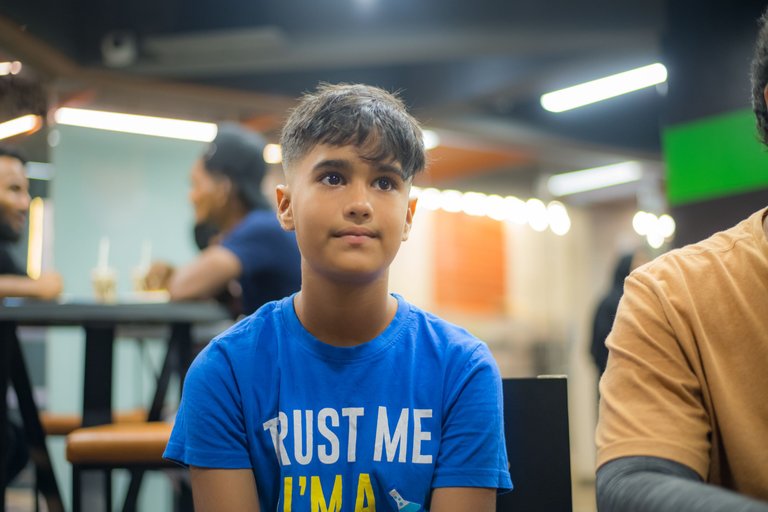 ---
---