People Portraits - Street!!
Shot a lot of people and kids on the streets of Prague.. None of them were posed.. Just sometimes got lucky with some people looking right into the lens..
Used my 70-200mm lens for these pictures.. So most of them couldn't even see me.. Didn't use any sort of flash..
The idea was basically to just click people being busy in their lives.. Just found some amazing personalities and loved doing this..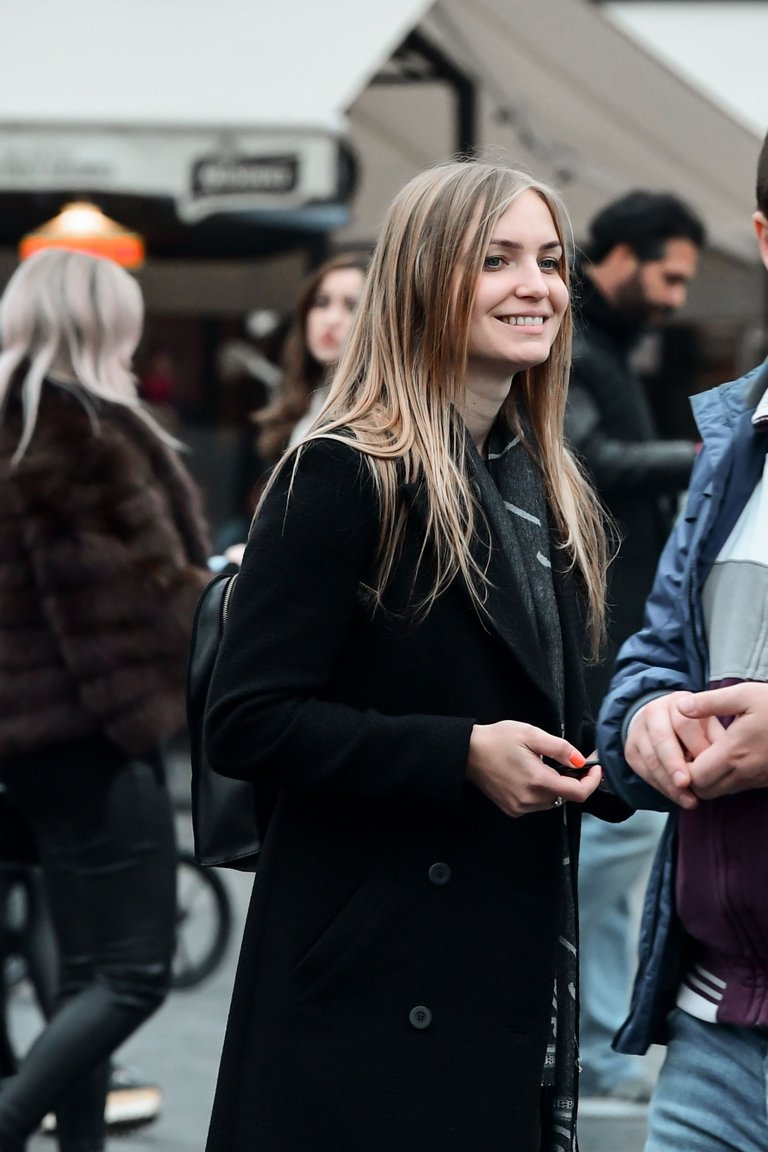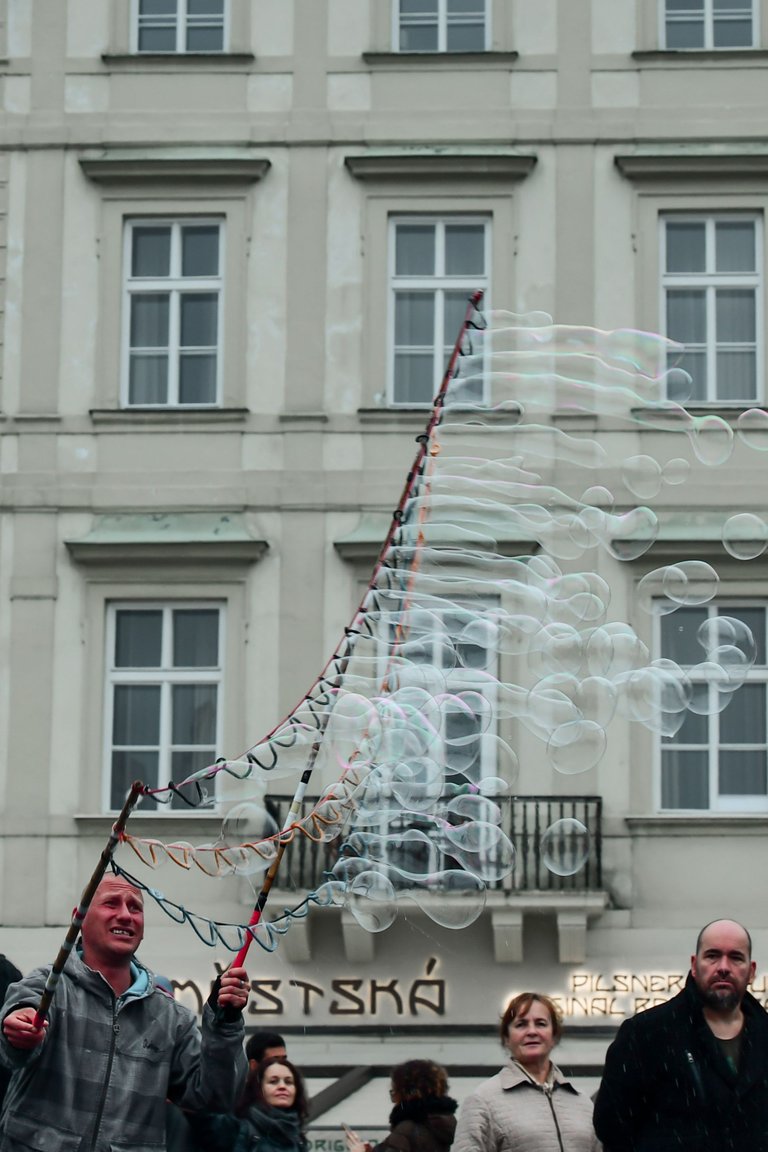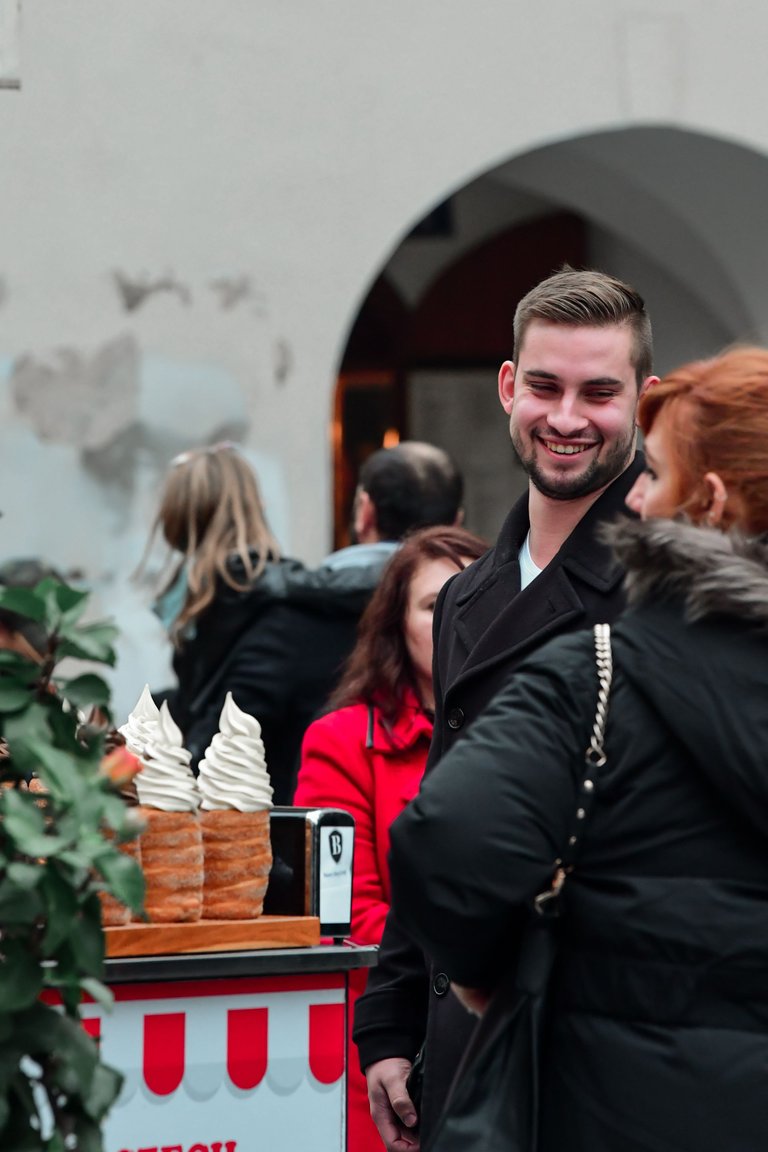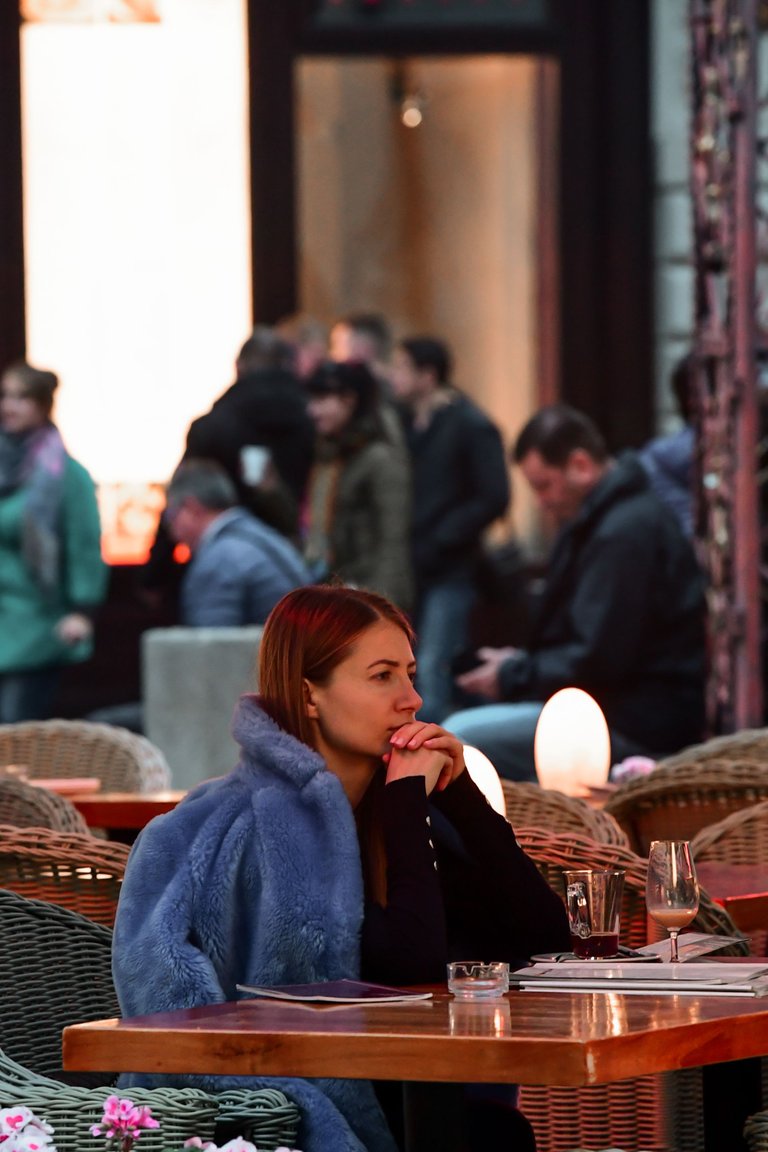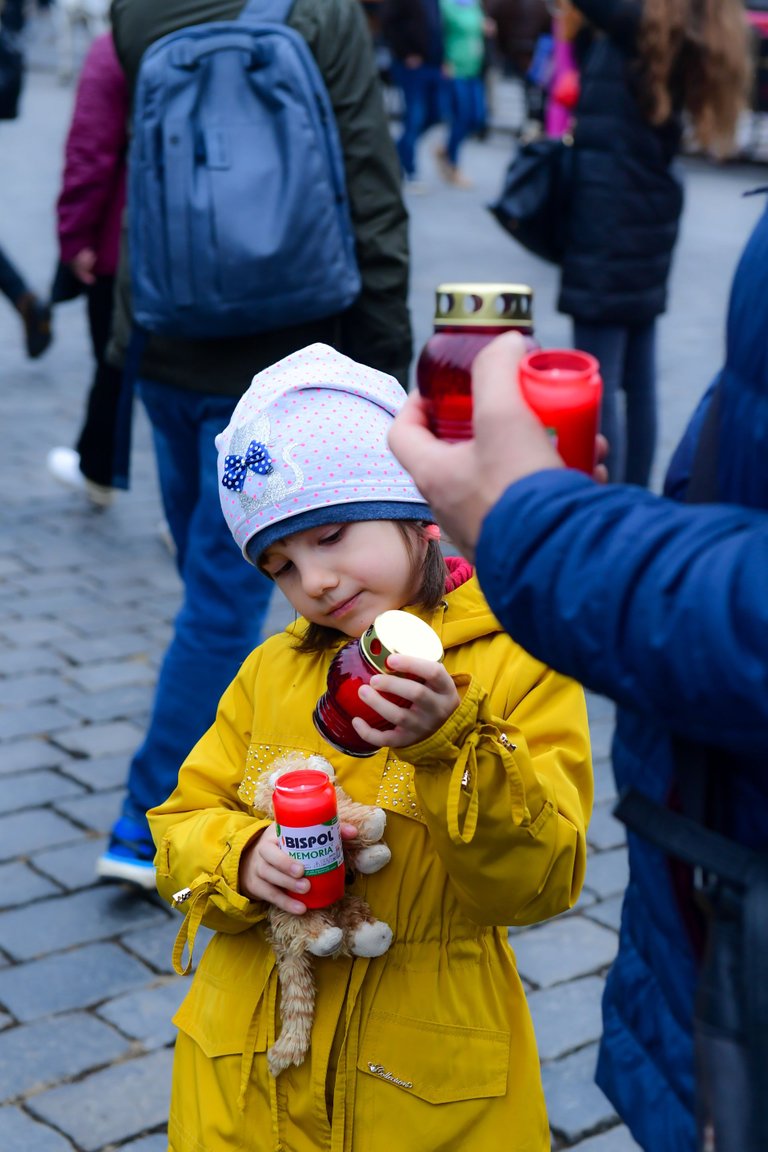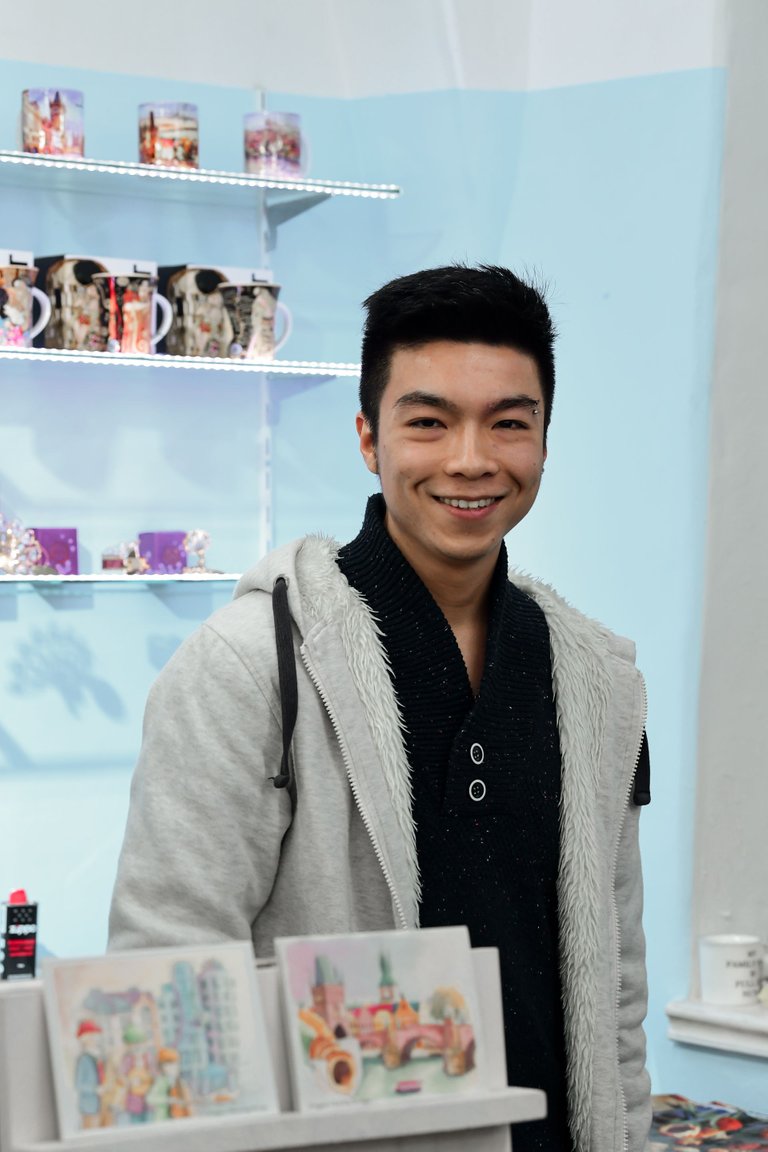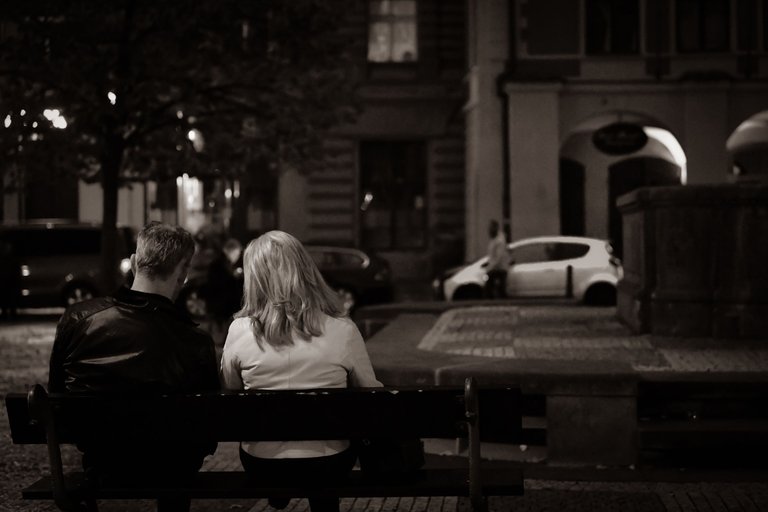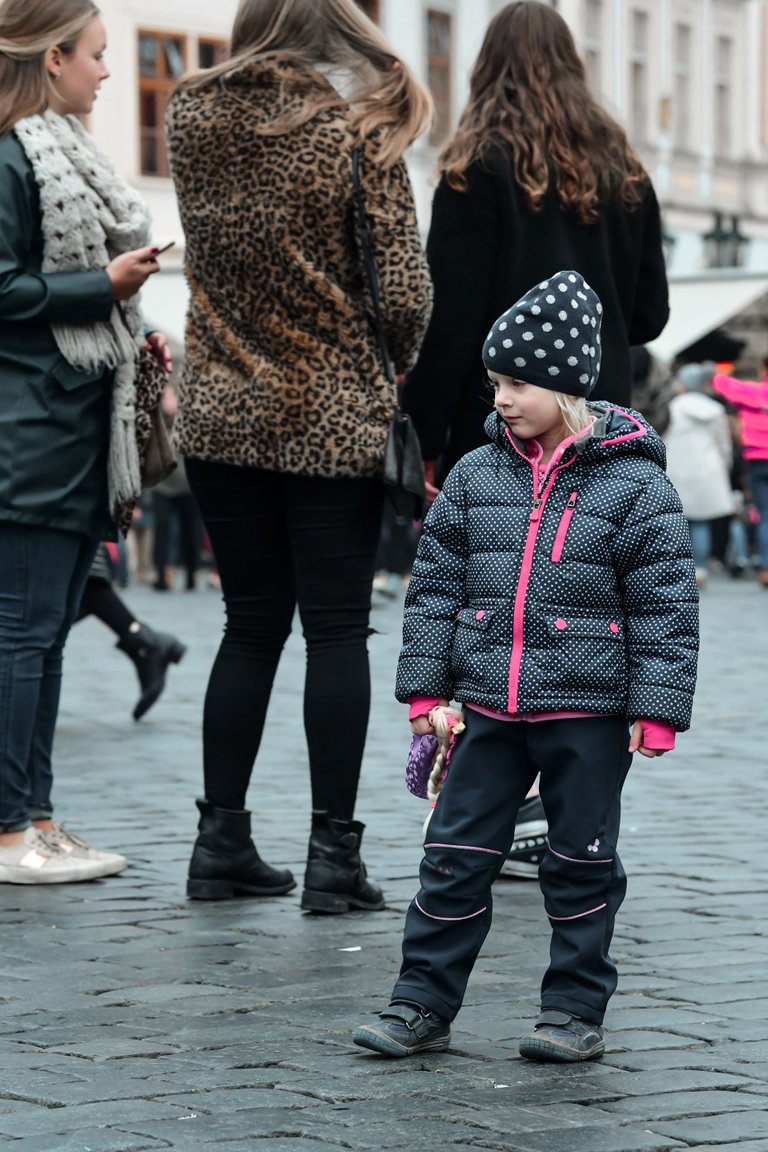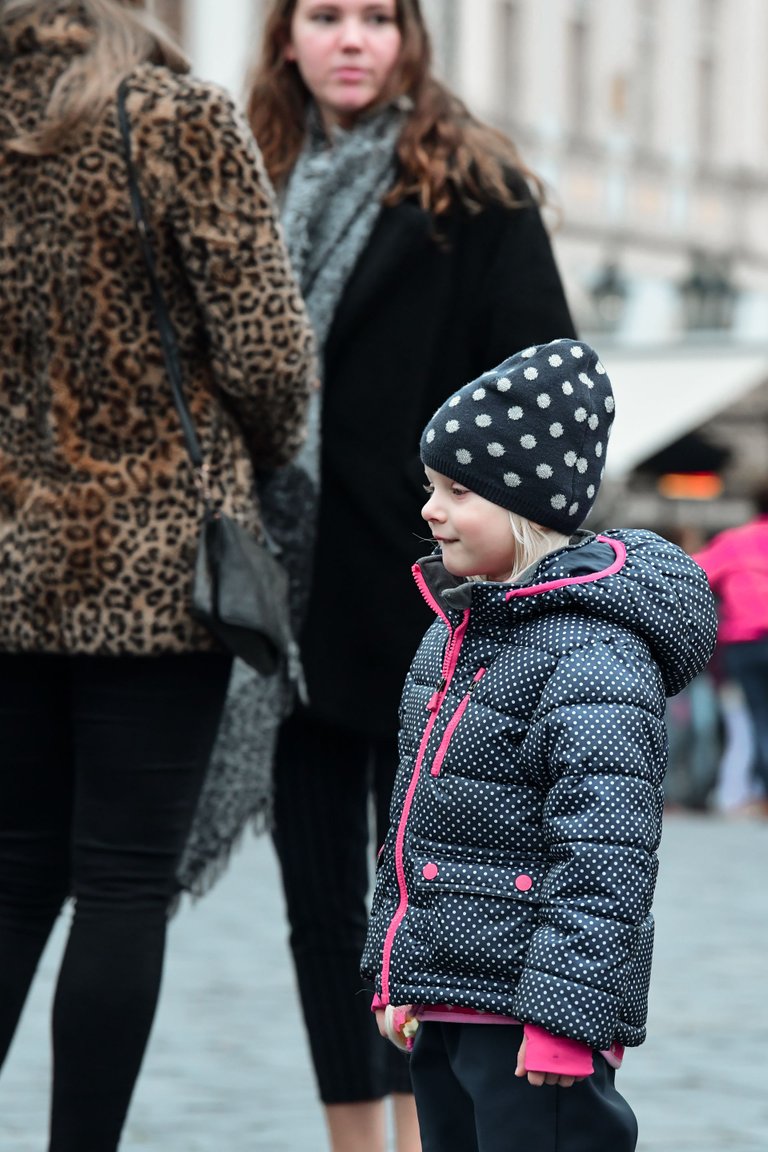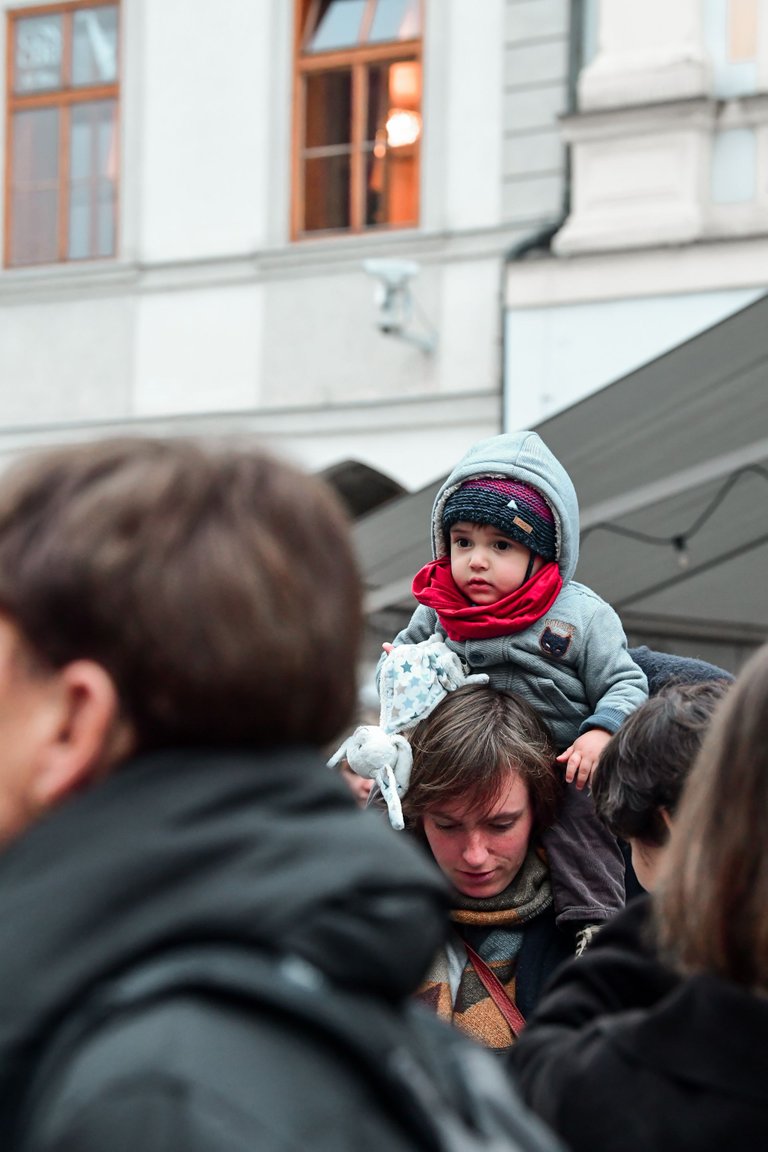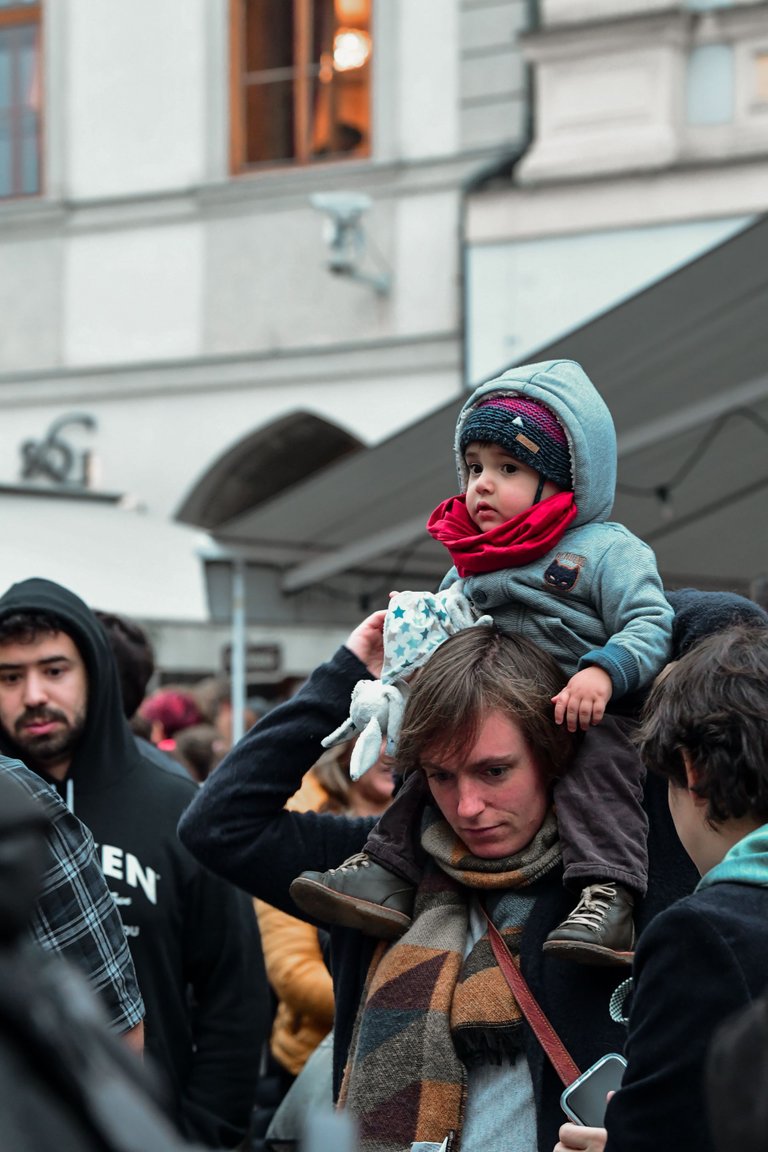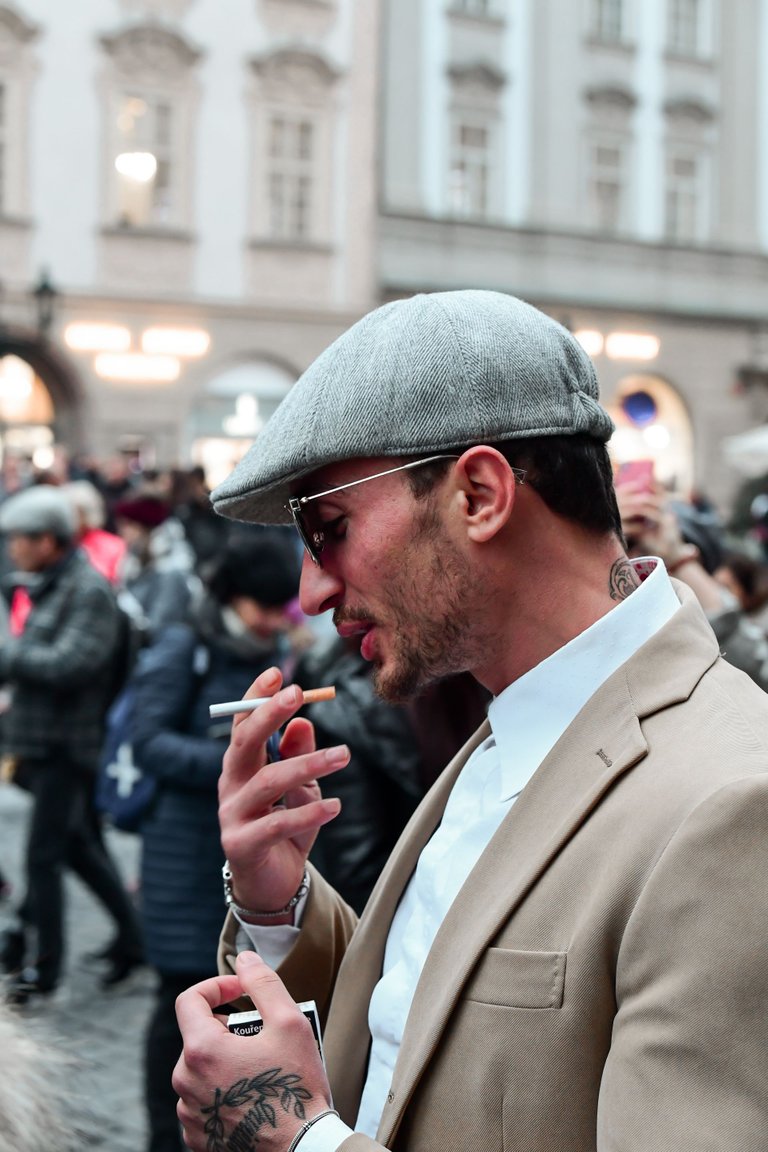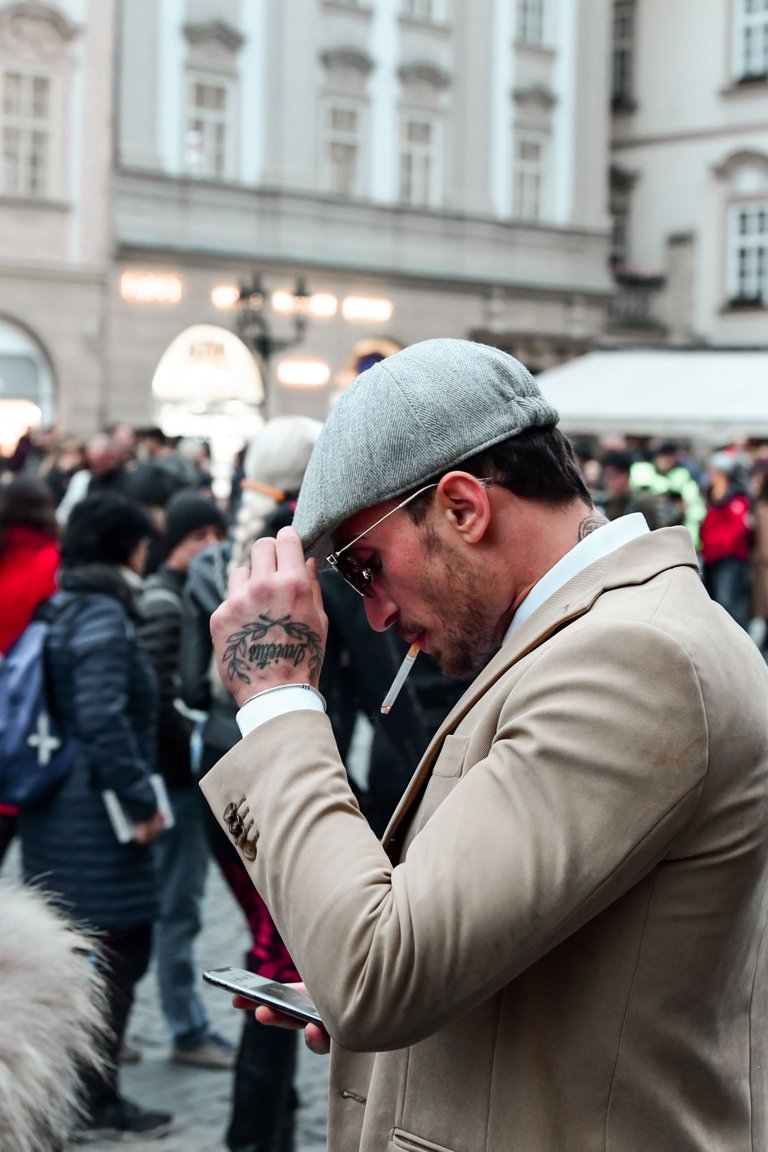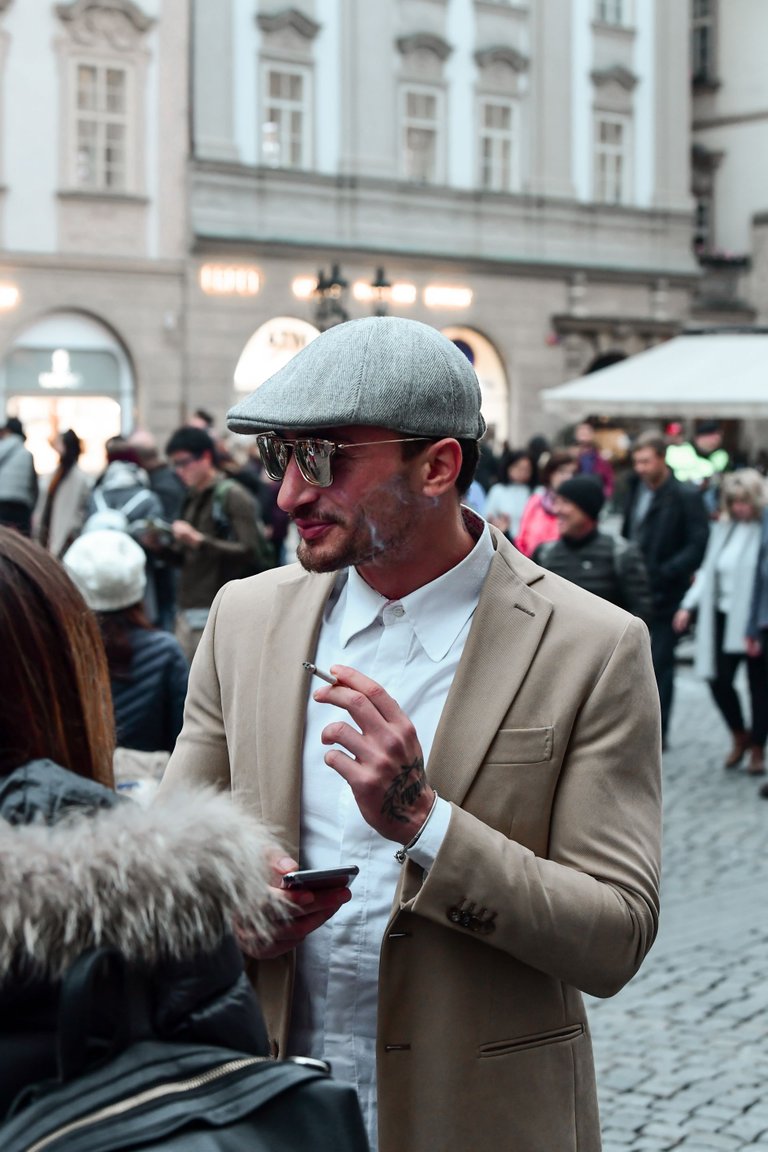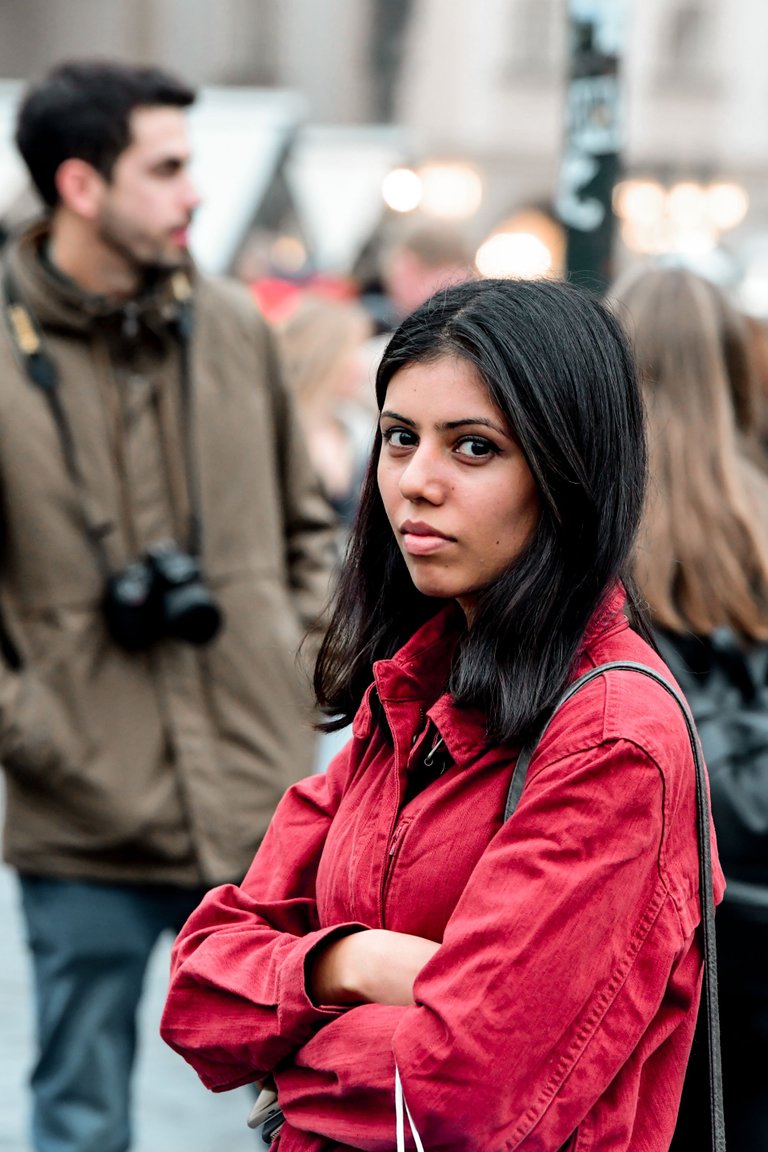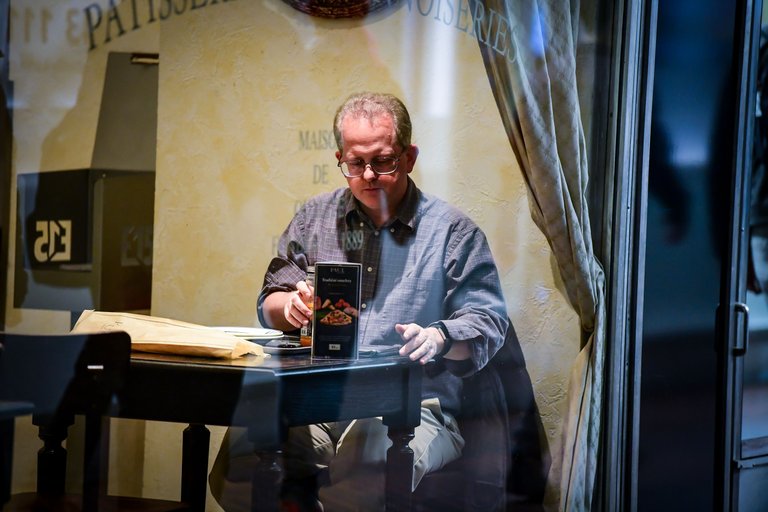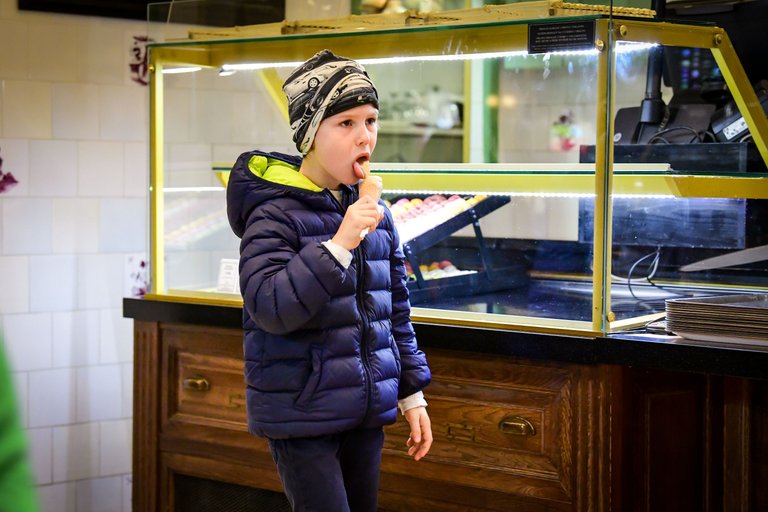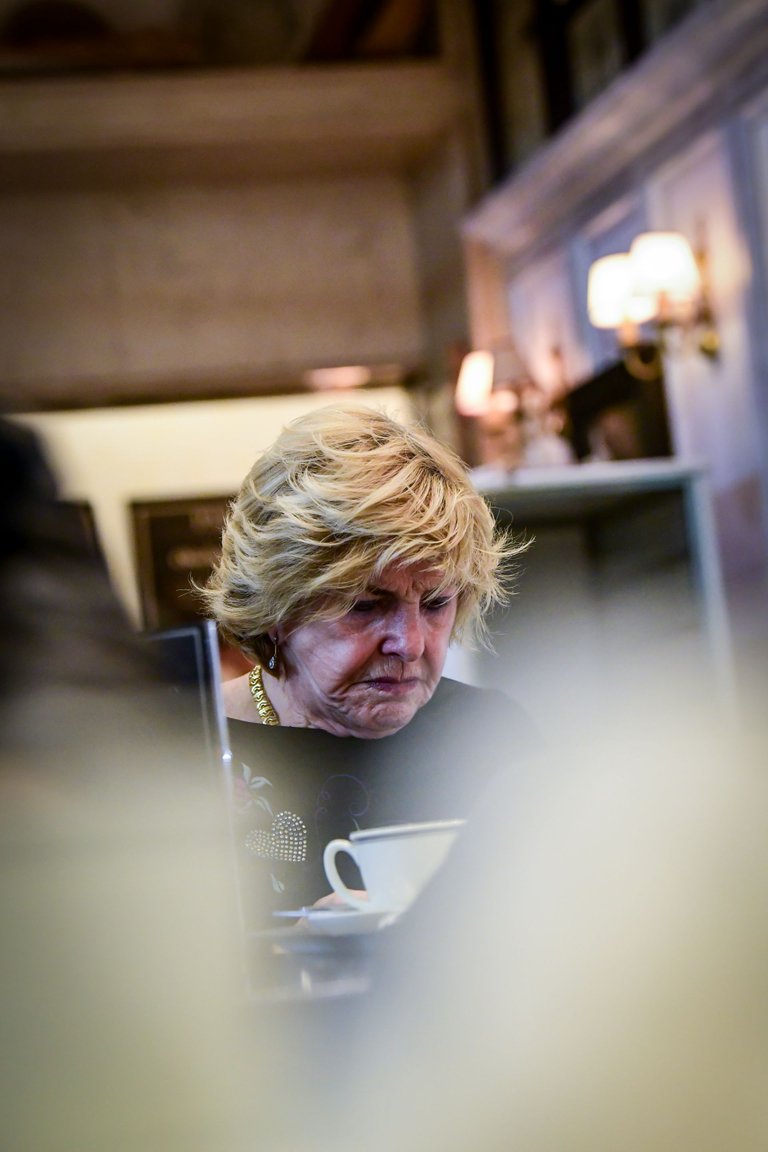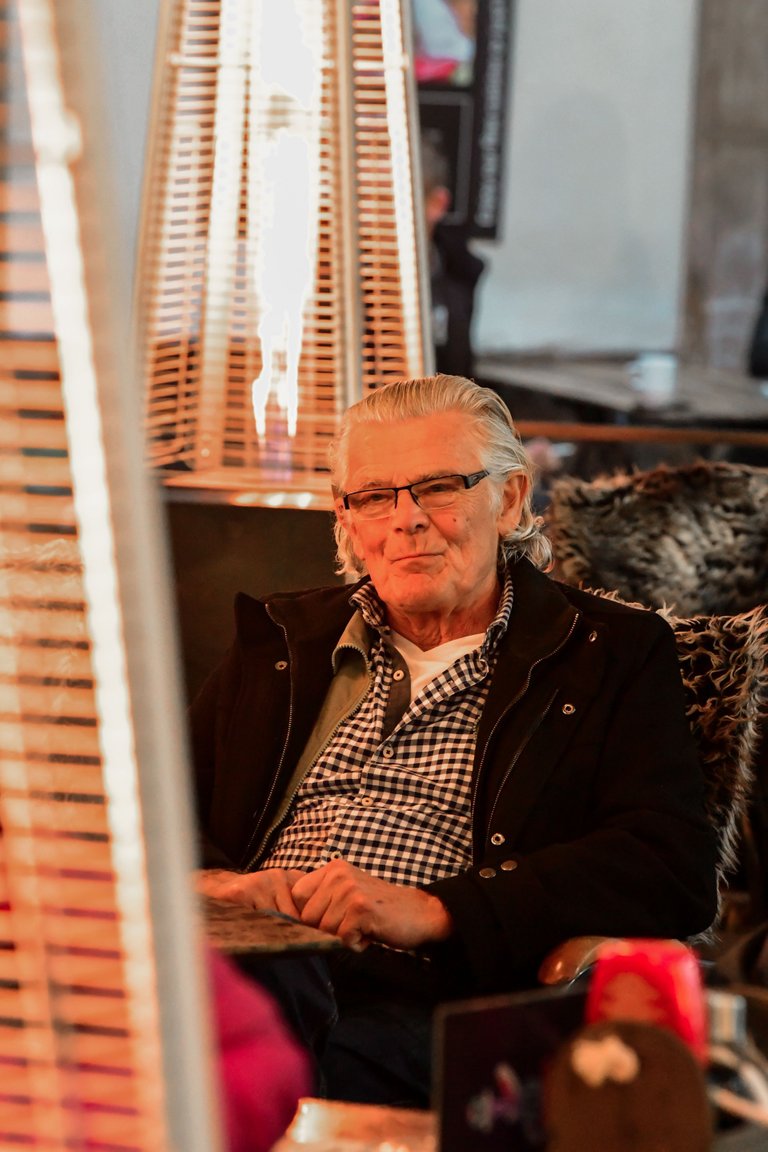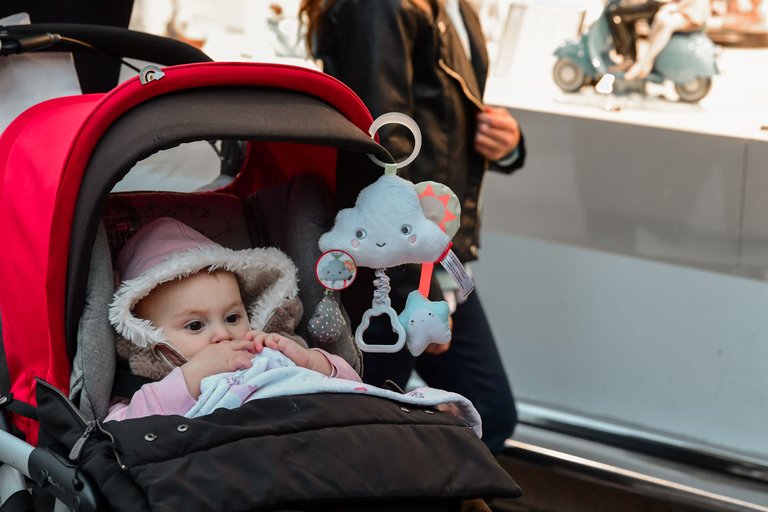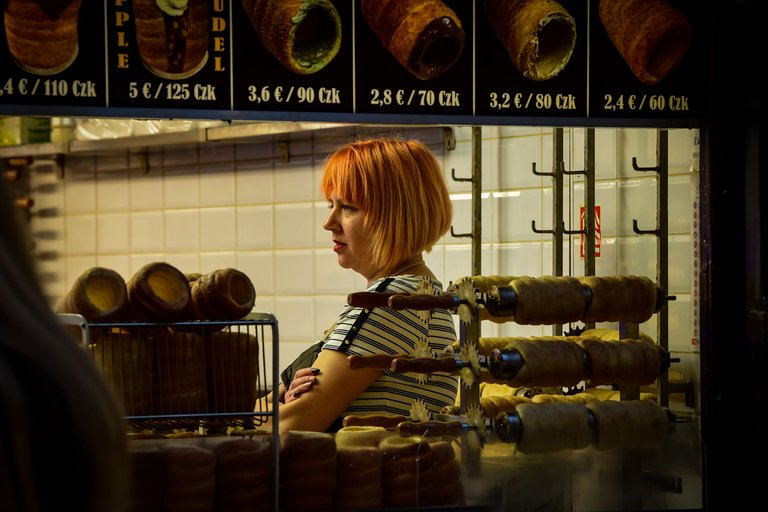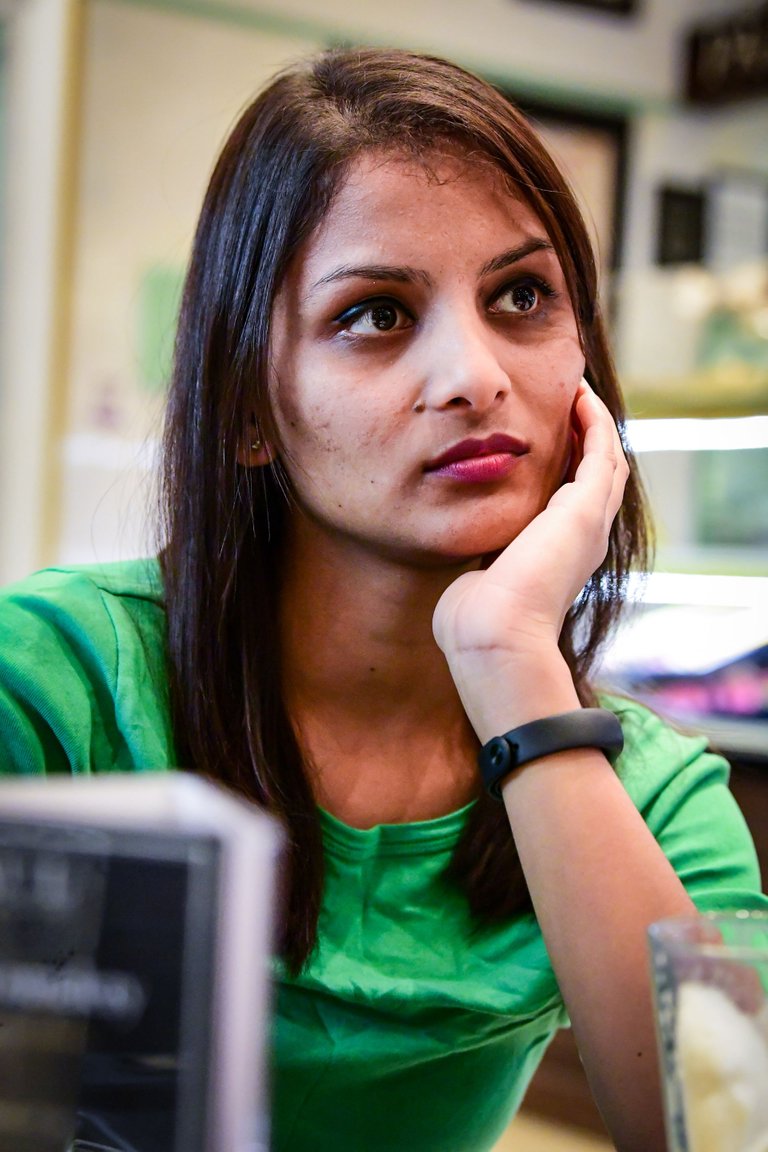 ---
---