Onyx Lounge - Food Party!!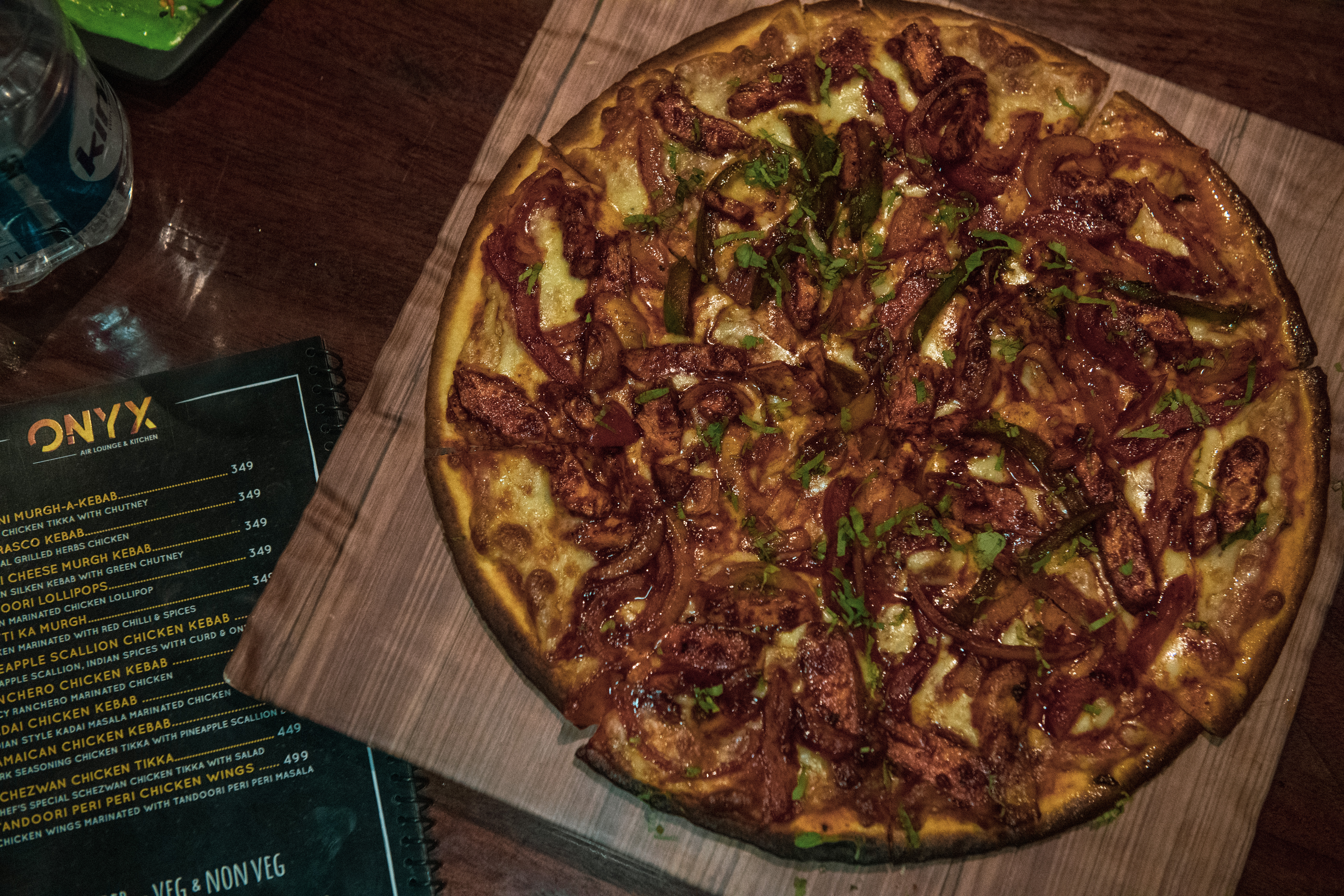 One of those days when you would find me in a pub and all I want to do is EAT!! Don't ask me what dish is which.. Just enjoy the pictures, the way I enjoyed eating them..
Didn't have any light to work with , so this is the best pictures I could come up with..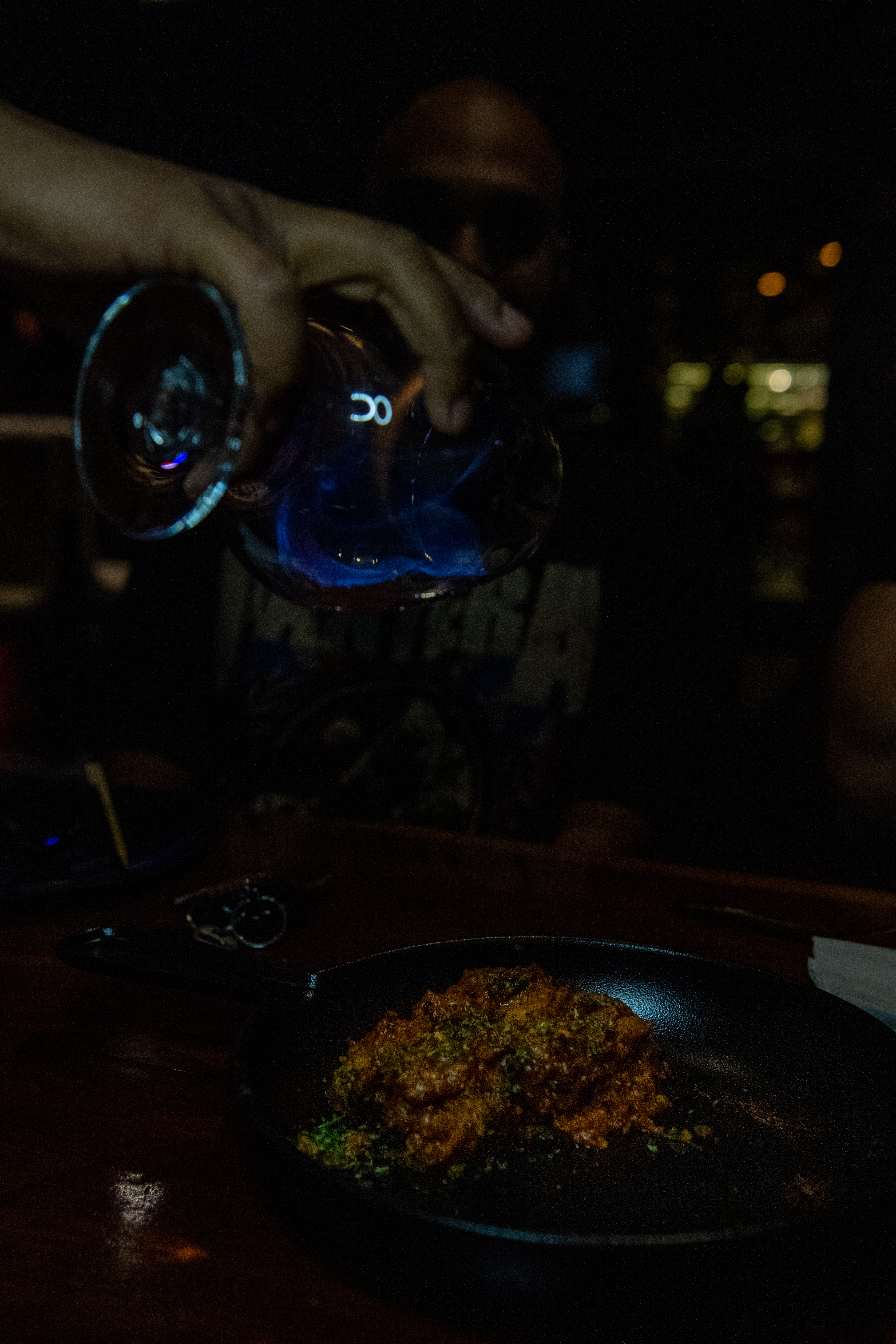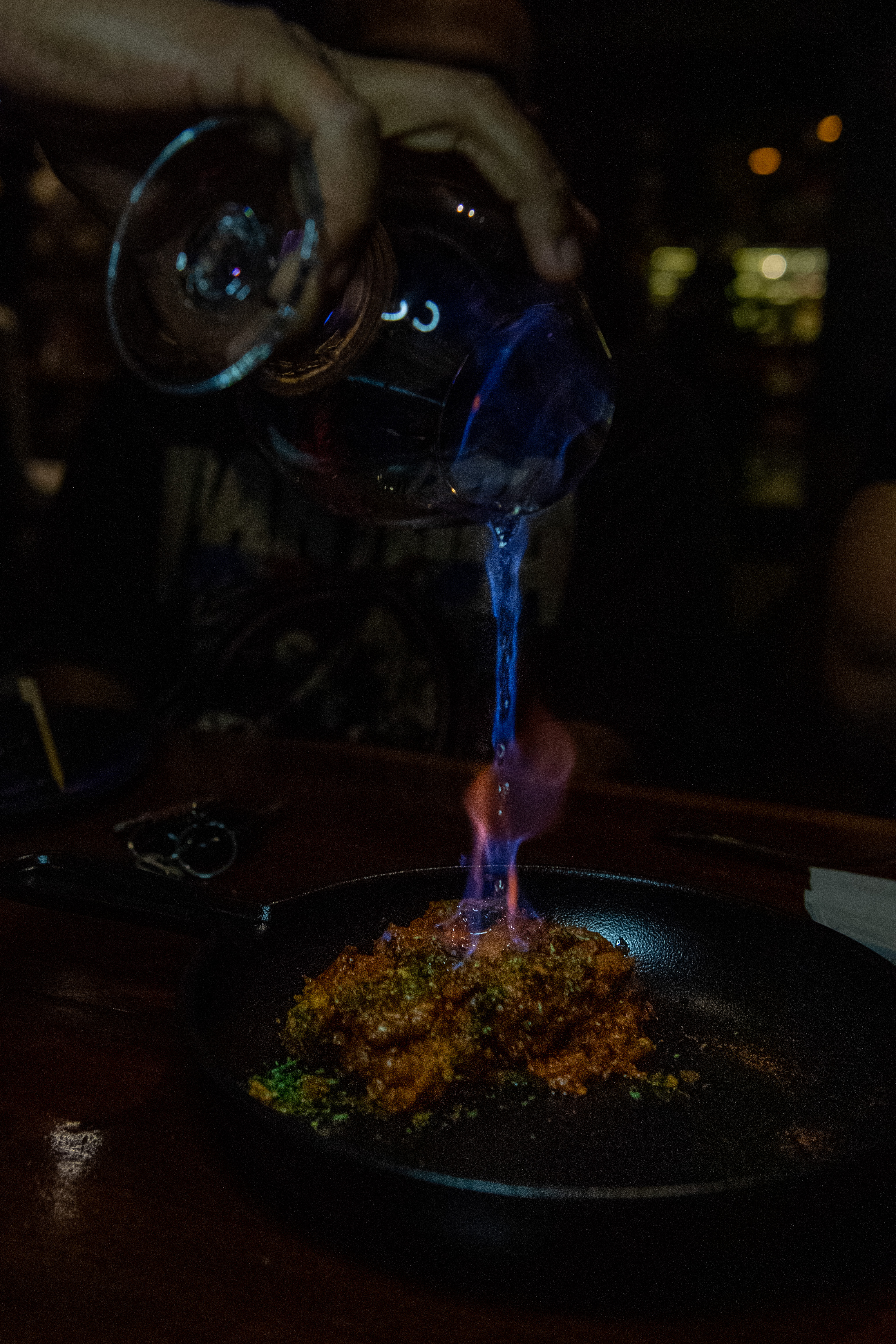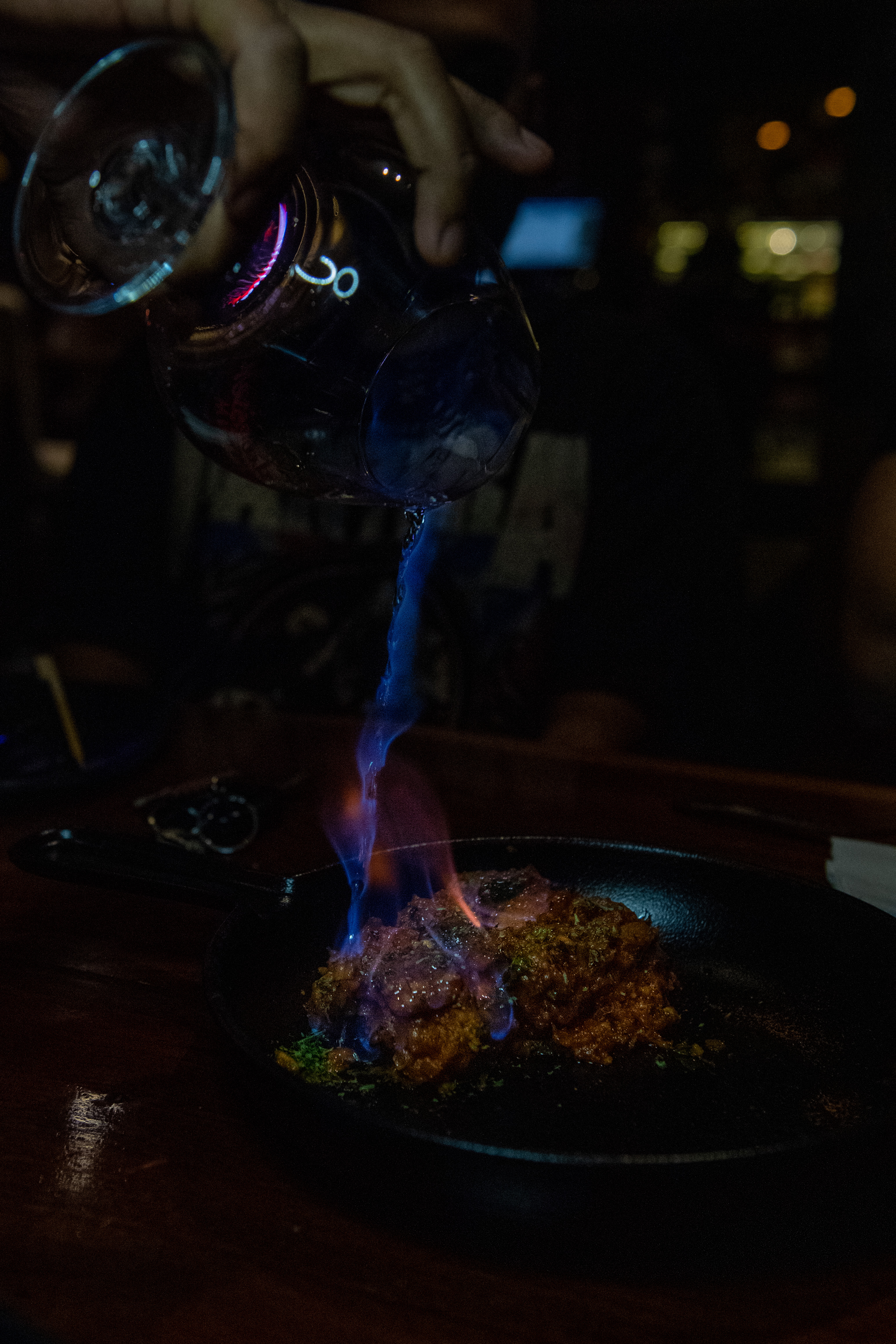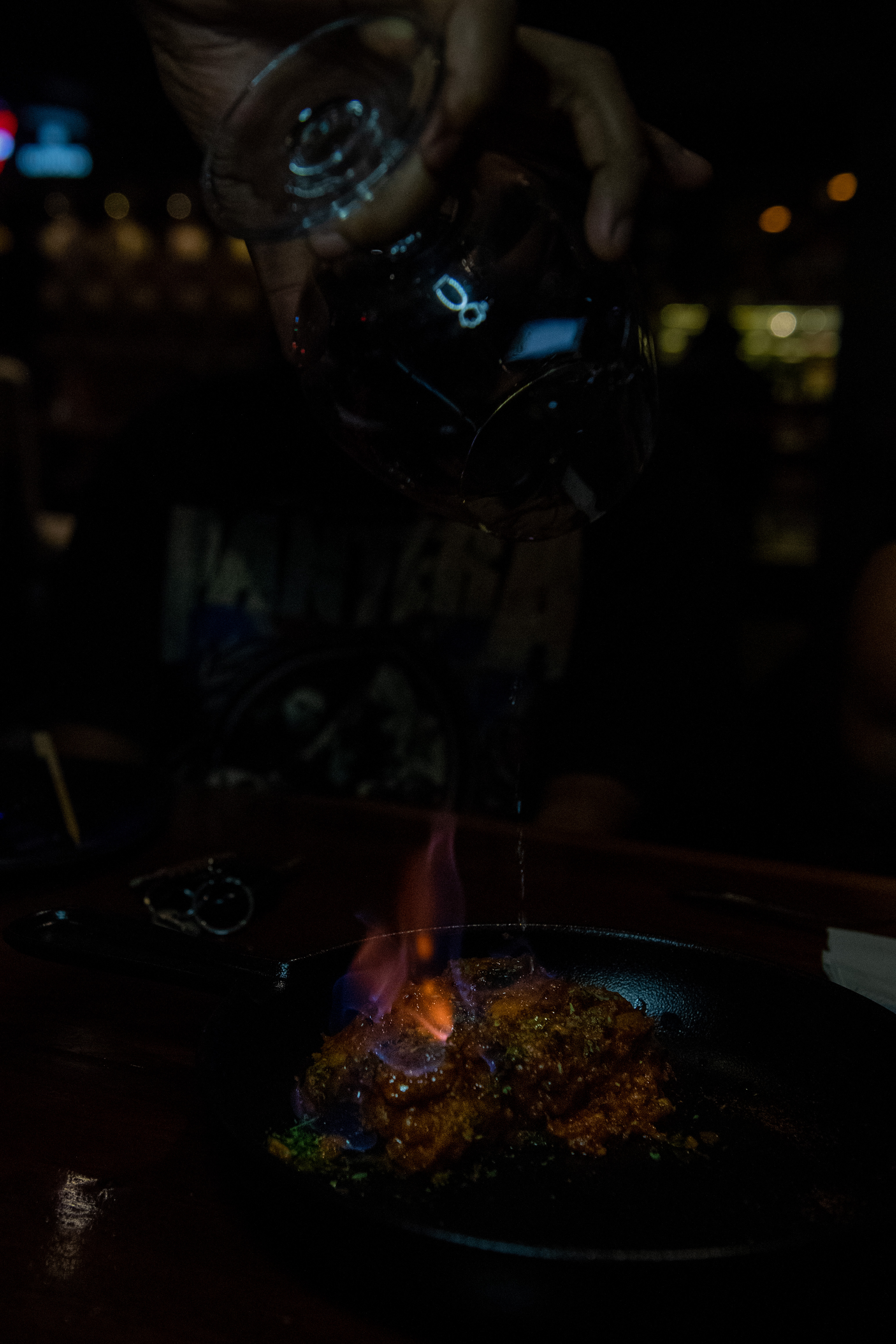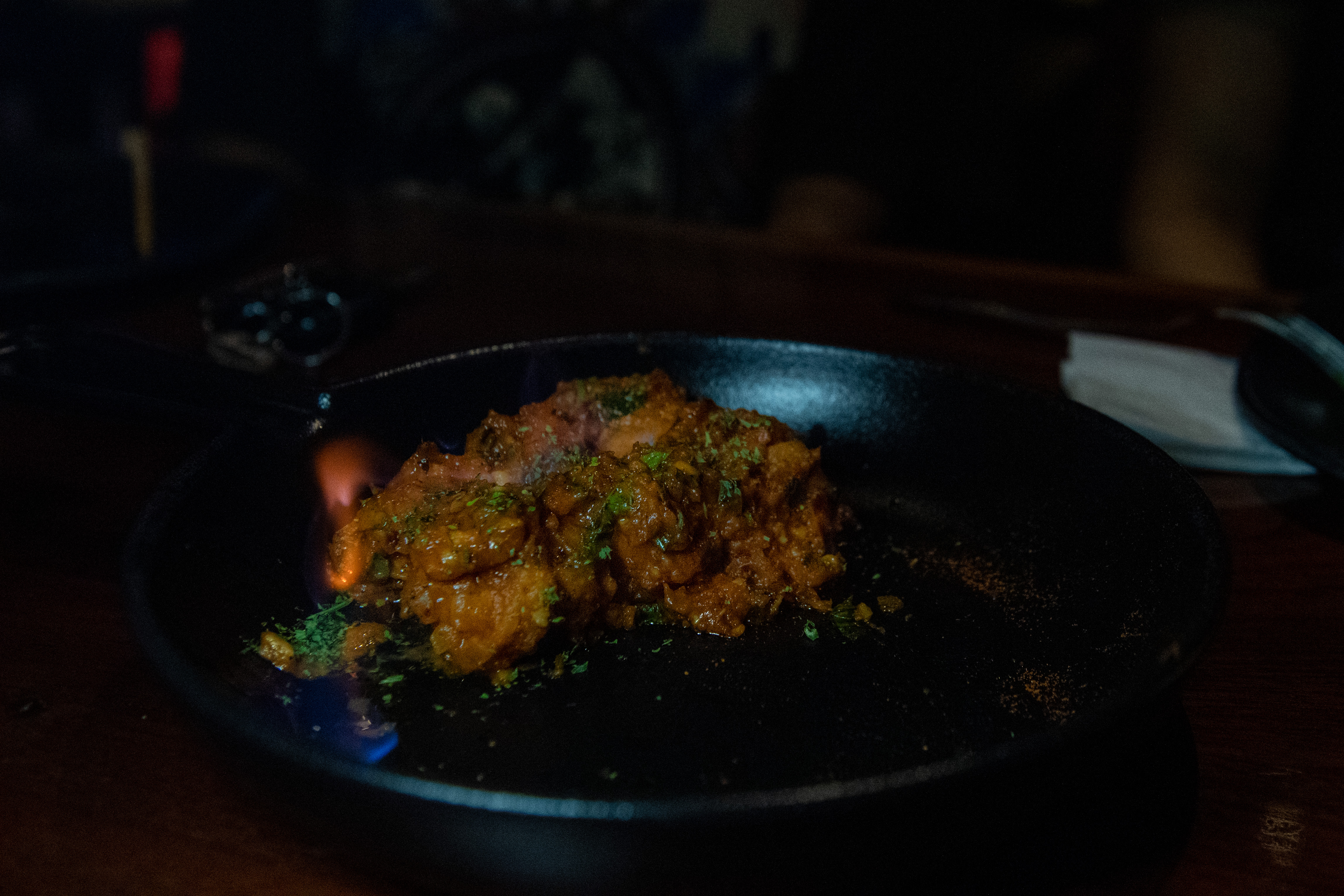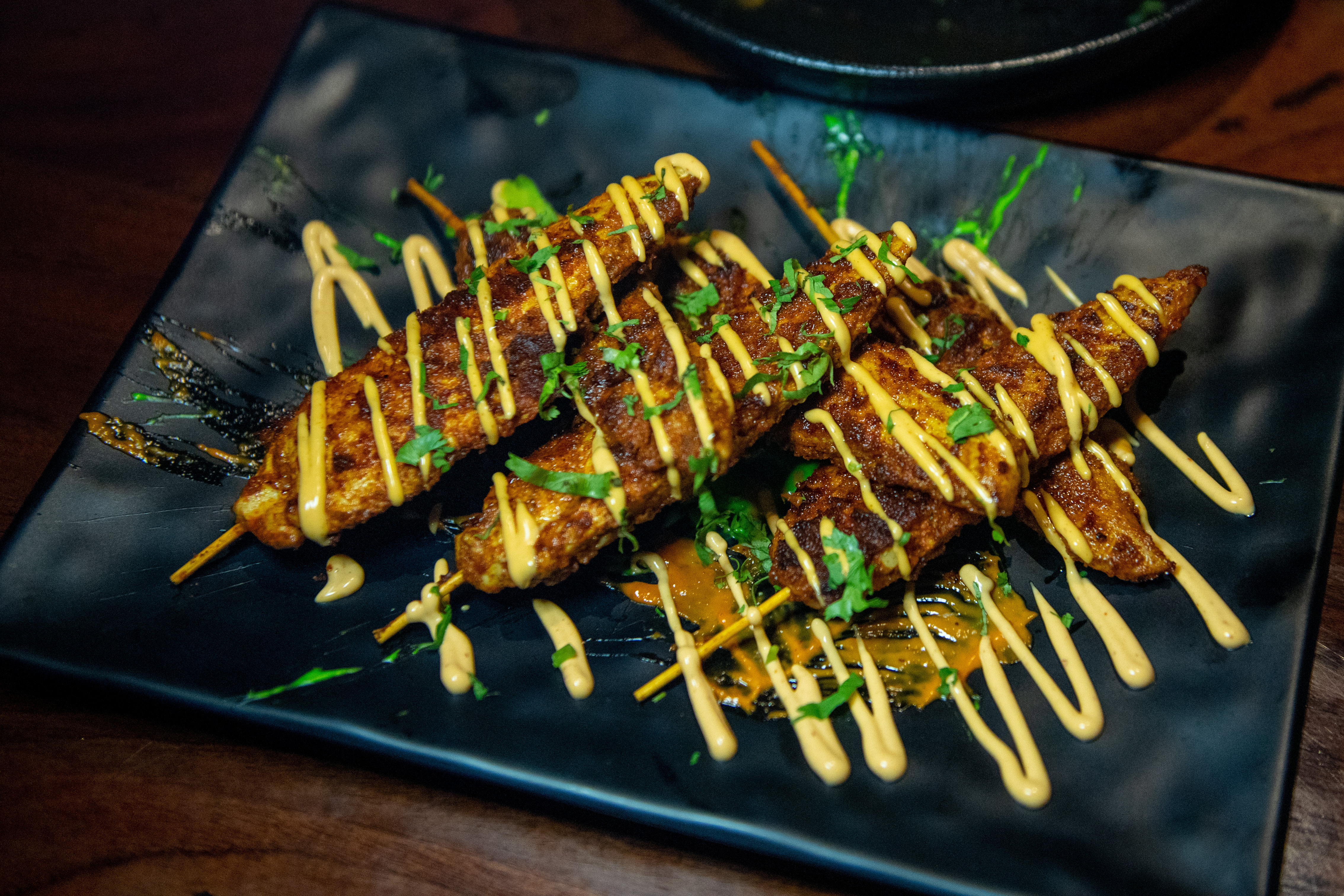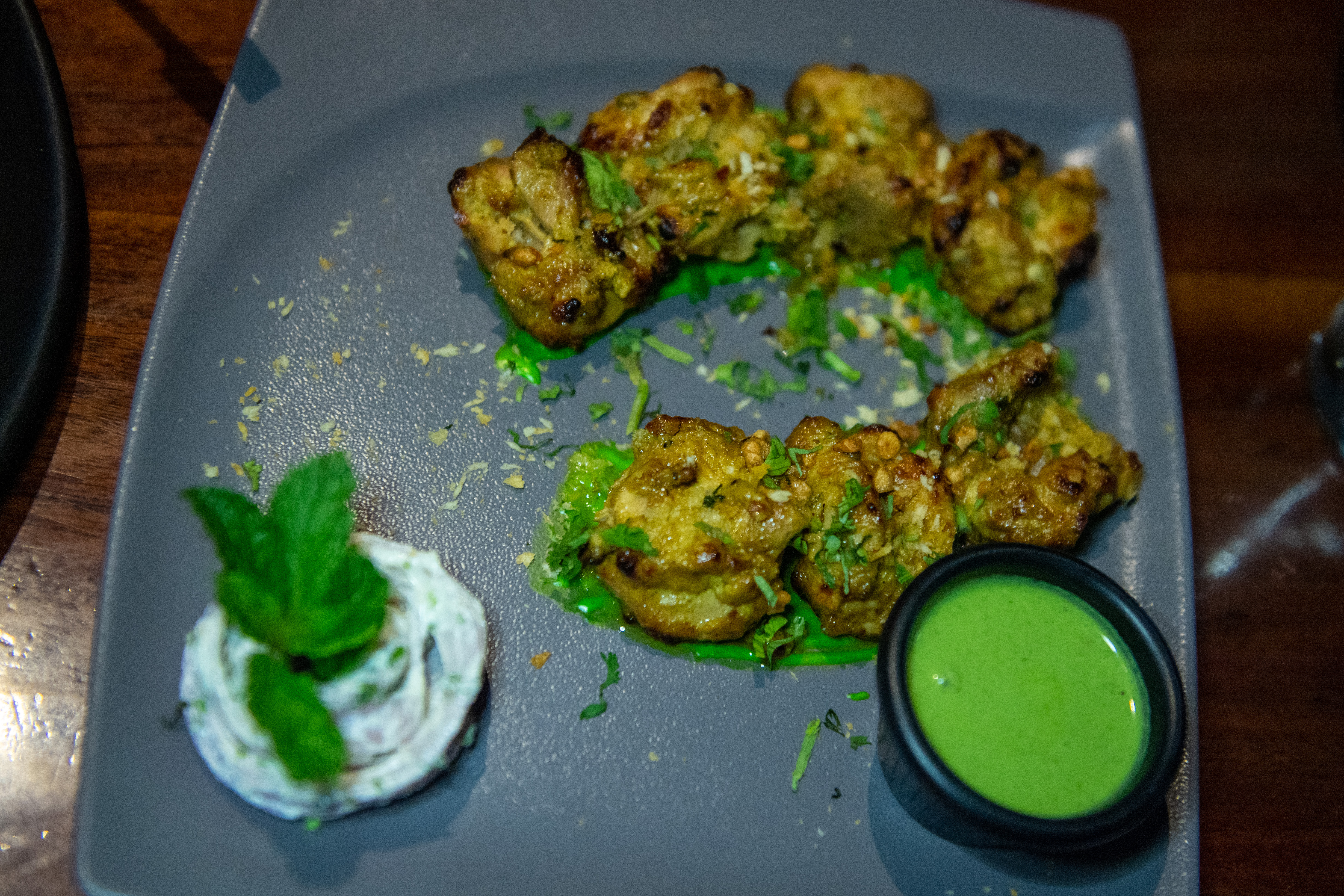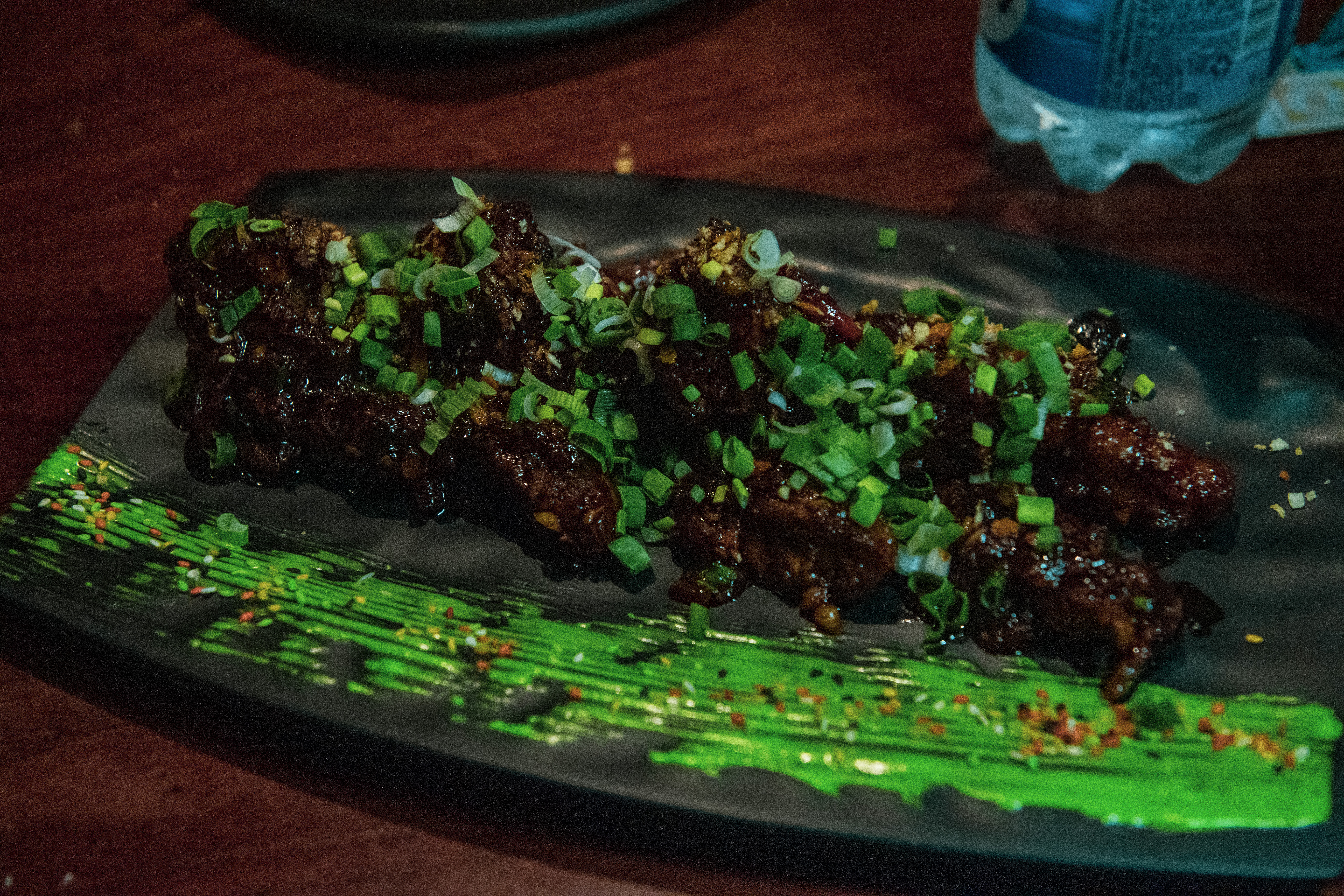 ---
---