Maldives Photo Diary - Day 001!!
So, what does one do when on an island?? Well, I clicked pictures.. Random pictures to be frank.. I was just enjoying the walk around the Island with my cousins and aunts..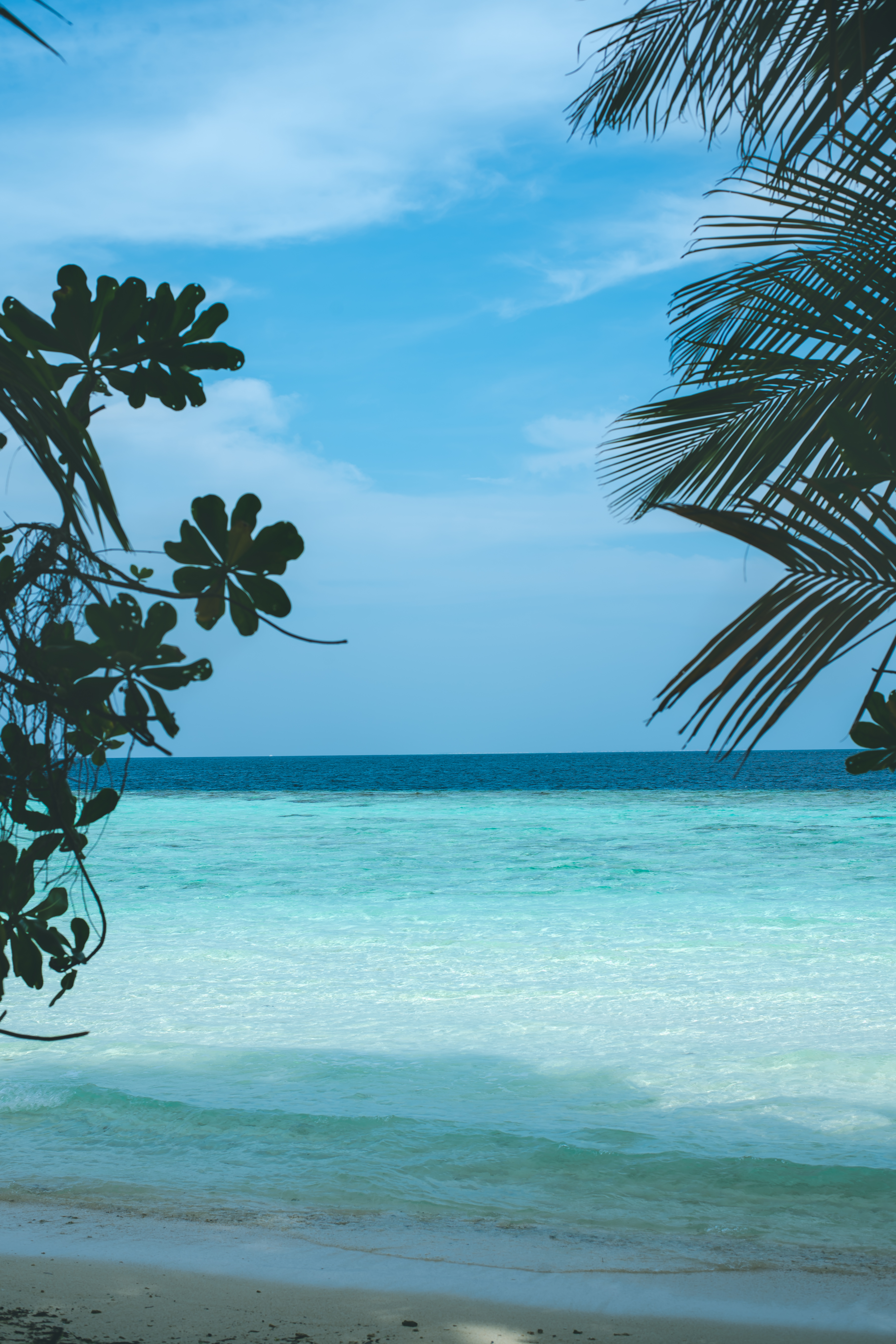 Found some random things around the island.. Like random trees and some feathers stuck to leaves..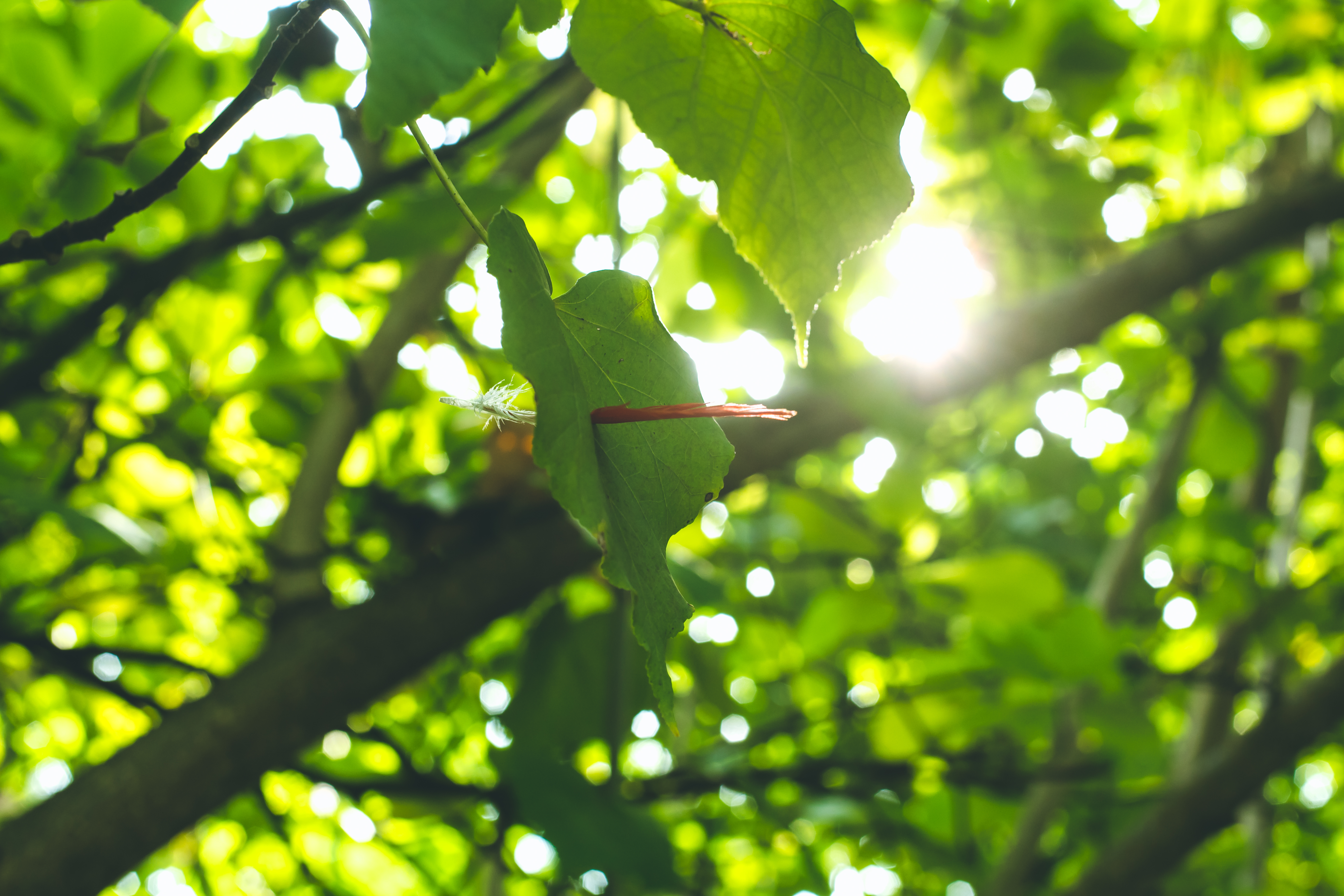 Clicked some portraits of my aunt and cousin too..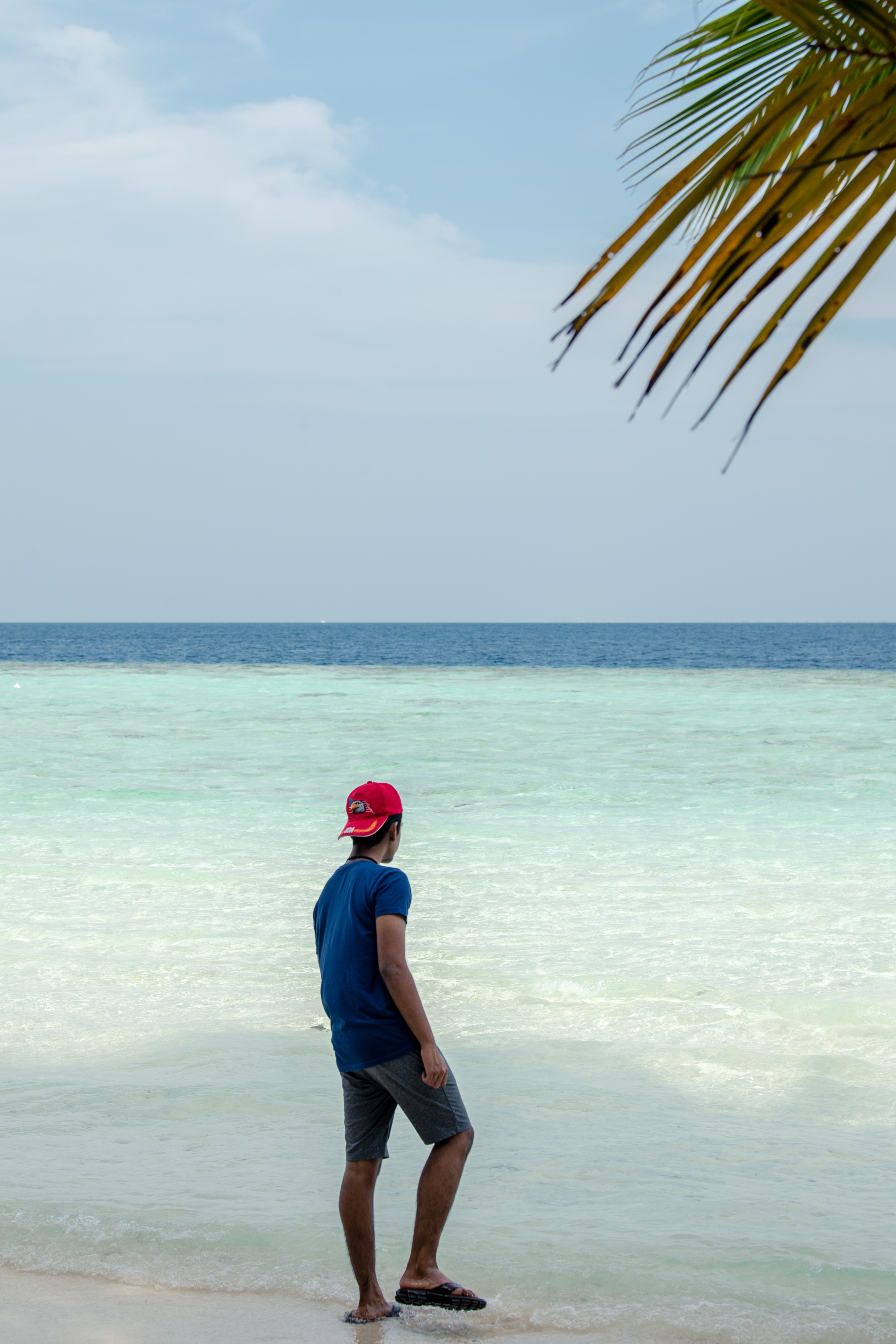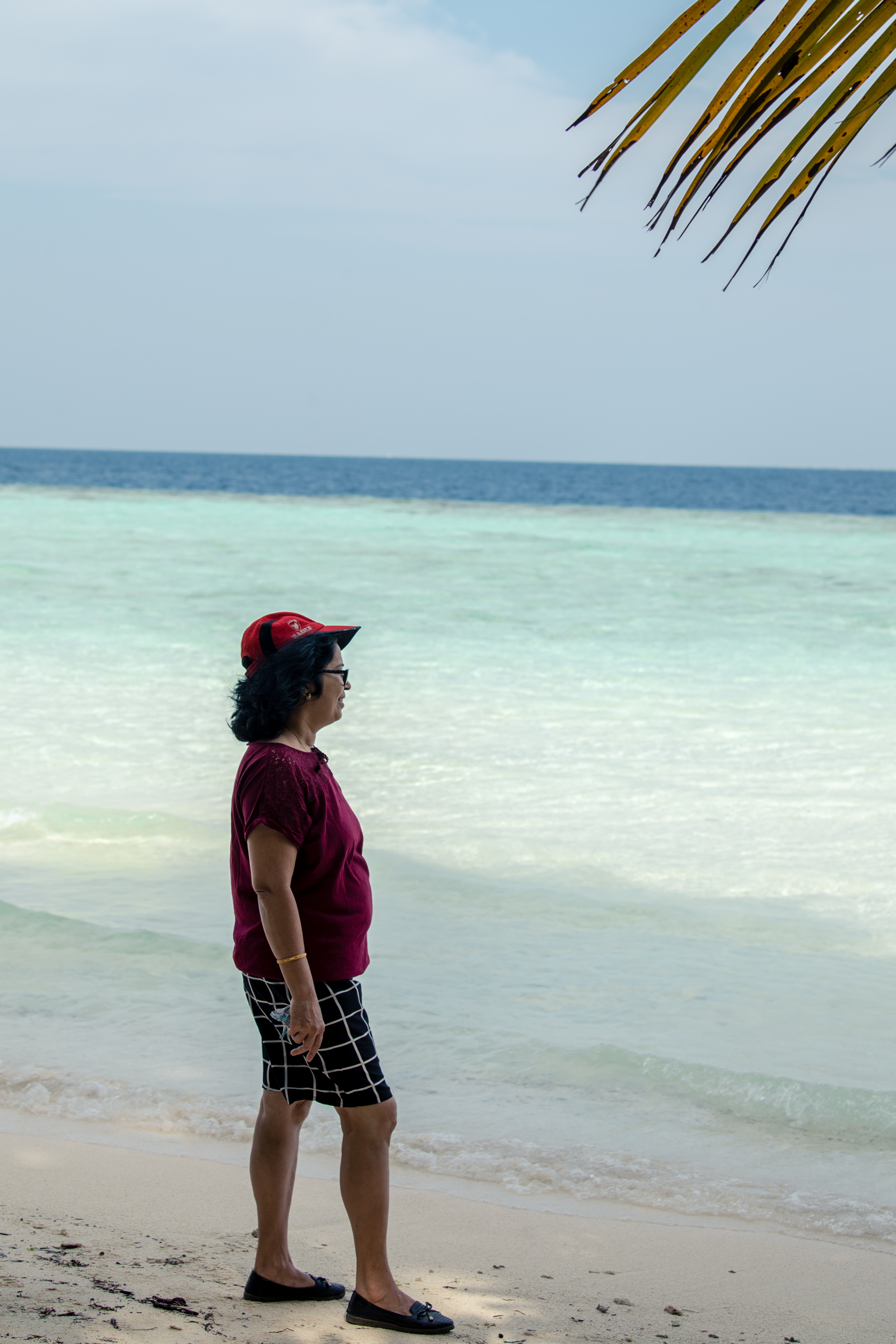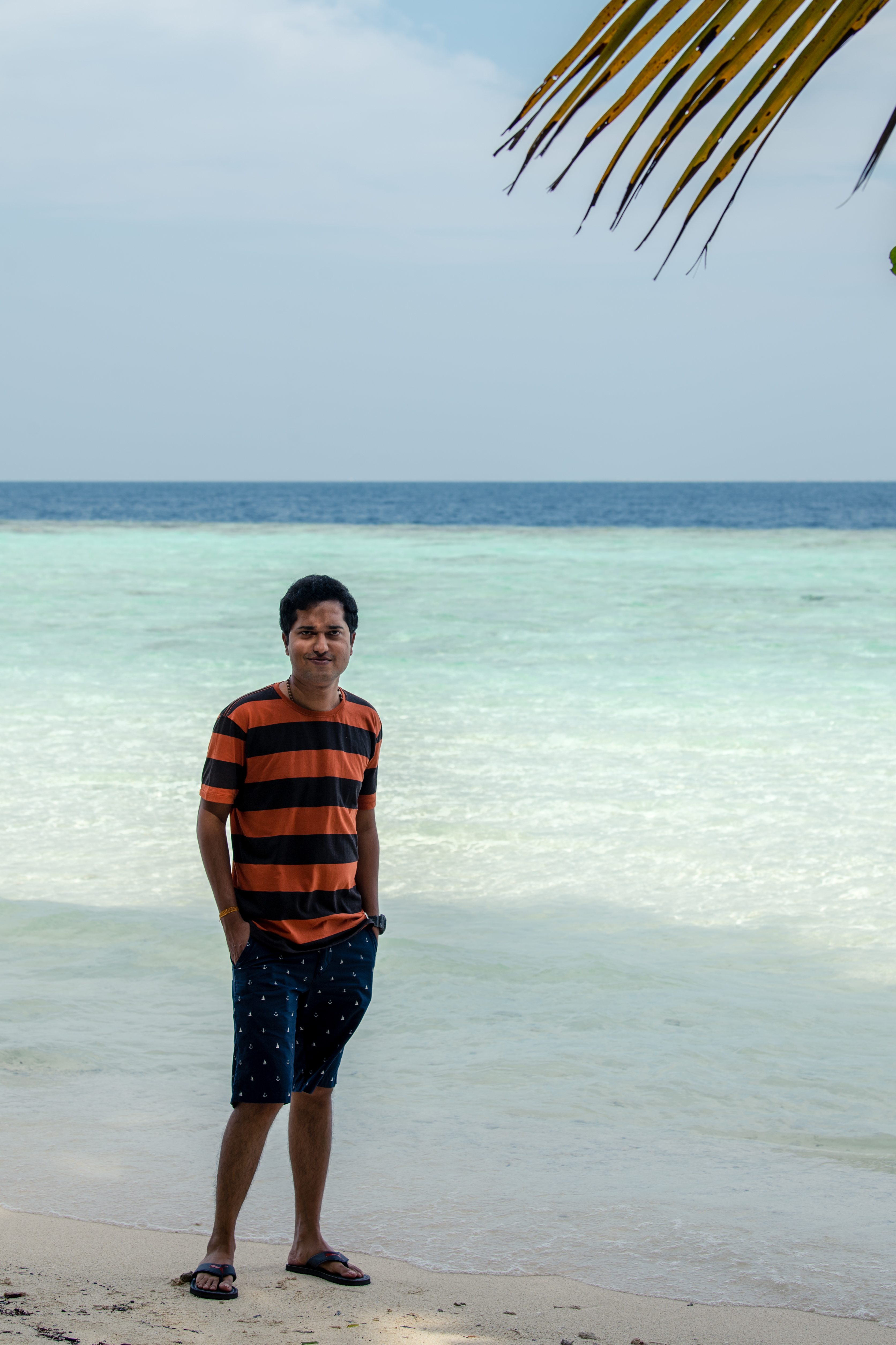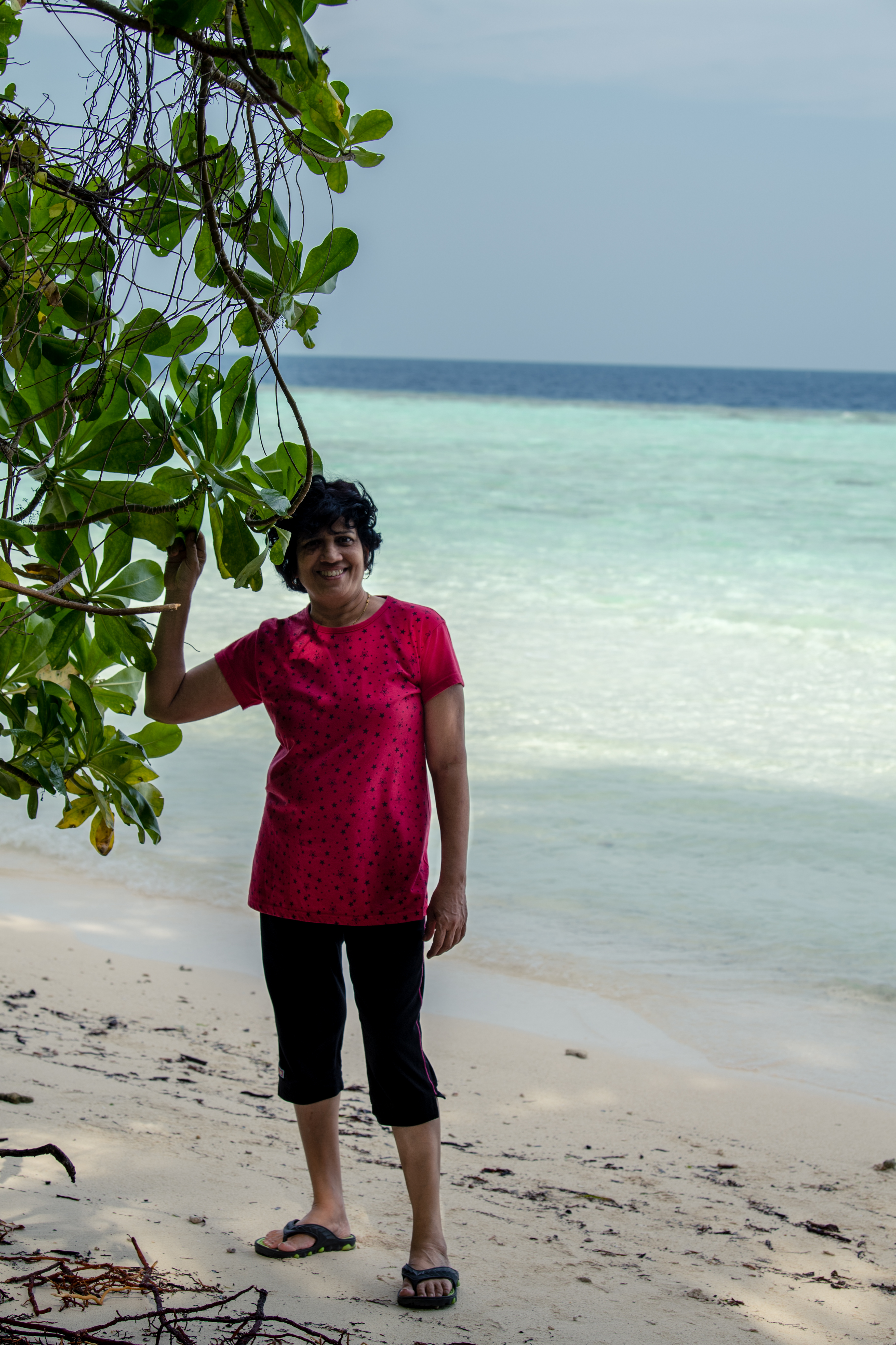 Clicked some random pictures of strangers with their permission..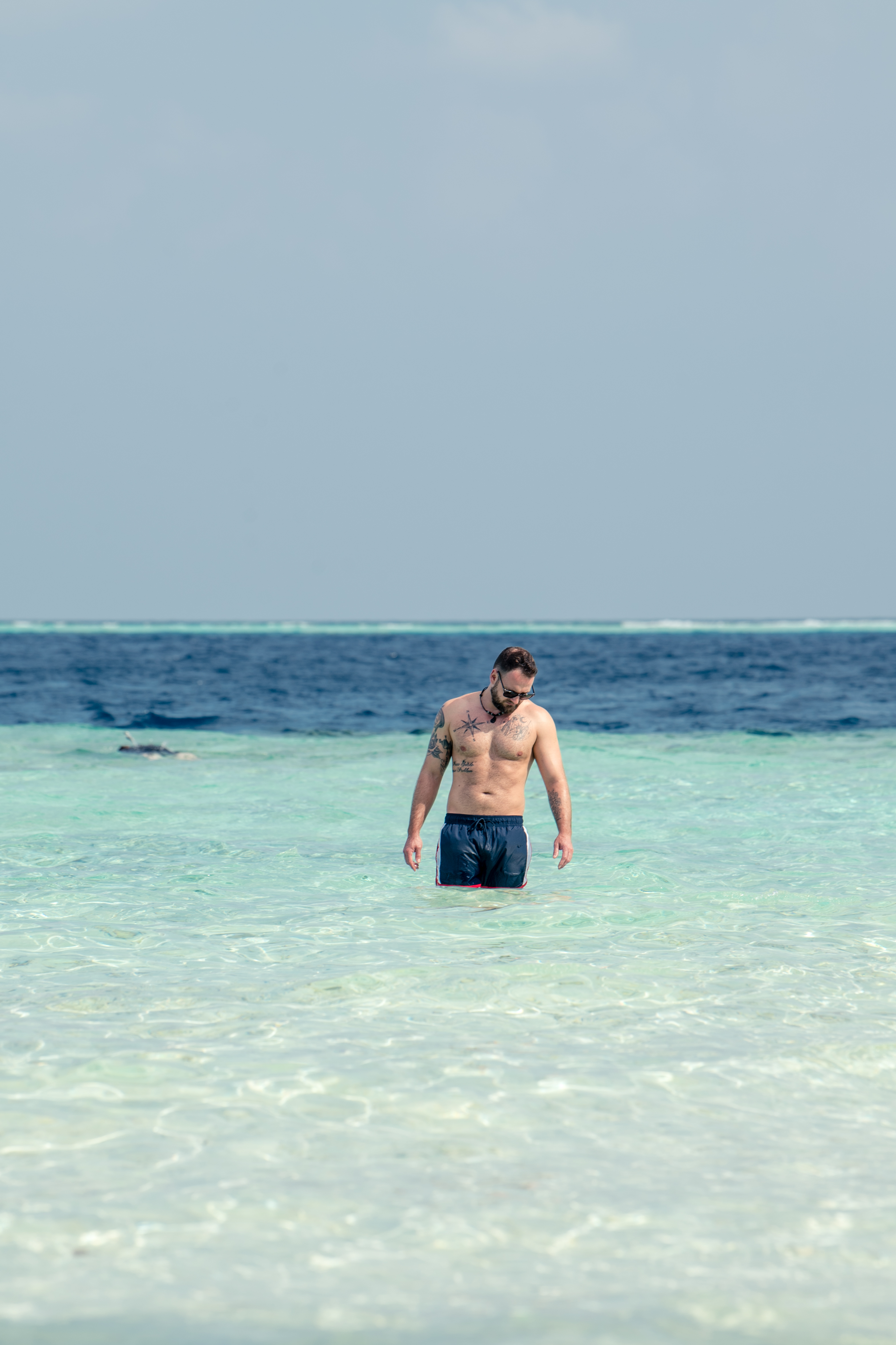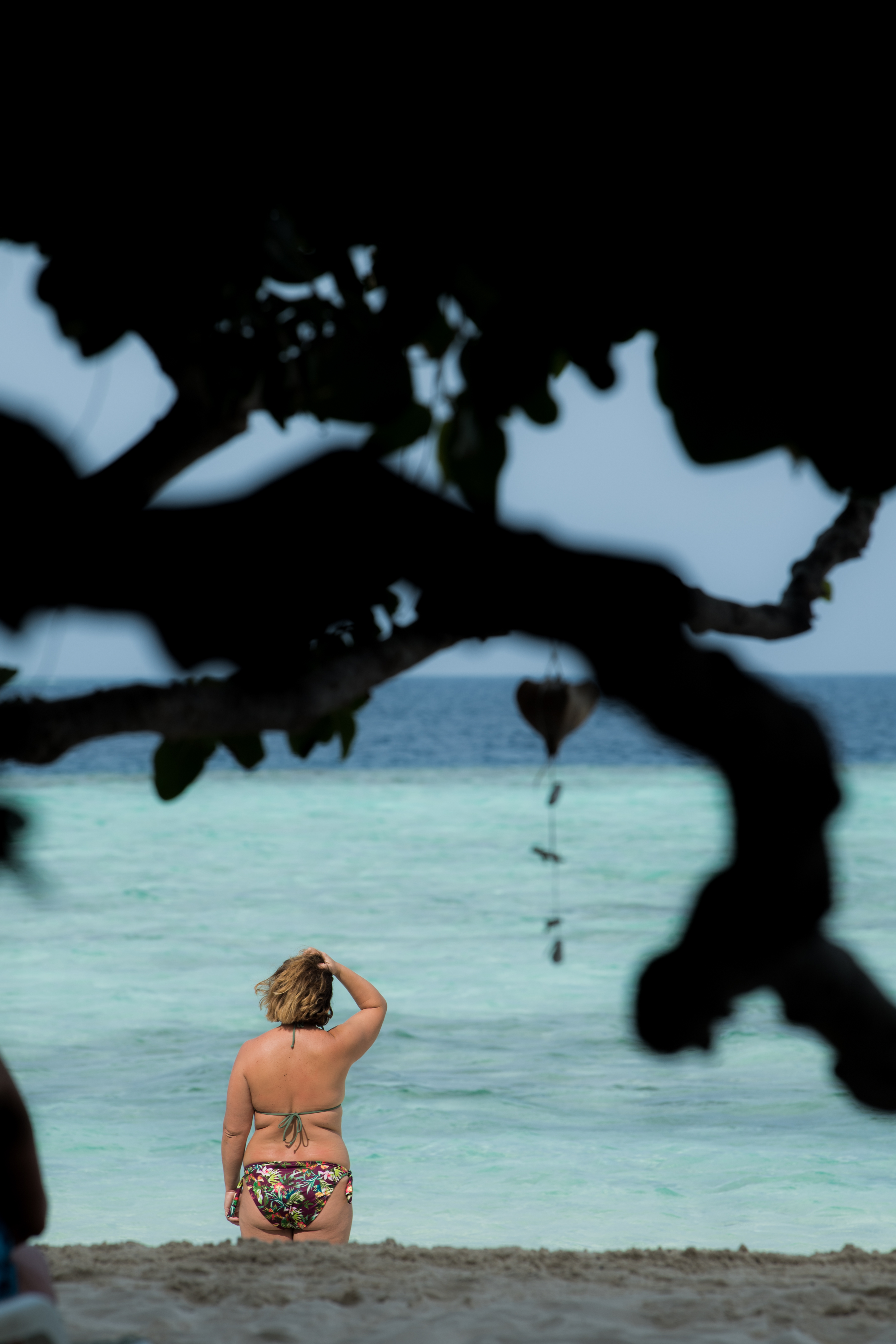 The island was filled with interesting stuffs and moments to capture.. And I really enjoyed capturing these moments..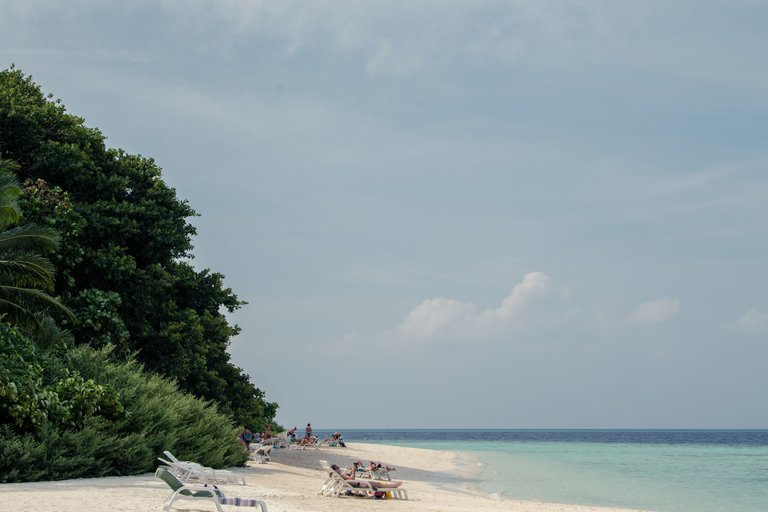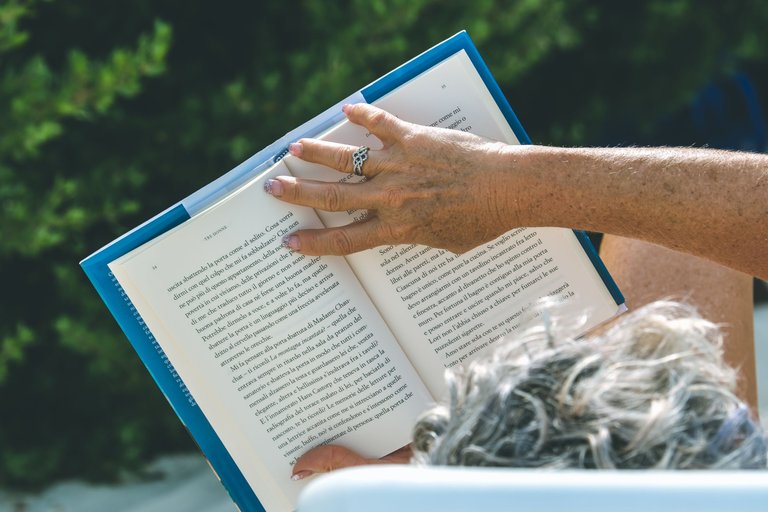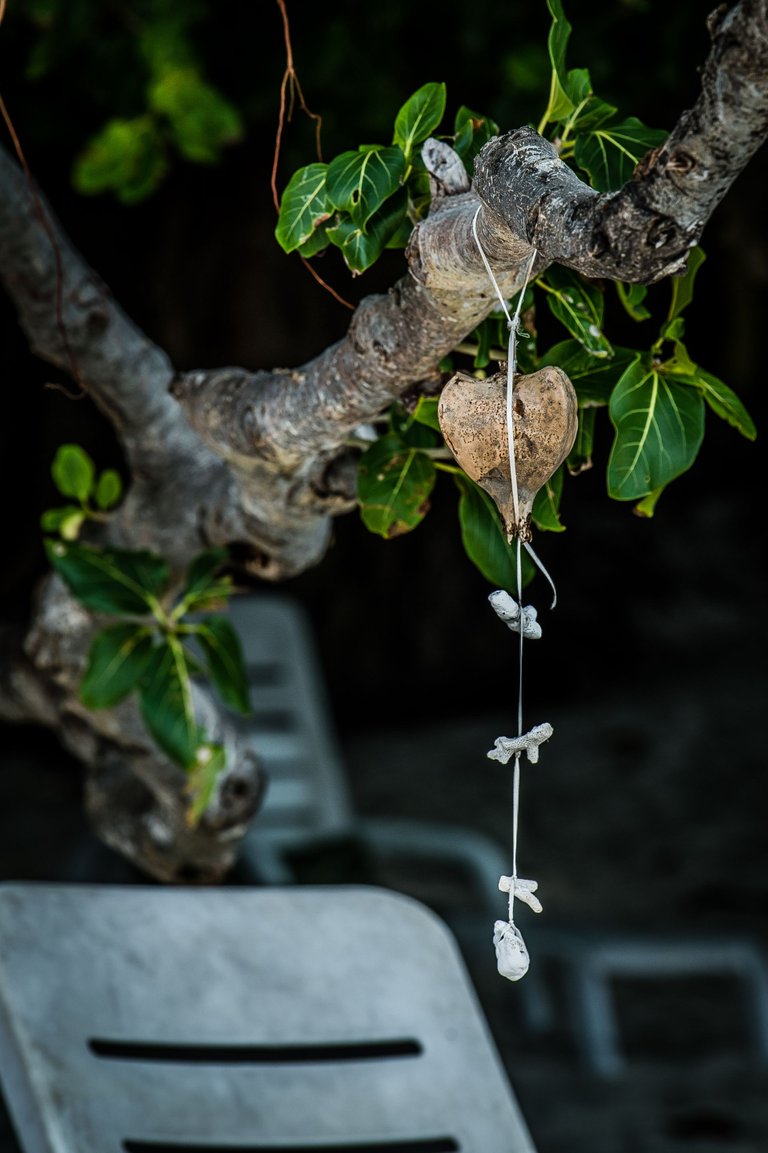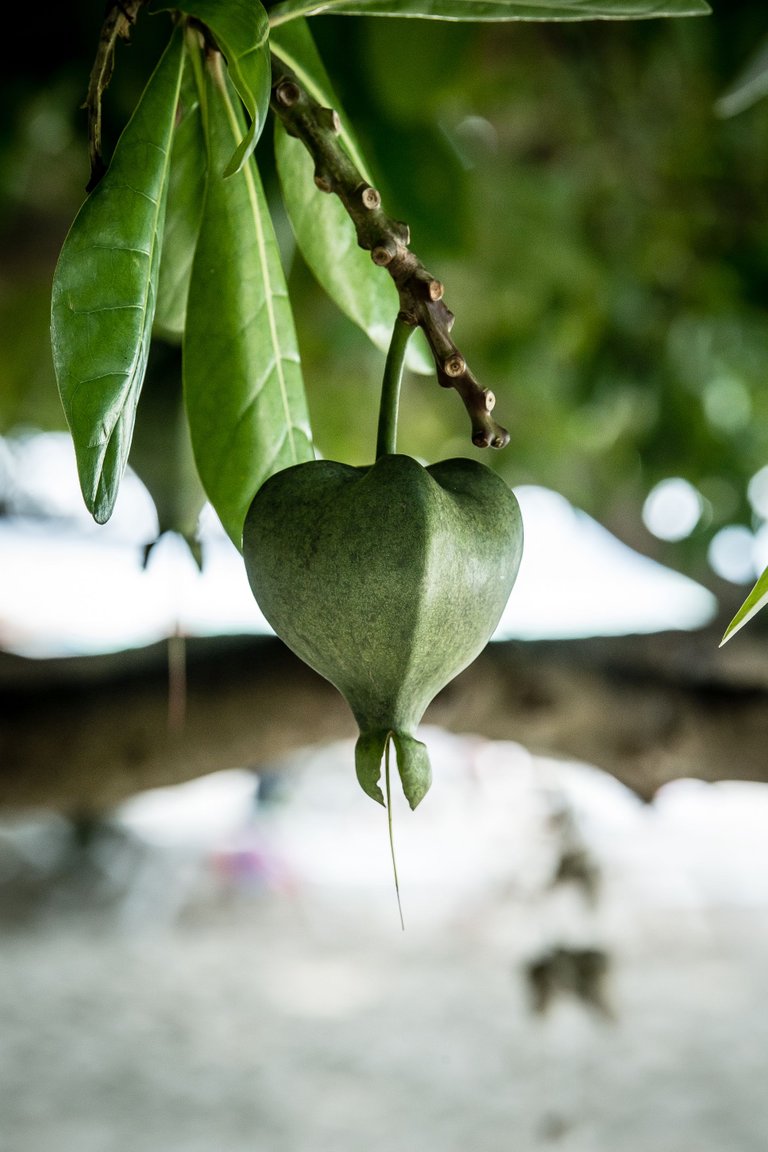 Found some weird stuffs.. Don't know if it is part of their tradition or just some random decorations..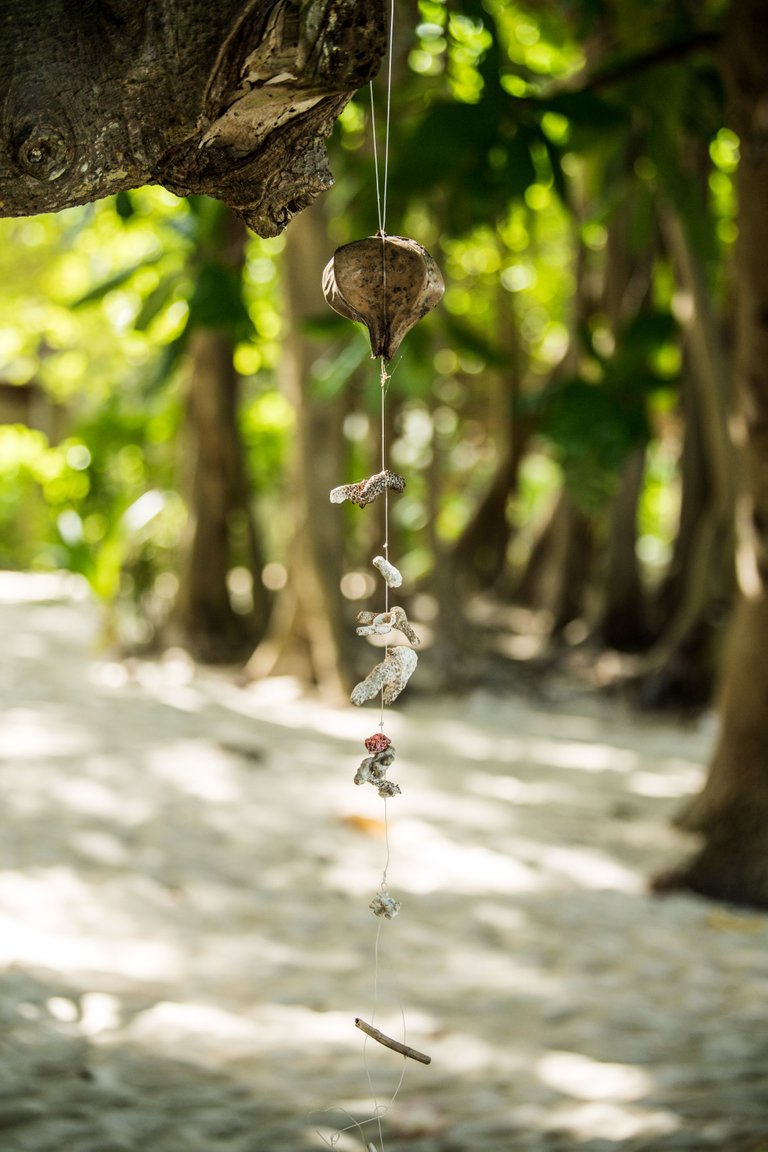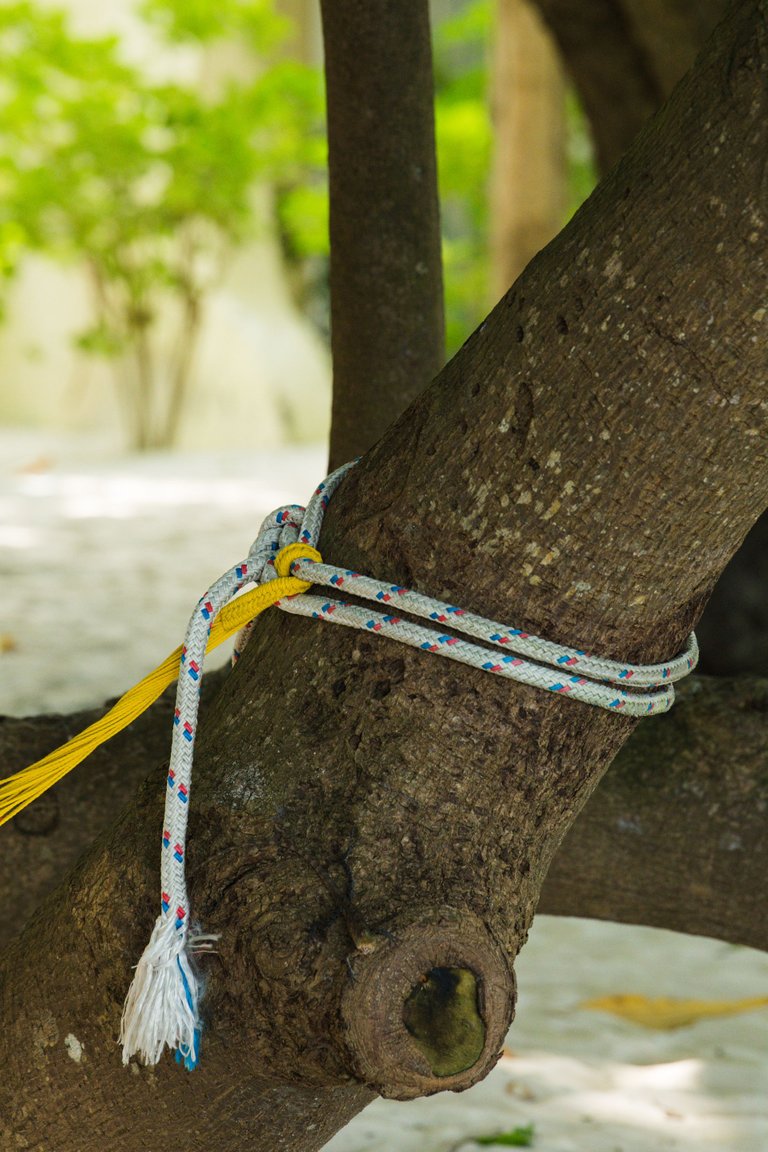 Loved the different views across the Island.. Just couldn't stop clicking pictures..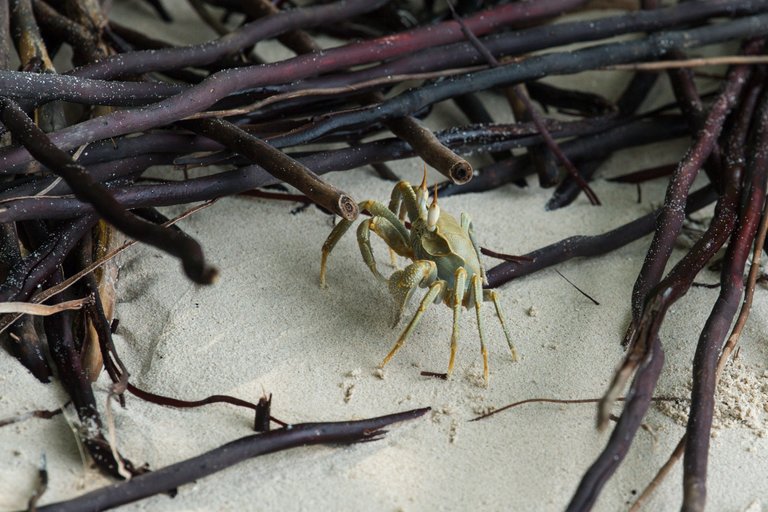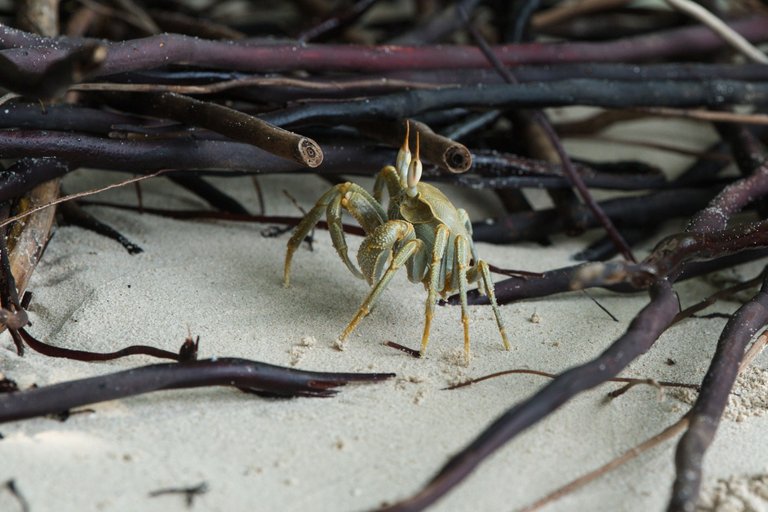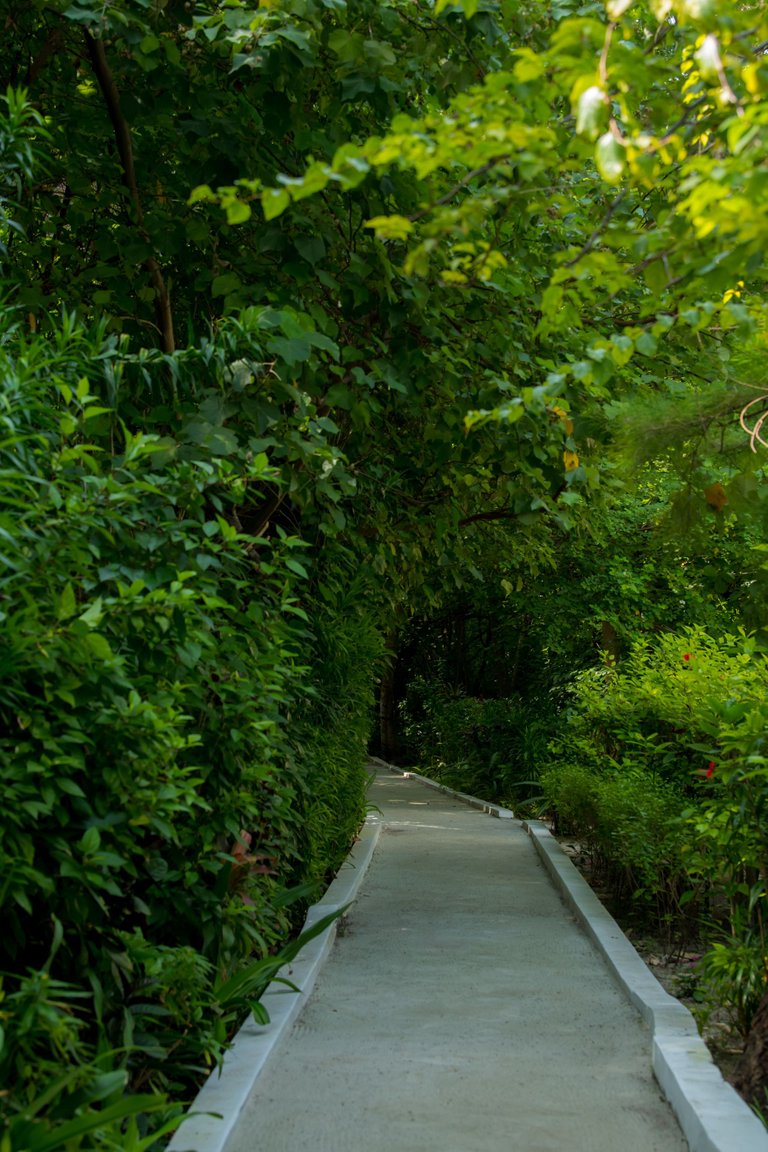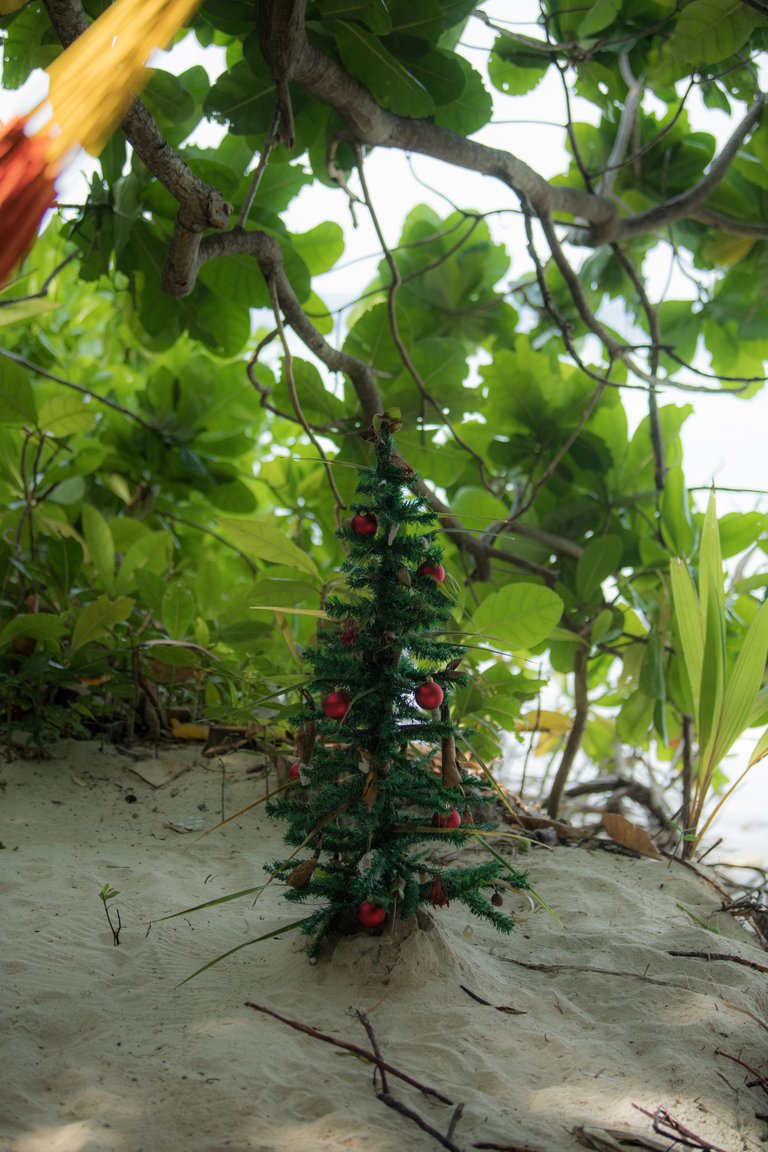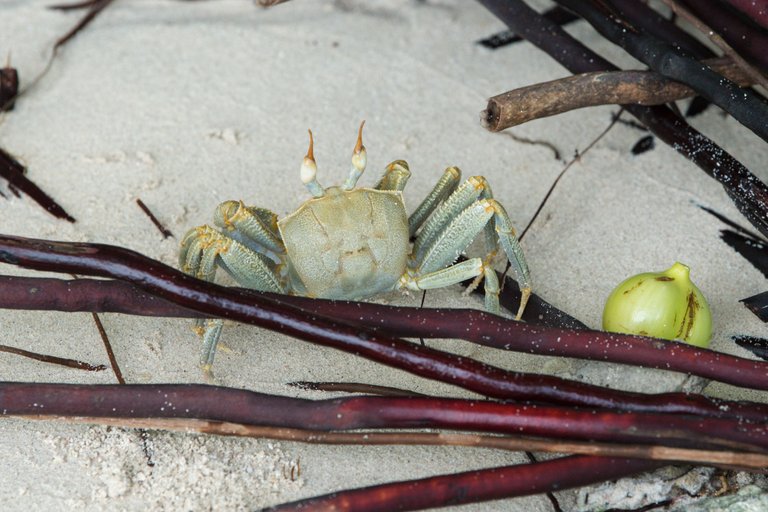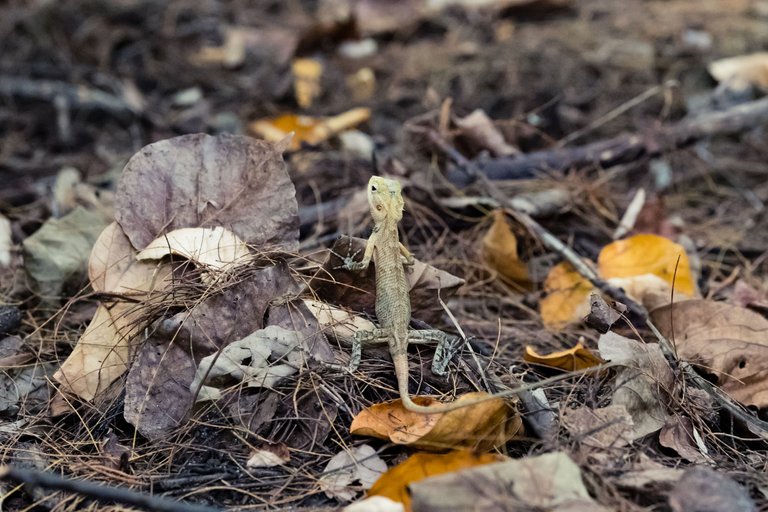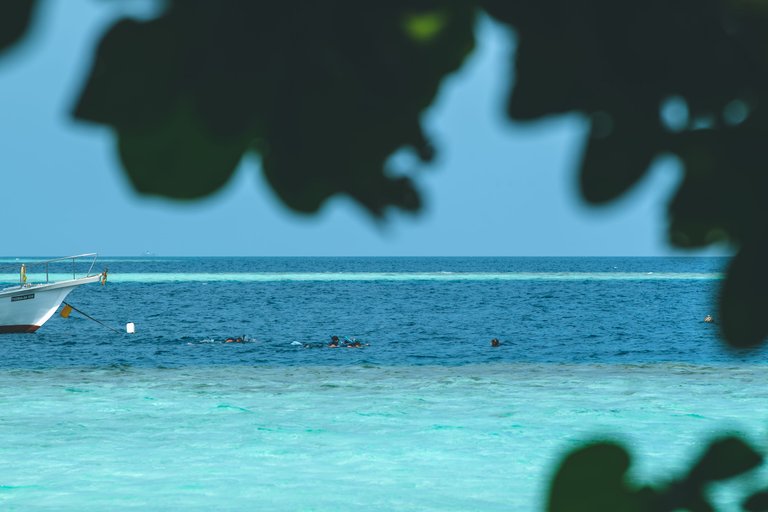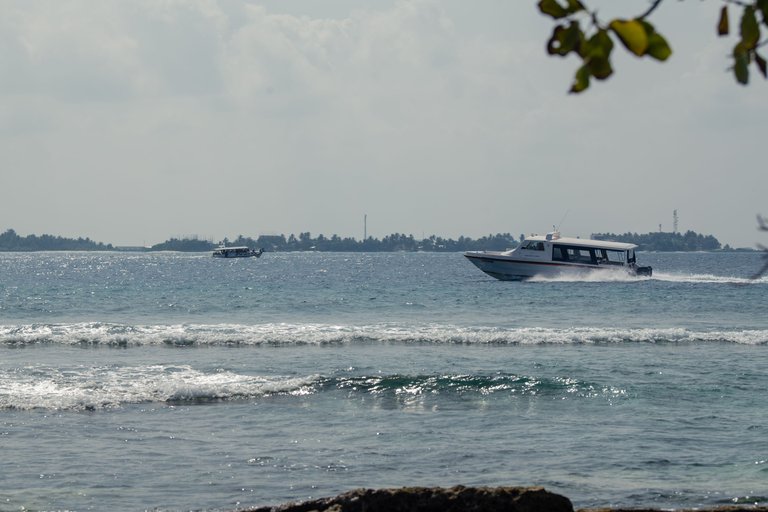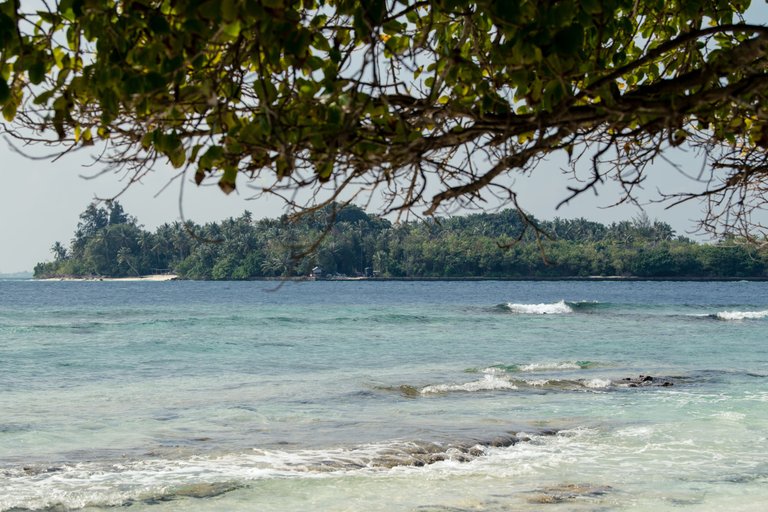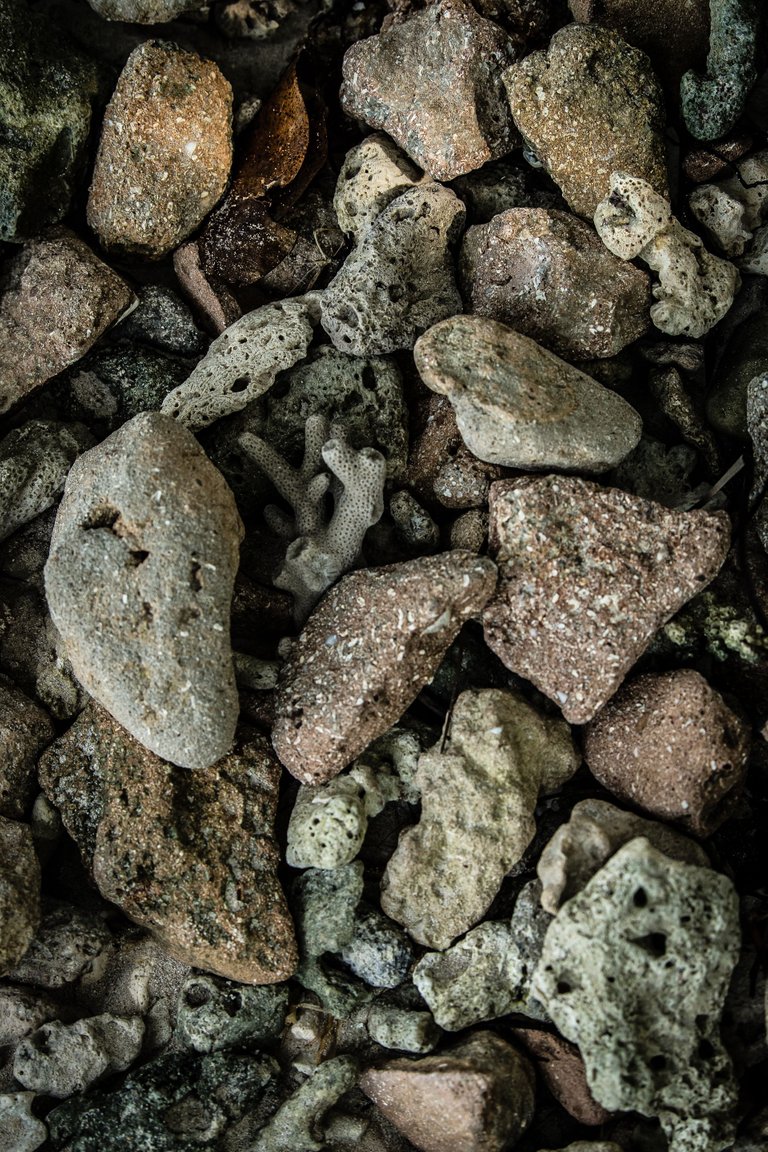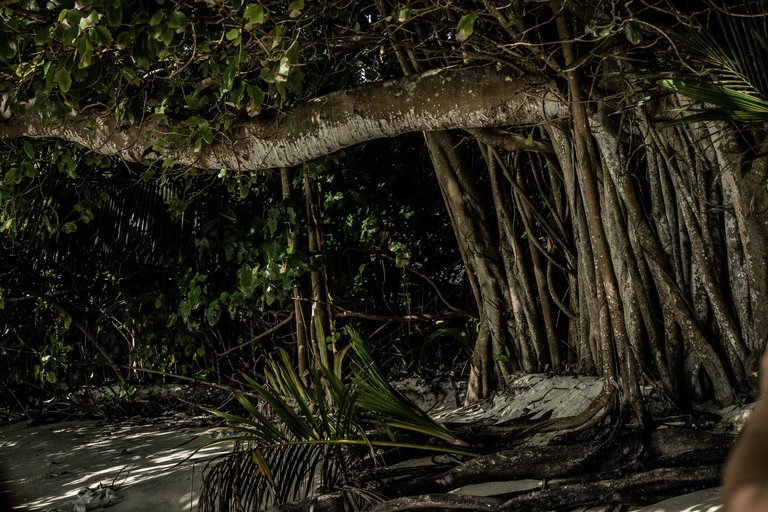 Yeah, had to do this :P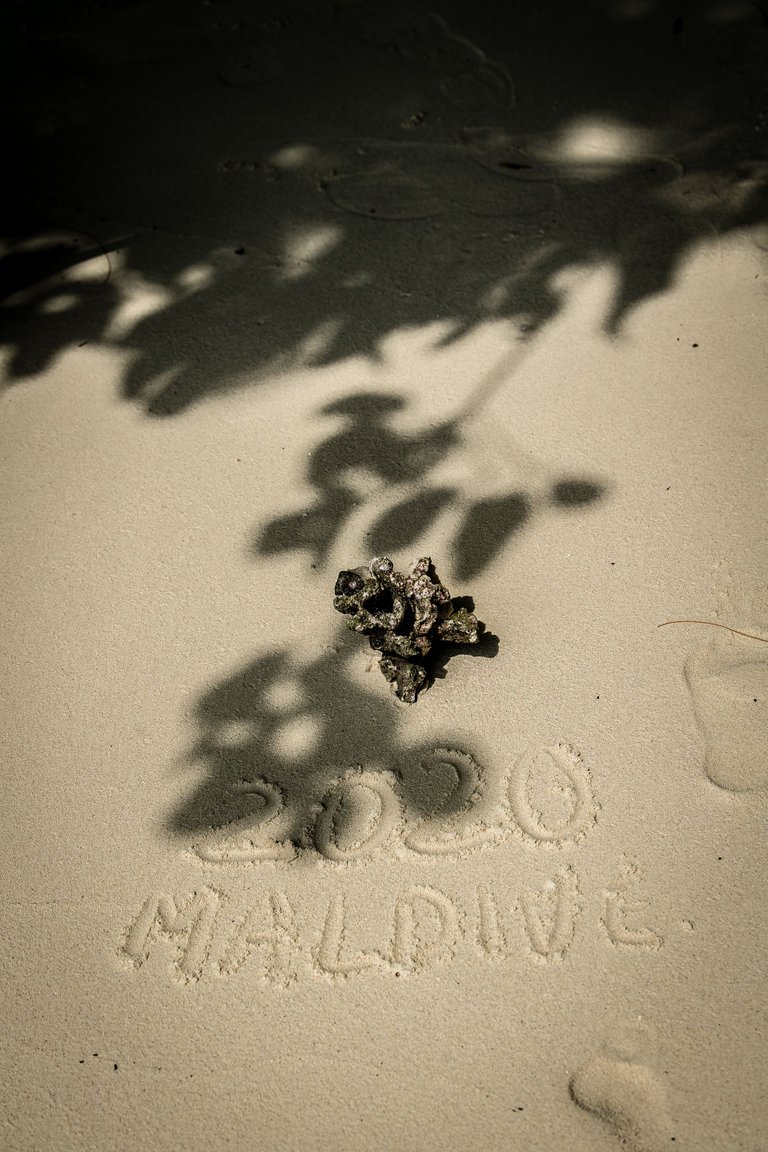 Ended up clicking some more portraits of my family members.. Yup, sometimes being a photographer can also be a pain.. Just kidding.. Loved clicking pictures of them..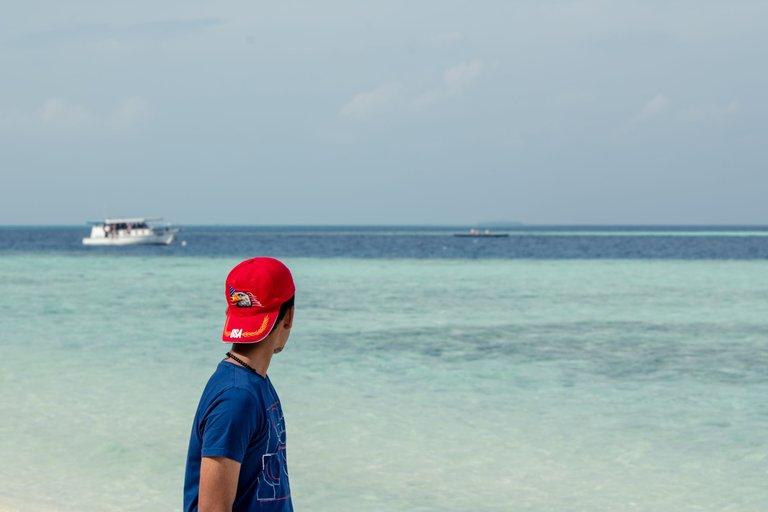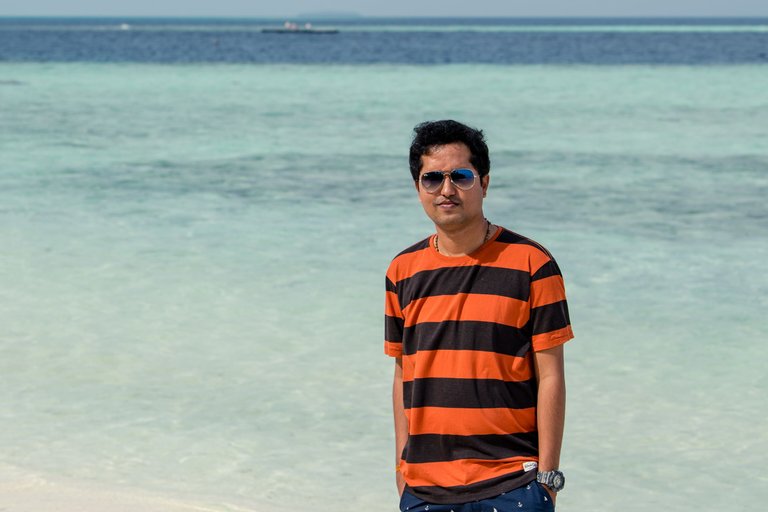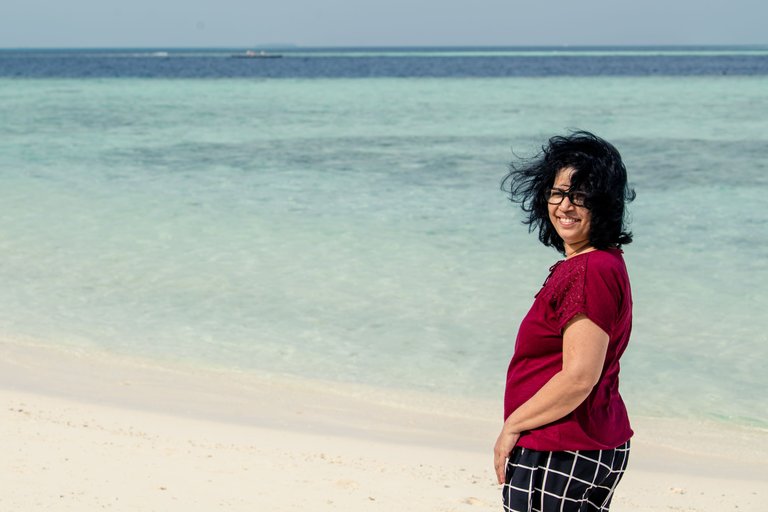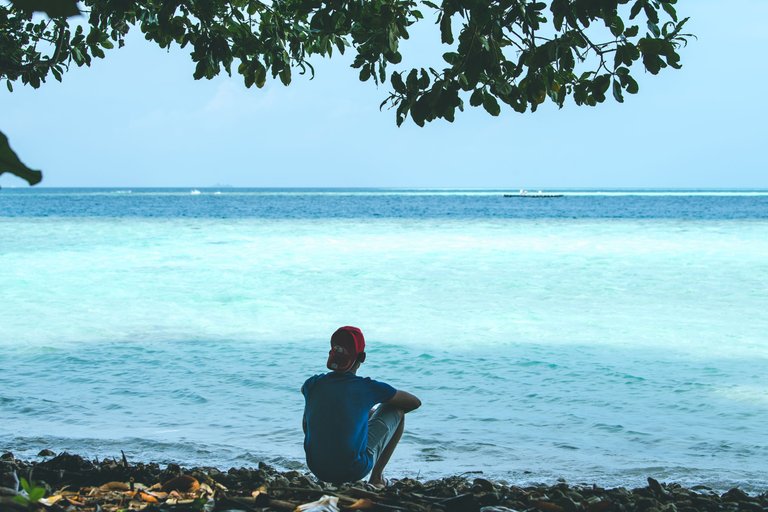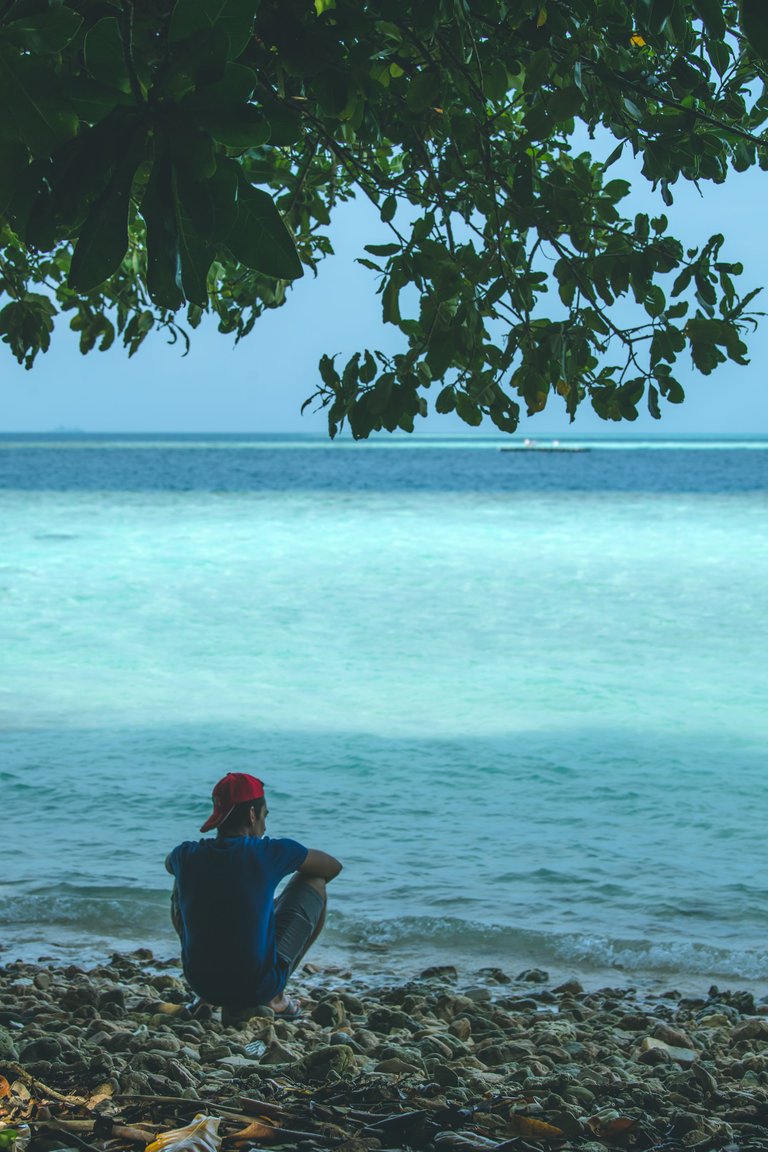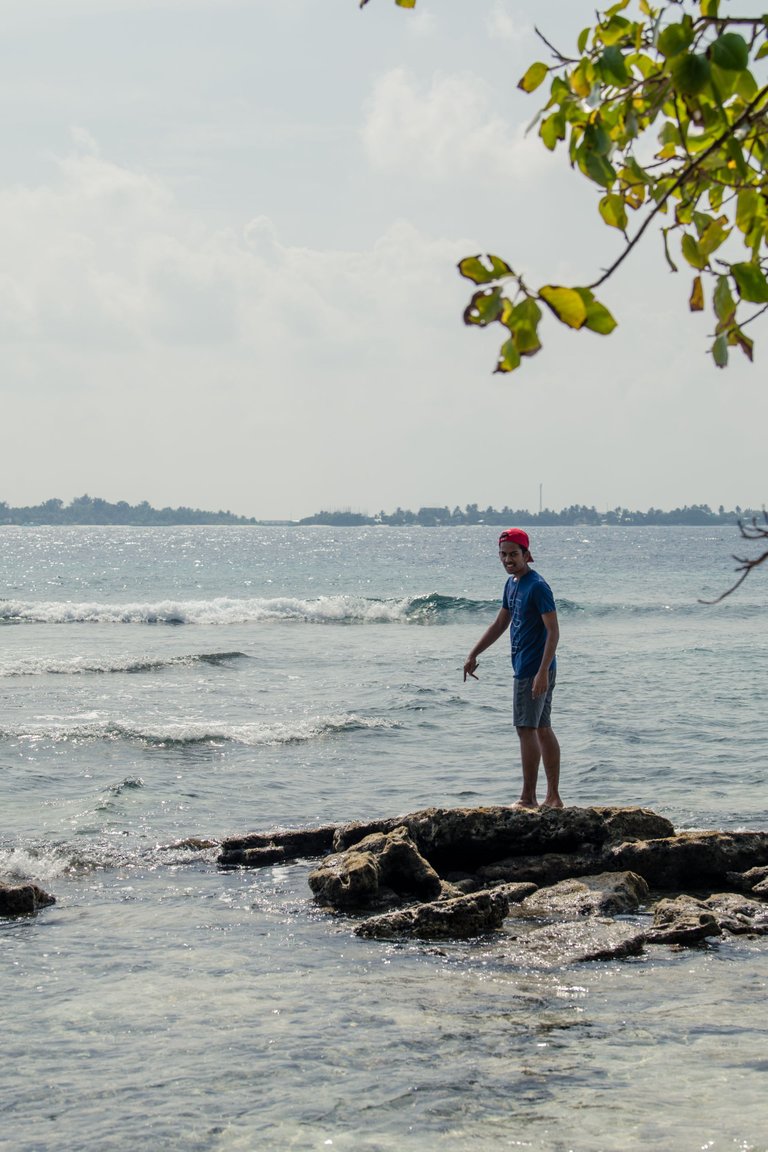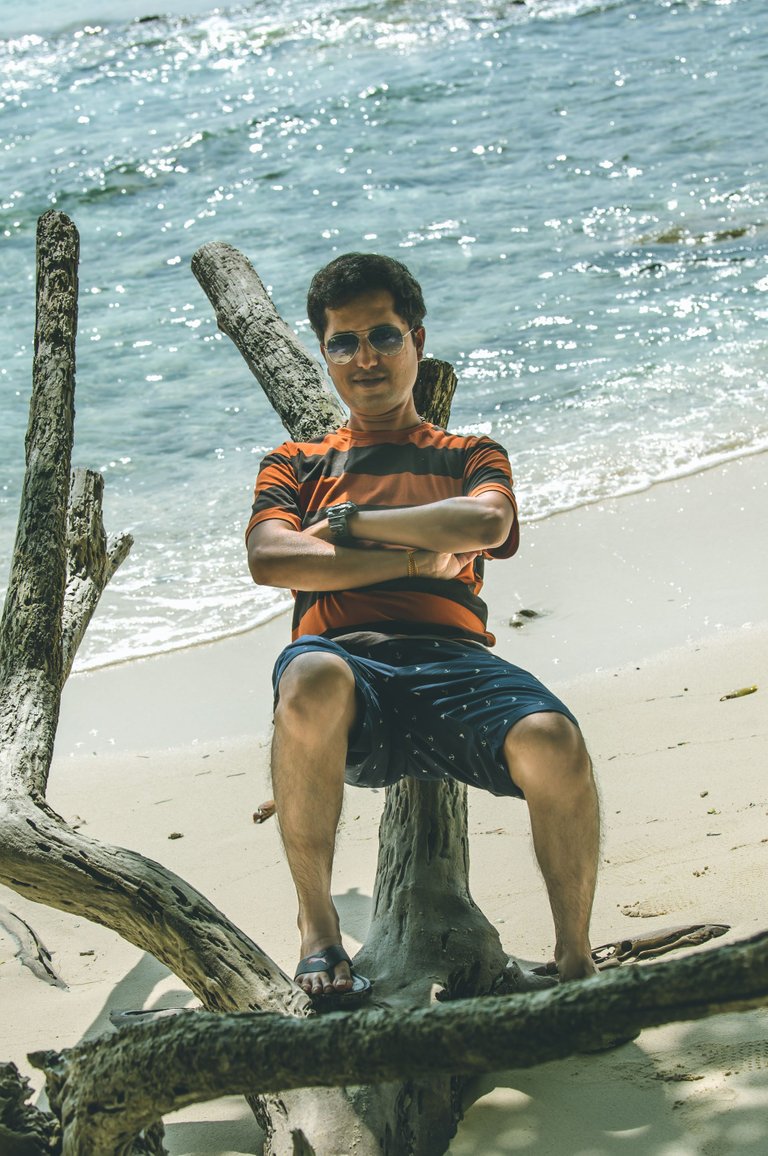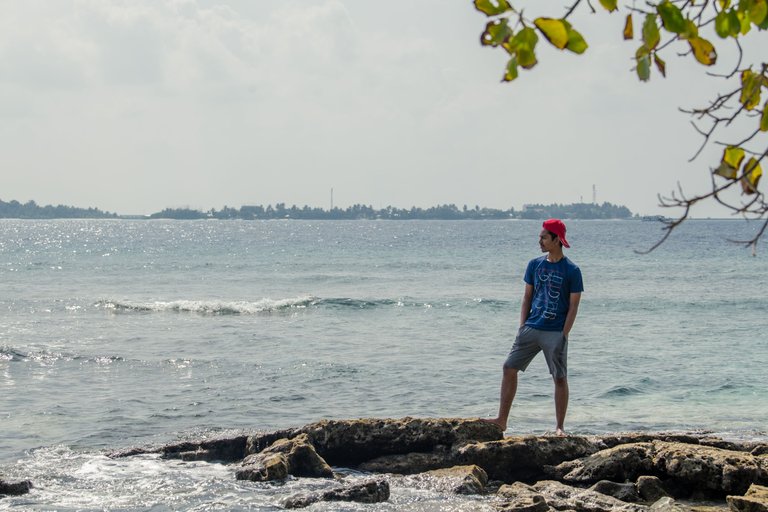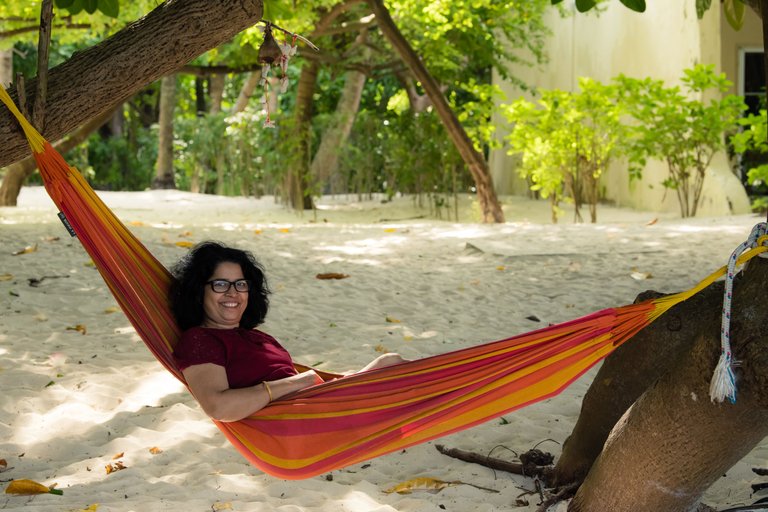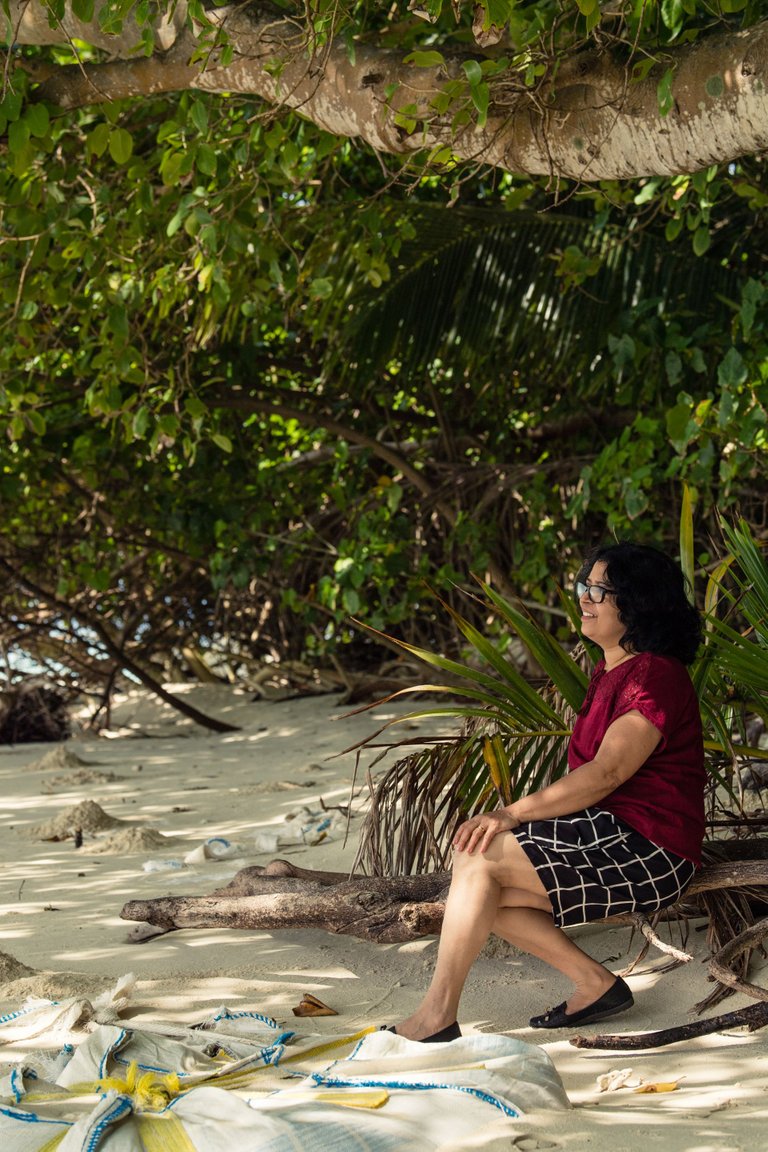 That's all from Day 1.. Hope you liked the pictures!!
---
---