Magic of 50mm!!
Well, to be frank, I love my 85mm Nikon lens but these days I'm shooting with a 50mm.. I shot some close up portraits of my friend Shannon while she was busy texting a friend..
I love doing portrait photography.. These days due to my health I can't do much shoots.. So I try and do as much as I can..
Met Shannon because she was going to leave the city for good.. So we caught up at our favourite burger place to have some burgers..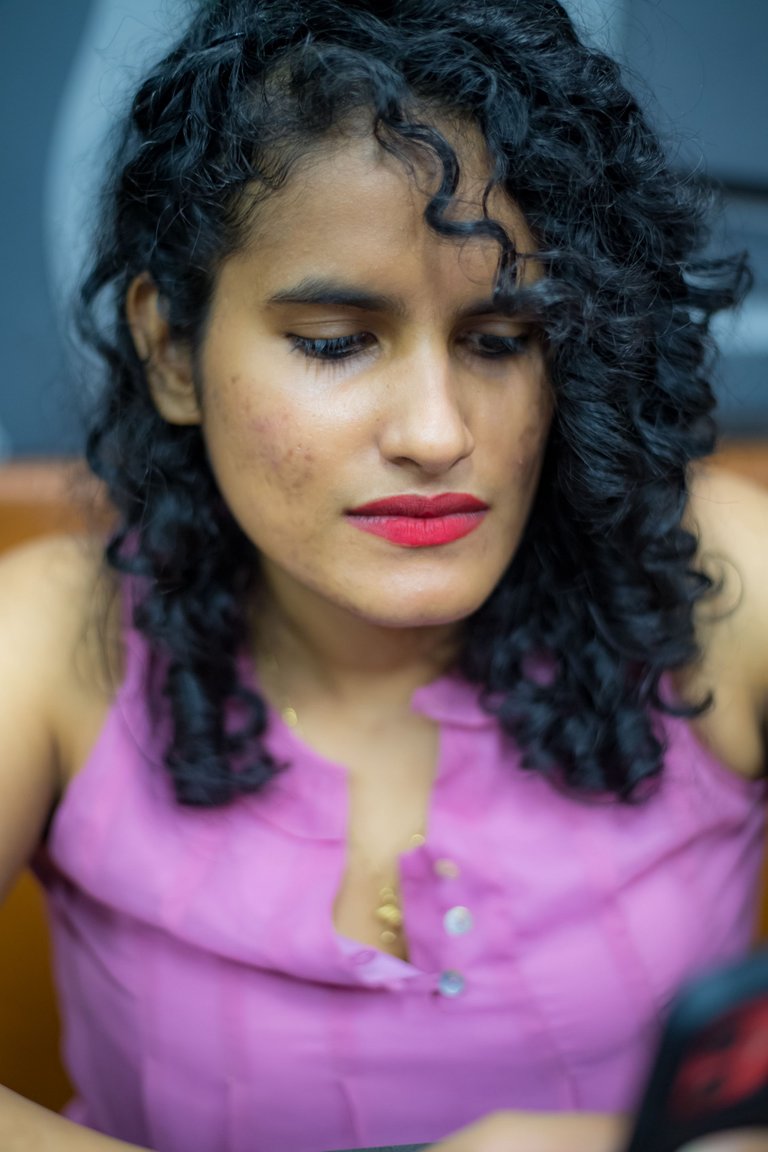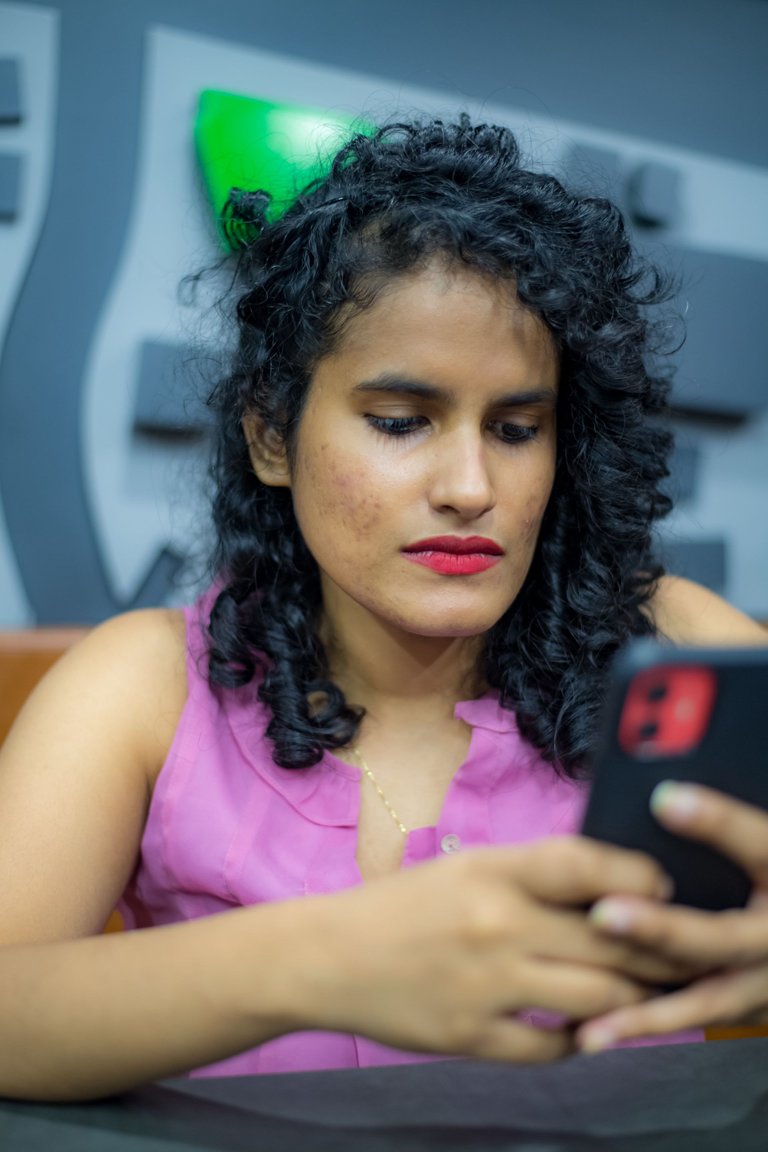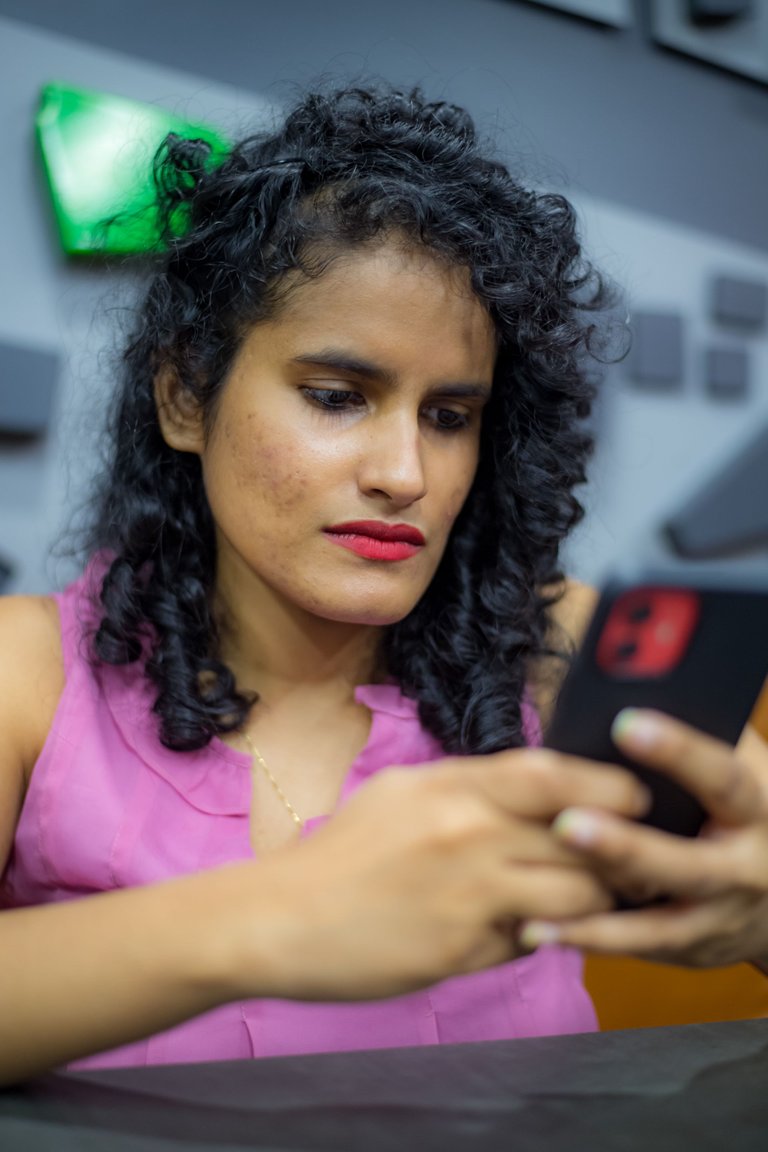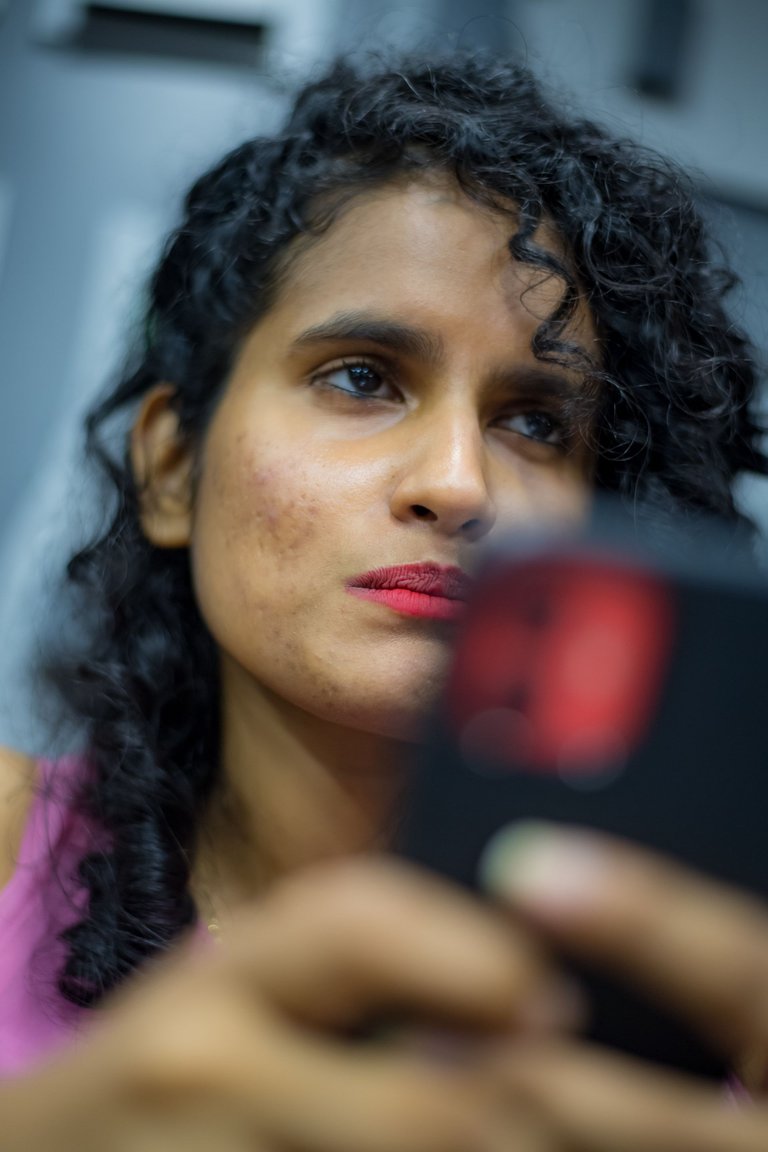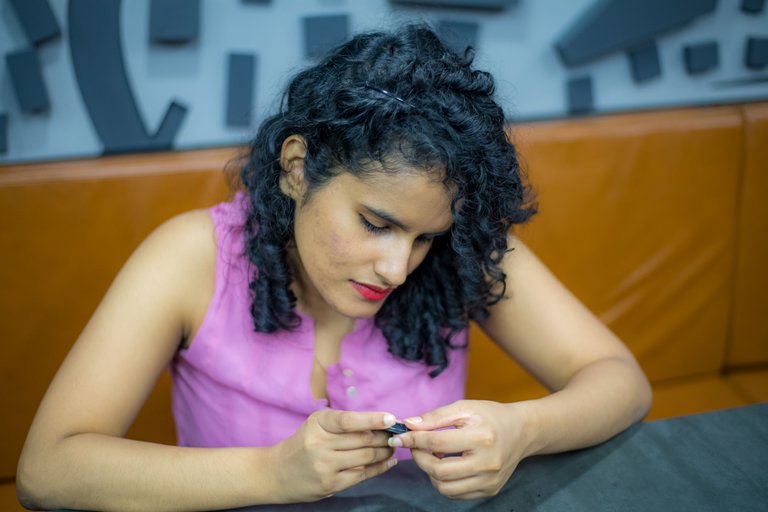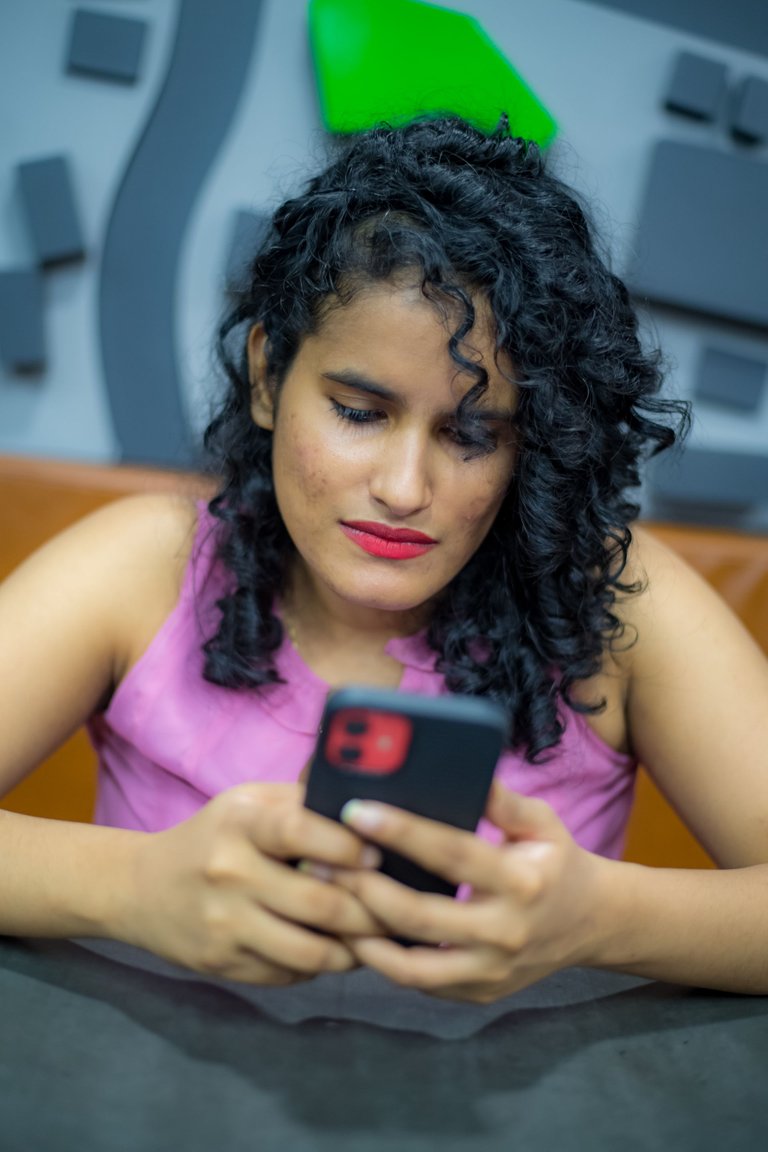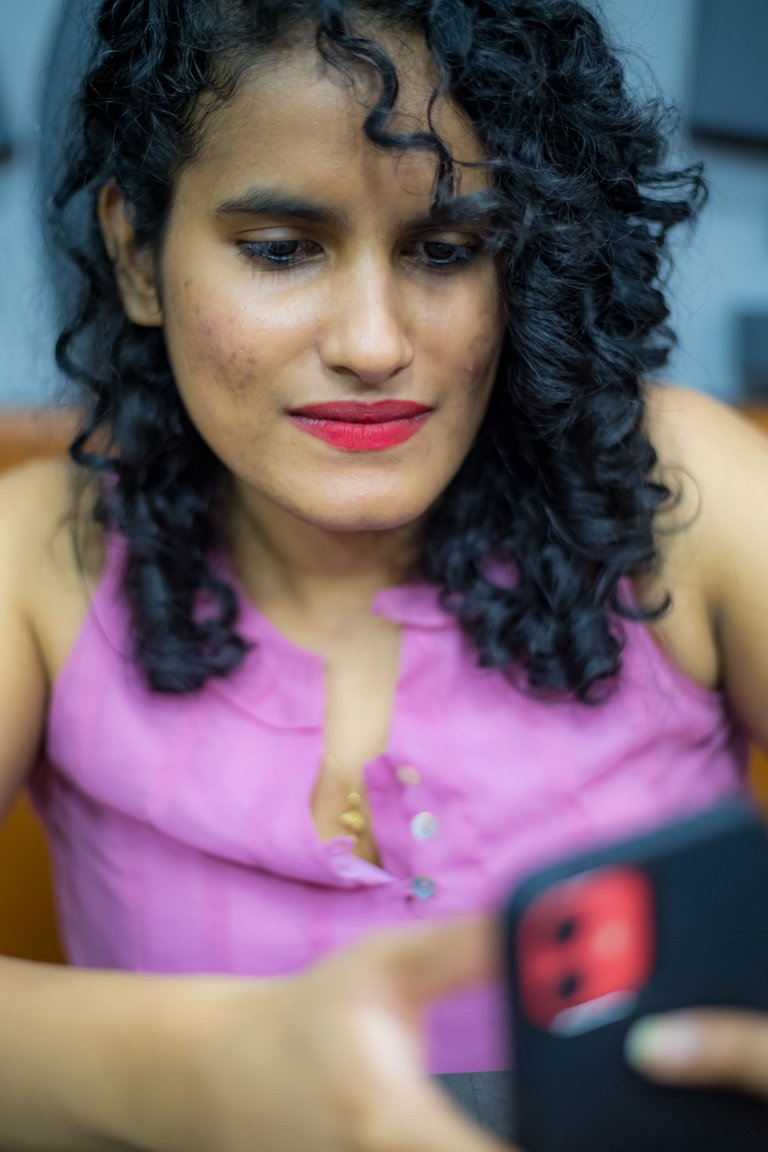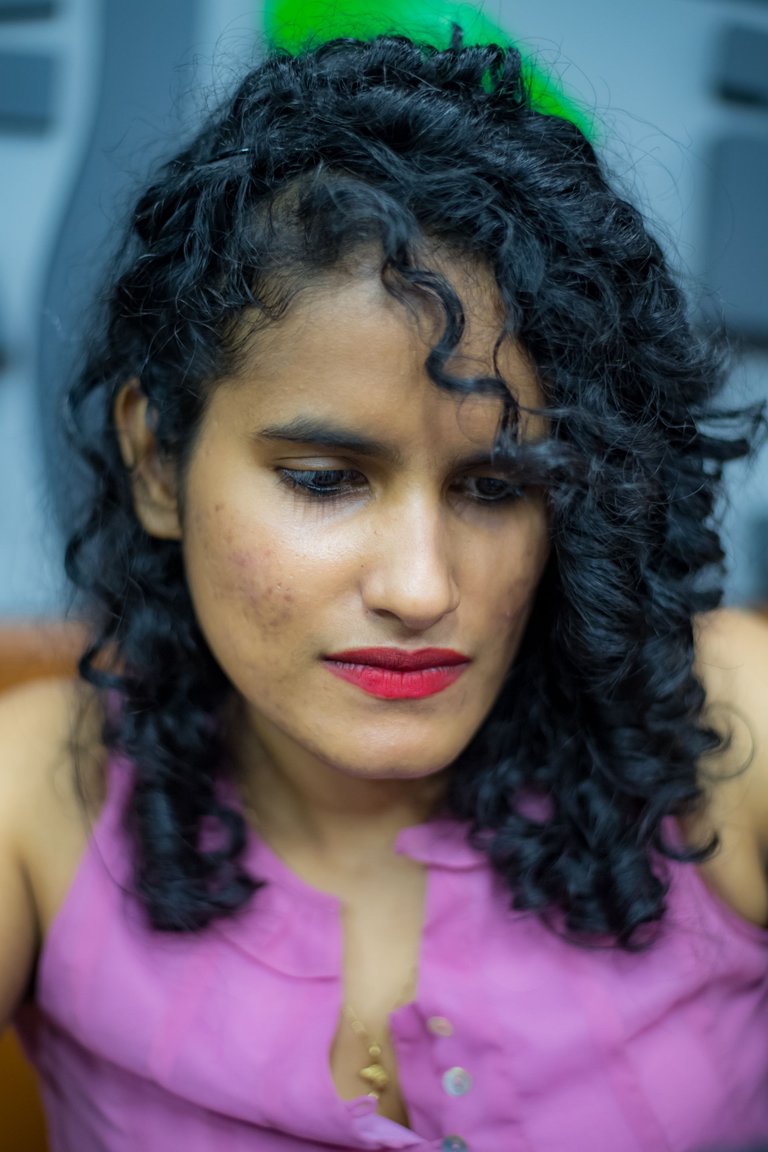 ---
---