Let's smash some cake!! - Photo Story!!
Well, my friend called me up and asked if I could join him in going and celebrating his daughters 6months.. Well, I was bored at home and so immediately obliged.. We left early morning so that we can return back before the deadline.. Since there is a lockdown in our state, there is a deadline..
The first task was to introduce Baby Zoya to Mr Cake!!
Ooooo, I'm happy meeting Mr Cake..
He looks smashable :P
Oh let me close to Mr Cake, I'm not going to harm him..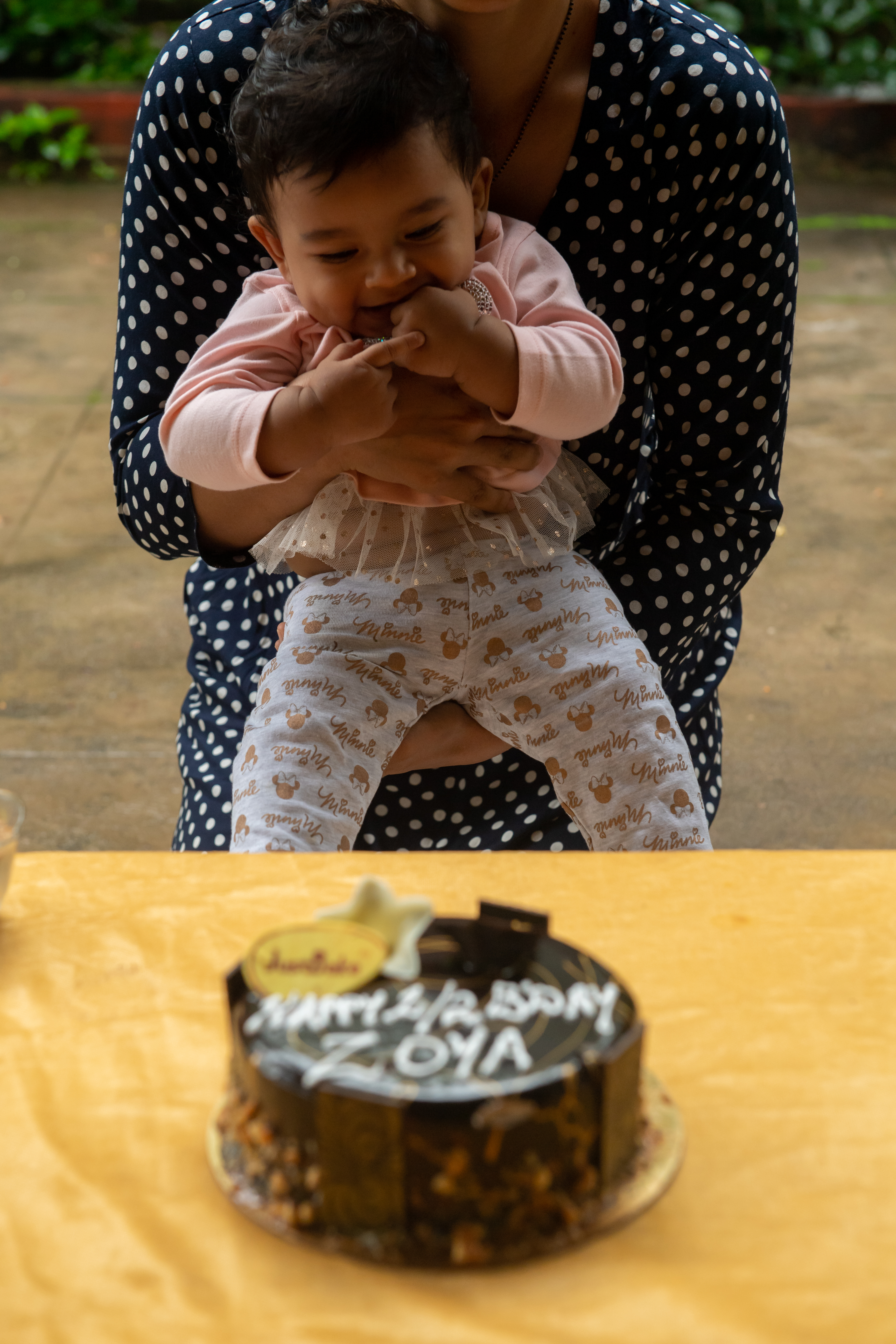 And then after clicking some family pictures and some cake cutting, we decided that it's time to let Zoya officially be with Mr Cake..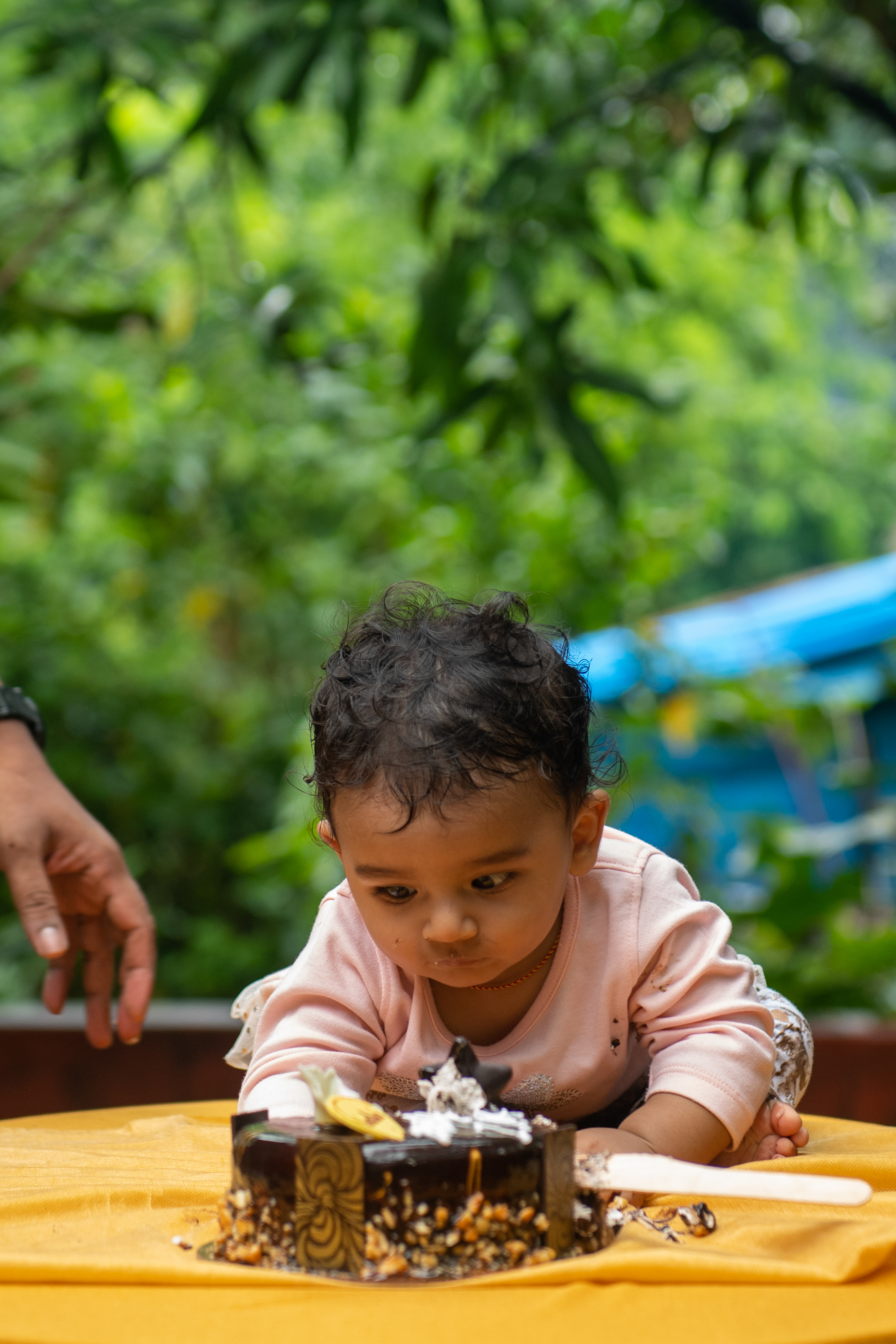 Oh, Mr Cake looks very interesting..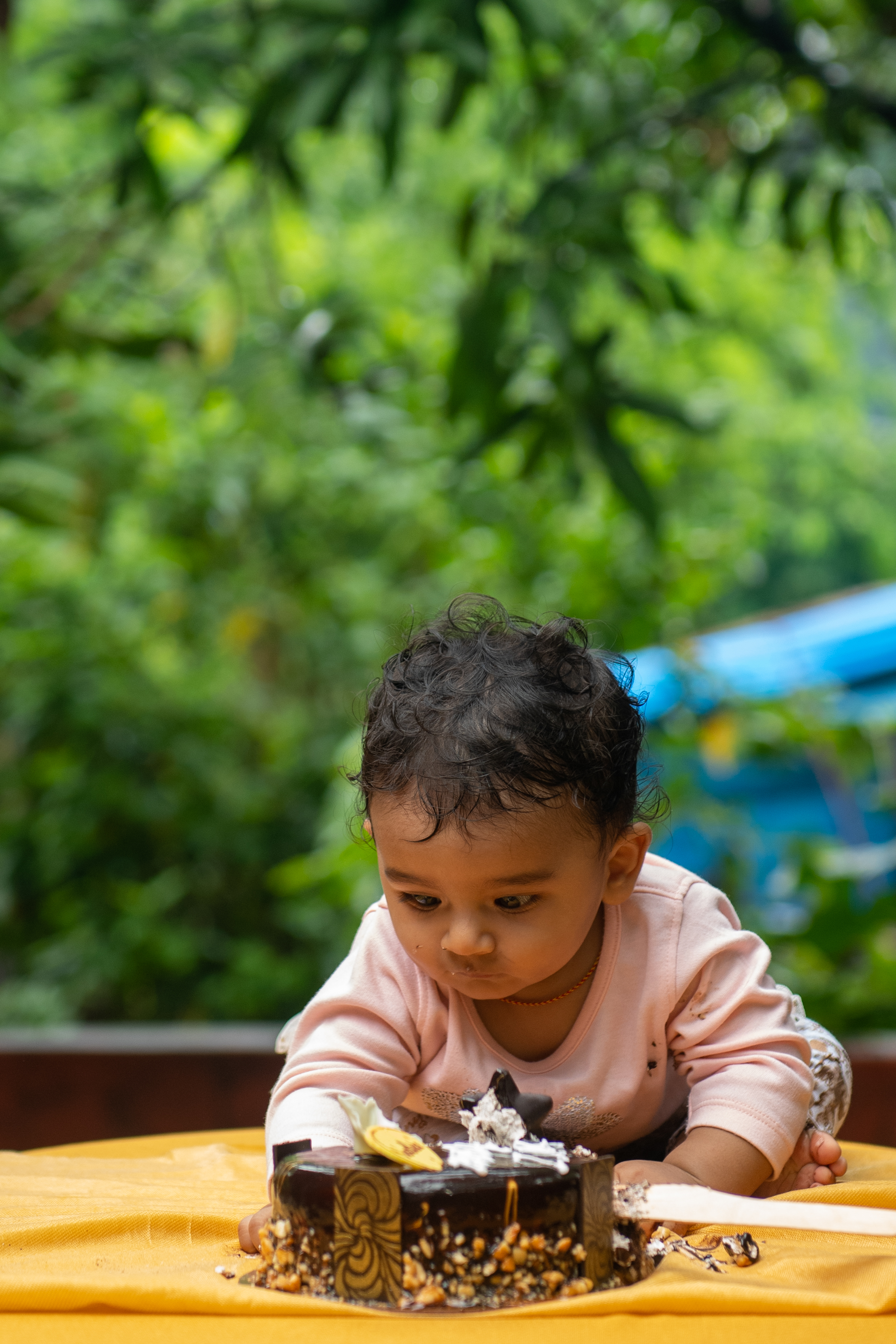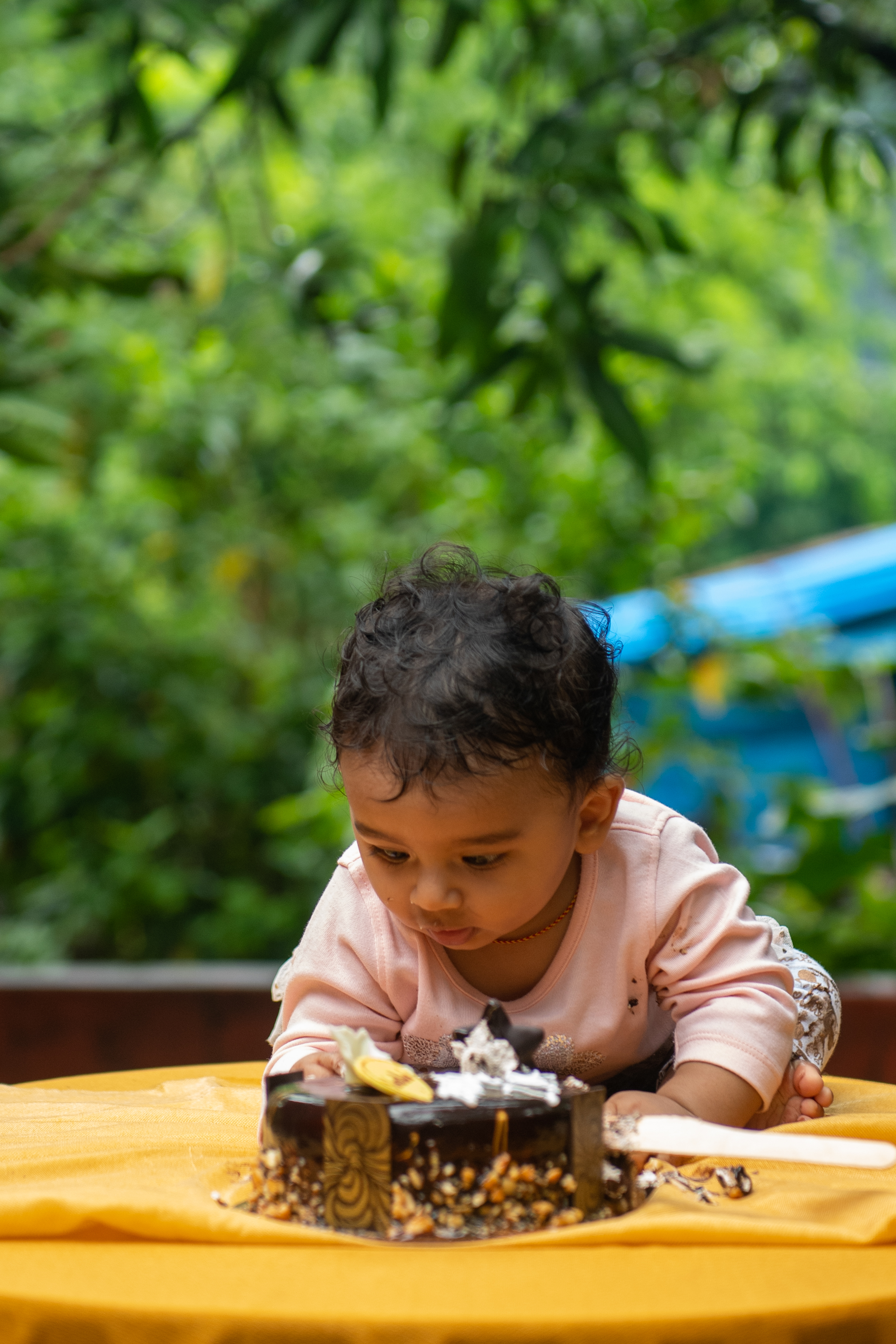 I don't think Mr Cake would mind me taking a bite off him..
Oh no Mom, it was going to be a small bite.. Don't take Mr Cake away from me :(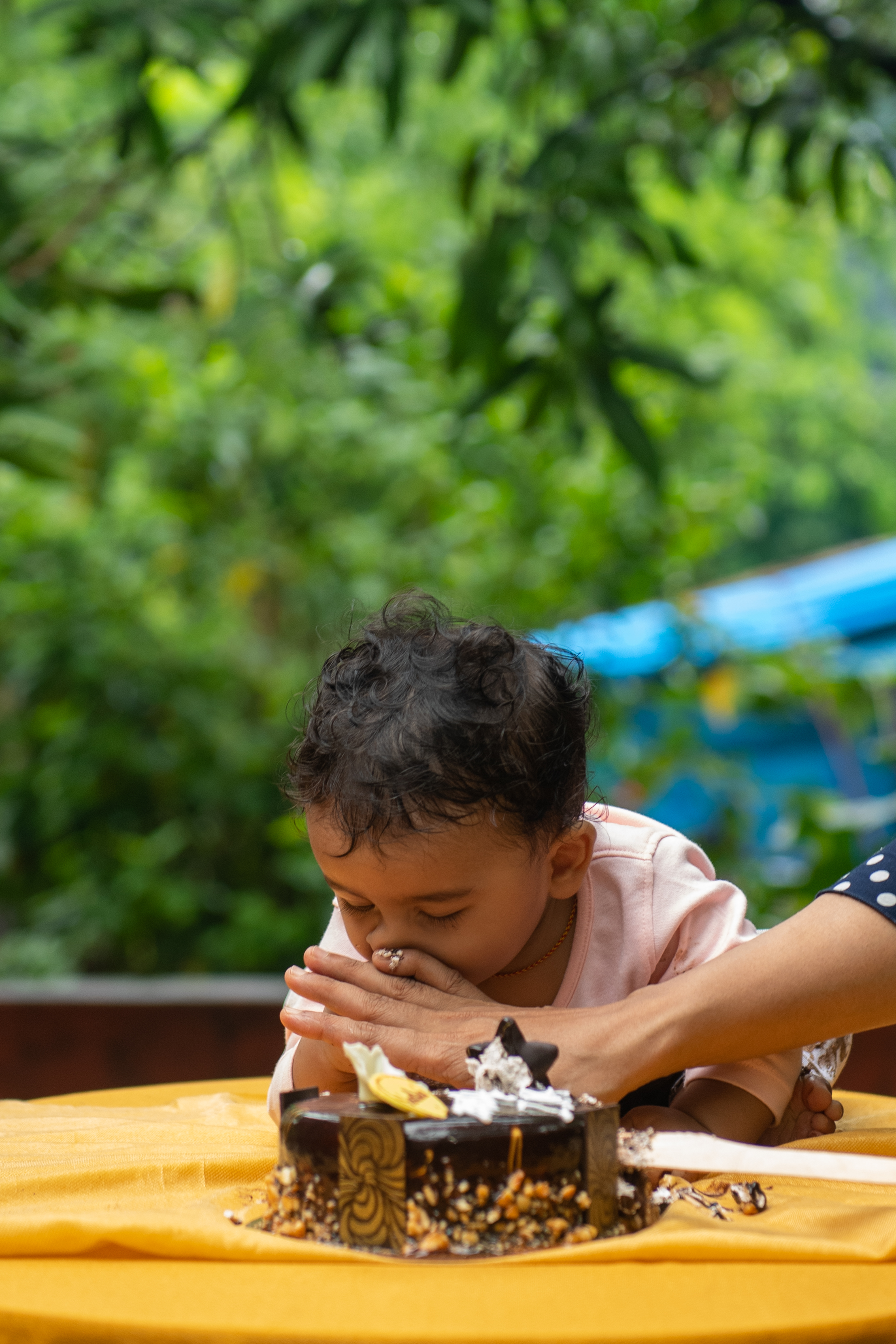 Okay, this time I'm going to be a good girl..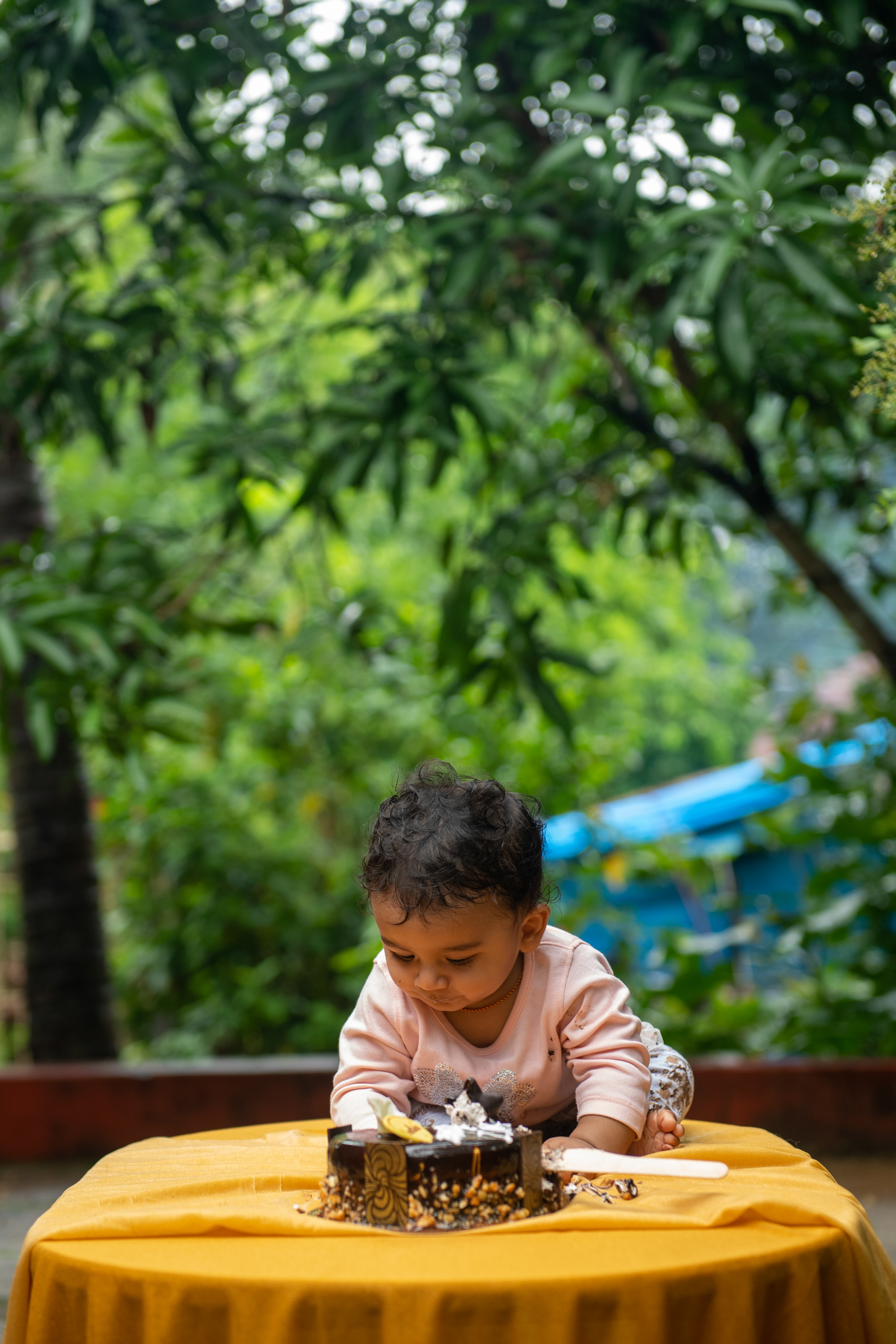 Just looking and no touching..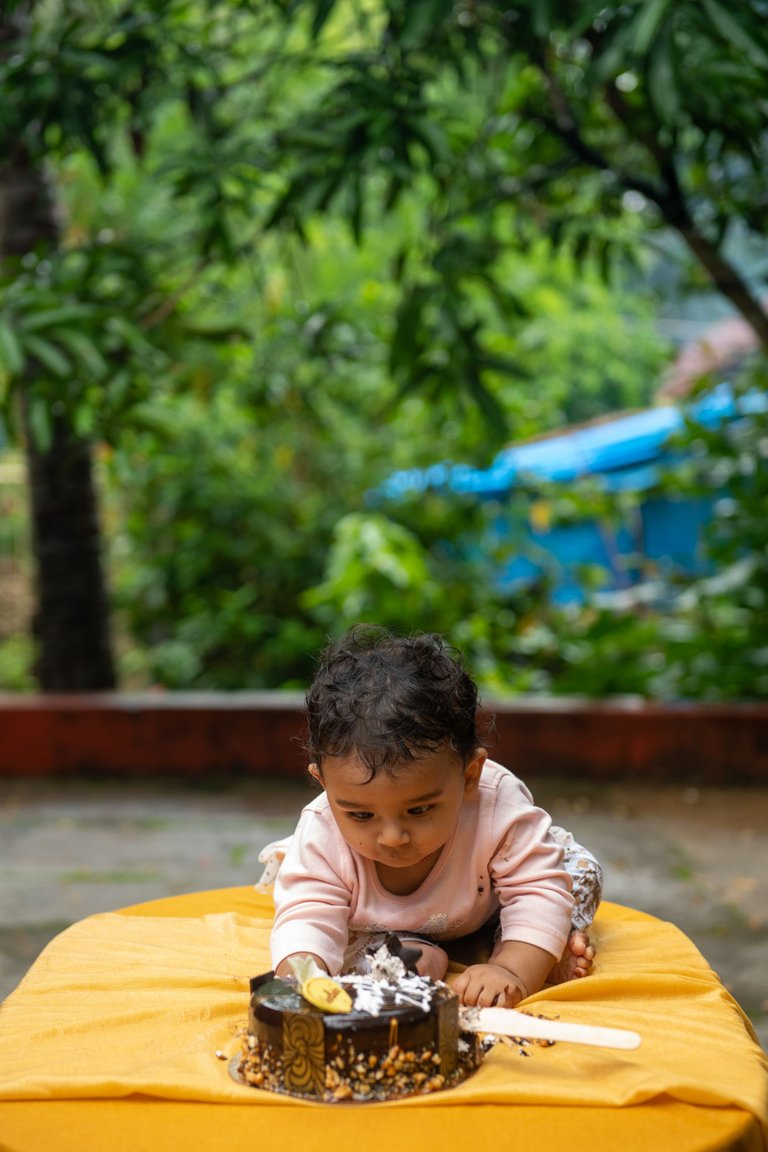 Oh this cream looks interesting..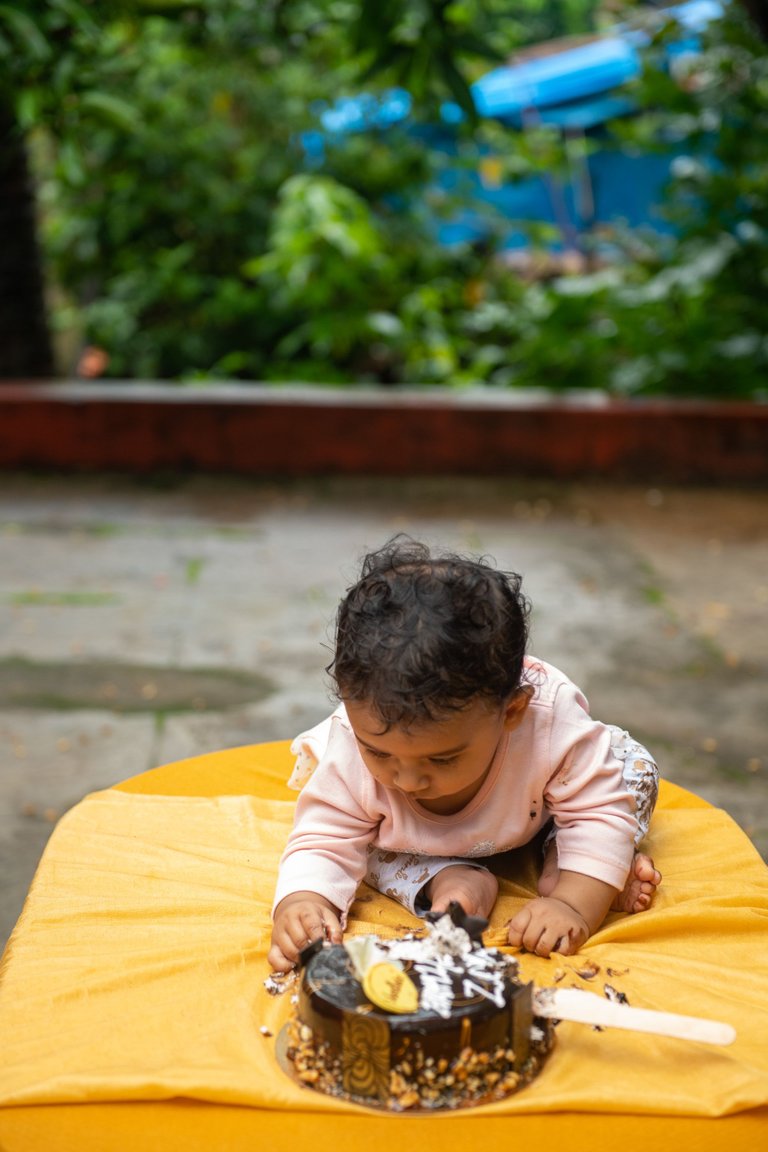 Let me just taste it real quick.. Oh no Mom, not you again..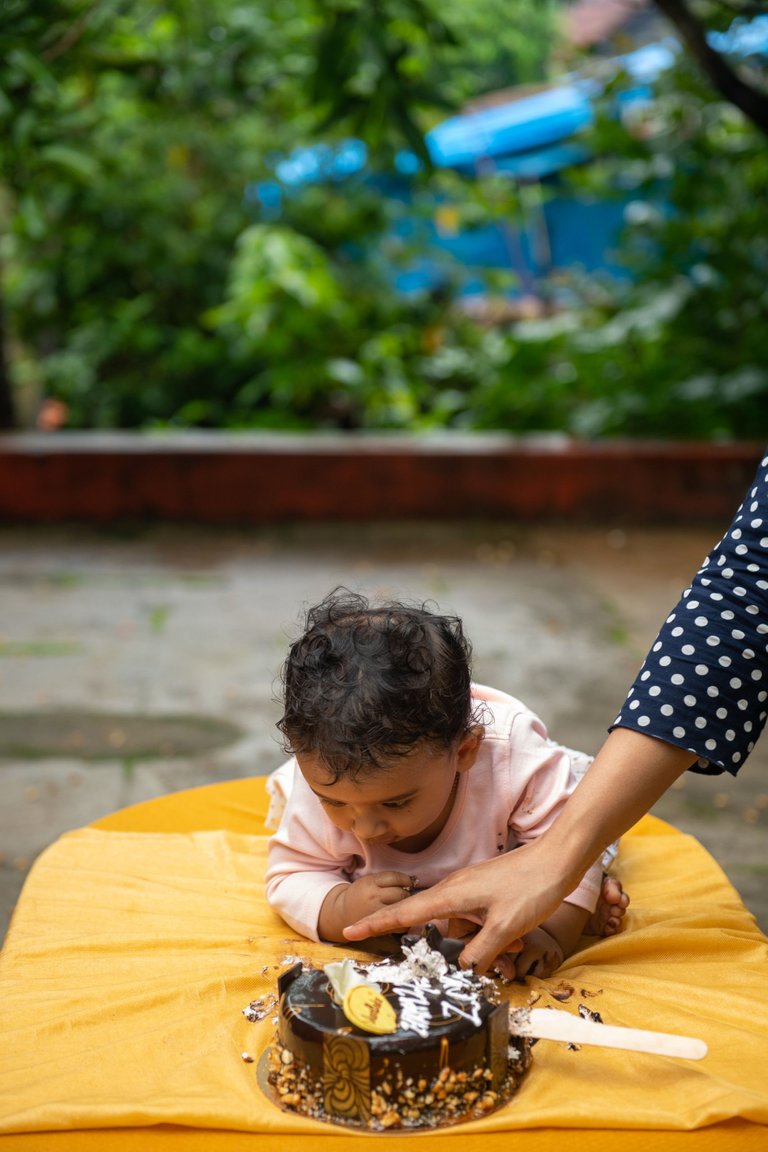 Sadly Zoya could just get a pinch taste of the cake.. The parents believed that it is unsafe to let Zoya have cake at this age.. And I didn't want to argue.. Parent's know what's best for their kids..
Hope you guys liked the way I presented the story..
---
---