It's all about playing with available natural light!!
Playing with available lighting has always been the challenging situation.. But is the best experience any photographer can have.. And if we fail to pull it, it can be a disaster..
This shoot is special to me because I really struggled with the lighting.. Shot this in the afternoon around 1pm and had very harsh light to deal with..
To start off with, I put the ISO to 100.. That's the lowest I can go on my camera.. Next up was setting the shutter speed.. The light was so harsh that I had to go to 1/400.. That gave me better results.. Now I had to select the aperture.. I went with 3.5 so that I have more highlights of the girl.. I did not use any extra flash..
I did use post processing on Lightroom!!
These are the results I got..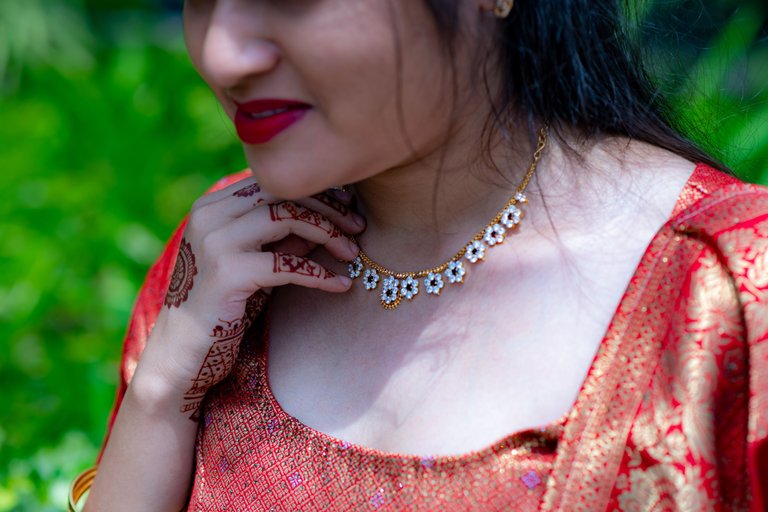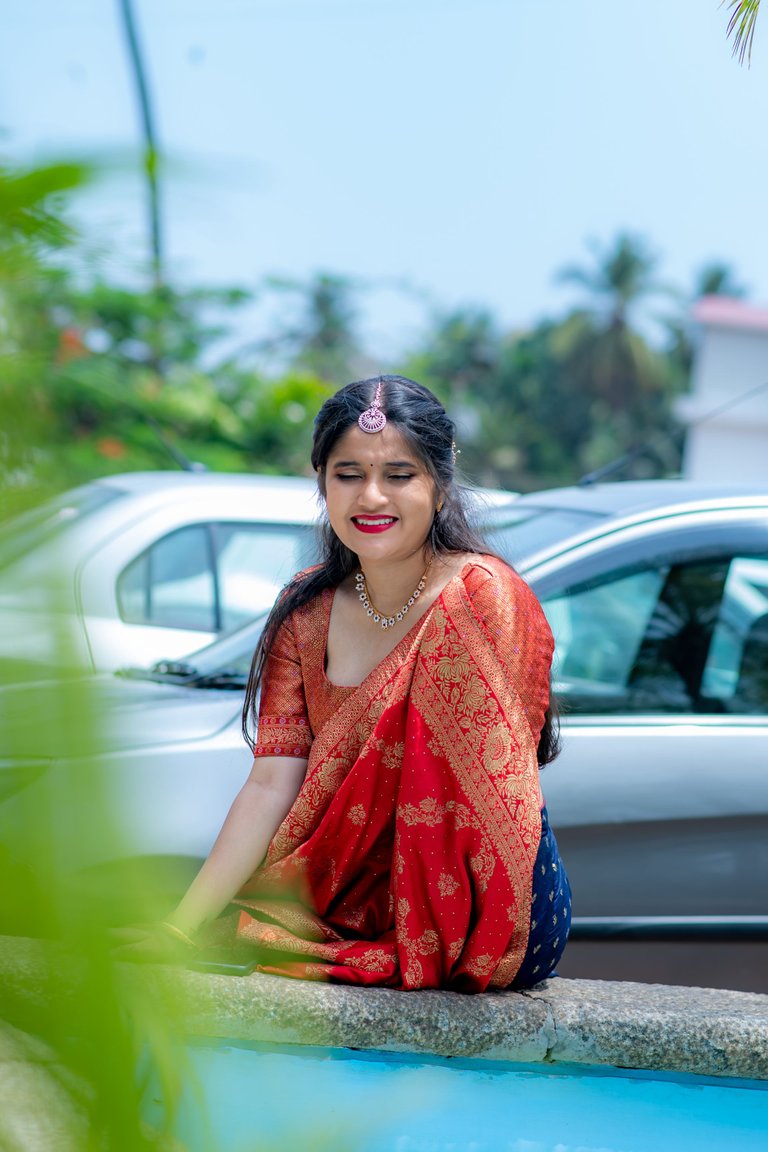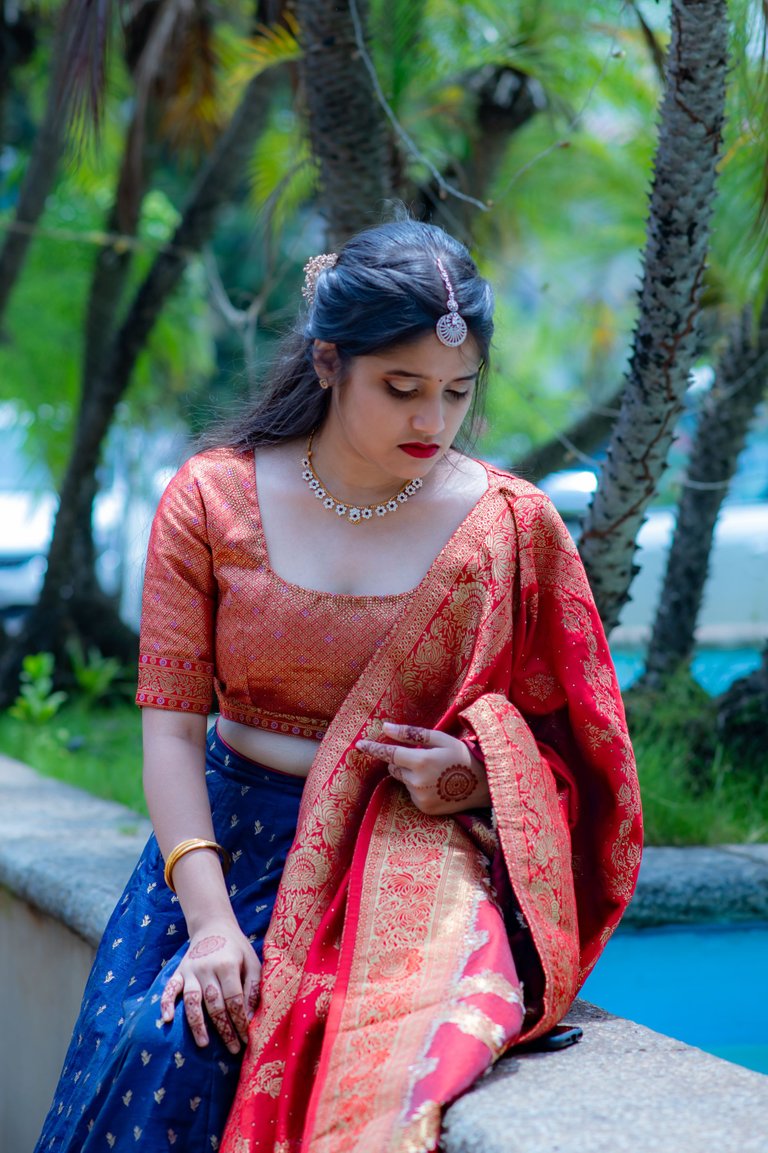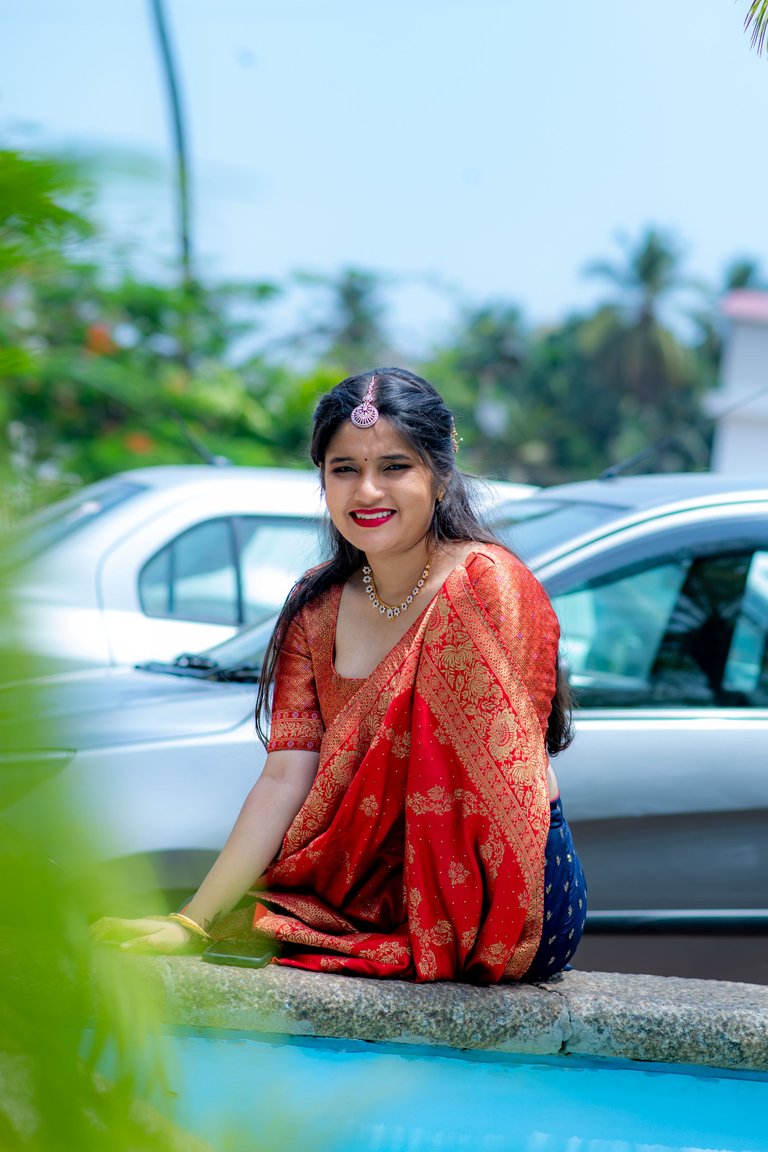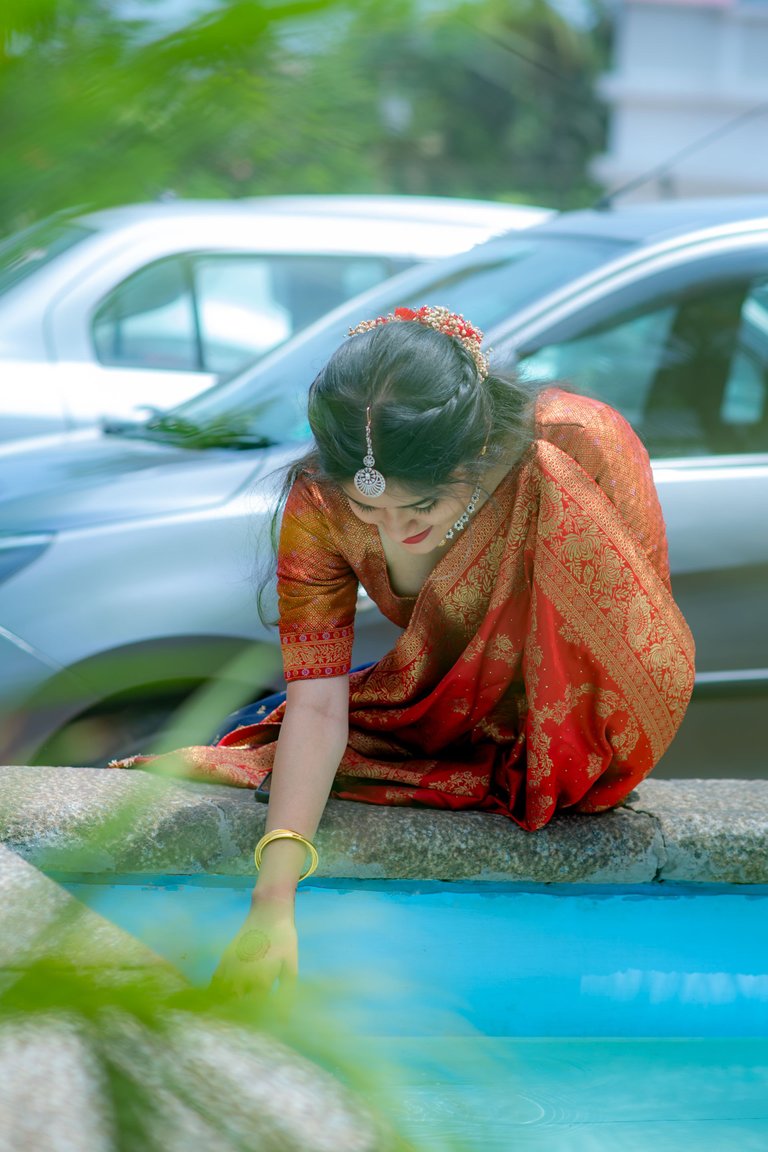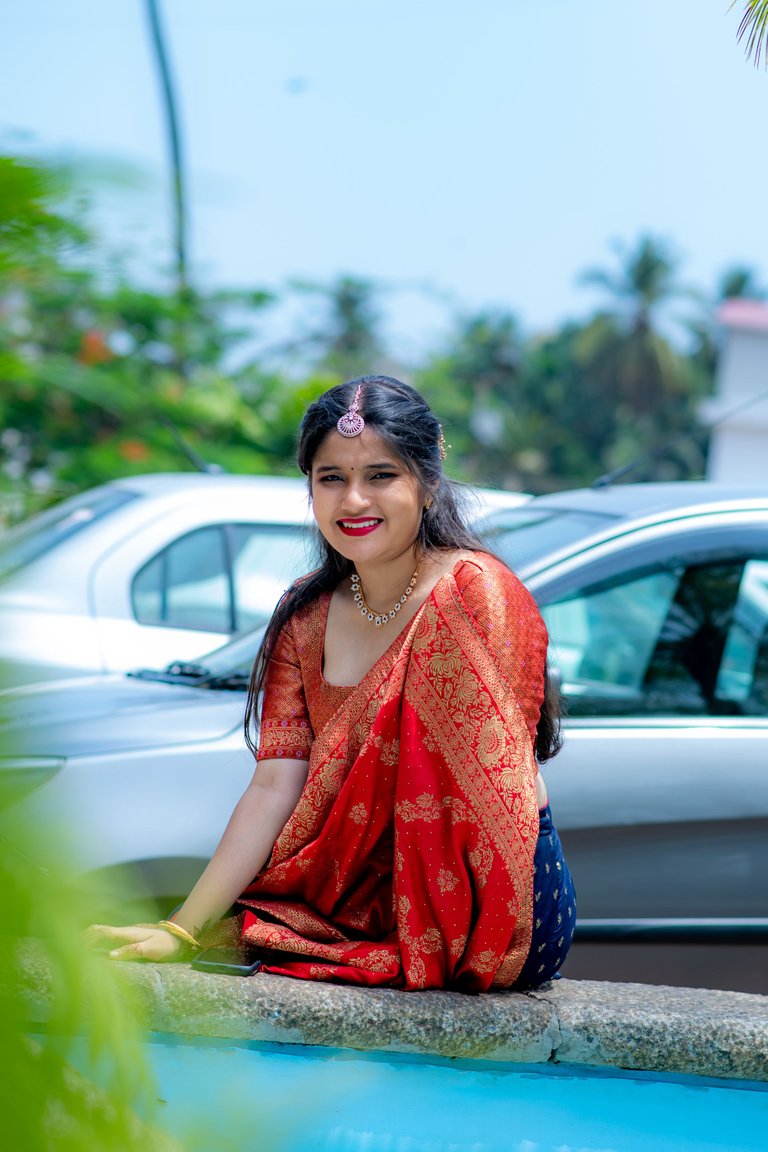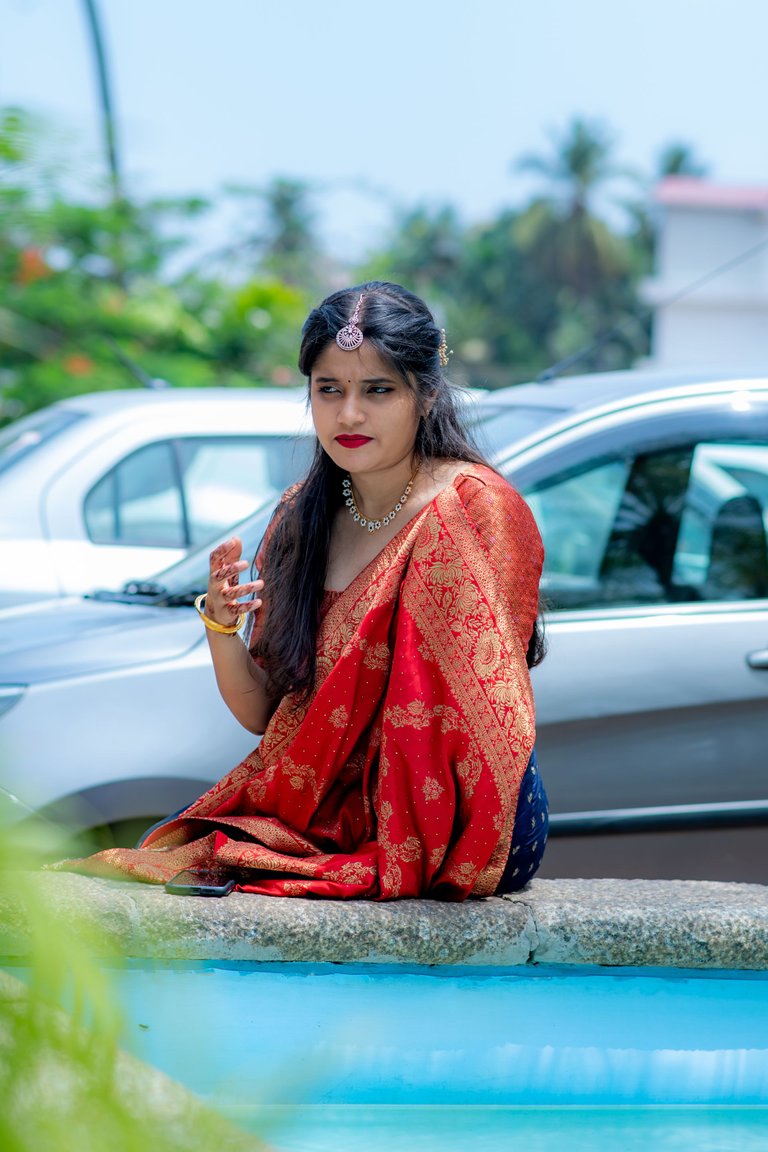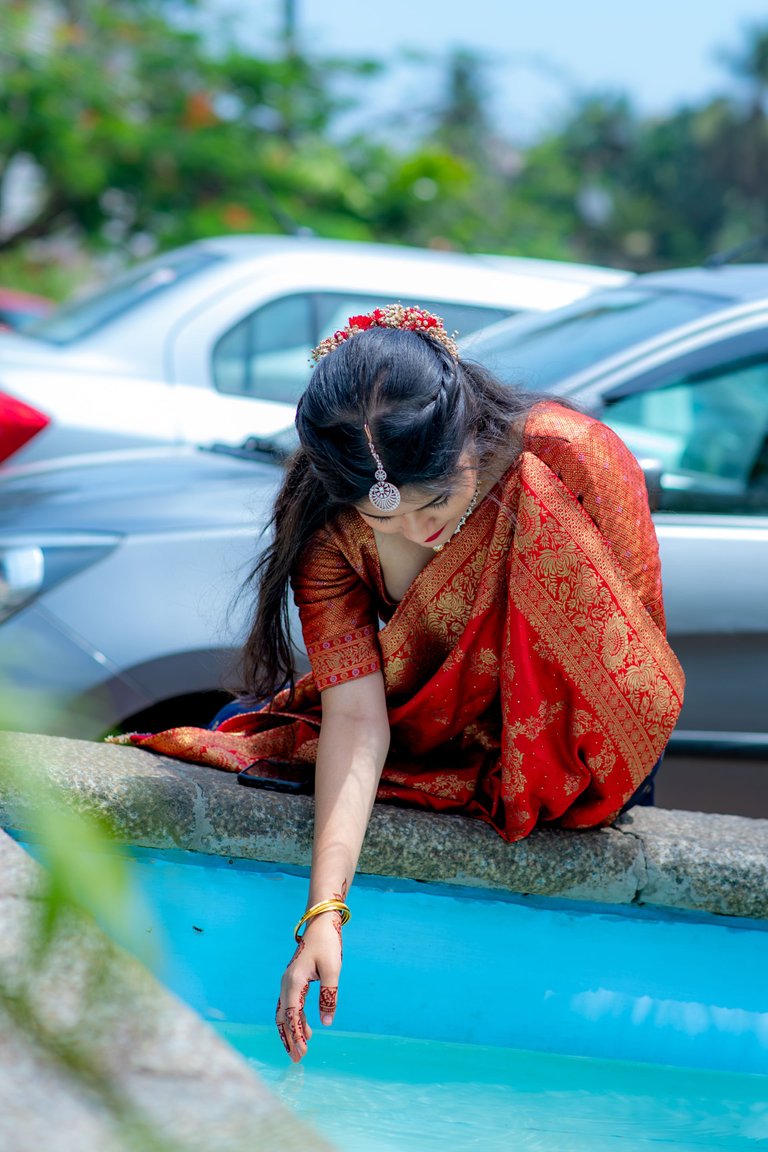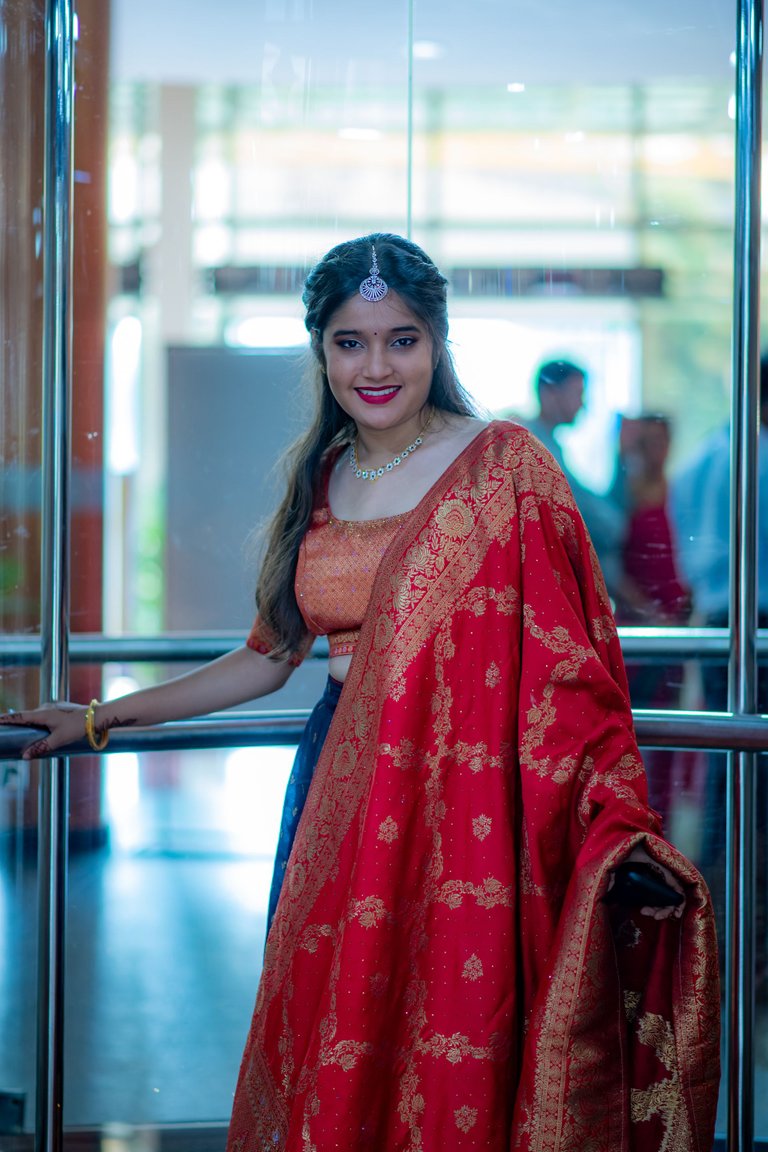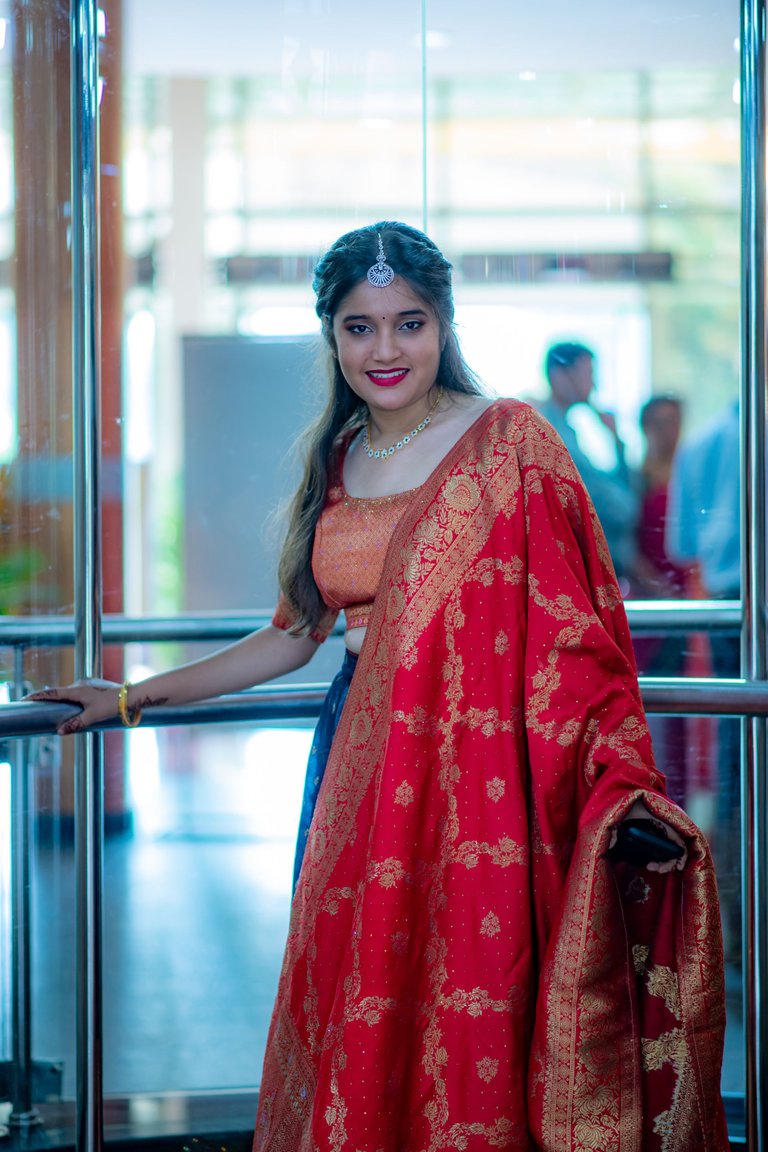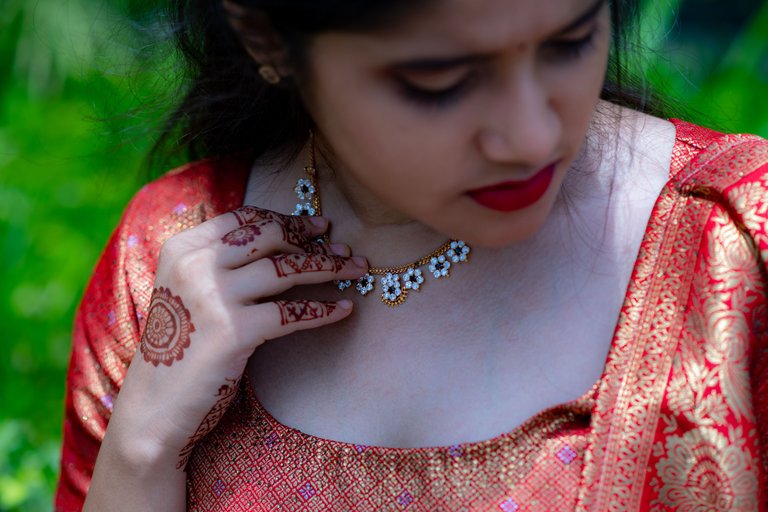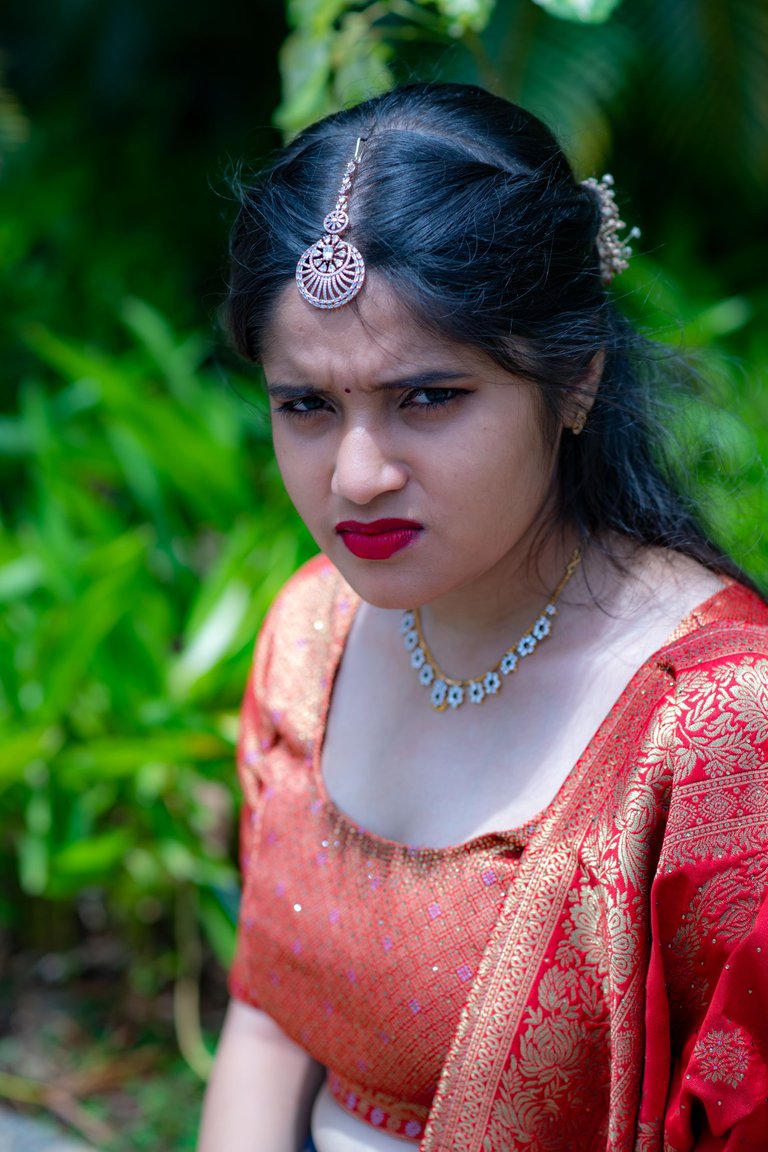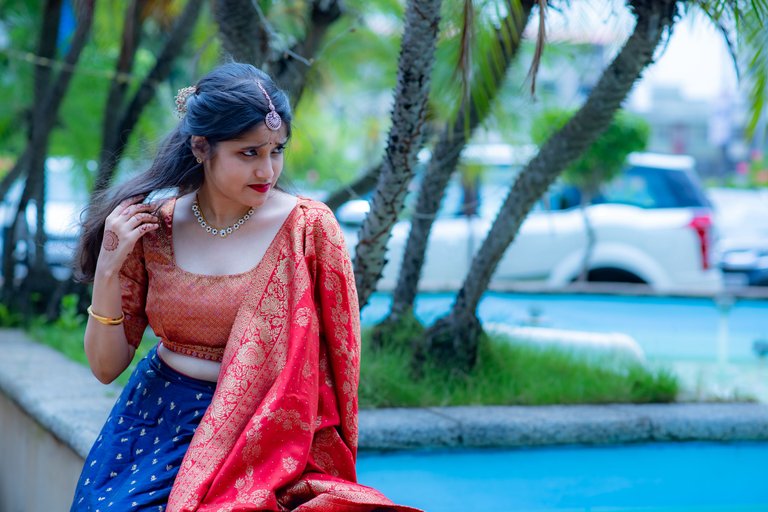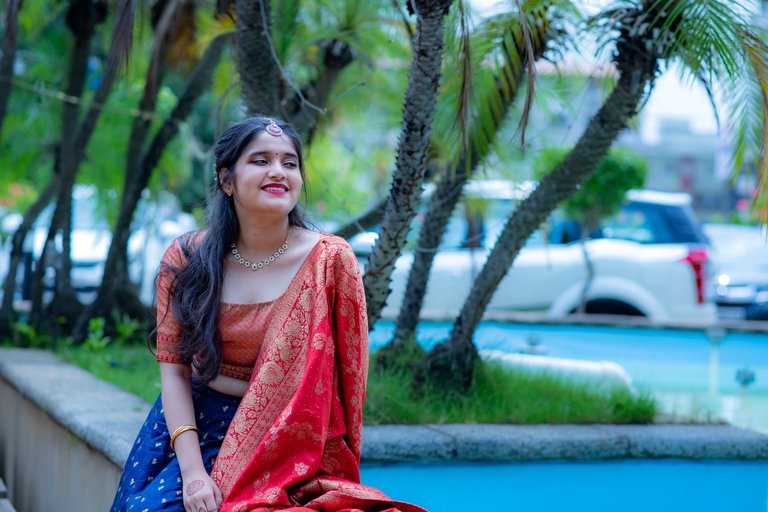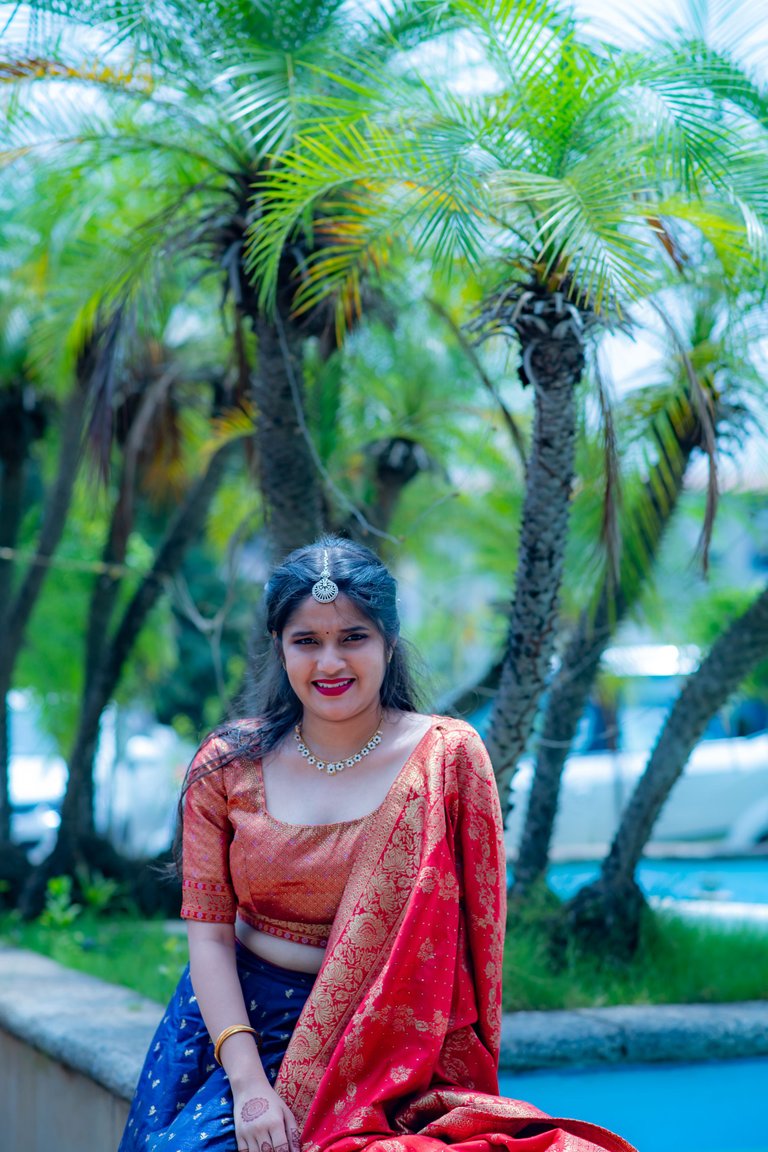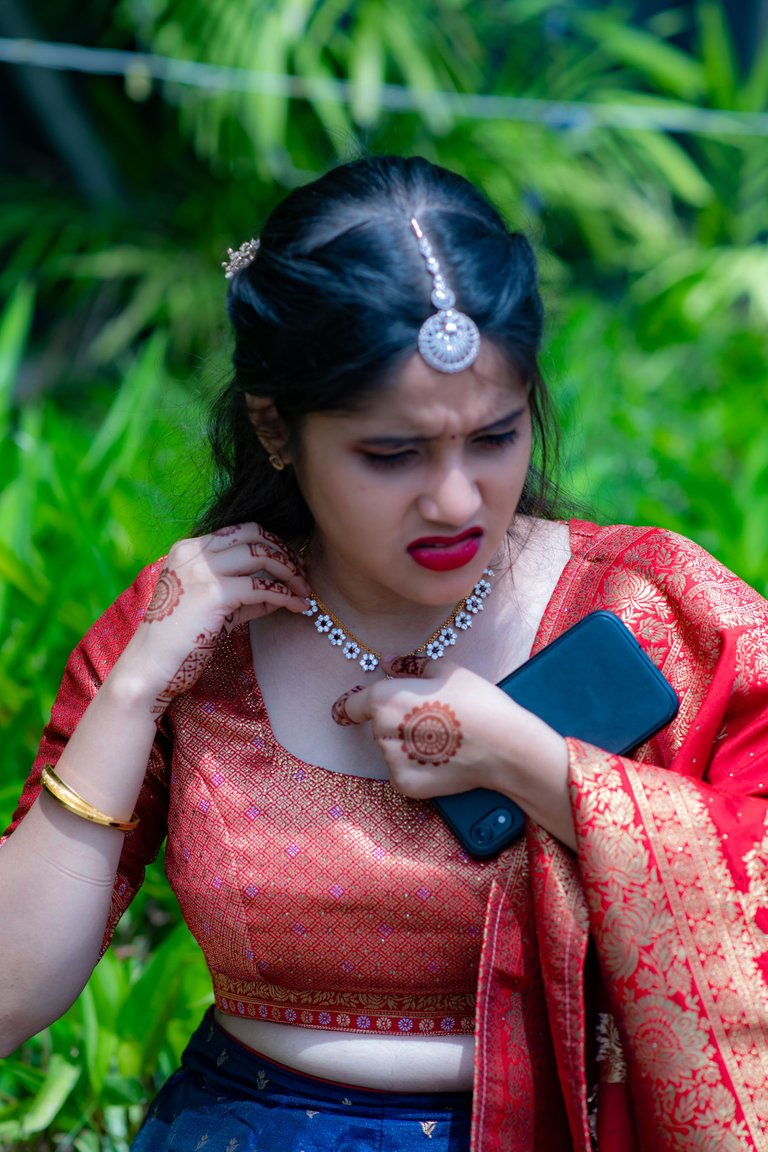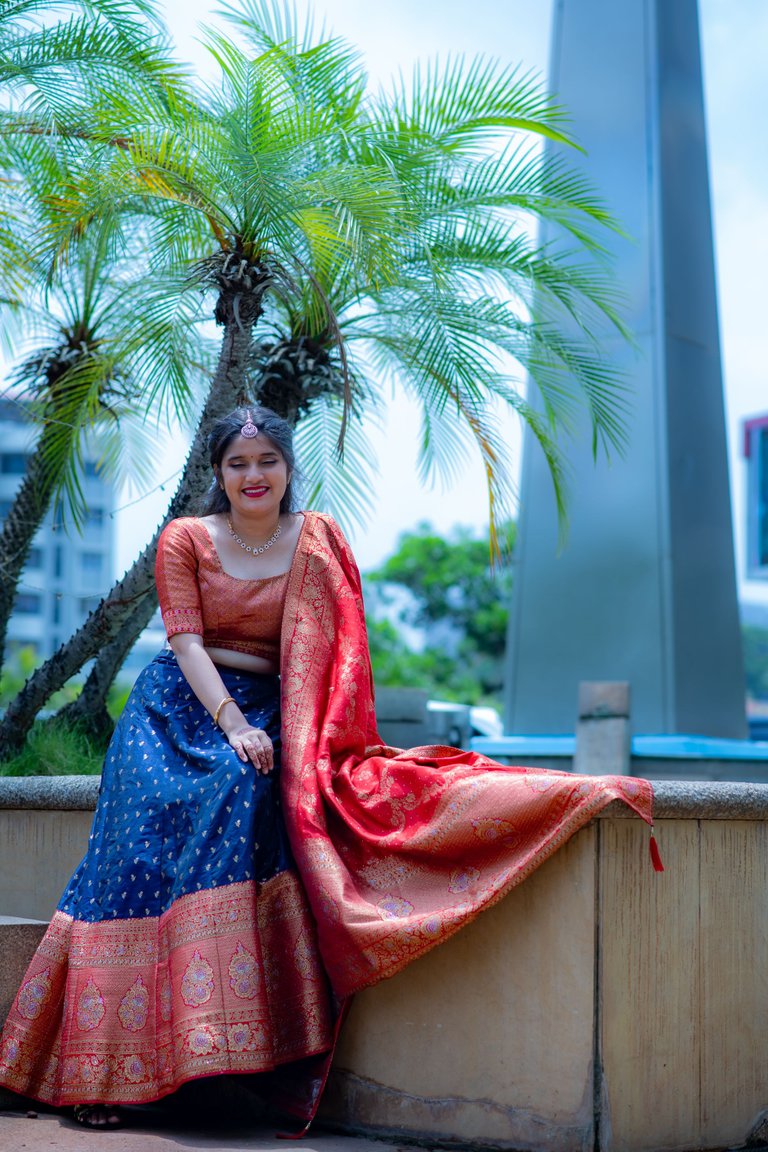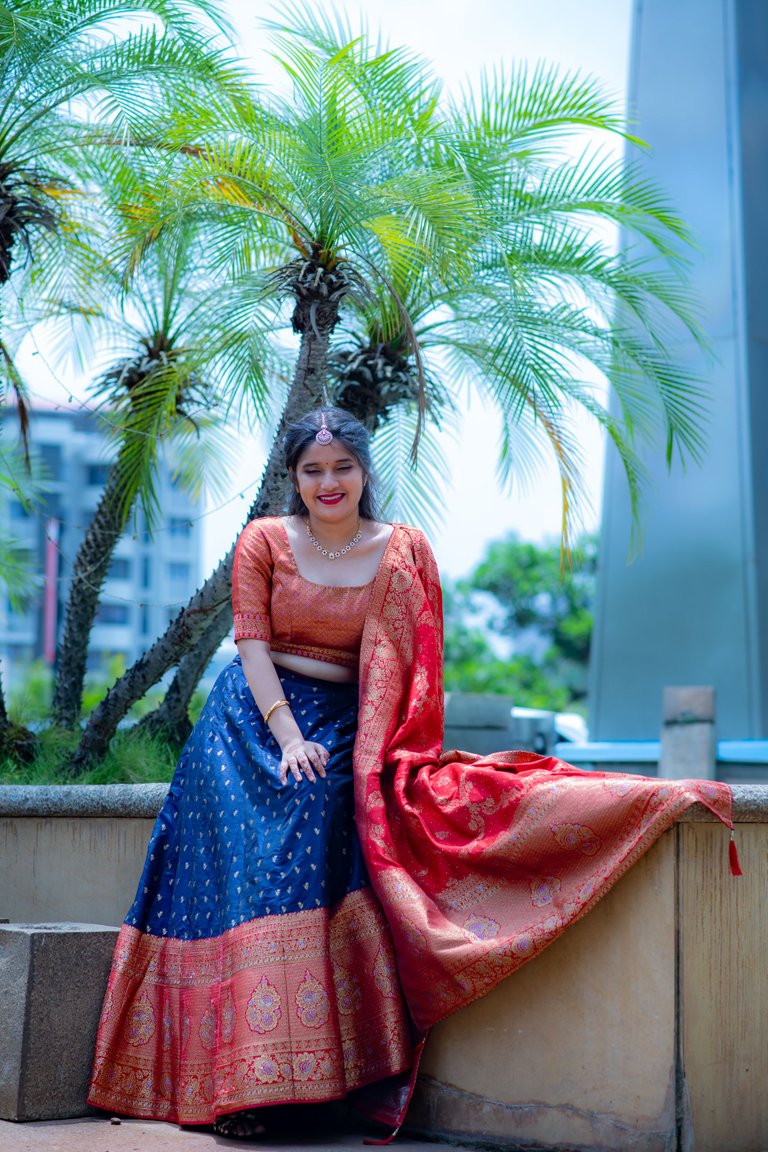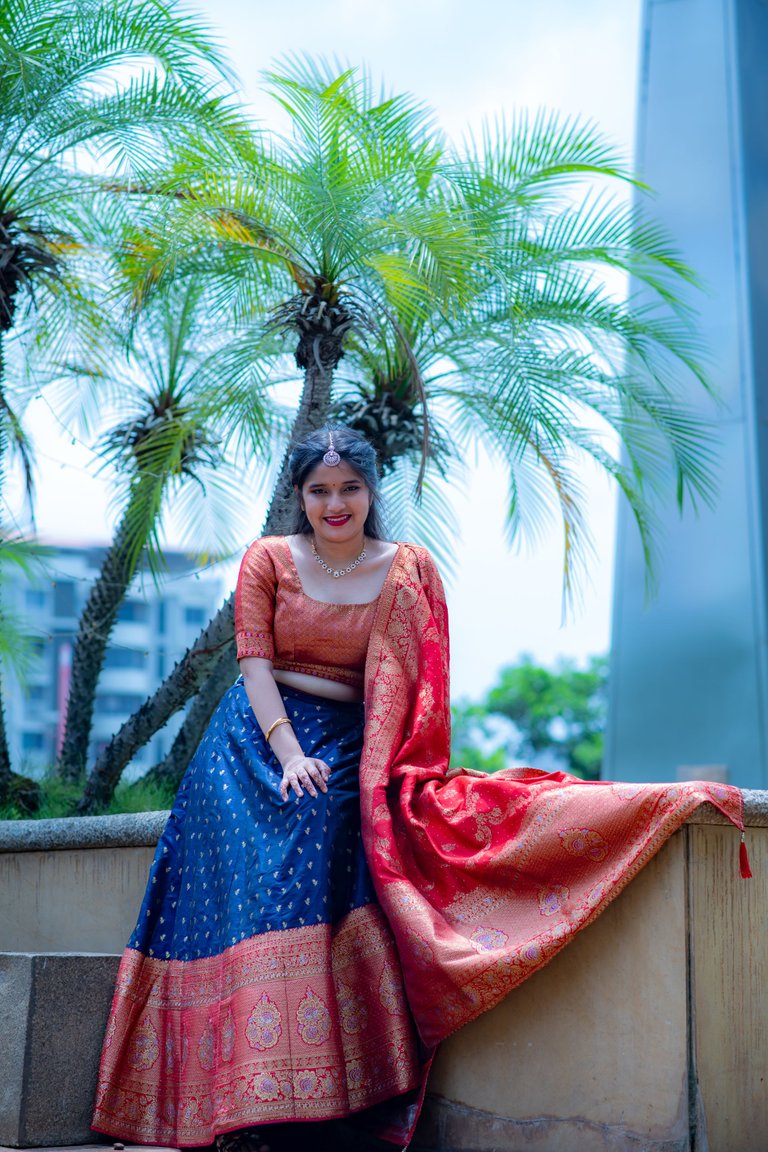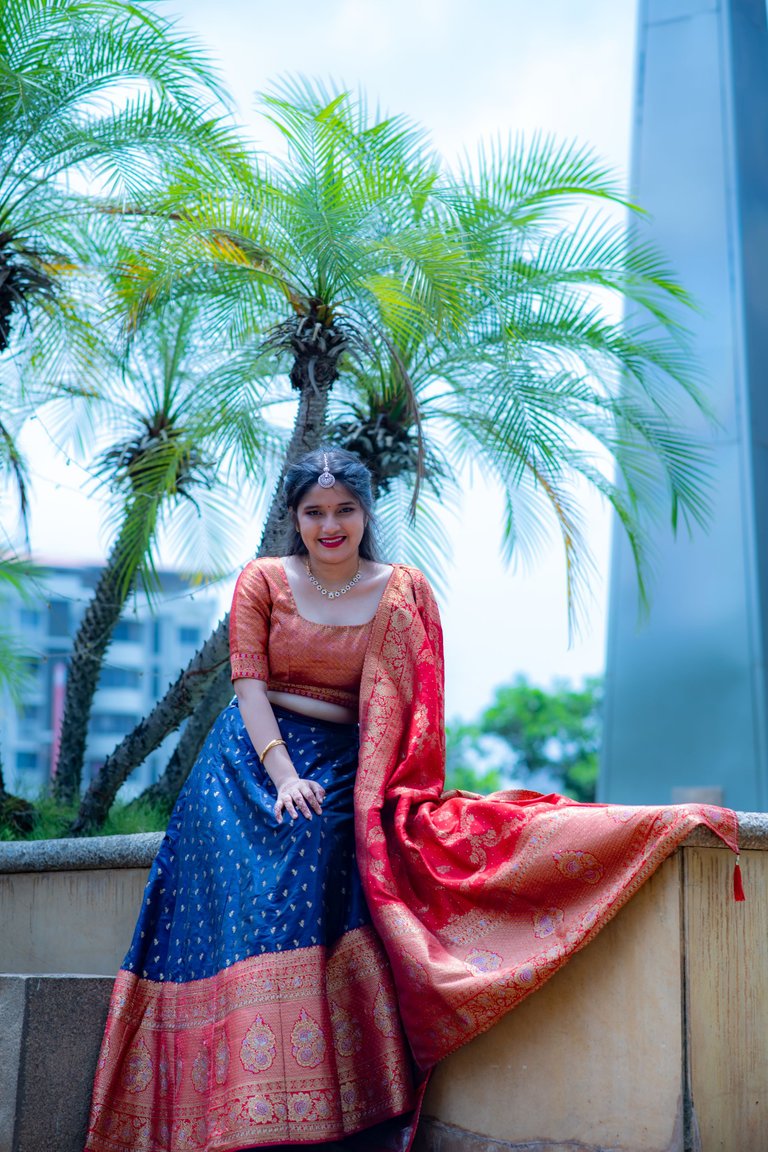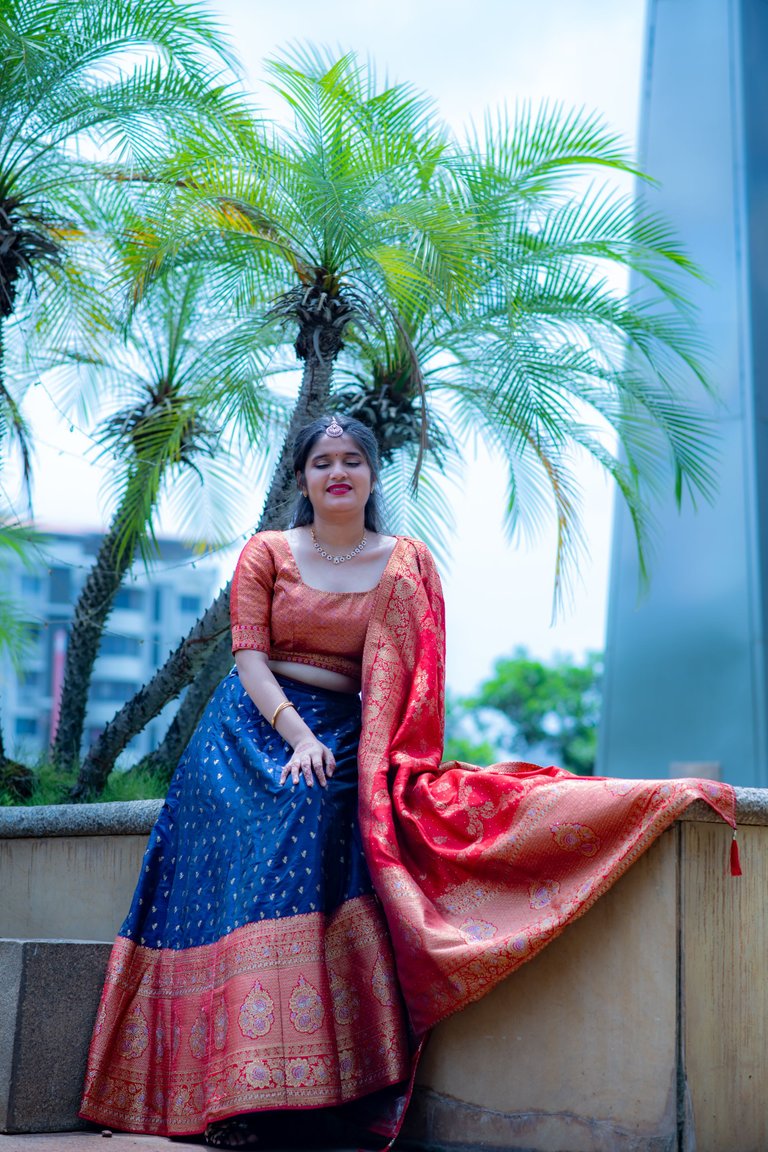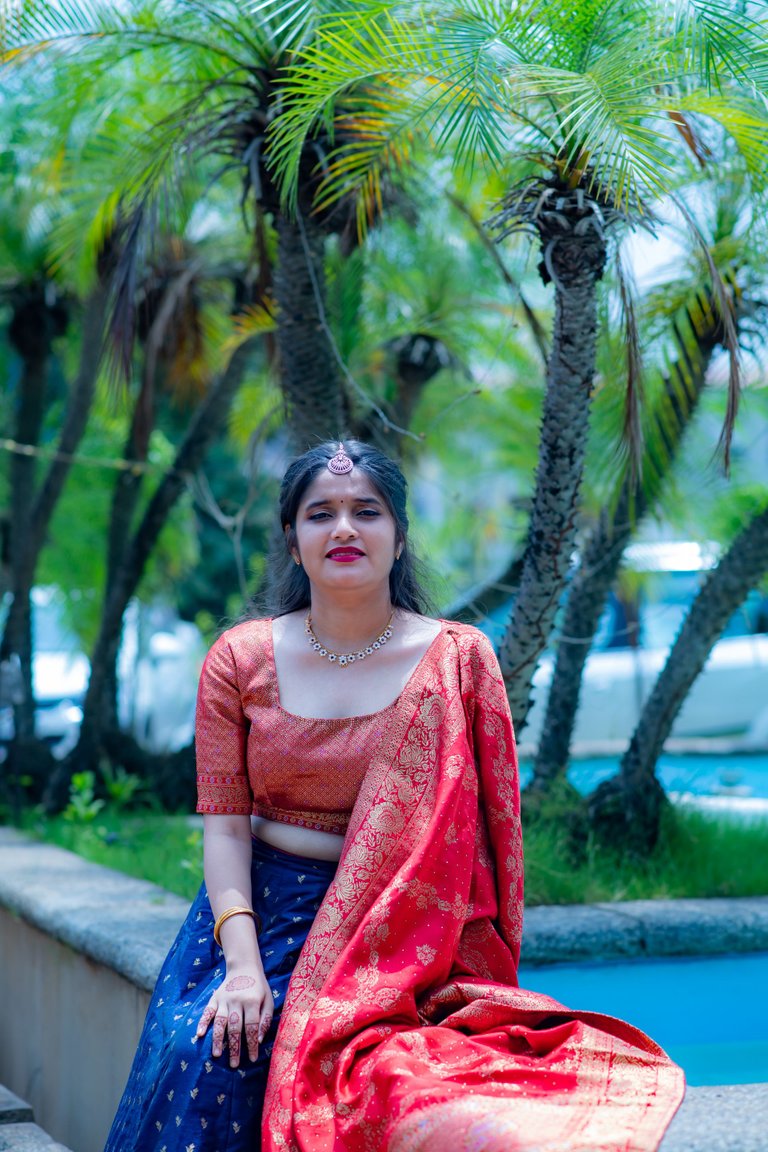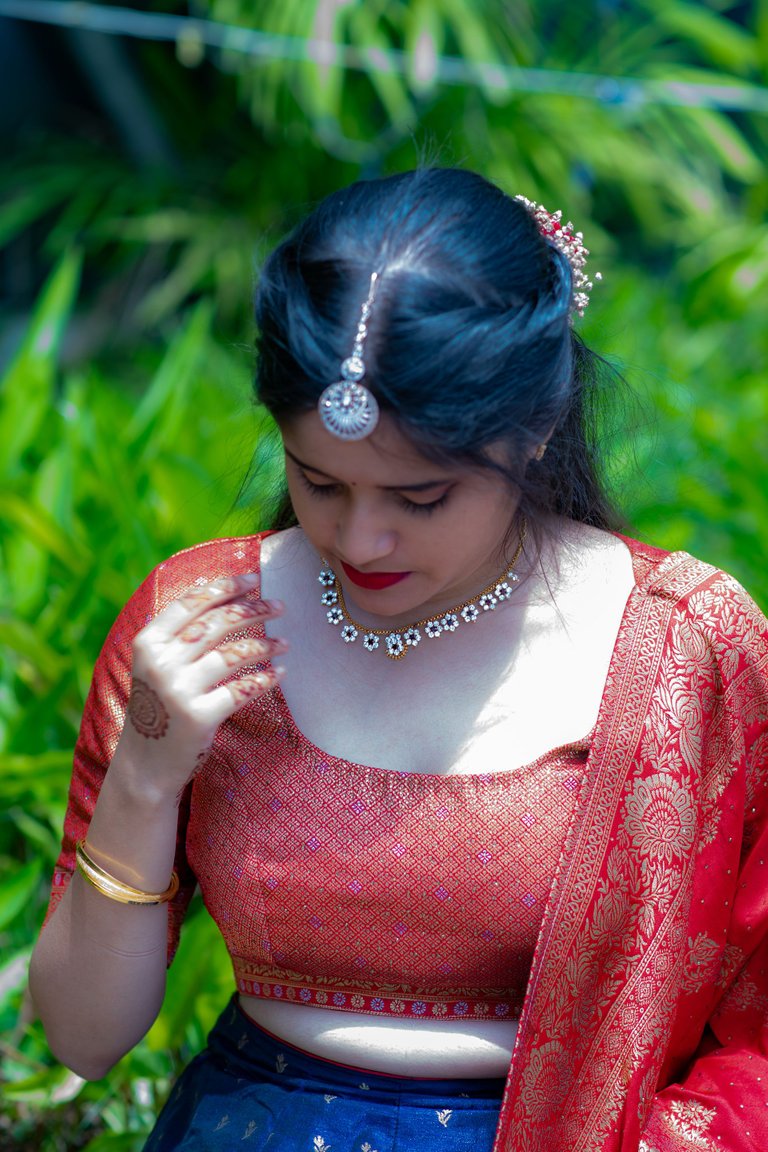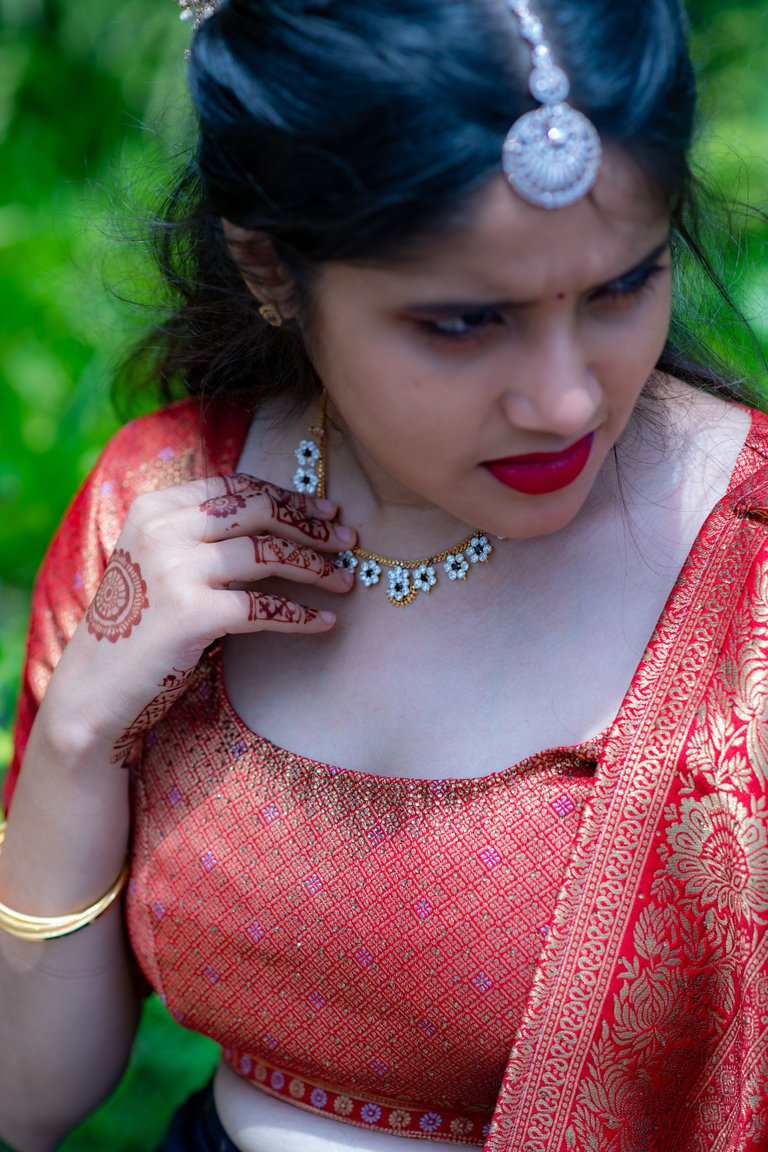 ---
---