Engagement of best friends!!
What happens when two best of friends marry each other?? Well, as a photographer, I get a lot of pictures.. And that's the best part of any function/shoot..
First up I was able to get a couple of shots of the rings.. Loved the ring holder a lot!!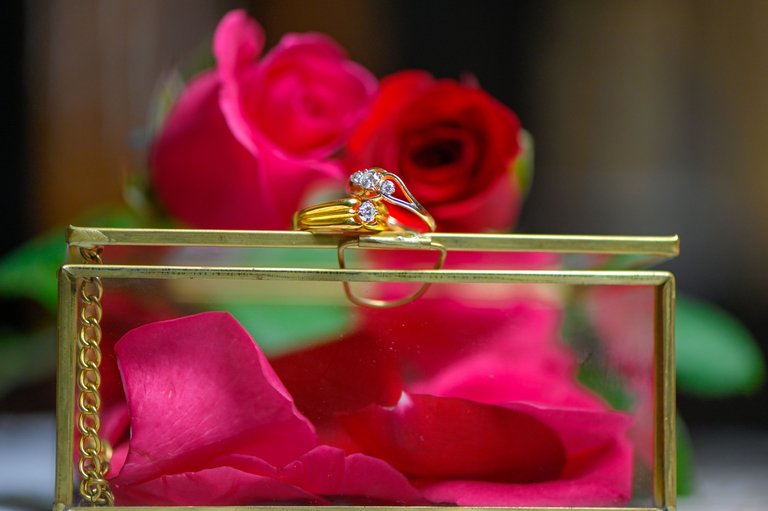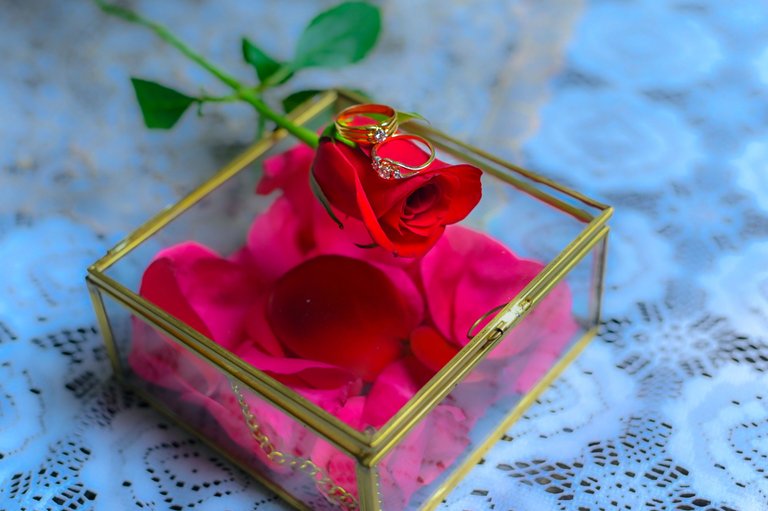 Now since this event was shot during the pandemic, we had the function inside the girl's house.. Hence the first set of pictures were clicked inside the house.. You can see how comfortable the couple are with each other and are happy to get themselves clicked too..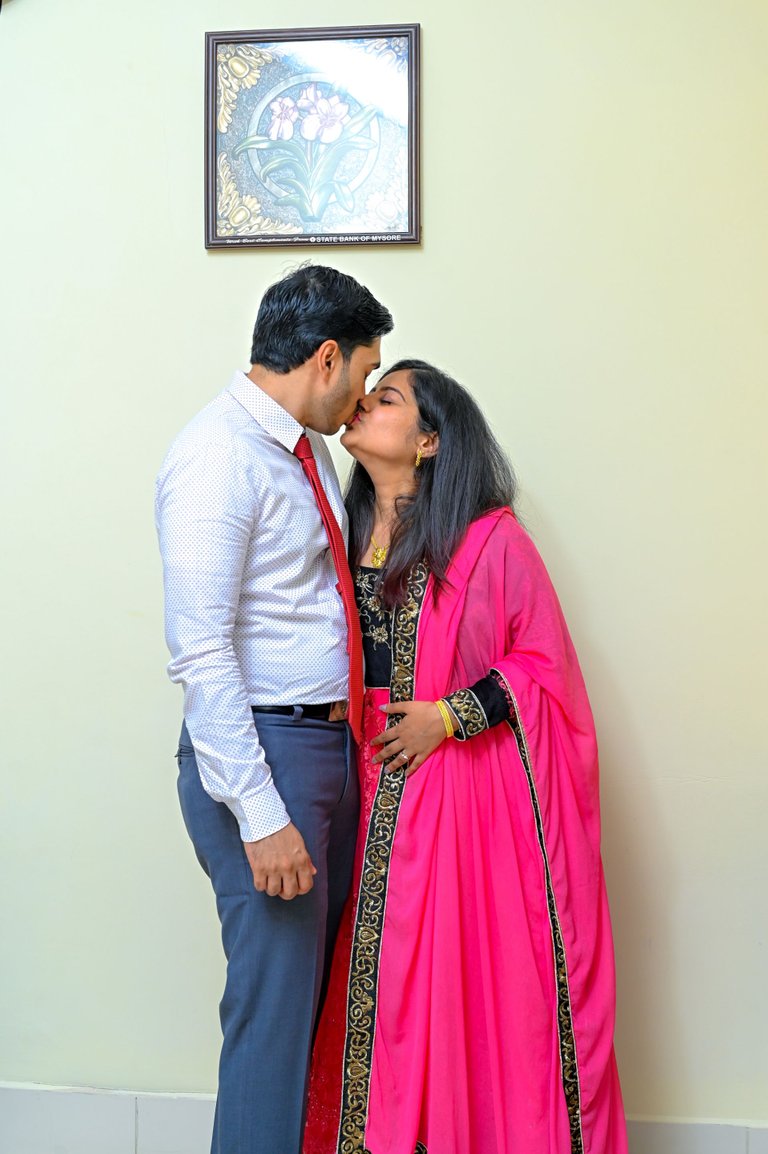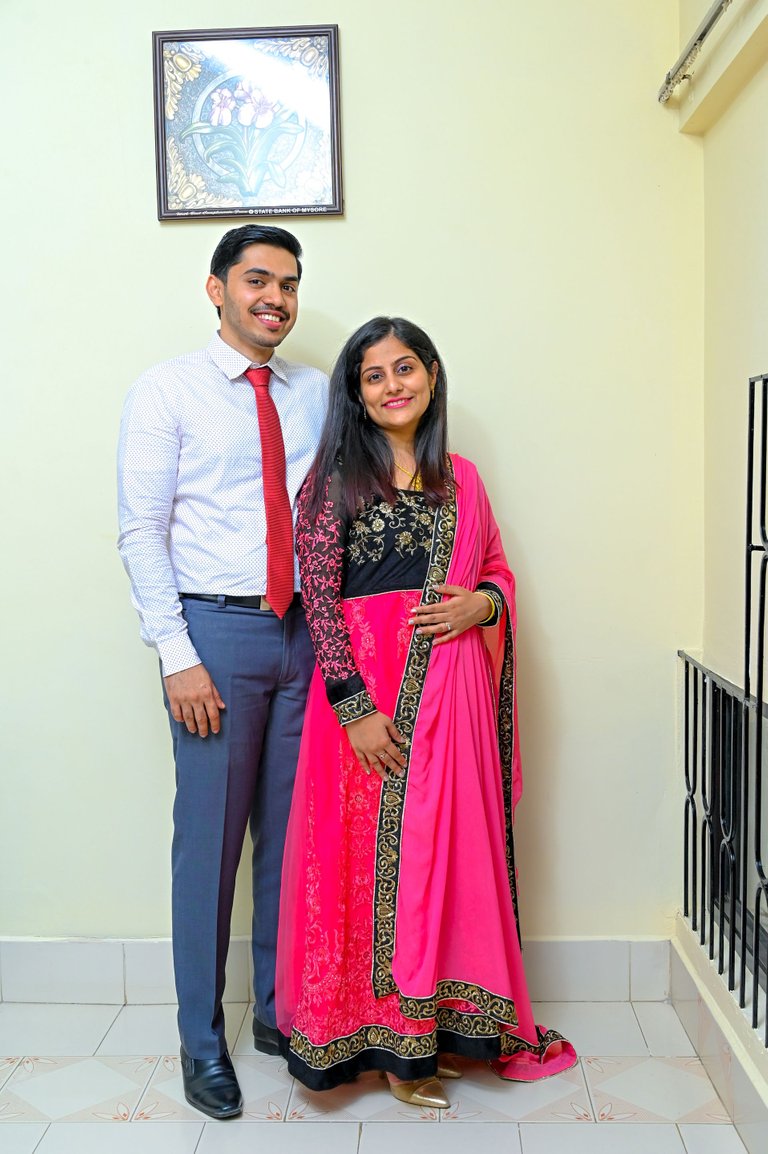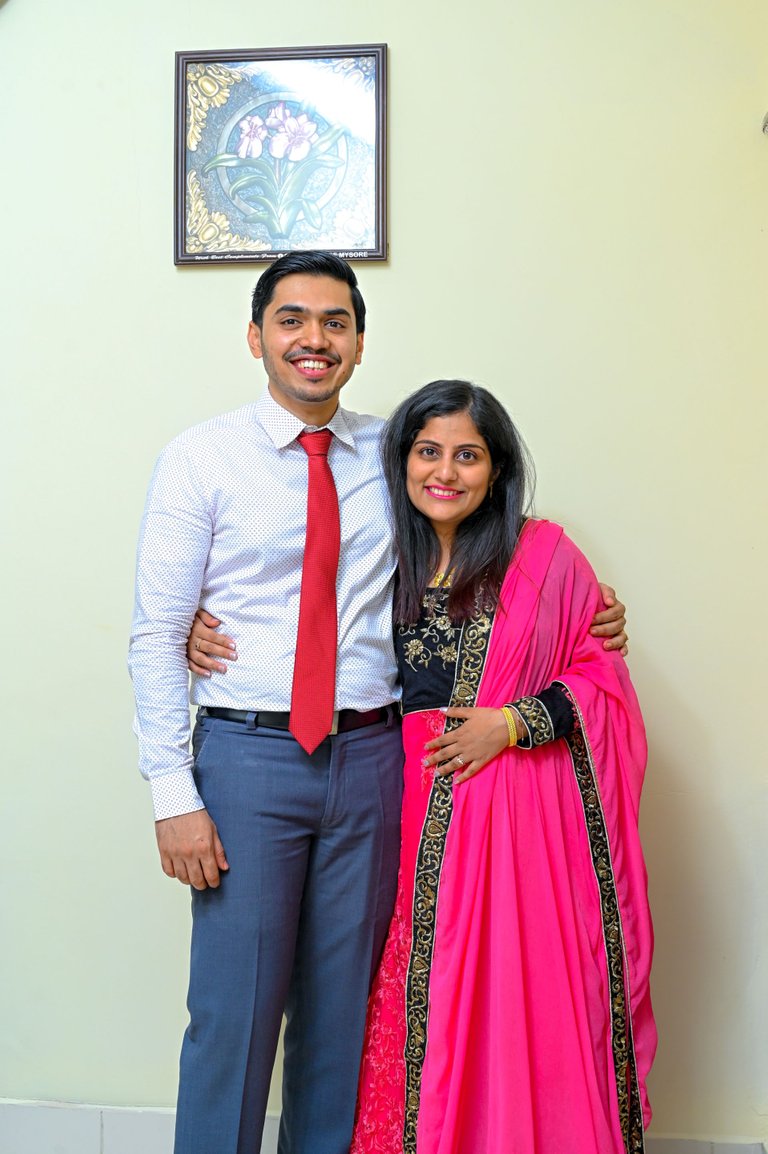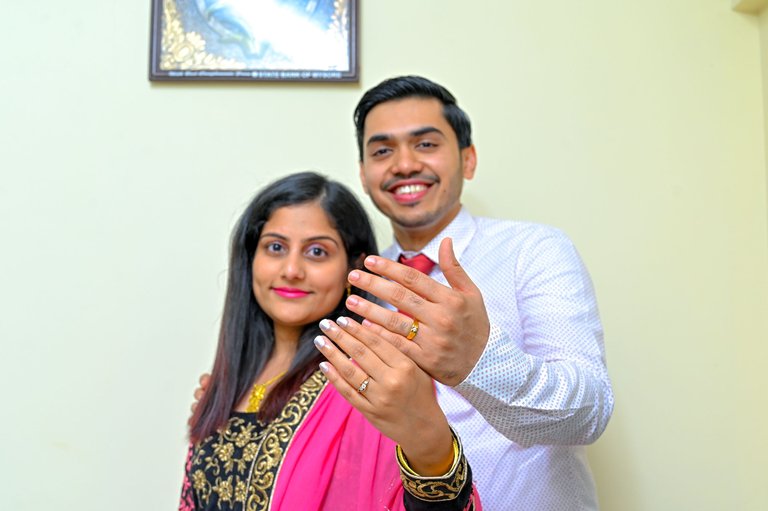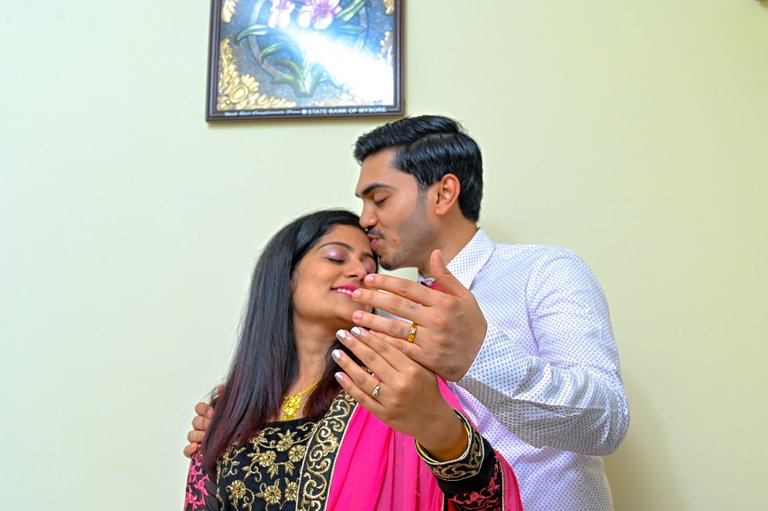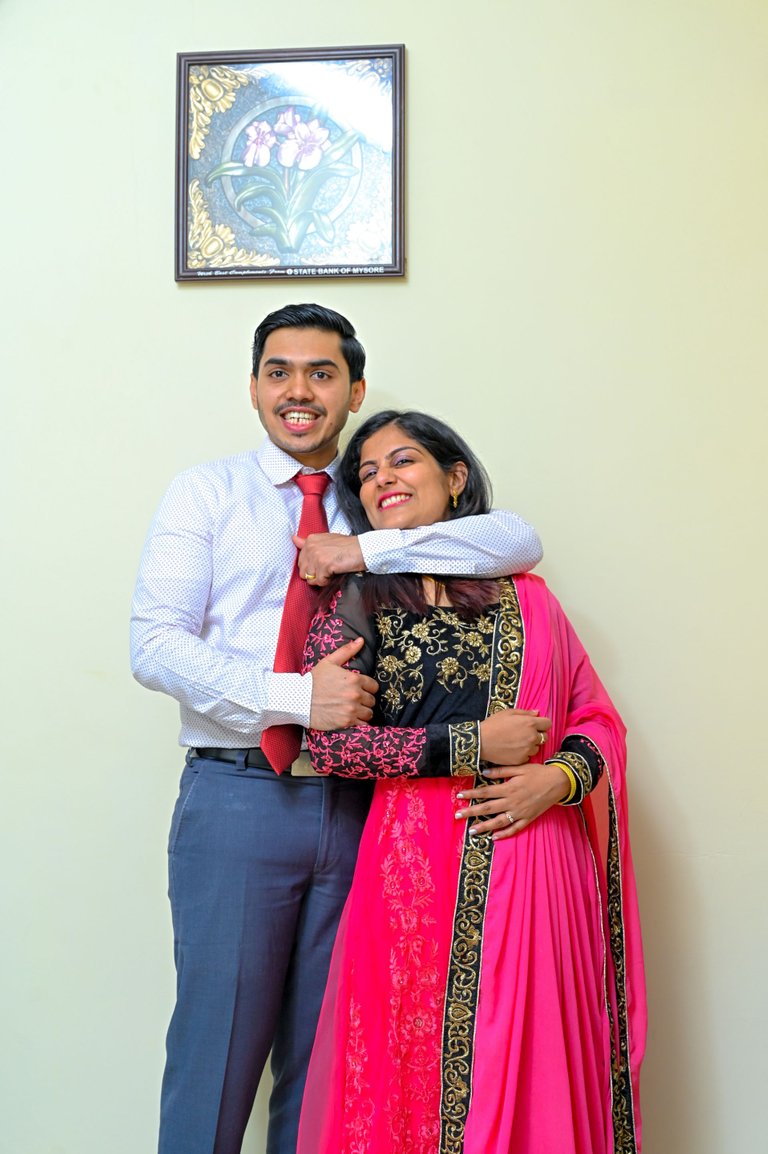 We then had the exchange of papers and rings and then the girl changed into a saree given to her by the boy's parents.. So we headed out off the house and clicked some pictures of the couple in their backyard.. They were very happy to be together and it showed in the pictures..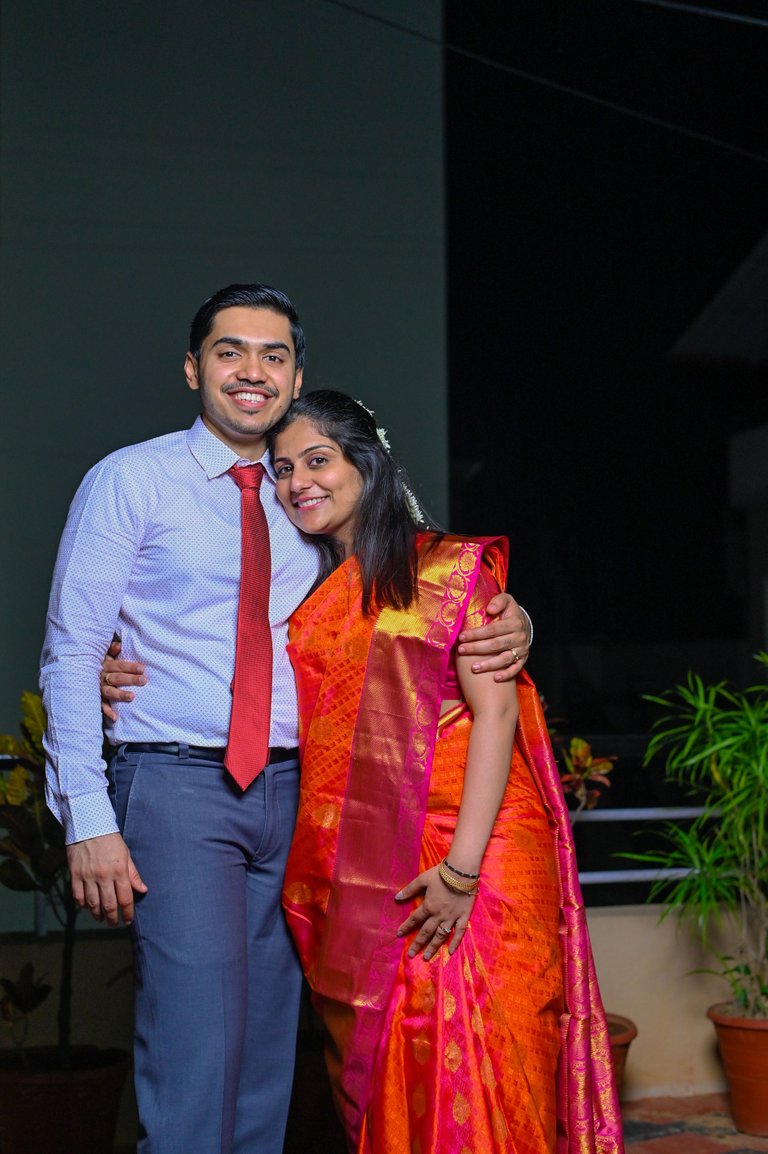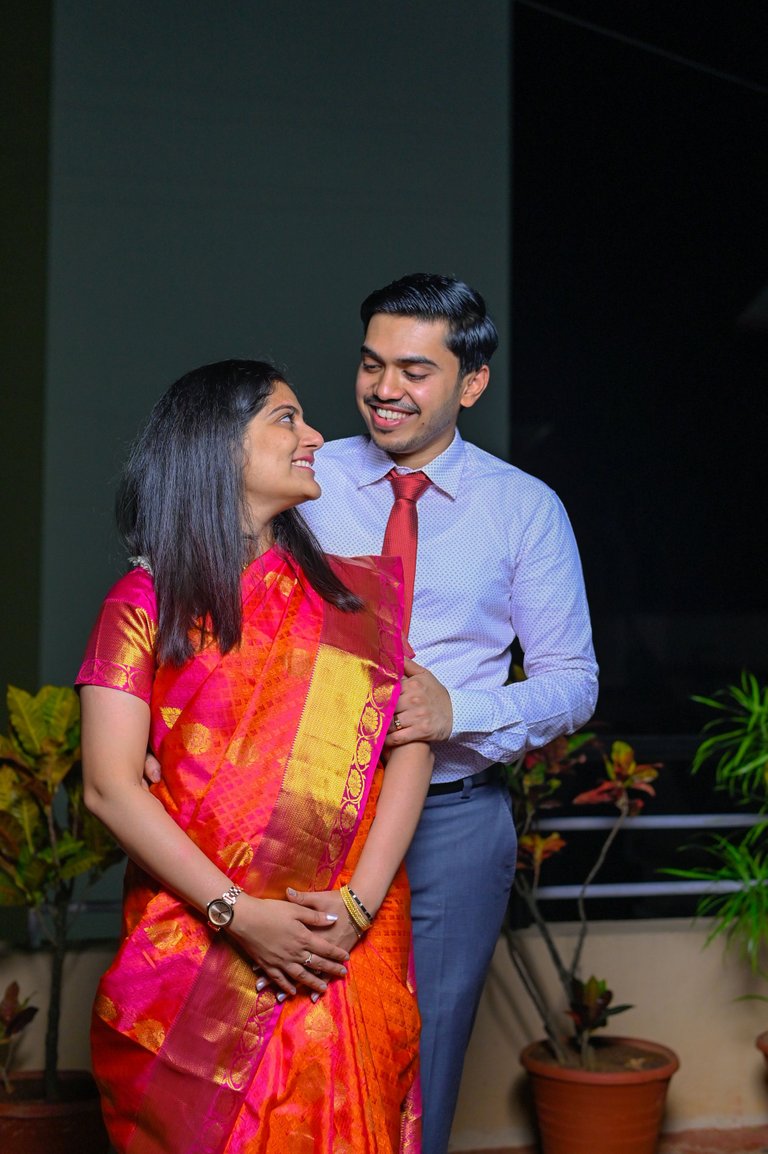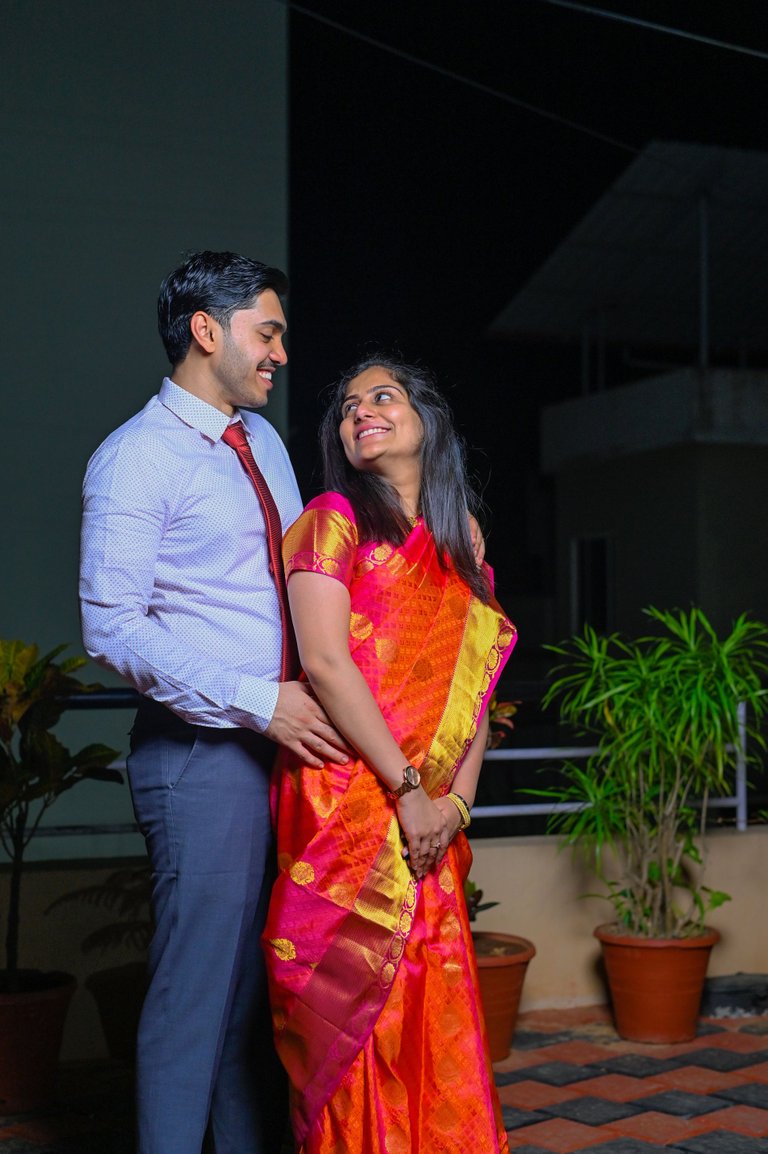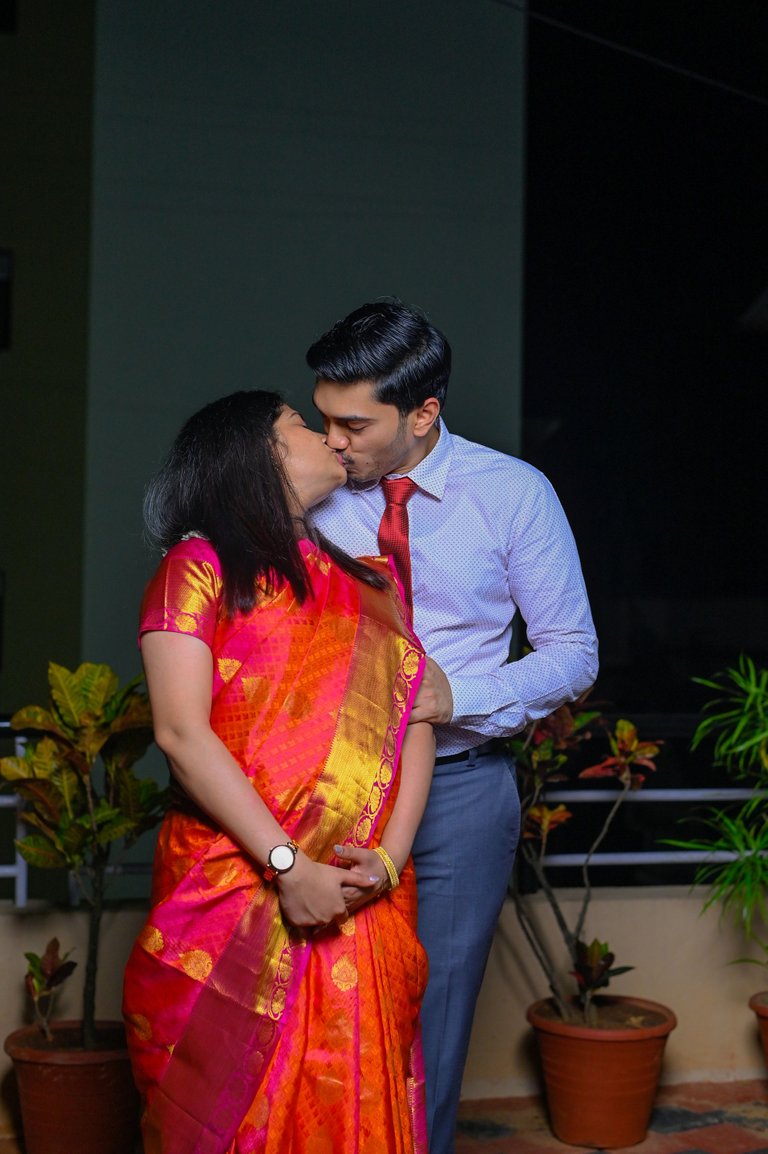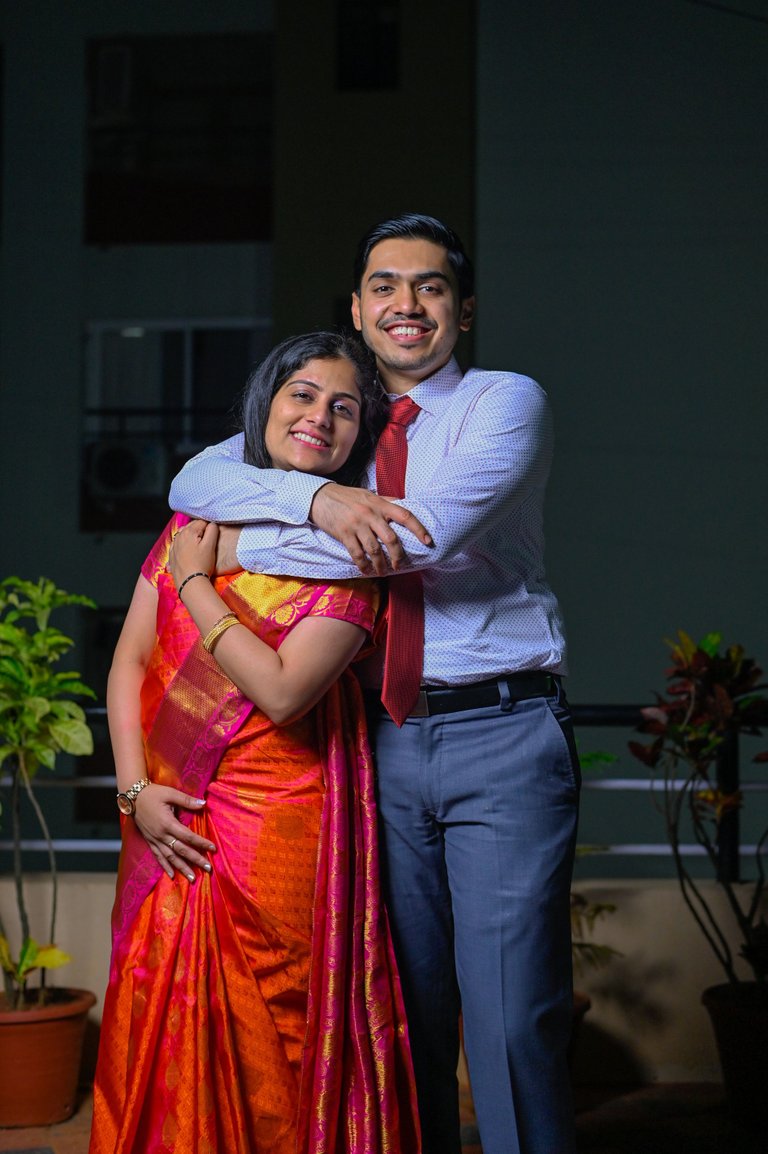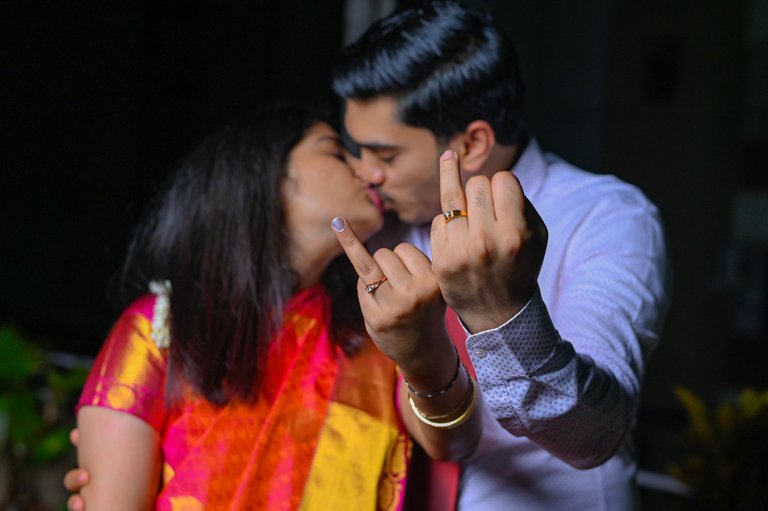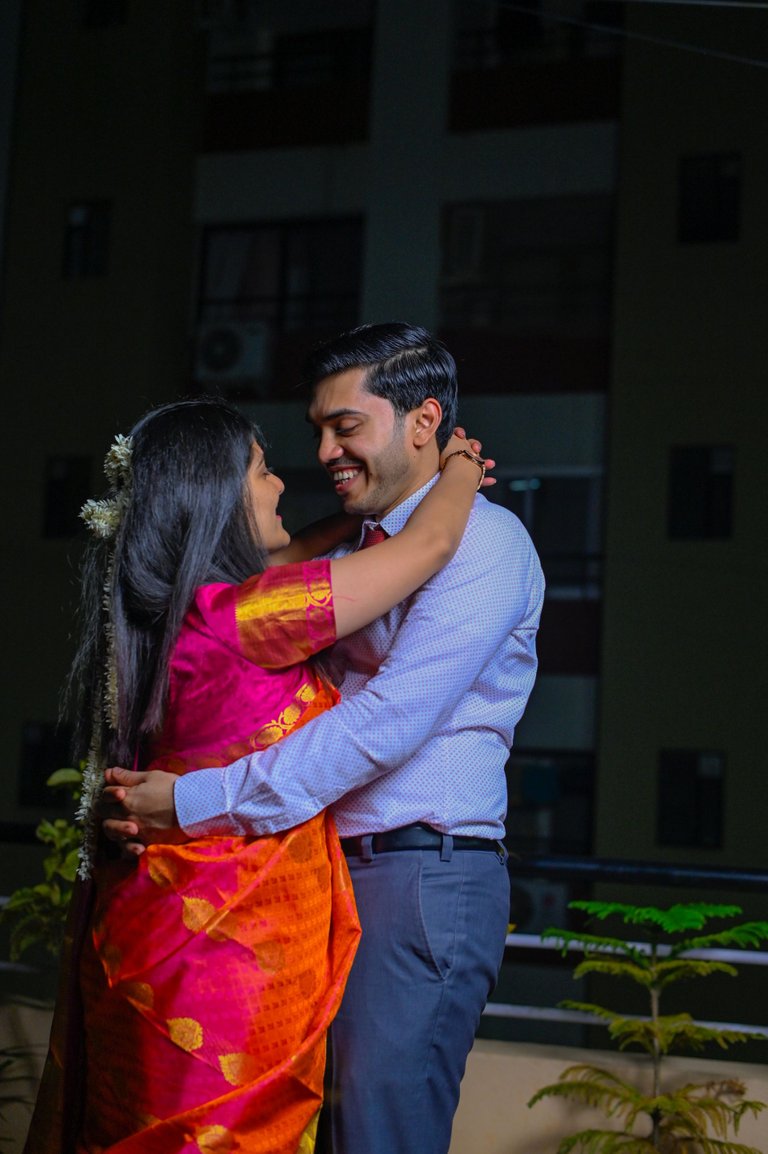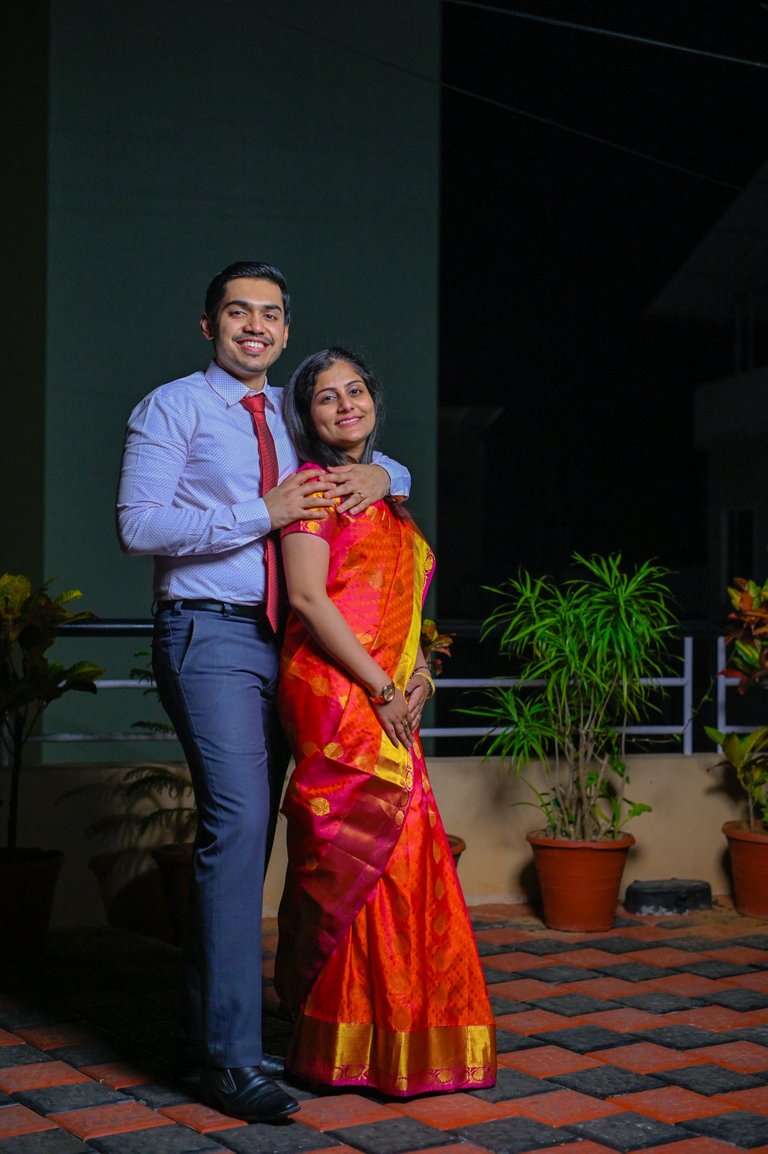 After a bit we went indoors and did a bit of photo sessions there too..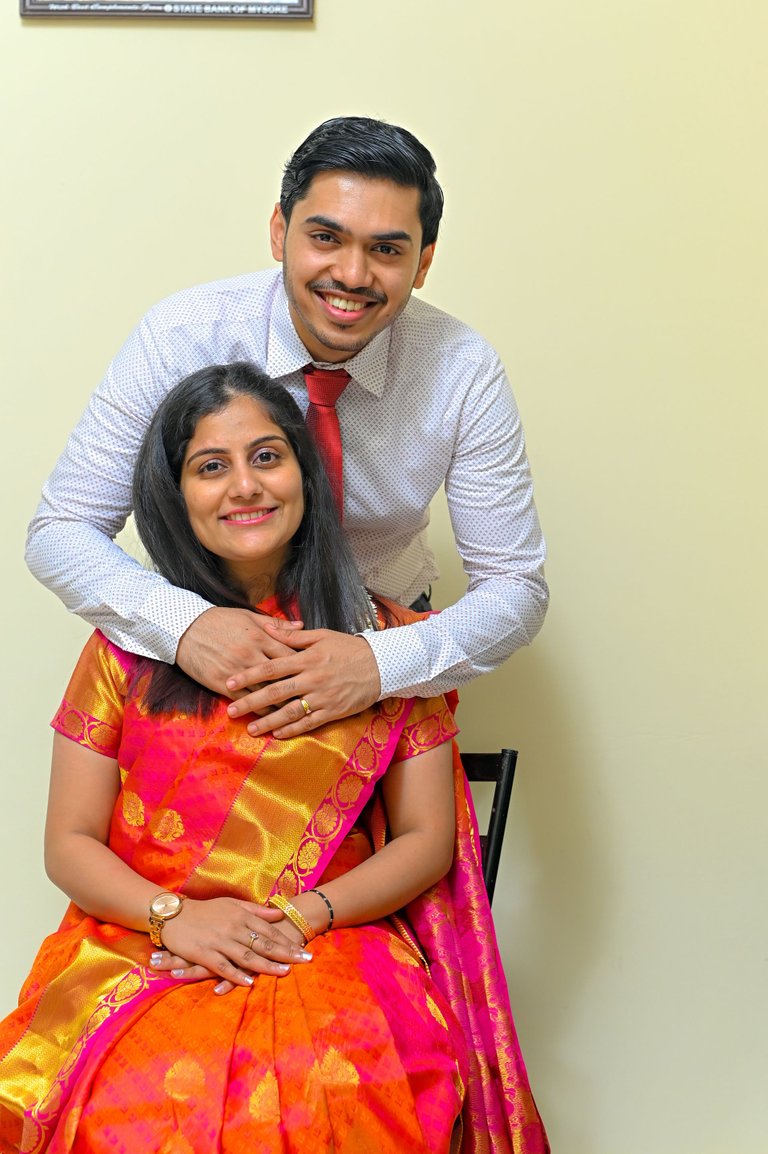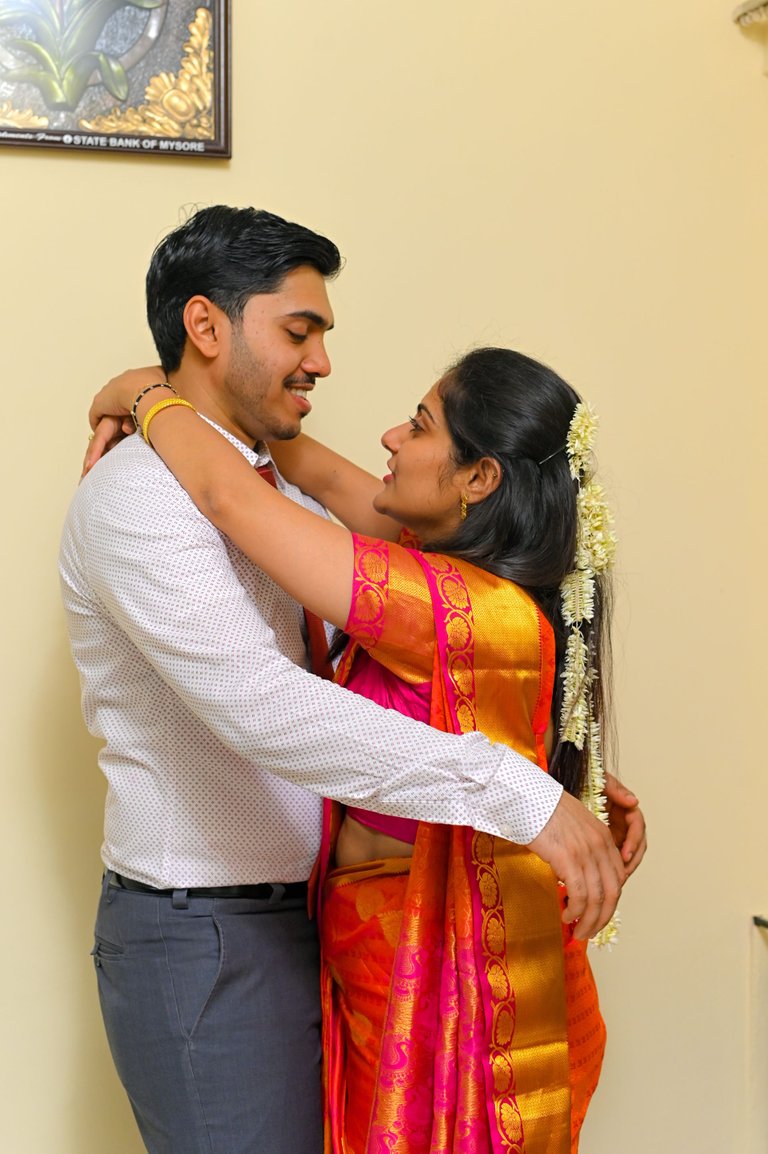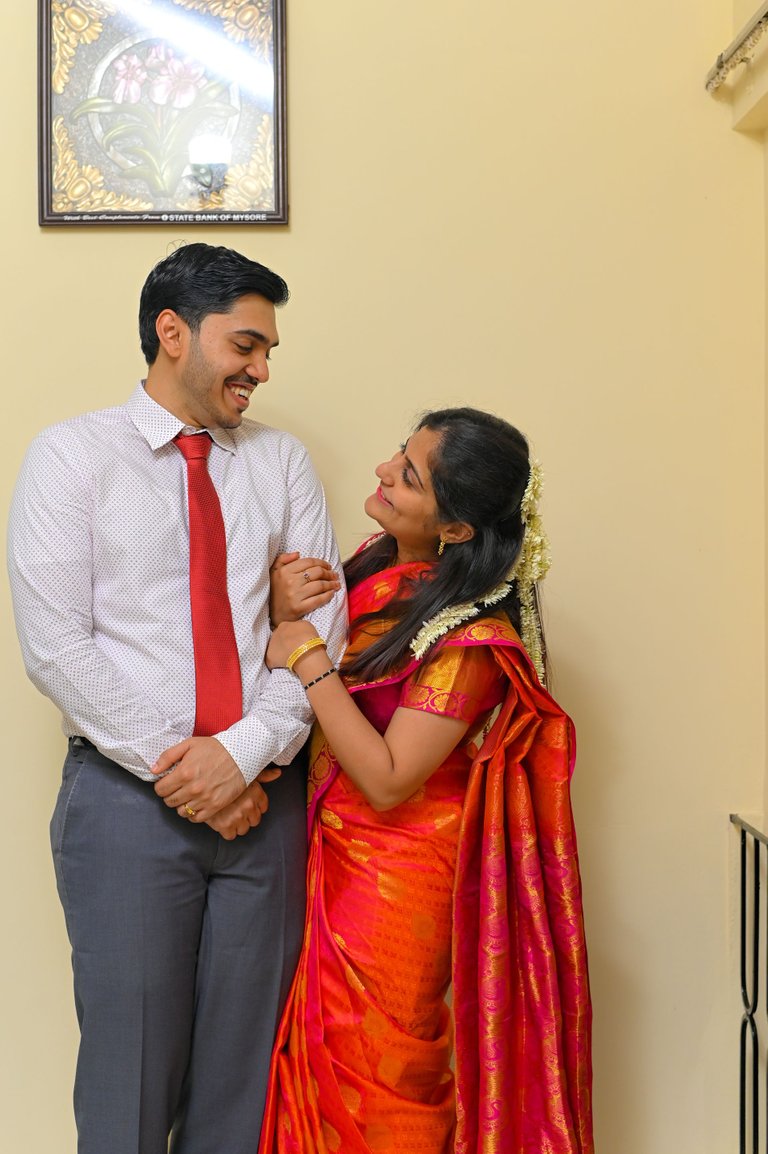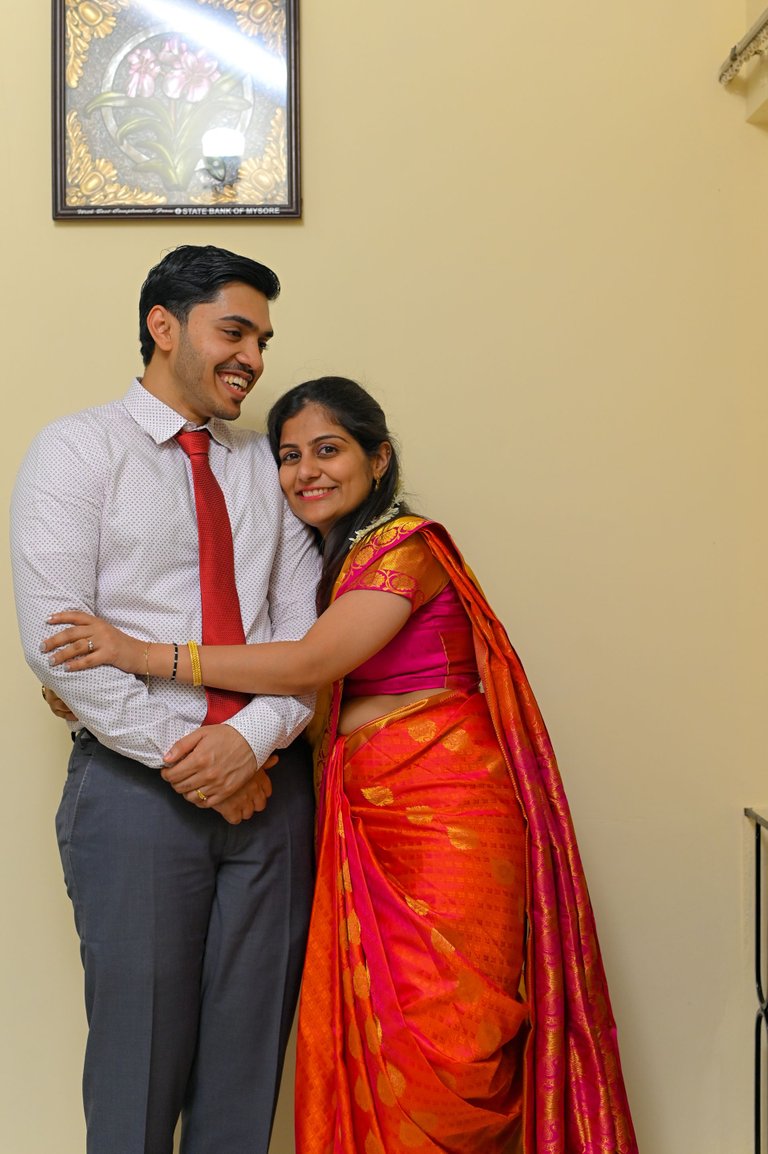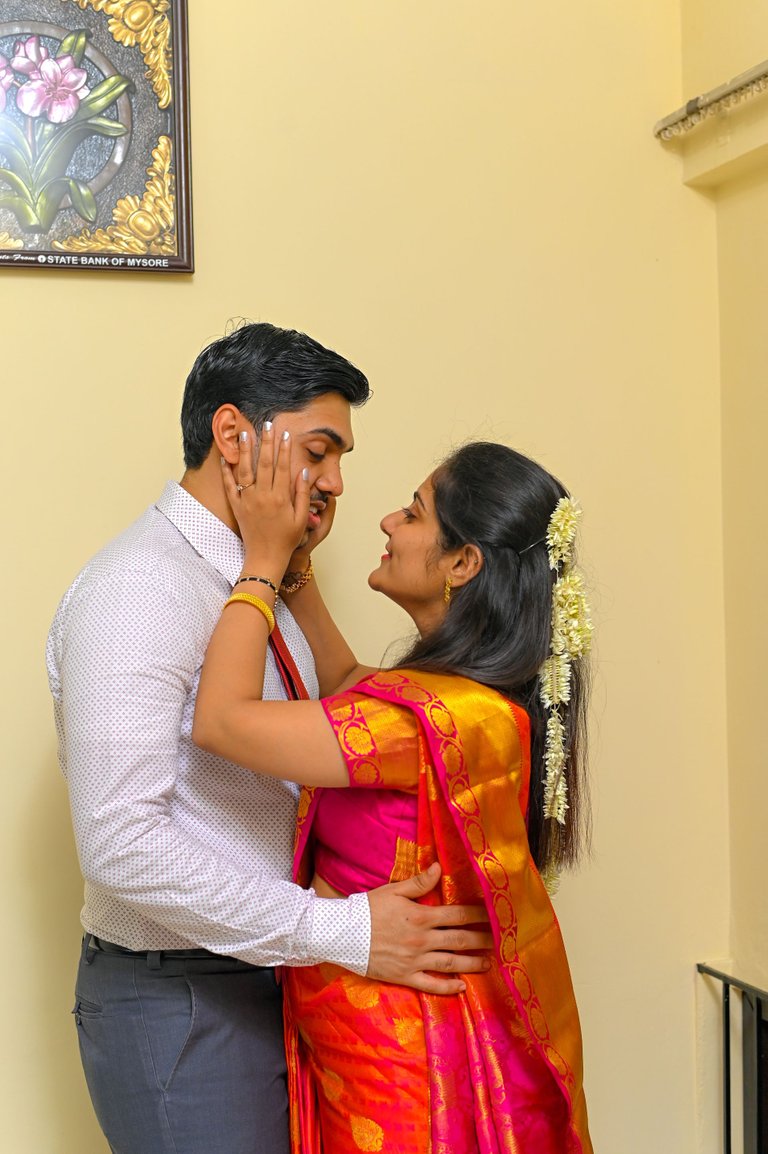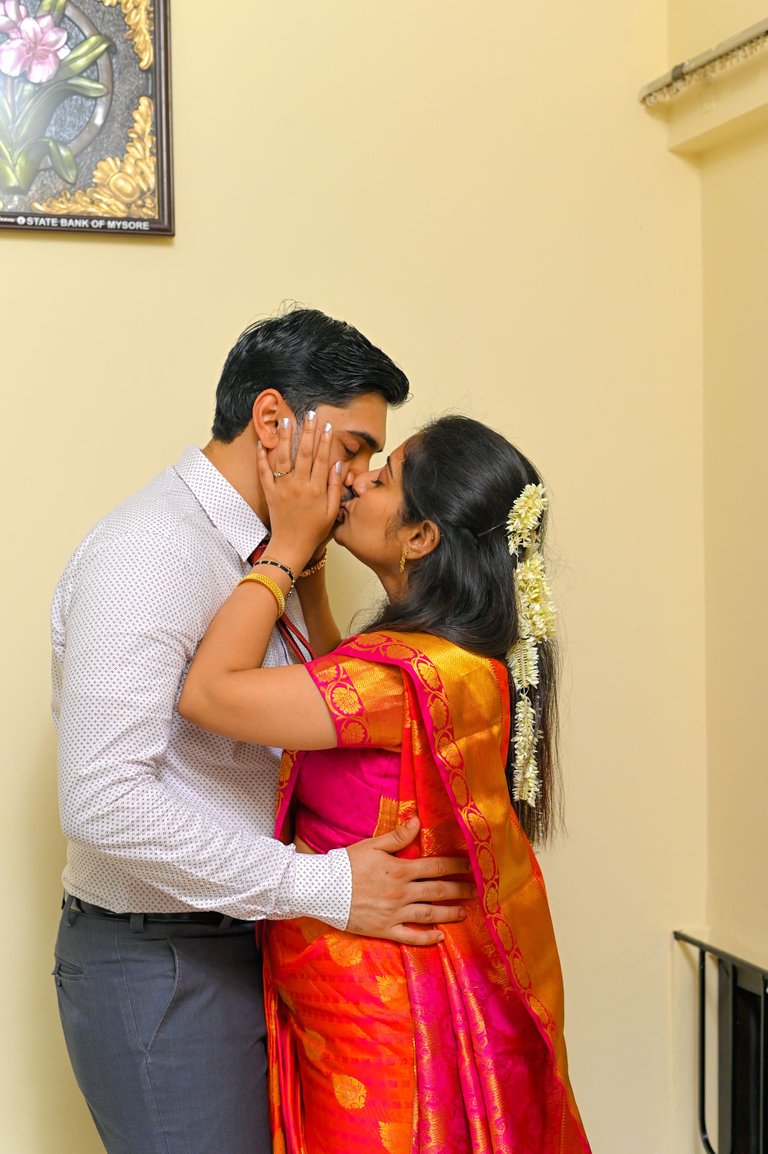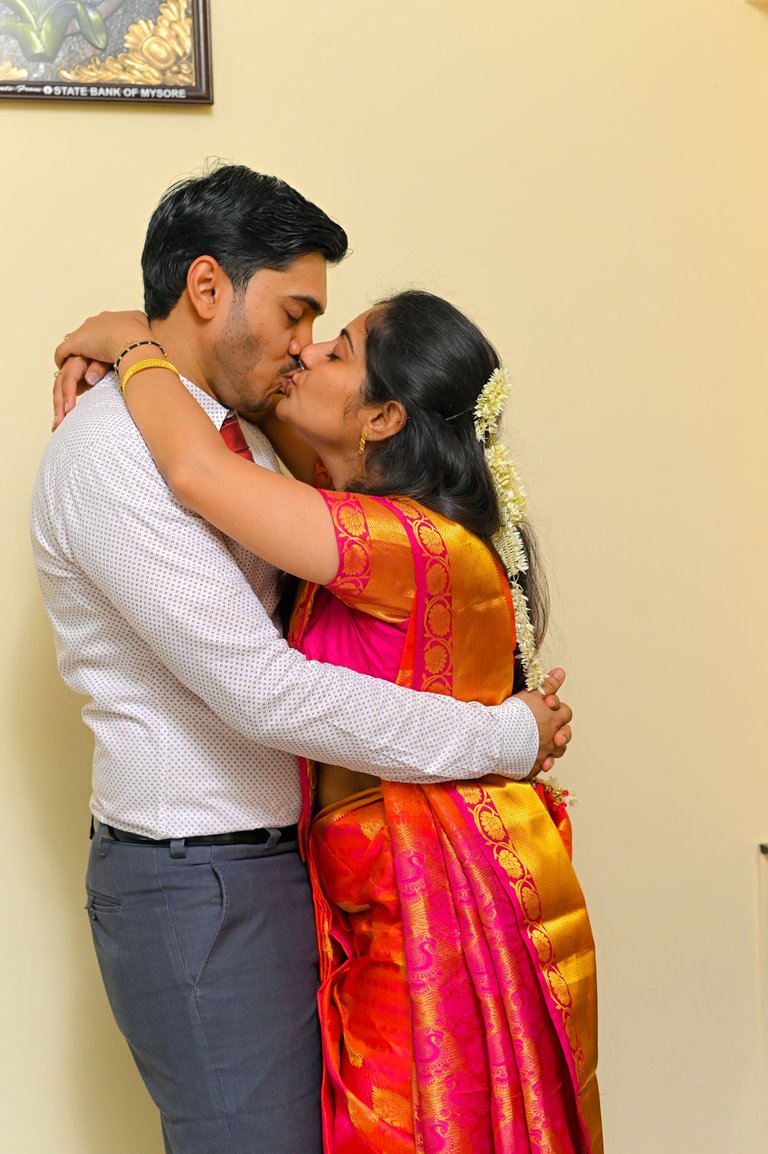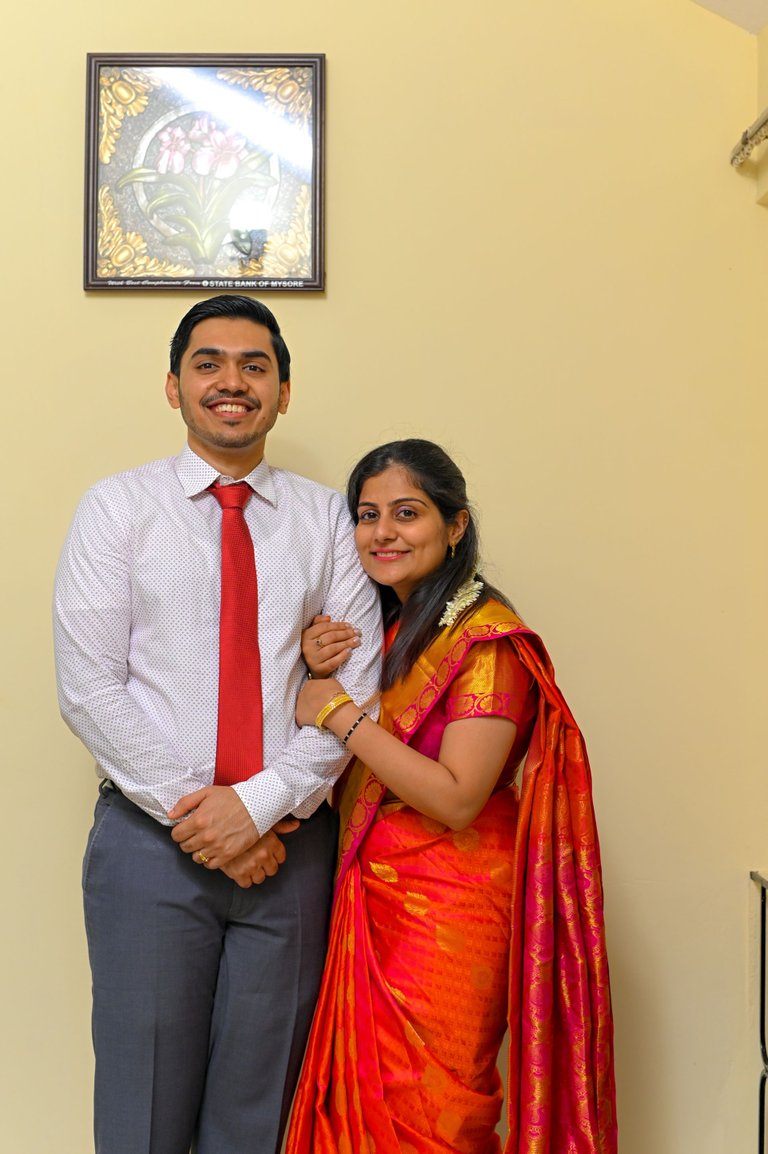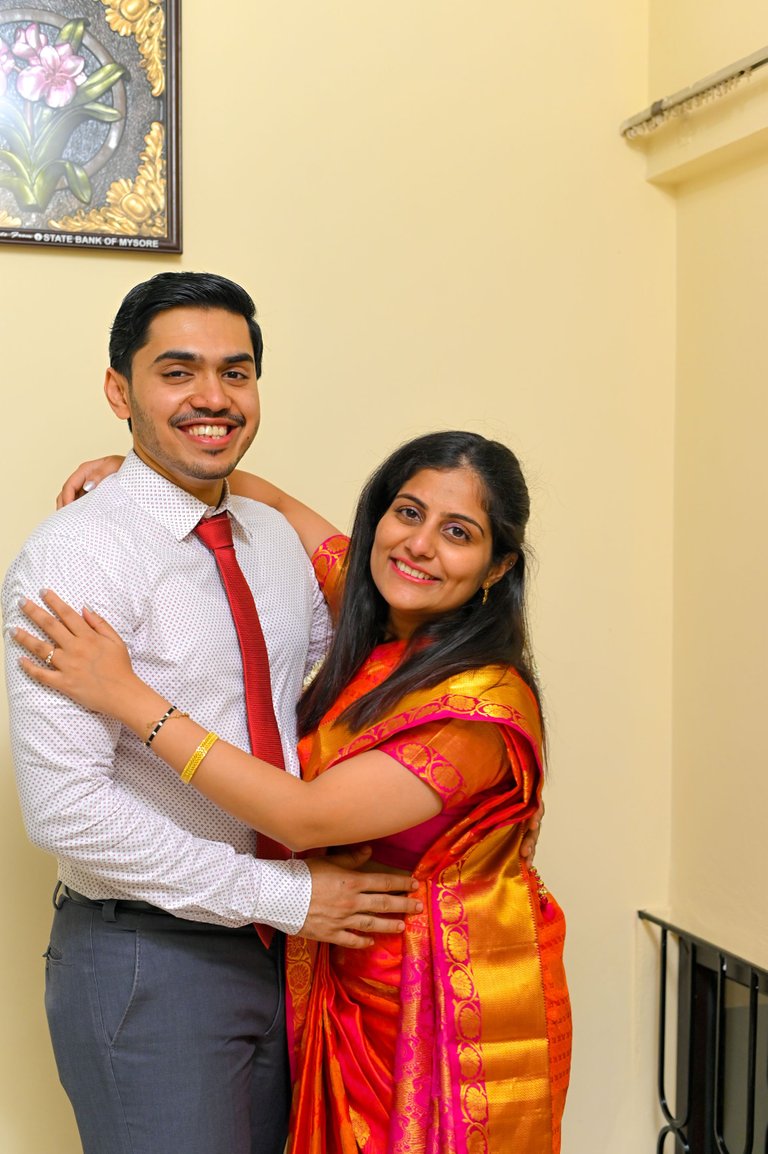 We had some quick fun sessions as well as instagram favourite photo shoot.. The couple were very energetic and always ready to pose and be creative..
This has to be my favourite photo..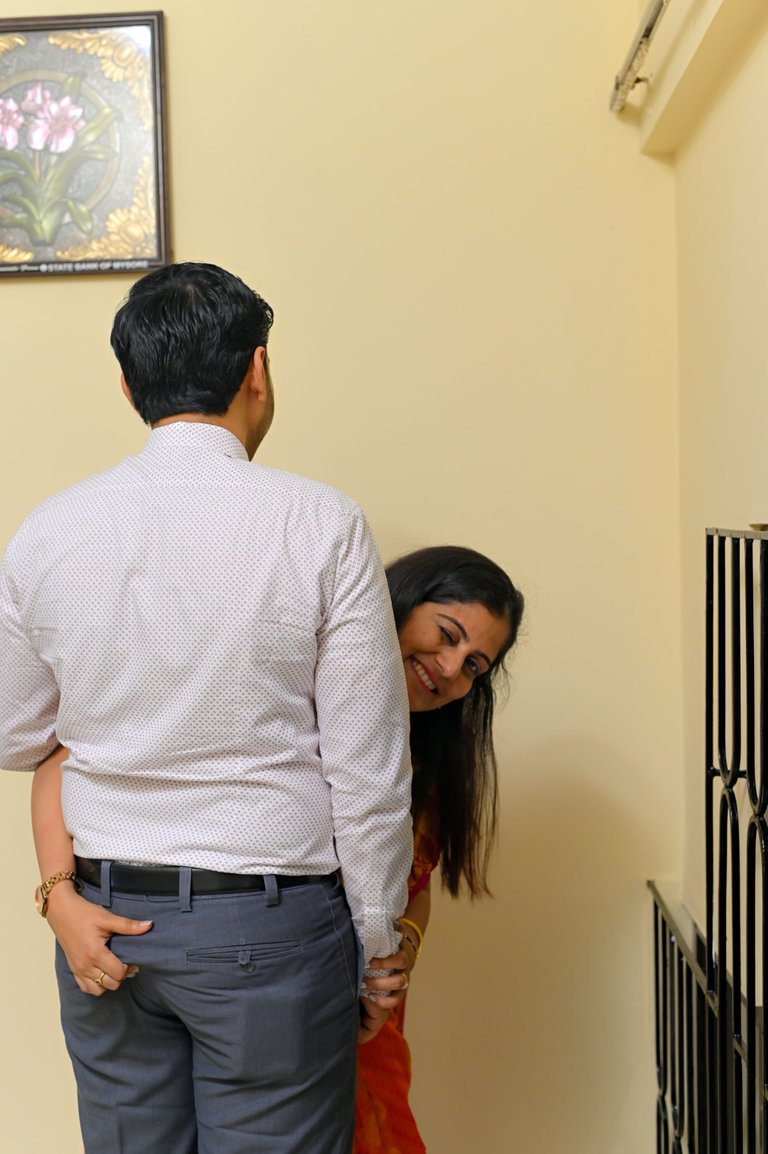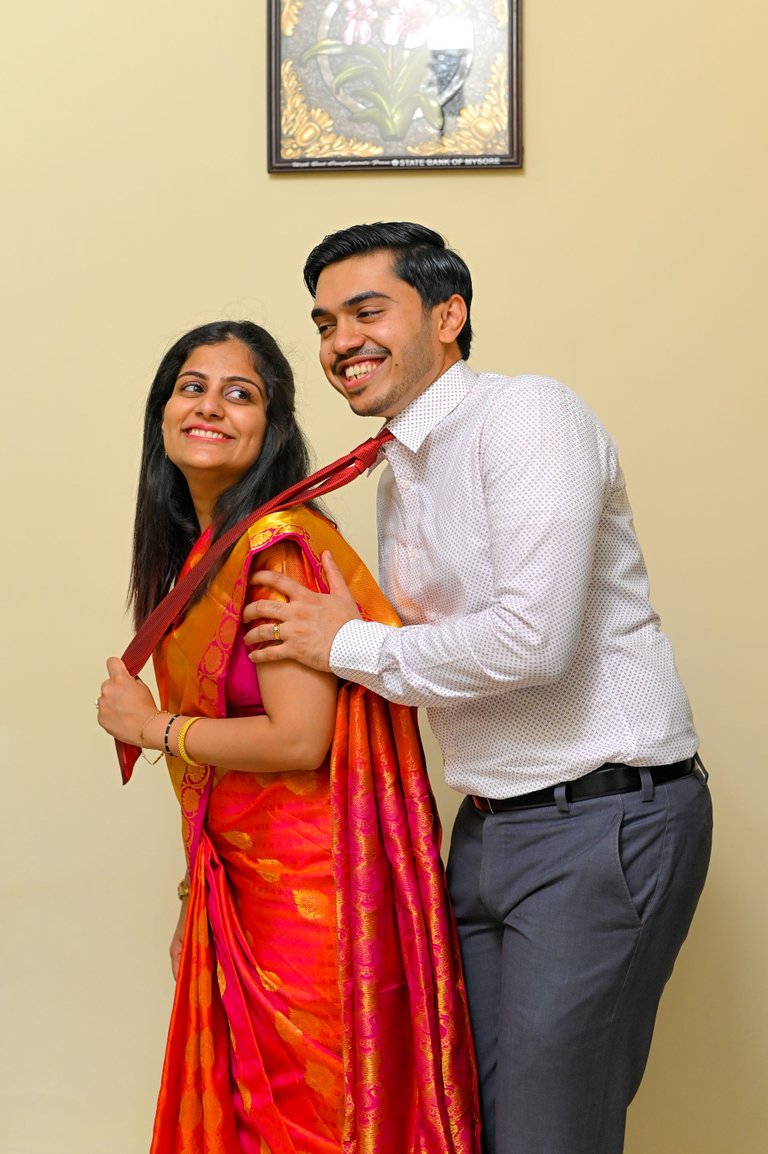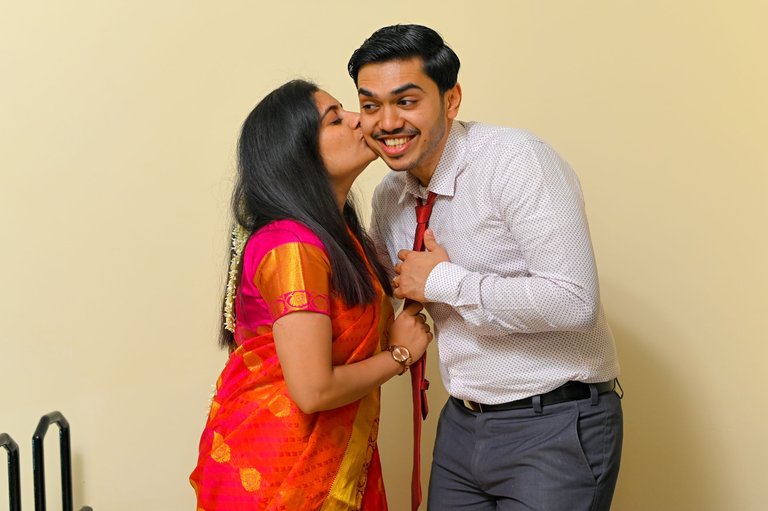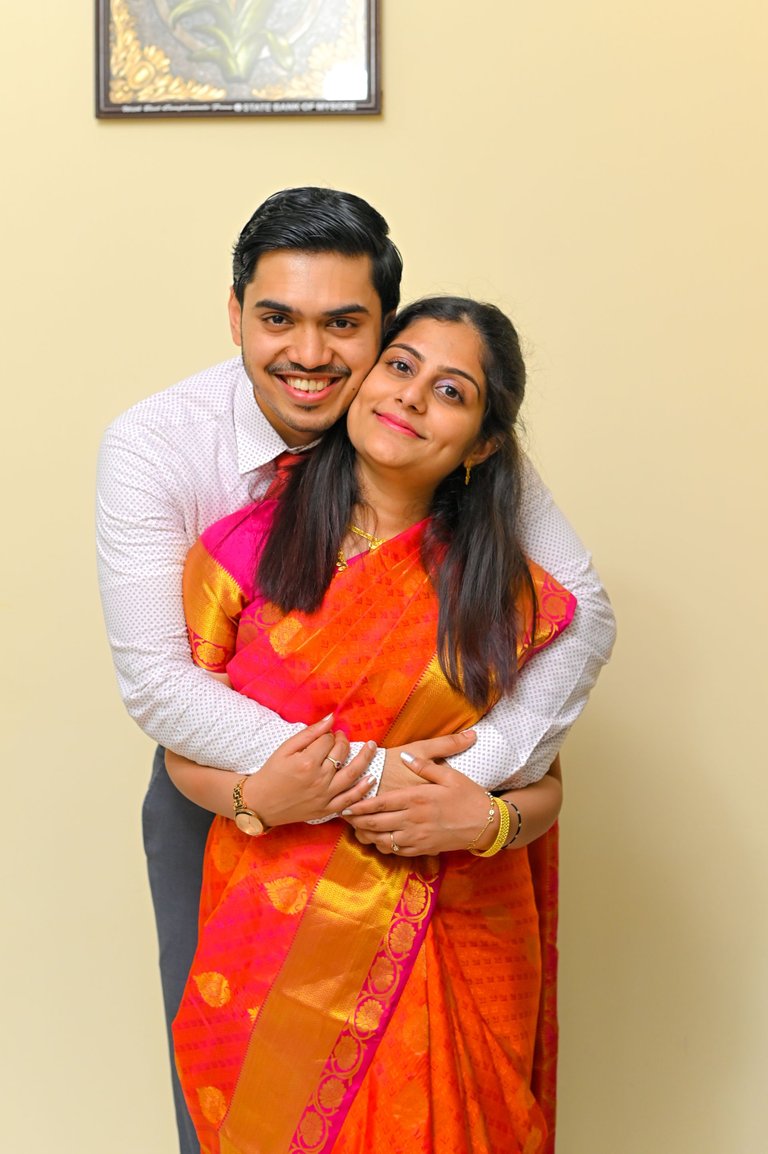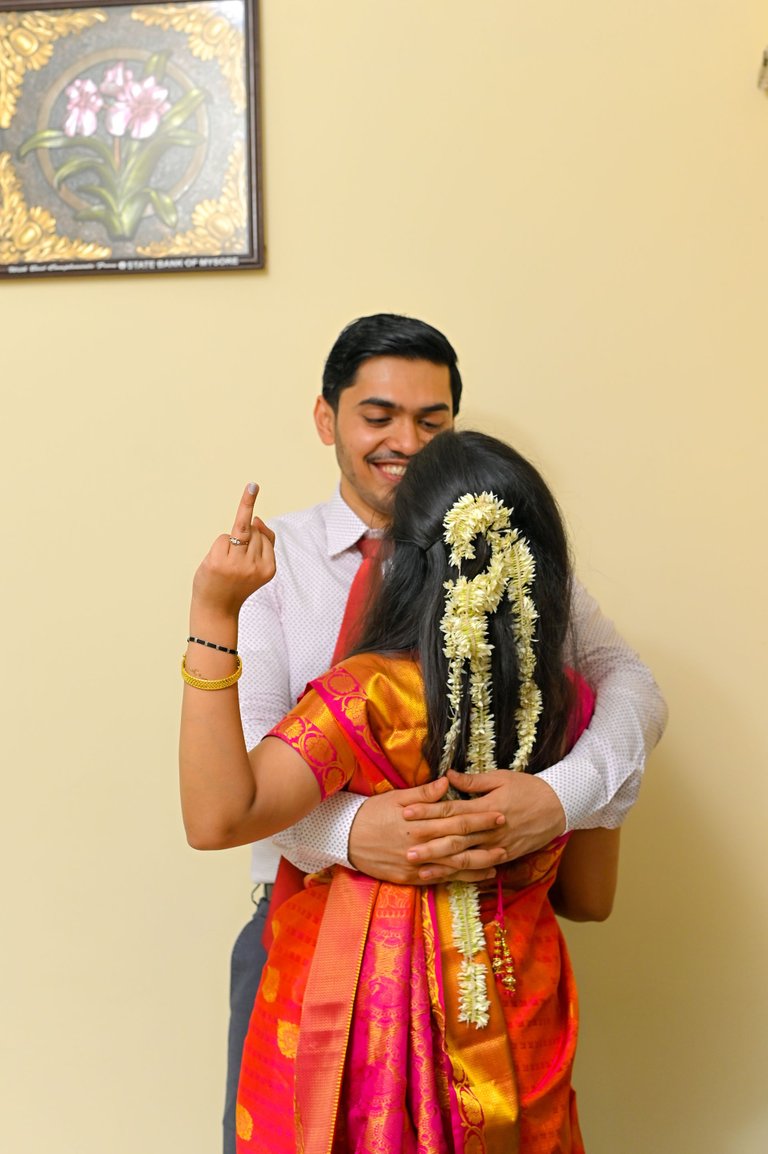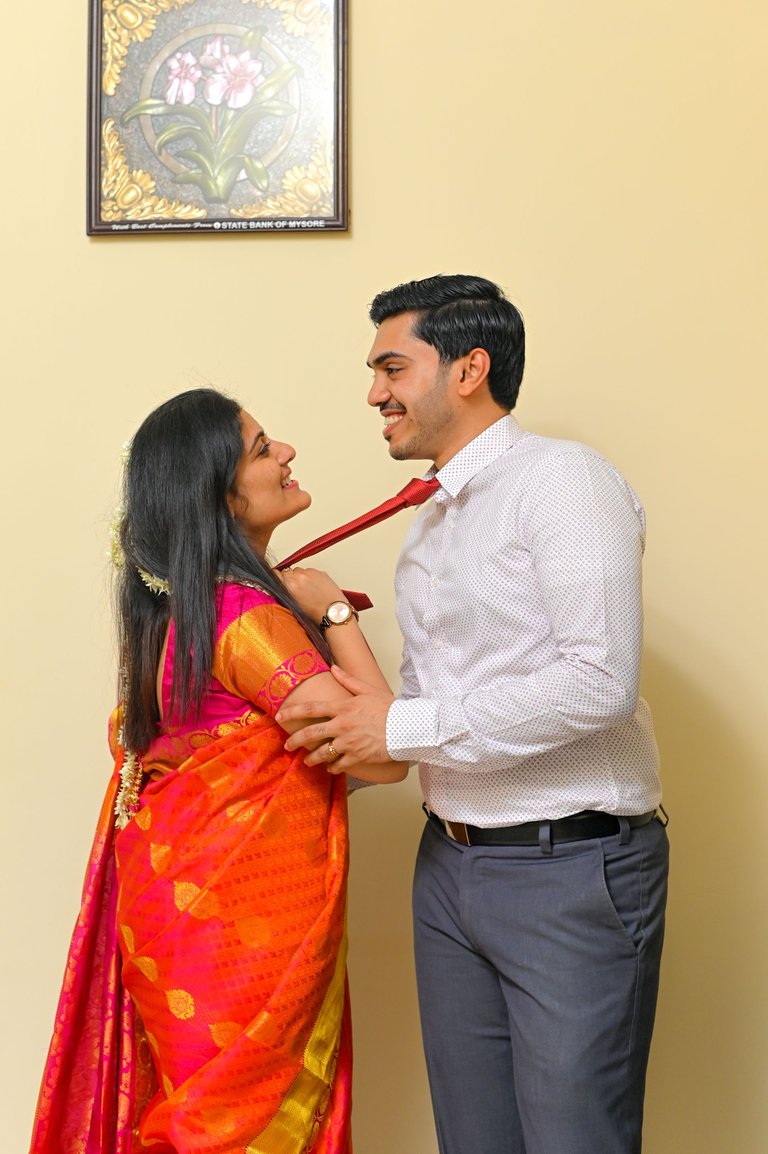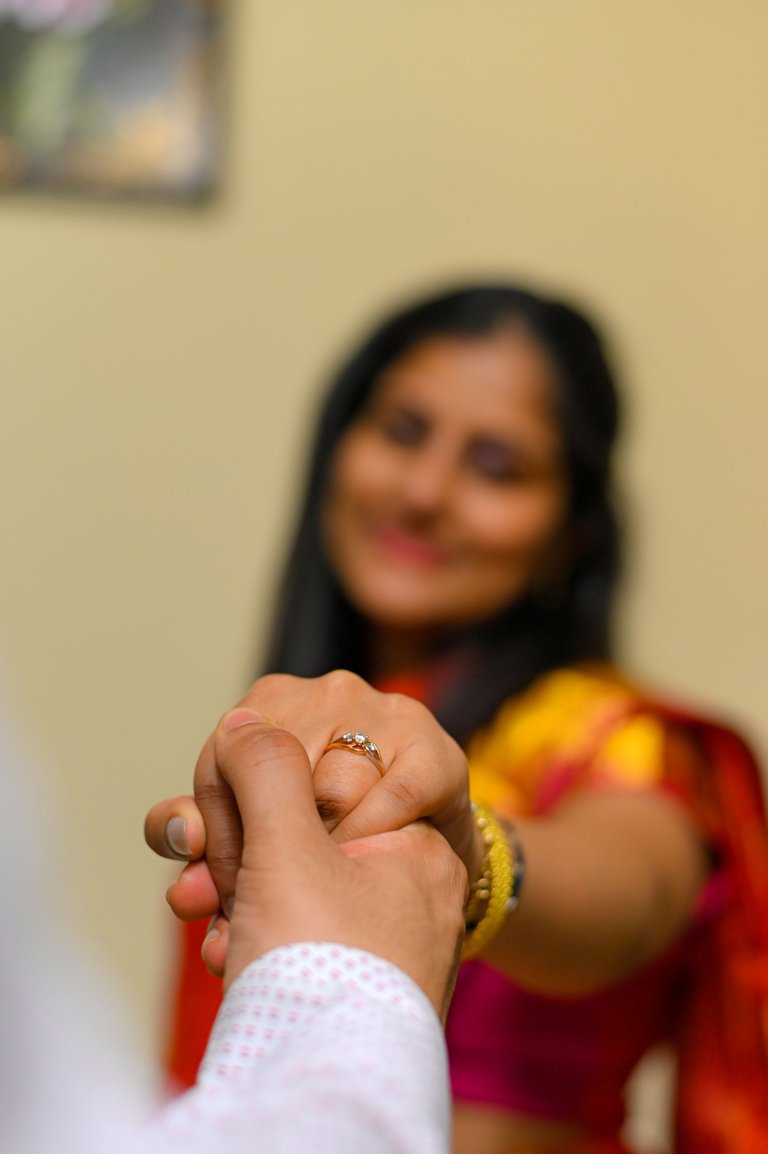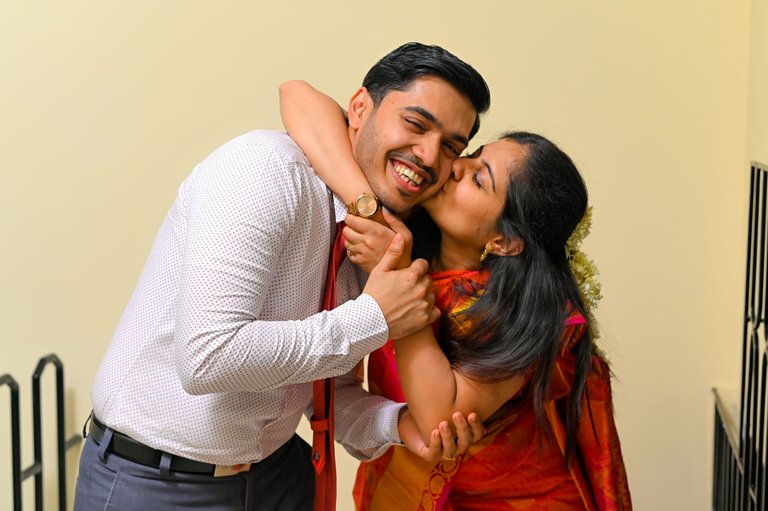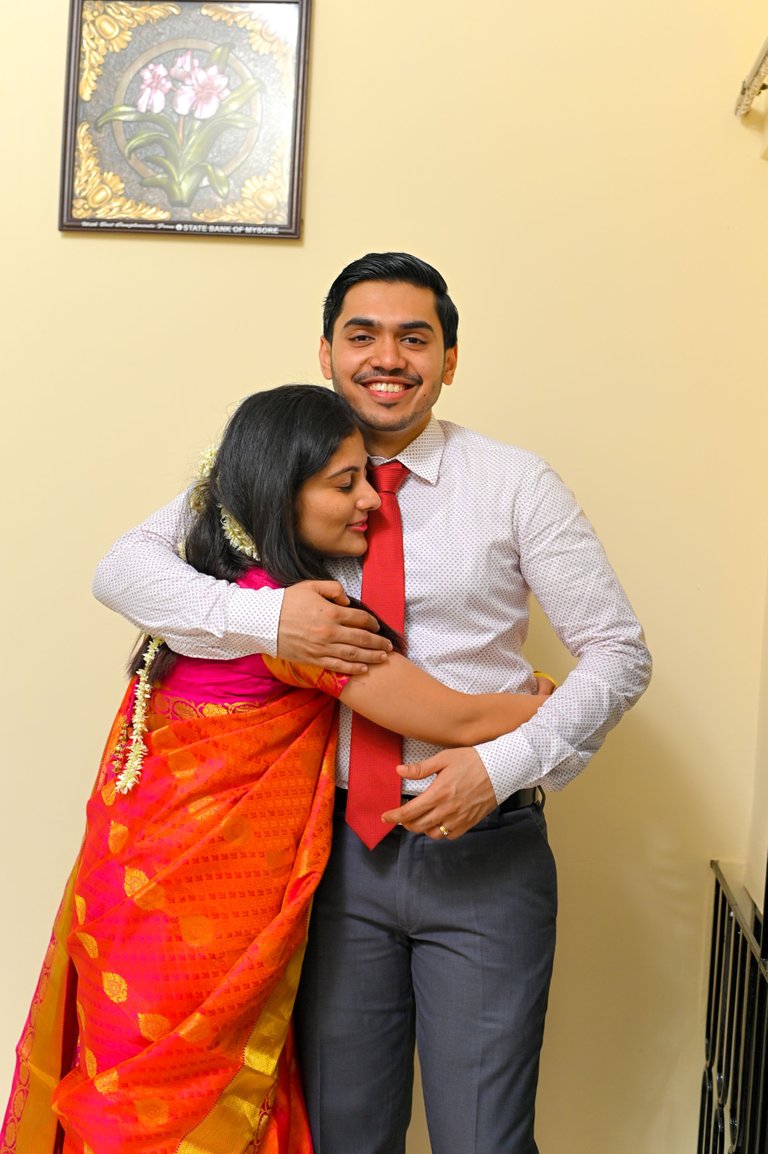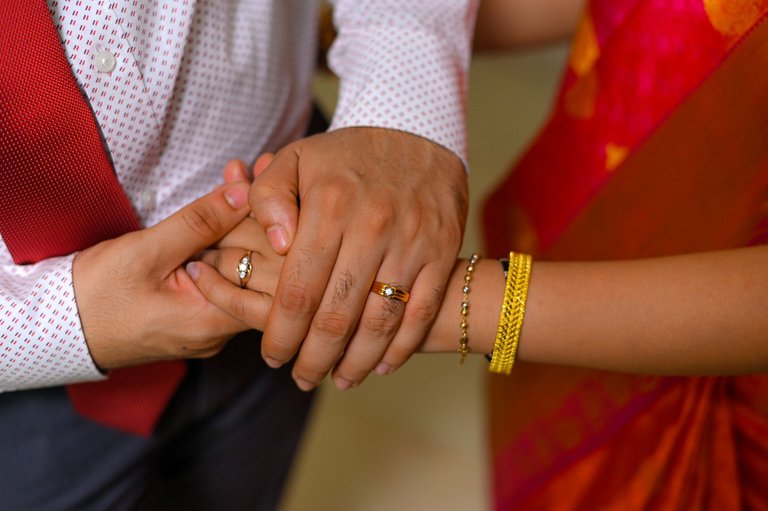 This is a traditional photo that used to be clicked in olden days and we still make this a compulsory shot.. Couples find it a cliche these days.. But I love this picture!! All time classic..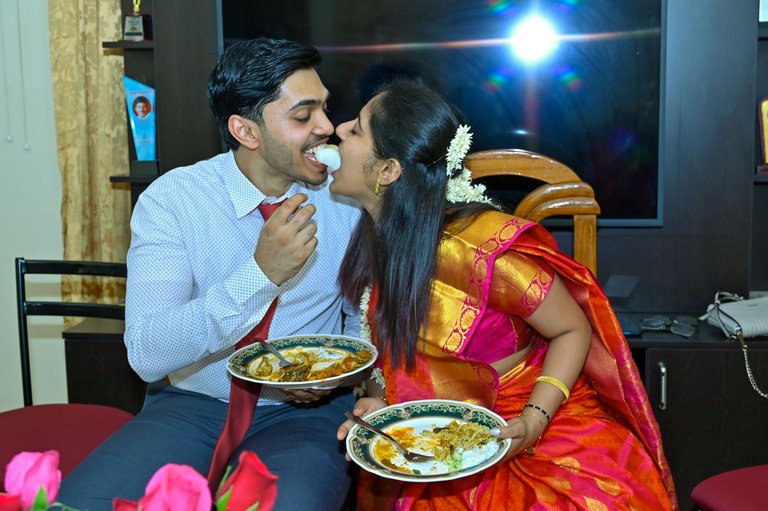 Hope you guys liked the pictures..
---
---