Dream Girl - Boho Inspired!!
Technically this was one of my dream shoots.. Clicking pictures of Karishma was fun.. We did a boho themed shoot.. This was the last sequence of the day..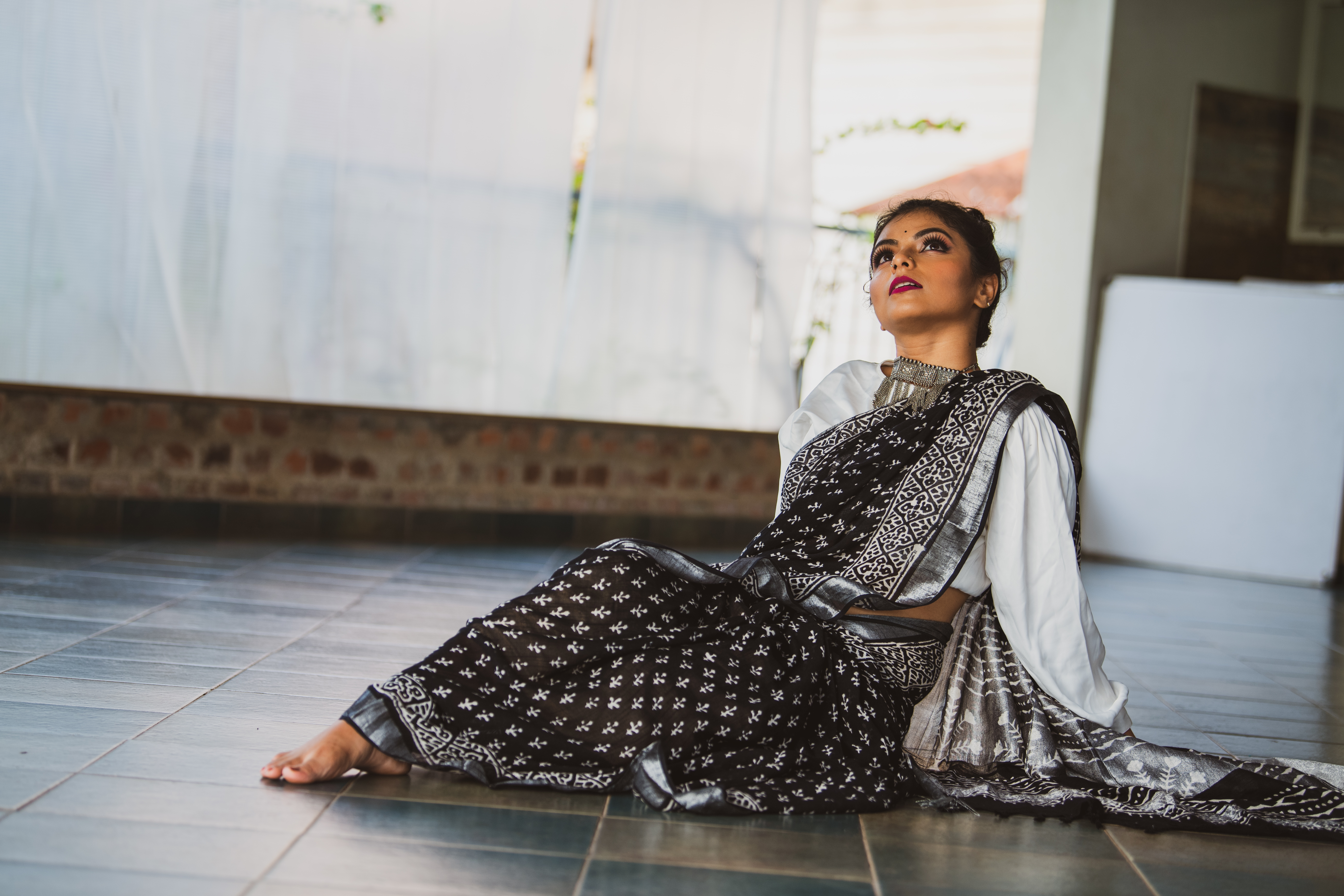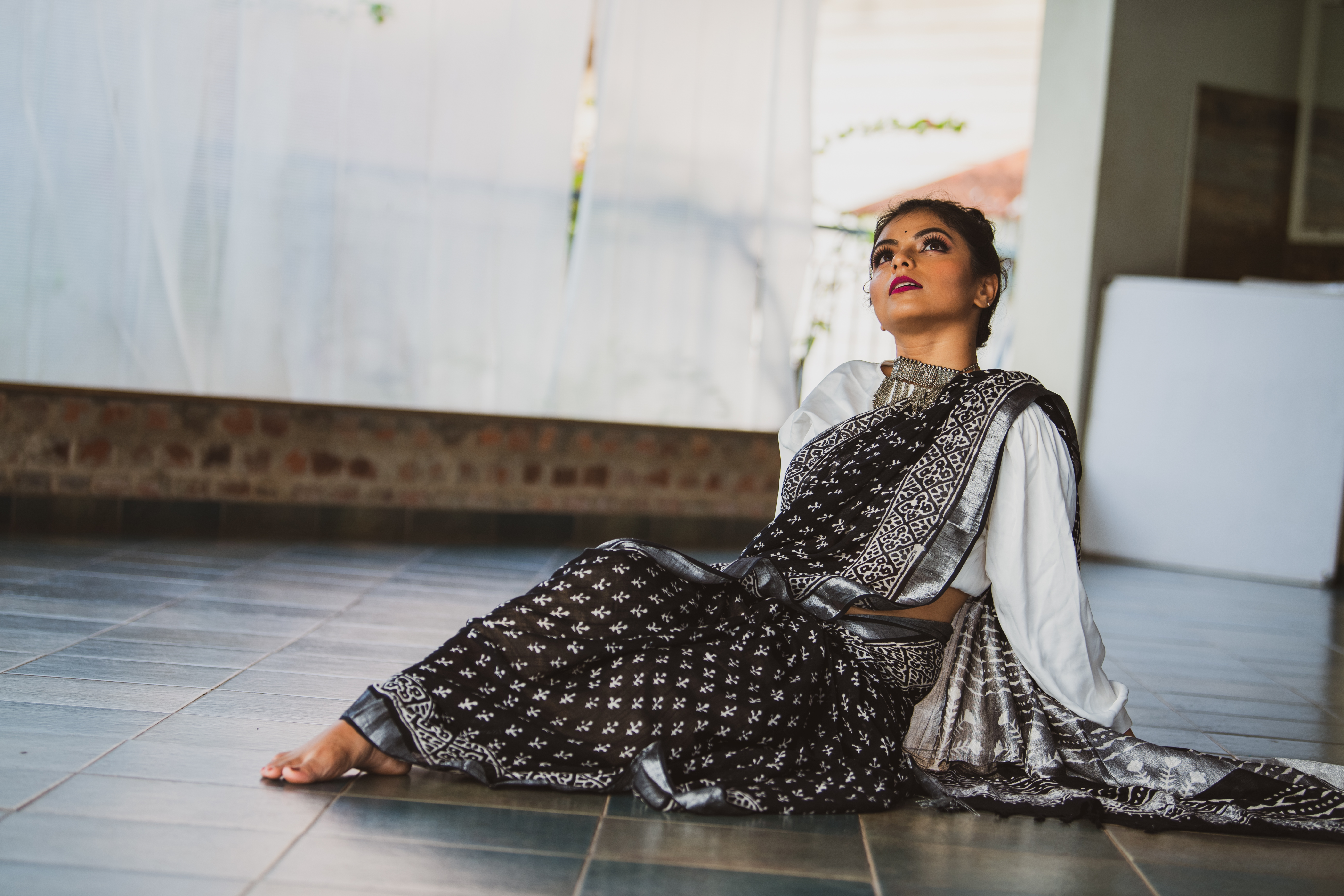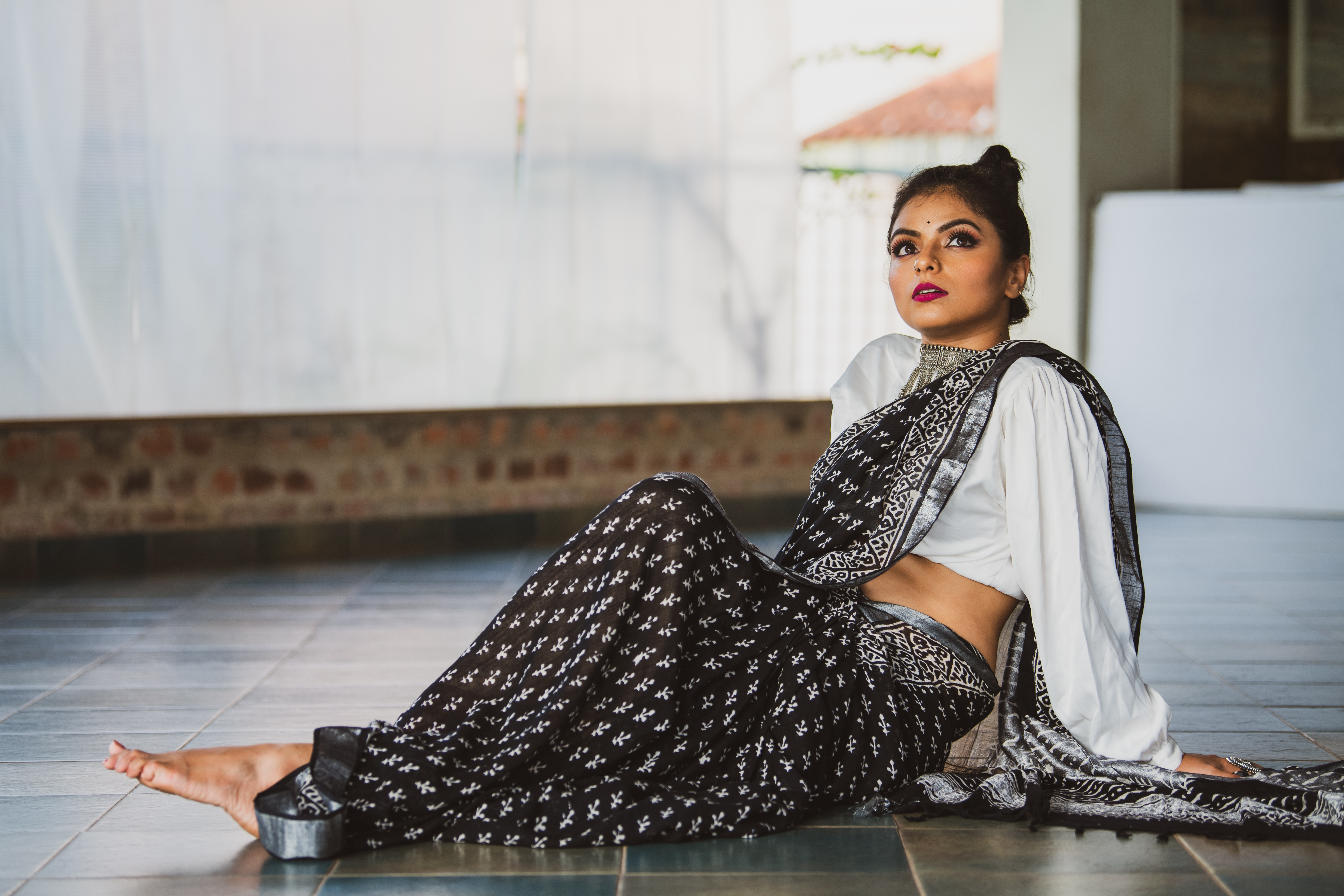 Well, after years of knowing each other, one fine day me and Karishma finally managed to do a professional shoot together.. I have clicked pictures of her but not with a professional set up.. We decided to do a Boho style shoot and her friend would help us with the make up..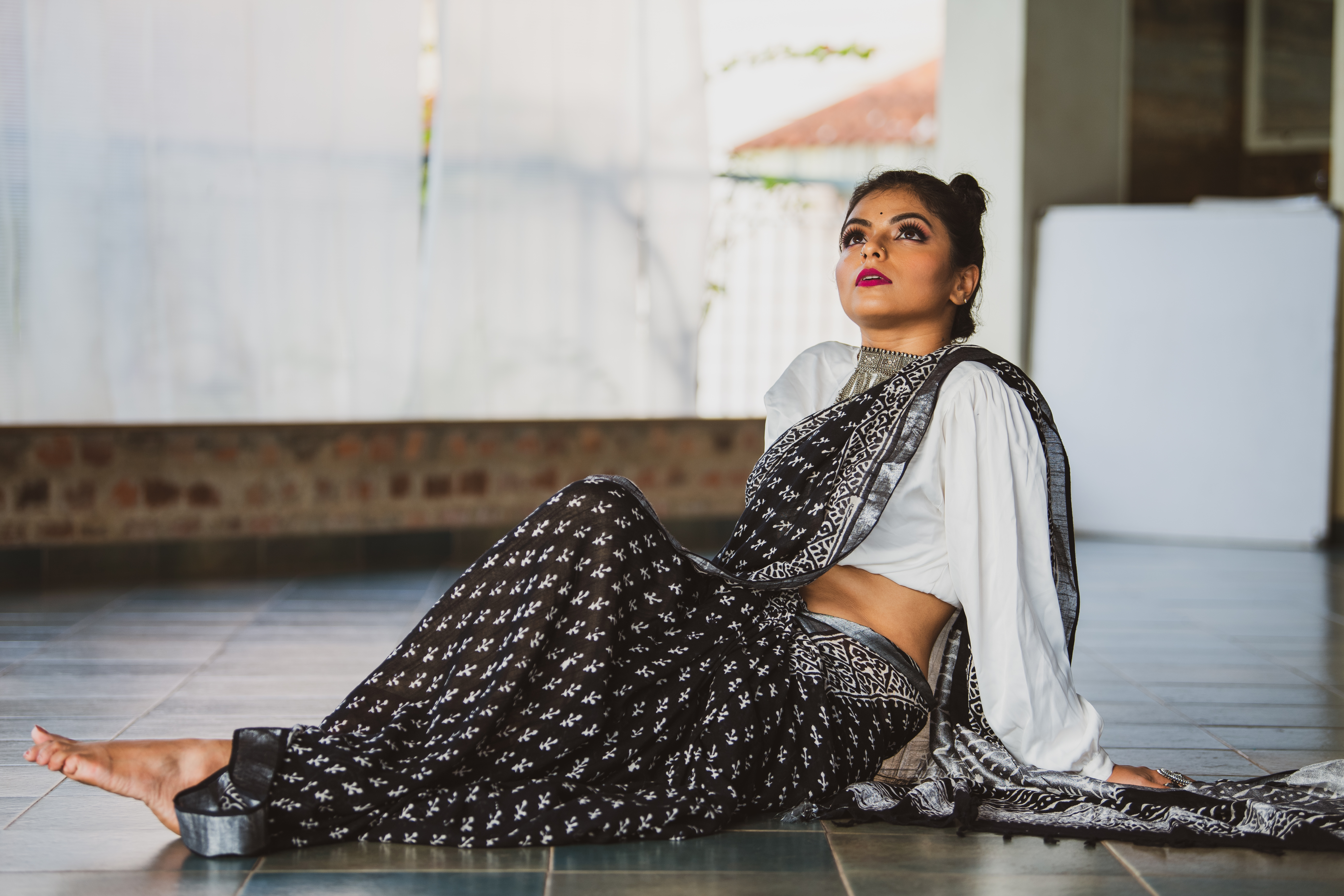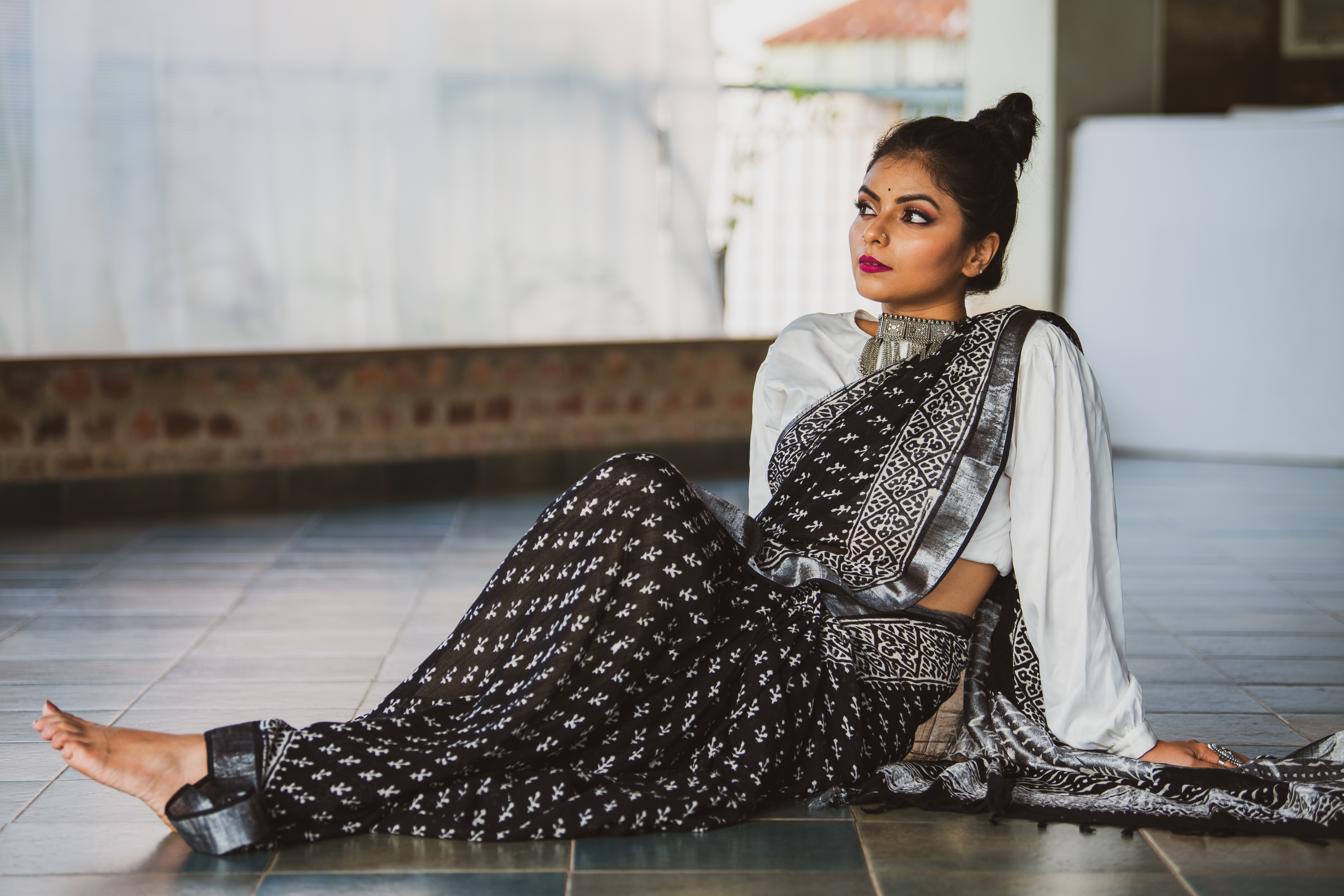 Boho style has been around for years and normally people who are involved in this are usually artistic, carefree and also very relaxed.. Keeping these characteristics in mind we did the entire shoot.. Karishma wore black saree with a white shirt and an amazing piece of jewellery..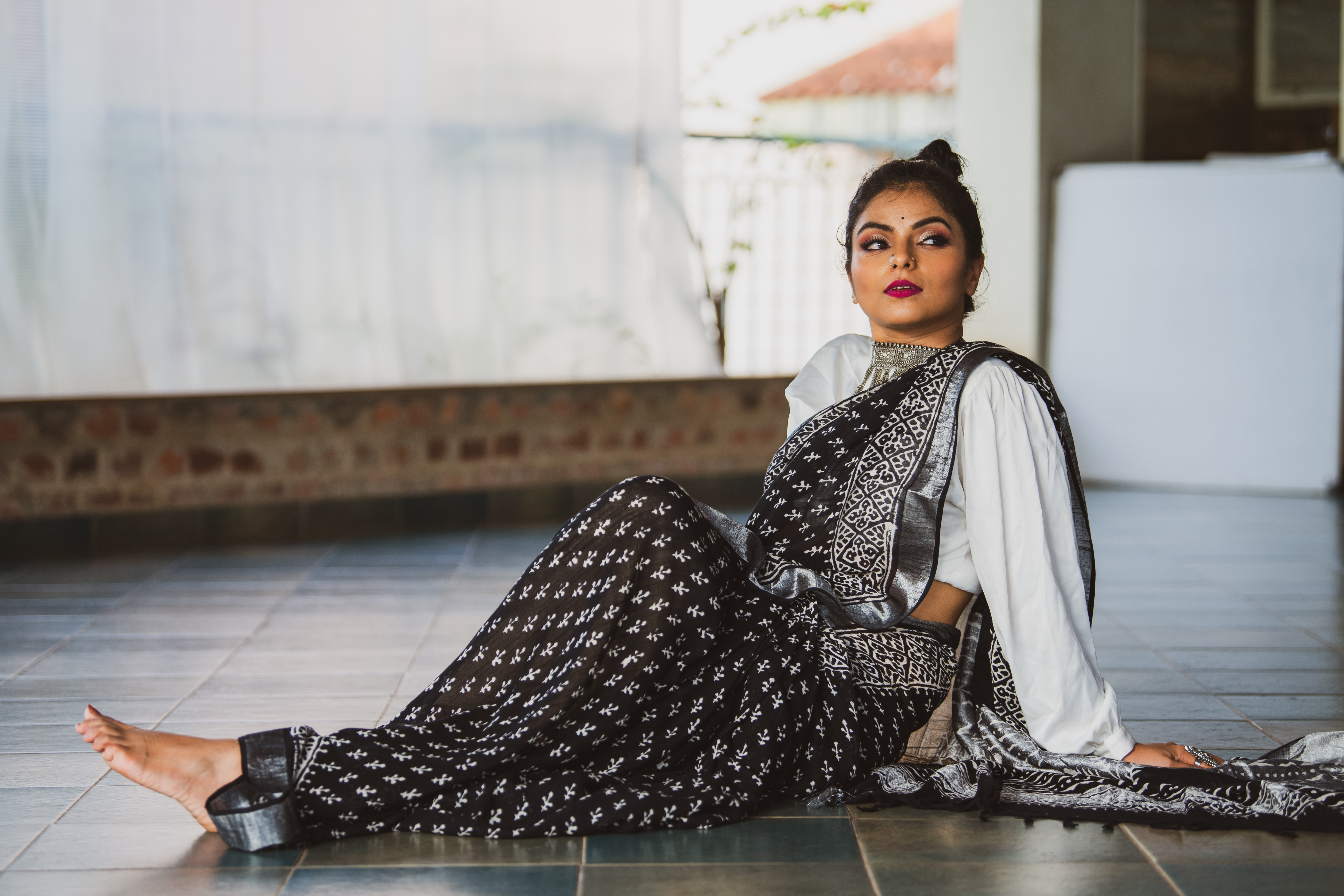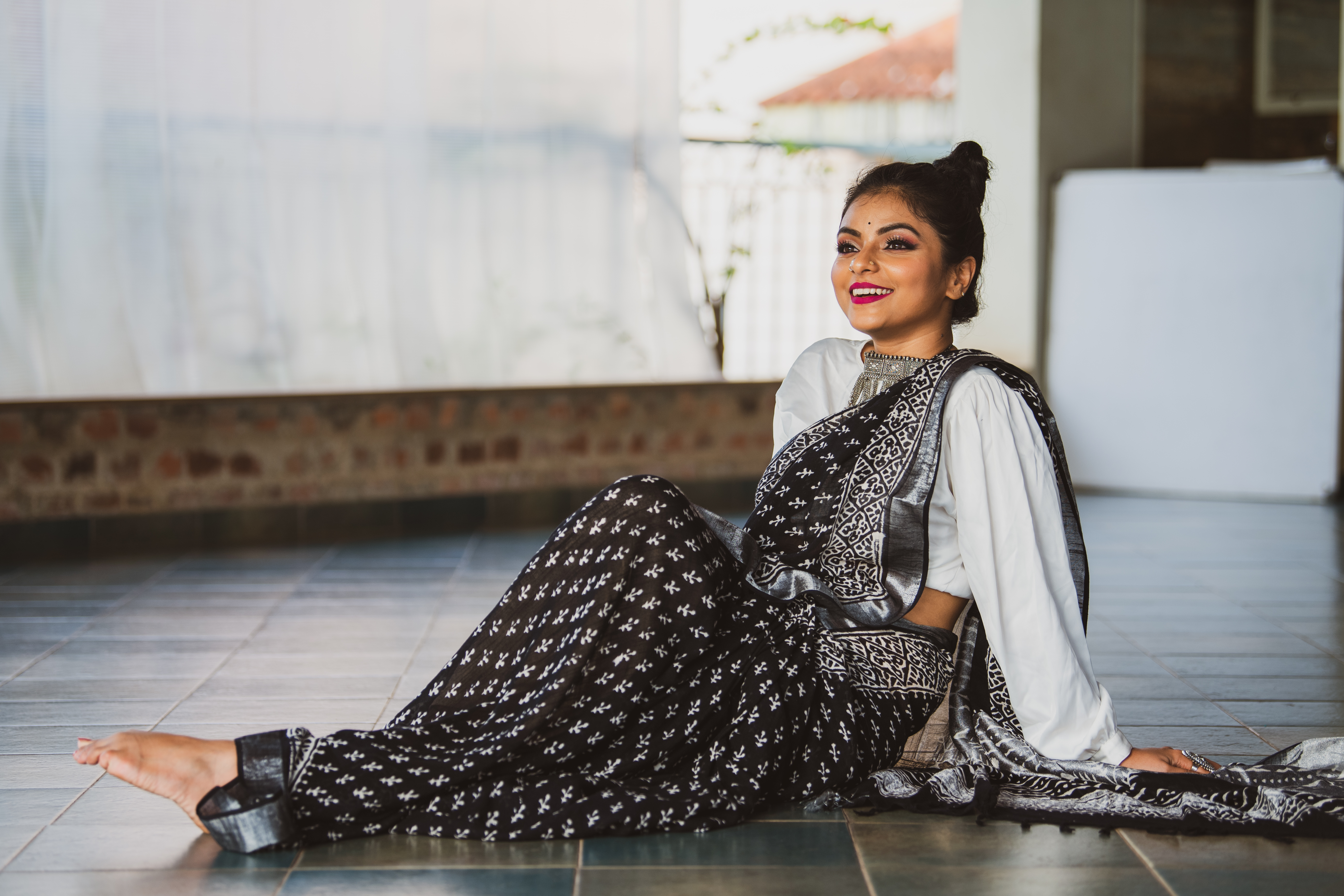 Karishma radiated classic beauty during the entire shoot and I was able to capture some stunning images of her.. I captured these pictures using my Nikon D5 along with a 70-200mm, 2.8f lens.. Also used a Godox AD500 with a 85cm octa for lighting..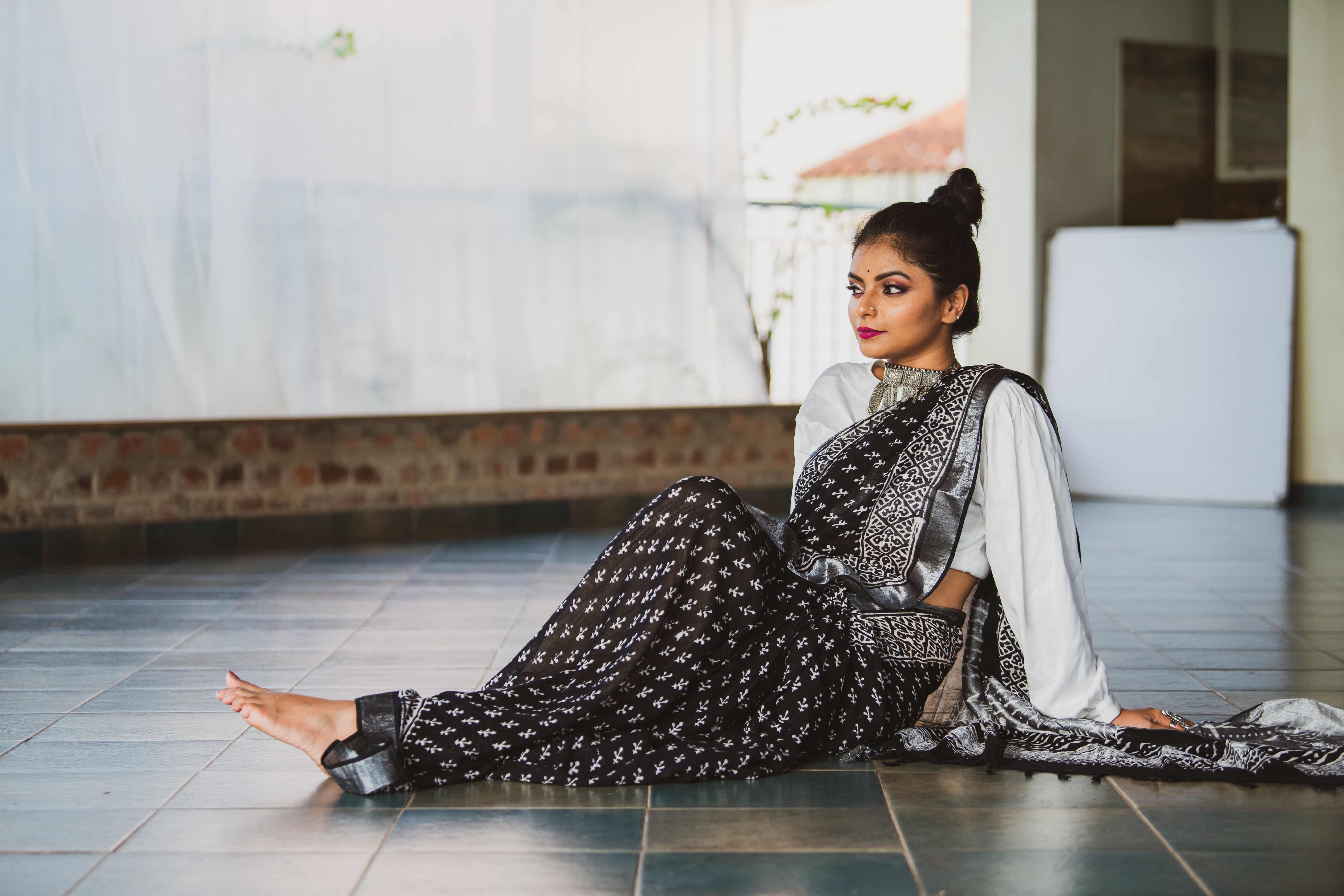 I stuck to a vintage type edit which I did using lightroom and didn't do anything else with the photo.. Was happy with the background, the framing and also the lighting.. It gave all the earthy tones, the rustic bohemian fashion and so just added a little vintage vibes to it.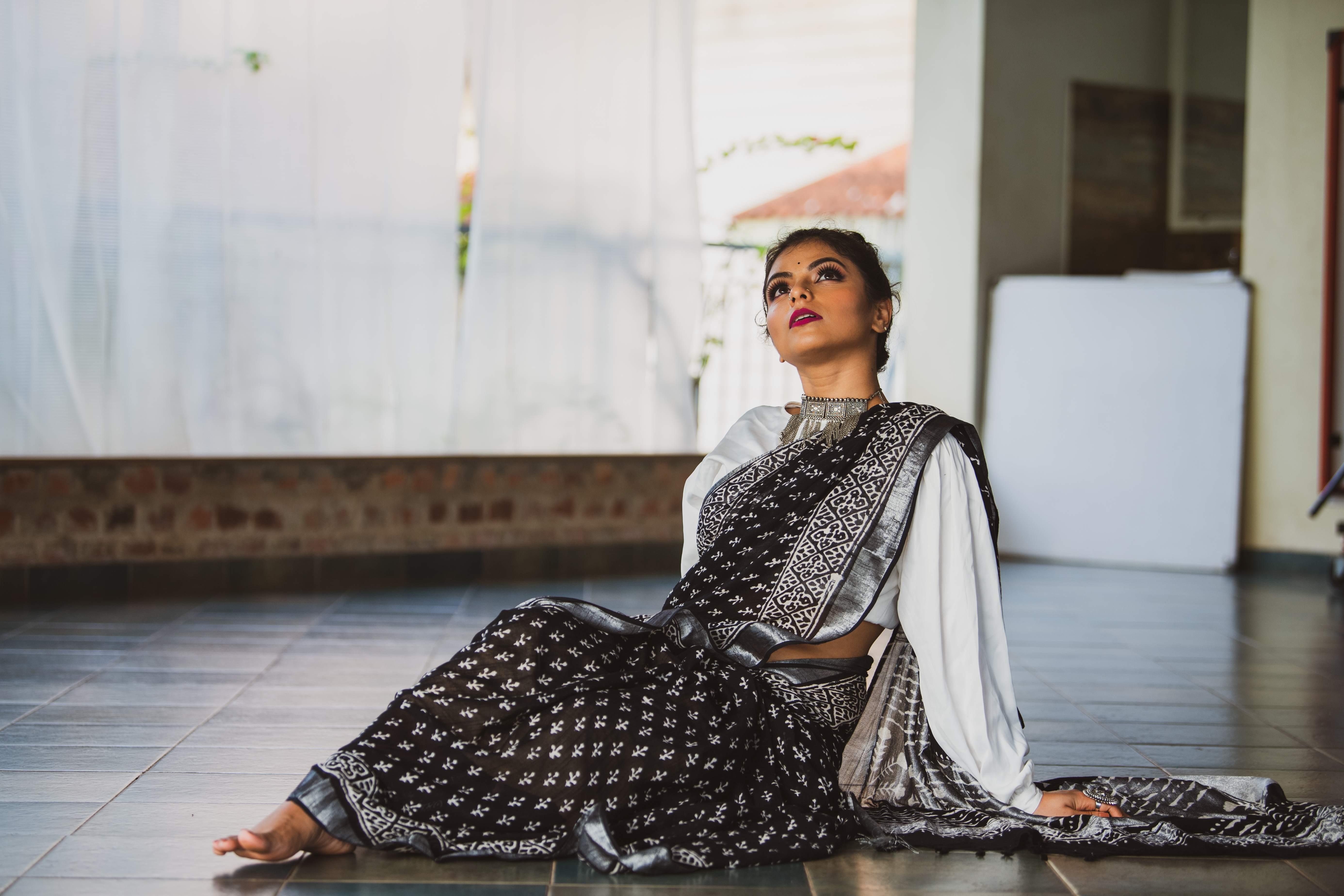 Will never forget this wonderful experience and ever grateful to all those who helped in making this shoot happen!!
Do let me know on how you guys liked this shoot!!
---
---