Cute portrait session of Mahim!! (58 pics)
Baby photos are the best cure from a bad day, right?? When I went for a house warming I met an old friend who was there with his wife and cute kid, Mahim.. Mahim was at his cutest best and I was thrilled to click pictures of him and his cousins and his family..
We shot the pictures in the bedroom and I used the available natural light coming from the window.. I always avoid using flash when there is a baby involved.. Mahim did a wonderful job of being a cutie pie throughout the indoor session..
The parents were very happy with the pictures that they changed his clothing and asked us to click some more pictures.. I enjoyed doing the shoot.. It was a wonderful experience and I feel I did justice in capturing the personality of Mahim on my camera..
Will look forward to click some more fun pictures with this kid soon!!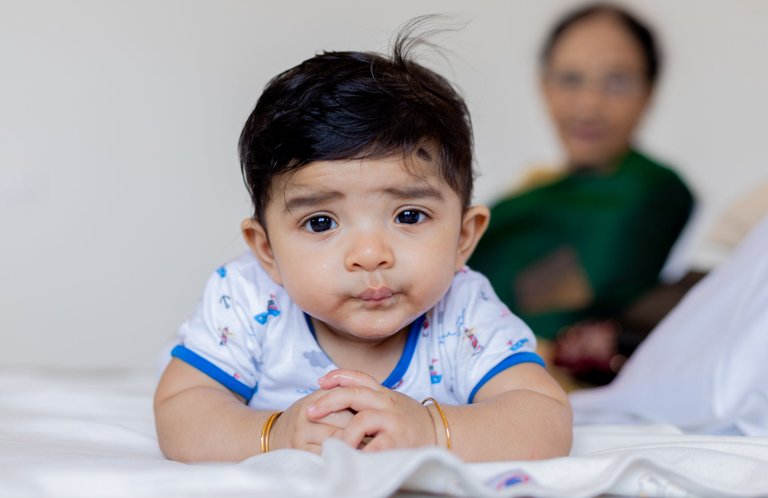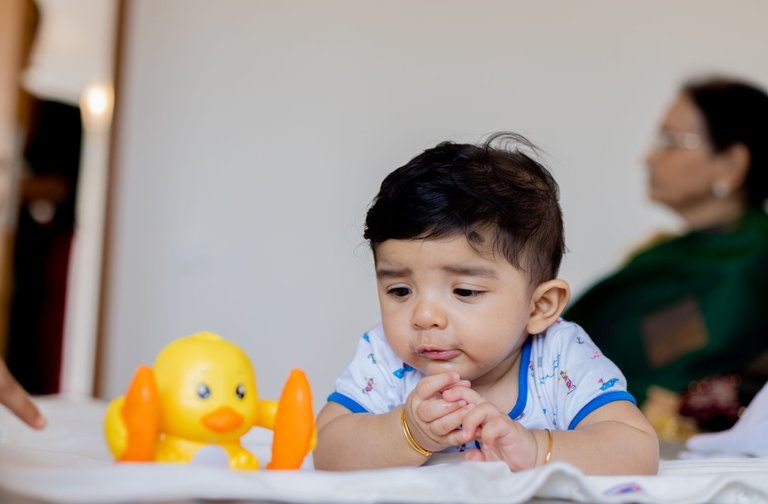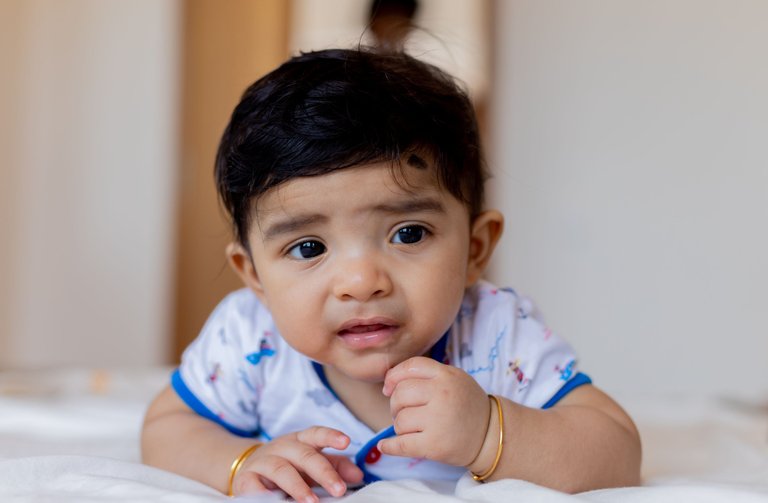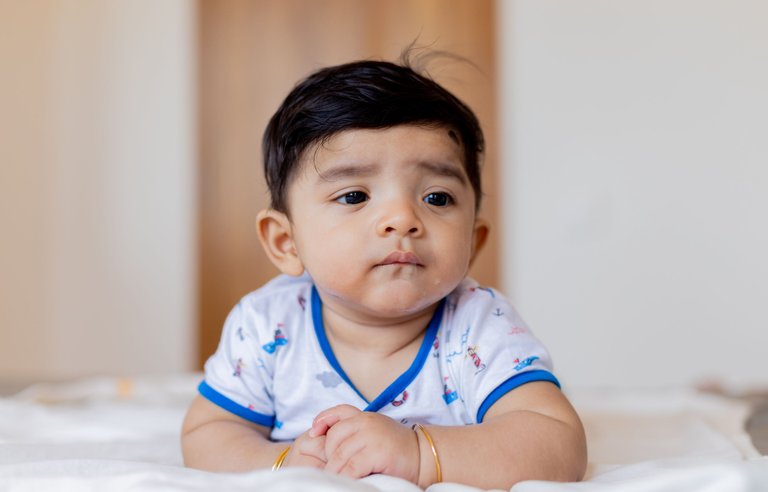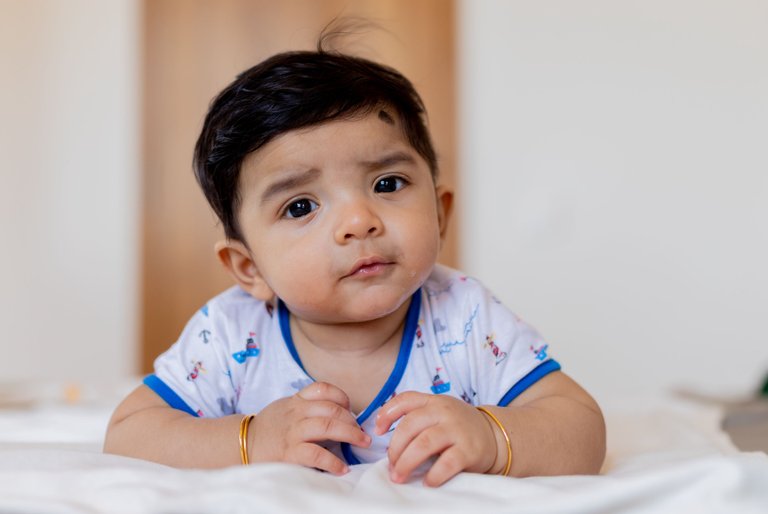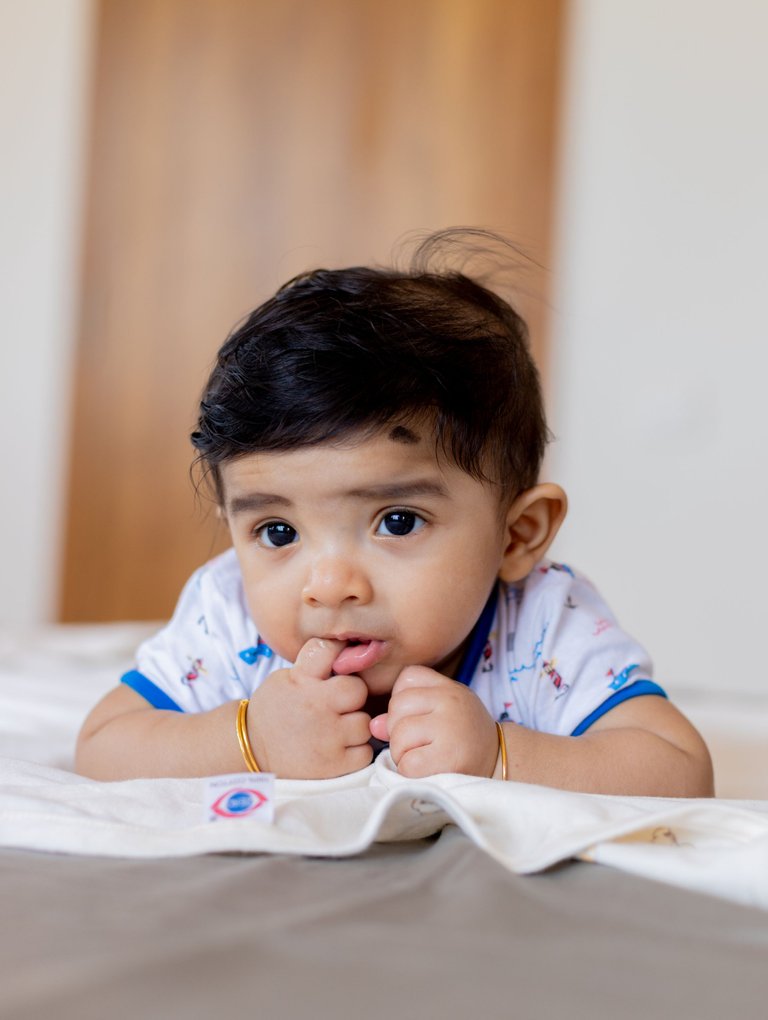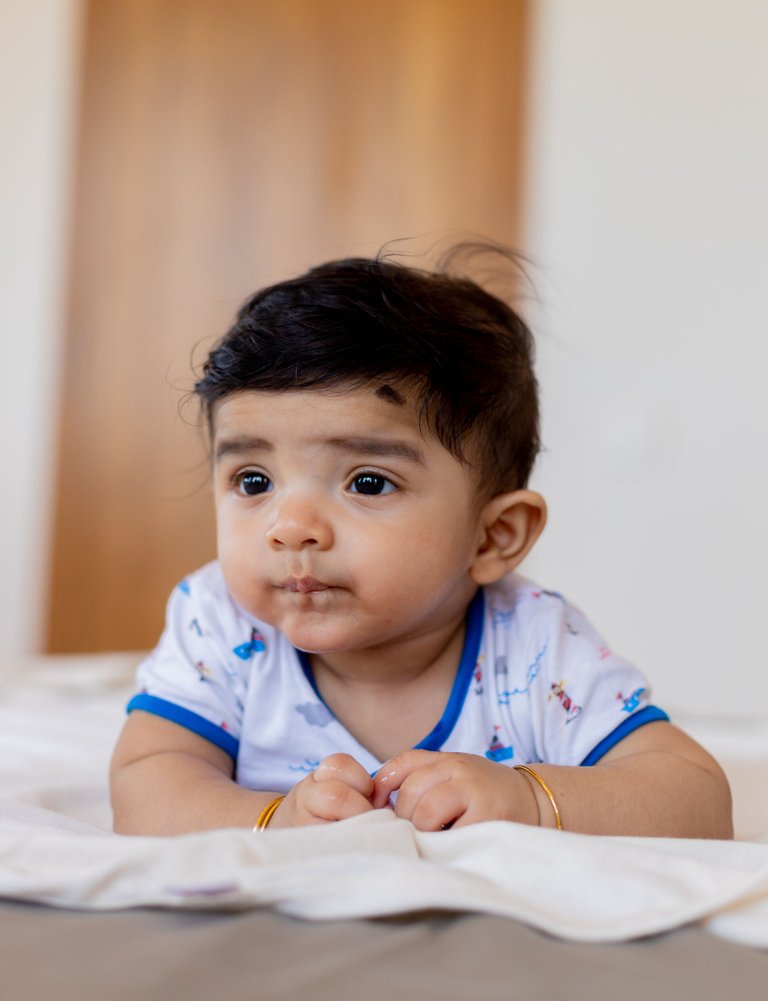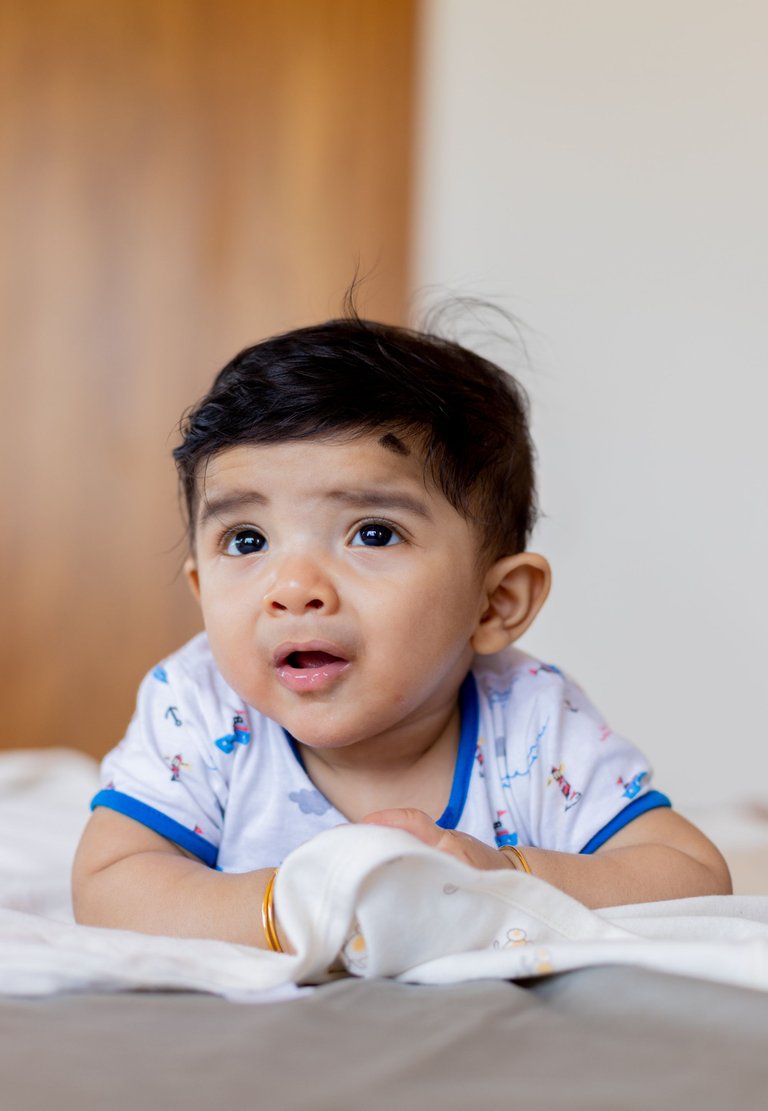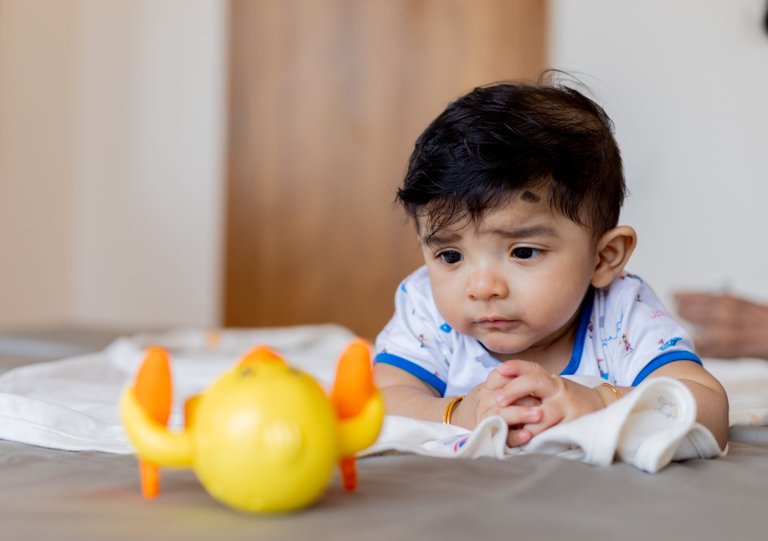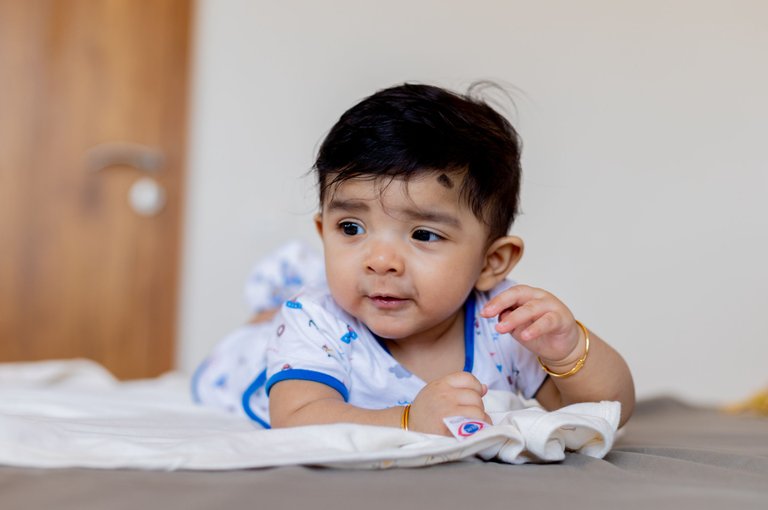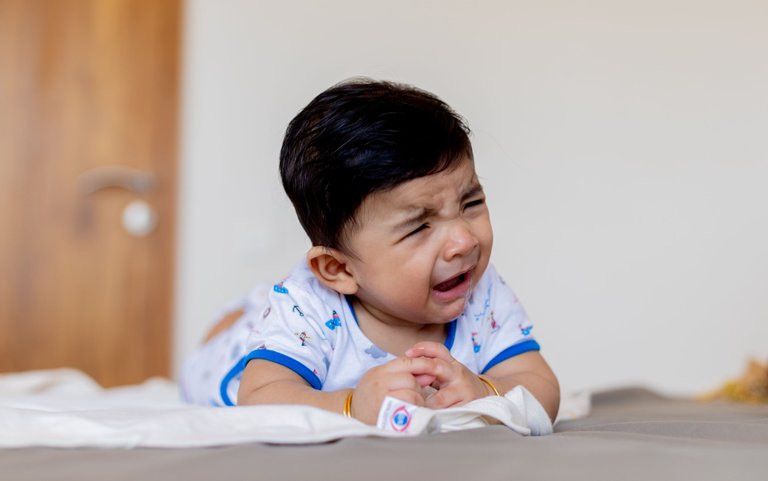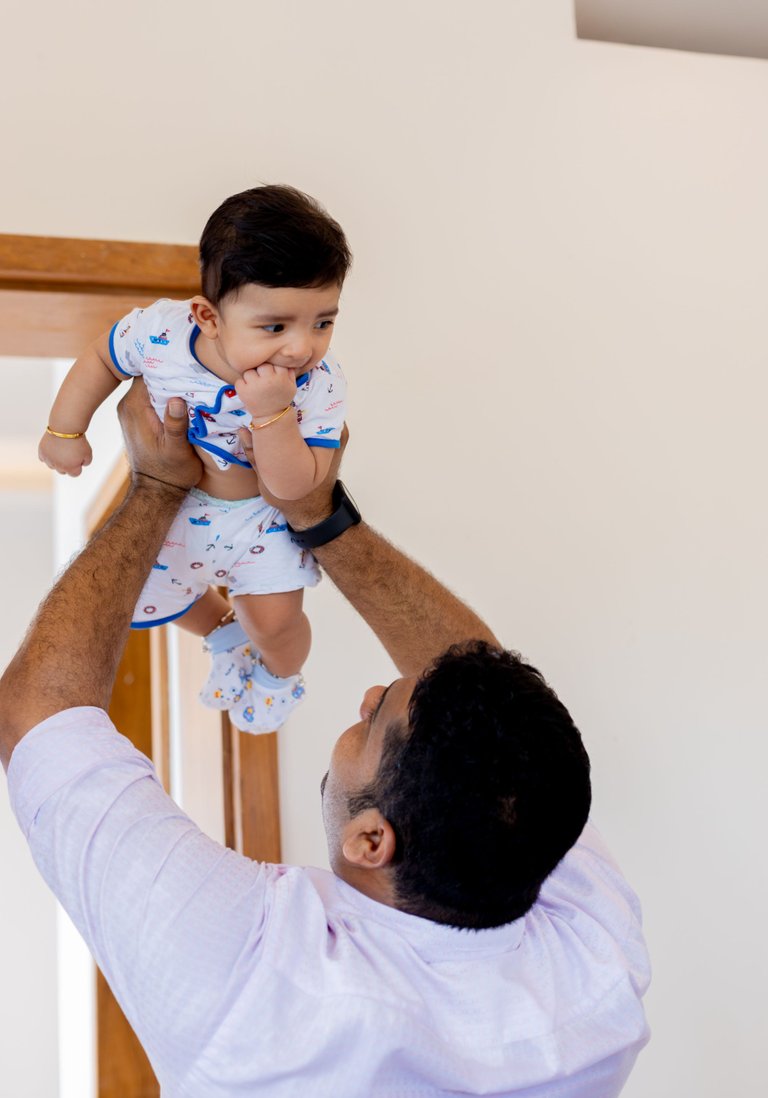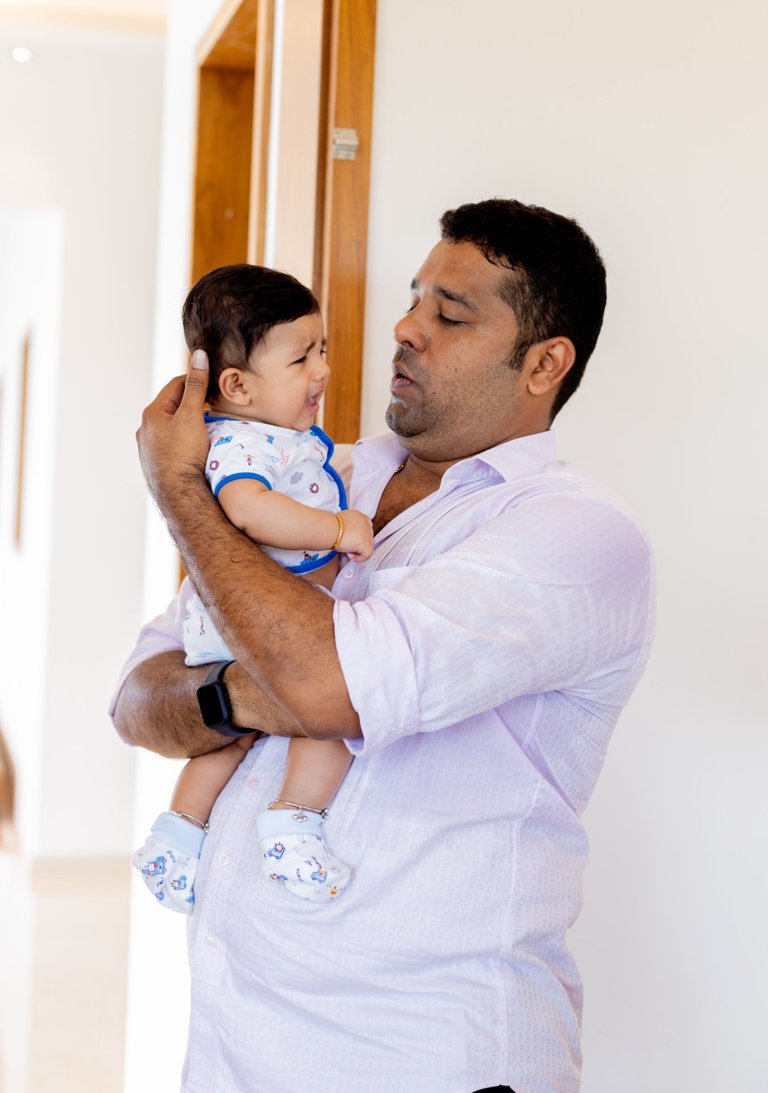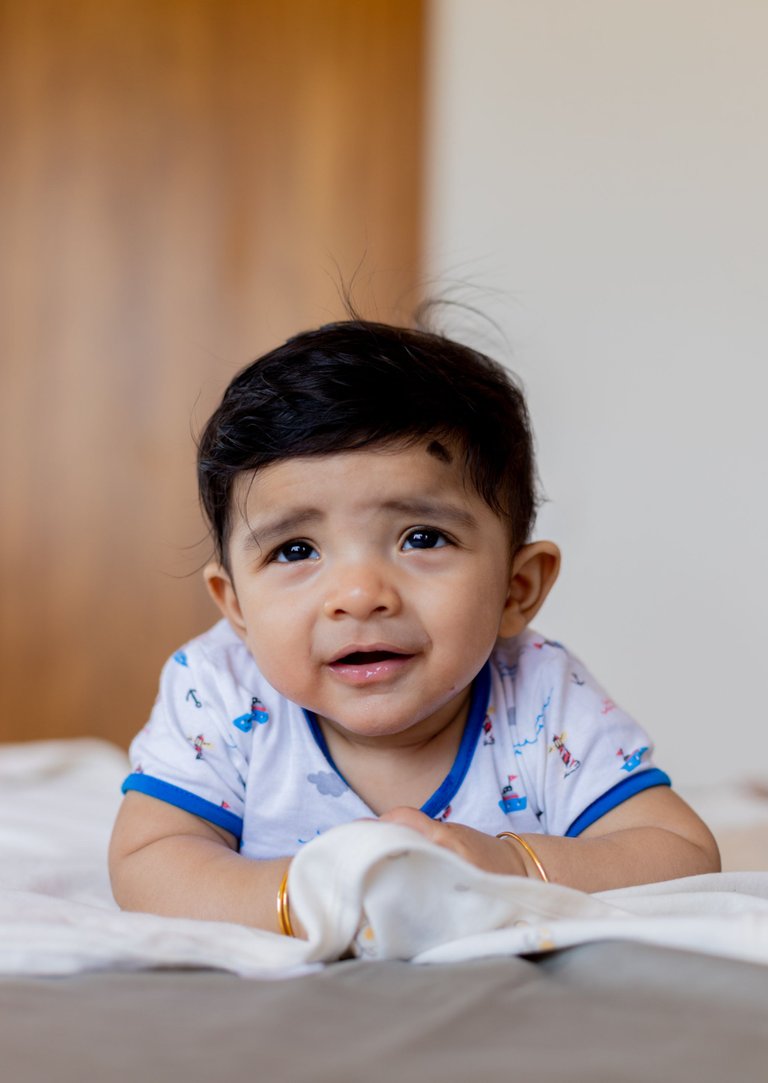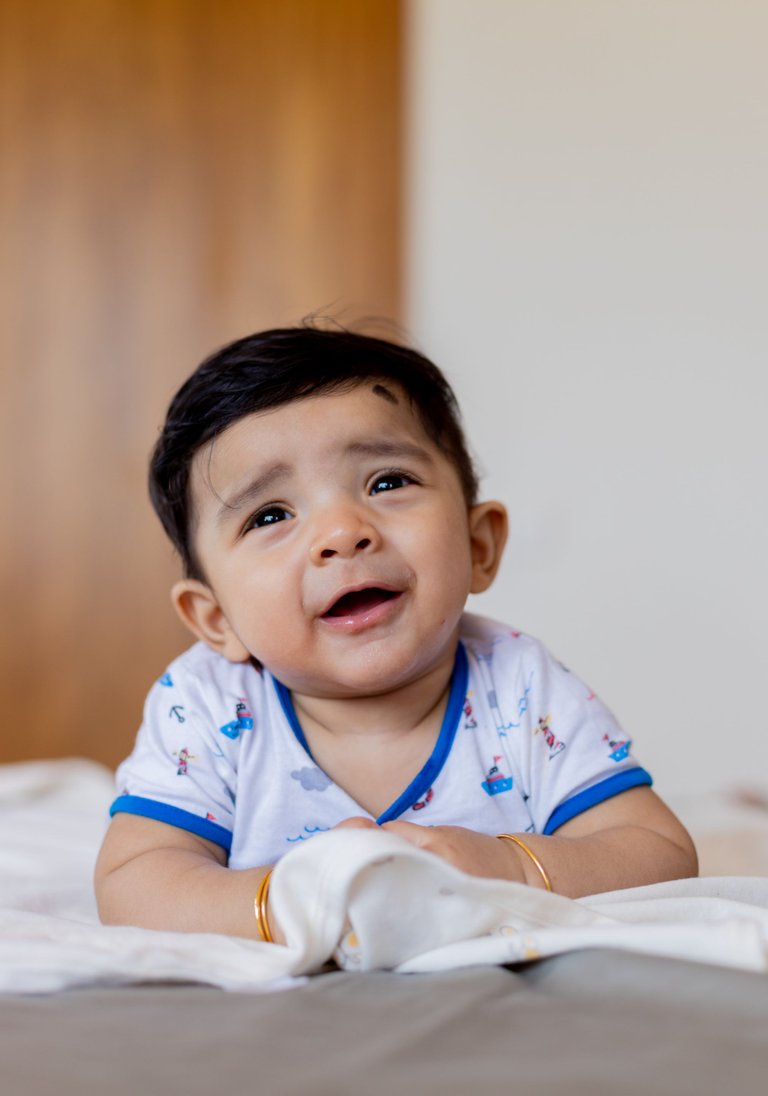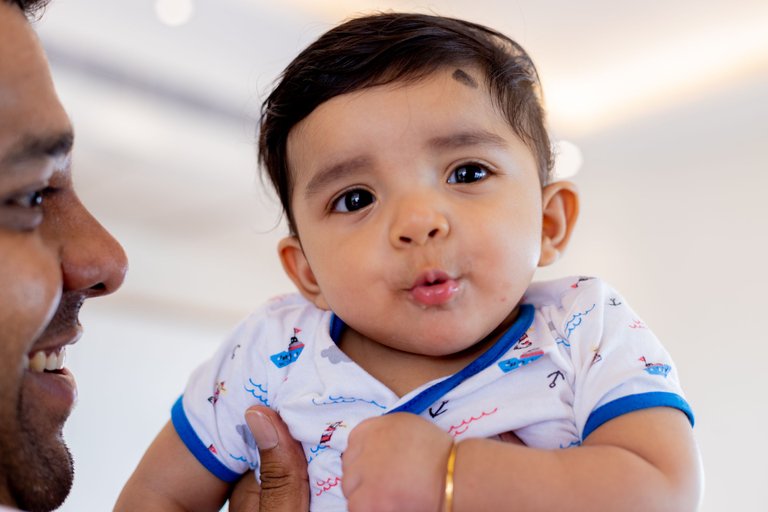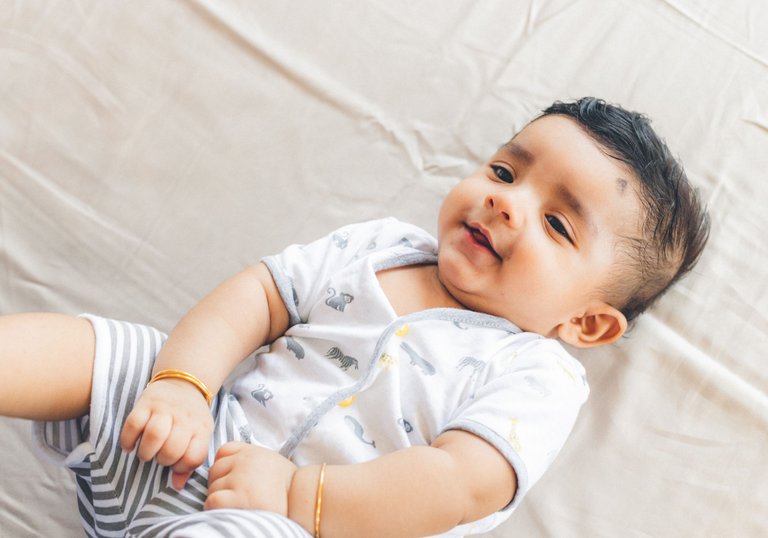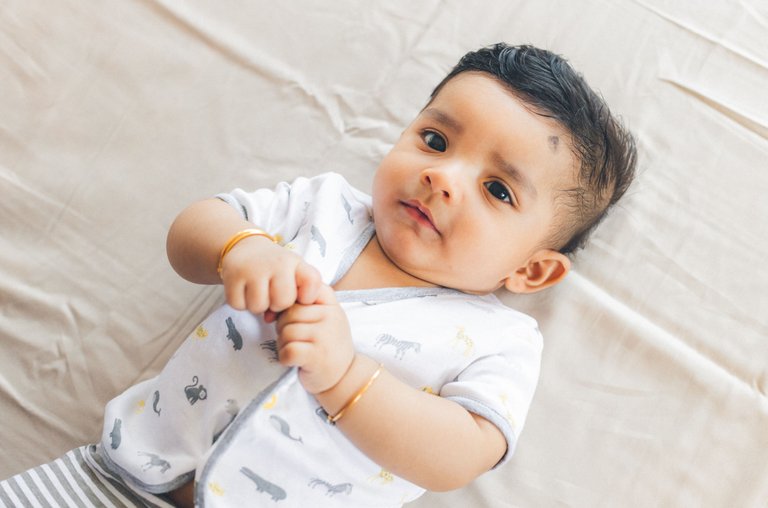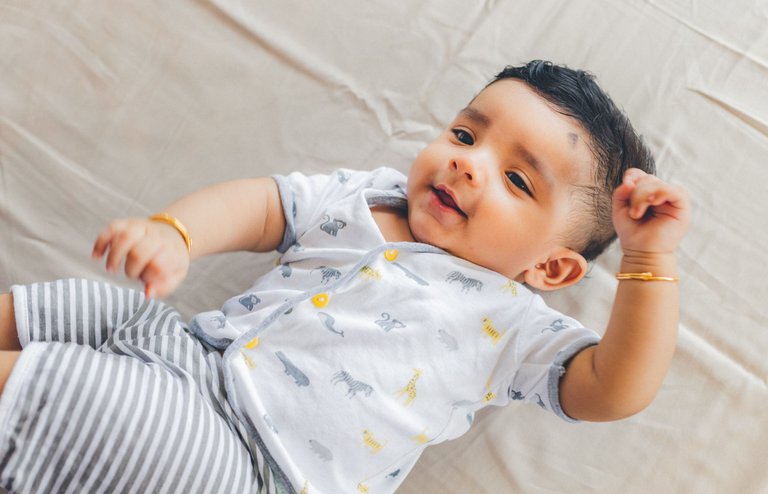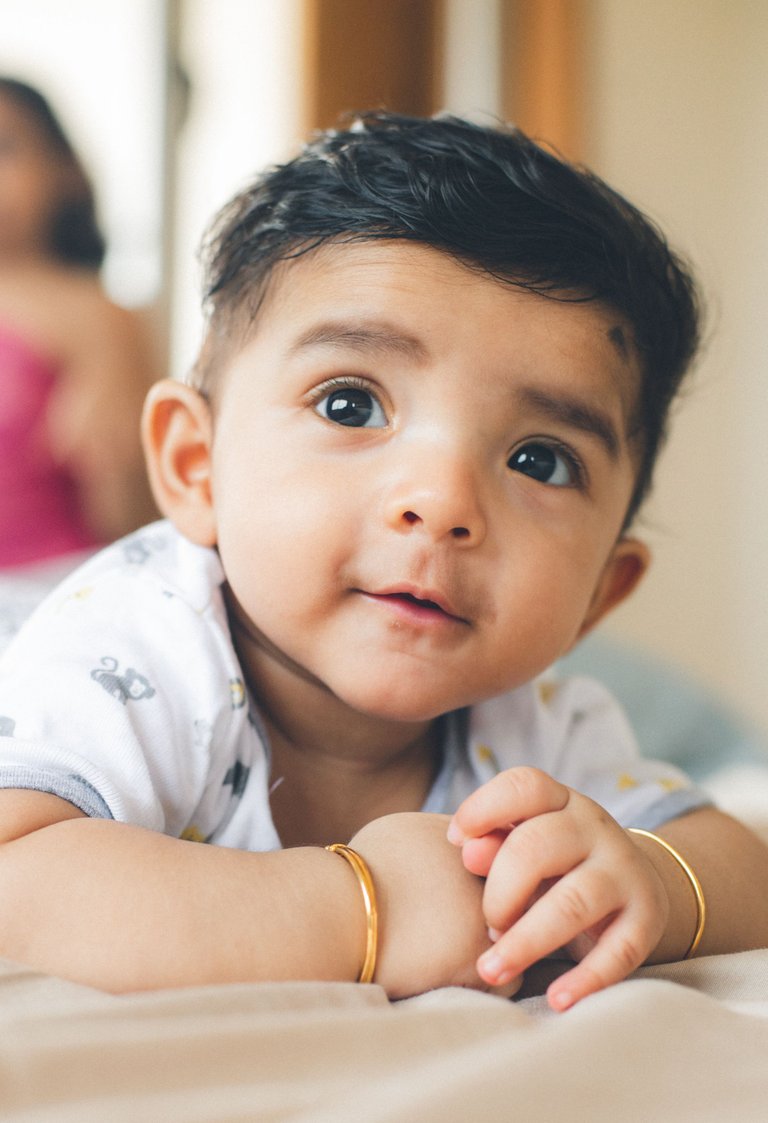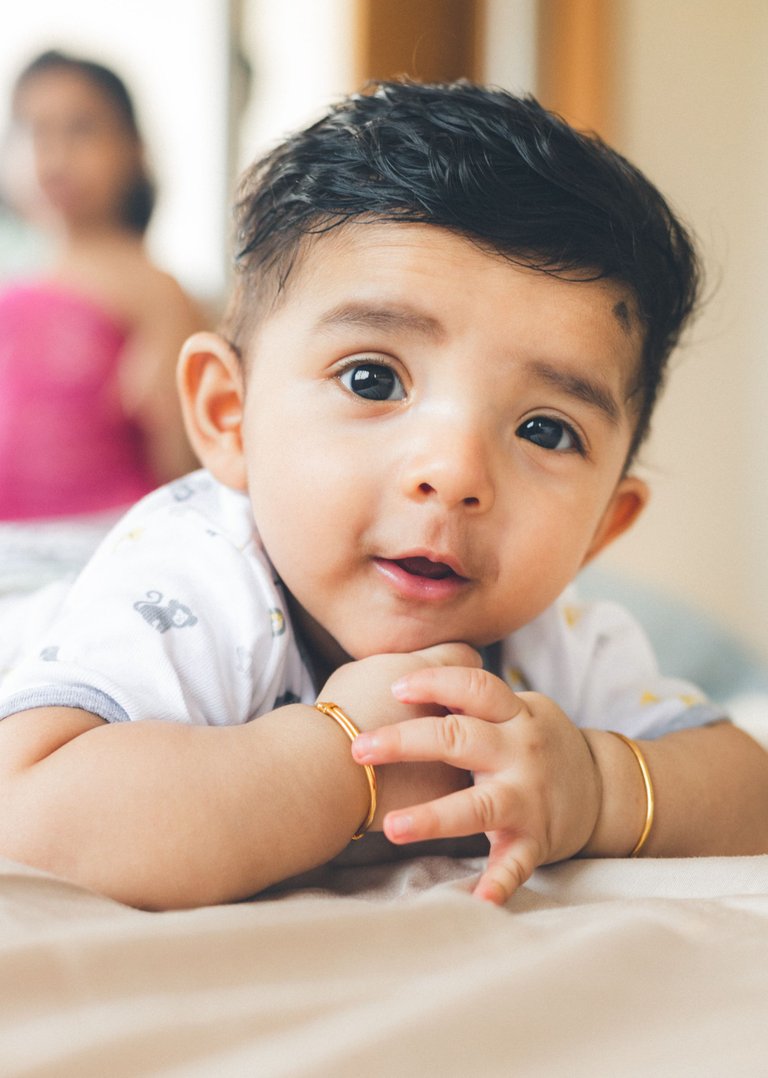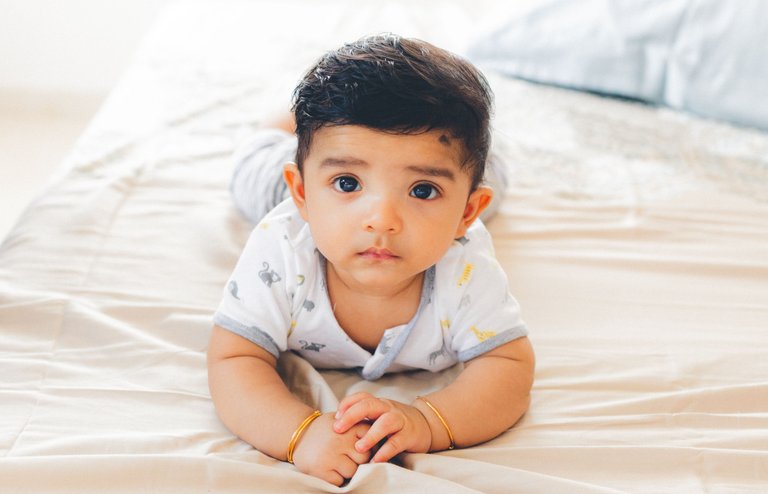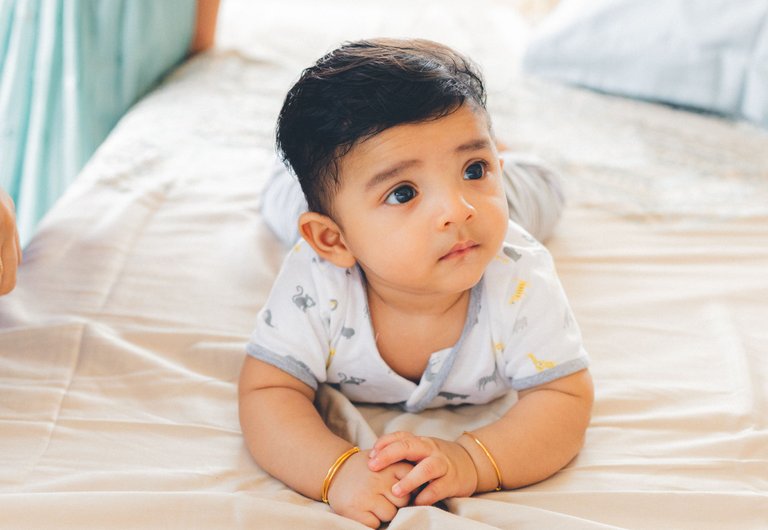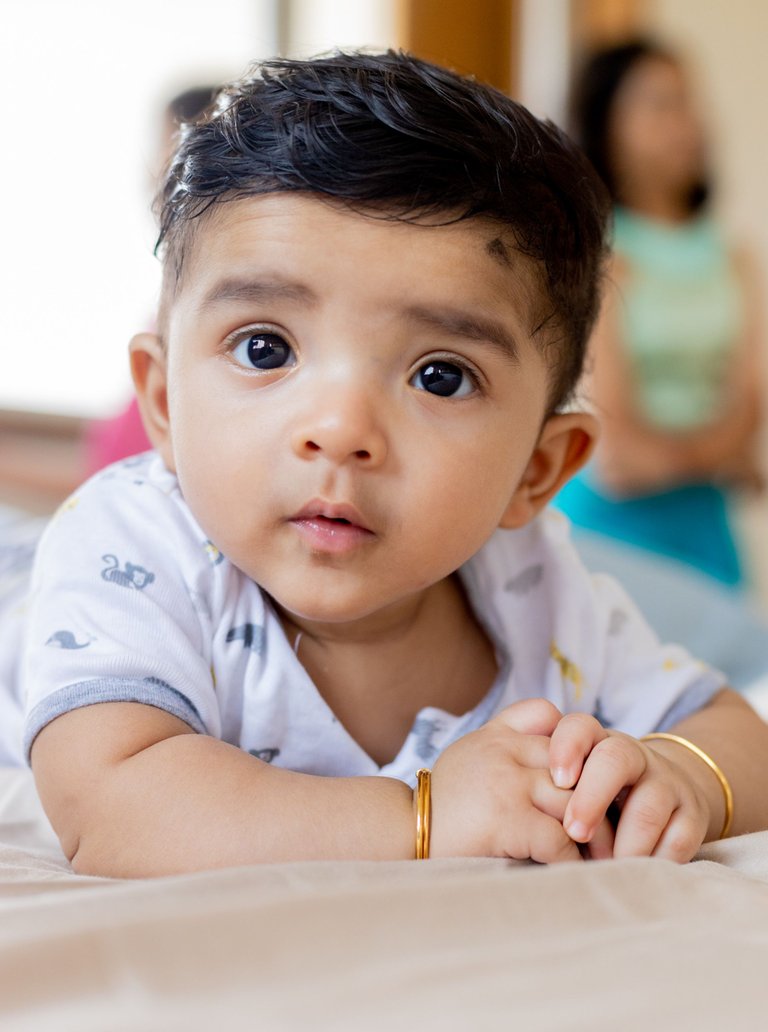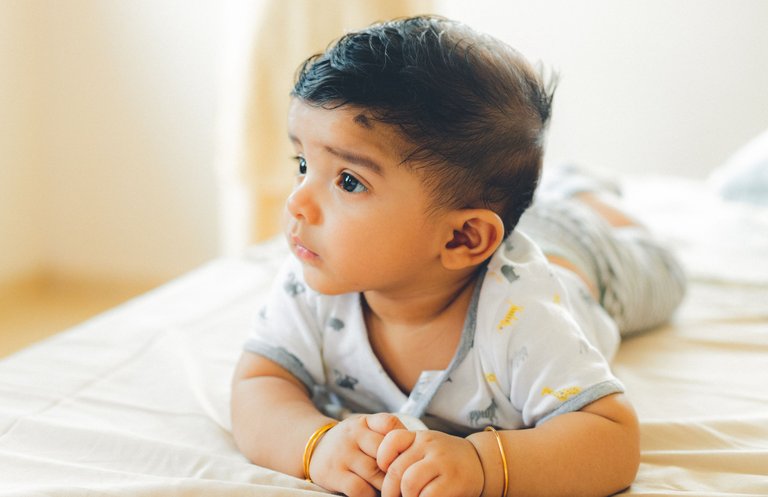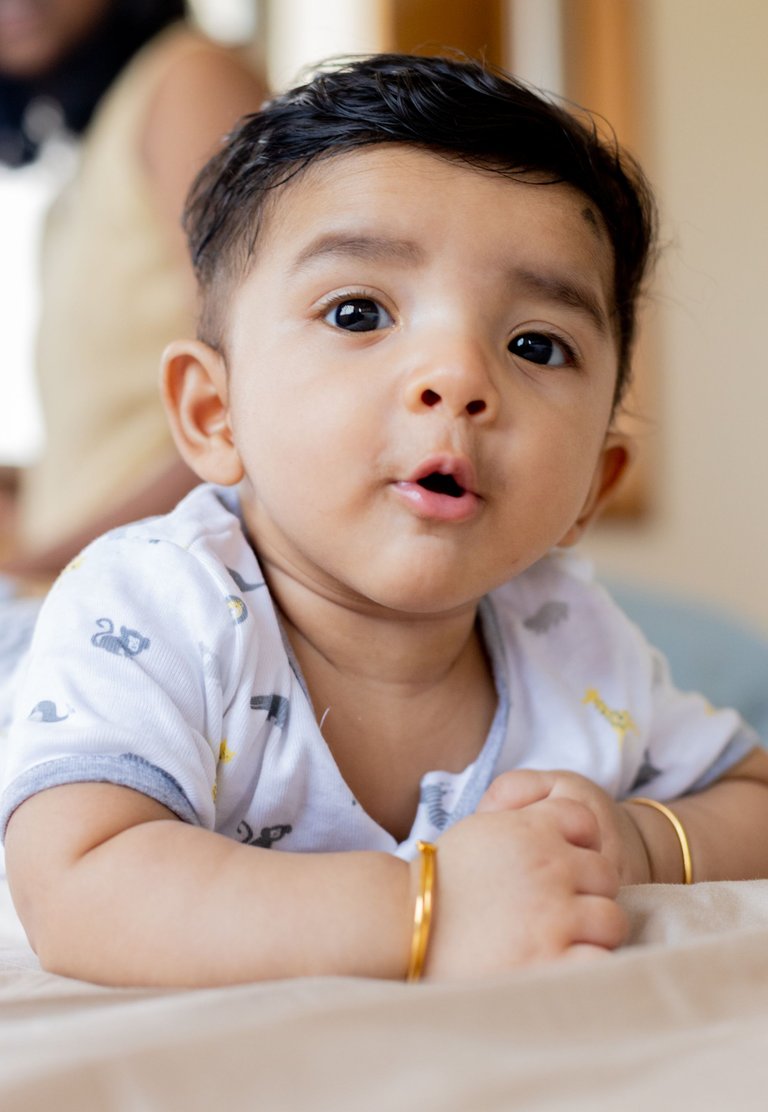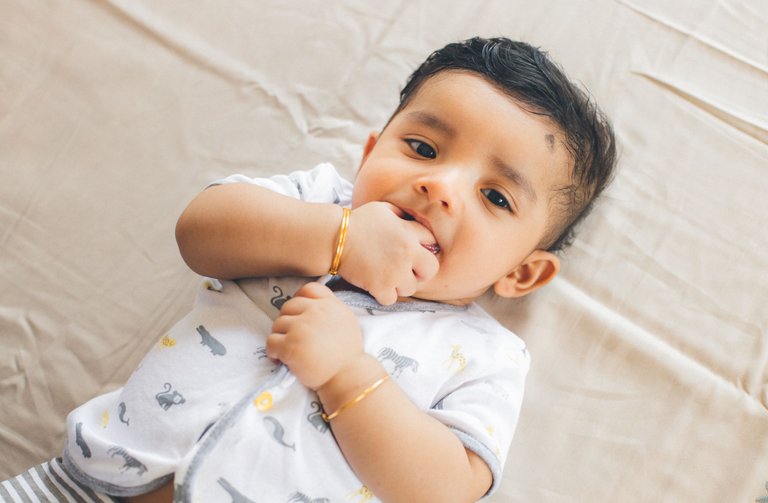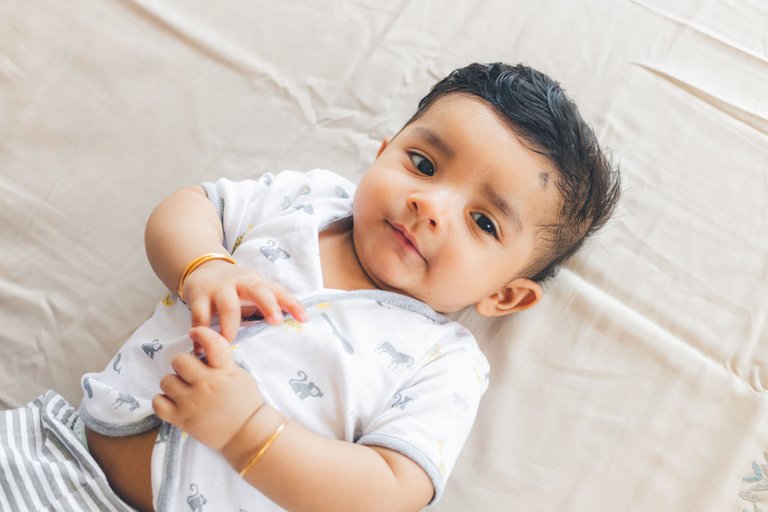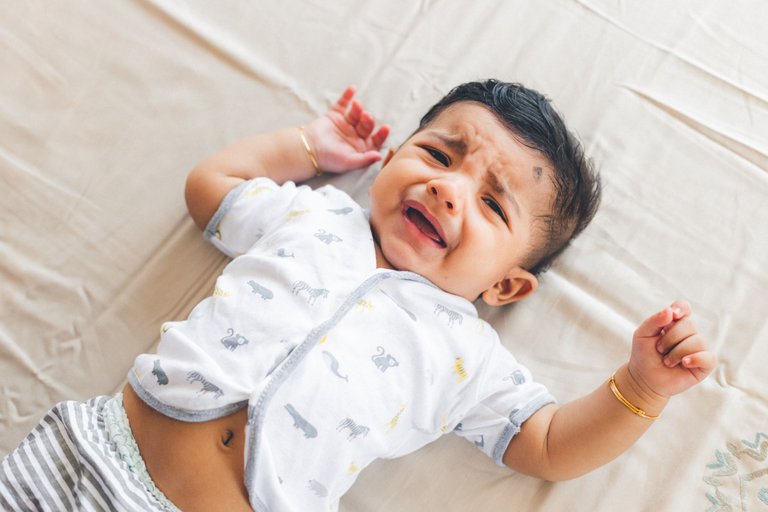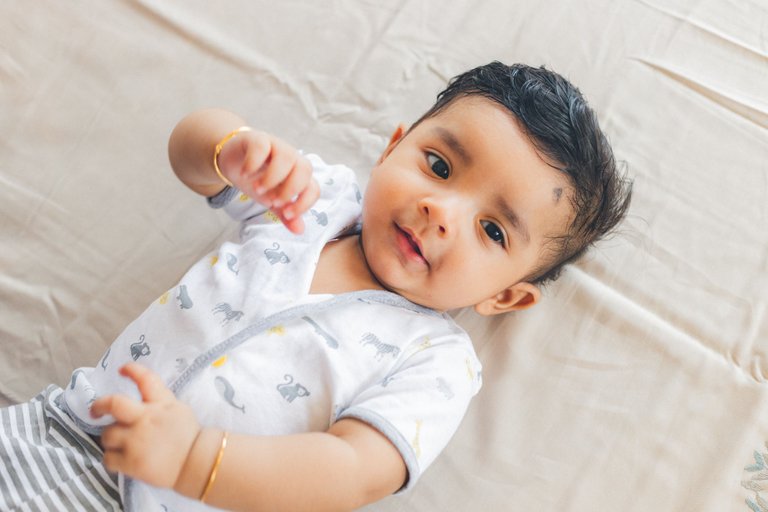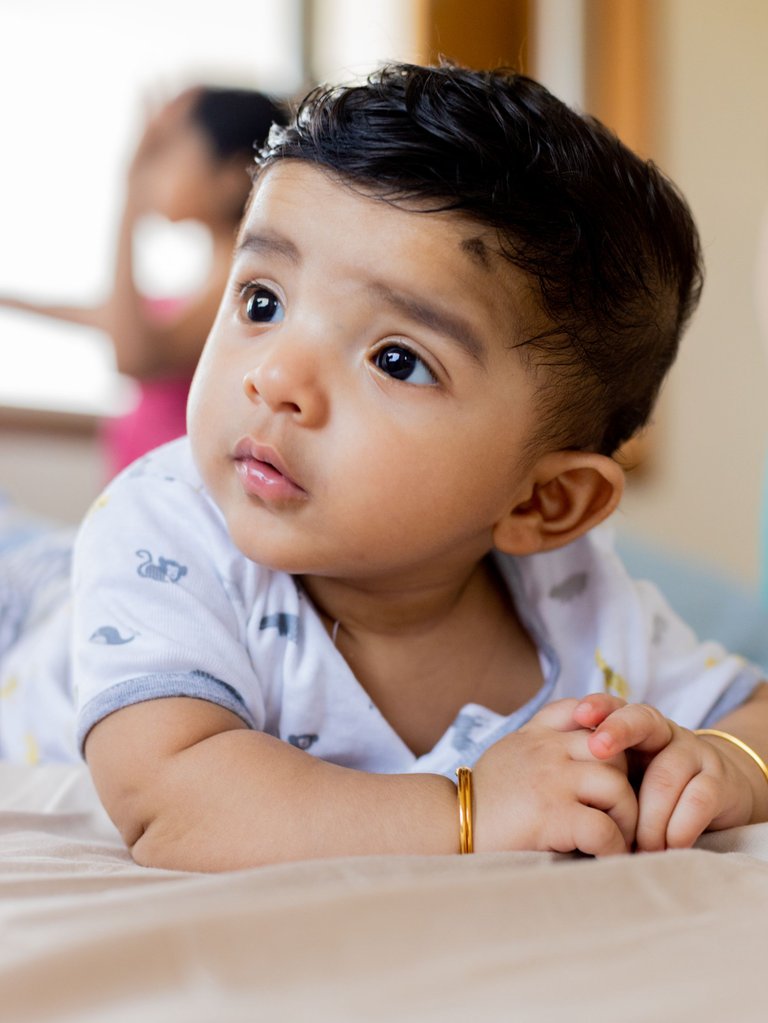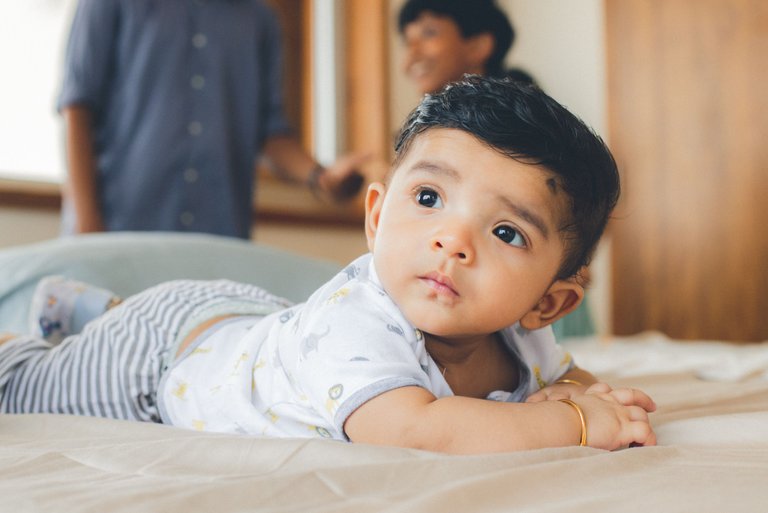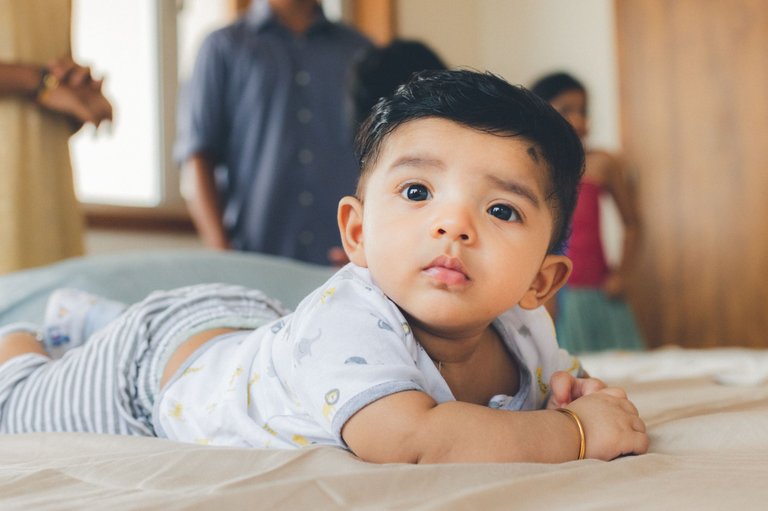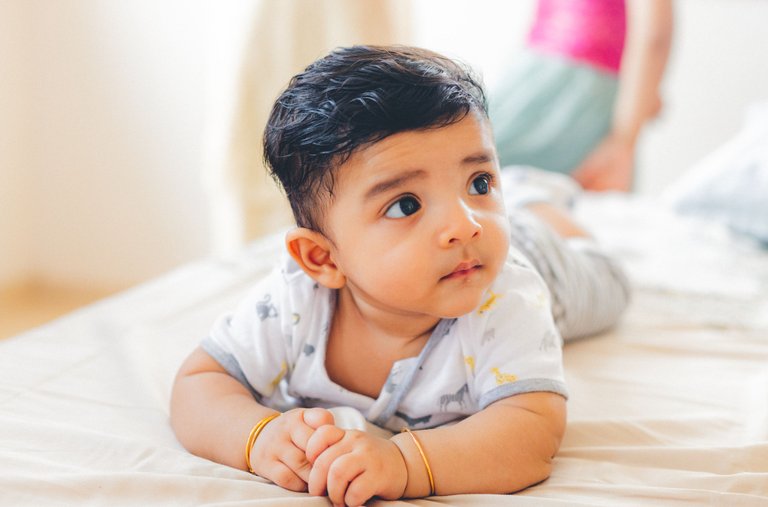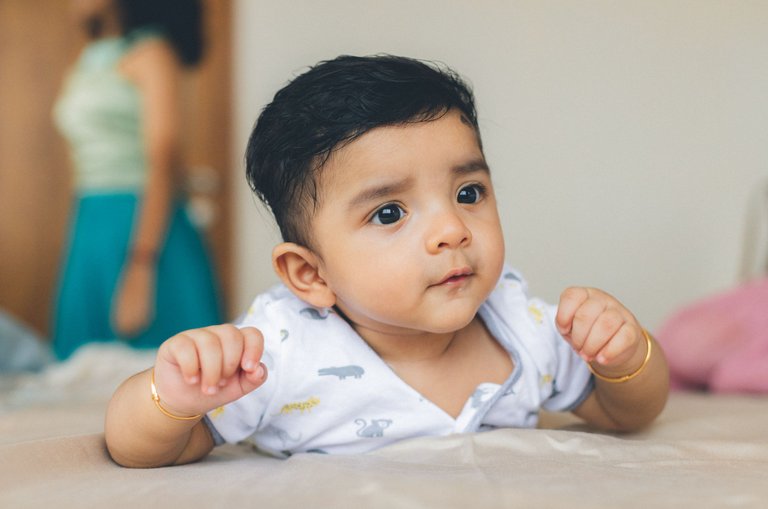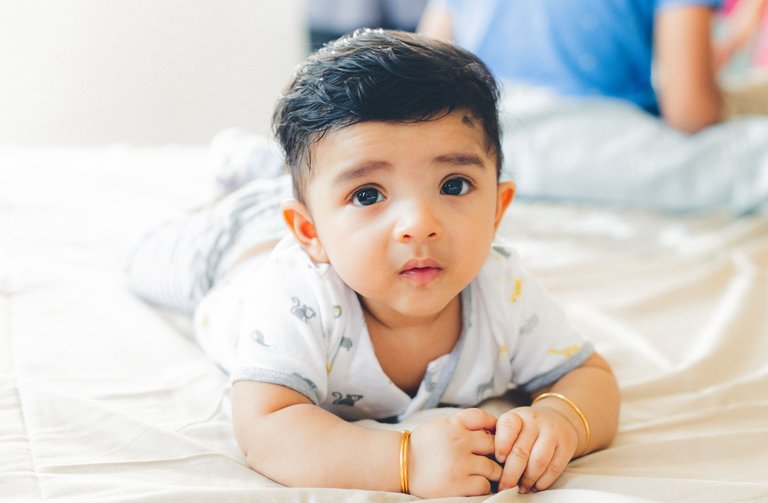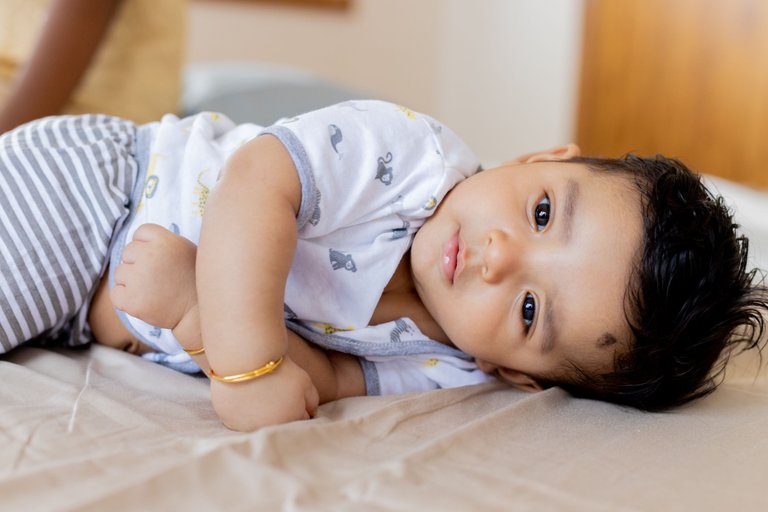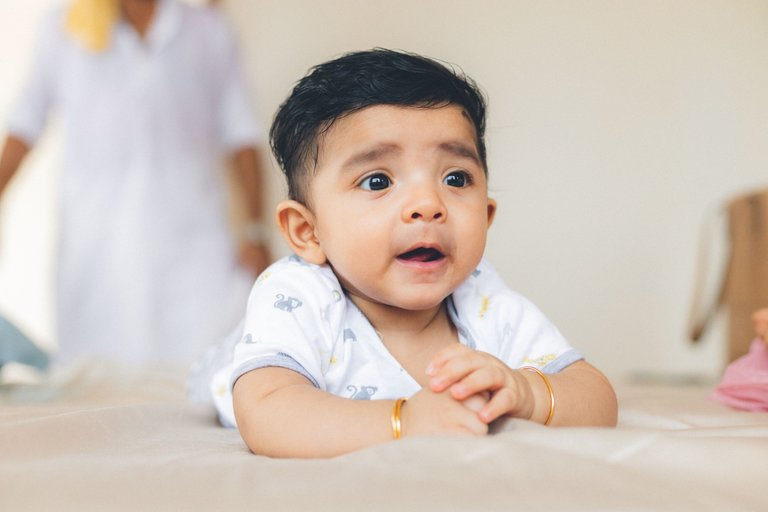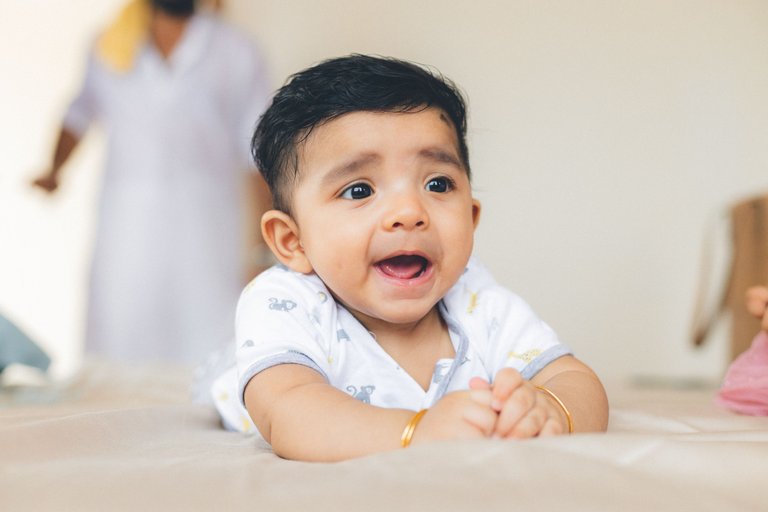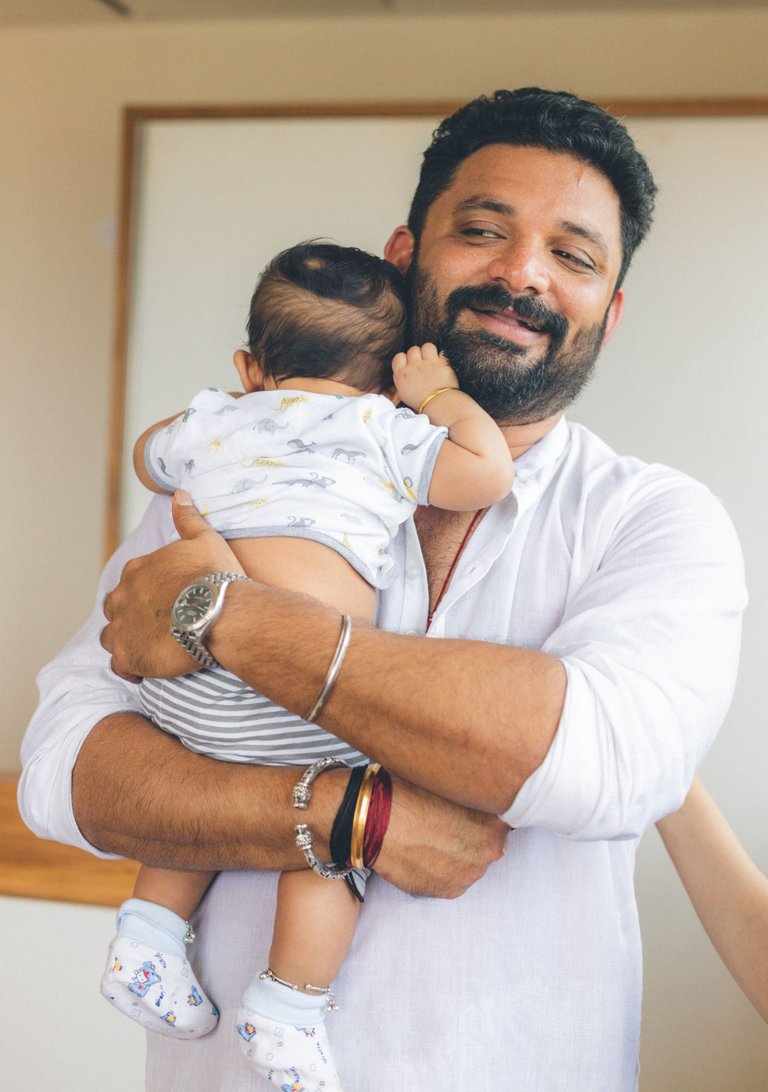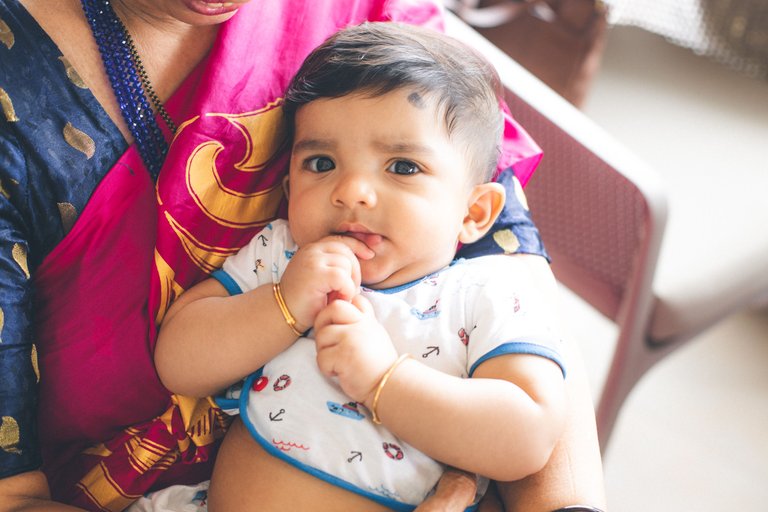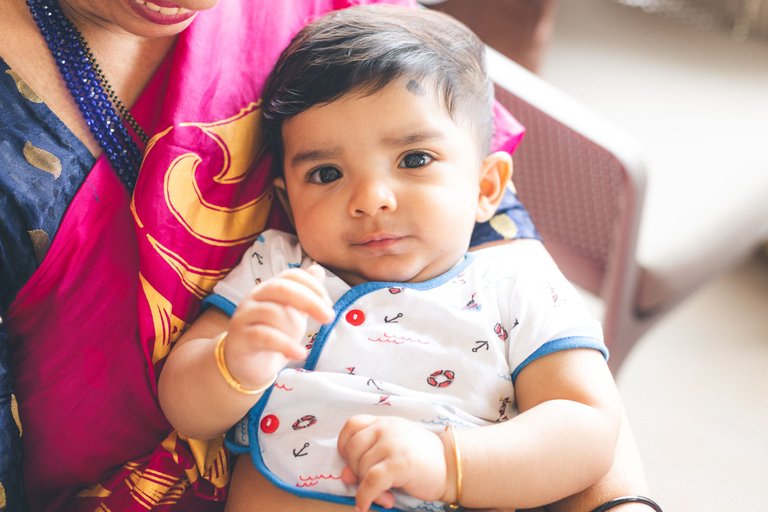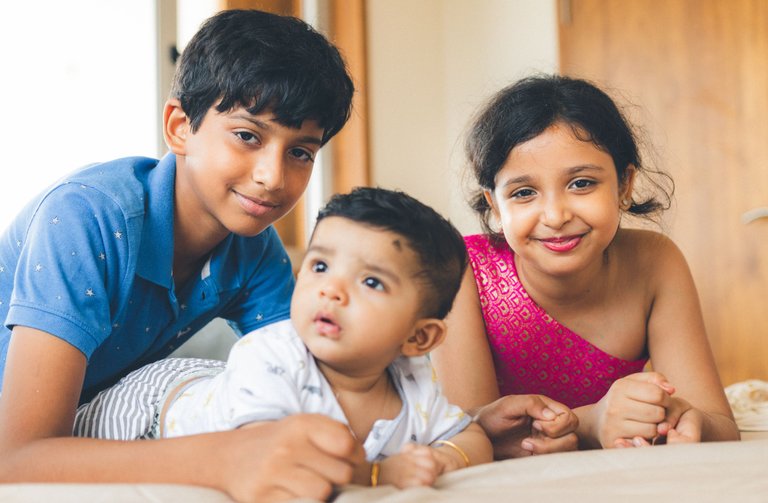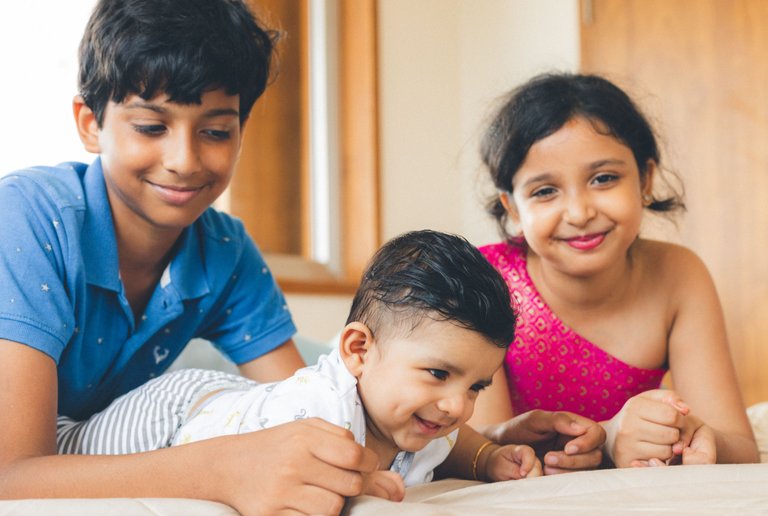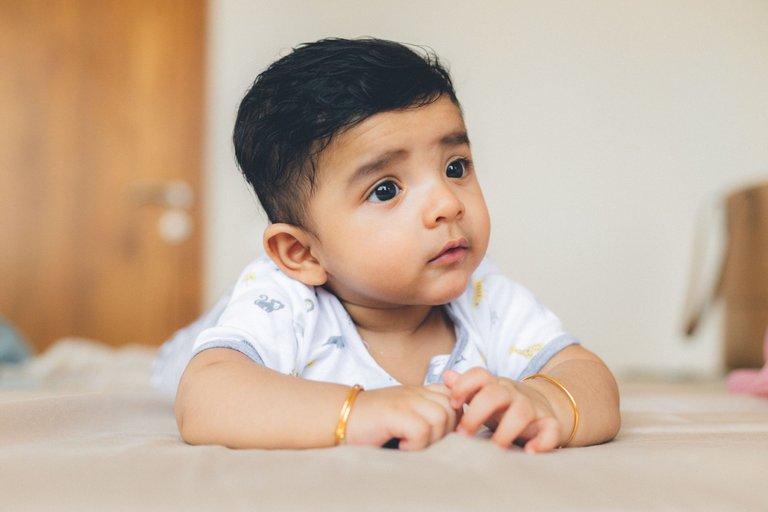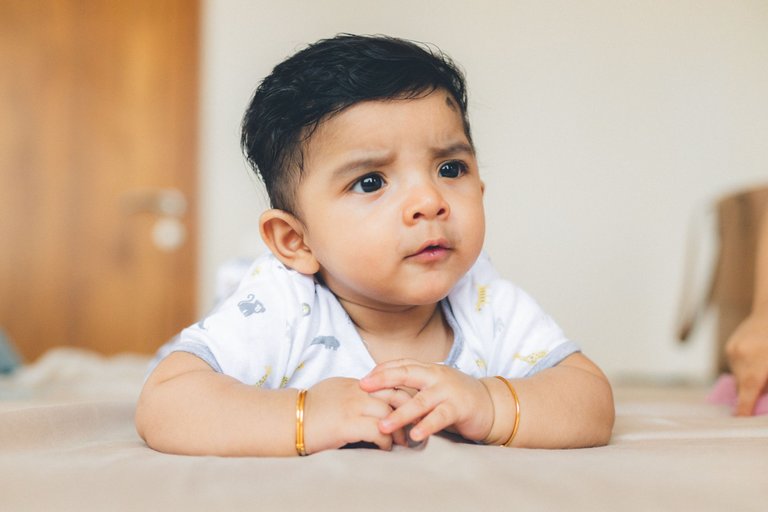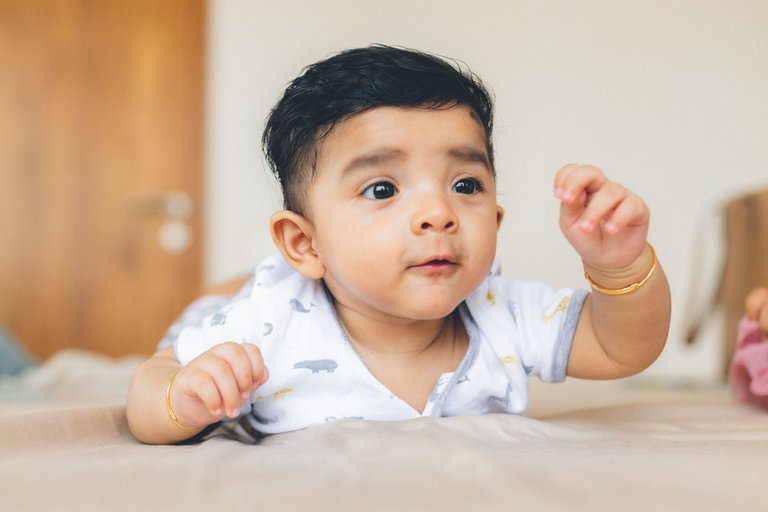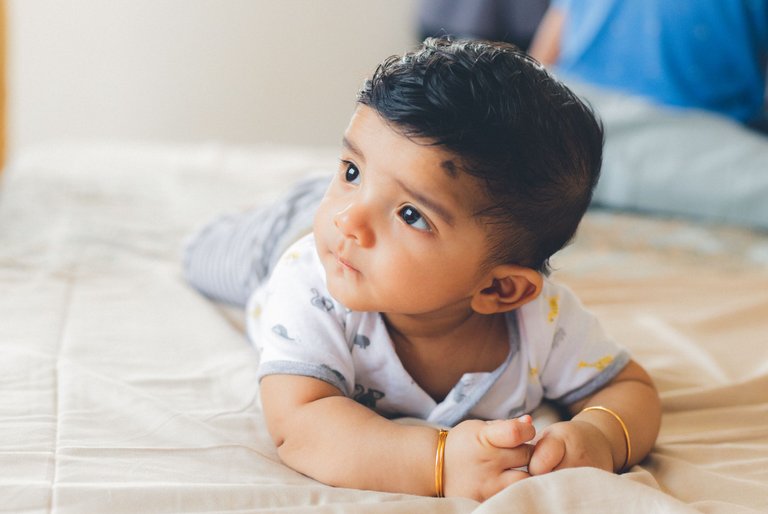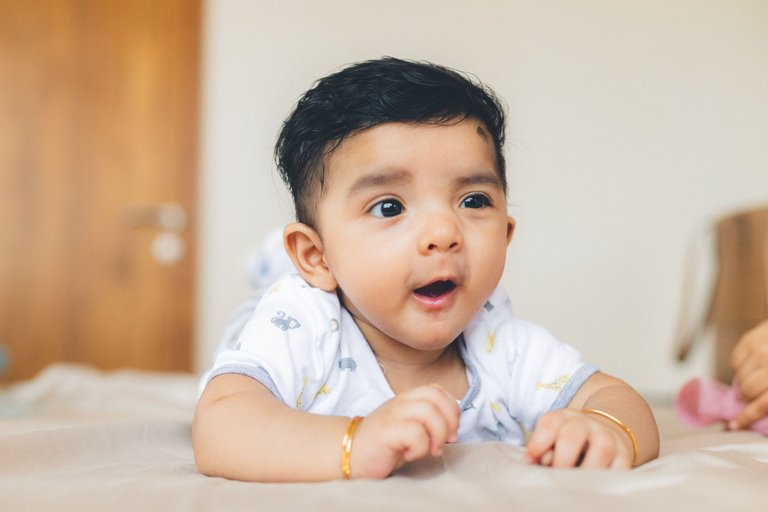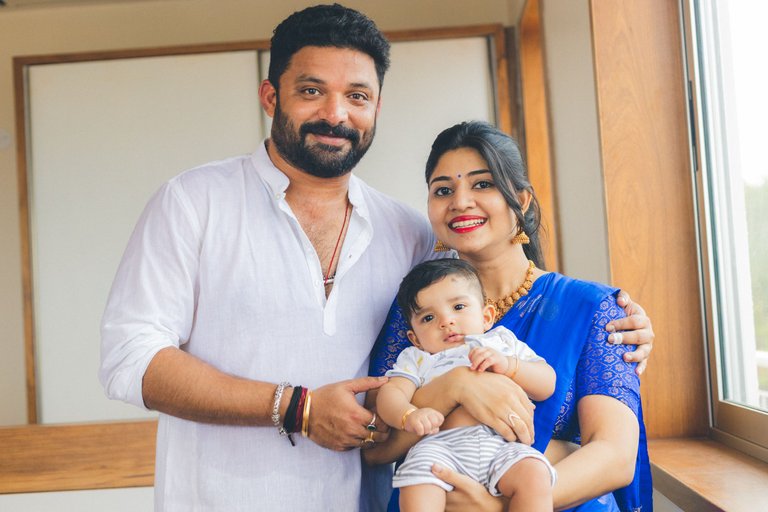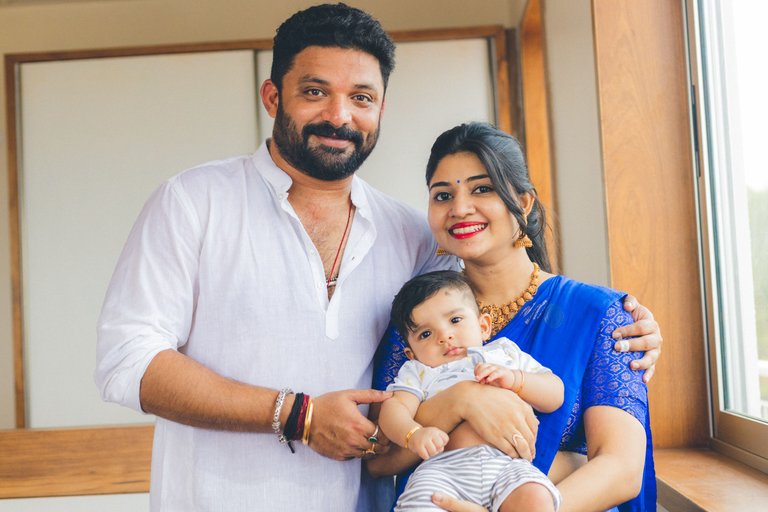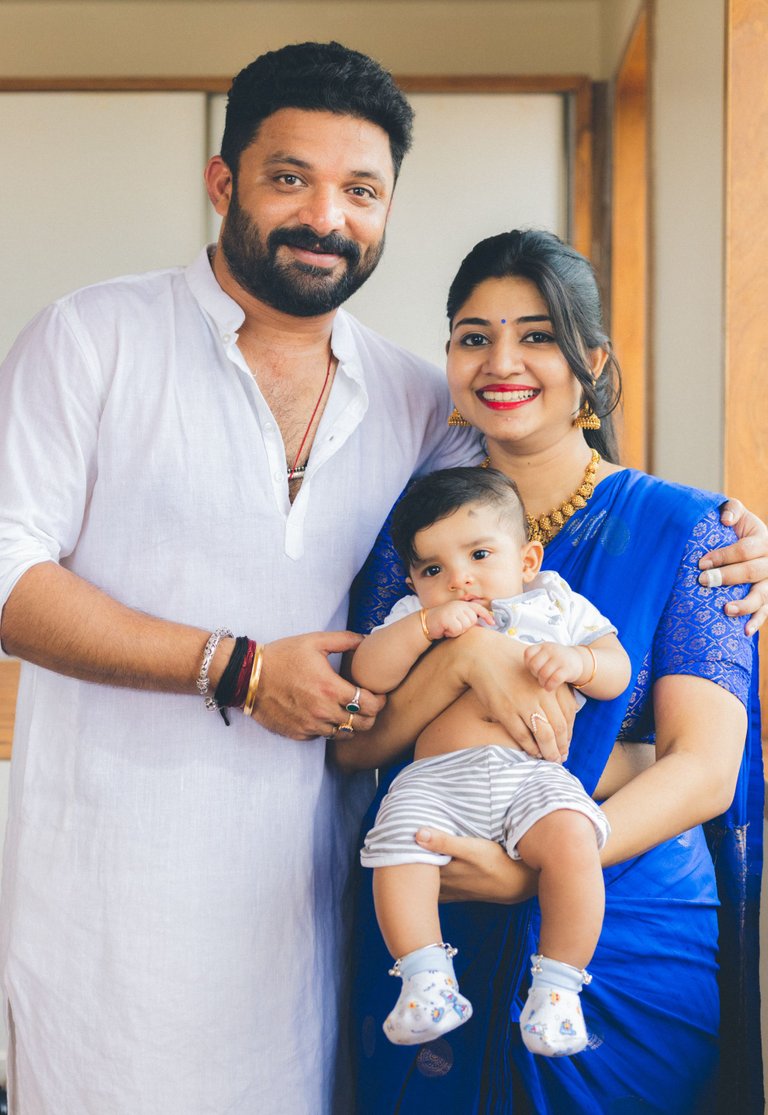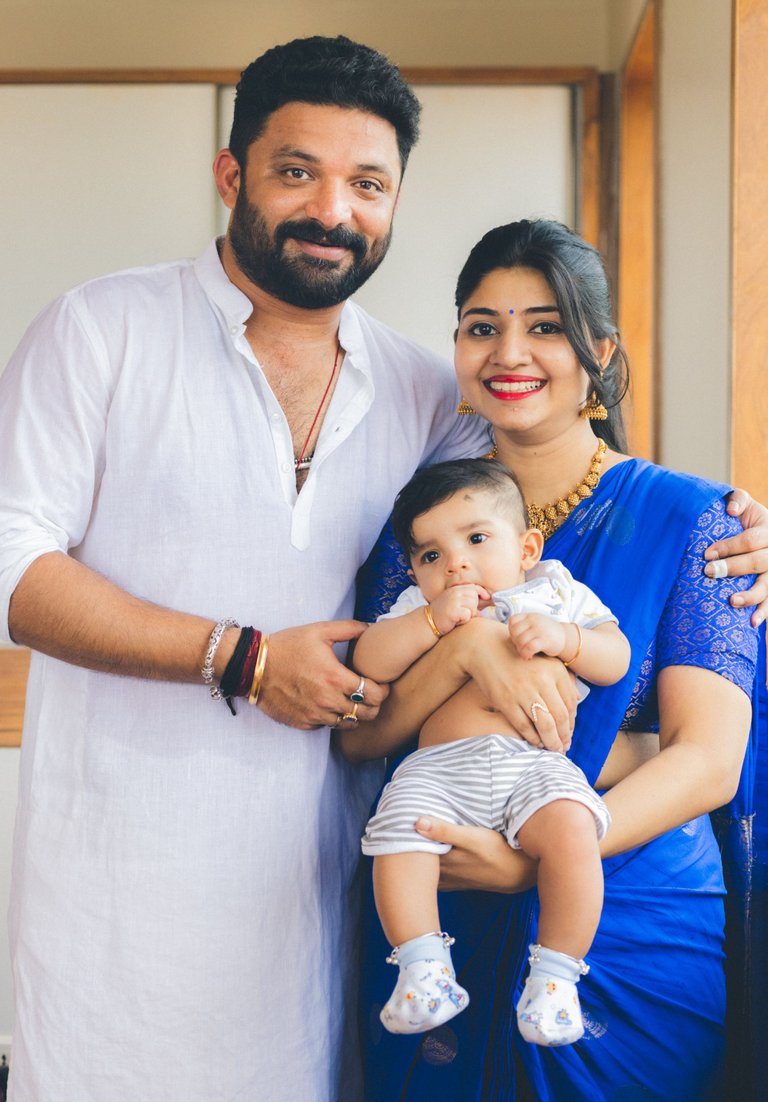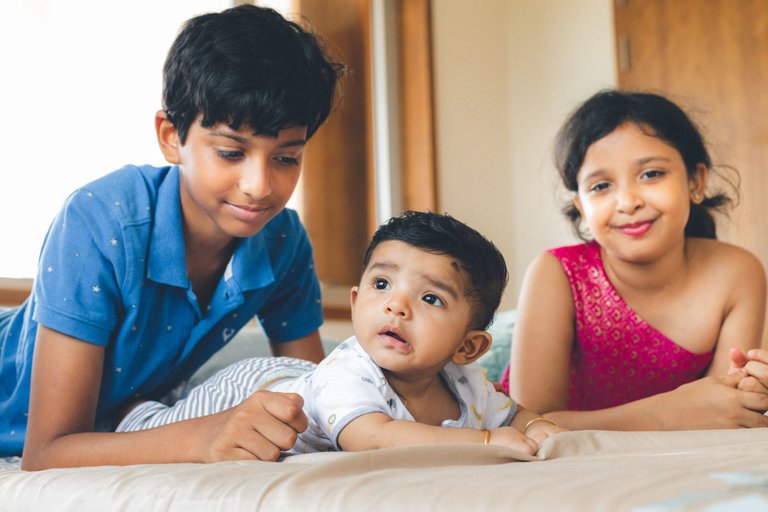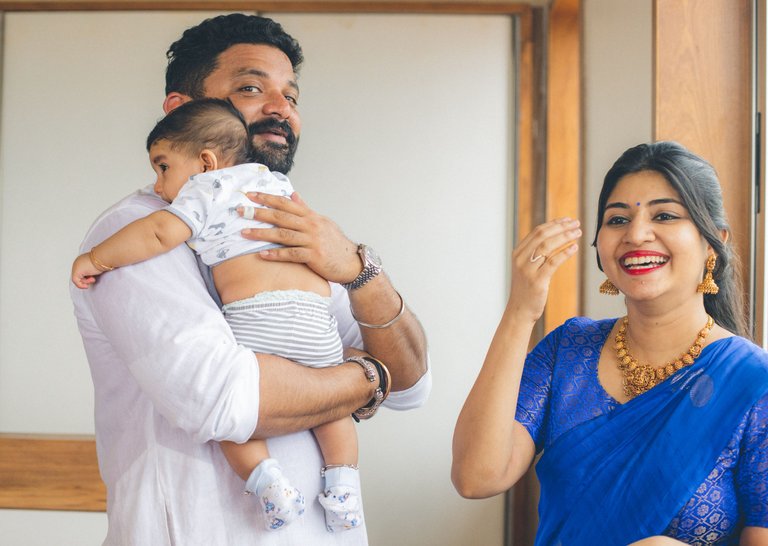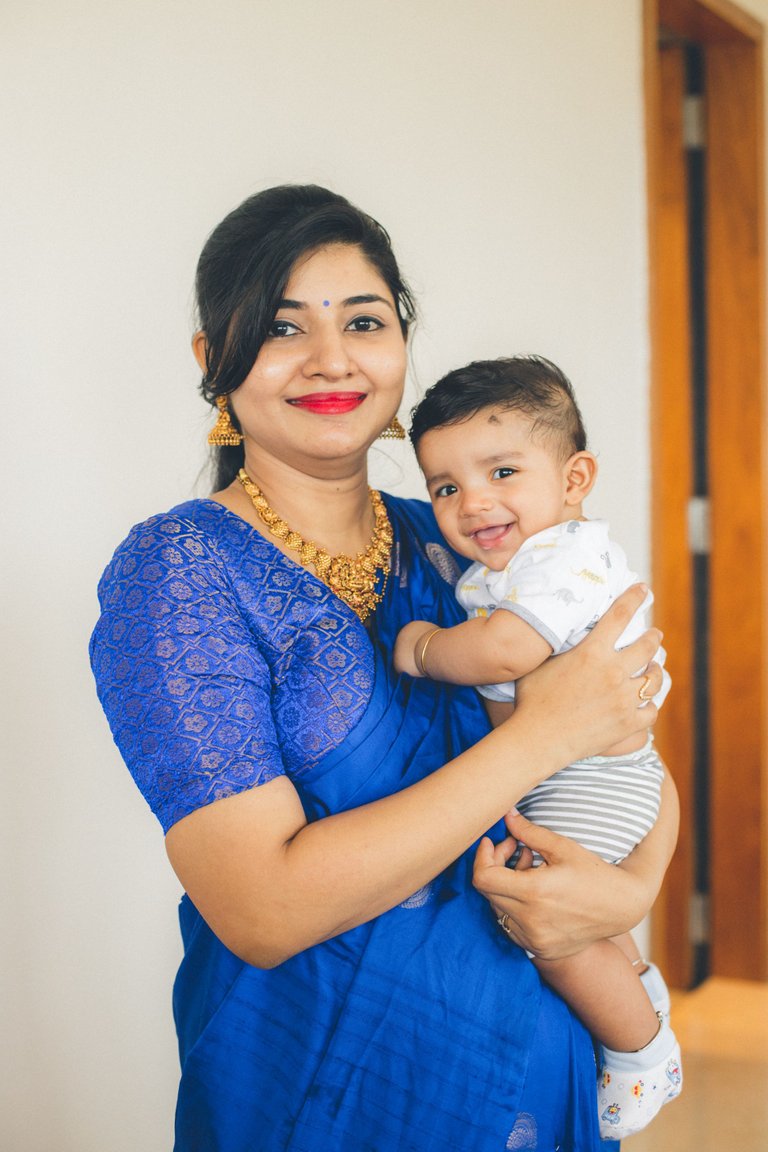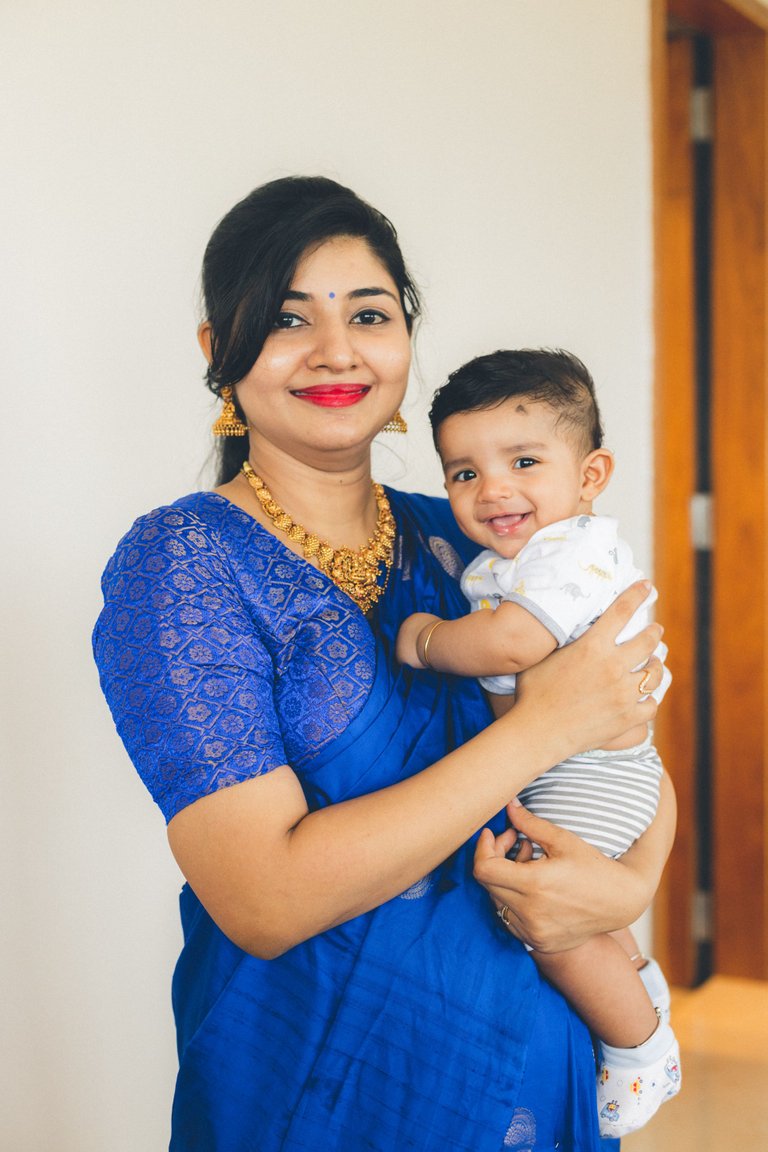 ---
---