A short trip to Maldives - Day 002!!
Well, Day 2 was filled with activities.. We woke up in the morning had our breakfast and then went across the Island for a general swim.. The Biyadhoo resort is filled with swings.. Some on land and some on water.. The weather was amazing and so walking around wasn't an issue at all.. Even for a person like me who sweats all the time..
The island was filled with colours..
Spent some time clicking some pictures of the family too, across different locations of the Island..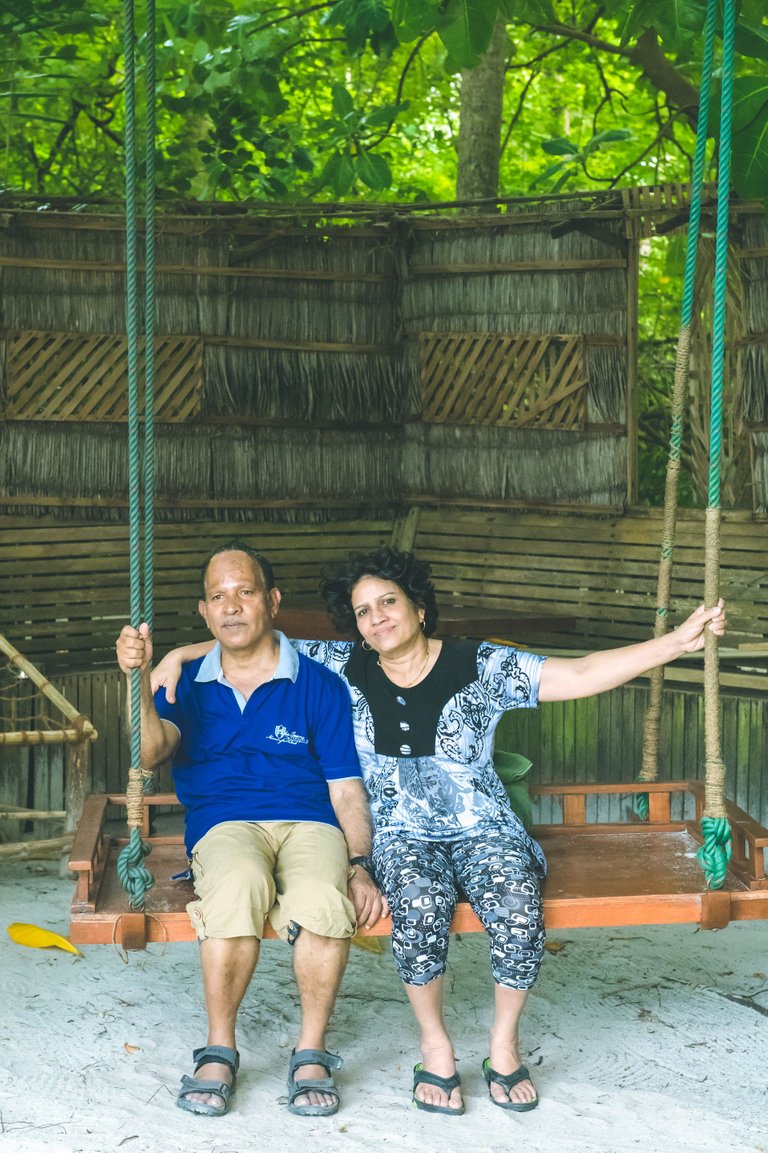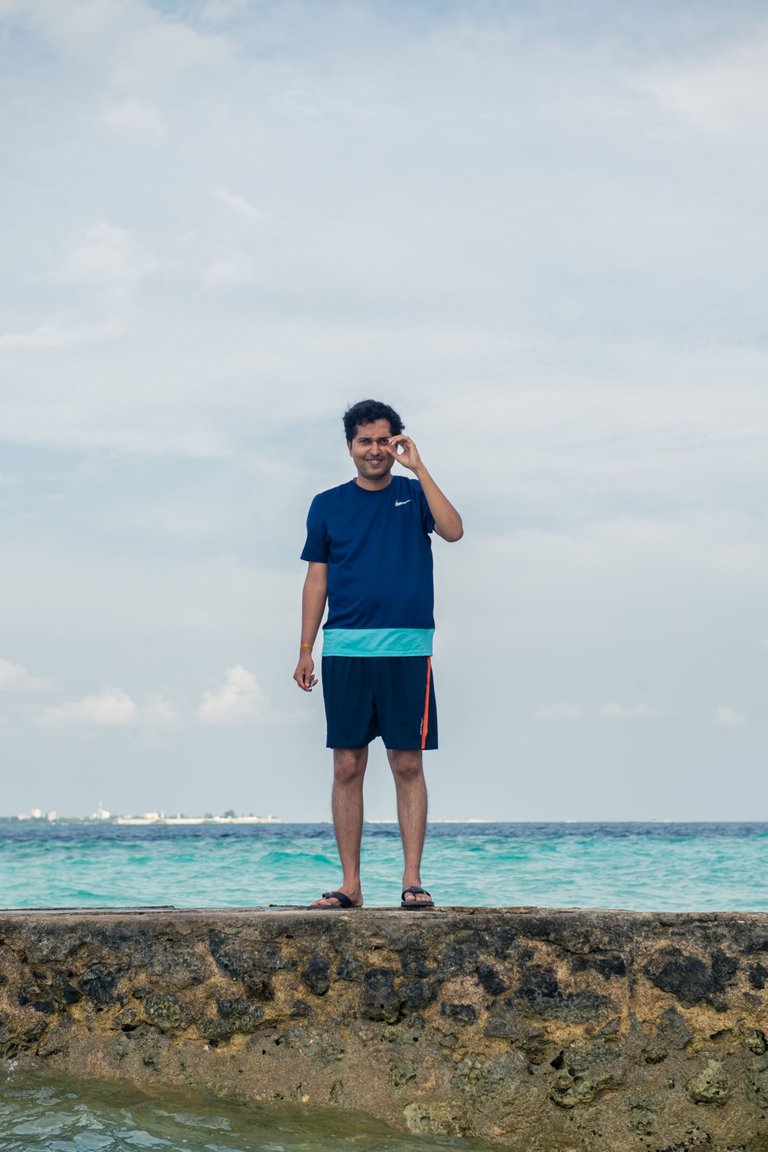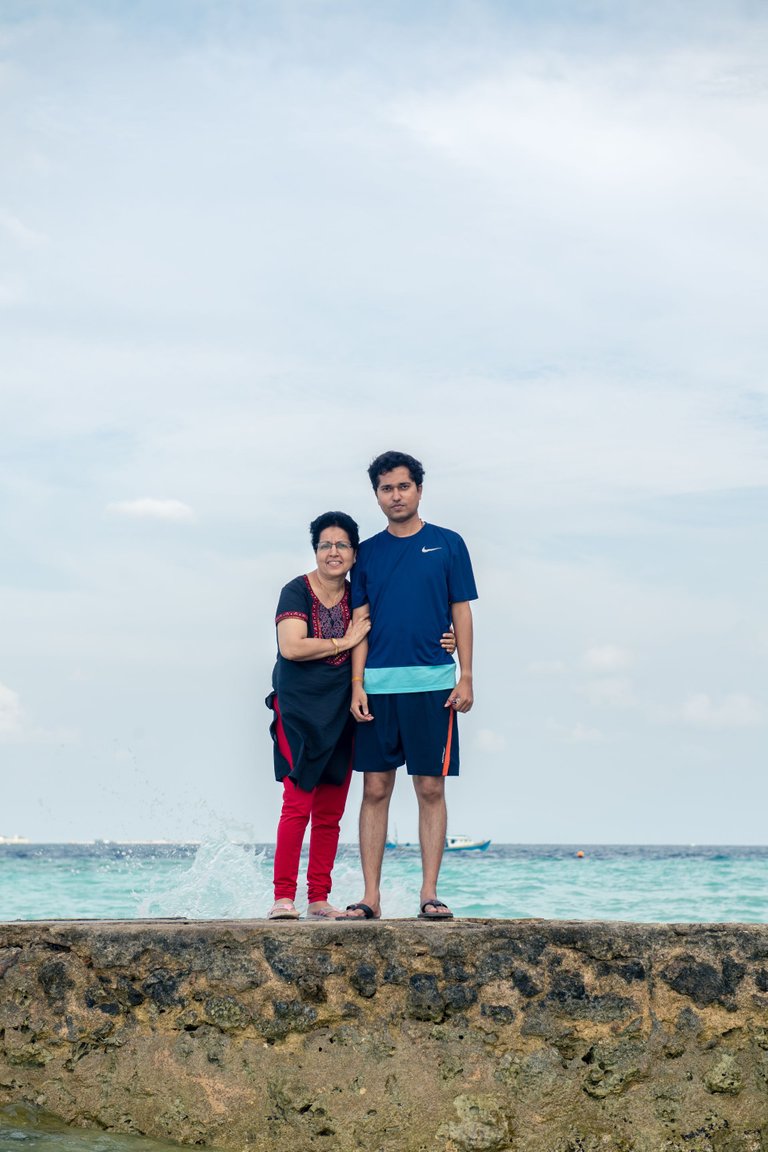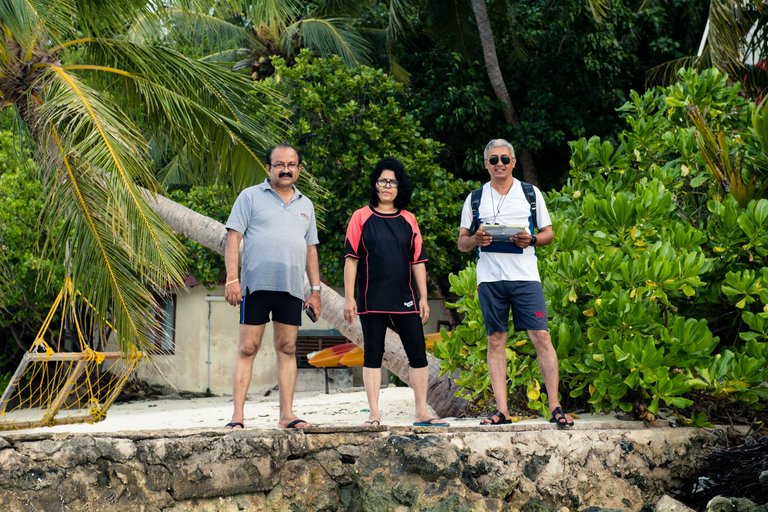 Like I said before, the island was filled with swings and we too couldn't resist to swim ourselves till the swing and click some pictures..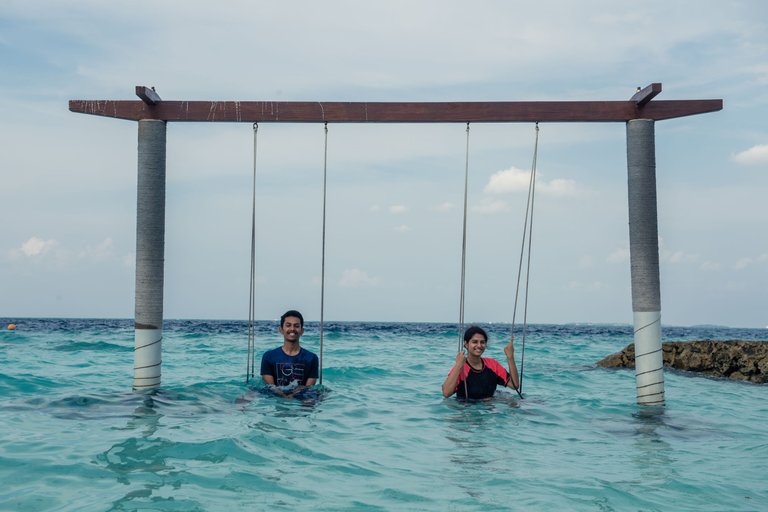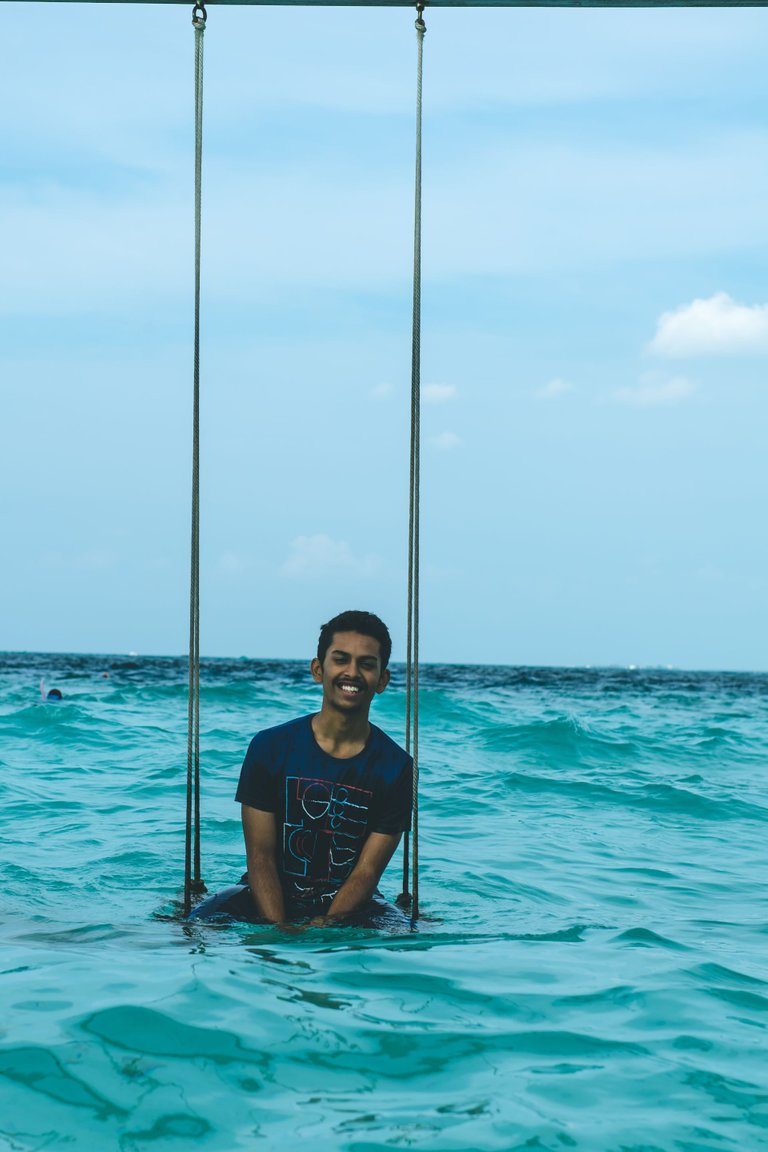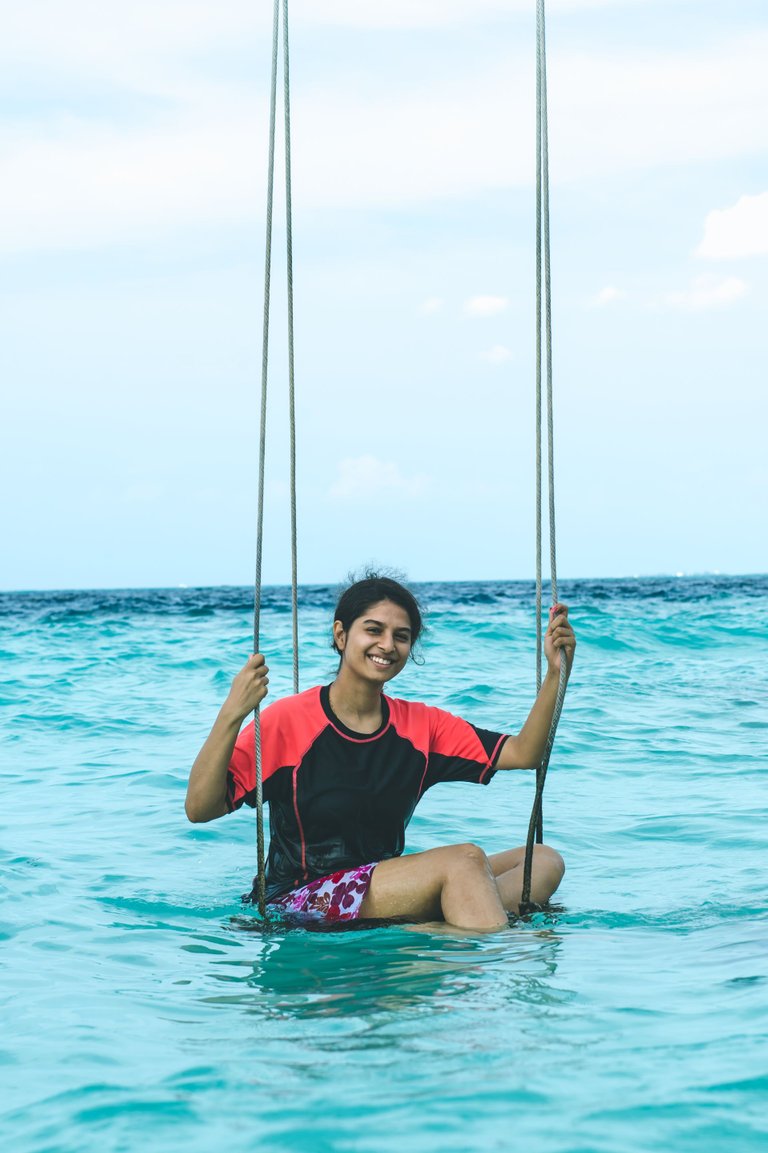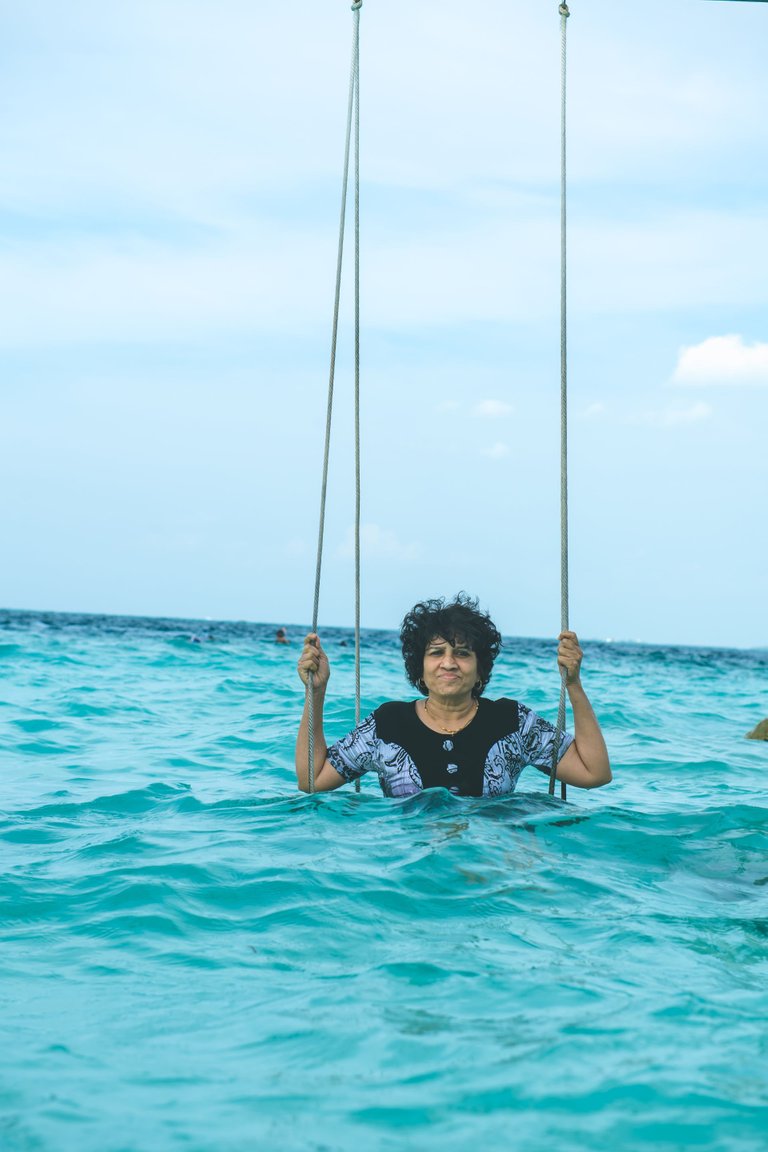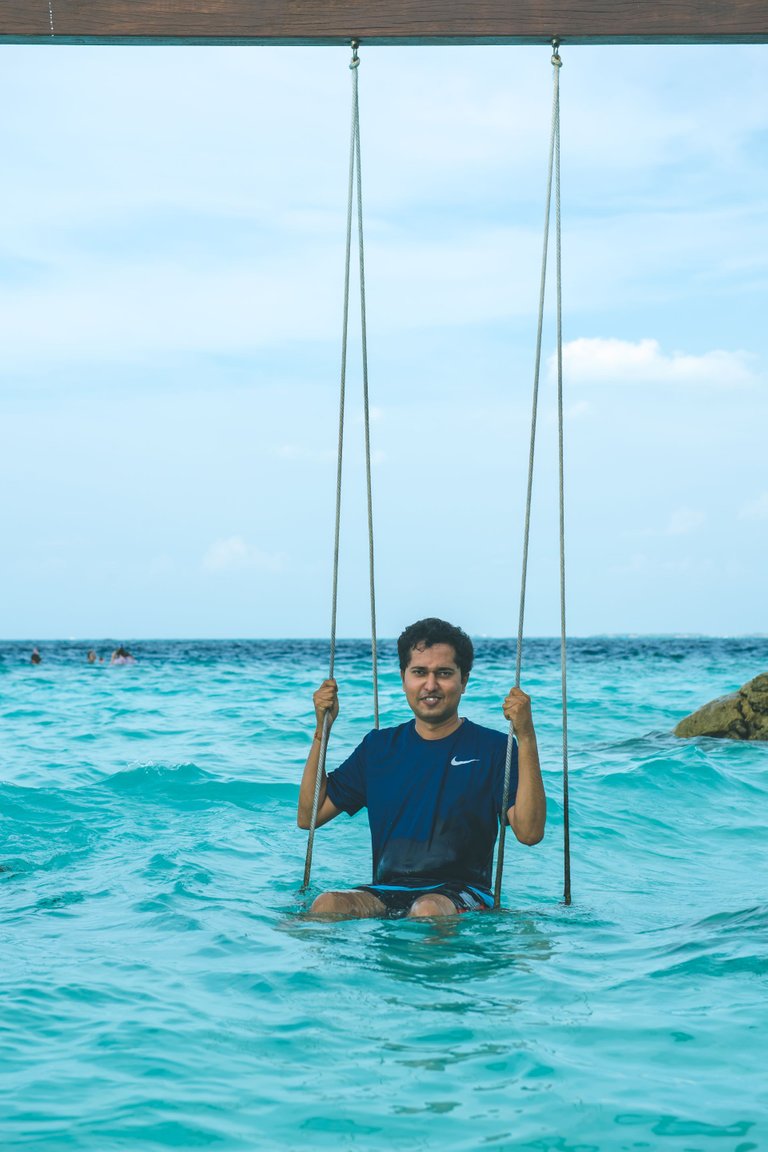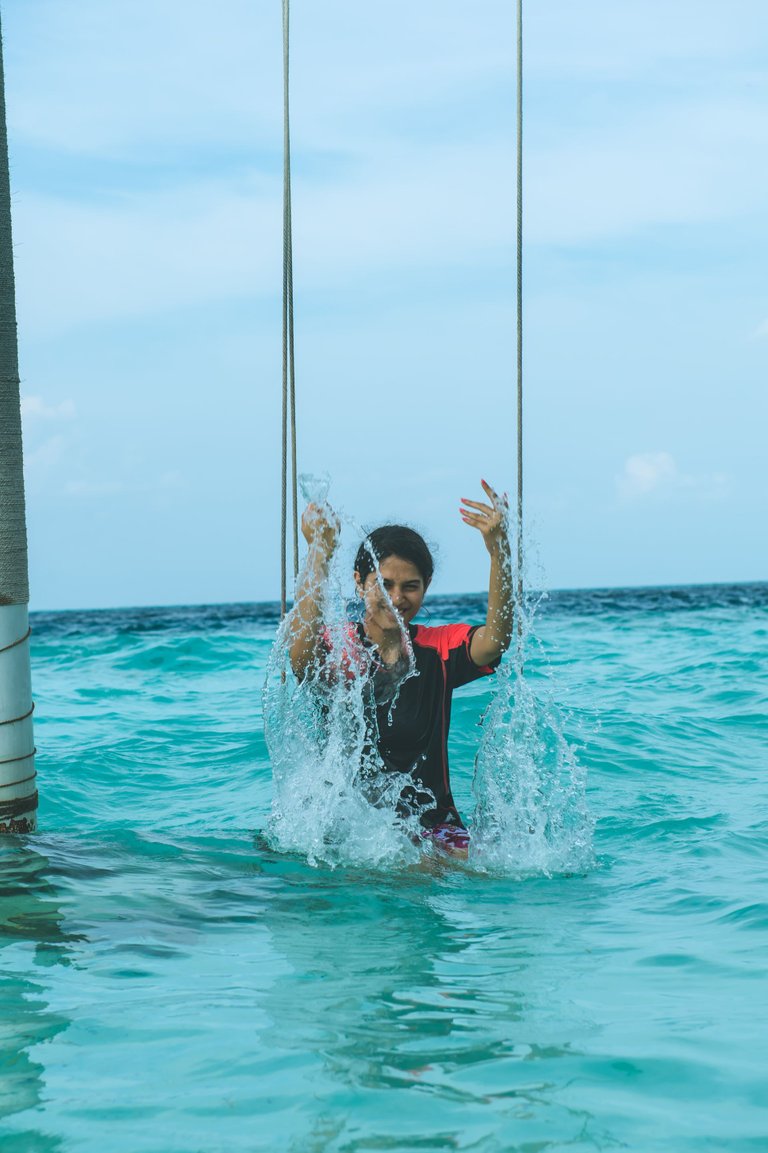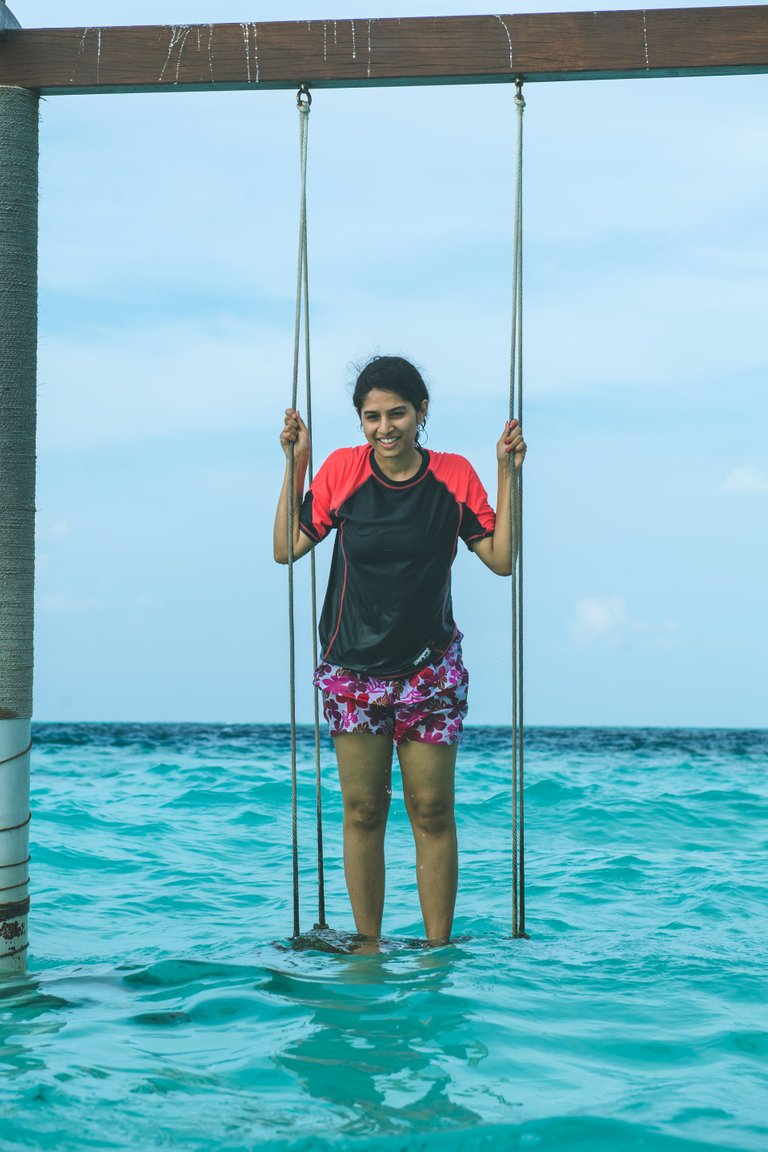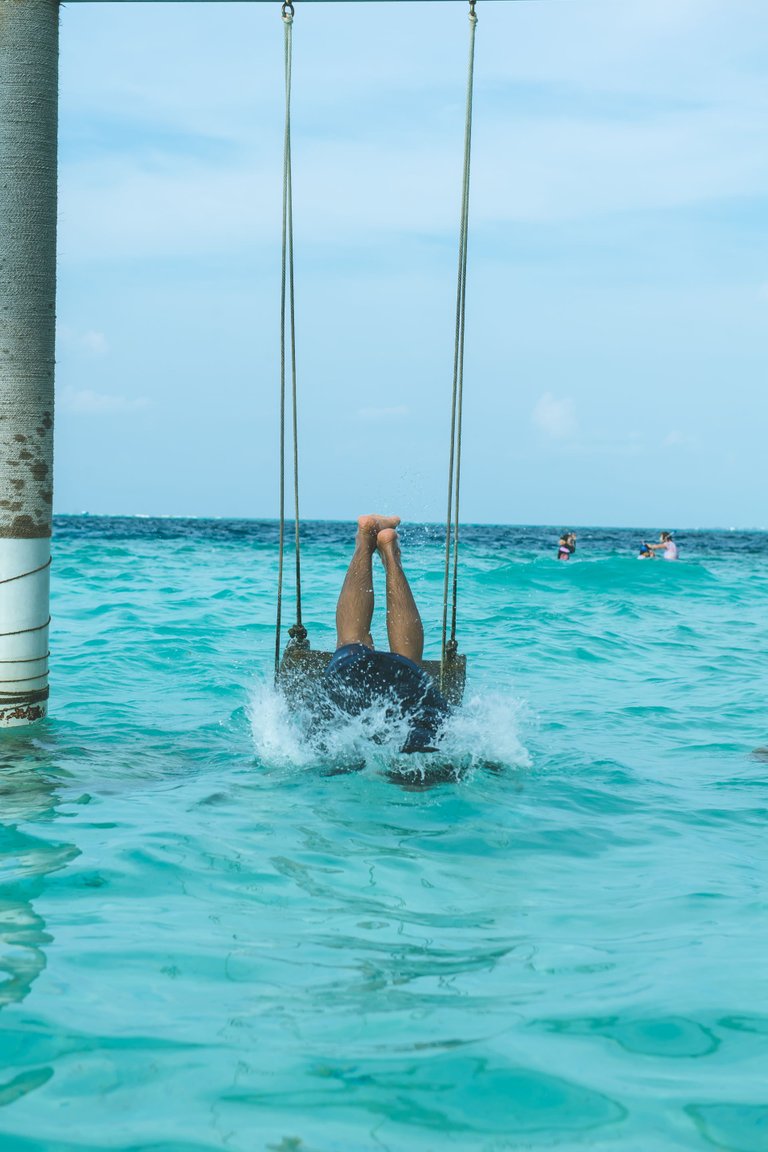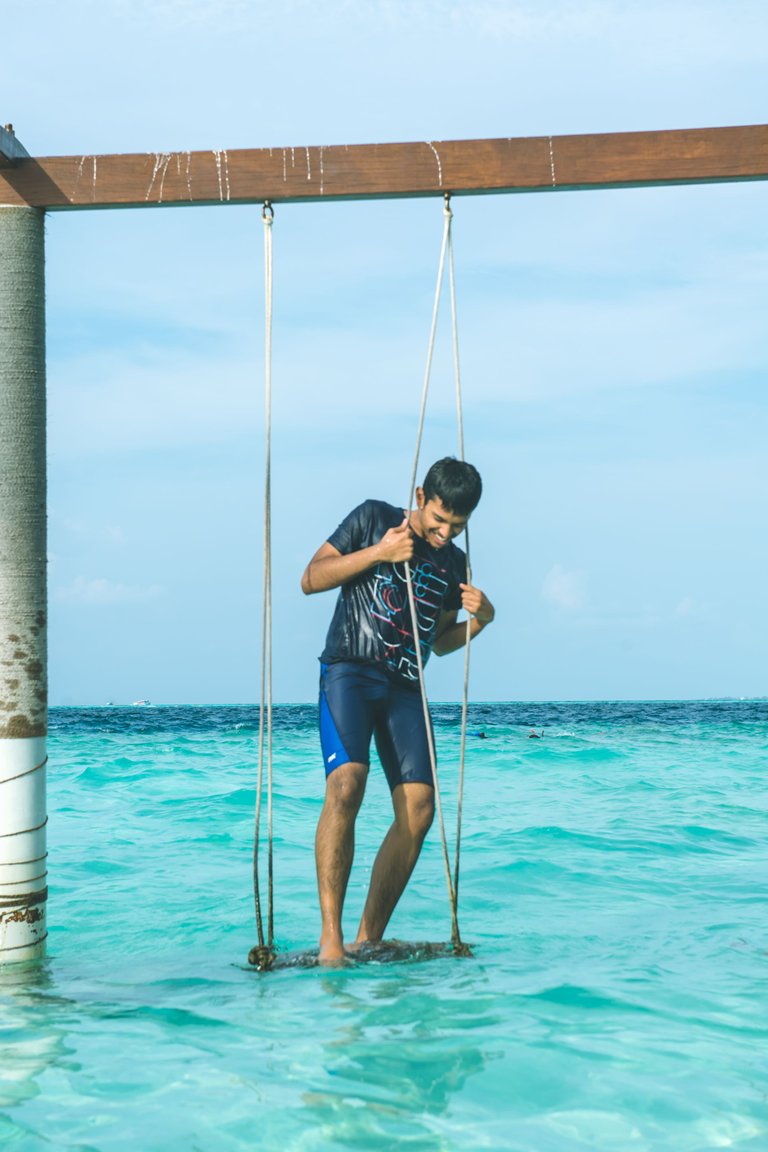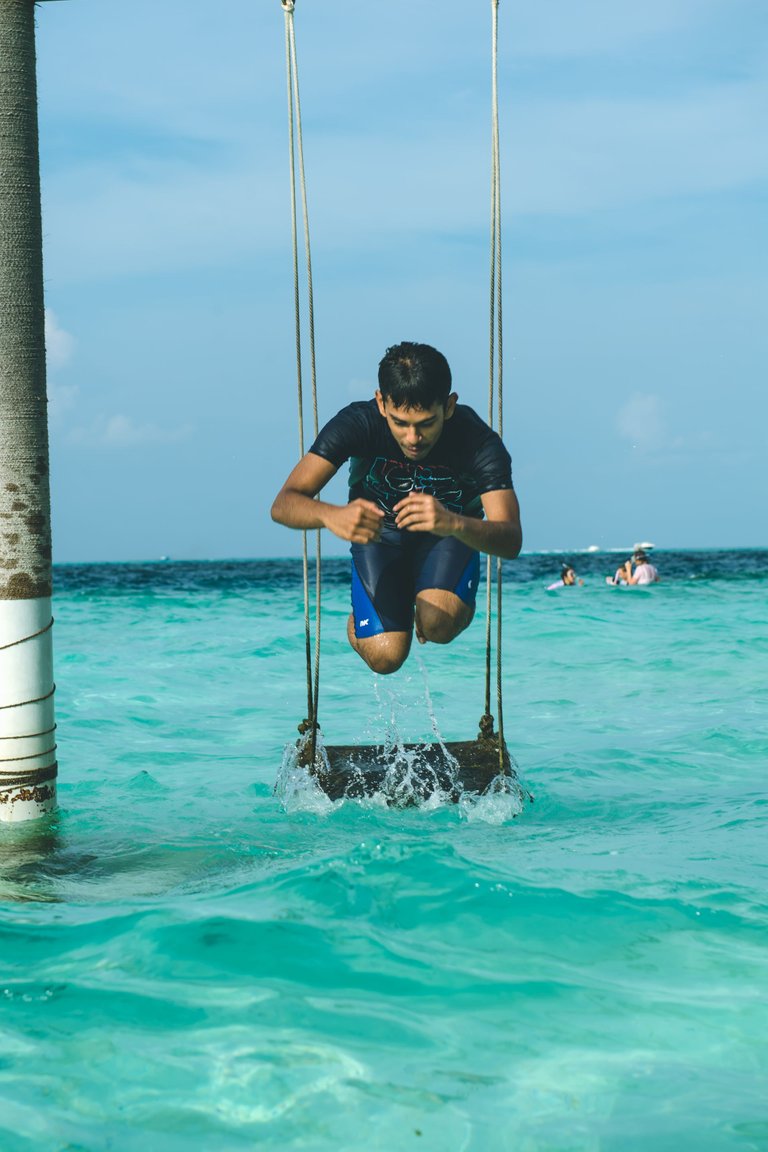 We had a lot of fun in the water.. And I had to take a chance of holding my camera a little above the water..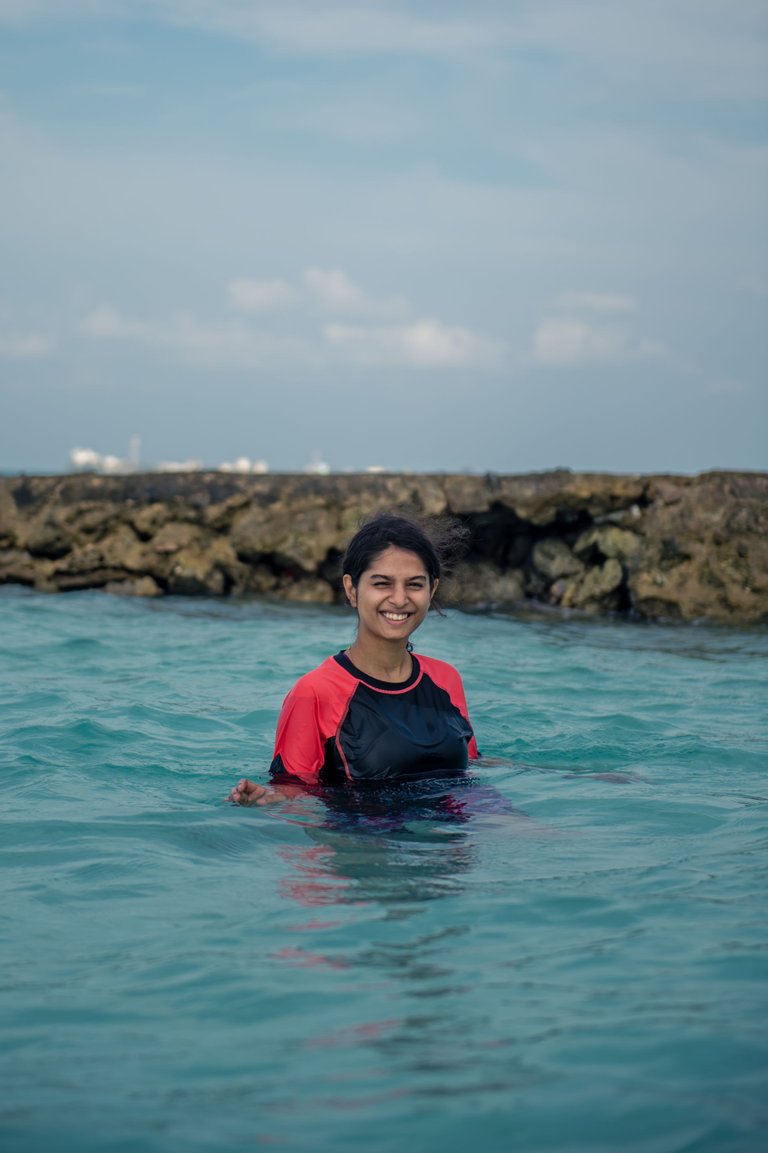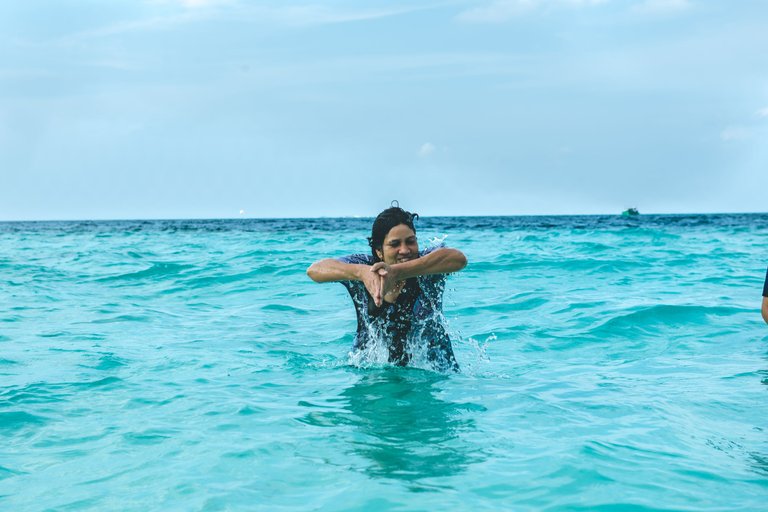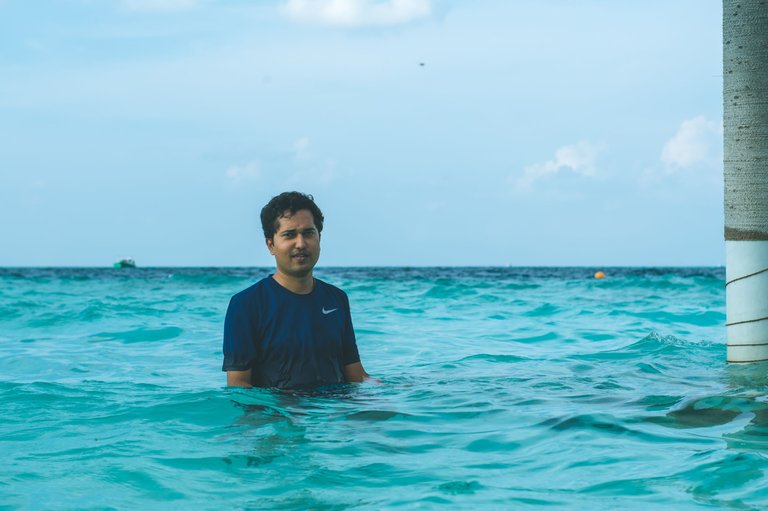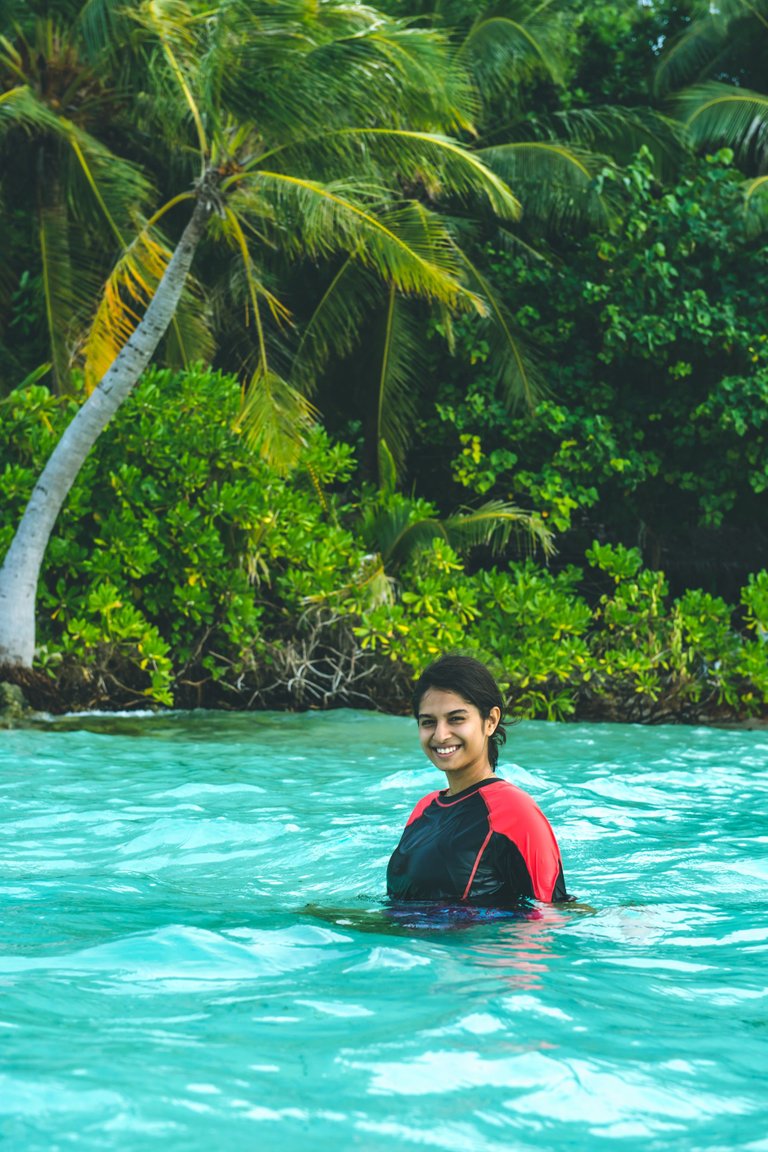 We had lunch and I finally have a picture of the lunch I had..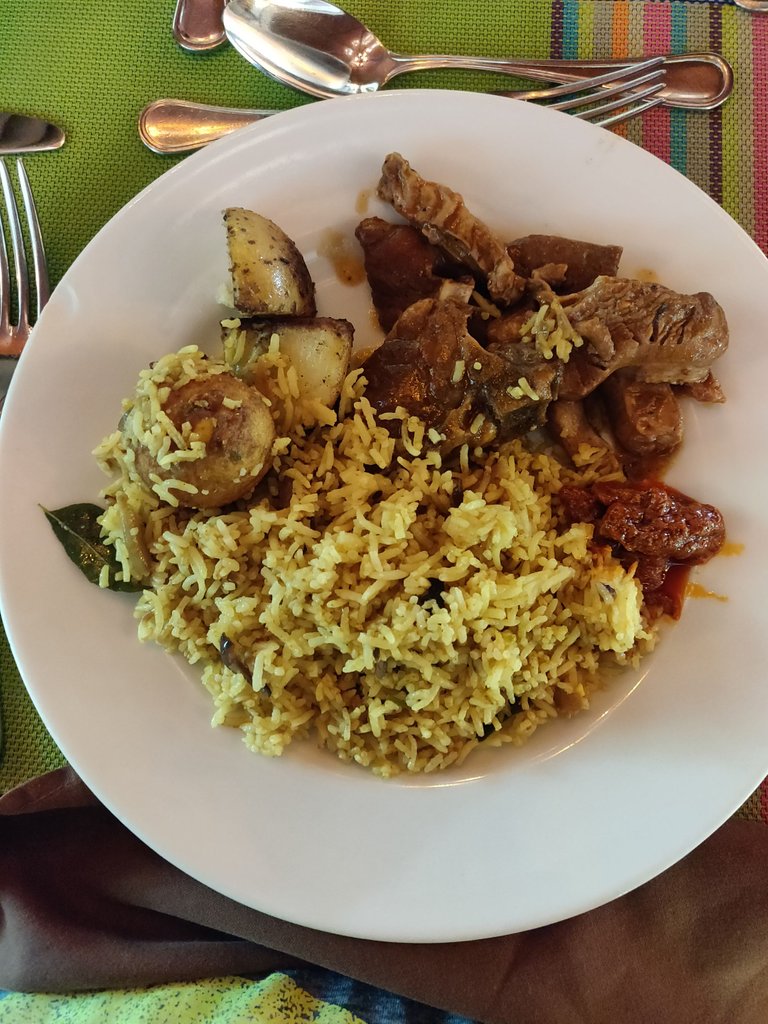 And then we had to wait for our evening plans that was to go fishing.. And so clicked some more pictures while we were waiting..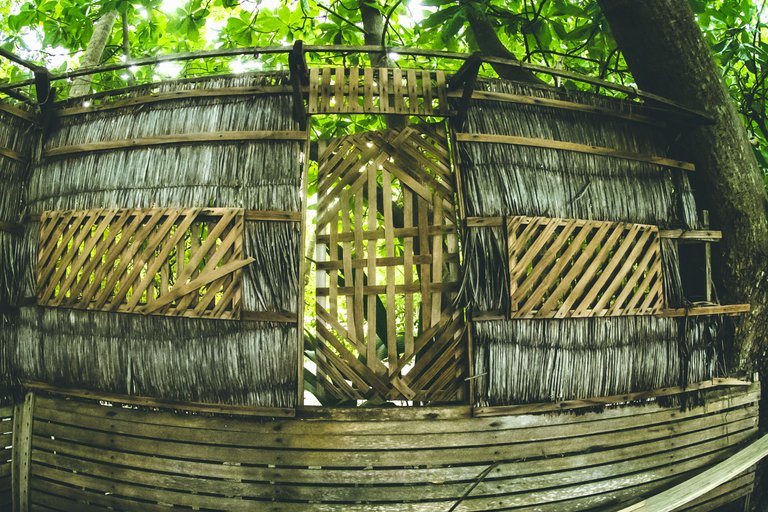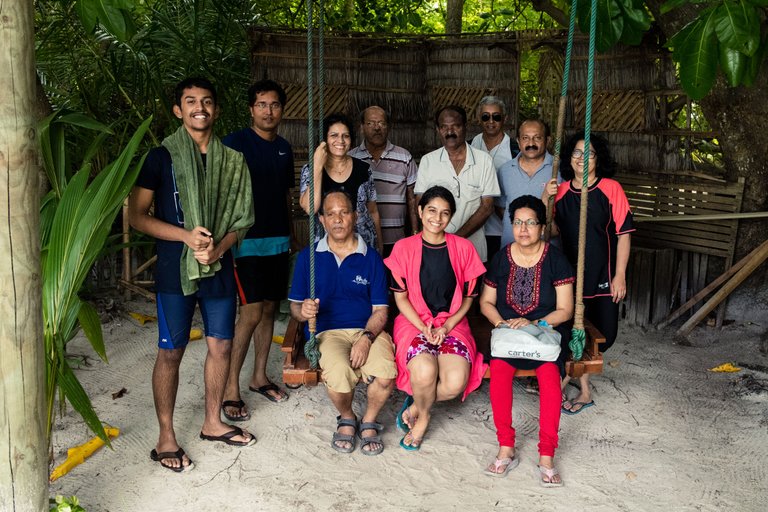 While waiting I also found some baby sharks just simply doing rounds near the water..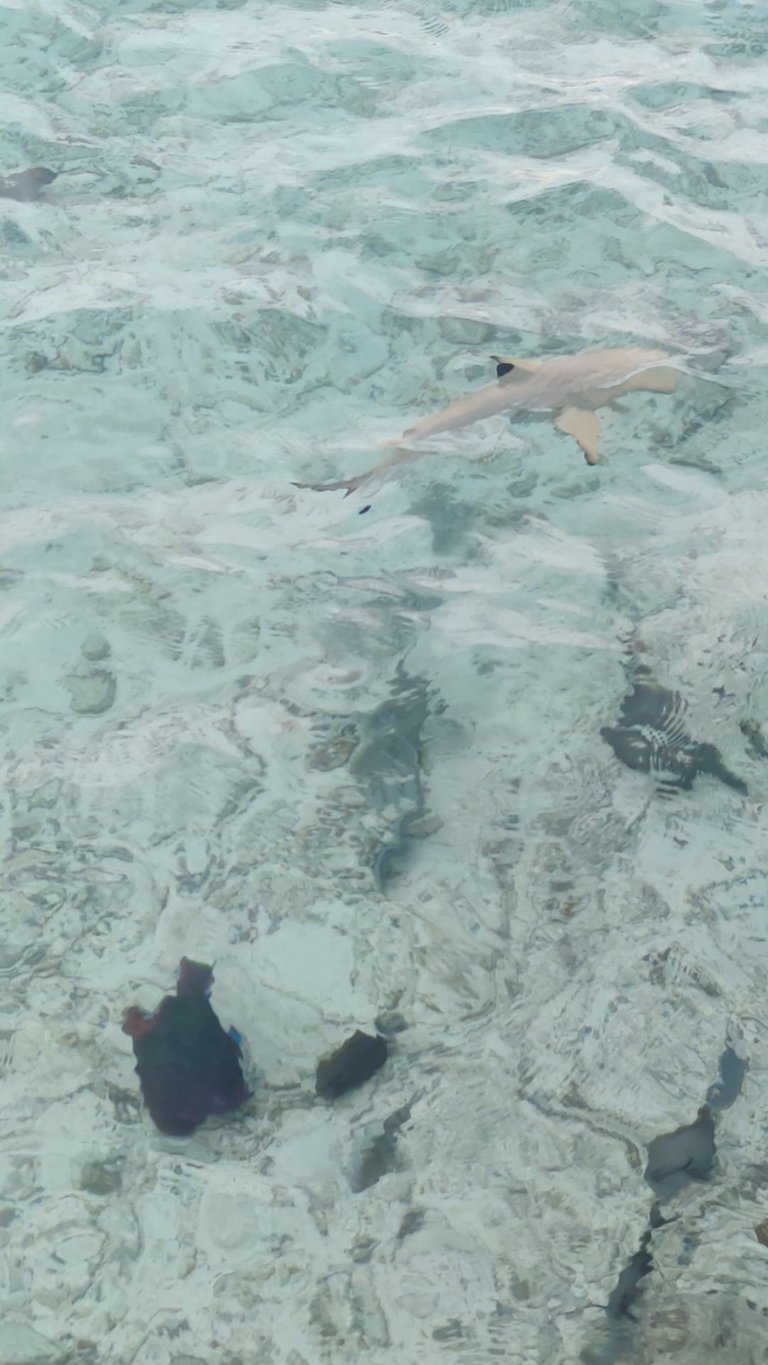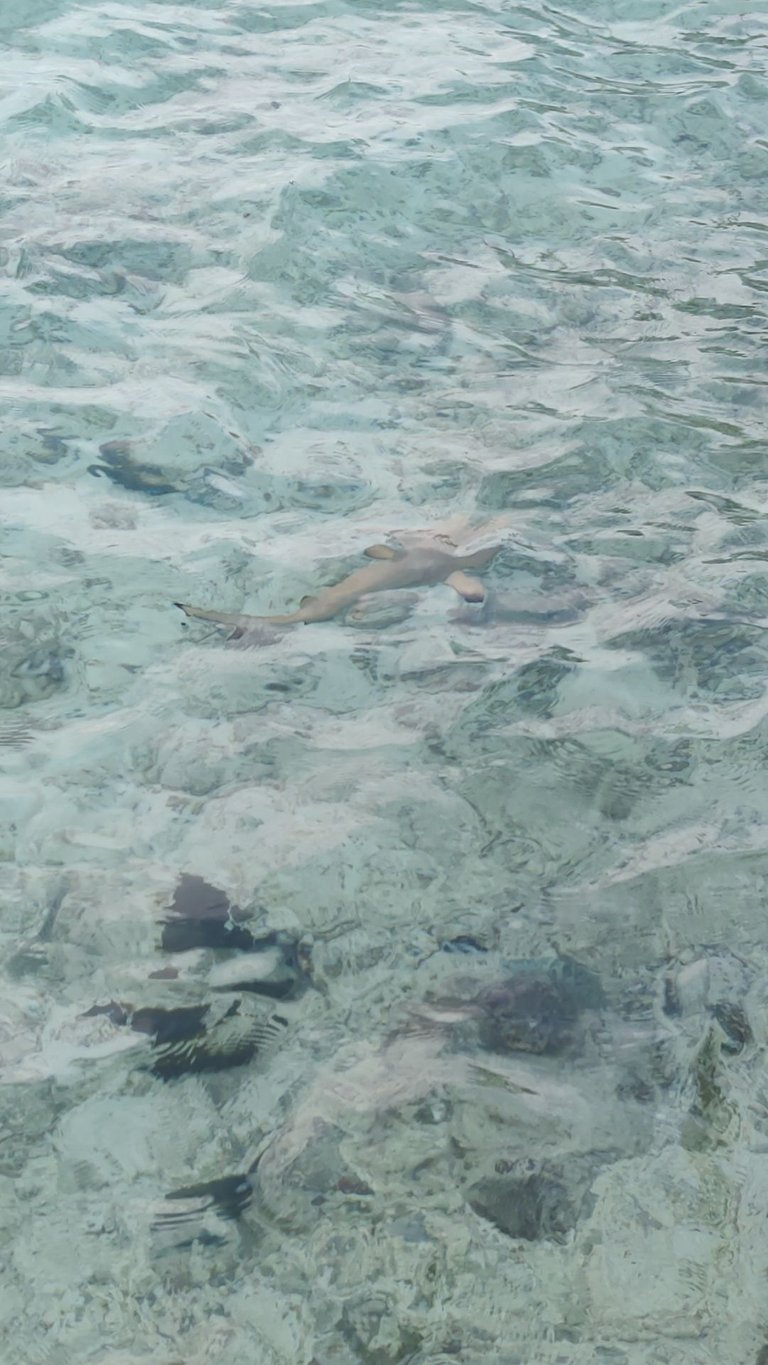 To be frank, apart from honeymoon couple even families can go to Maldives for vacation.. We had a great time there and this is just day 2 of what I have uploaded.. Had more fun which I shall share in the next post..
This is all for today.. Stay tuned for more updates on how our fishing trip went later in the evening..
---
---