A short trip to Maldives - Day 001!!
2020 didn't start bad.. It started off amazingly actually.. January second week resulted in a short family vacation trip to Maldives.. Yes, you read that right.. It was a family vacation to a very beautiful Island.. Photos in this post were all clicked using my OnePlus 6T phone..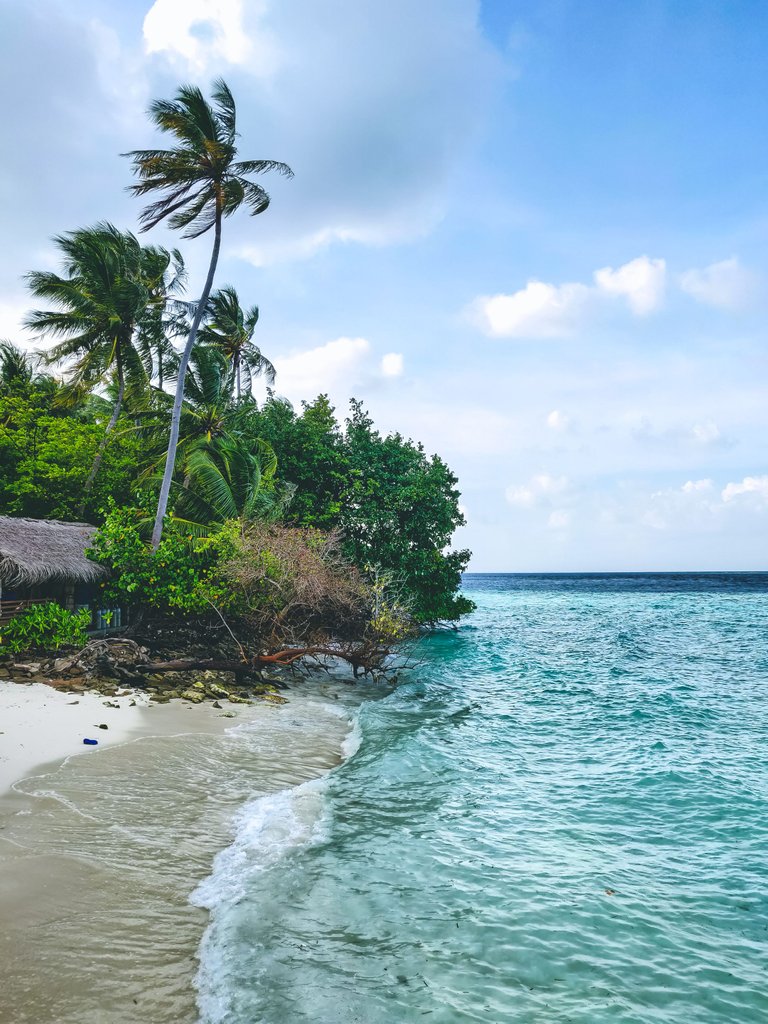 Well, we took the flight from Bangalore and reached Maldives airport.. We come out of the airport and it's a freaking dock yard.. I was stunned and super excited.. There was a small speed boat waiting for us to take us to our resort.. The Biyadhoo Island Resort was where we were going to stay for a few days..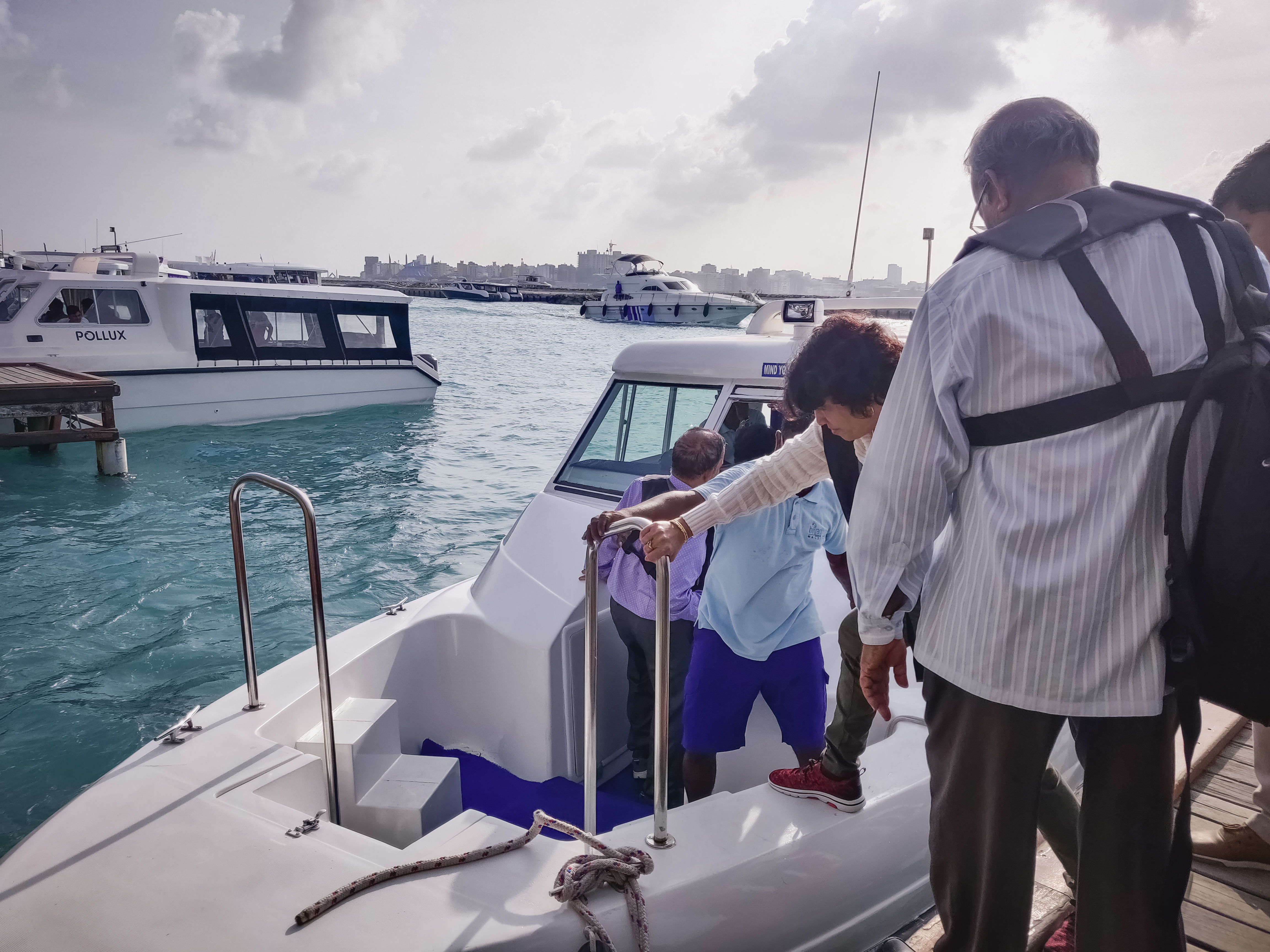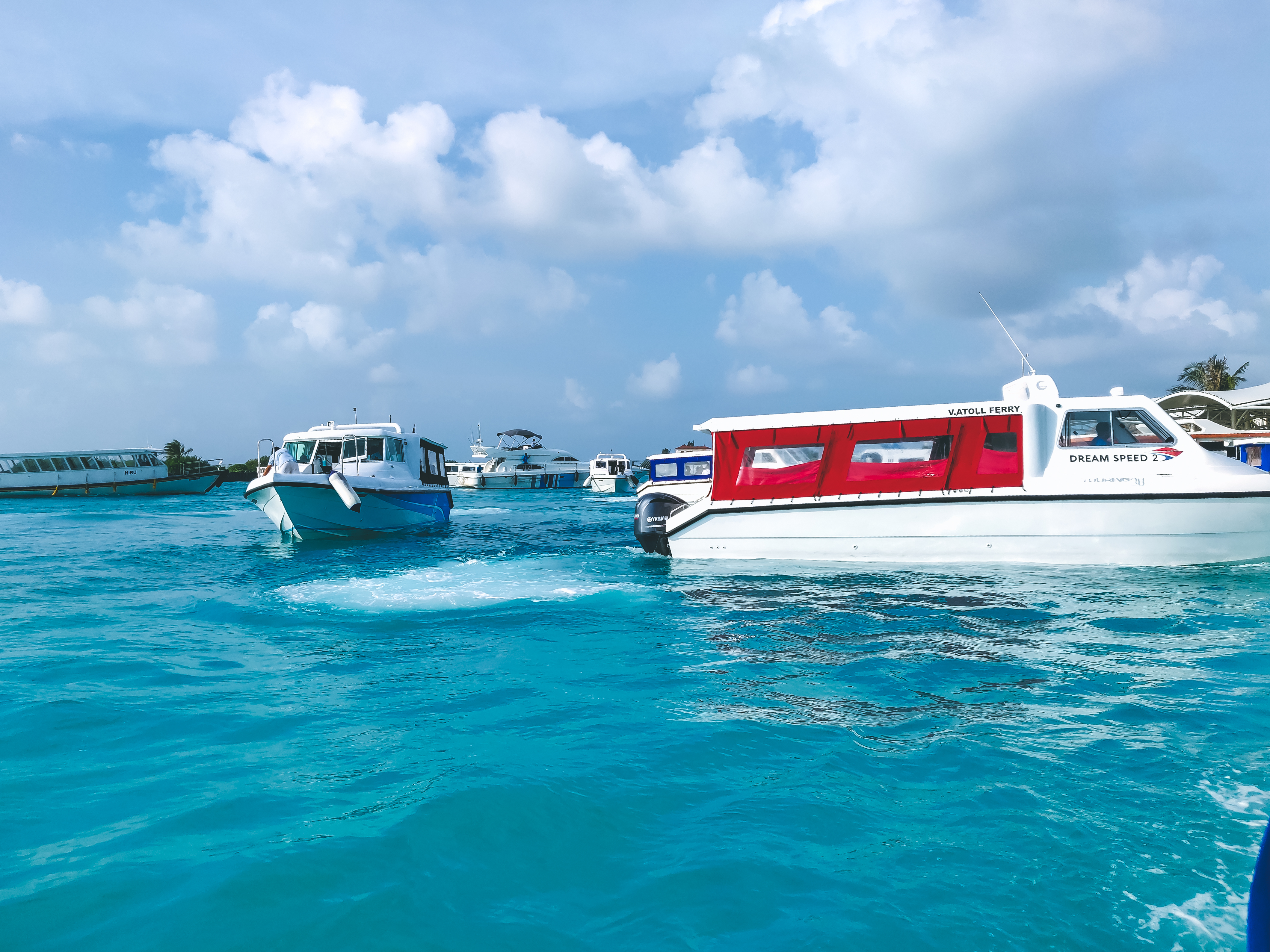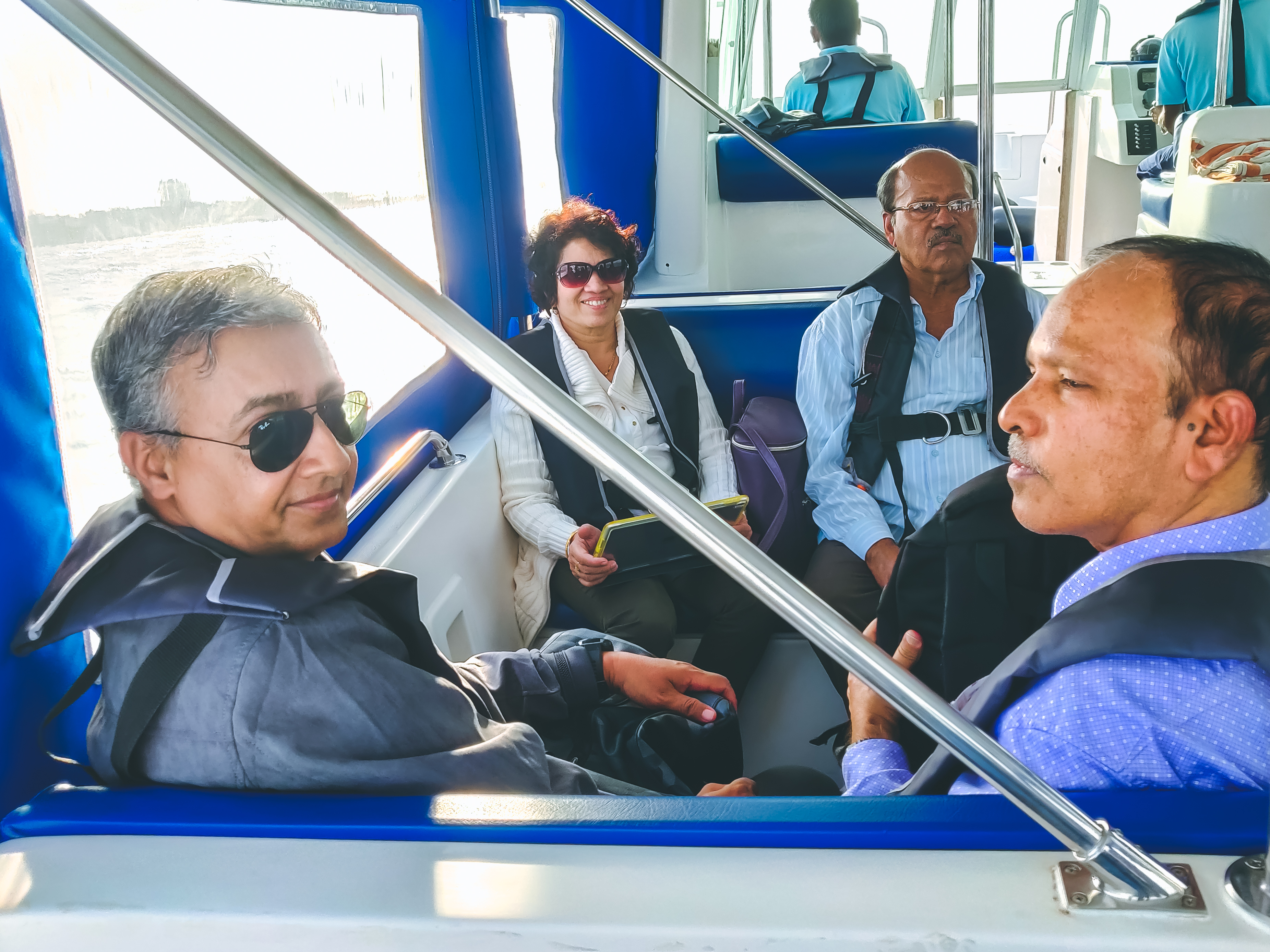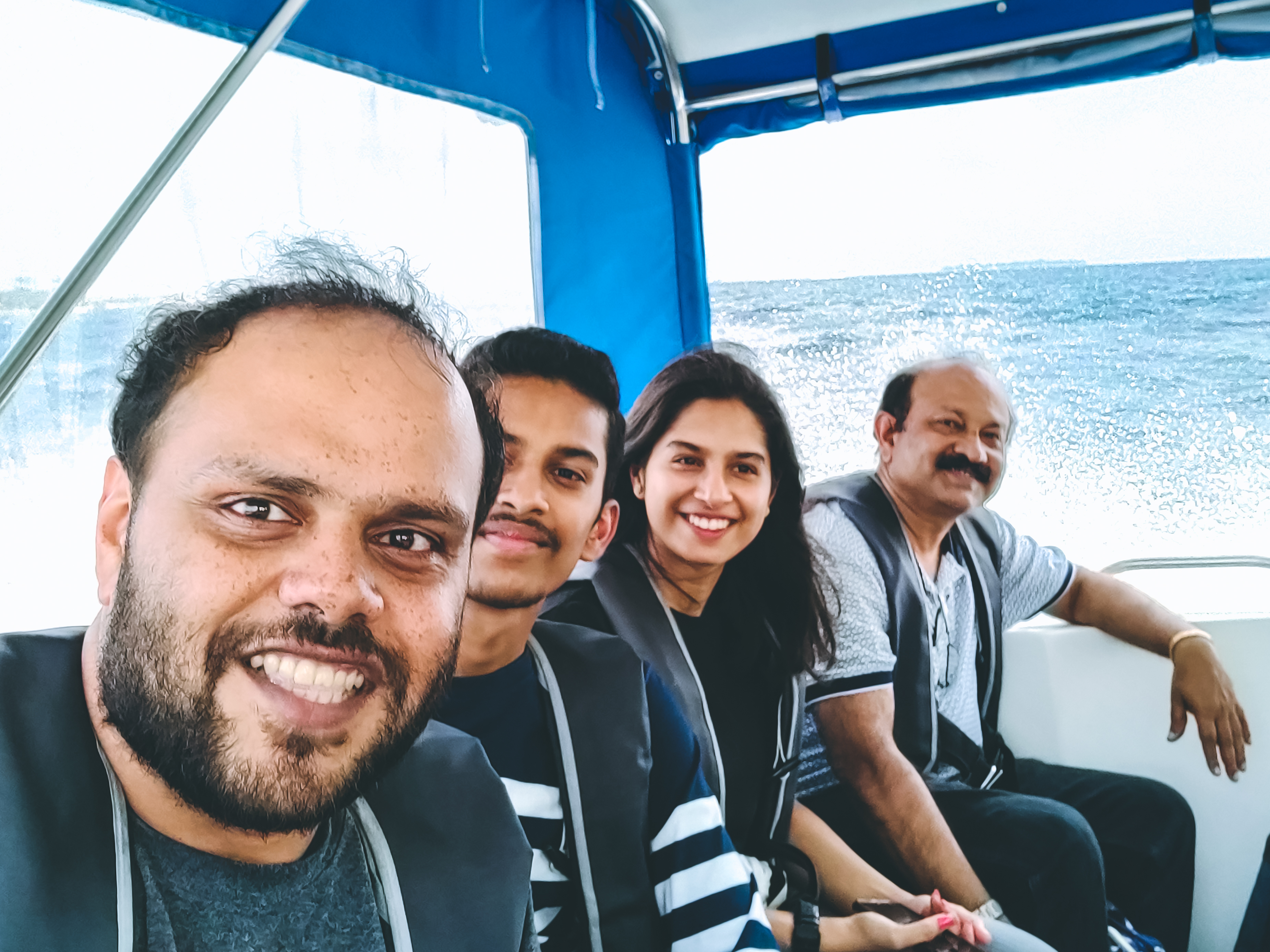 Was super excited about the speed boat ride because it was going to be an hour long ride and I love such kind of travels.. Was even more excited about the clear blue water around me.. The view was already mesmerising and I just couldn't wait to reach the Island..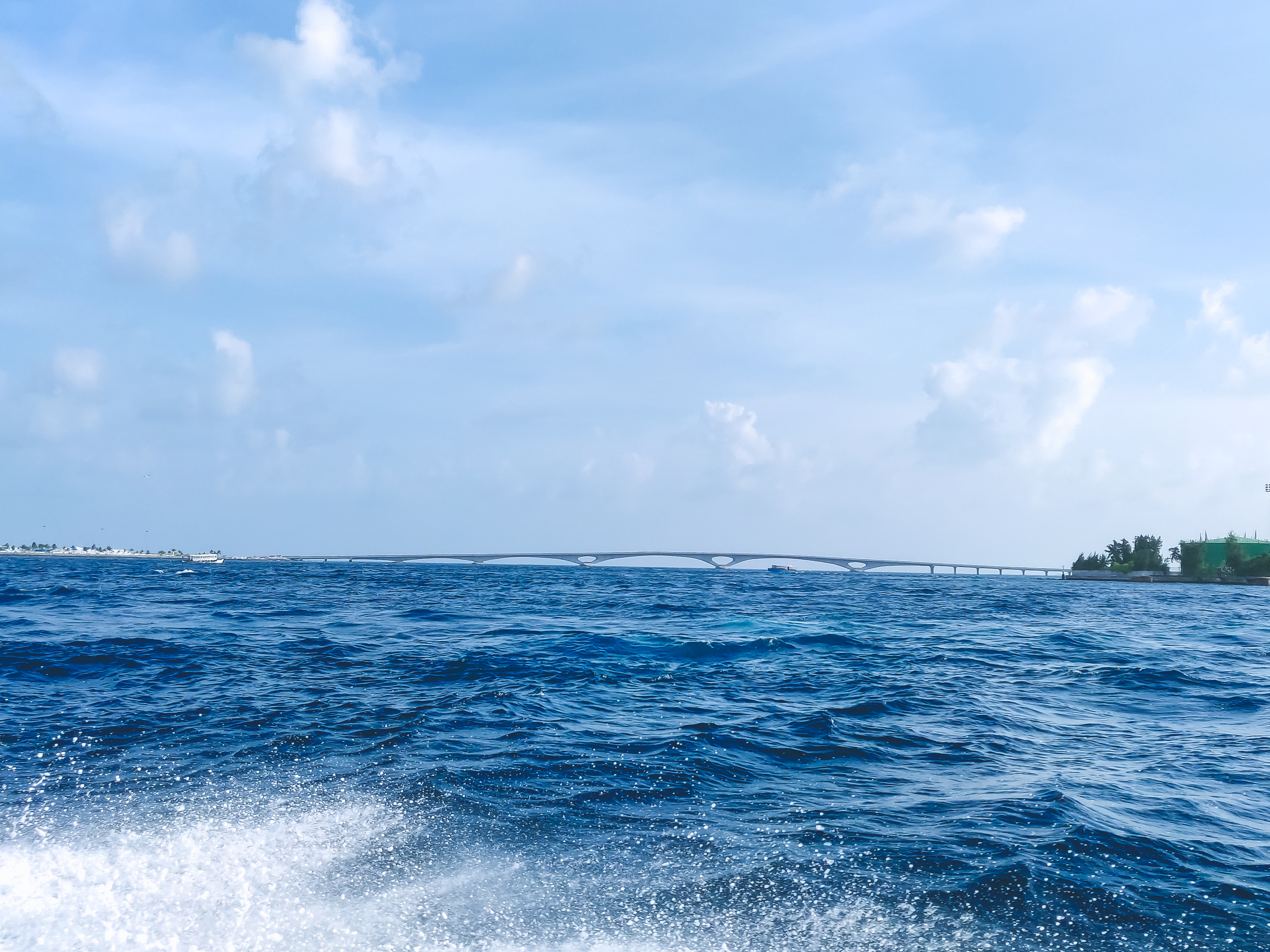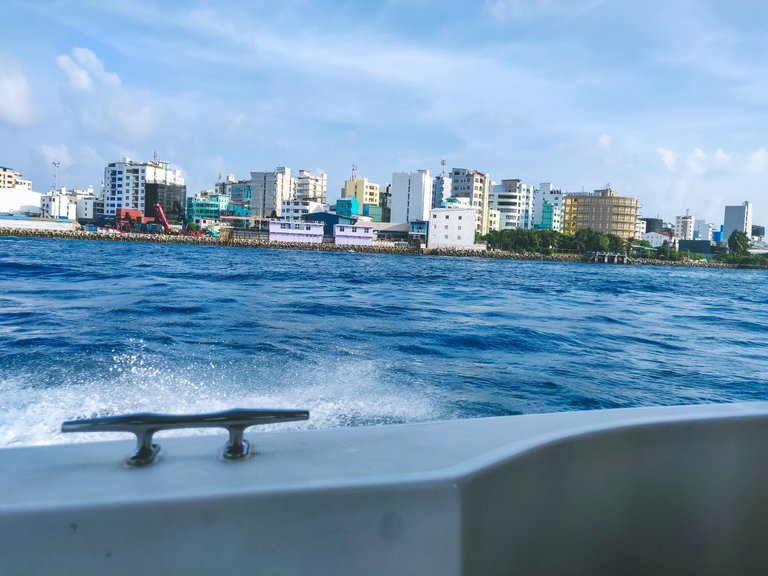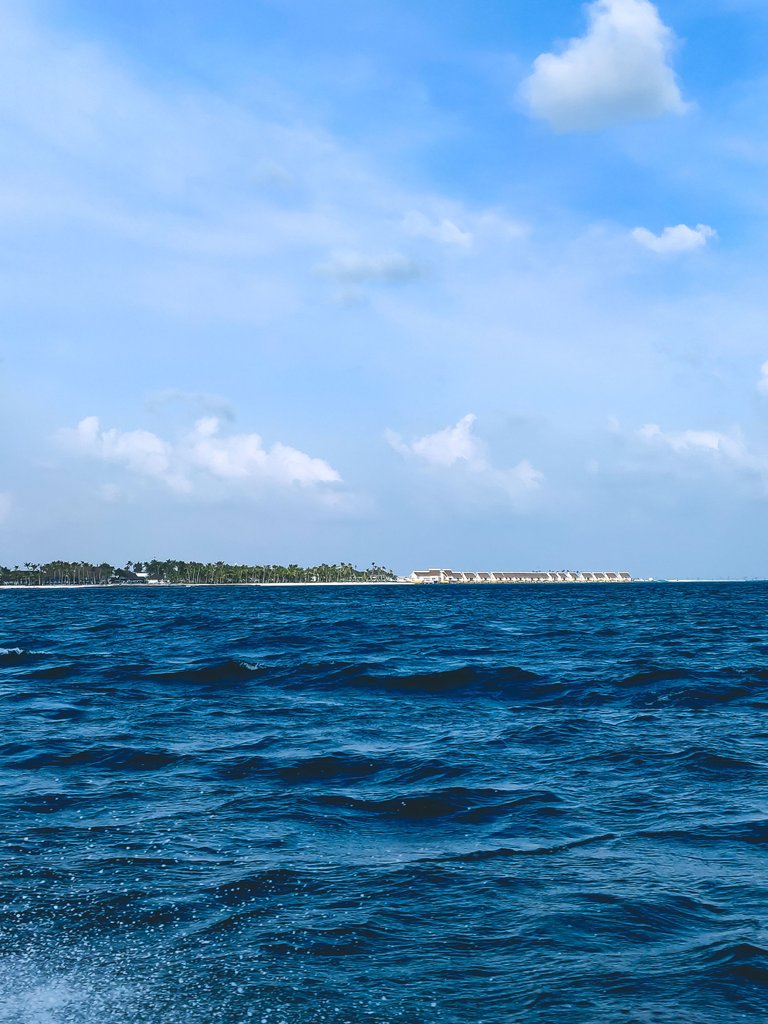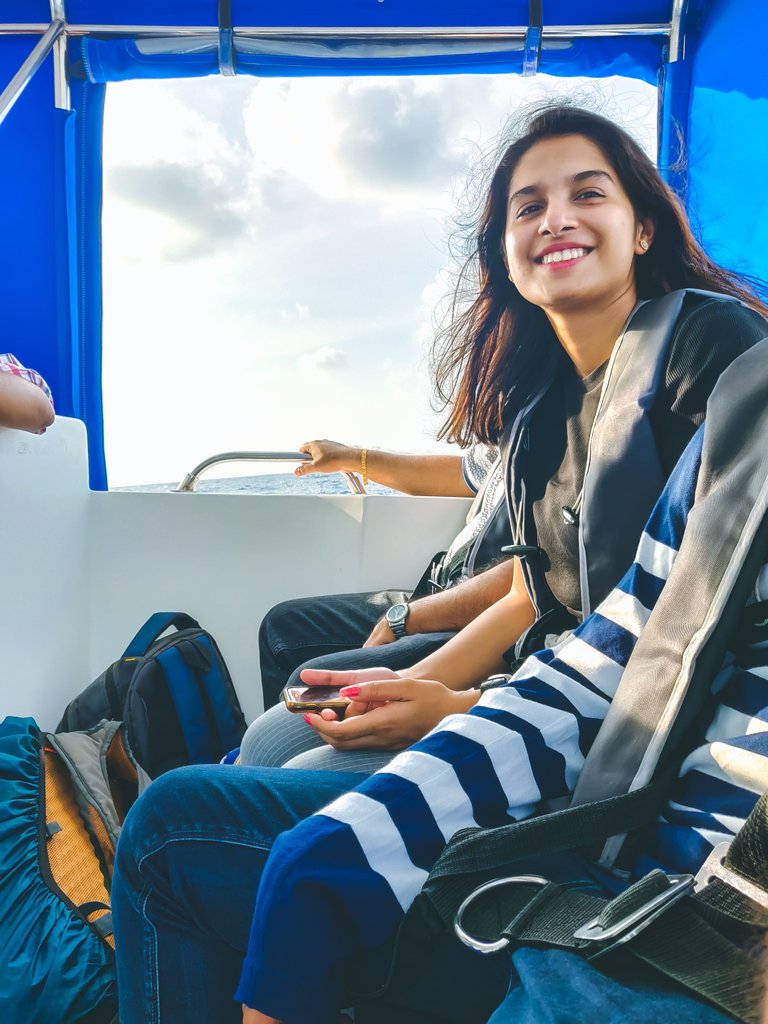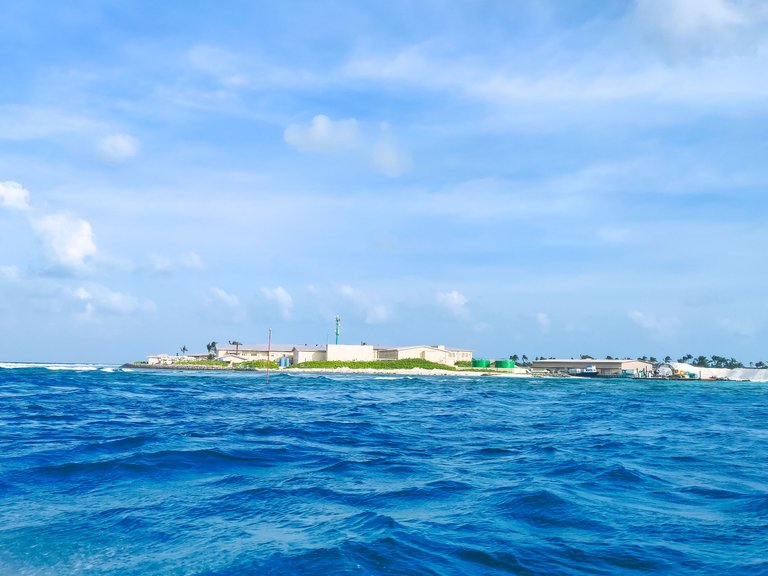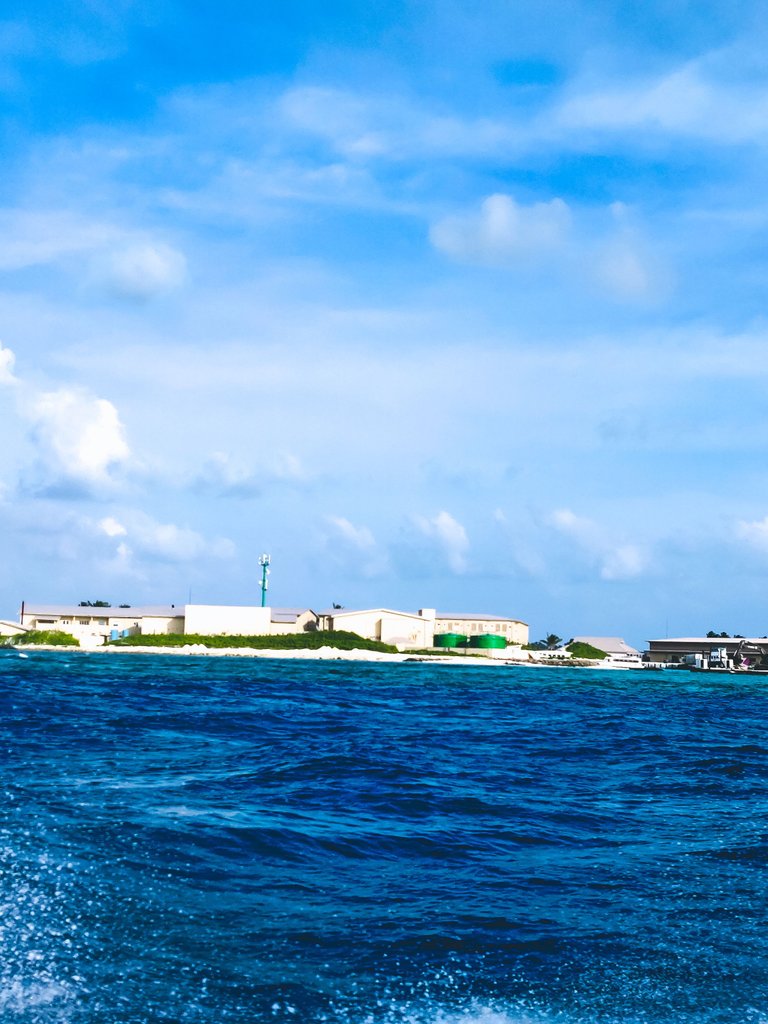 On reaching the Island, the first thing we did was click some family selfies and then ask a random staff member to click a group picture of us.. And this is just 1/4th of our family..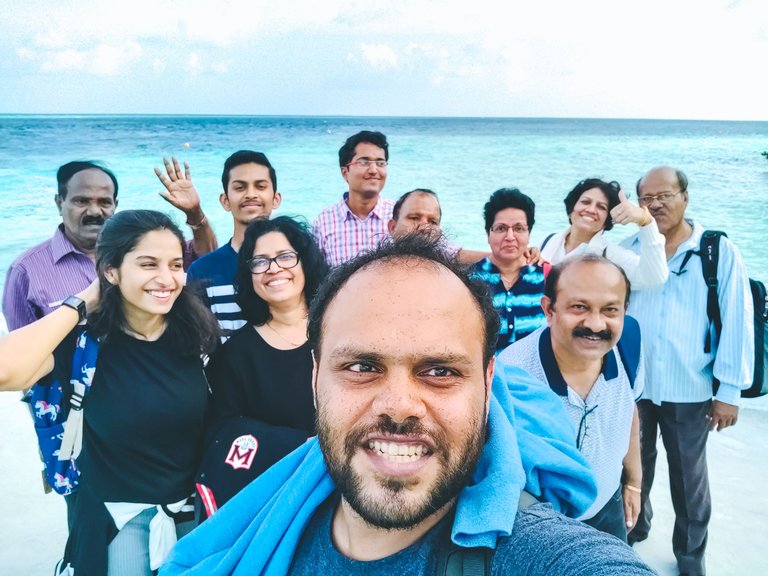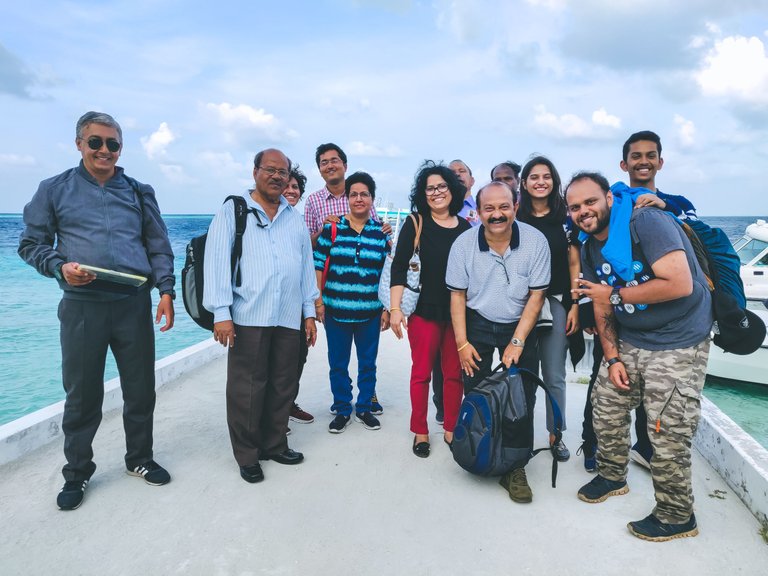 Well, we finally made it to the resort and were greeted by a cold towel to clean our face and an amazing coconut water.. Was too tired of the journey and hungry too that I forgot to click pictures of them..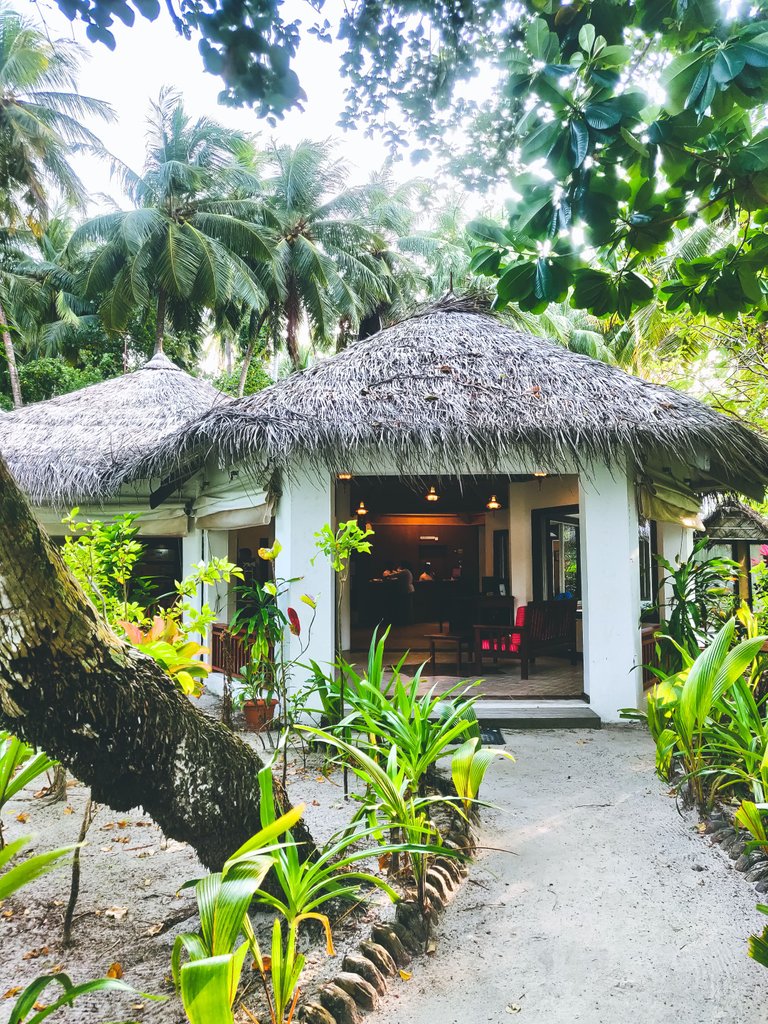 Now, even before I went to the room, my first stop was going through the Island maze and finding the only cafe they have and have some food to eat.. Luckily they had the perfect burger for me and it wasn't disappointing..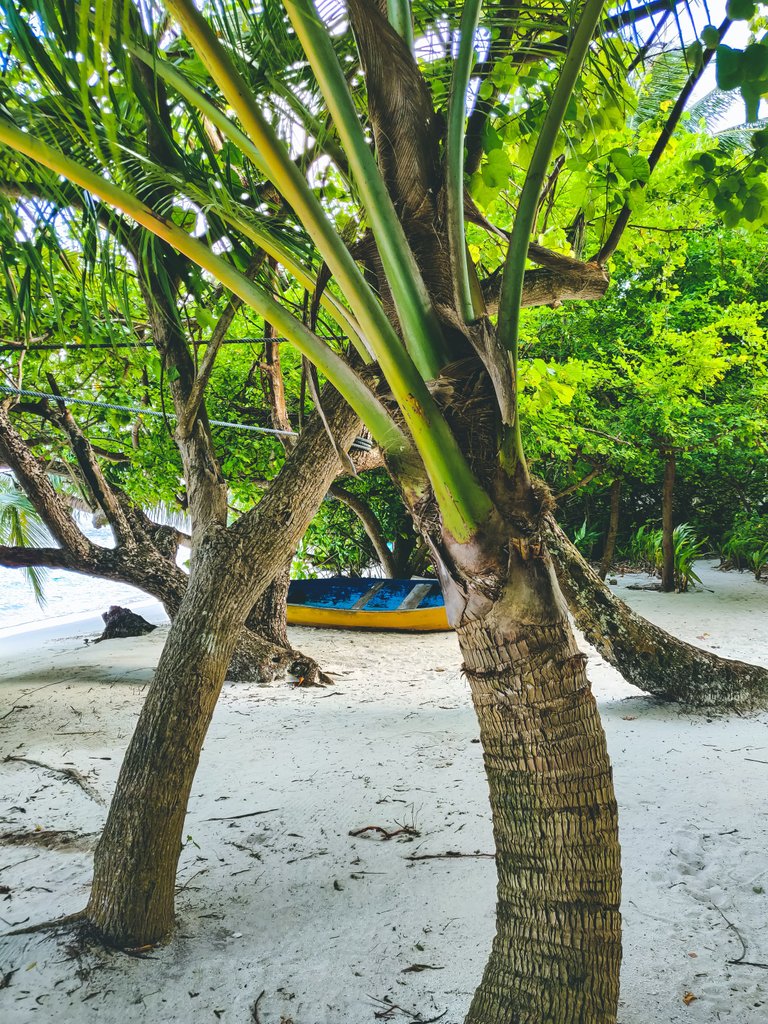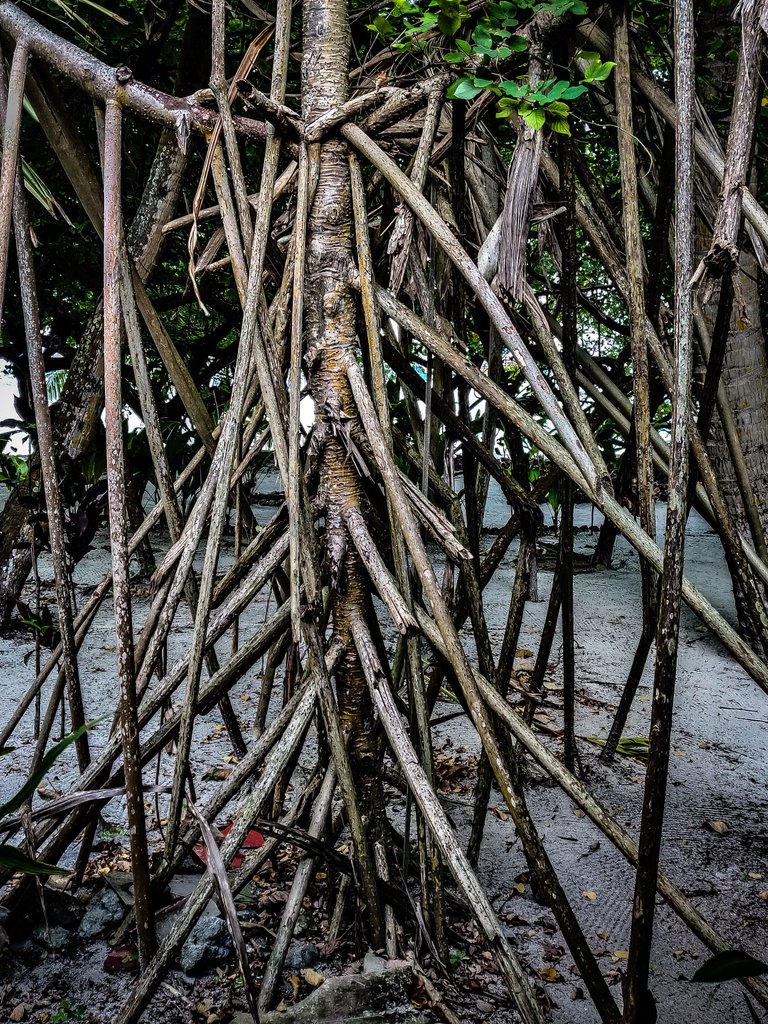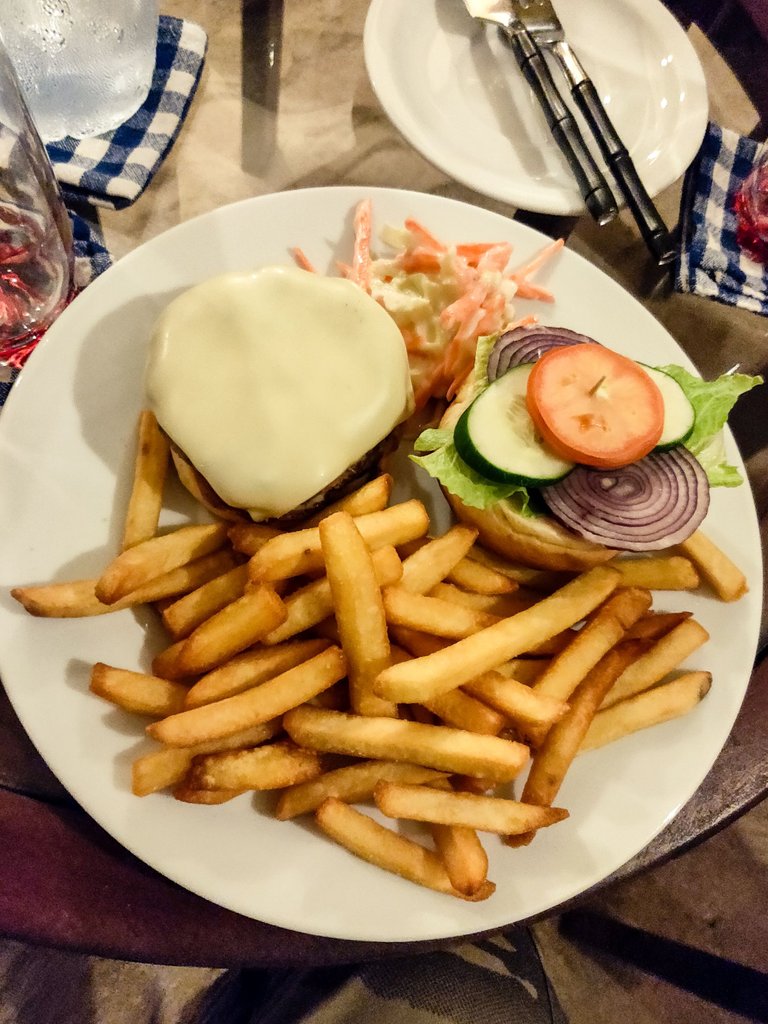 Well, went to the room, had a shower, chilled a bit and then went for dinner with the family and walked back to the room.. Found these lamps on the tree, loved them..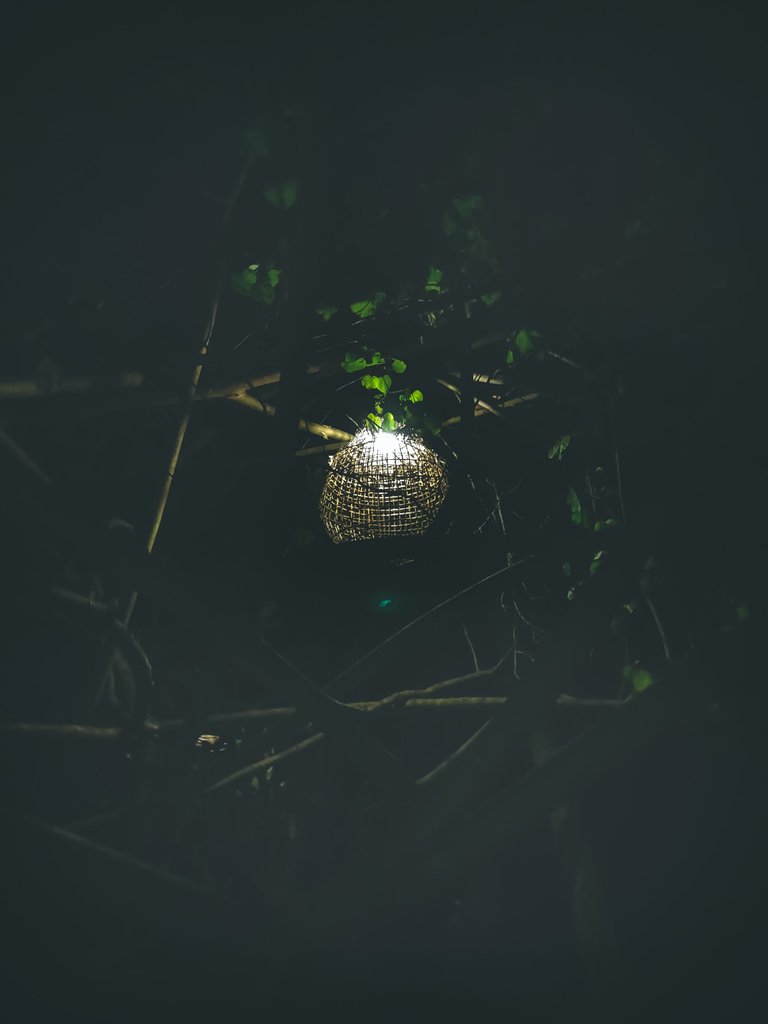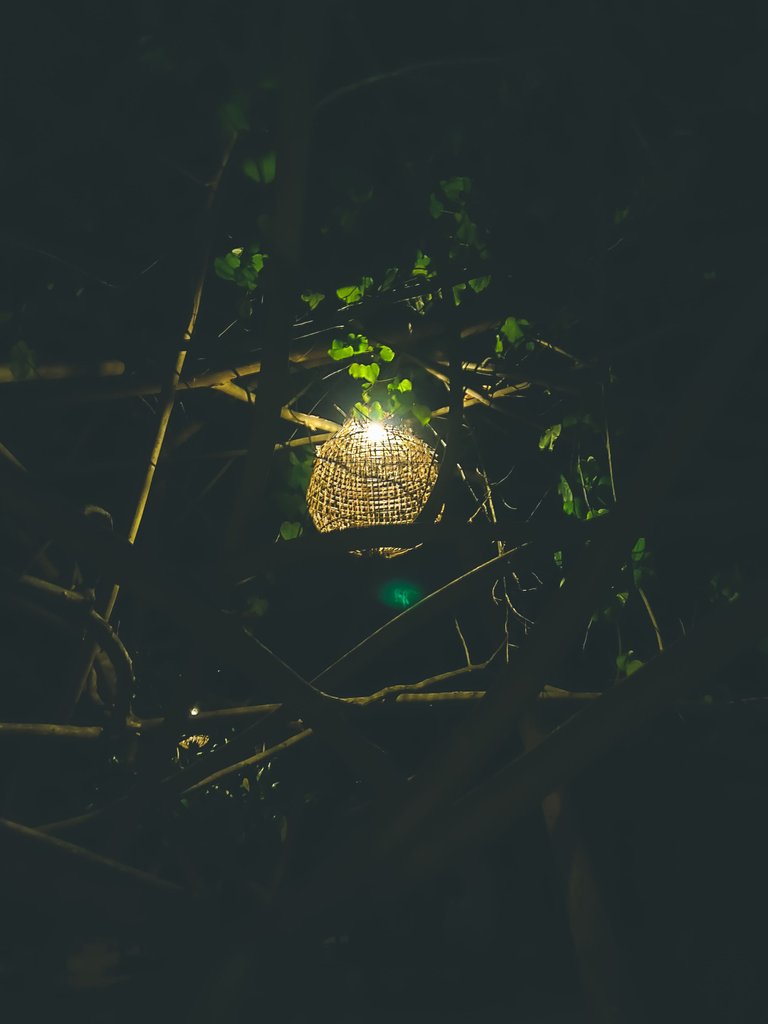 Yes, I know I haven't clicked a lot pf pictures.. Never bothered with the room pictures nor our dinner pictures.. We actually were just spending some quality time for a change.. The elders were on their own and they left us cousins to enjoy by ourselves.. We had a great first day and it was really amazing..
Stay tuned for some more pictures from this trip!!
---
---