MONOMAD: Meunasah Pisang Bucue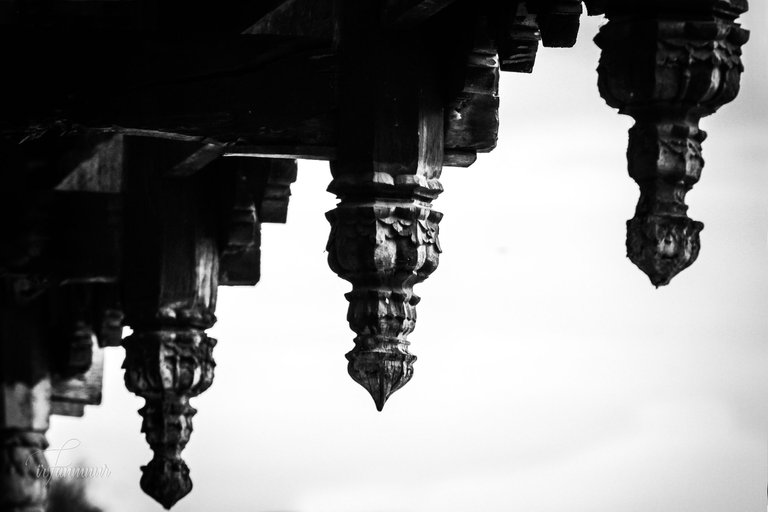 If interested in similar photos? please see previous post.
This old building was built of wood construction as a historical architectural heritage in Aceh. Most of its appearances feature carvings in the style of floral ornaments. This building is abandoned, our society prefers concrete buildings. The architecture follows the traditional style of Rumoh Aceh.
This unique wooden construction has the status of a public waqf property, located right behind the Gampong Pisang Bucue Mosque, Sakti, Pidie.
According to my observations, the old building was used as a material warehouse for a new building with concrete construction. I took the photos on 10 February 2020.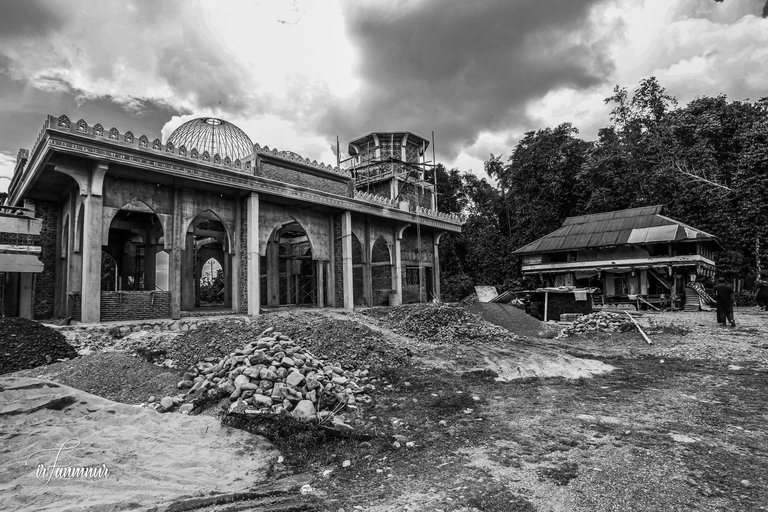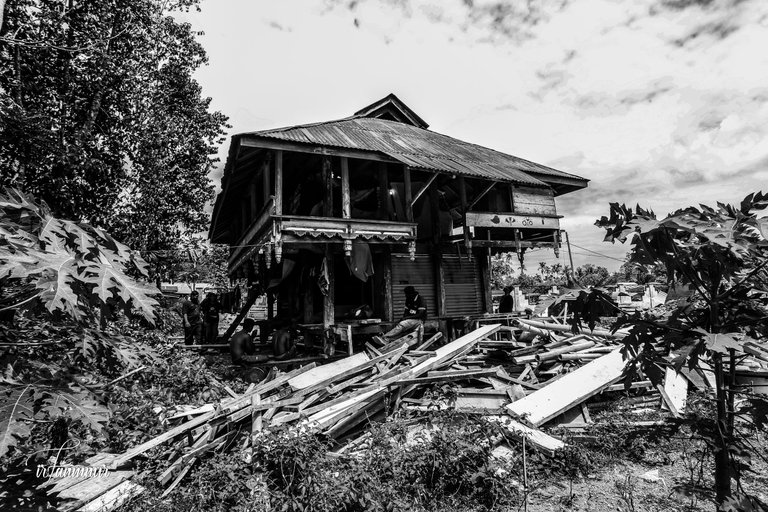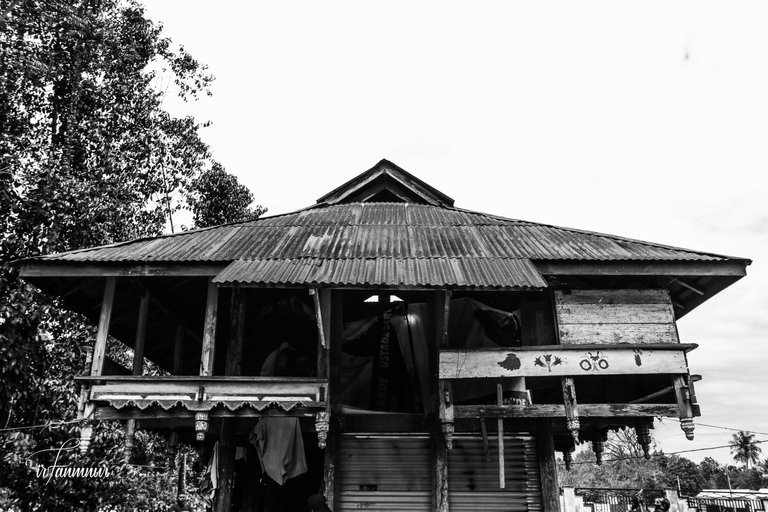 But now, I'm sad to tell you that the building has disappeared from its original location about 6 months ago. The locals gave information that the village head had sold them as antiques, and the person selling it's dead ️☹️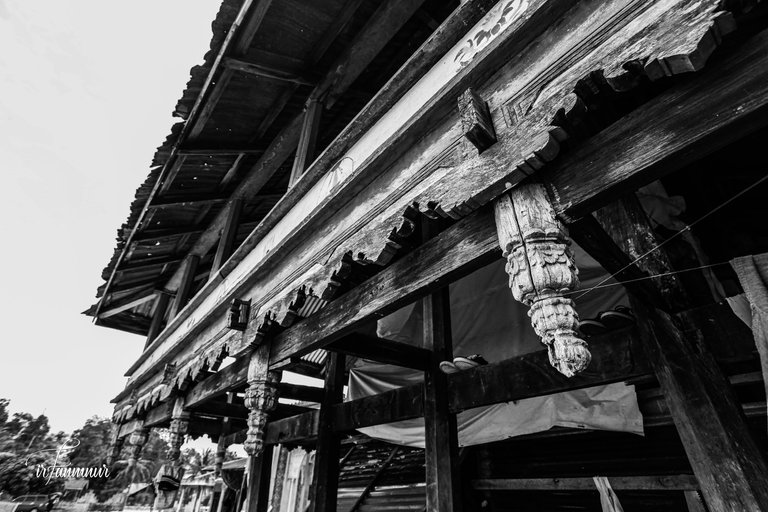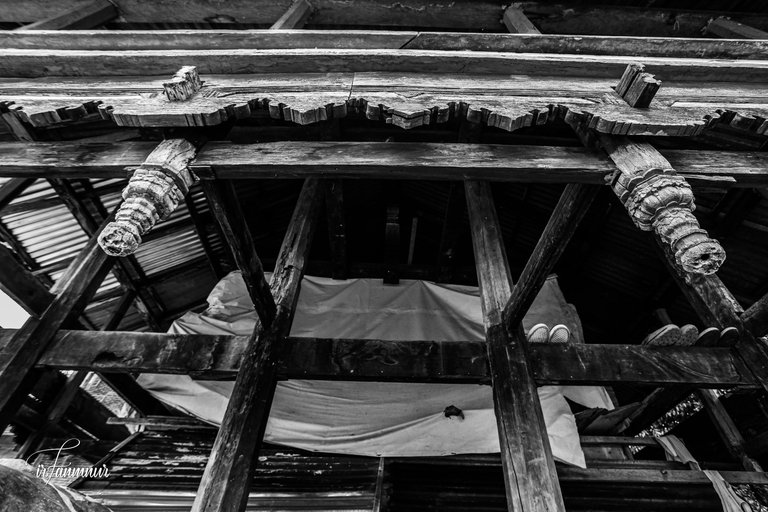 In my opinion, we have lost a historical architectural object. So, no one is to blame, as the building is not registered under government supervision. The only factor that can be blamed is the lack of education to ordinary people who live in the area of cultural heritage about the importance of preserving cultural heritage objects. Fortunately, I have architectural memorabilia through photo documents including the details of the ornaments from various sides.
The Acehnese recognize the following hanging ornaments is Boh Ru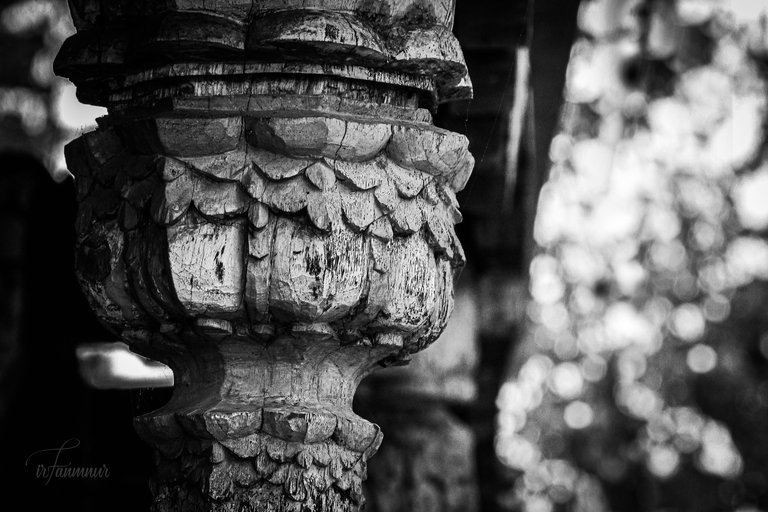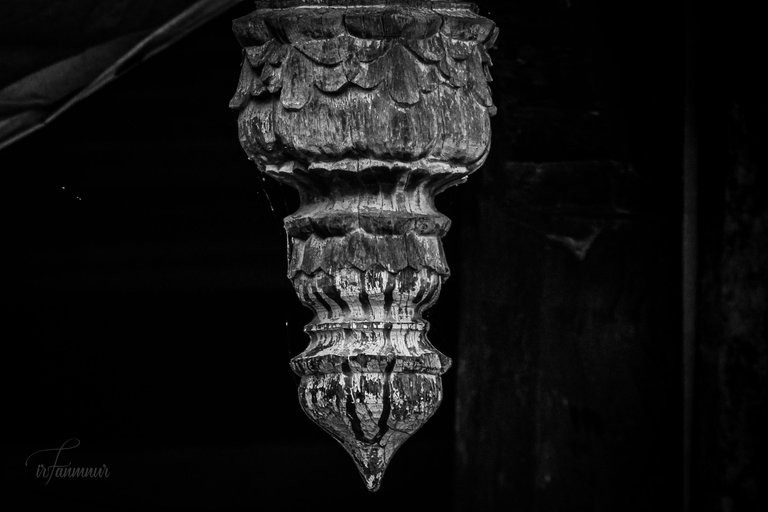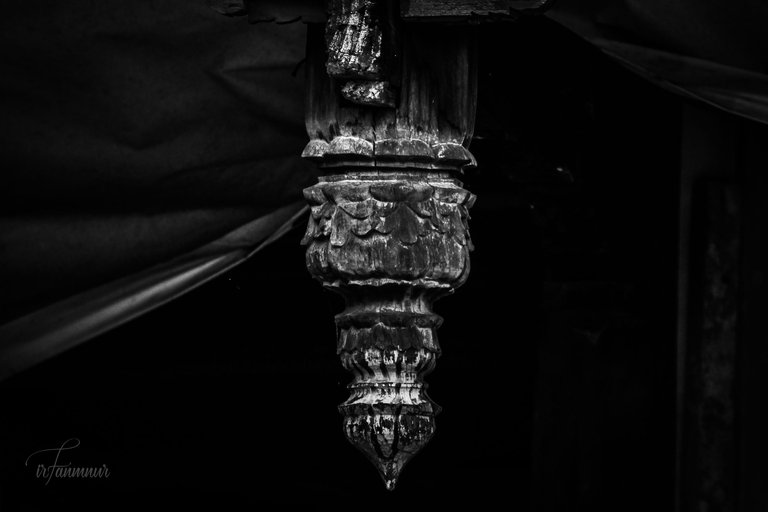 The poles in this room are also decorated with ornaments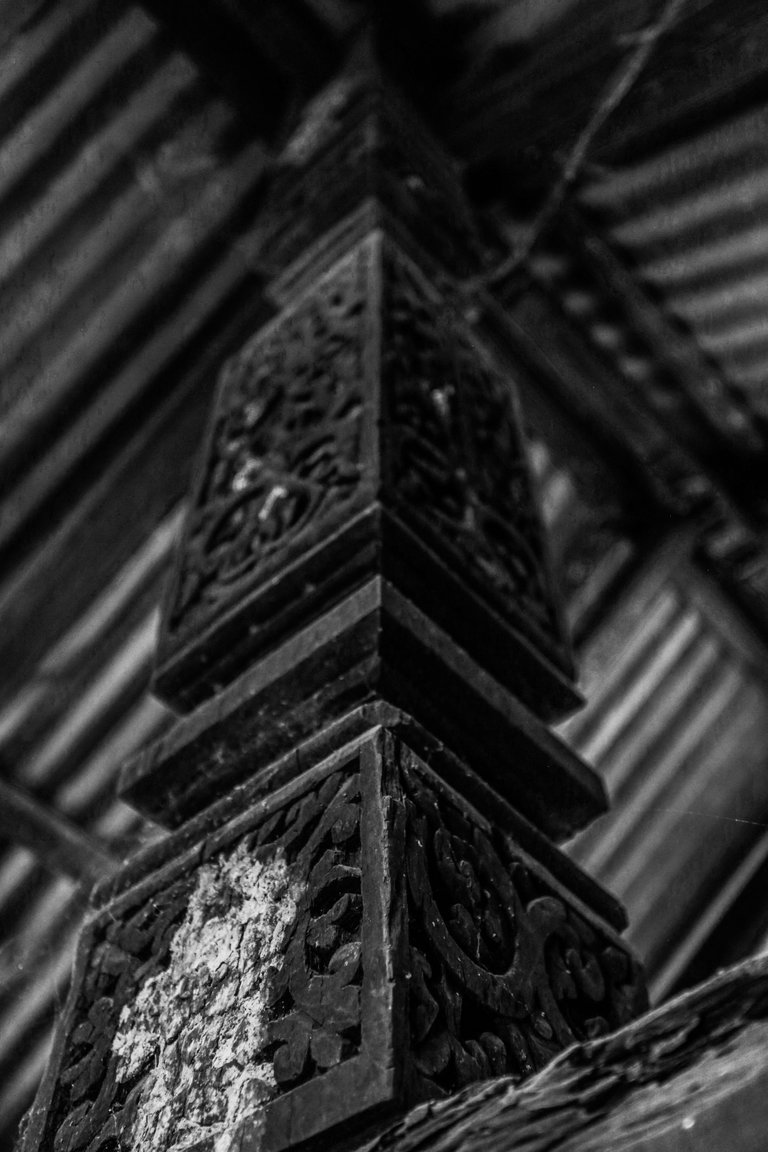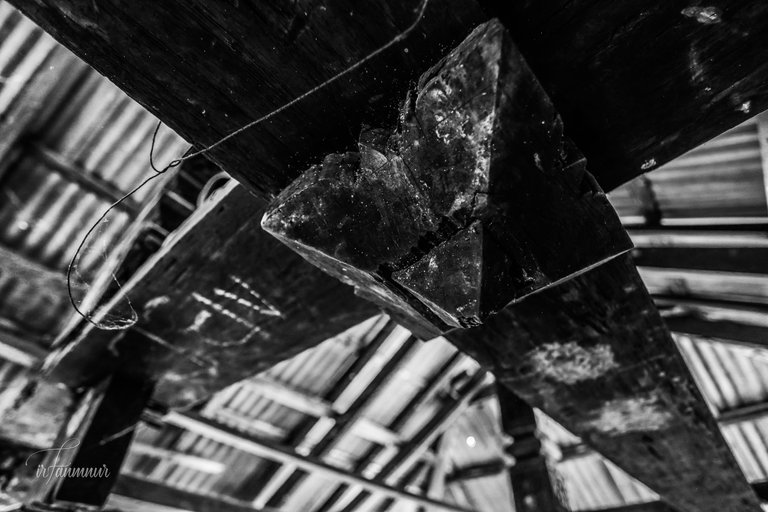 by Irfan M Nur (@vannour)
Make:
Canon EOS 6D, F17-40mm f/4L USM
Canon EOS 7D, EF100-400mm f/4.5-5.6L IS USM
---
---