Is the hometown more beautiful?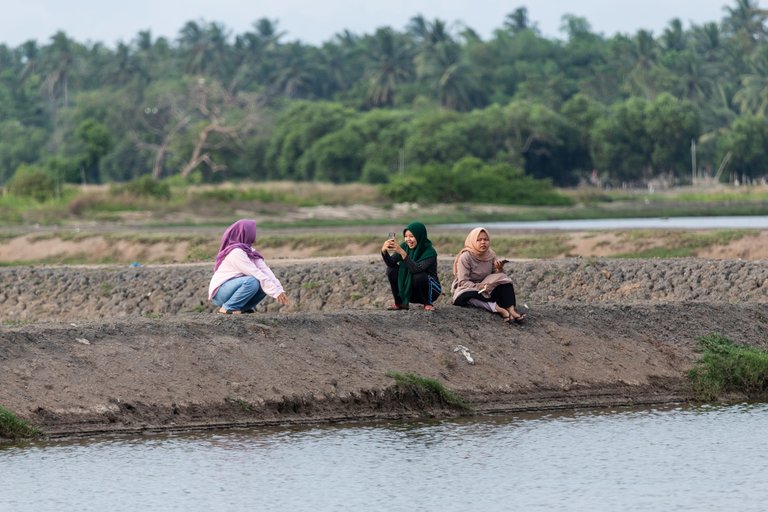 Three village girls are having fun on the embankment of a brackish water fish pond, spending the afternoon laughing happily. The emotion of a smile expresses priceless happiness. Smartphones are the main reason for that happiness. Are they happy to be born and grow up in the nature they live in today? Those who have experienced it'll understand better.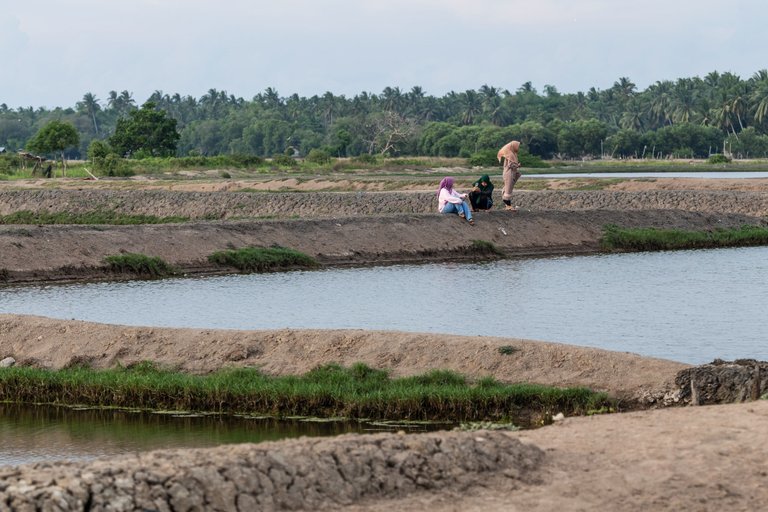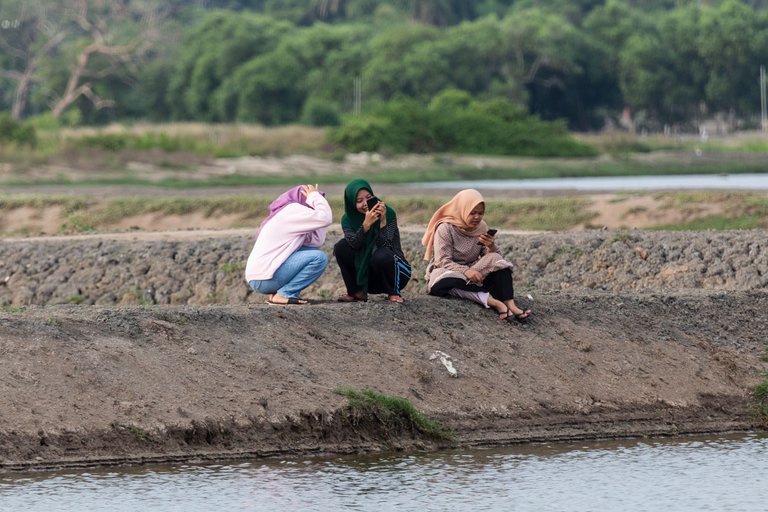 Blang Cut, Blang Mangat, Lhokseumawe City, Aceh. The brackish water fish ponds surround the land of the village. The access road to get there is a pond embankment path. Villagers who drive two-wheeled vehicles can arbitrarily choose the embankment path to traverse.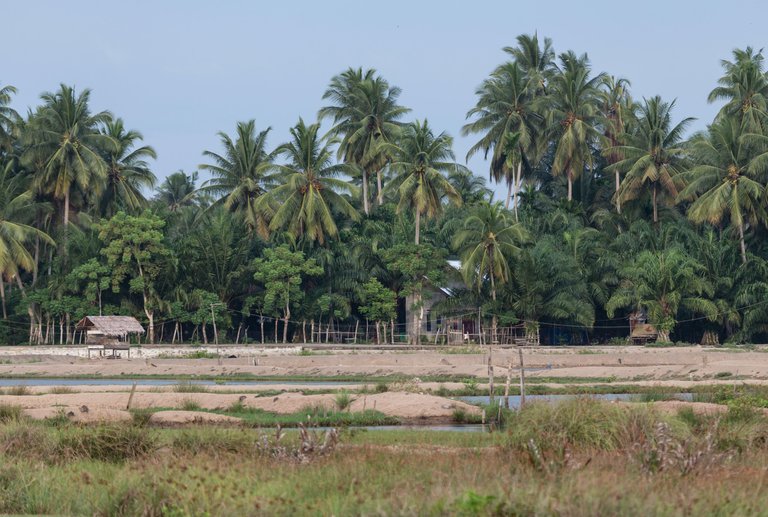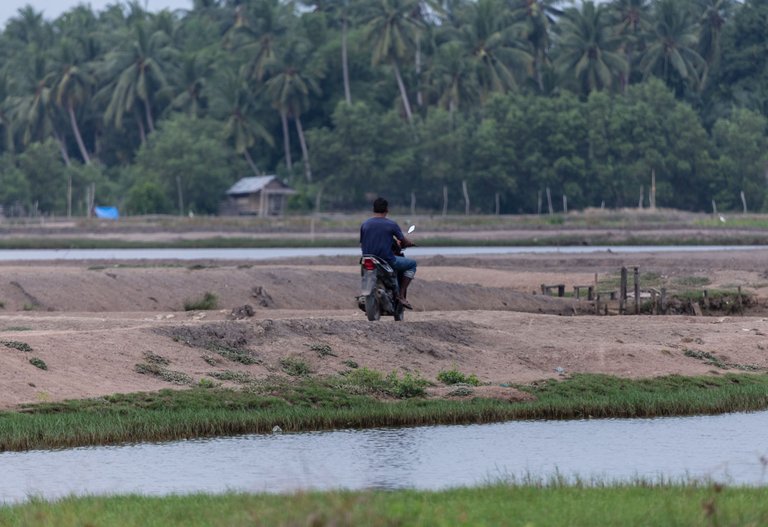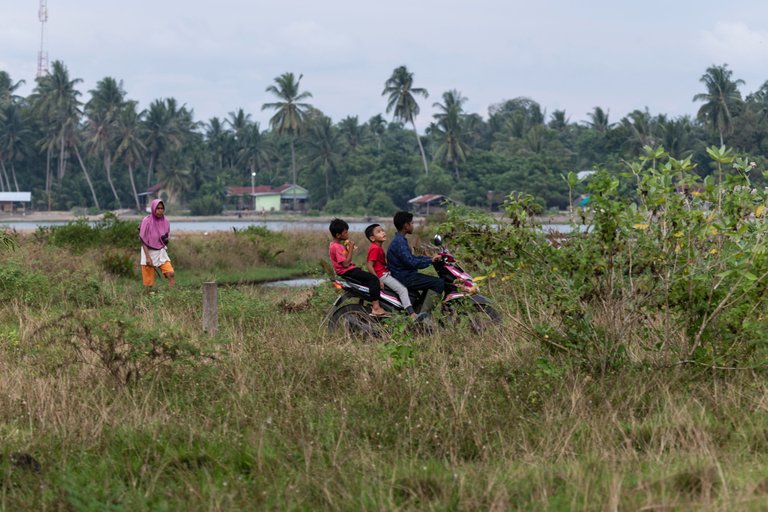 What do you think about driving safety? A father rides a motorcycle with his son sitting facing the back. There was nothing unusual about the strange sight, it seems they always do.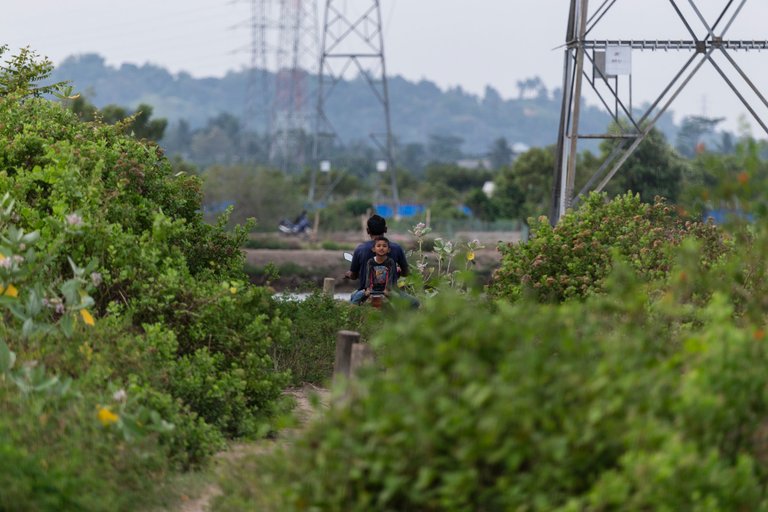 I asked a middle-aged woman with her cattle who happened to pass.
"Why is the boy sitting facing the back?"
Carefree, she answered.
"They were looking for his cattle. The boy was facing backward to make it easier to monitor the whereabouts of his cattle."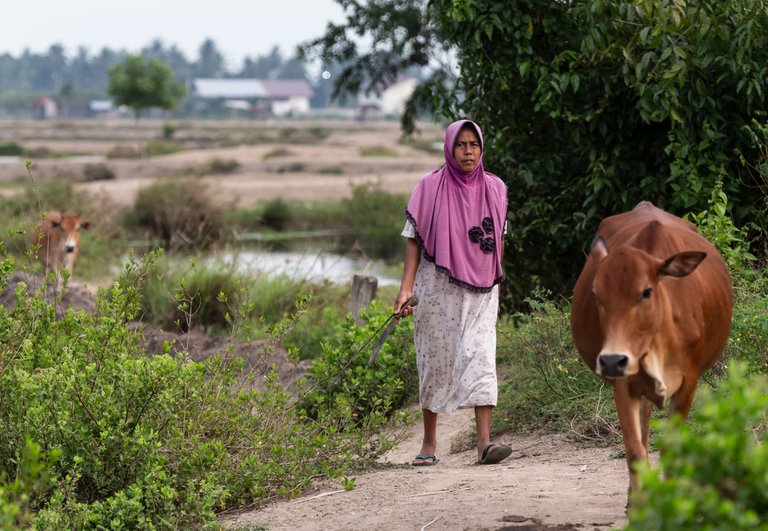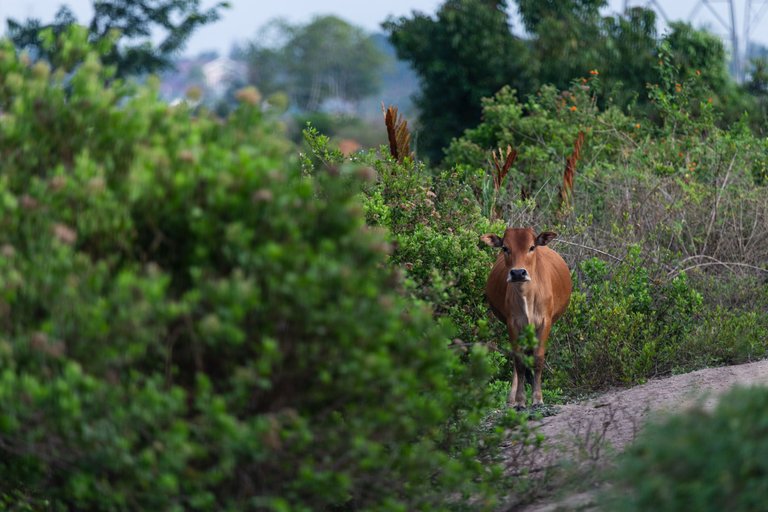 The villagers depend on their livelihood of fishing, fish pond farmers also raise cattle that are released wildly into the area of the brackish water pond. The cows had no trouble getting fresh grass growing wild.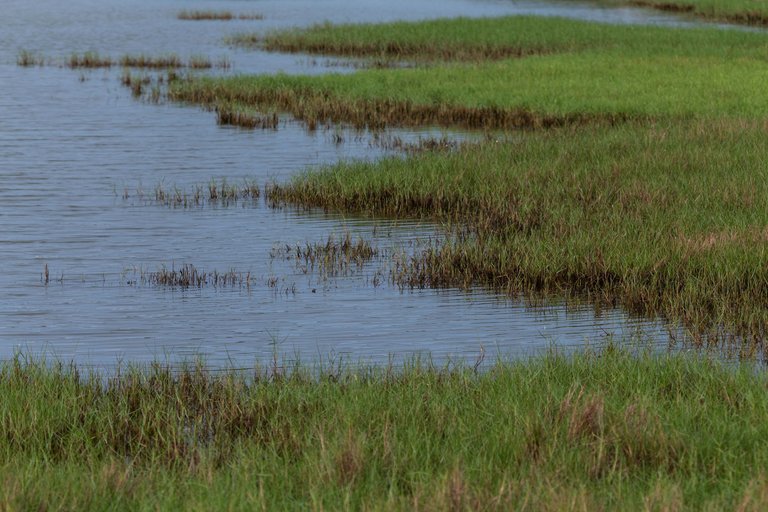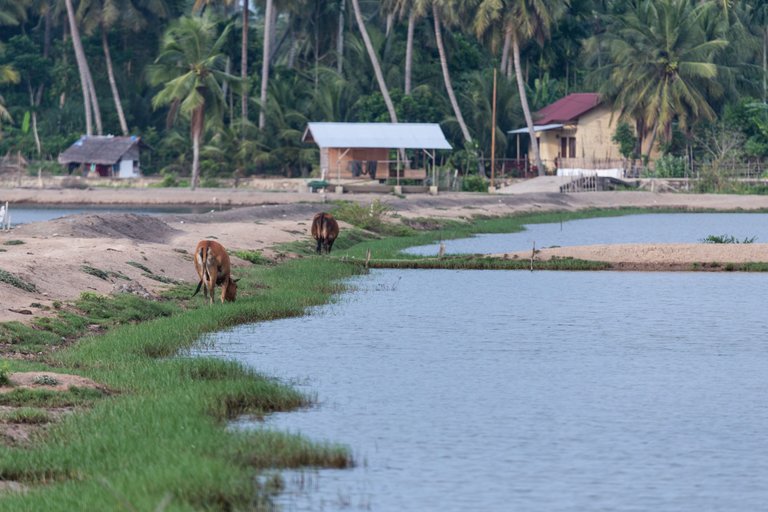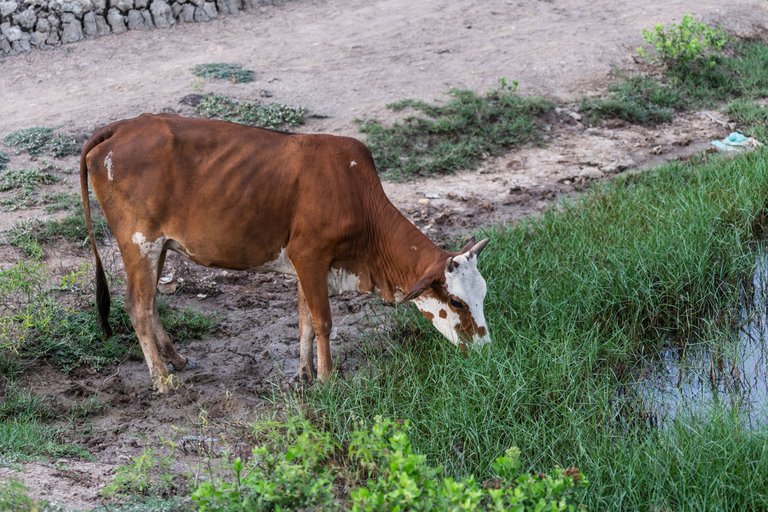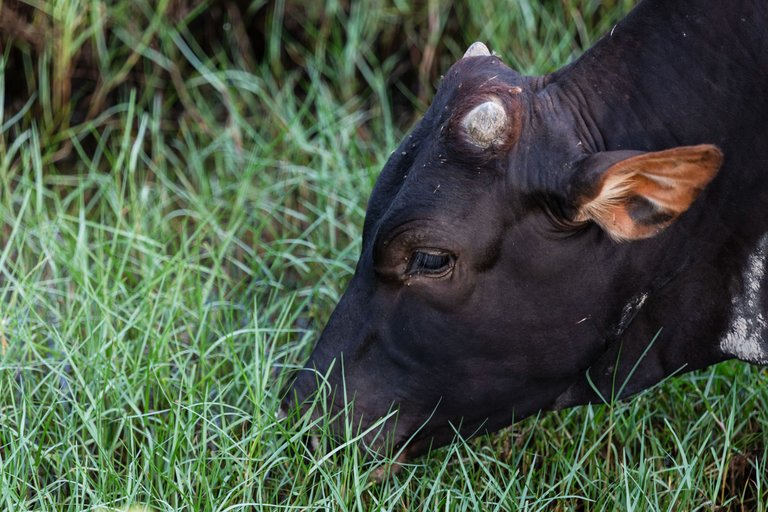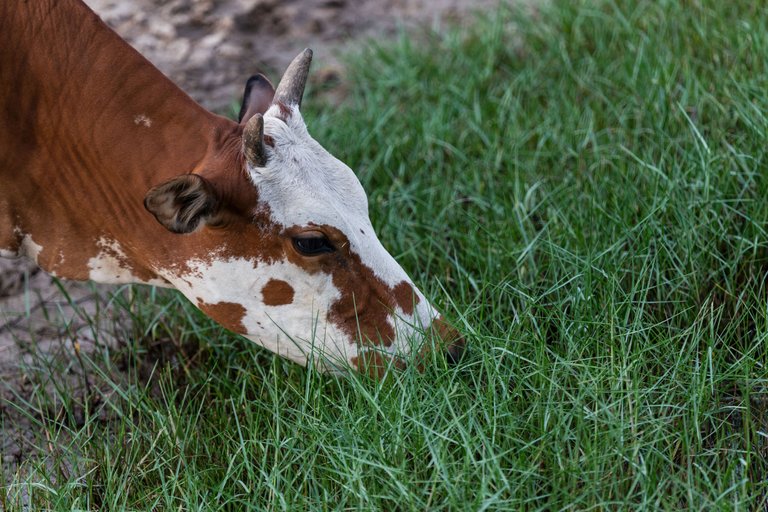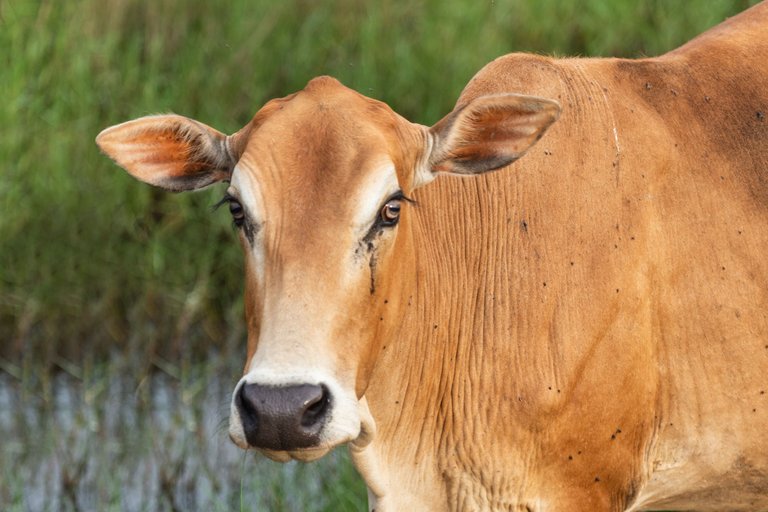 Beautiful nature, they have inhabited the place for generations.
Do they want modernity?
I dare represent their answer.
Yeah sure.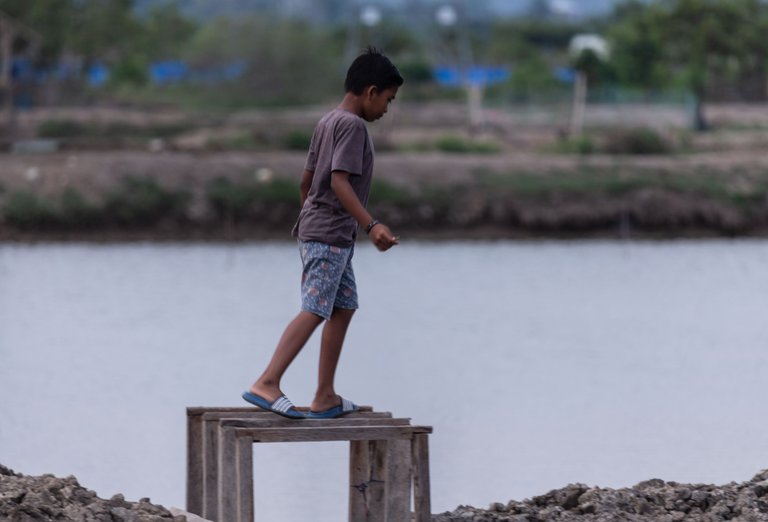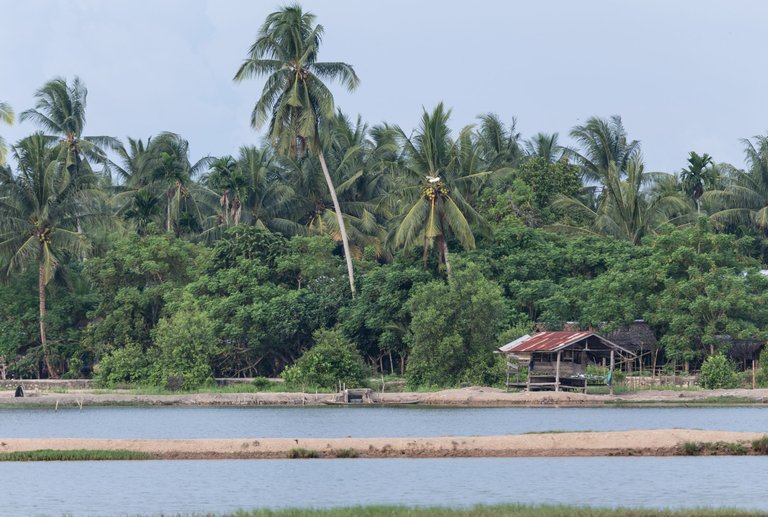 by Irfan M Nur (@vannour)
Make Canon EOS 6D + EF100-400mm f/4.5-5.6L IS USM
---
---