Thiago Andres, the noblest child [photo shoot]
Hola amigos Hive hoy les mostrare mi primer trabajo fotográfico por aquí, hice una elección muy detallada porque quería que fuese algo muy representativo y especial, esta sesión está cargada de sentimientos, felicidad, pureza, inocencia y mucha pero mucha ternura, les presento a Thiago Andrés, el niño con el corazón más puro y especial que he conocido, trabajar con él es llenarse de vida, de buenas vibras, de felicidad, tiene una mirada llena de pureza.
Hello friends Hive today I will show you my first photographic work here, I made a very detailed choice because I wanted it to be something very representative and special, this session is full of feelings, happiness, purity, innocence and lots and lots of tenderness, I present Thiago Andrés, the boy with the purest and most special heart I've ever met, working with him is to be filled with life, good vibes, happiness, he has a look full of purity.
Estas experiencias es de las cosas que más me gusta de mi trabajo, espero que puedan llenarse y contagiarse de todo lo bueno que transmite Thiago, compartir con él me hace creer que la maldad no existe en el mundo, todo lo bueno debe multiplicarse en millones de cosas mas buenas.
These experiences are one of the things I like the most about my work, I hope you can be filled and contagious of all the good that Thiago transmits, sharing with him makes me believe that evil does not exist in the world, everything good must be multiplied in millions of good things.
Esta sesión fue realizada en la casa de la mejor amiga de Grecia quien es la mamá de Thiago, María José quien es como la tía del bebé y que por cariño le decimos Majo, nos prestó la locación para la realización de la sesión, el motivo principal de esta sesión fue por la celebración de los 5 añitos de Andrés, estas fotos fueron el último concepto que hicimos.
This session was done at the house of Grecia's best friend who is Thiago's mom, María José who is like the baby's aunt and we call her Majo, she lent us the location for the session, the main reason for this session was for the celebration of Andres' 5th birthday, these photos were the last concept we did.
Existe un dicho que dice que, la mayoría de las veces lo que no se planea sale mejor, este concepto no estaba planeado, el solo se sentó a jugar con la pinturas mientras llovía, lo vi y de inmediato me imaginé las fotografías en mi mente, saqué mi cámara y disparé, porque de hecho ya había guardado todo porque la sesión ya había finalizado.
There is a saying that most of the times what is not planned comes out better, this concept was not planned, he just sat down to play with the paints while it was raining, I saw him and immediately I imagined the pictures in my mind, I took out my camera and shot, because in fact I had already saved everything because the session was already finished.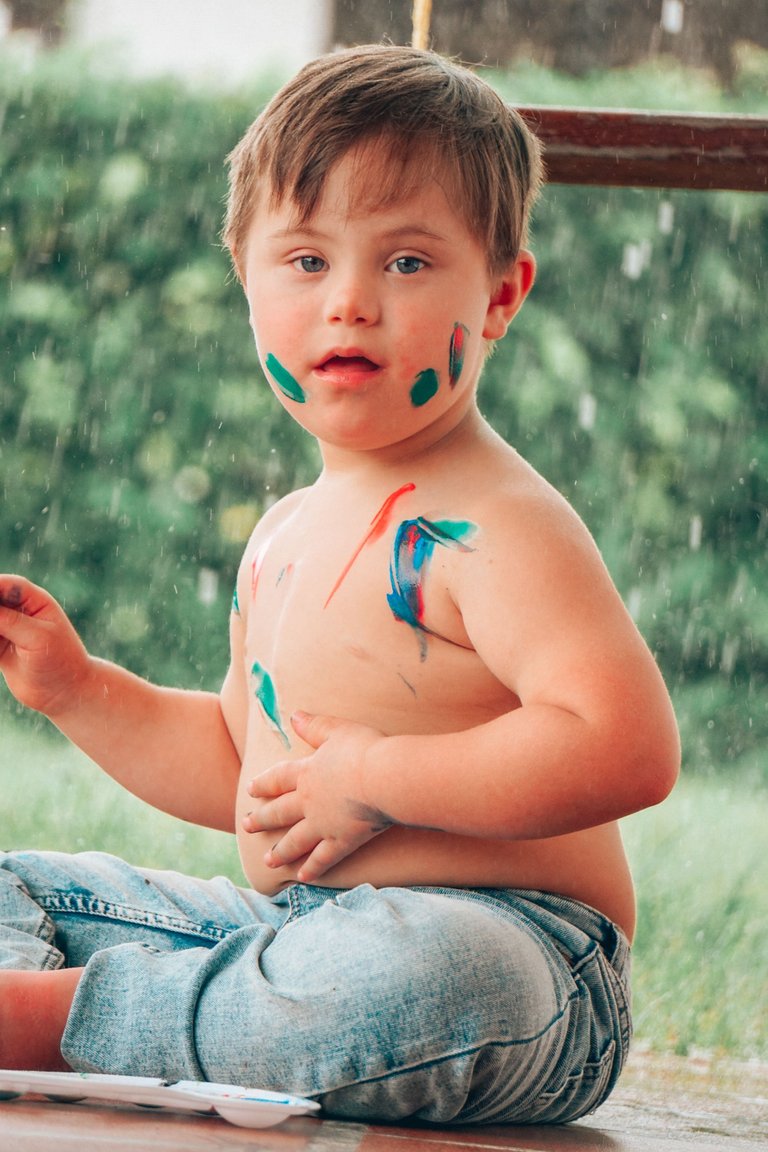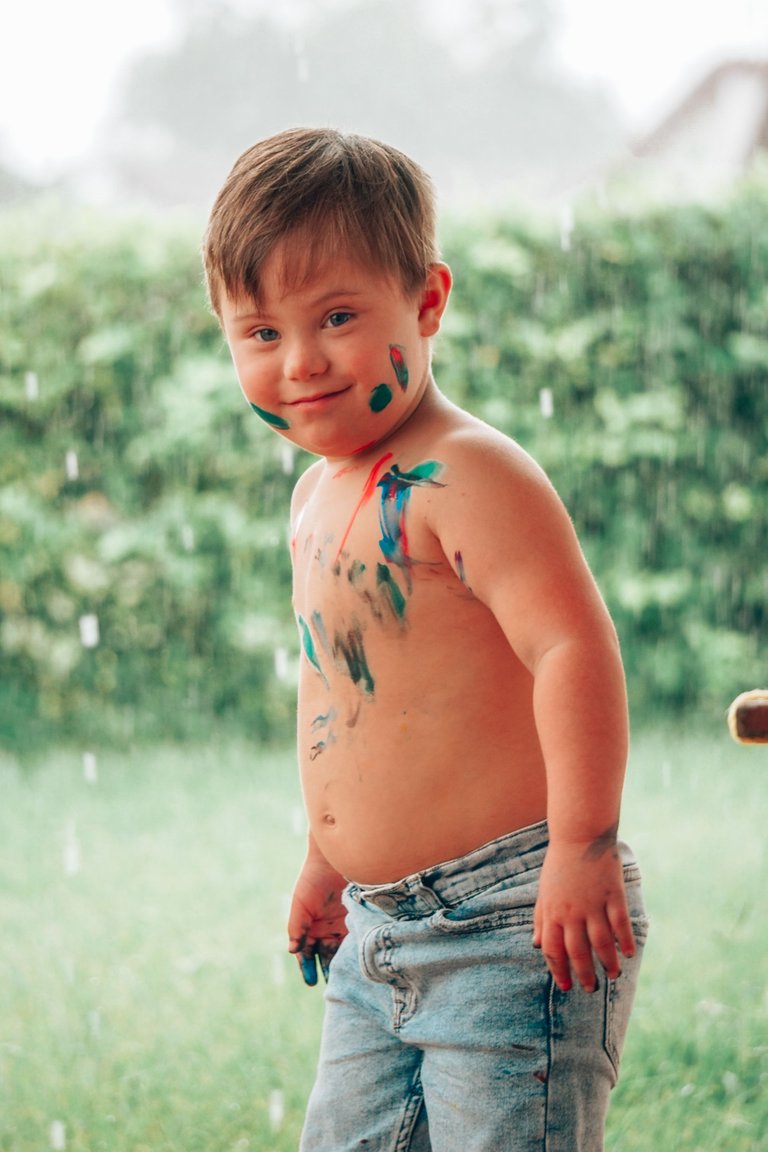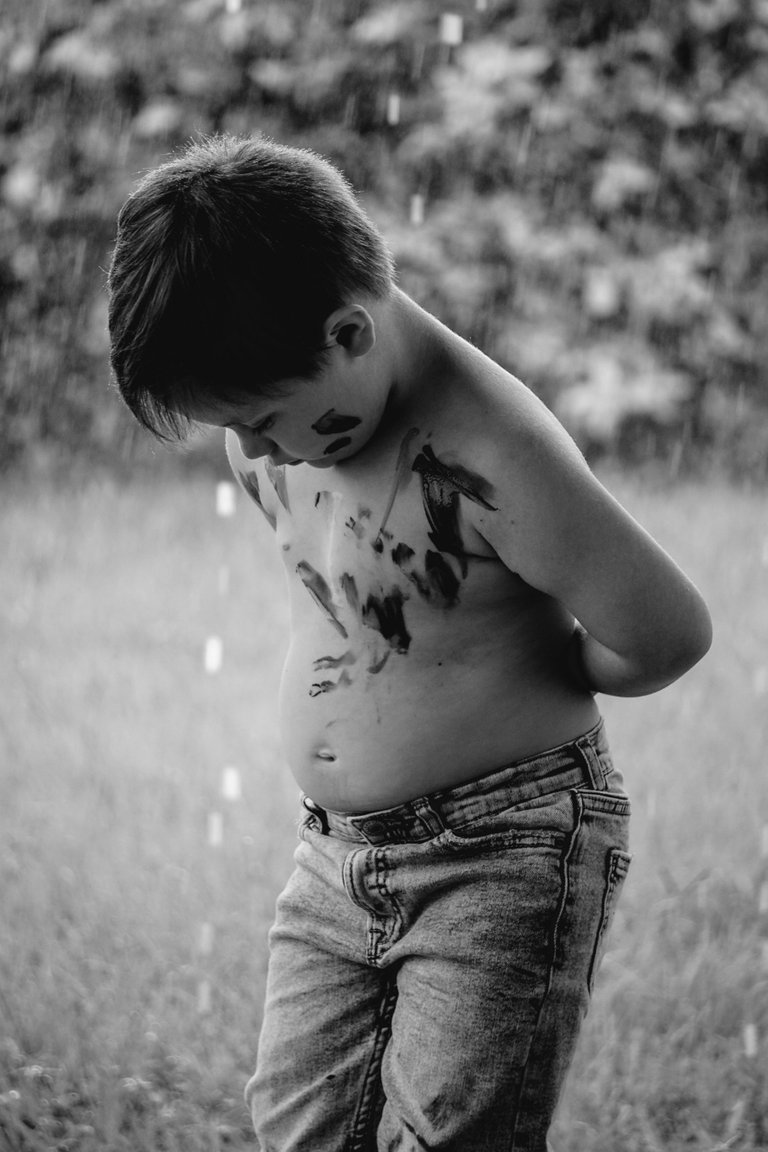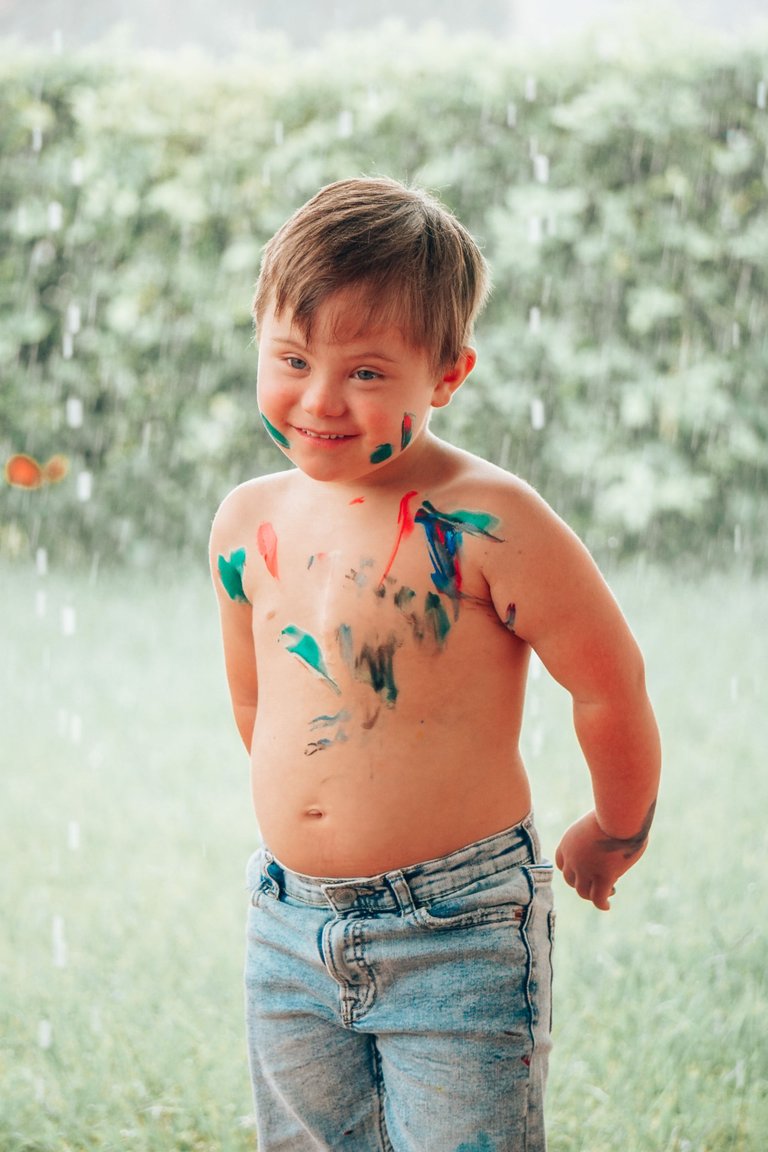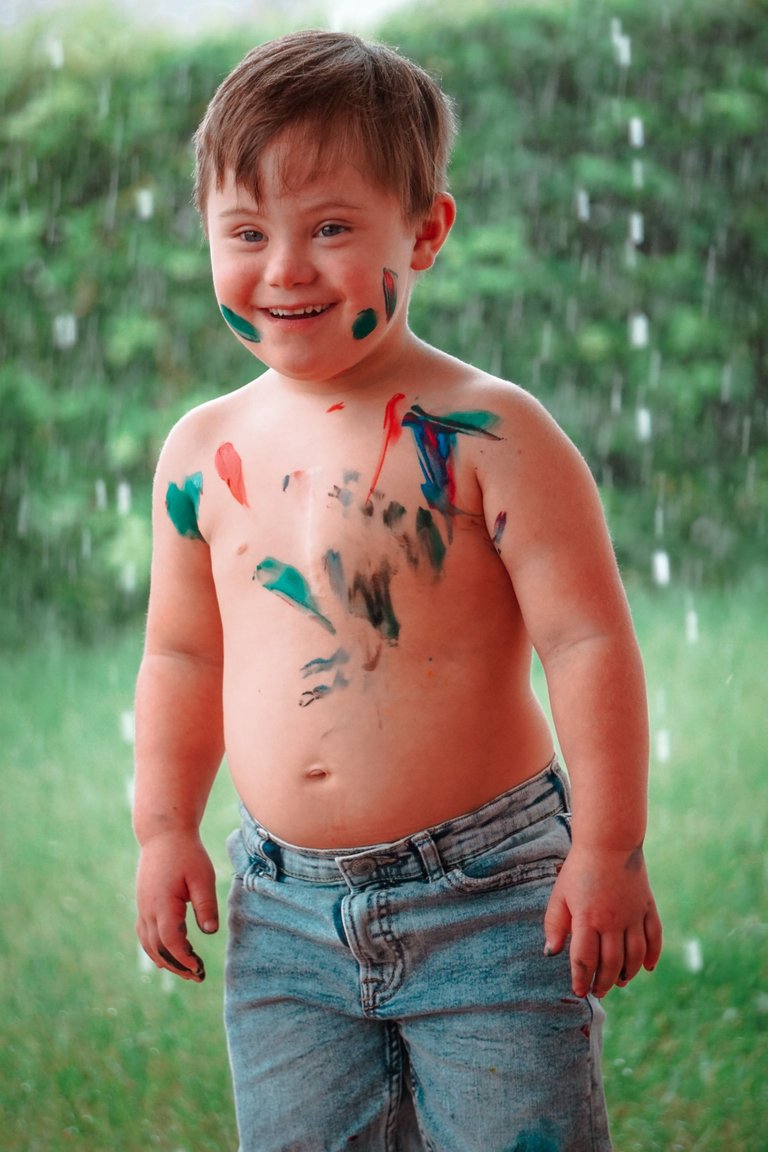 This session was conducted with a device:
>Sony ILCE-6000 141mm- E 55-210mm F4.5-6.3 OSS.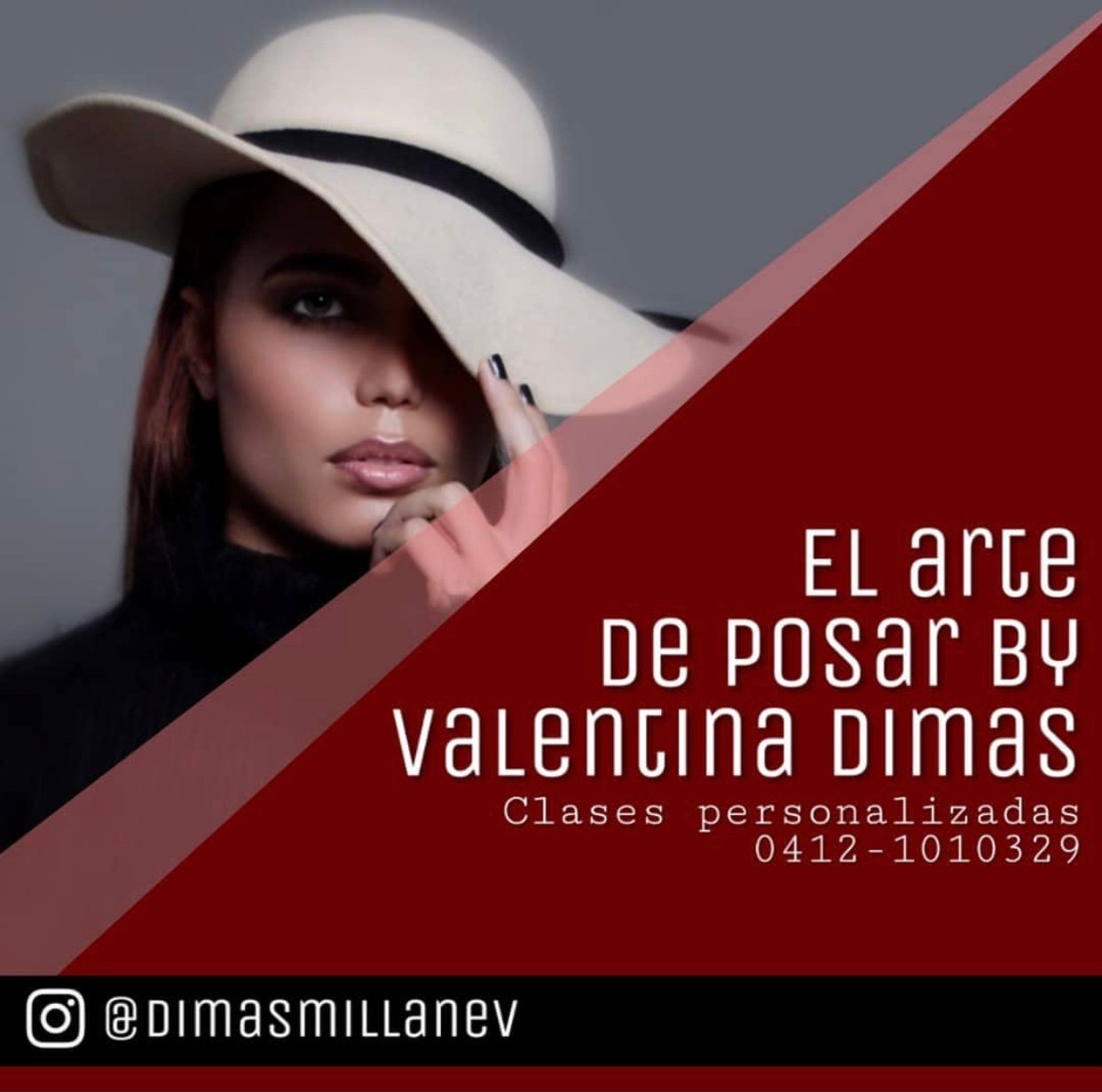 ---
---