[Esp/Eng] ✨ Tarjeta de cumpleaños. // Birthday card. ✨
✨🎈🎁¡Hola amigos amantes de la creatividad! Espero que hayan pasado un muy buen comienzo de semana.🎁🎈✨
Espero se encuentren de lo mejor y hayan pasado un bonito lunes. En esta ocasión les comparto el paso a paso para elaborar una bonita tarjeta de cumpleaños. Hace unos días cumplió años mi pareja, así que días antes, decidí hacerle una tarjeta para dar un detalle extra. A mí se me hace un detalle muy bonito y a él siempre le ha gustado guardar este tipo de cartas o tarjeta que le hago y sé que le hace mucha ilusión el que lo sorprenda con cositas elaboradas por mí.
Me da un poco de gracia cuando le regaló este tipo de detalles, ya que como él es un artista y sabe dibujar perfectamente, pienso que le da ternura mis dibujitos y valora mucho el que me haya tomado el tiempo para elaborar estas cositas.
Sin más que decir, es una tarjeta bastante sencilla y fácil de elaborar que no necesariamente debes utilizar todos los materiales que yo utilice, puedes utilizar únicamente los necesarios y ya para decorar un color de foami extra. Sin embargo, puedes hacerlo tal cual con los materiales que yo utilicé.
🔸Sin más que añadir, a continuación los dejo con el paso a paso:
✨🎈🎁¡Hello friends who love creativity! I hope you had a very good start to the week.🎁🎈✨
I hope you are doing well and had a nice Monday. On this occasion I share with you the step by step to make a beautiful birthday card. A few days ago my partner had a birthday, so days before, I decided to make him a card to give an extra detail. I think it's a very nice detail and he has always liked to keep these types of letters or cards that I make for him and I know that he is very excited when I surprise him with little things made by me.
He always gives me a little thanks when I give him these types of details, since as he is an artist and knows how to draw perfectly, I think he is fond of my little drawings and appreciates that I have taken the time to make these little things.
Without further ado, it is a fairly simple and easy card to make that you do not necessarily have to use all the materials you use, you can use only the necessary ones and then to decorate an extra color of foam. However, you can do it as is with the materials I used.
🔸Without more to add, then I leave you with the step by step:
---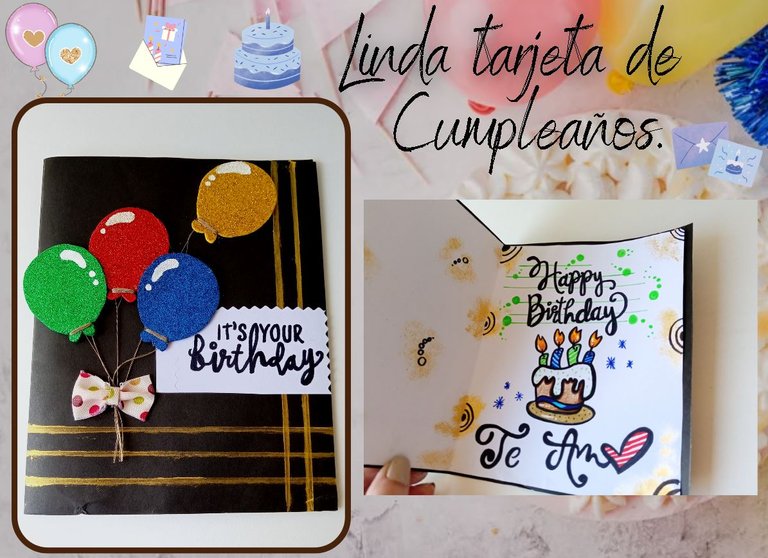 ---
♥️ESPERO QUE TE GUSTE,
¡Empecemos!
♥️I HOPE YOU LIKE IT,
Let's start!
---

🎈 MATERIALES | 🎈 MATERIALS

Cartulina escolar negra.
Cartulina escolar blanca.
Foami escarchado de colores variados.
Pintura blanca y dorada.
Marcadores y creyones.
Hilo grueso.
Pegamento.
Tijeras.
Regla.
Lápiz.
Black school cardboard.
White school cardboard.
Frosted foam of various colors.
White and gold paint.
Markers and crayons.
Hello horrible.
Glue.
Scissors.
Ruler.
Pencil.

🎁 PROCEDIMIENTO | 🎁 PROCESS

- PASO 1:
Lo primero que hice fue trazar las medidas de la tarjeta sobre cartulina escolar negra, en mi caso de 26 cm x 16 cm y para la parte interna cartulina escolar blanca de 25 cm x 15 cm. Recorté ambas piezas y doblé por la mitad.
- STEP 1:
The first thing I did was trace the measurements of the card on black school cardboard, in my case 26 cm x 16 cm and for the inner part white school cardboard measuring 25 cm x 15 cm. I cut out both pieces and folded them in half.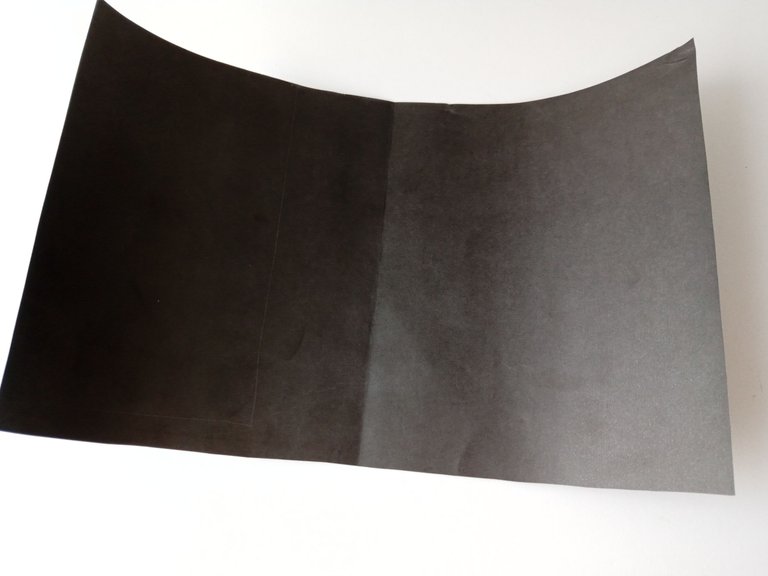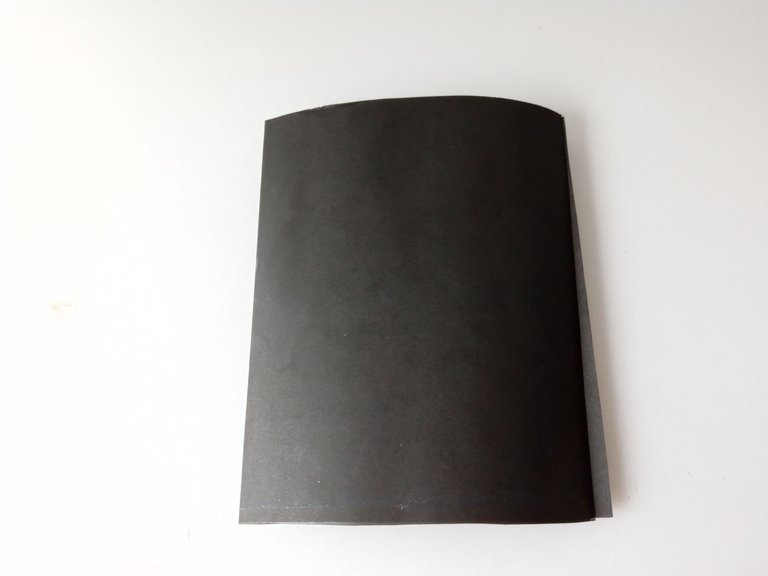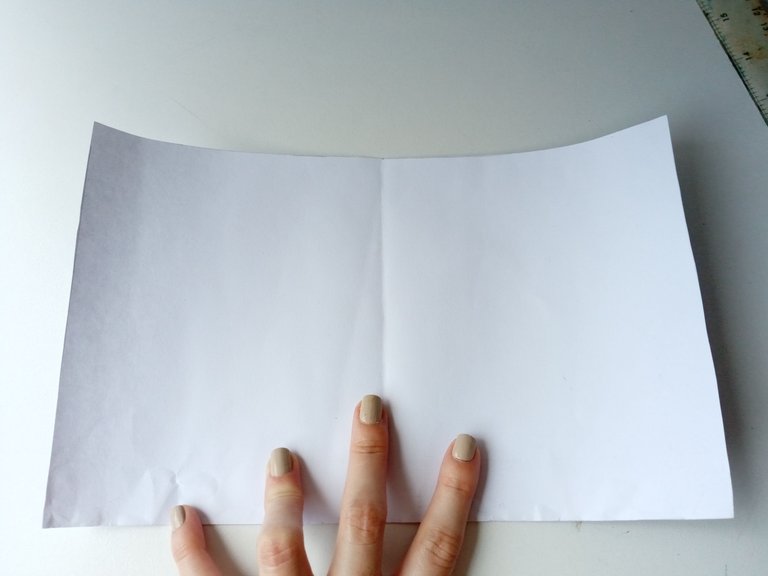 - PASO 2:
Empecé escribiendo y decorando el interior de la carta. Escribí más o menos el diseño de letras que más me gustaba y marqué con un lápiz "HAPPY BIRTHDAY" Y "TE AMO", dejando distancia entre cada uno. Luego lo tracé con rotulador negro ordenando las frases. Además, para la portada escribí "IT'S YOUR BIRTHDAY" en una cartulina blanca de 8 cm x 4 cm.
- STEP 2:
I started by writing and decorating the inside of the letter. I wrote more or less the letter design that I liked the most and marked with a pencil "HAPPY BIRTHDAY" AND "I LOVE YOU", leaving distance between each one. Then I traced it with a black marker, ordering the phrases. Additionally, for the cover I wrote "IT'S YOUR BIRTHDAY" on a piece of white cardboard measuring 8 cm x 4 cm.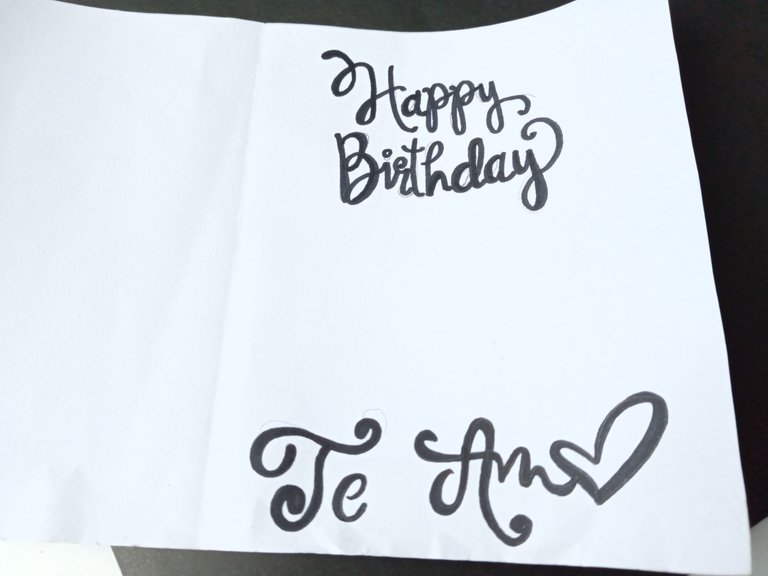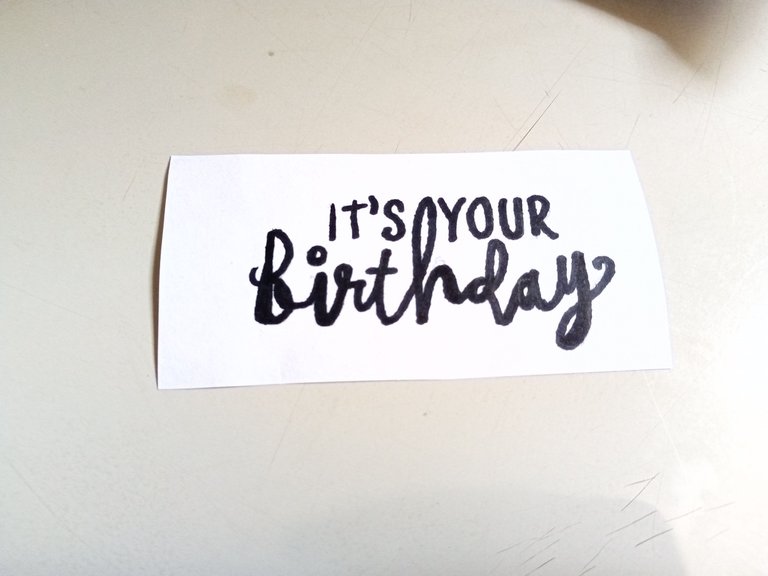 - PASO 3:
Luego, dibujé un pastel sobre cartulina, lo coloreé con colores que combinaban y le di detalles de luz con pintura blanca. Luego, recorté y pegué en medio de lo que escribí anteriormente en la tarjeta y le di un poco de color al corazón.
- STEP 3:
Then, I drew a cake on cardboard, colored it with matching colors and gave it light details with white paint. Then, I cut out and pasted in the middle of what I wrote earlier on the card and added some color to the heart.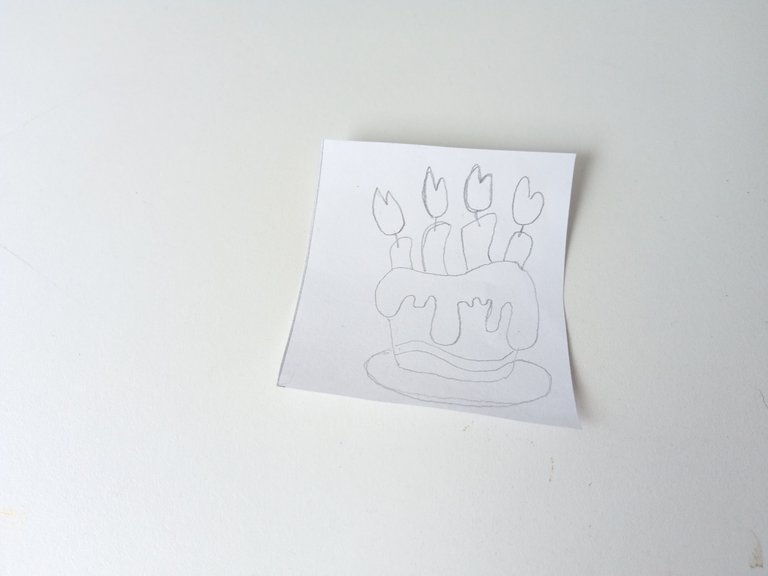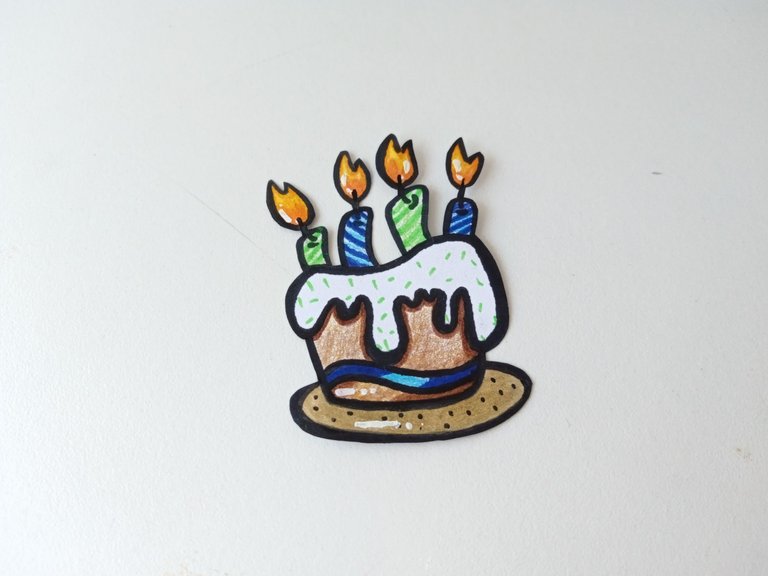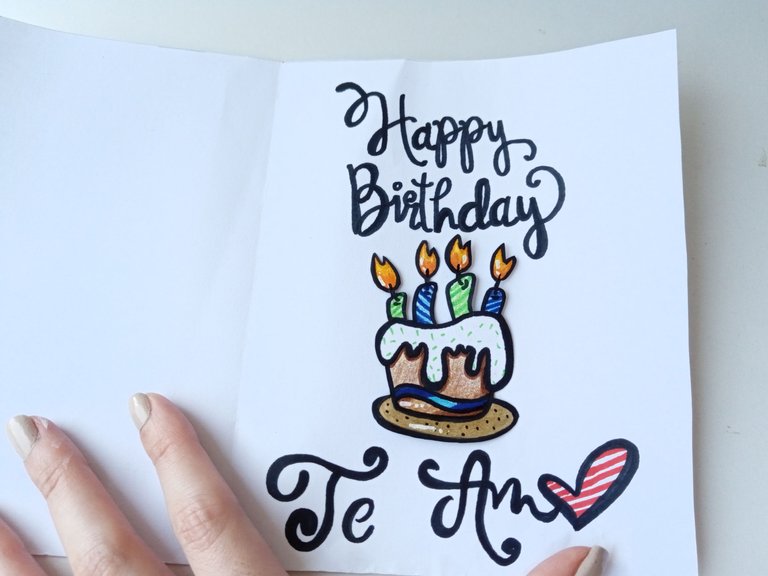 - PASO 4:
De la nada, surgió en mí la creatividad y me olvidé de tomar fotos, pero básicamente decoré el resto de la tarjeta con colores que combinaban entre sí, haciendo unas líneas verdes horizontales y unos puntos de diferentes tamaños donde dice ''HAPPY BIRTHDAY'', unos asteriscos en la parte del pastel y en el resto de la cartulina, para que no parezca vacío, tomé un poco de pintura dorada y di toques en algunas partes. Para resaltar, dibujé diferentes formas circulares en las partes doradas.
- STEP 4:
Creativity arose out of nowhere and I forgot to take photos, but basically I decorated the rest of the card with colors that combined with each other, making some horizontal green lines and some dots of different sizes where it says ''HAPPY BIRTHDAY'', some asterisks on the part of the cake and on the rest of the cardboard, so that it doesn't look empty, I took some gold paint and touched it in some parts. To highlight, I drew different circular shapes on the gold parts.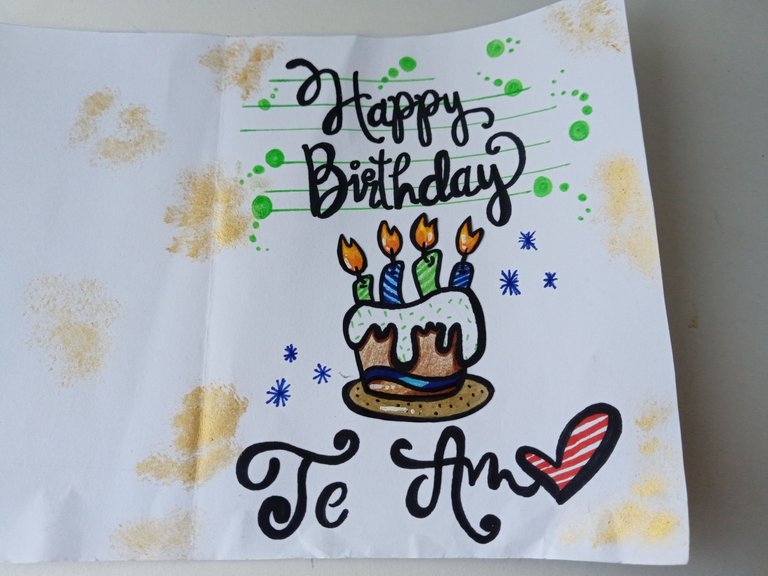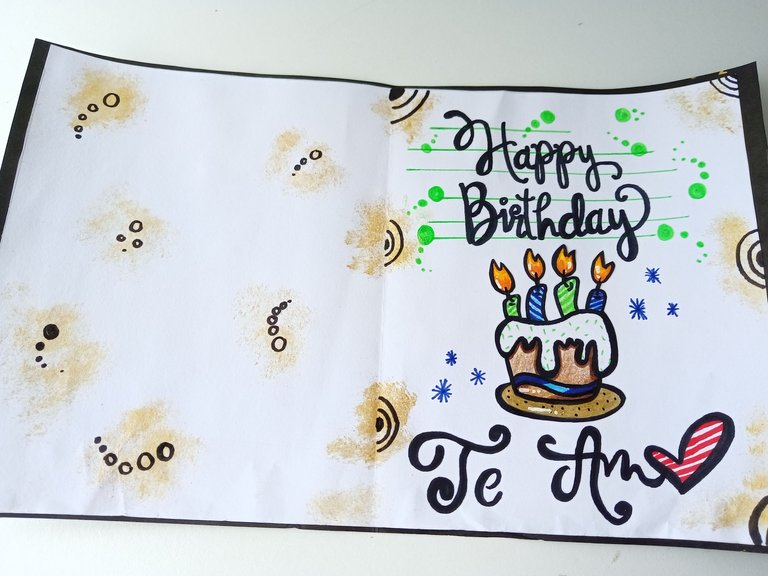 - PASO 5:
Pegué la cartulina blanca dentro de la negra y comencé a decorar la portada. Con pintura dorada y una regla dibujé 3 líneas verticales y 2 líneas horizontales.
- STEP 5:
I glued the white cardboard inside the black one and started decorating the cover. With gold paint and a ruler I drew 3 vertical lines and 2 horizontal lines.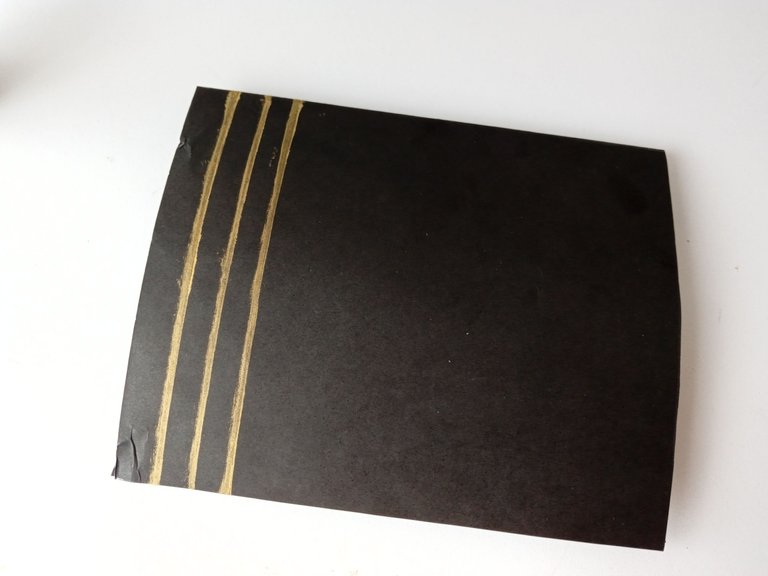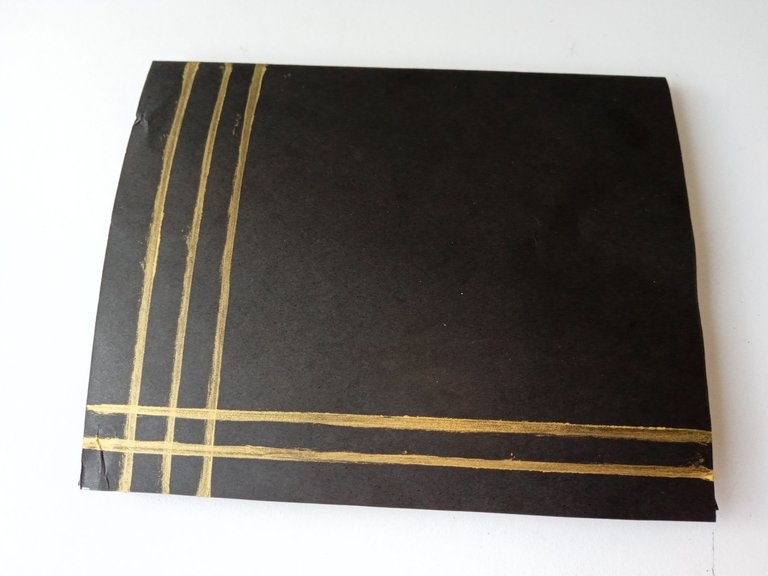 - PASO 6:
Mientras se secaba, dibujé y corté 4 globos de foami que combinaban con los colores que usé para el interior, até hilo alrededor y dejé un trozo largo. Luego los pegué a la portada en el orden deseado y también pegué lo que había escrito en la cartulina.
- STEP 6:
While it was drying, I drew and cut 4 foam balloons that matched the colors I used for the interior, tied thread around it and left a long piece. I then glued them to the cover in the desired order and also glued what I had written on the cardstock.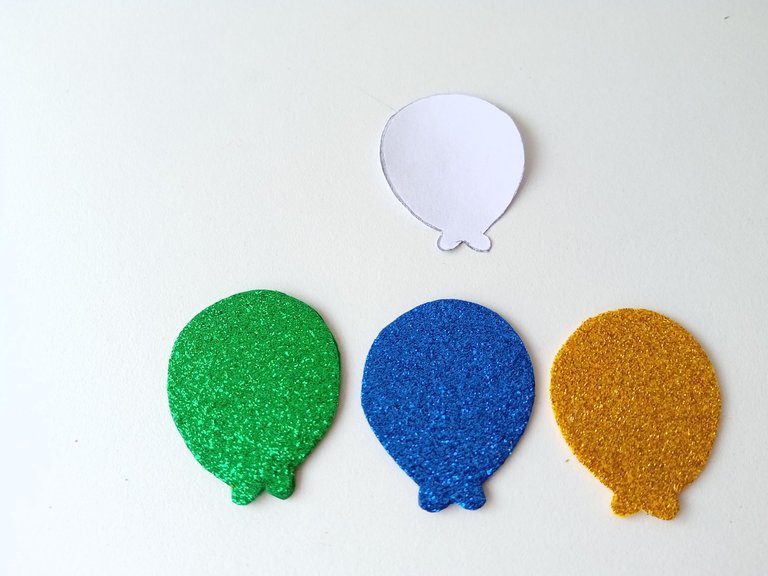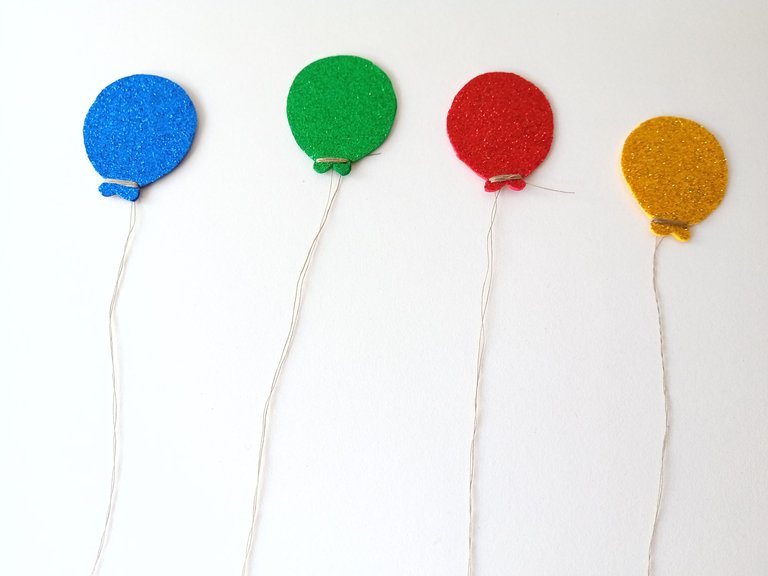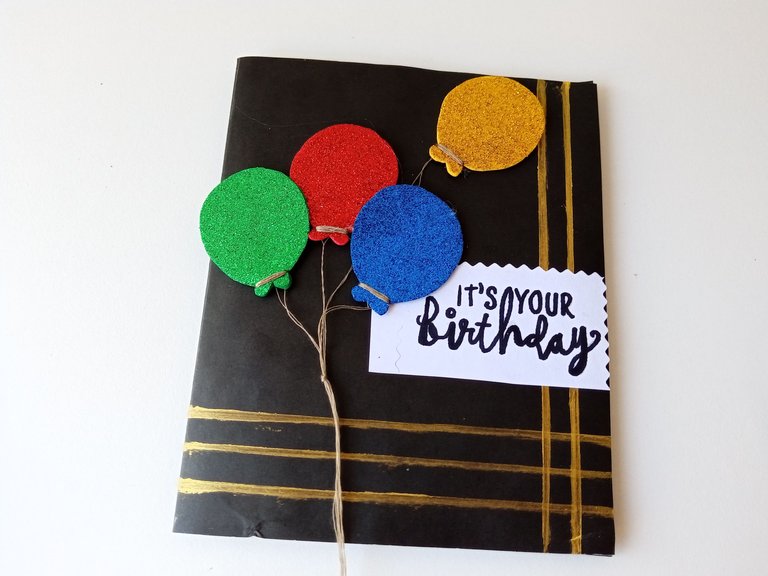 - PASO 7:
Recorté el hilo sobrante y pegué un pequeño lazo que tenía de otra manualidad, pero puedes hacerlo con el mismo hilo o cinta delgada y por último le di un poco de luz a los globos con pintura blanca.
- STEP 7:
I trimmed the excess thread and glued a small bow that I had from another craft, but you can do it with the same thread or thin ribbon and finally I gave the balloons a little light with white paint.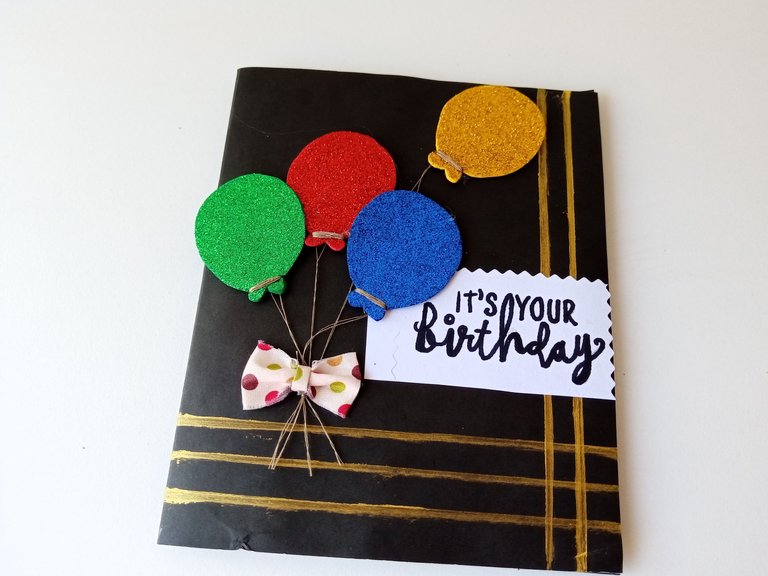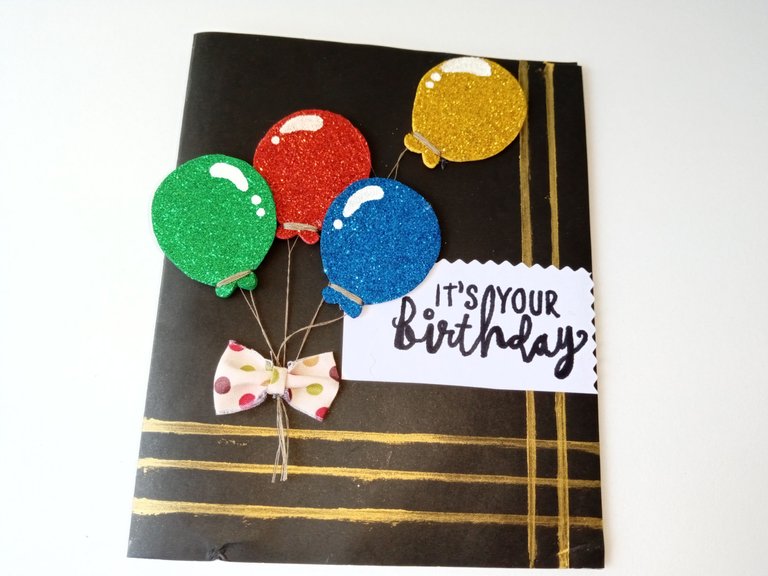 ✨🌼¡Y listo!🌼✨ De esta manera podrás regalar un bonito detalle a un ser querido en su día especial. Ya sabes, la idea es que uses los materiales y colores que tengas a tu disposición, en mi caso porque quería usar varios colores. Espero que les haya gustado y se animen a elaborarlo.
❤️Hasta la próxima publicación.
✨🌼¡And ready!🌼✨This way you can give a nice gift to a loved one on their special day. You know, the idea is that you use the materials and colors that you have at your disposal, in my case because I wanted to use several colors. I hope you liked it and are encouraged to do it.
❤️Until the next post.

✨RESULTADO: | ✨RESULT: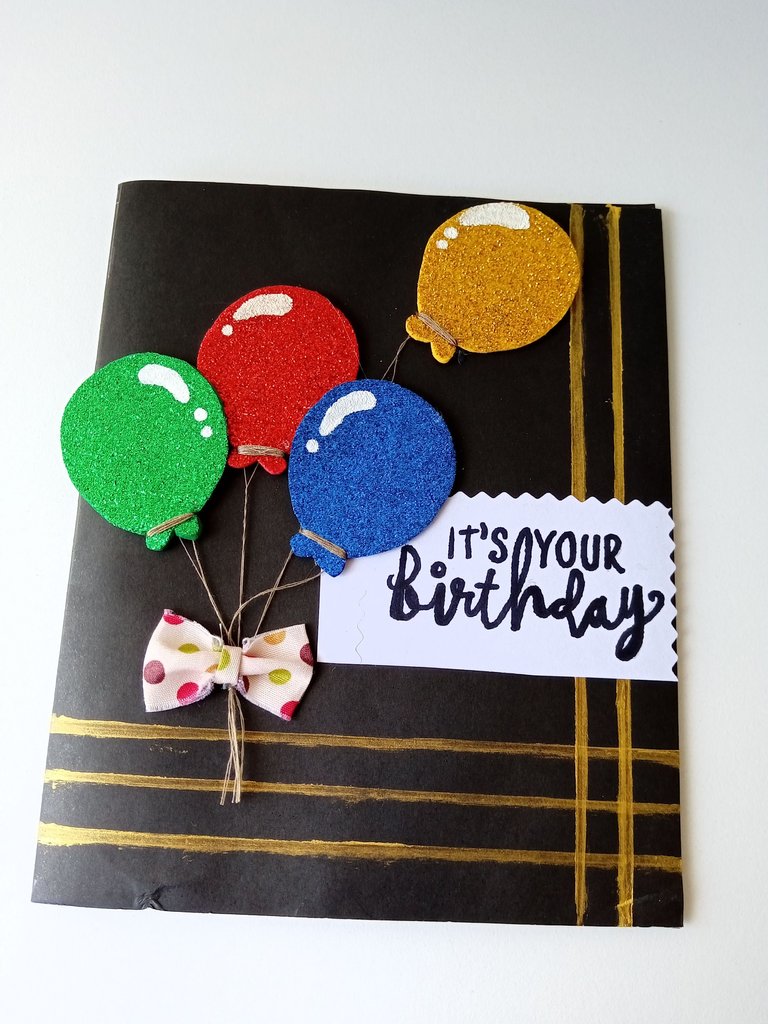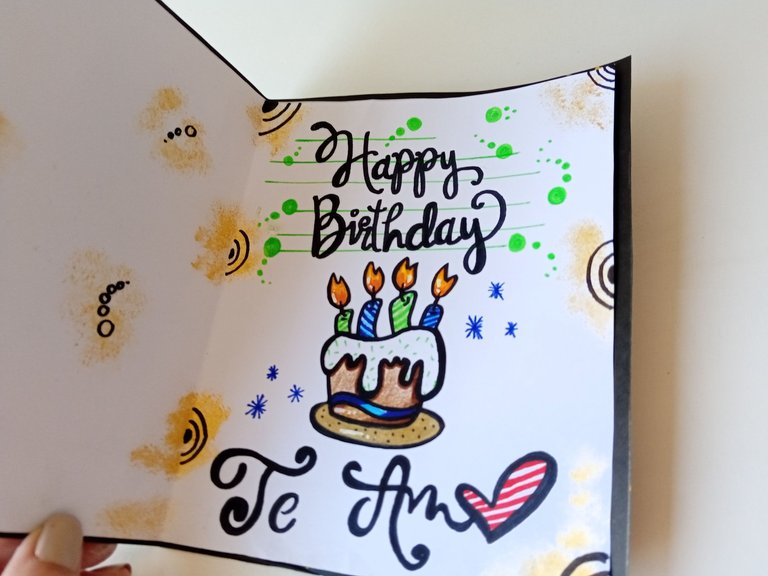 ---
🐦 Twitter
---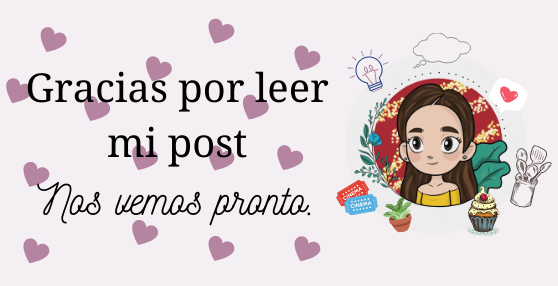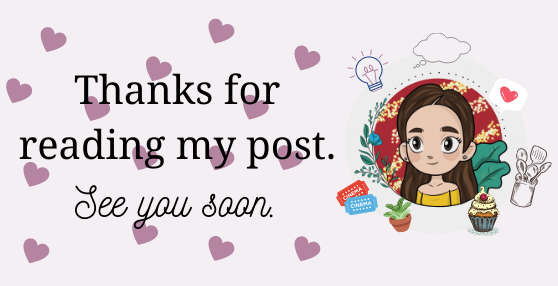 ---
!TE DESEO UN GRAN DÏA¡
Todas las fotografías son de mi propiedad.
Separador y Fotos editadas en Canva
!I WISH YOU A GOOD DAY
All photographs are my property.
Photos edited in Canva
---
---