Top NFTs To Lookout For This Year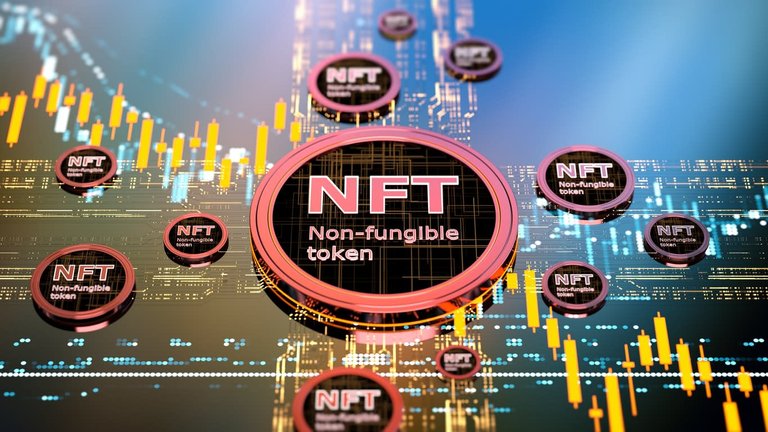 With millions of NFTs currently on sale in different marketplaces it can be quite difficult to figure out which projects deserve to be invested in. Mid last year NFTs experienced the boom and things have just gone up exponentially from that point. Depending on how much you wish to spend there are lots of places like Rarible, OpenSea, Super rare and others with over 4million assets available to people to buy from. And with the buzz about Metaverse it is certain that NFT popularity isn't waning anytime soon because they will be a huge factor contributing to it's success. With lost of projects to choose from one can find it difficult to tell what makes them all different. By figuring what makes them extra special asides being colorful and popular you can save money and time.
And with that, first on my list is Bored Ape Yacht Club. With a limited collection of 10,000 Apes that launched last year April there is nothing boring about these NFTs. Currently one Ape cost at least 60ETH a huge increase from it's initial price at the beginning of the project as more celebrities are buying into this clubs including Jimmy Fallon. Investing into this project guarantees fun even offline infact they held parties and partnered with Adidas last year. In August 2021, they distributed digital vials of mutant serum to ownera which allows them create a mutant ape by mixing with the Bored Ape. Owning this NFTs doesn't just guarantee ownership but also membership into the club.
Next on my list is Decentraland. A decentralized 3D virtual reality platform that allows users own LAND and create virtual structures like Art galleries, theme parks and others on these spaces. You not only own LAND but can charge other people when they visit your structures in this virtual space and so earn passive income. Powered by the Ethereum blockchain, each LAND (non fungible digital assets) is divided into 16m X 16m parcels which will be owned permanently. It is also a game that allows players have fun while buying and selling in-game items using MANA, the official game token. Owning LAND grants owners voting rights to the virtual space and currently sell between $3,000-$60,000.
And last but not the least is Axie infinity. This popular Play-to-earn game is very popular for it's fun games as well as unique NFTs. Owning Axies as they are called is not just a good investment but also an opportunity to accumulate Small Love Potion and Axie infinity Shard which can be swapped for money while playing the game. If you don't want to play you can offer scholarships and split the proceeds between your scholar and so earn passive income.
In 2021 it was mostly ranked first by sales volume and this year it is certain the sales might soar even higher. With it's own platform and market place, this game has been gaining more players across the globe and doesn't seem to be declining anytime soon due.
Buying NFTs shouldn't just be about following trends, since the crypto space is still in it's nascent stage it is important that you stick to projects with extra features or benefits that will keep them relevant in the market even years after.
---
---