Original Jazz+Funk+Electro /// BUSINESS SHARK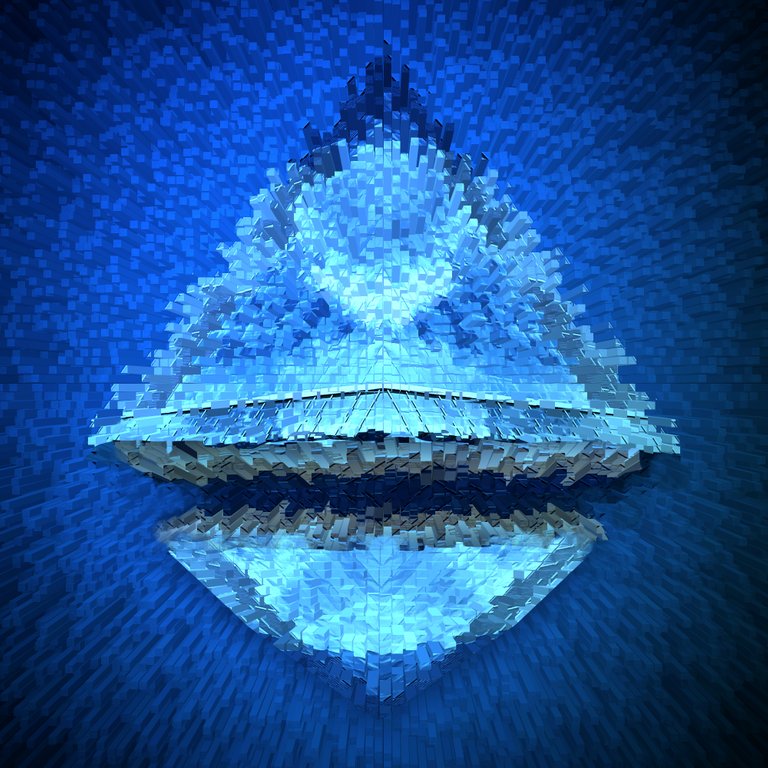 As a personal challenge I am interested in merging styles and genres of music. That can take many forms and I don't know always what the end product will be but either way I am enjoying the process.
The piece is in 2 parts and if I analyse the genres it would be Jazz+Funk+Electro. As always I play all the instruments you hear and I wouldn't have it otherwise.
For this one I used the fretless bass, the mini yamaha electric piano, the Arturia Micro-freak and some midi sample manipulator plugins.
I created the art cover using an original picture of a skyscraper I took because I liked the reflection of the clouds in the glass walls. I then transformed that building into a Business Shark because it's the name of the track.
Have a listen:
---
SUPPORT my music by subscribing to my youtube channel for fresh sounds and upcoming live performances, I won't disappoint and I will rock you really hard:
https://www.youtube.com/vachemorte
---
Social:
https://www.youtube.com/vachemorte
https://twitter.com/vachemorte
https://www.instagram.com/vachemorte/
http://vachemorte.com
---
Listen my music catalog across the various platforms:
https://open.spotify.com/artist/7rBnYGxfwrZwlNRSDZpkB9
https://music.apple.com/ca/artist/vache-morte/1456183103
https://music.apple.com/ca/artist/vache-morte/1489095637
https://vachemorte.bandcamp.com/
https://audius.co/vachemorte
---
My blog:
https://peakd.com/@vachemorte
---
You can buy my album covers as NFT and original art here:
https://makersplace.com/vachemorte/
https://nftshowroom.com/vachemorte/gallery
https://opensea.io/accounts/VacheMorte
---
---

---
---