Early walkers- what inspired your baby to walk
Good morning mothers and fathers 🤗 How old was your baby when he/she started walking?
Well I have two different babies and human beings I would love to talk about.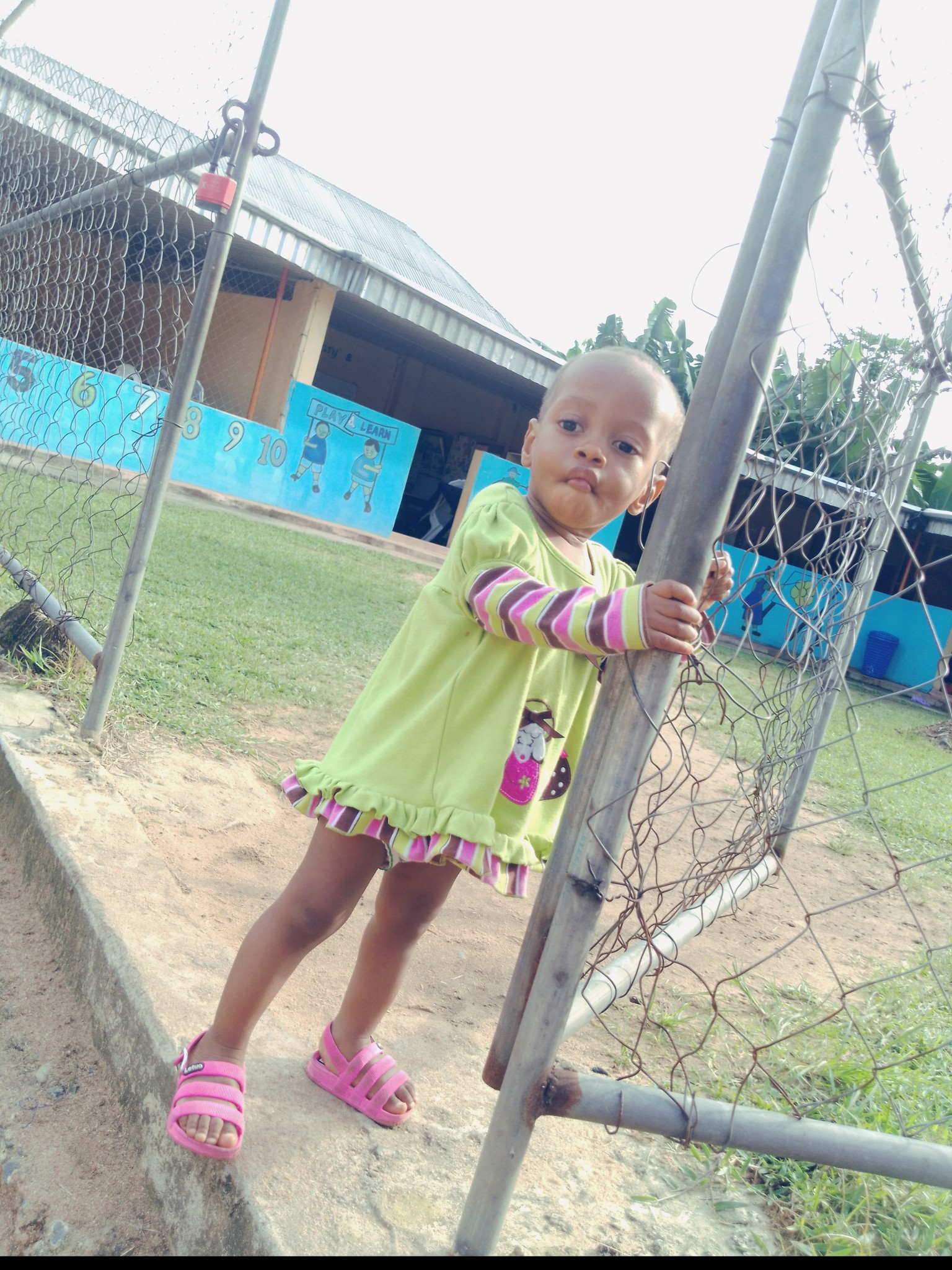 Mkpouto-Abasi is 1 year old she started holding things to walk at 9months old so by now that she is 1 she is already running and she is always too excited walking with other kids in the school and competing with them. She feels complete now☺️.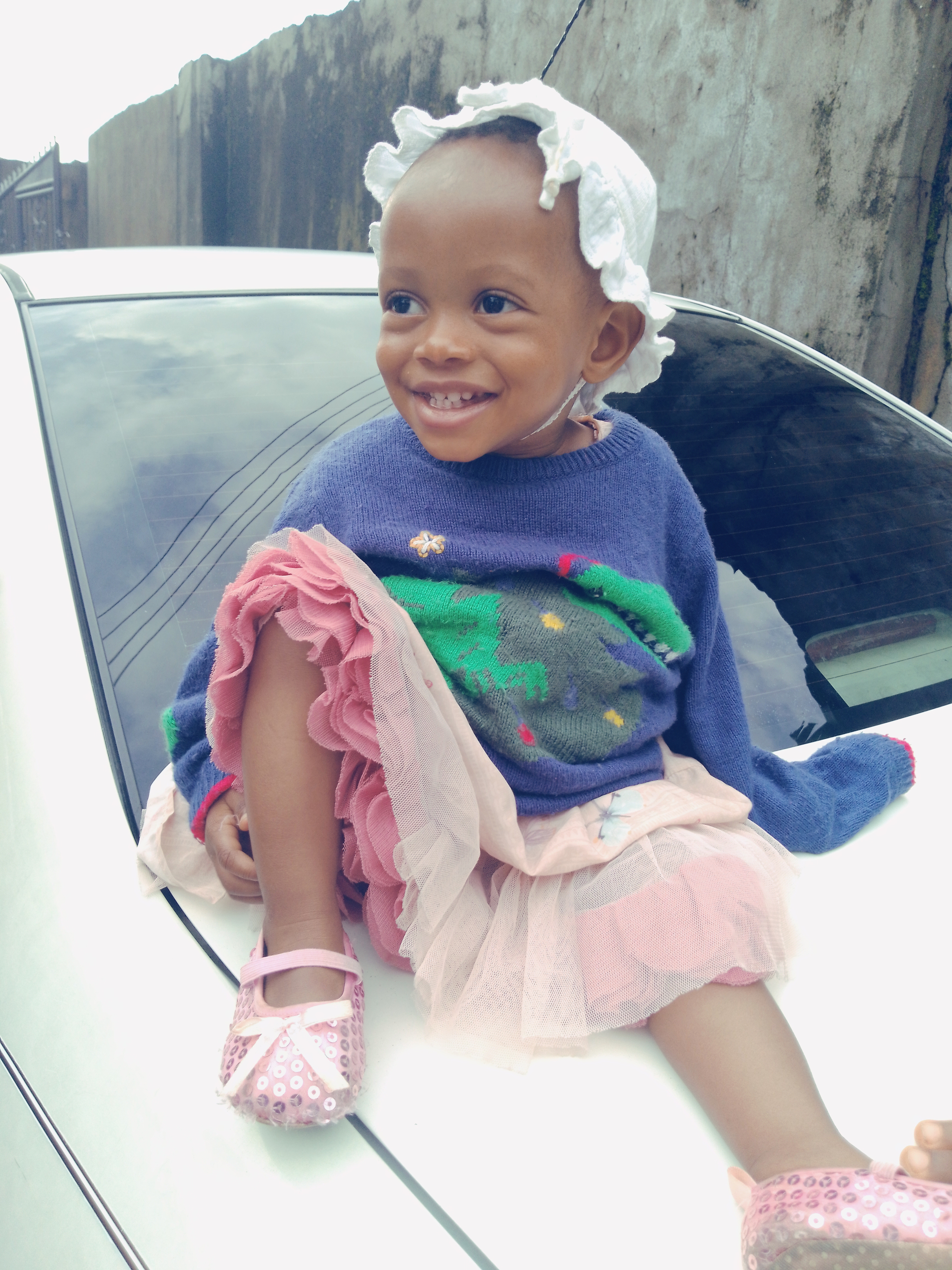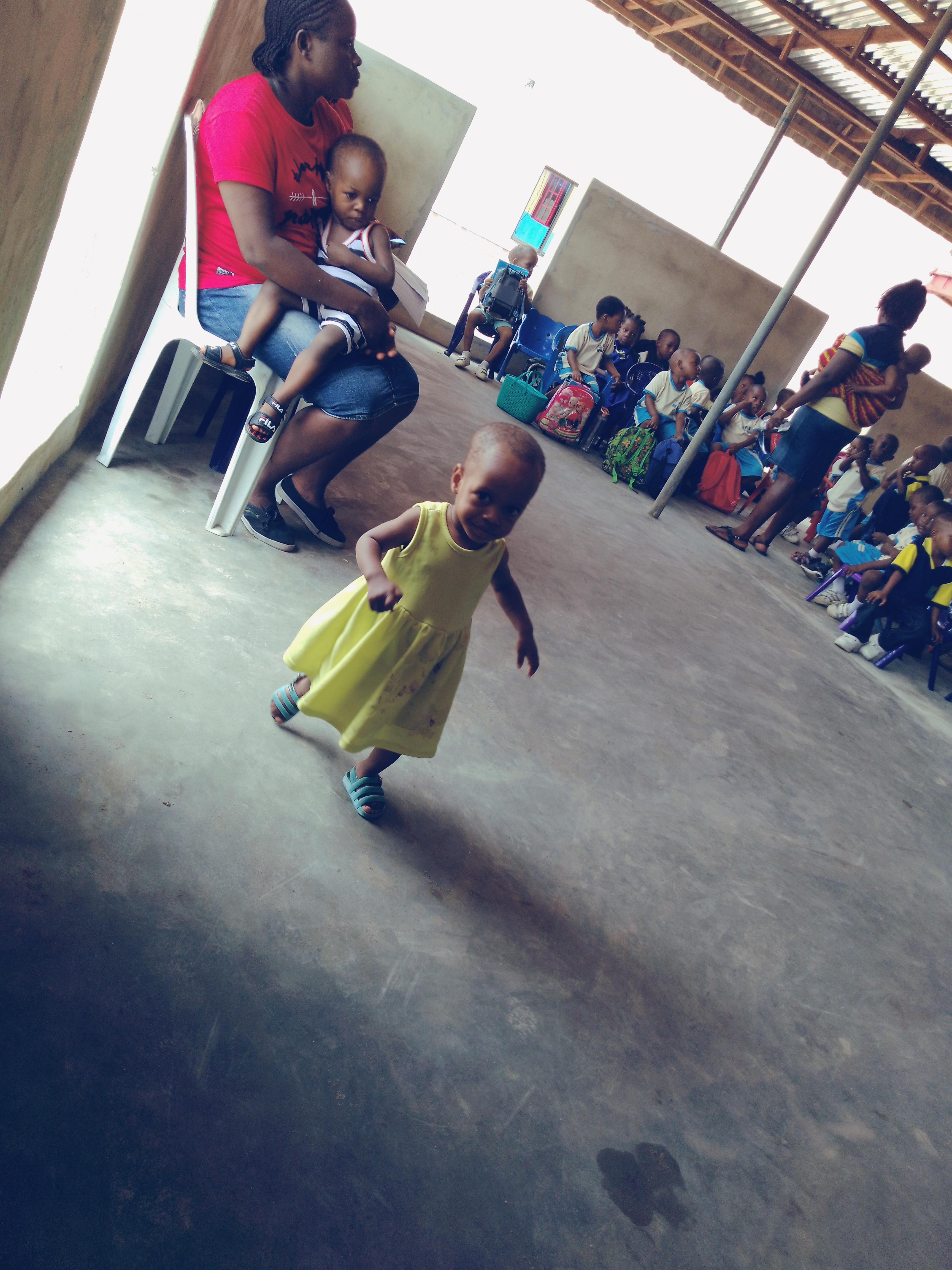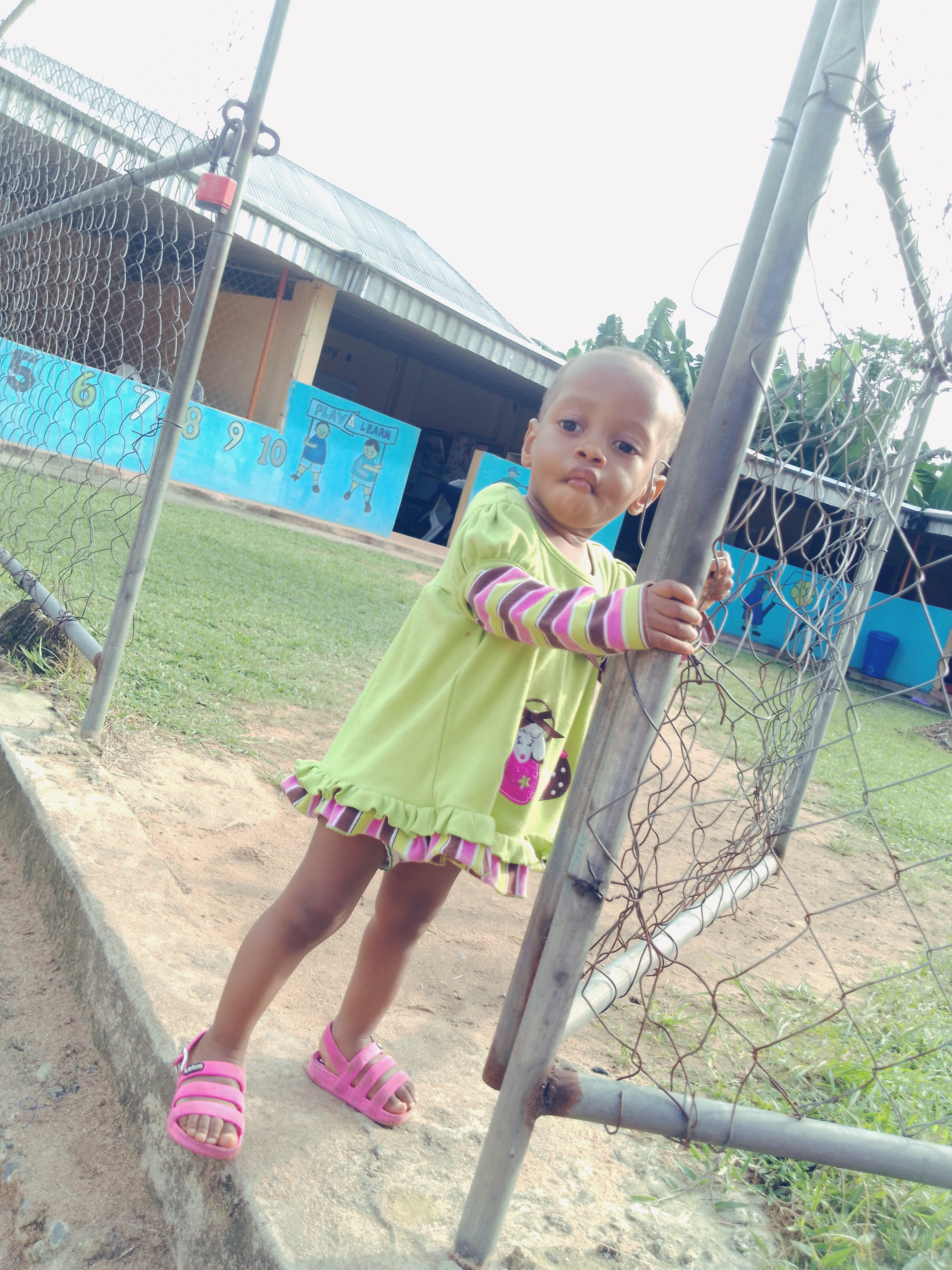 But I have another baby that is 1year and 3months but he is not walking, he walks freely holding or getting attached bro things, wall or buildings but gets too scared walking by himself.🤔 He is scared that he will fall so he doesn't want to risk it.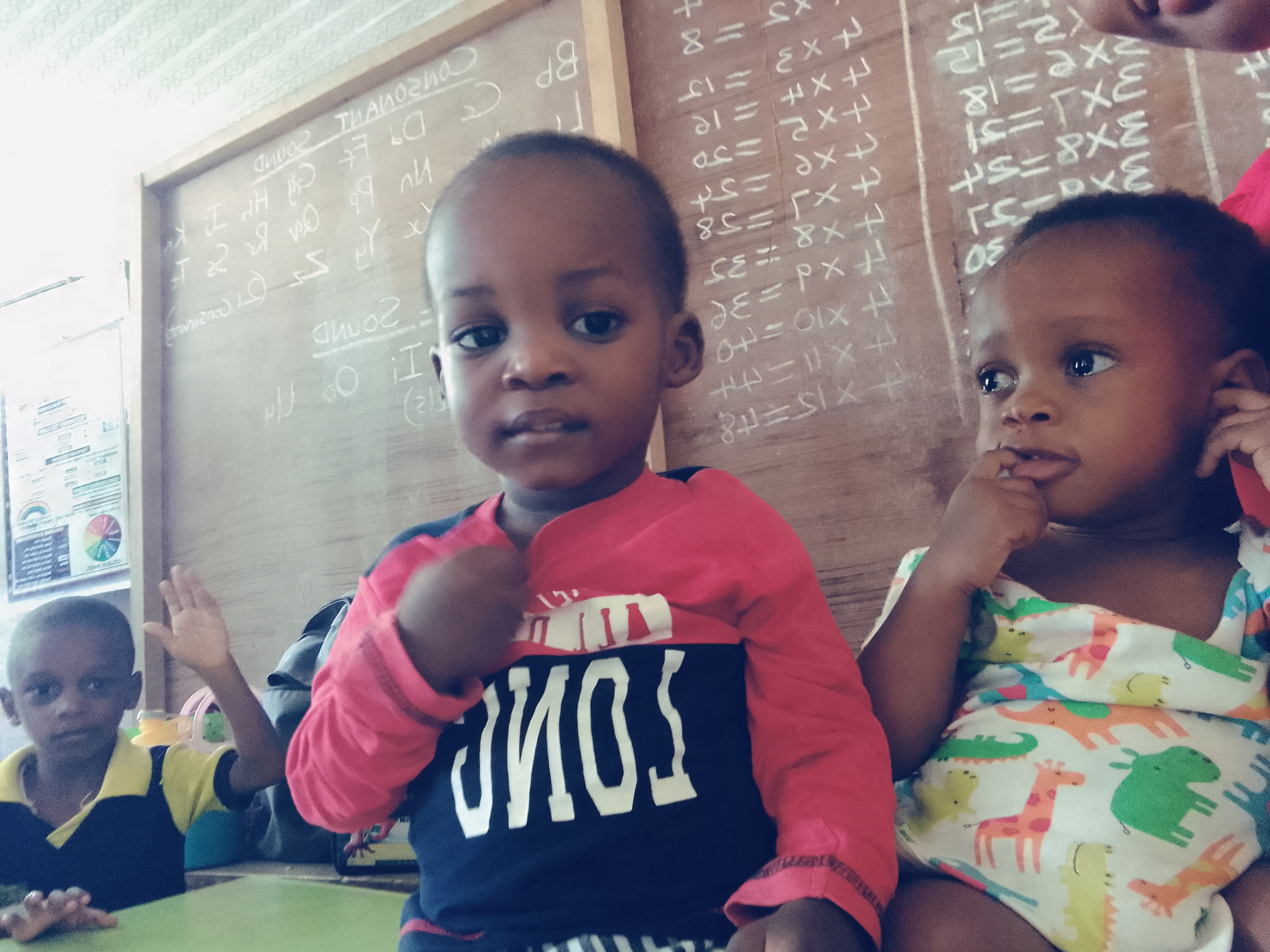 But baby mkpouto-Abasi became an inspiration for him to walk, he is way older than mkpouto-Abasi but when she started walking the boy had cause to walk😅 everyone was walking he was left behind he had to work hard to walkkkk😂😂😂😂😂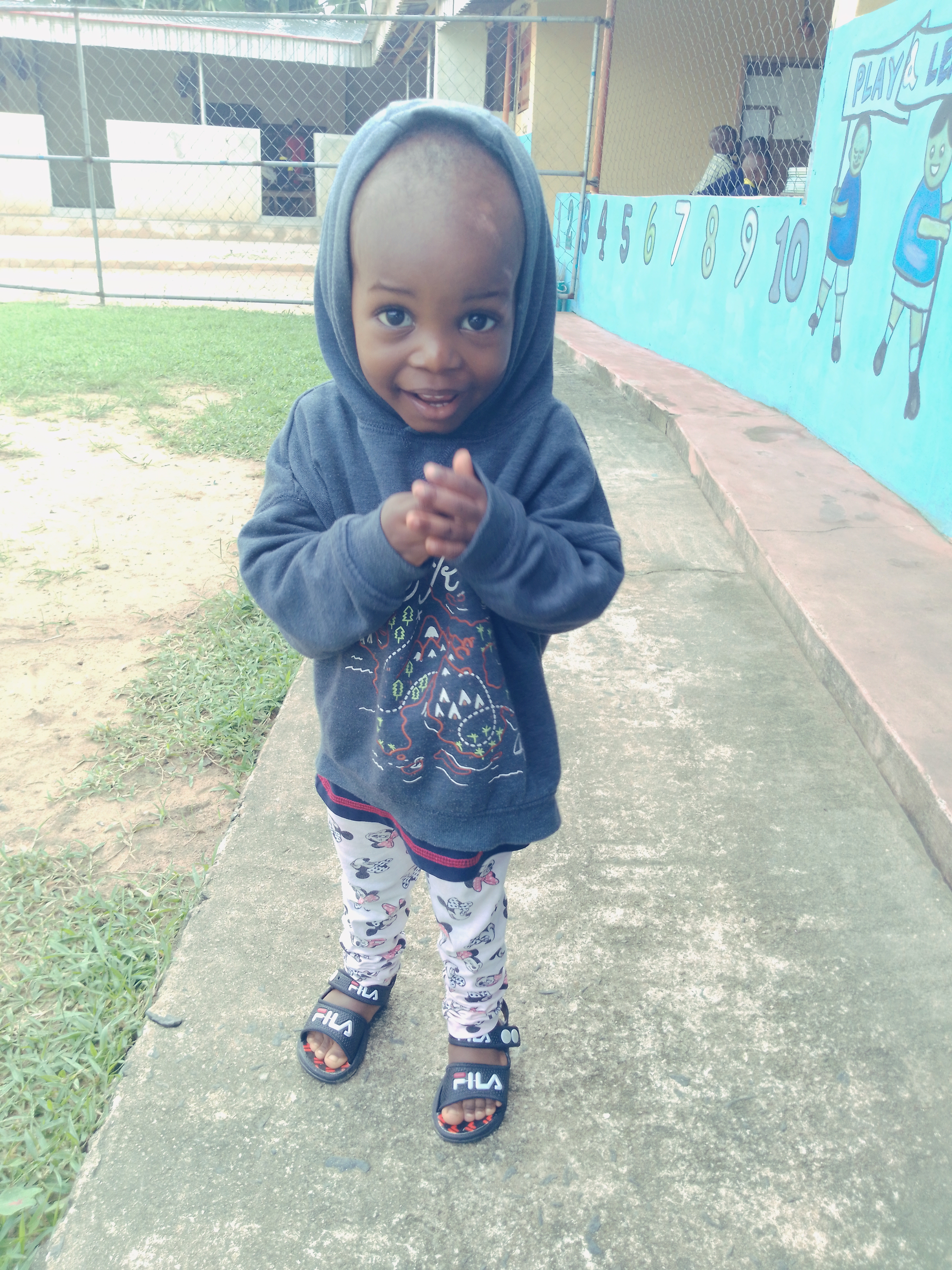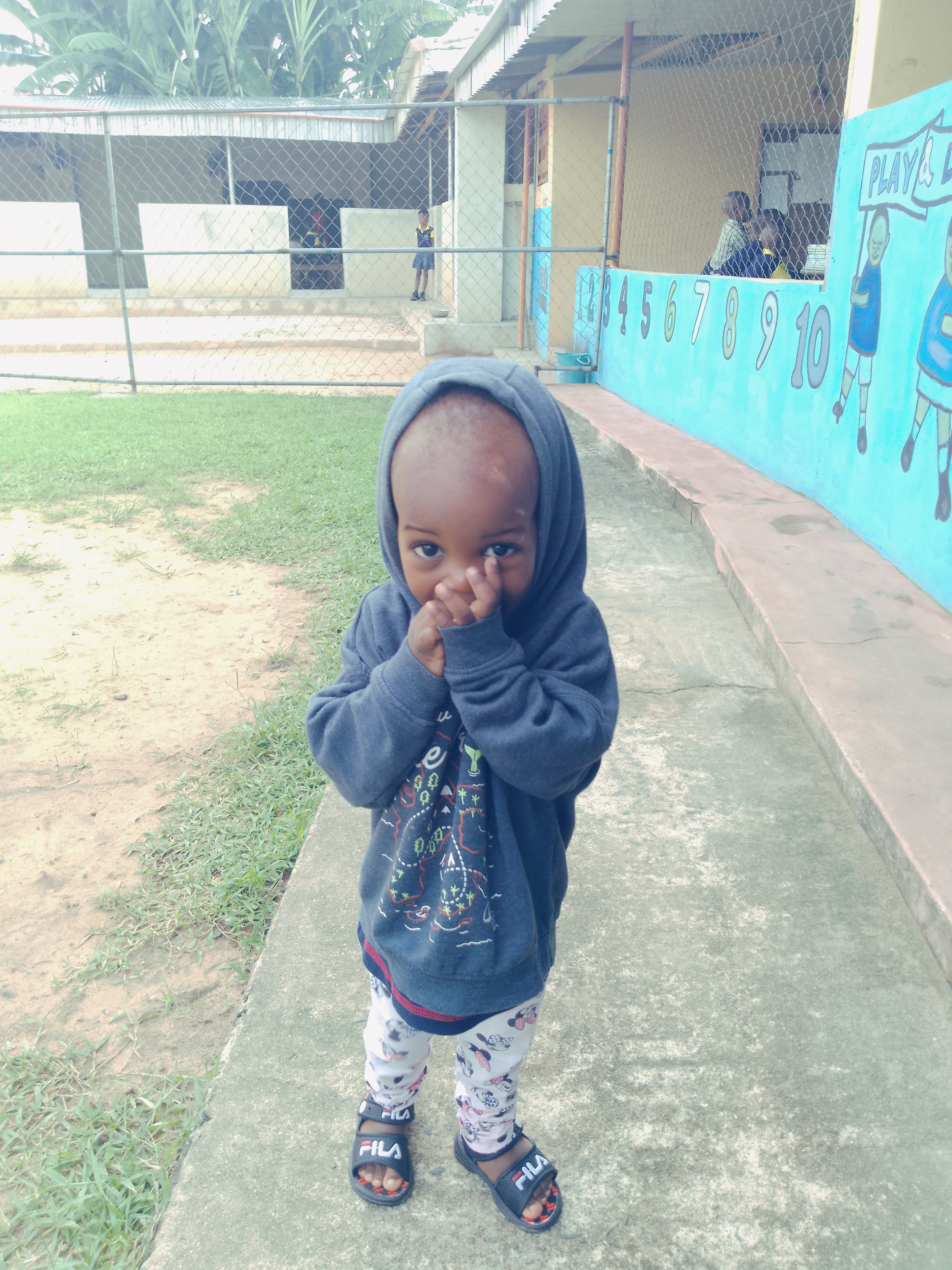 ---
---