My first (Colorful silhouette)
Hello friends here I am again with my first silhouette captures it even colourful ones .
Well am happy to share this with you guys ,on a Saturday evening when the sun was about to go on set I finished a bottle of 7up soft drink then i wanted to throw away the empty bottle then I decided to take some capture before that and this was my results .
Enjoy the captures...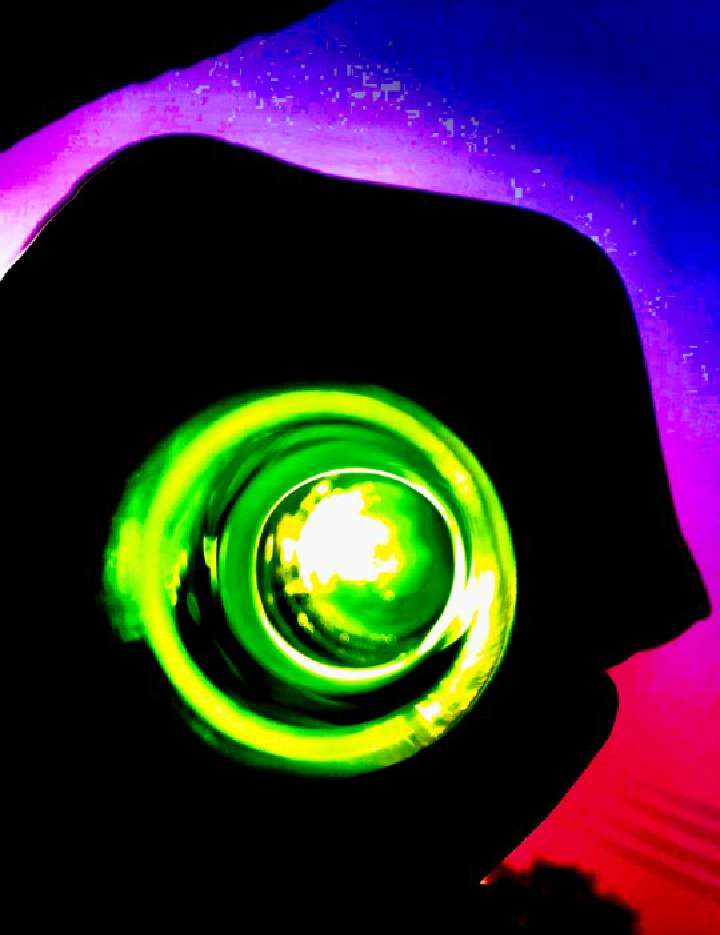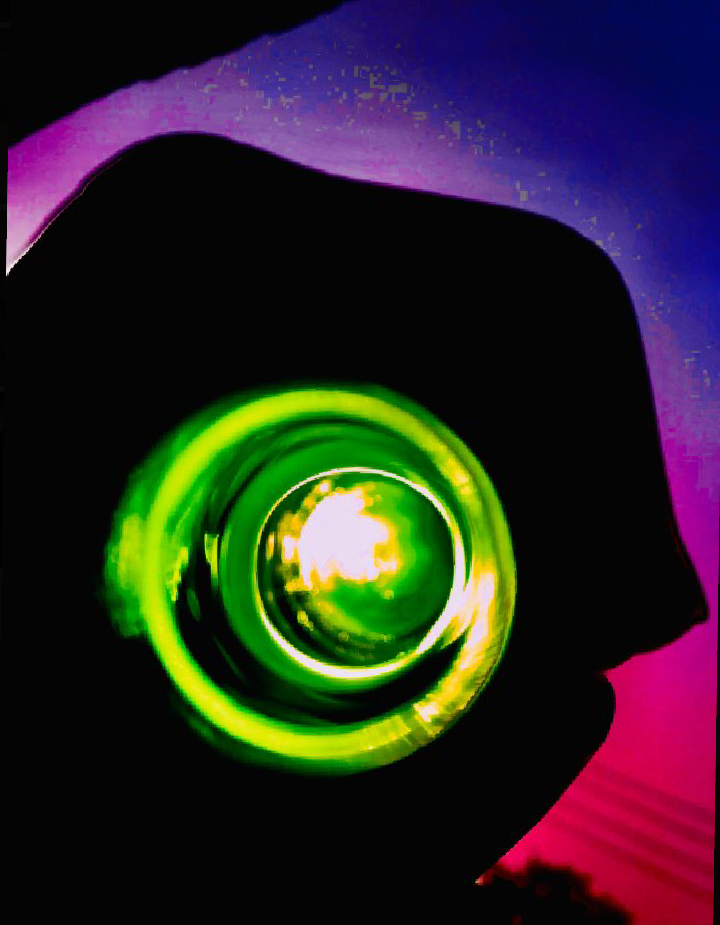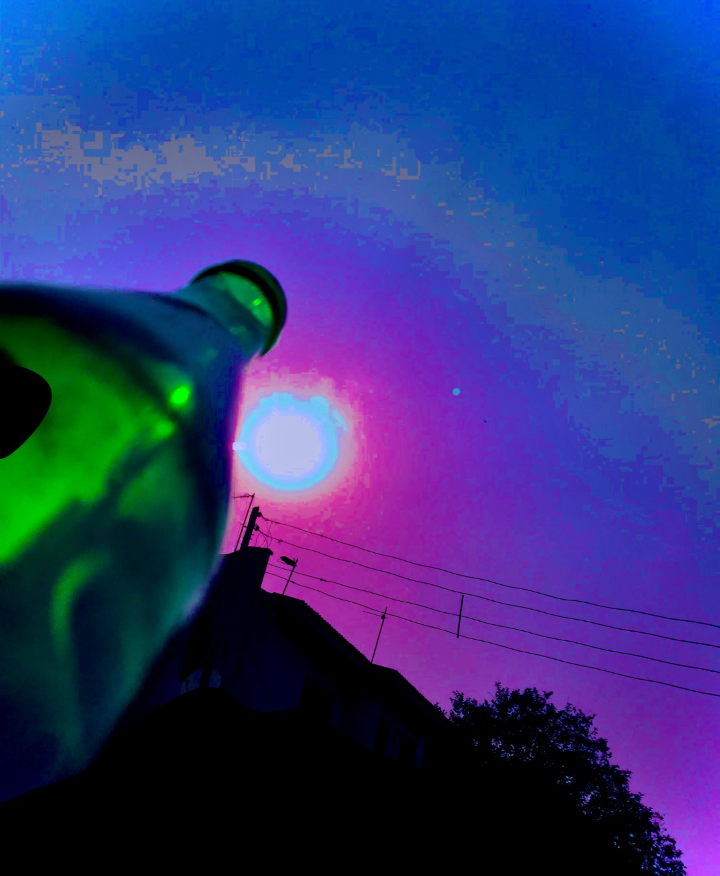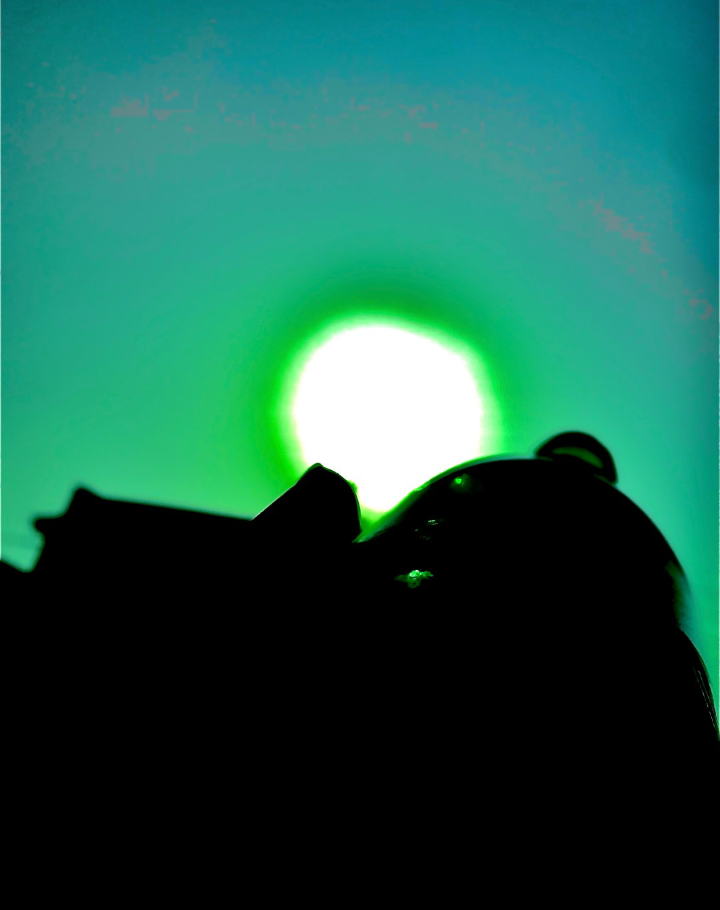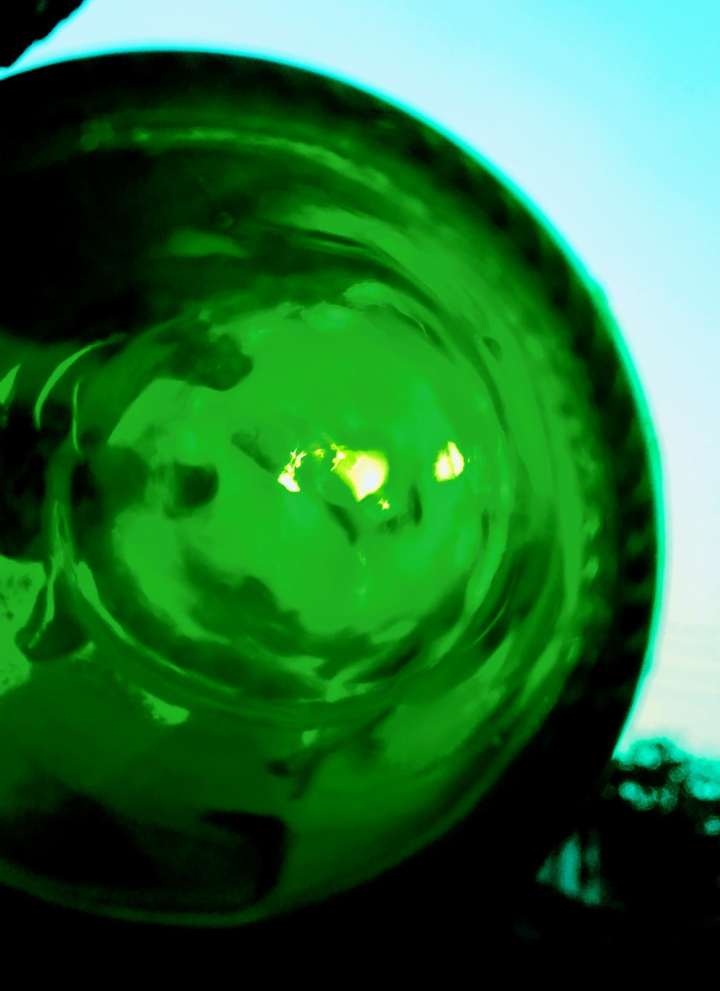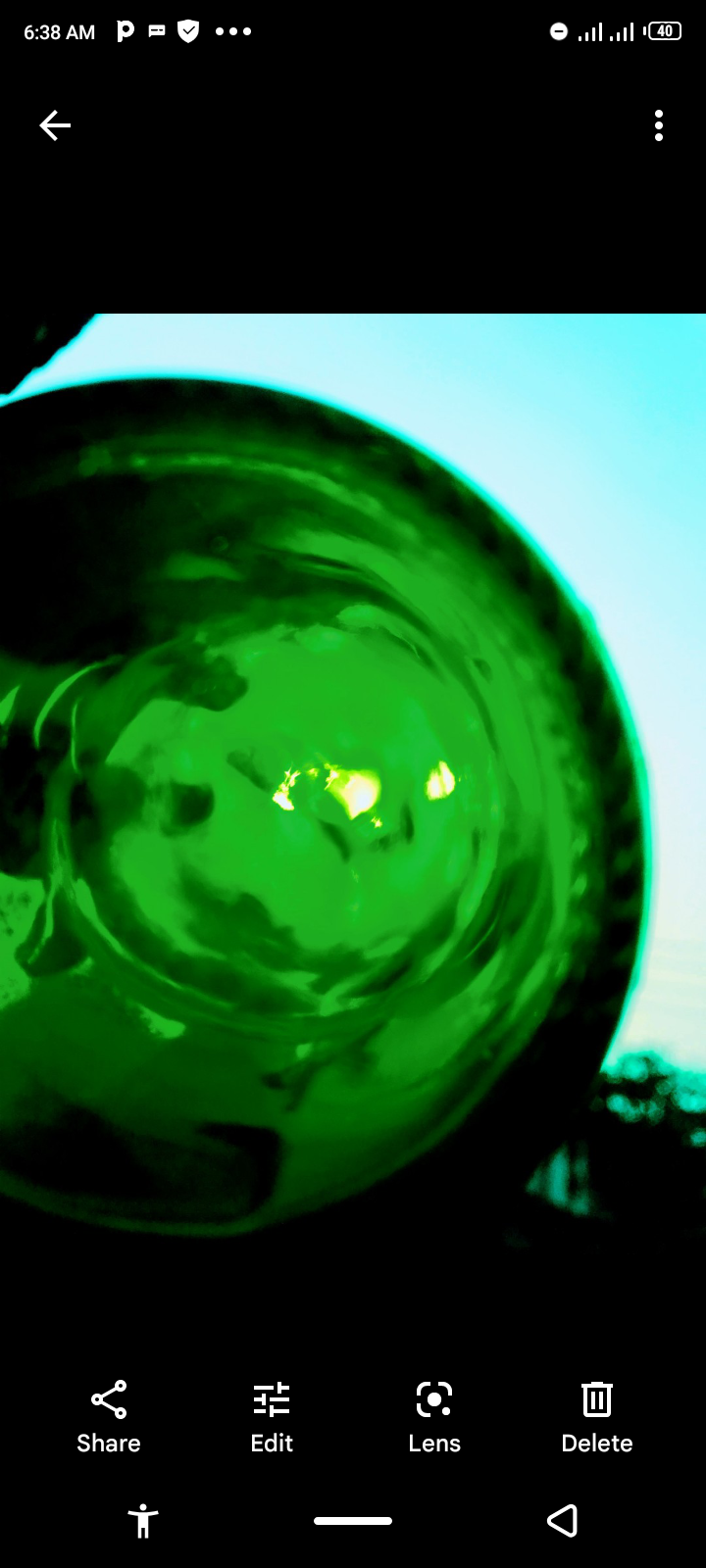 ---
---