A birthday portrait sketched and shaded out under (36 hours)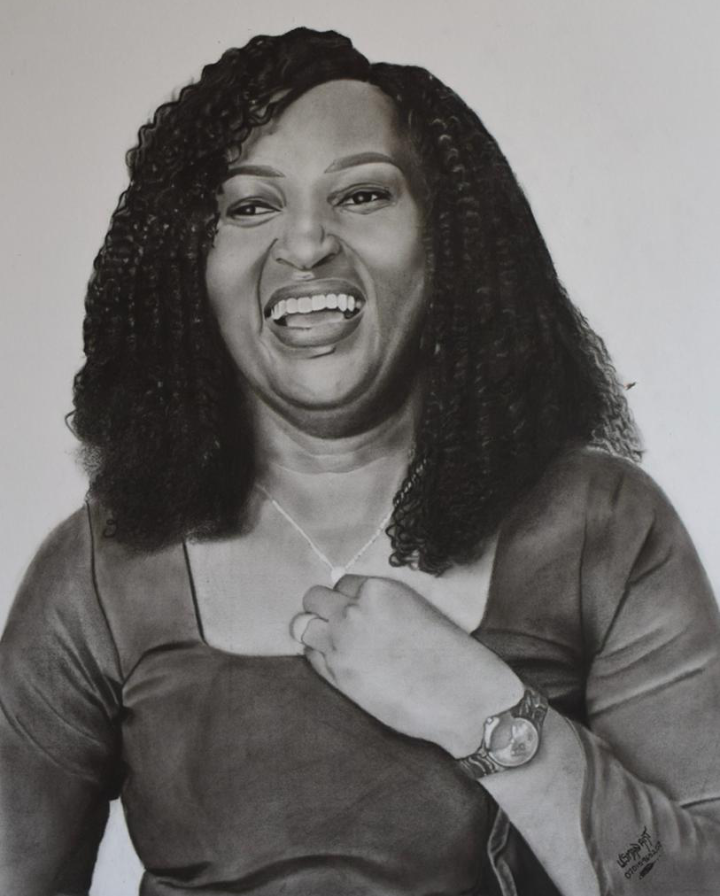 Hello friends! Happy Sunday hope you all have splendid weekend if so glory be to Almighty God.
Well here I am again with my joy giving art work portrait am always feeling good whenever am working on a portrait mostly shading out someone's smiles, am great full to share this portrait with my lovely family here and thanks for the following up on my art works this is a birthday commission giving to me 3 days before the delivery
I had no much space and time but I patiently work on it day night and day.
Size of the art work is (16 by 20)
Pls kindly enjoy the process....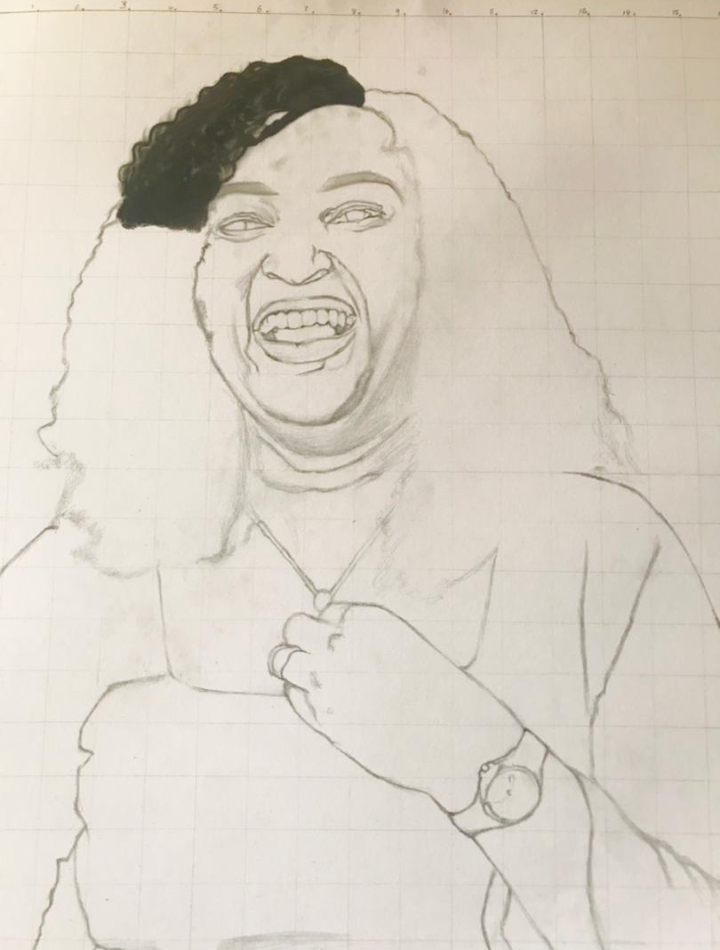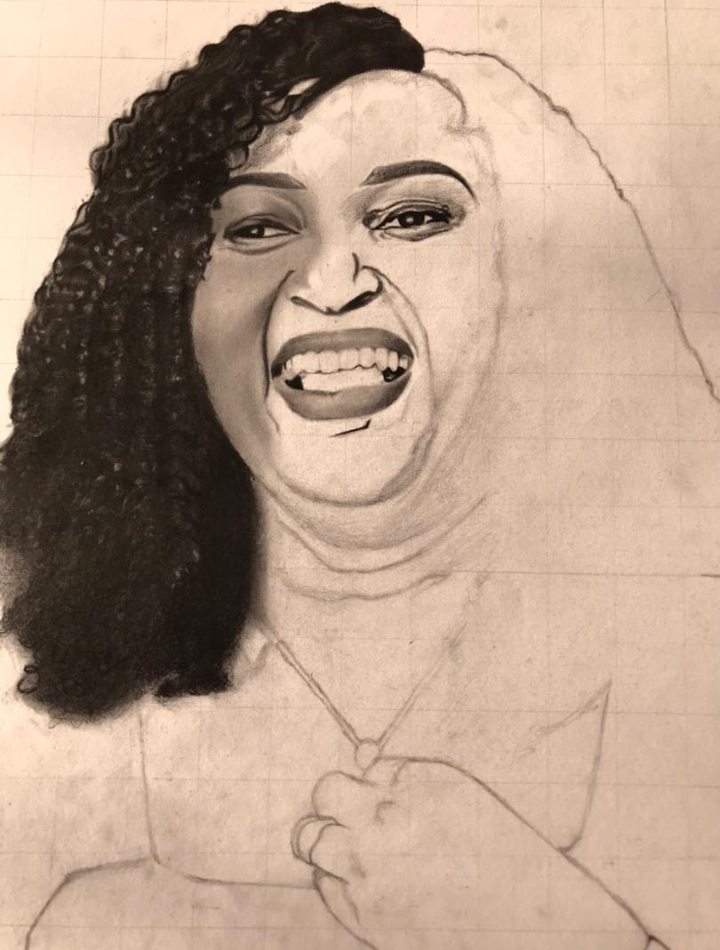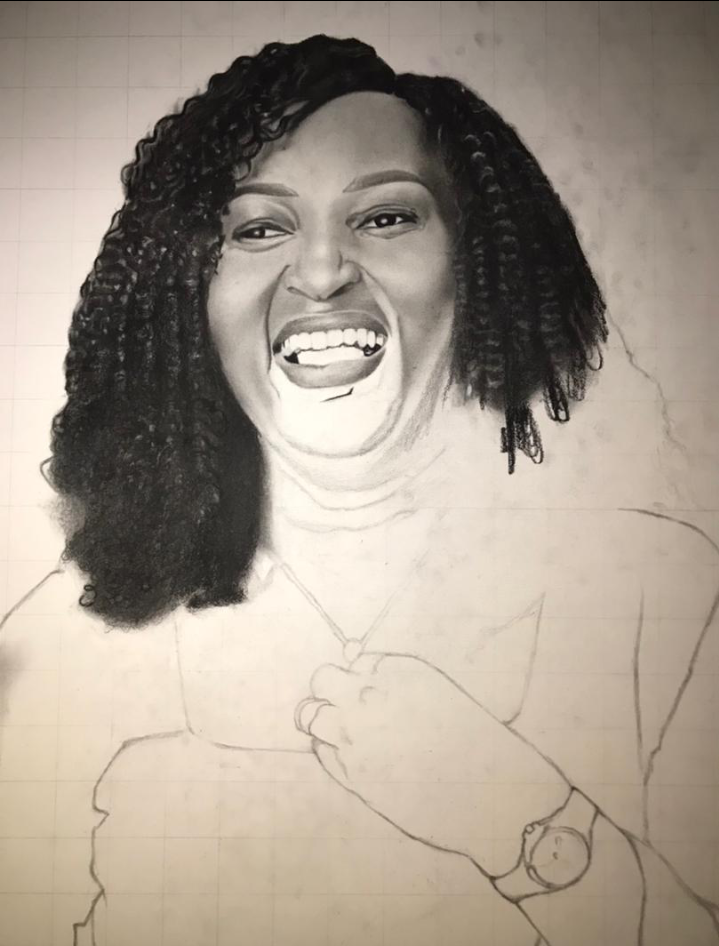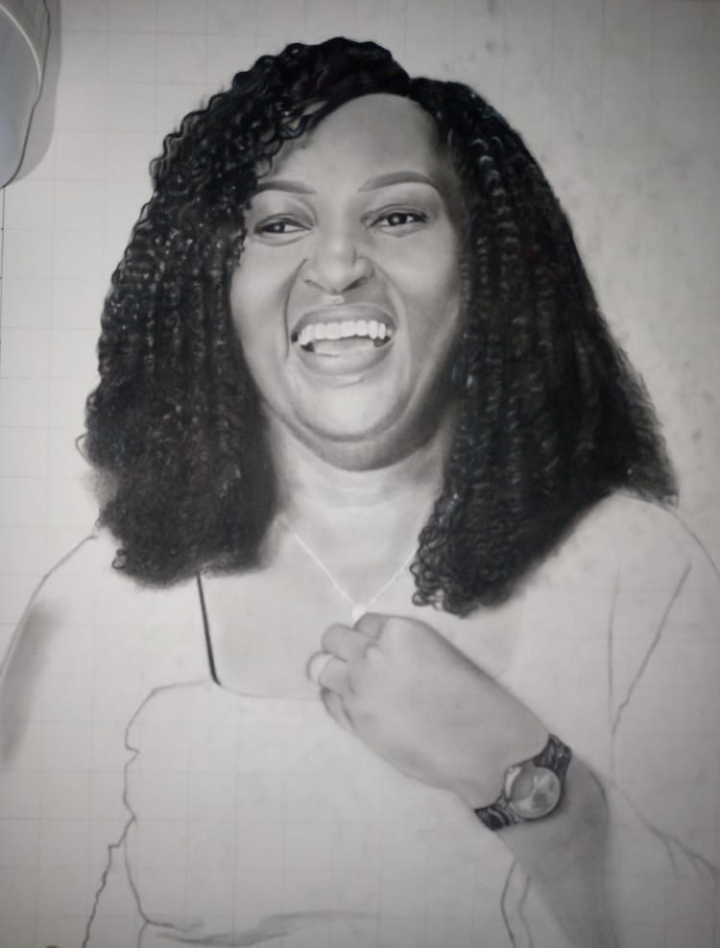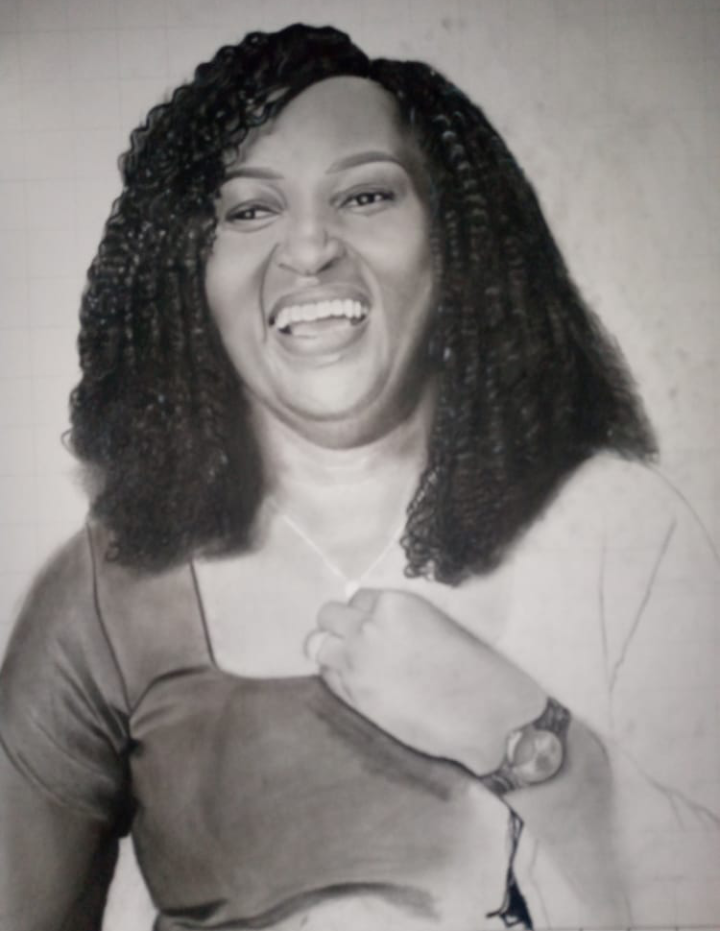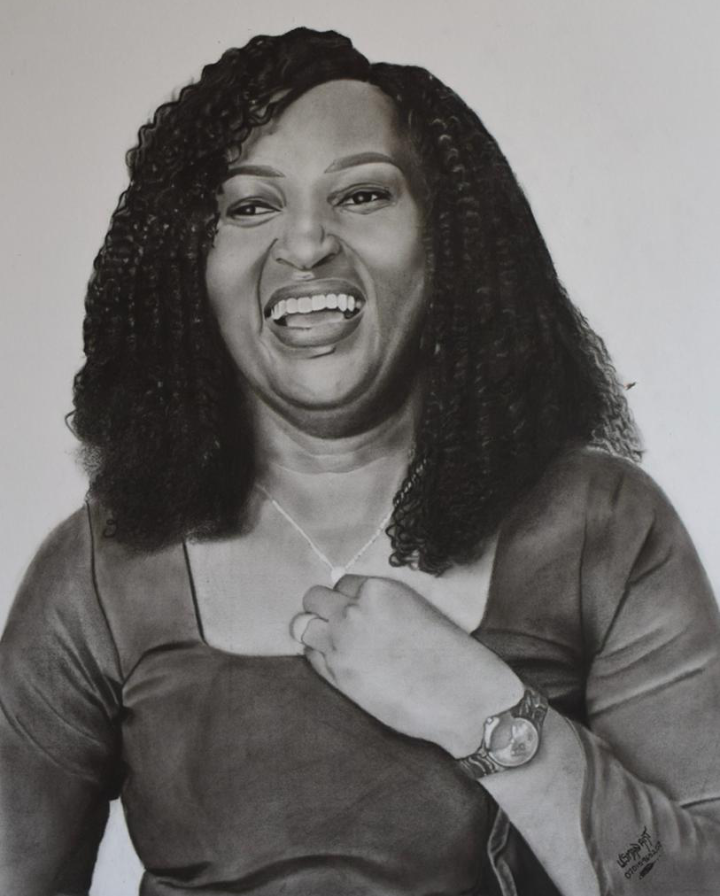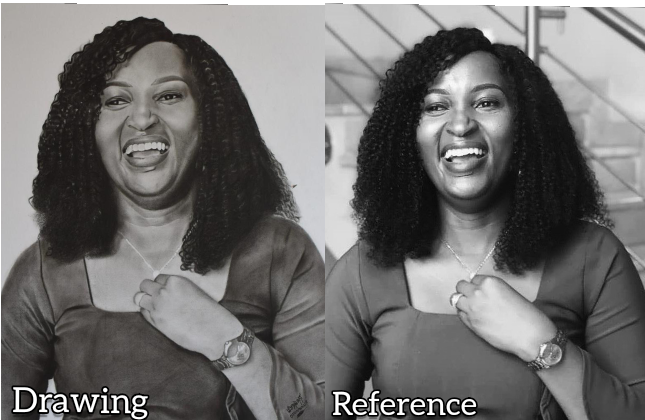 Thanks for visiting my blog have a splendid new week, please 🙏 upvote and comment usmanart✌🏽💯💘
---
---