Visiting the Water World
Hi again hivers looks like this is one my favourite spot here in Hive. Earlier this morning my two kids went to school full of pressure because it's the exams day. Well we all been through that tough days the hard question sometimes we felt confused if our answers are right. So before my eldest go to their school she told me mom can I bring again some of my friends here? And I said of course just let me know so I can fixed the house. She already brought before her two classmates and they were shouting because of fear in the boat. They told Yana that it was their first time.
And just earlier 11:00 am I saw my daughter walking with her classmates and they are heading thru our place. Before they we're 2 now they many Hehehe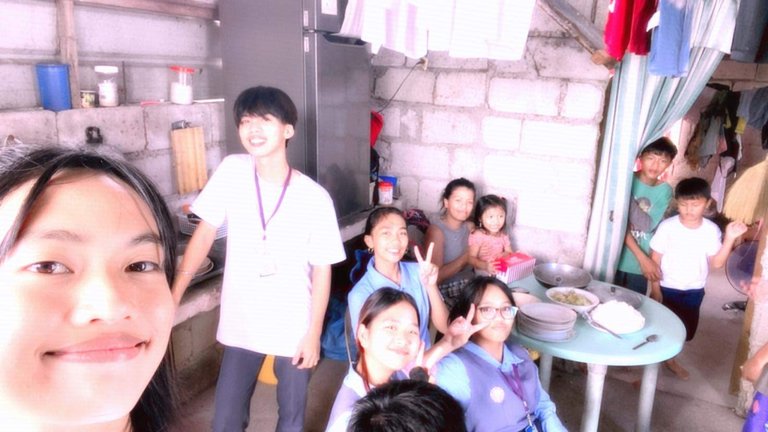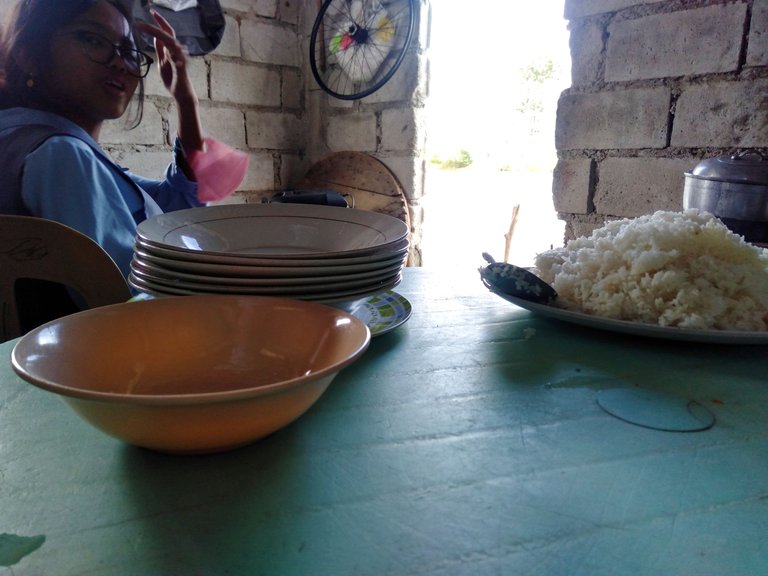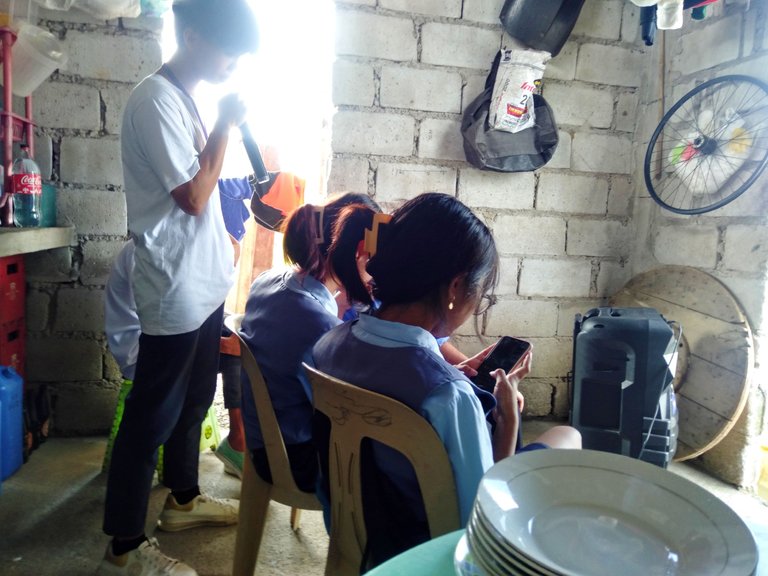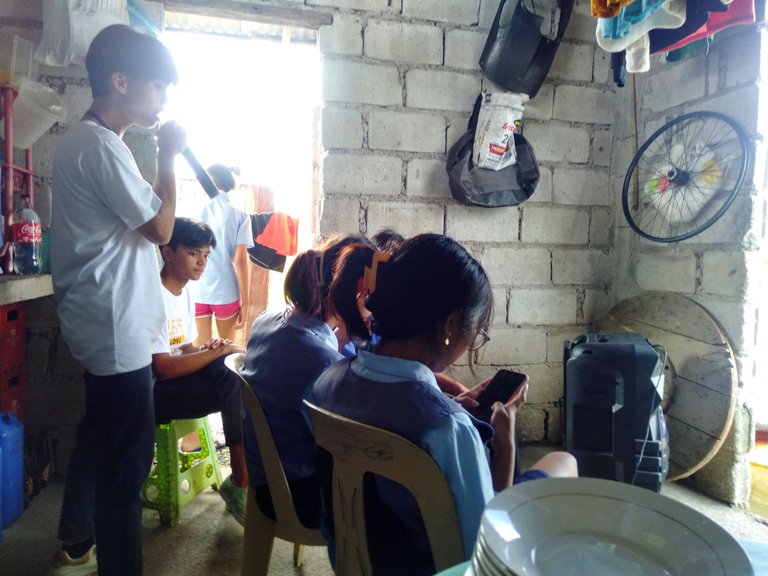 And here they are they are all classmate of my eldest daughter. They said that tita or aunt we never thought that you are so easy to get over. Because I act like they were like my age LoLs, it's because I was also a young mom 17 when I got pregnant and I still know how is to become a teenager. We also eat together and do you know who cooked our lunch, the classmate of my daughter they all help slice the veggies.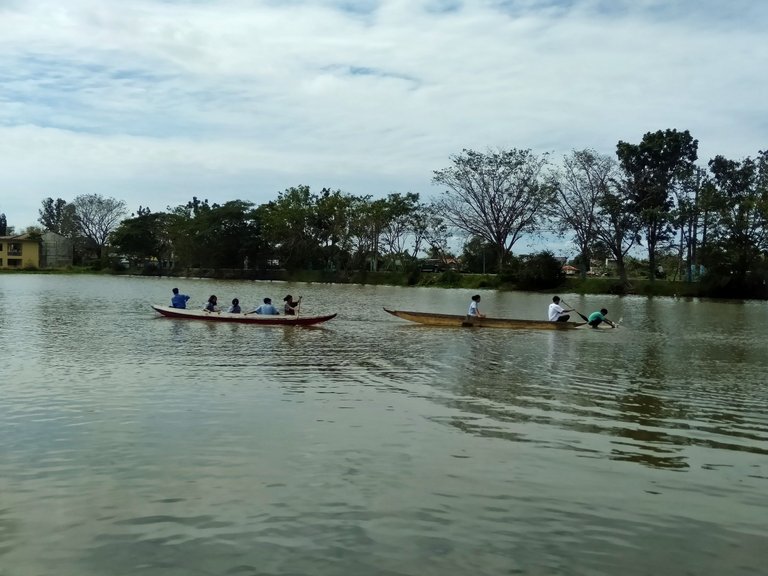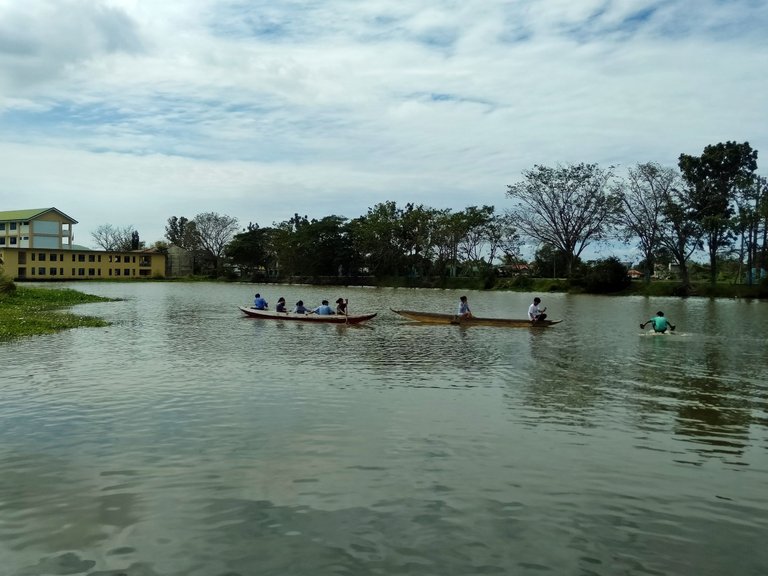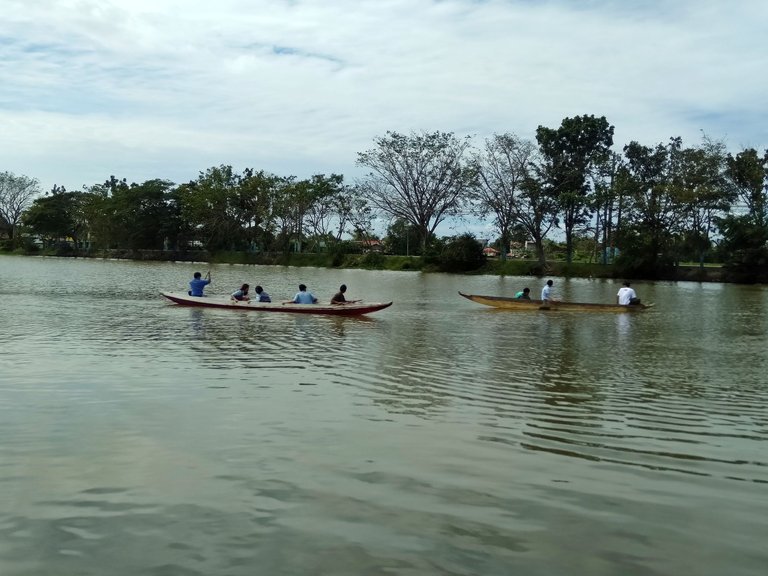 After they eat and rest they decided to try riding our boat they thought it was easy to learn. But they are still shouting but they enjoyed that experience. They also noticed that stepping on the styrofoam is also mischievous or shaky it's not stable and they will fall of they keep their naughtiness. The good thing was my daughter used the larger boat than ours because for students as notice as them they will surely turned upside down hihihi. The good thing is we enjoyed the accompany of each other.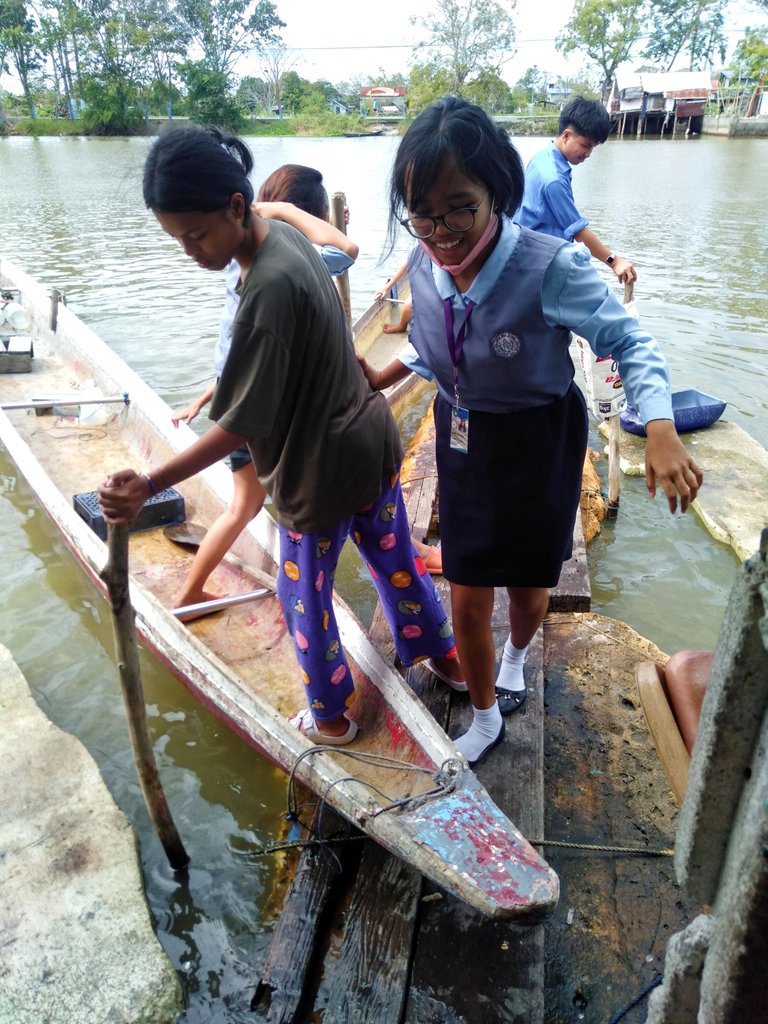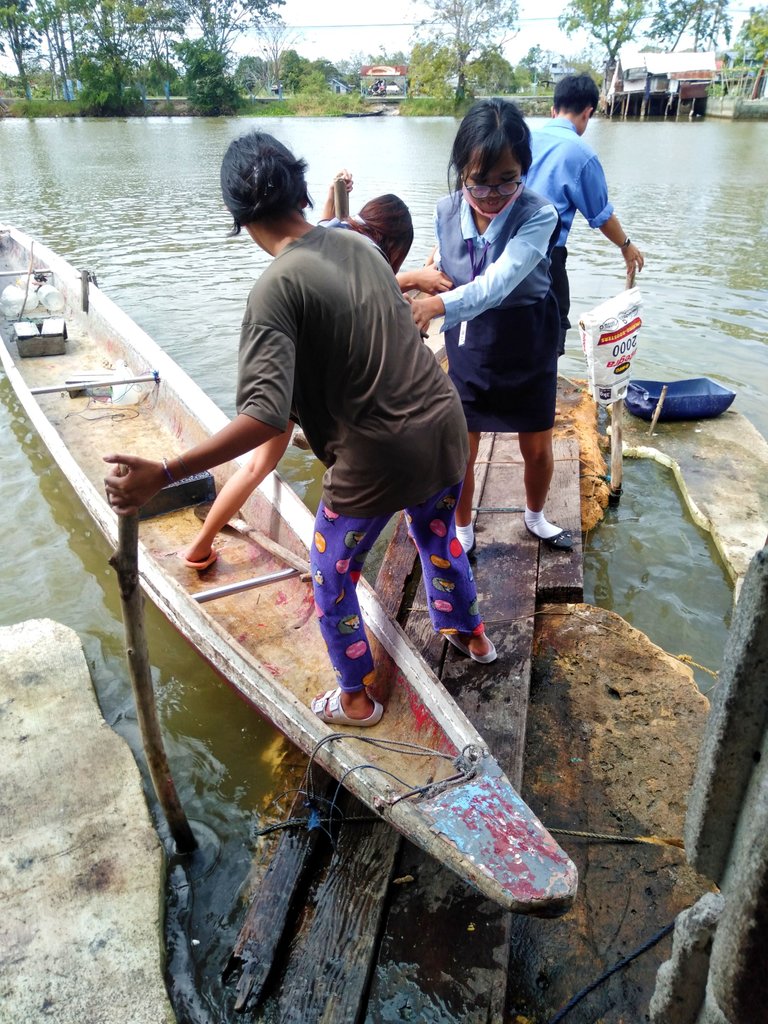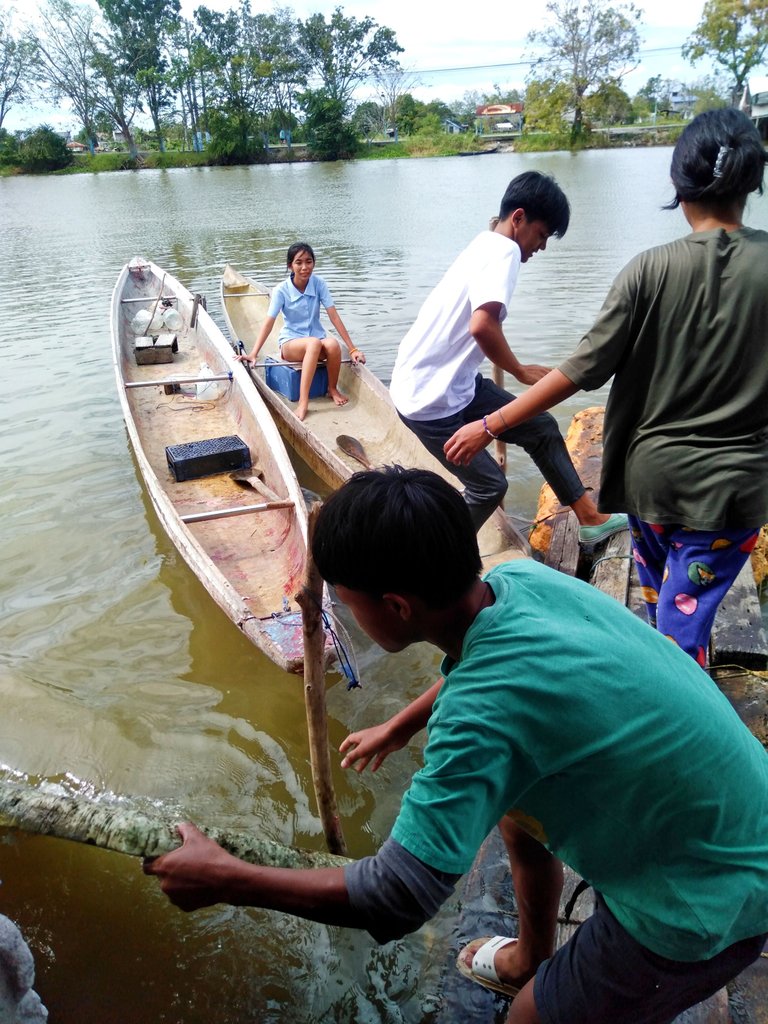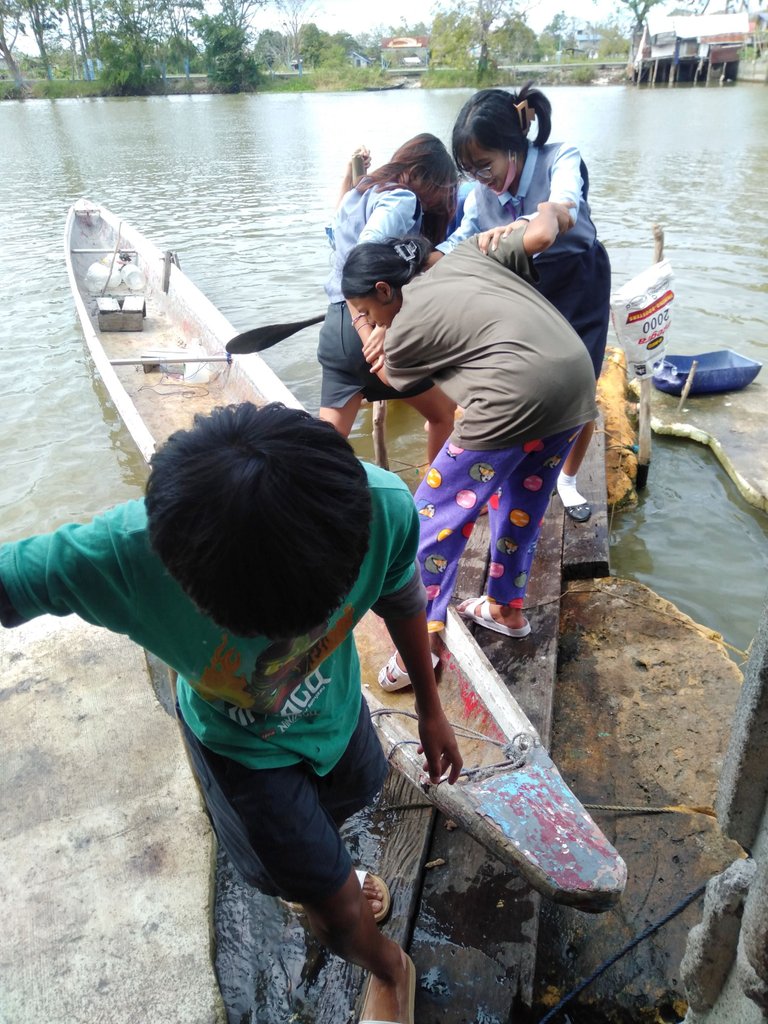 Thank you so much for dropping by
Love lots, @usagigallardo015 🌙
---
---