Tortang Talong "Grilled Eggplant"
Thank God it's Friday today my dear hivers of @foodiesbeehive my recipe for today is one of my favourite dish and I hope my step step procedure will help you taste my viand earlier.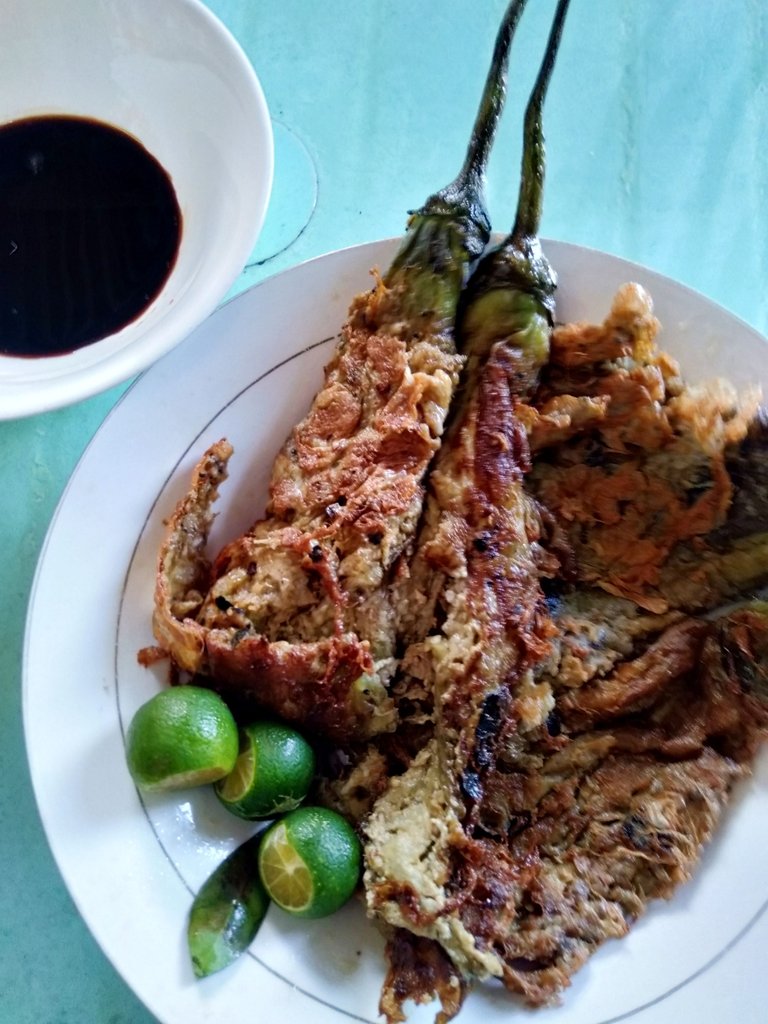 Ingredients
I used (5) medium eggplants
3 medium eggs
A pinch of salt
A pinch of pepper
Seasoning
Cooking oil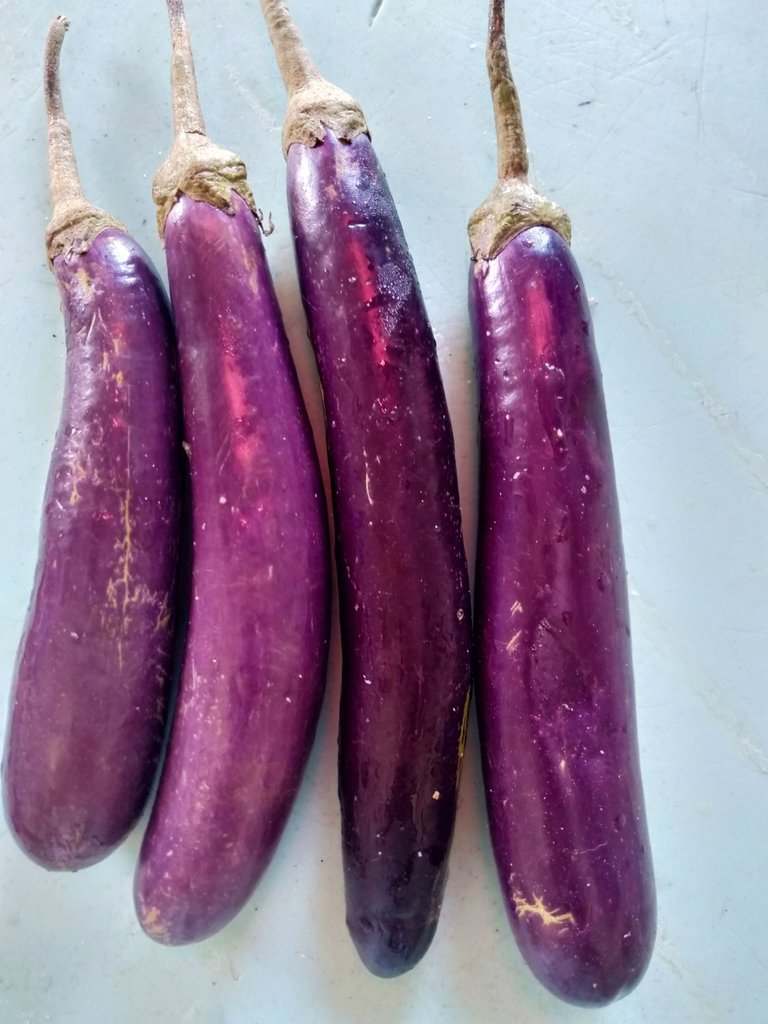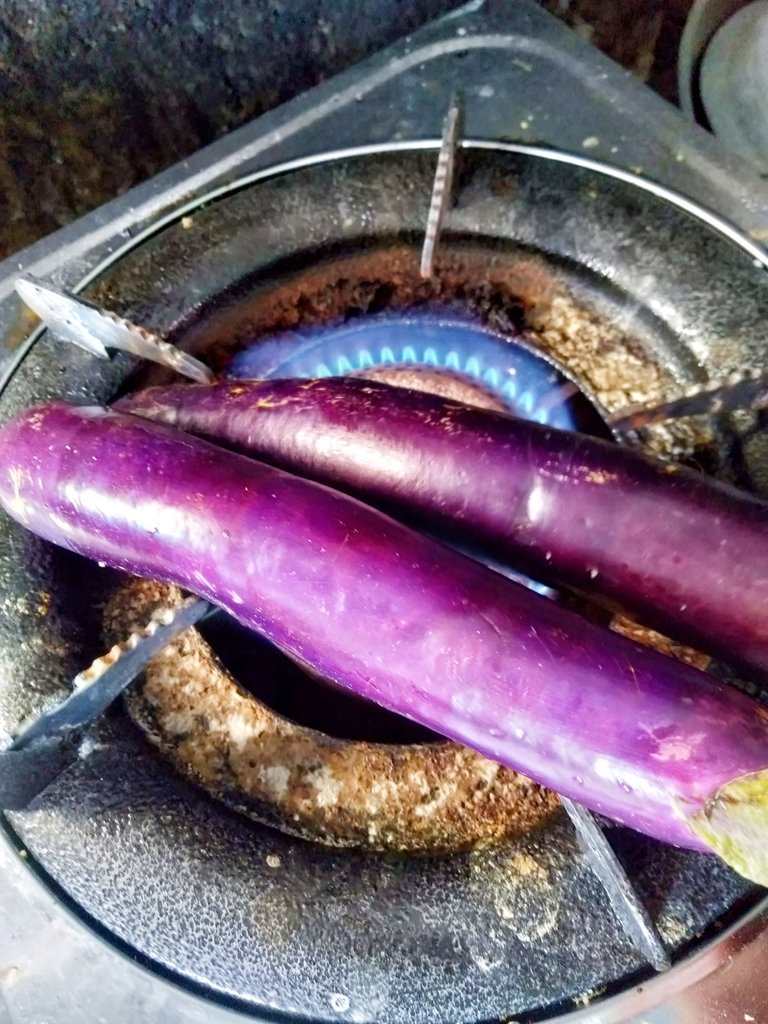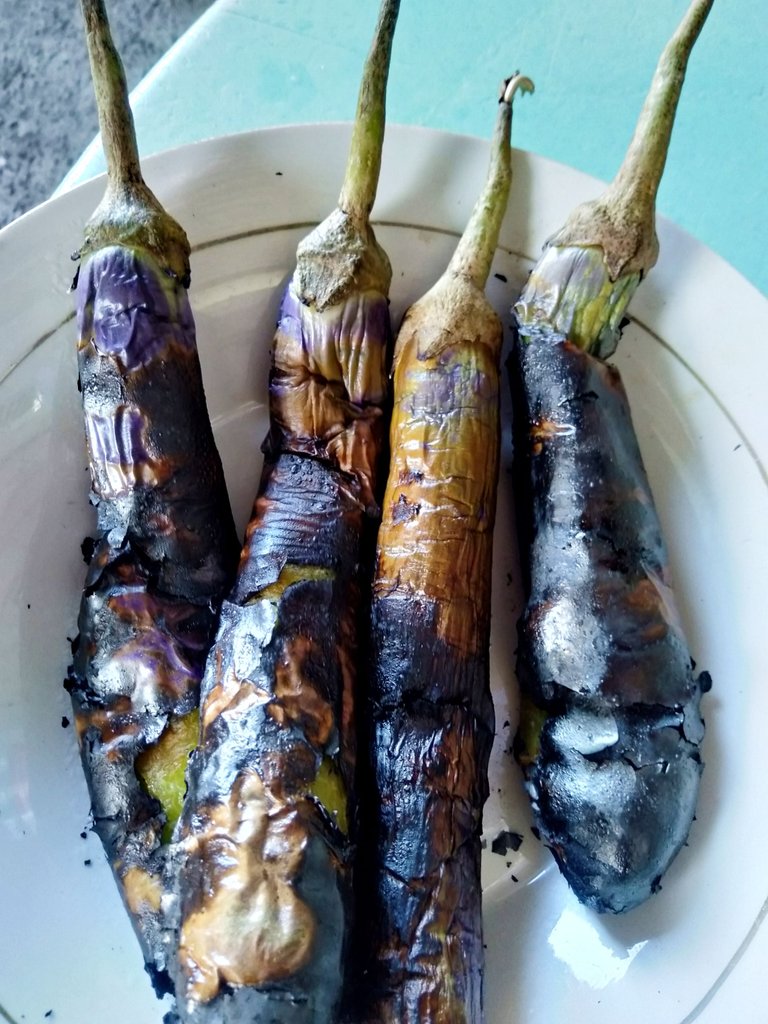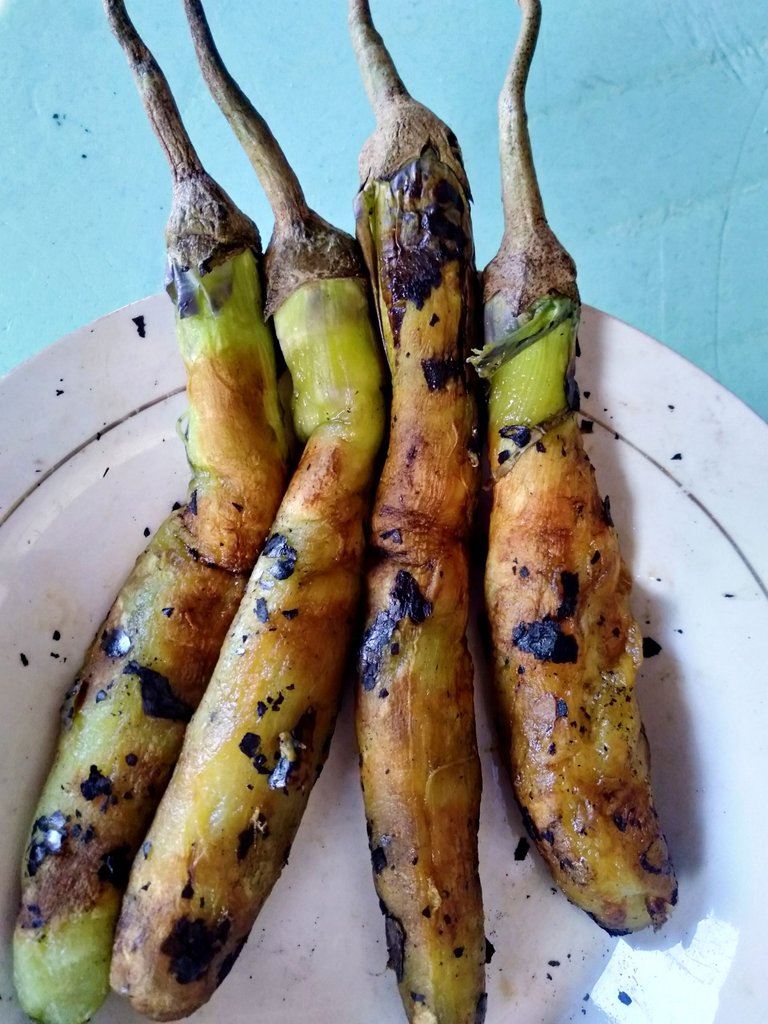 First wash the eggplant properly then grill the eggplant in fire. We used our gas stove but if you want you can used charcoal or whatever you want as long as it has fire. Then peel the skin at photo number four you can see how it will look then squeeze it.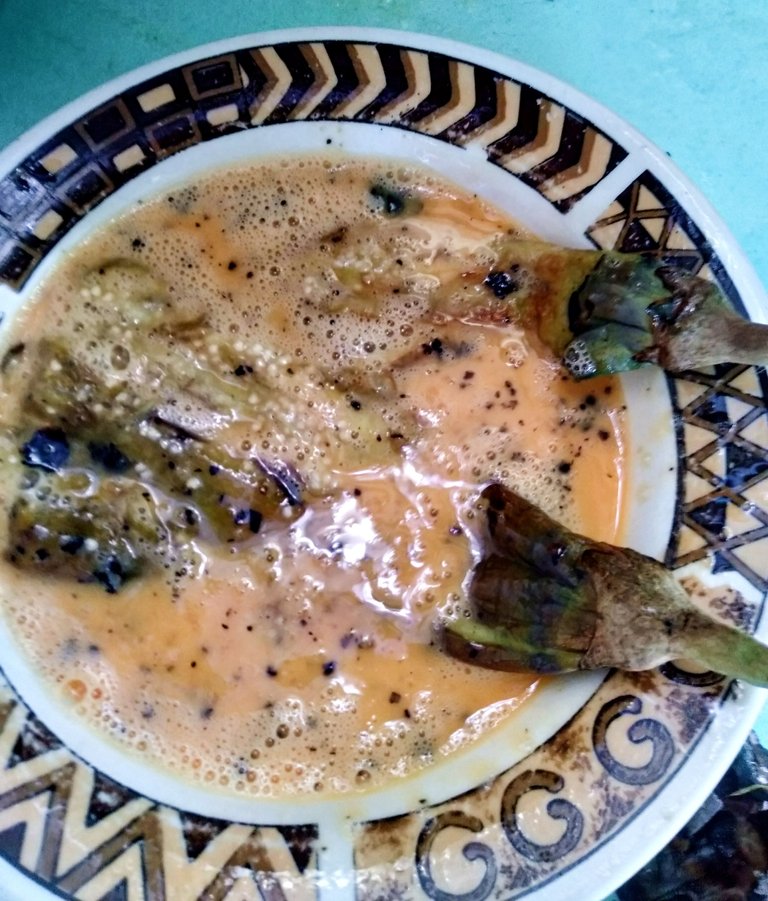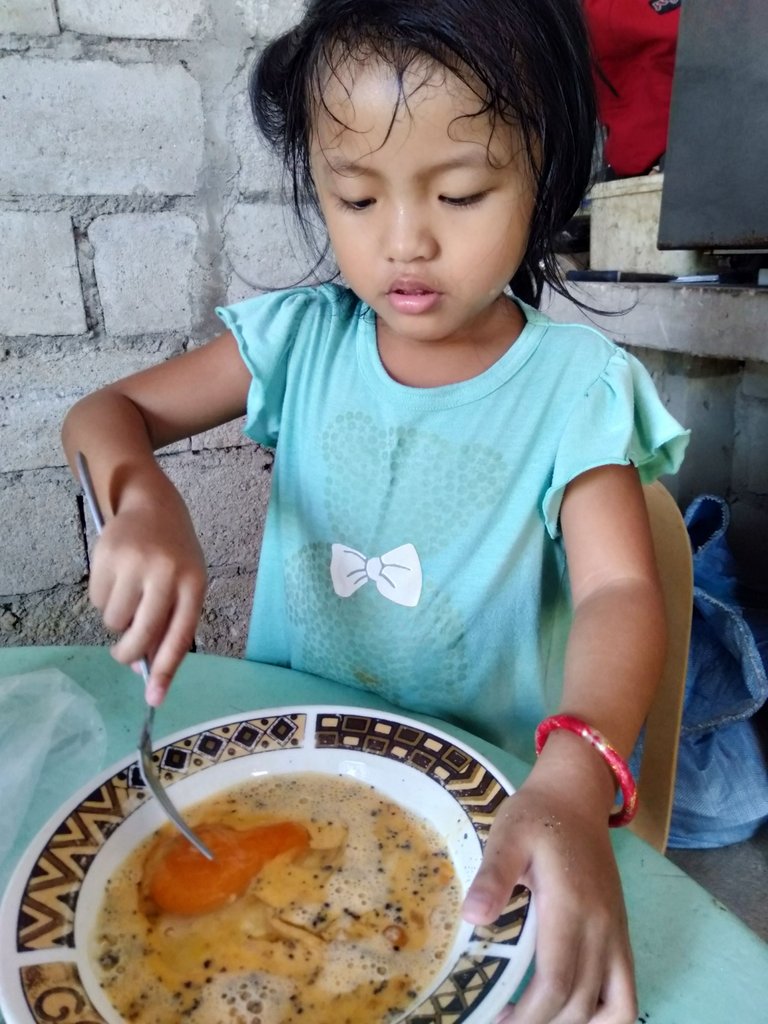 My dear Ria help me prepare the coating of the eggplant, beat three eggs add salt, pepper and seasoning. Then deep the eggplant, set it aside for a while let's now prepare to cook. Heat the pan and put cooking oil. Now put the eggplant my tip: after putting the eggplant pour a little bit of the mixture so it will combined properly.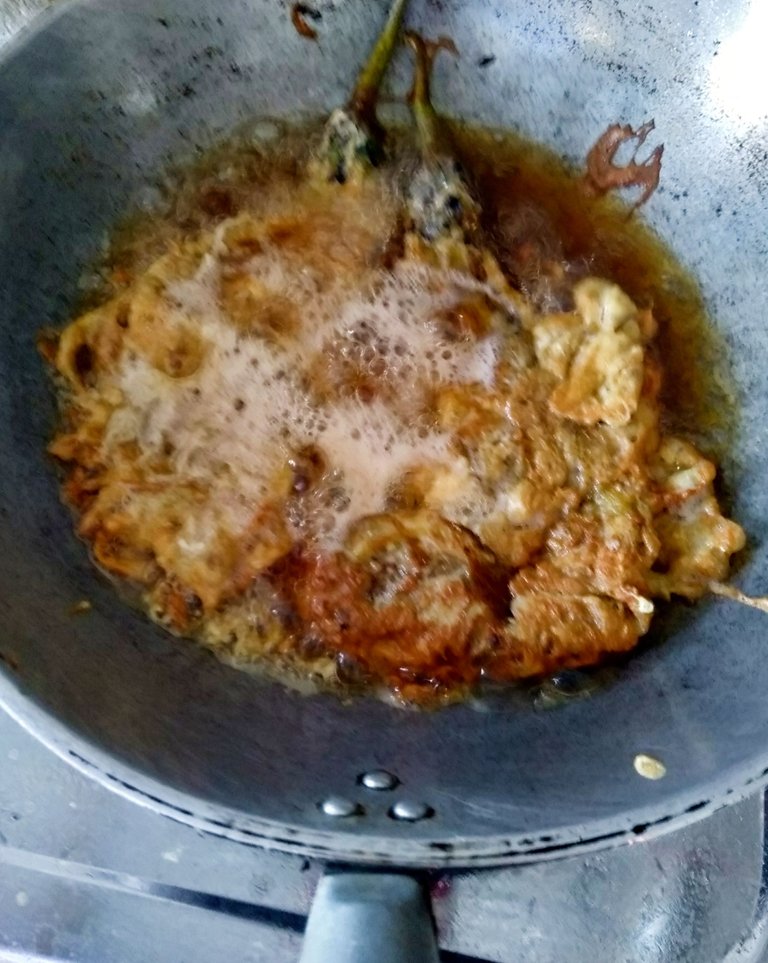 Here's how it look while it's swimming on the pan. After it turns golden brown drain the excess oil and it's now ready to serve. My kids and I want calamansi and soy sauce for a dip combination of course with extra rice. 😉😁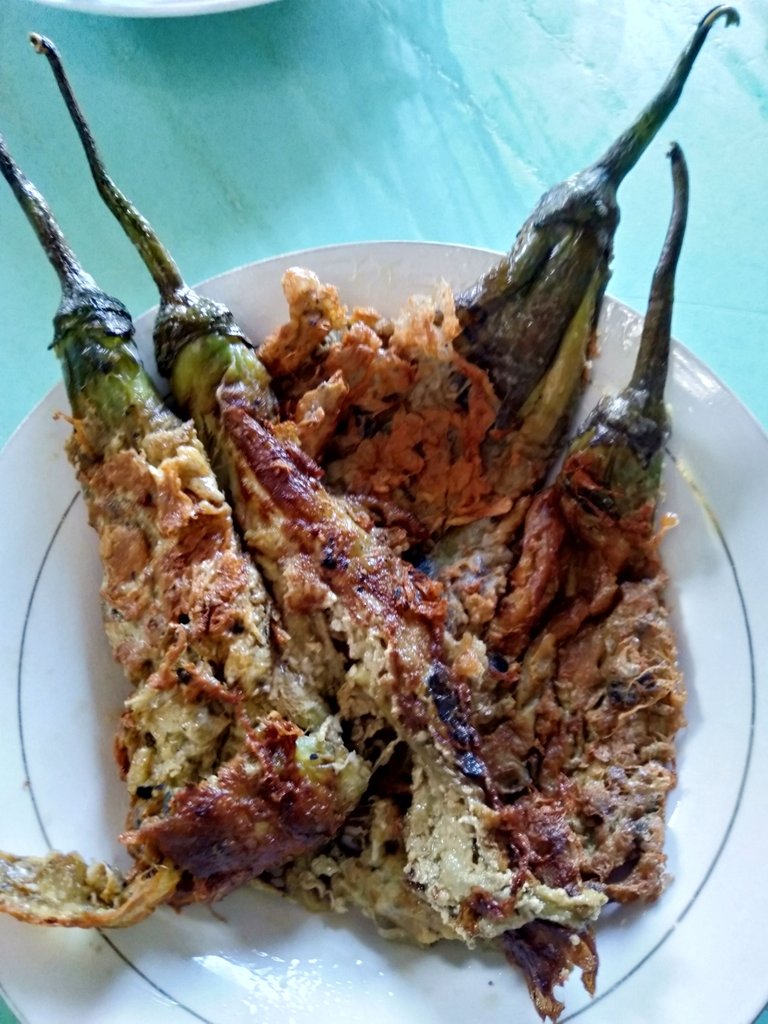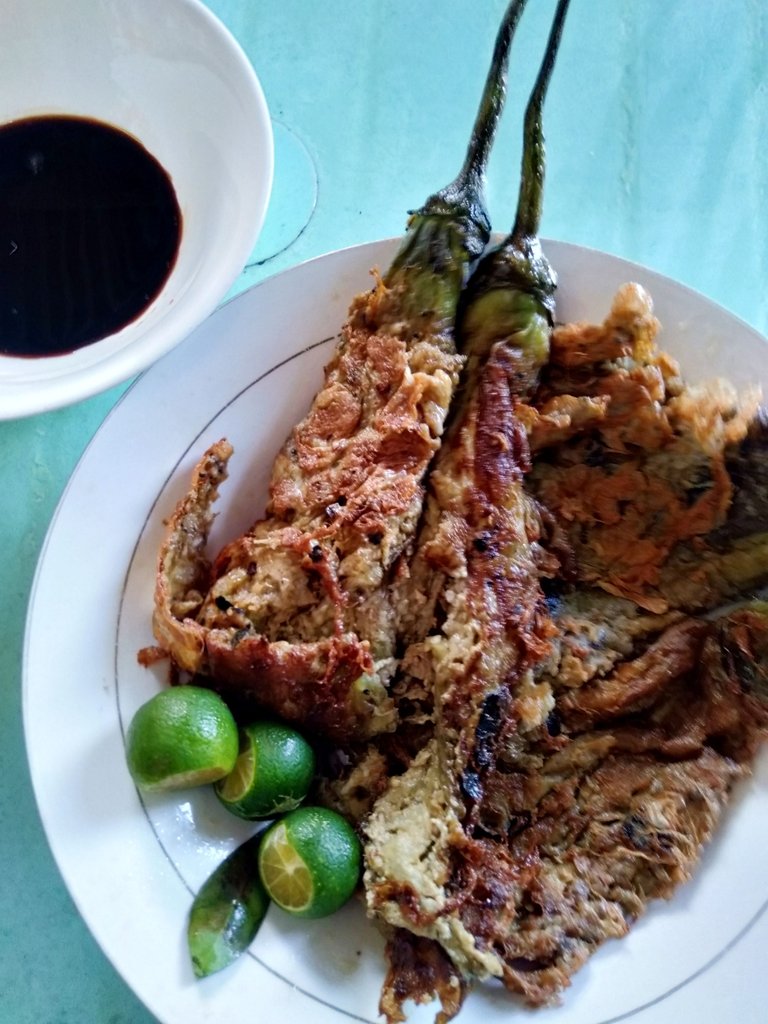 Thank you so much for dropping by hope you like my todays dish
Love, @usagigallardo015 🌙
---
---