Preparing my Youngest Daughter to School
Hello lovely and handsome hivers of this wonderful community @asean.hive it's been a while. It's been a week full of inactivity that cause of my absence here on hive. I'm sorry and hope everyone's happy and fine. For my today's post I'm going to share you some preparation of my youngest daughter that will soon go to school.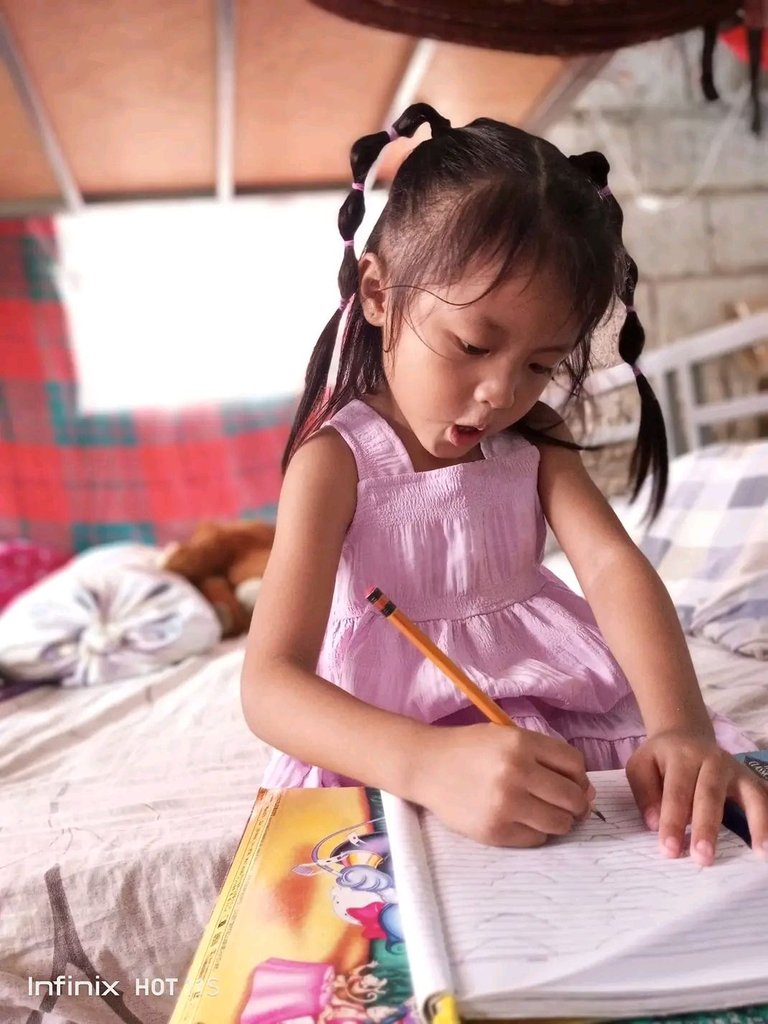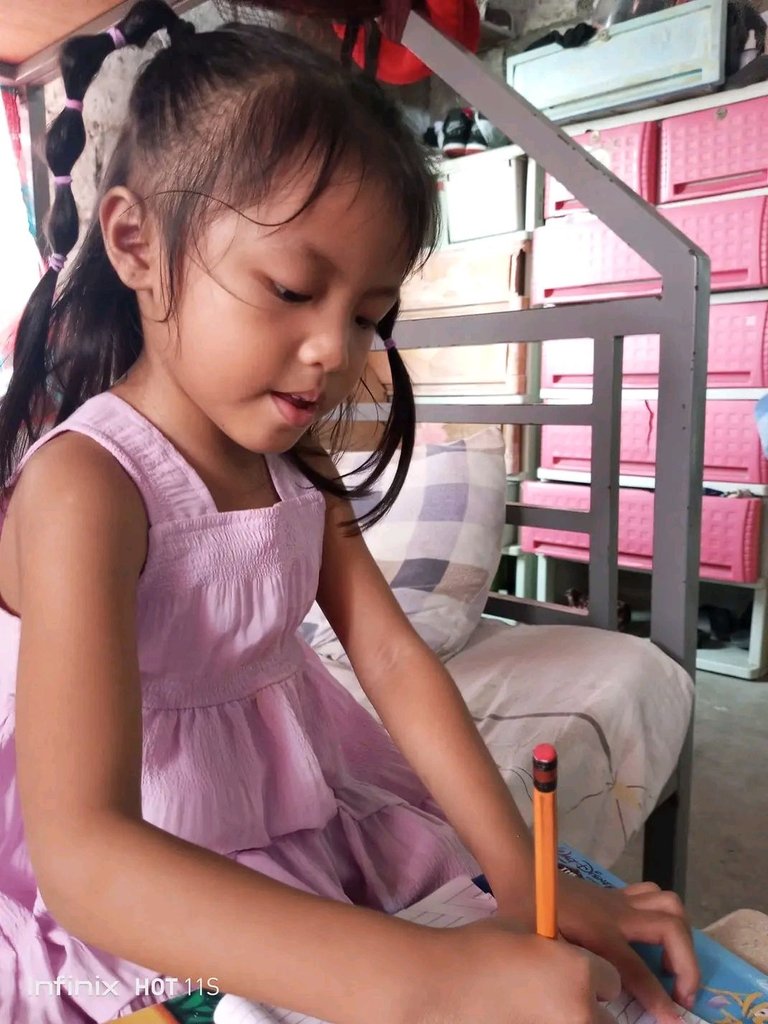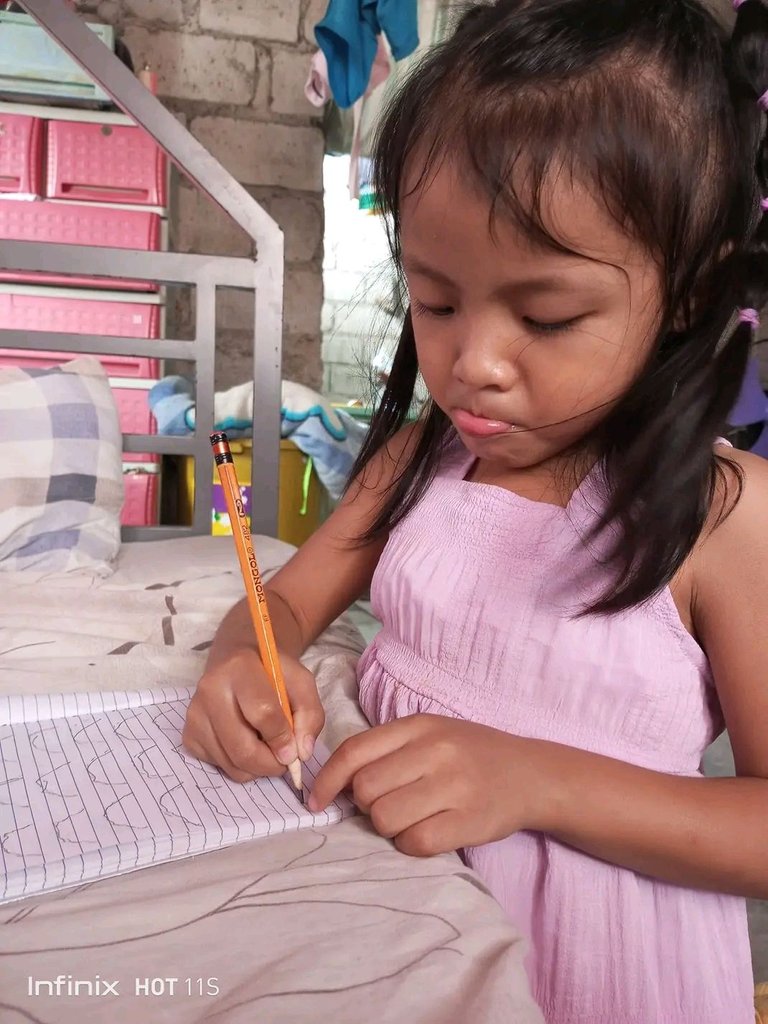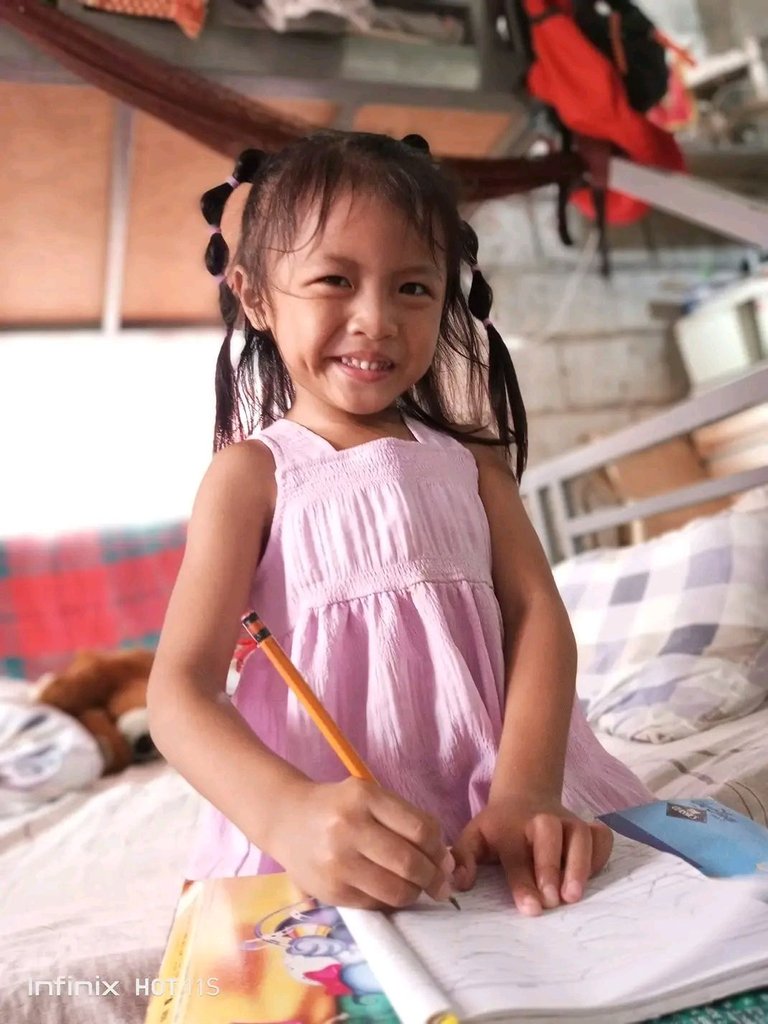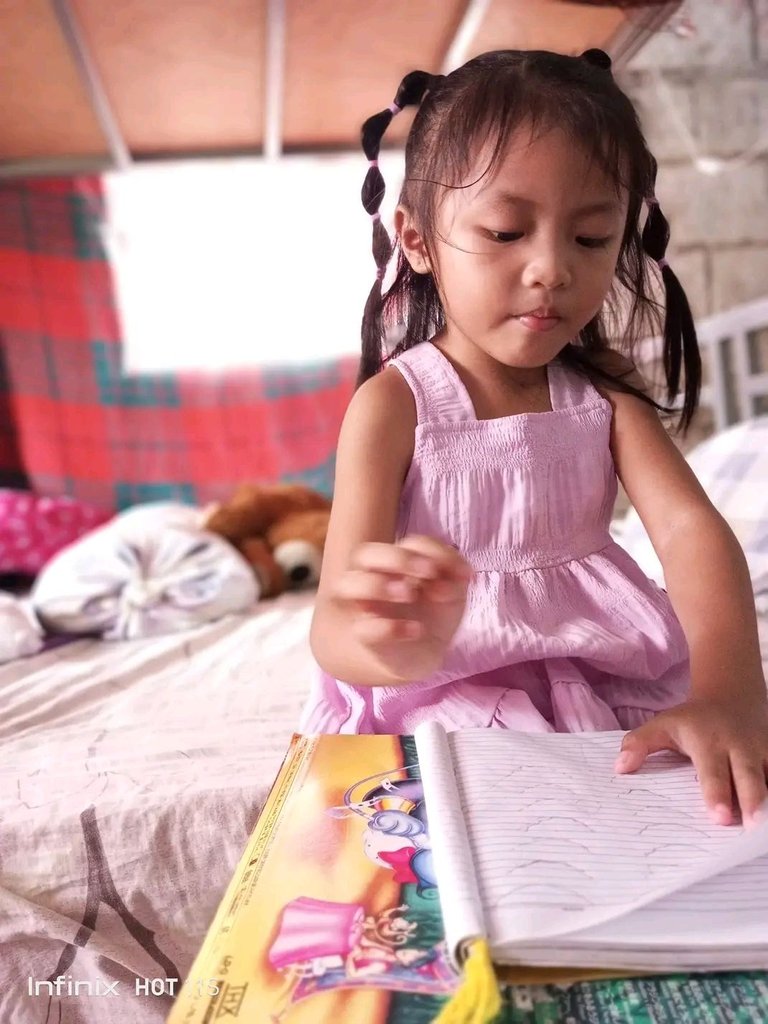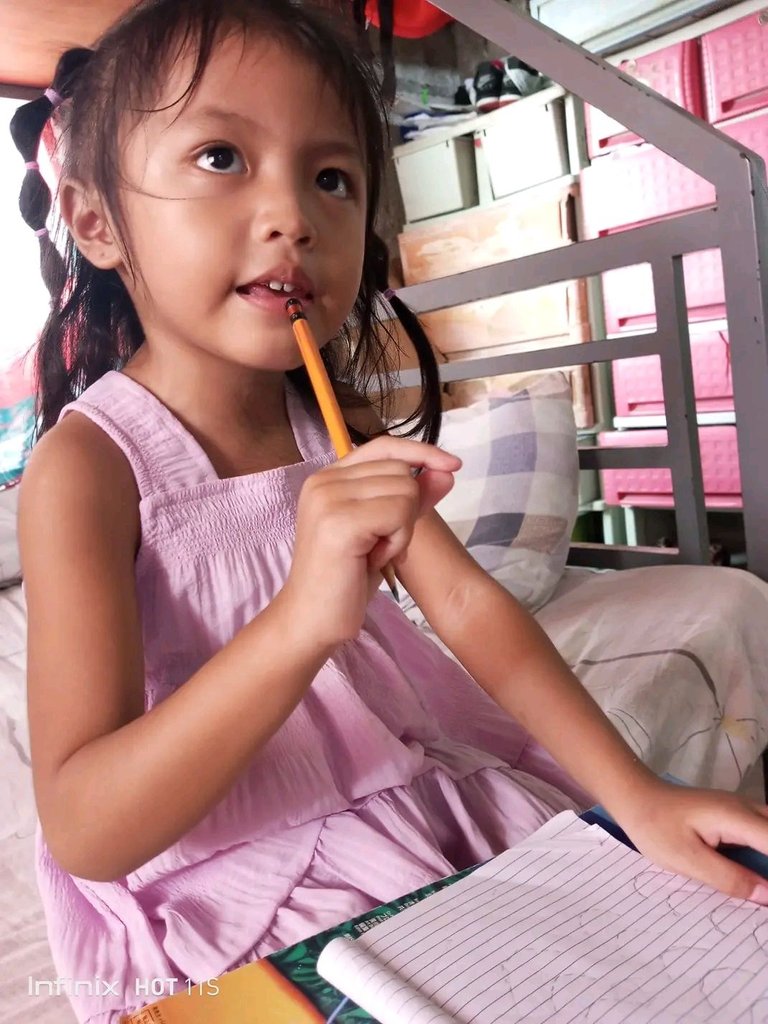 My youngest daughter Jeffria just turned four years old this May and her father didn't want her to go school yet. But because of the environment we have I insist that she need to go to school so she could learn in advance. I want to see and observe on what she's going to do in school. Because our neighbors are far away from us my youngest daughter don't have any play mate except for me and her older siblings. So I want her to experience the feeling of being excited and nervous to see her new place to study and a new people to meet. Besides its not also my first time to bring a child to a daycare. Out of my five kids Jeffria and Geoffrey my third child are the kids that had been to the day care center the rest was directly in the kindergarten. And the only difference was the kids can study at their very young age.
All my kids study at a public school except for my eldest that lives in my mom. She really has the wealth to take my daughter on any school she want. While my kids are very much okay in the public. The lesson plan may be quite different but it's also on the kids on will handle their learning and development. Like my second child she's always on the honor list, she's also a helpful and hardworking daughter.
We're all proud of our kids honor or not because we know they are doing their best that they can. And for Jeffria our youngest will gave her the trust and confident she need because we know she can do it and we're all excited to see the results. There's no flood or storm that will stop my kids from improving and learning the knowledge they need.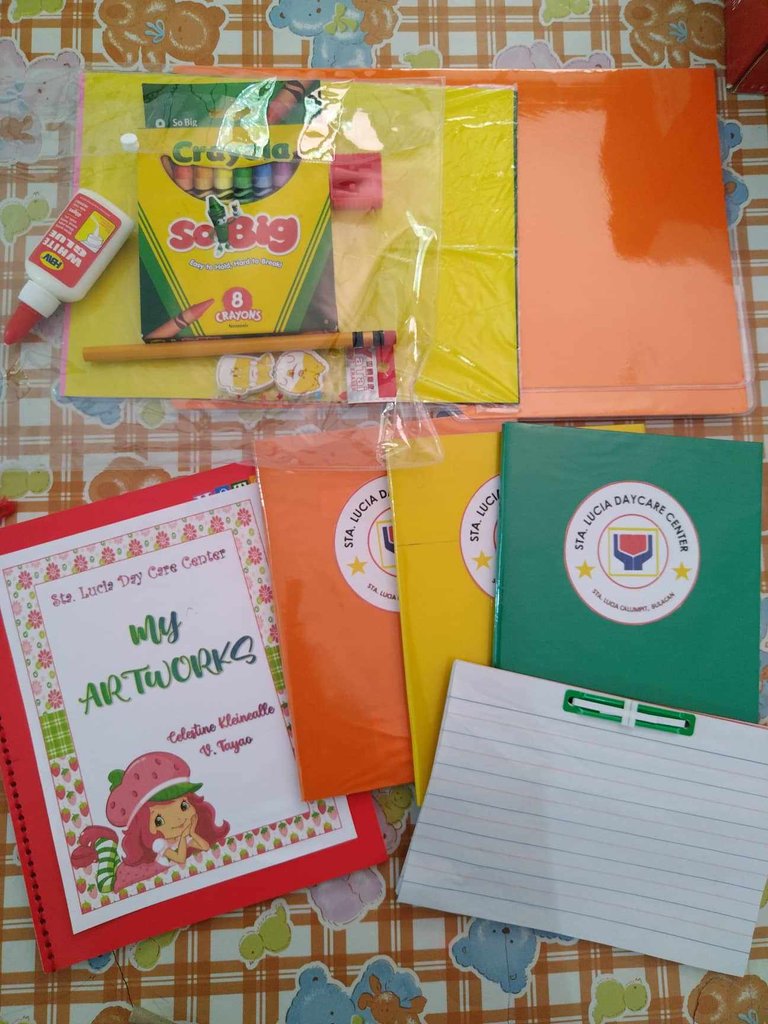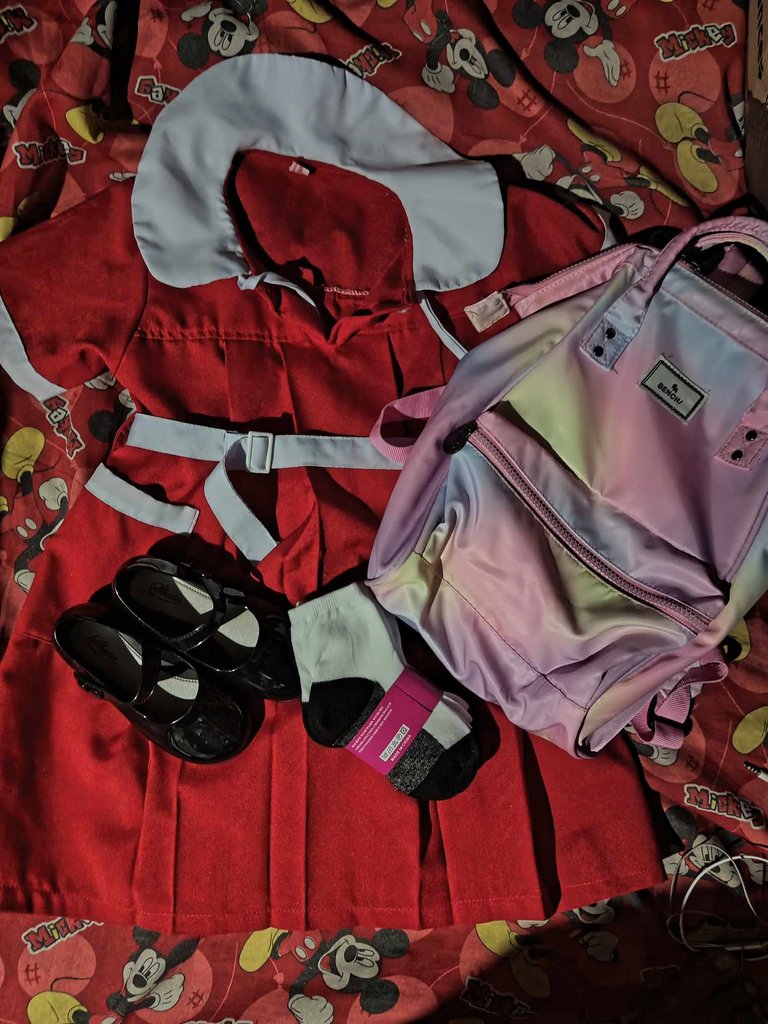 Thank you so much for dropping by,
---
---