Happy Birthday My Third Child
Hello everyone specially to my fellow parents here in this wonderful community I hope will all have a blessed day
Yesterday was a saved day for us because its my son's birthday and he turned seven years old and i already created a blog that explains what beliefs we have when a kid is turning seven years old. And for us that has no excess will do just a little but a worthy celebration.
Yesterday was like normal day as we all woke we just greet my son Jj a happy birthday, hug, kissed and told him we loved him so much even sometimes his naughty but always sweet and amazing child. Jj also said thank you to our Lord God for another gift of life and wished for lot of money to buy toys and foods hahaha. And his class will start by 12 in the afternoon and will fetched by 5pm its because they only borrow room in the others because their recent room have done an renovation
so we have more time to do some pictorial for him.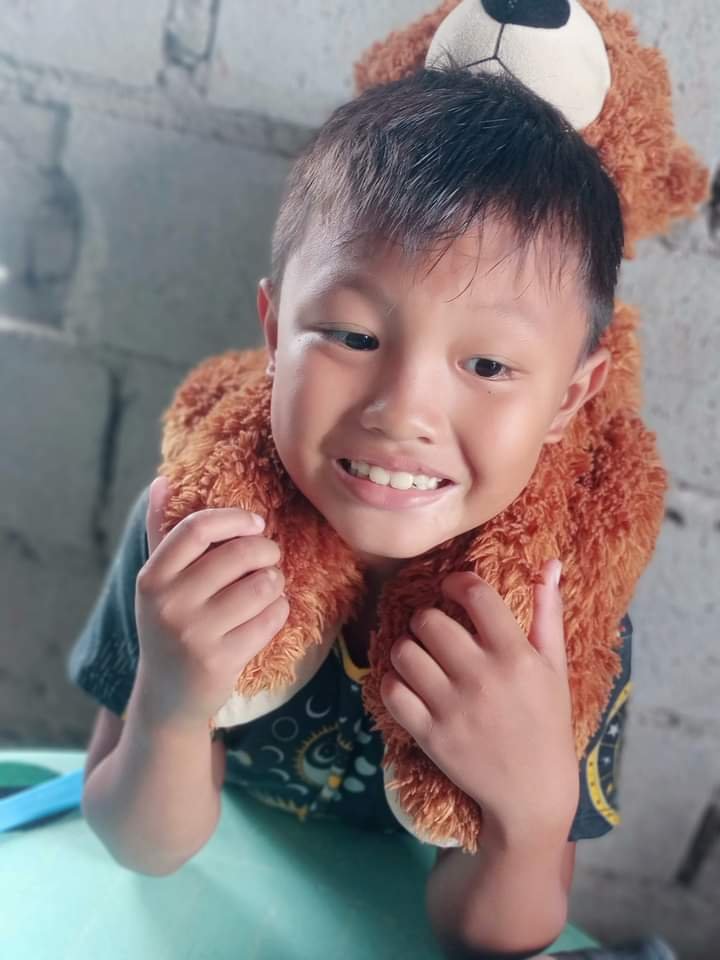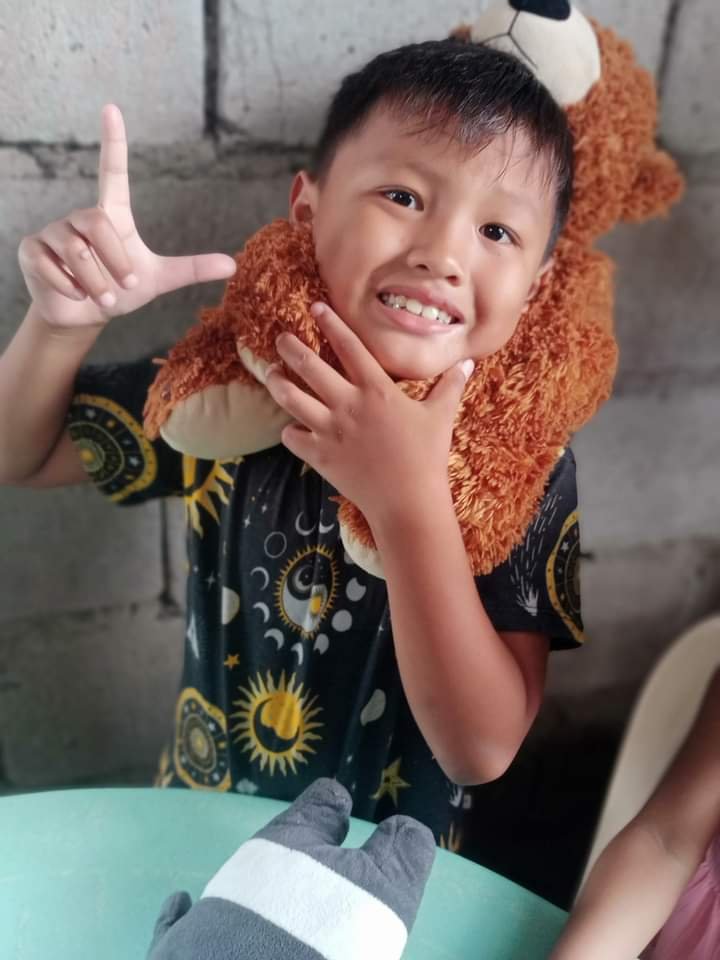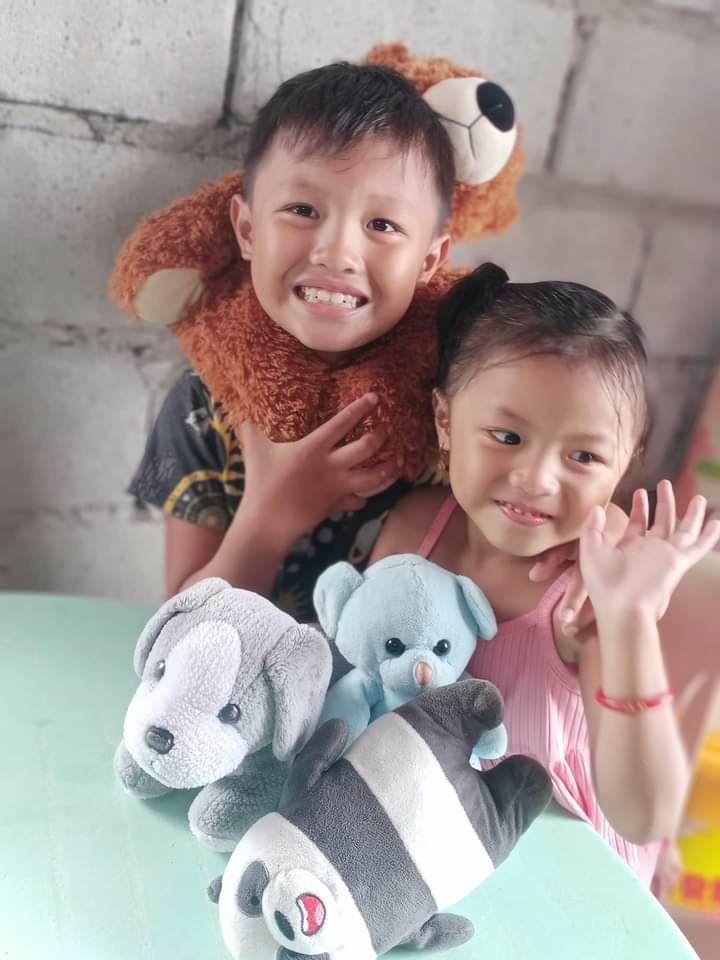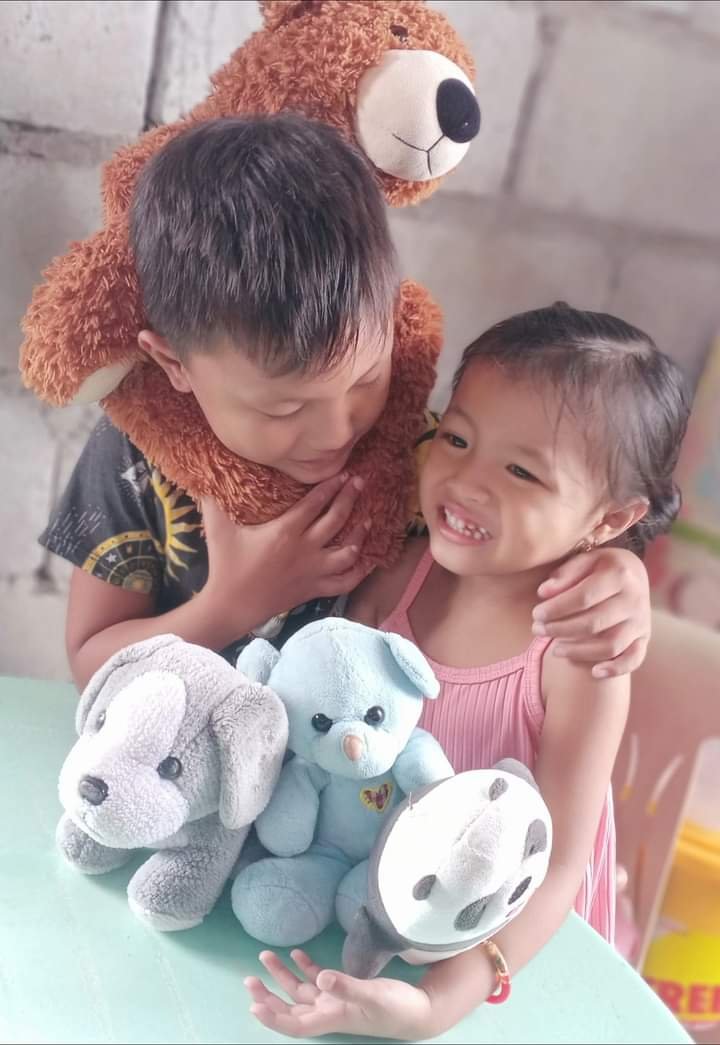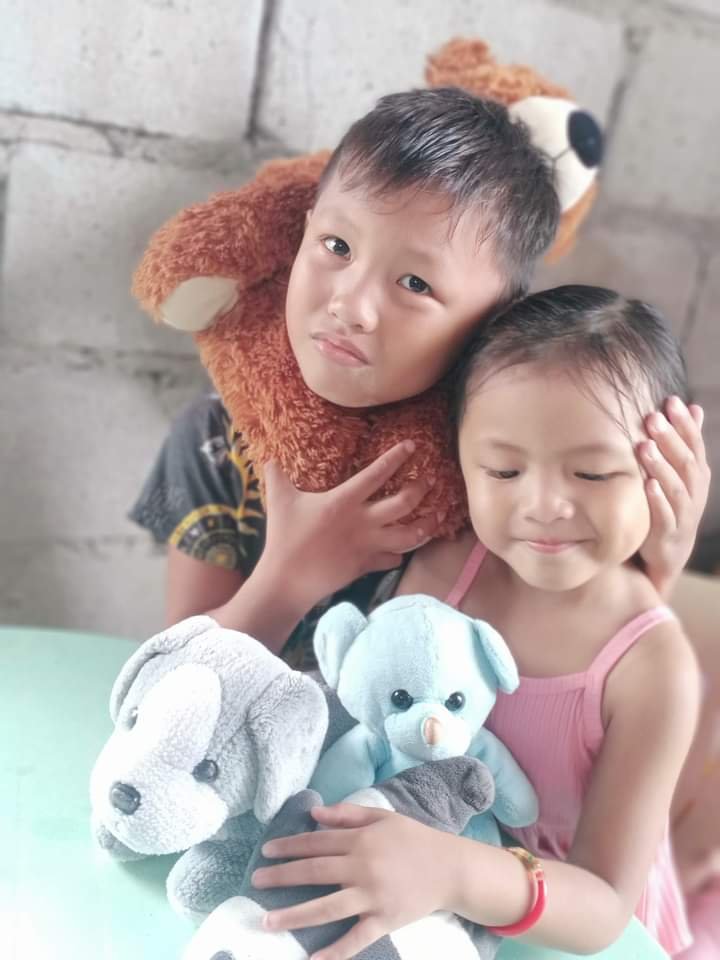 And here's the results I've just used some stuff toys and their natural beauty make the photos more beautiful.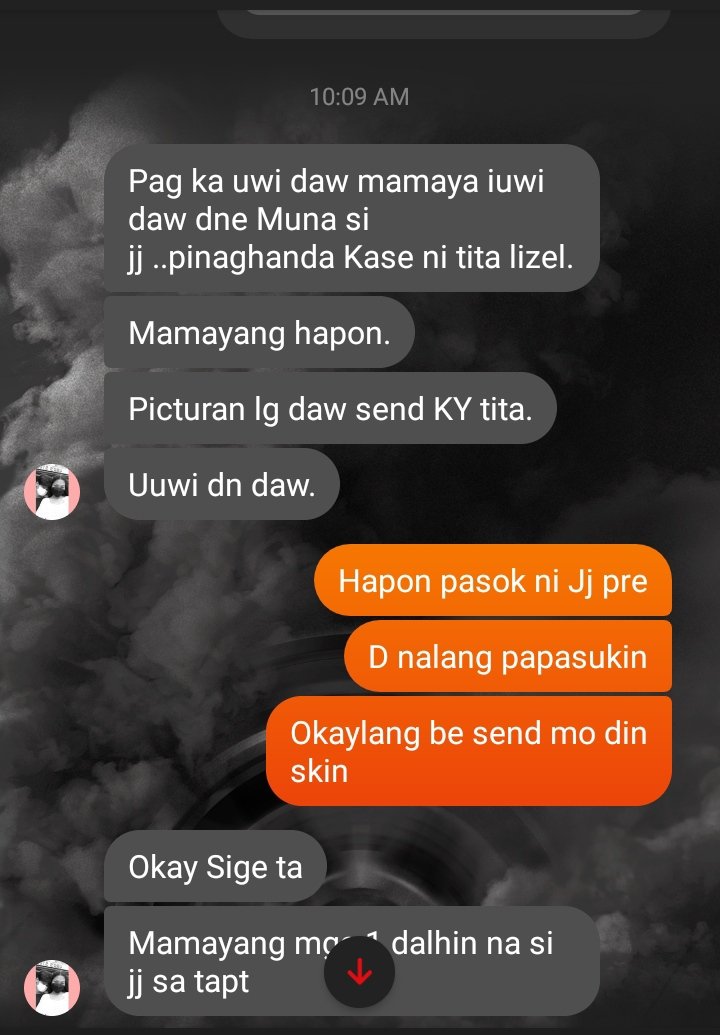 Im already preparing Jj for school when suddenly I received a message from my niece and said we need to bring Jj into my in-laws House because her auntie in abroad made him a simple celebration. Every year my sister in law helps us celebrate jj's birthday he loves my son so much that she wanted me to give it to her but I can't let go of my child of course but whenever she's around she borrows my son and I let her because even jj love's her much she even bought jj a tablet before but it already broke down.
She's also the bread winner of their family the only girl in her siblings, she's almost 40 years old but still single. I've wished she could find the happiness she's been looking for because she already made other people smile and happy may she find comfort in others and specially a child of her of own because if she loved my kids so much what more in her own child.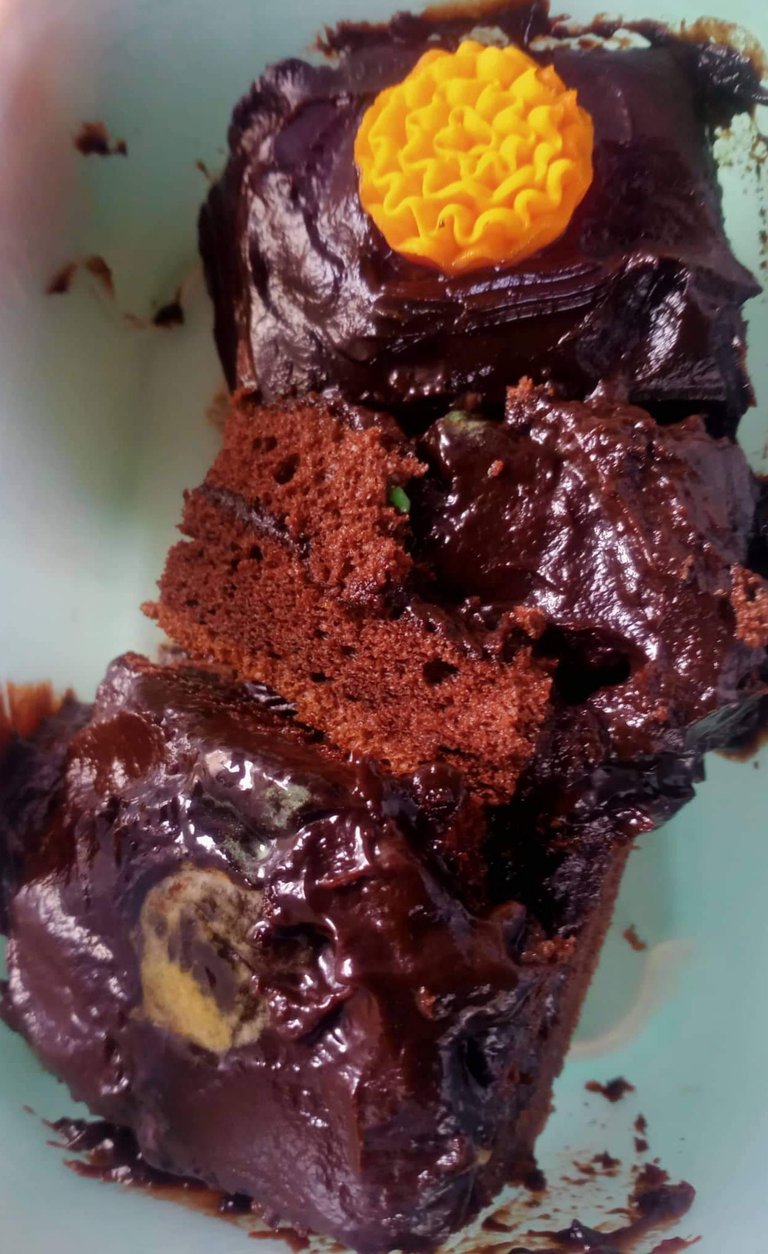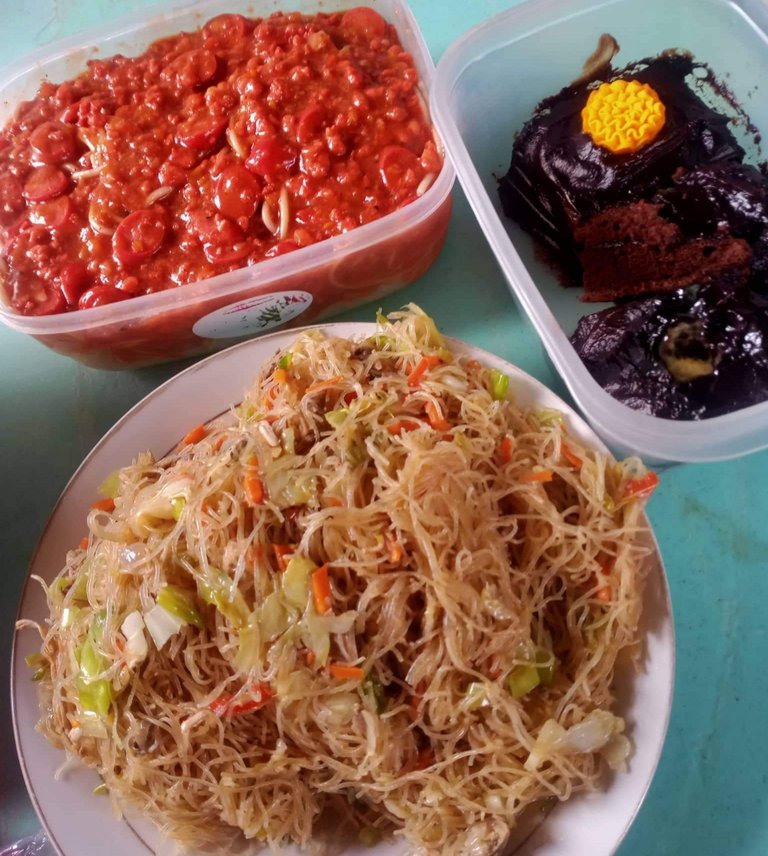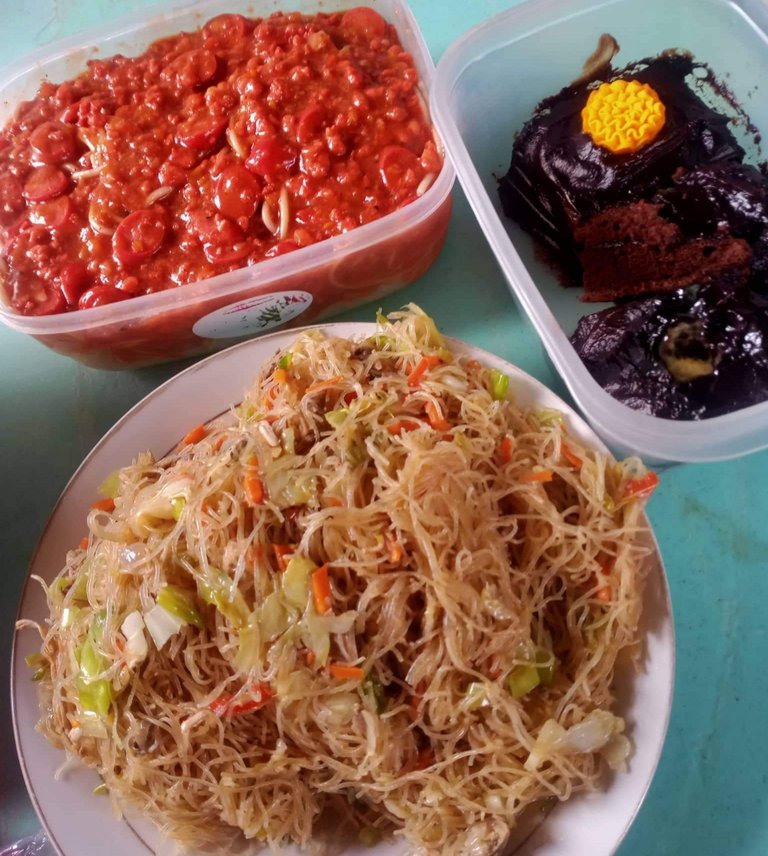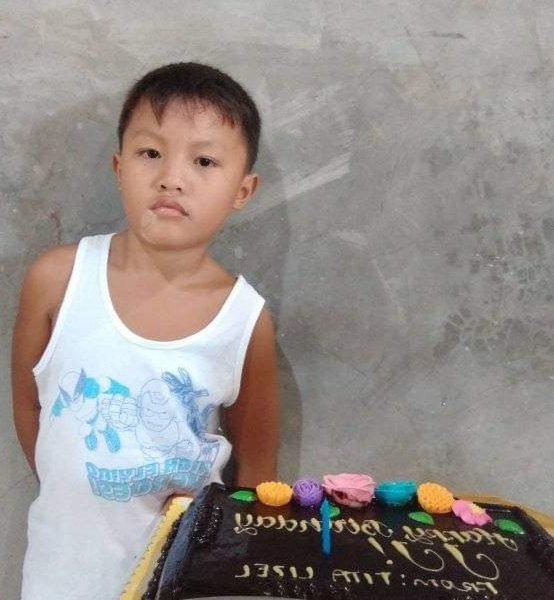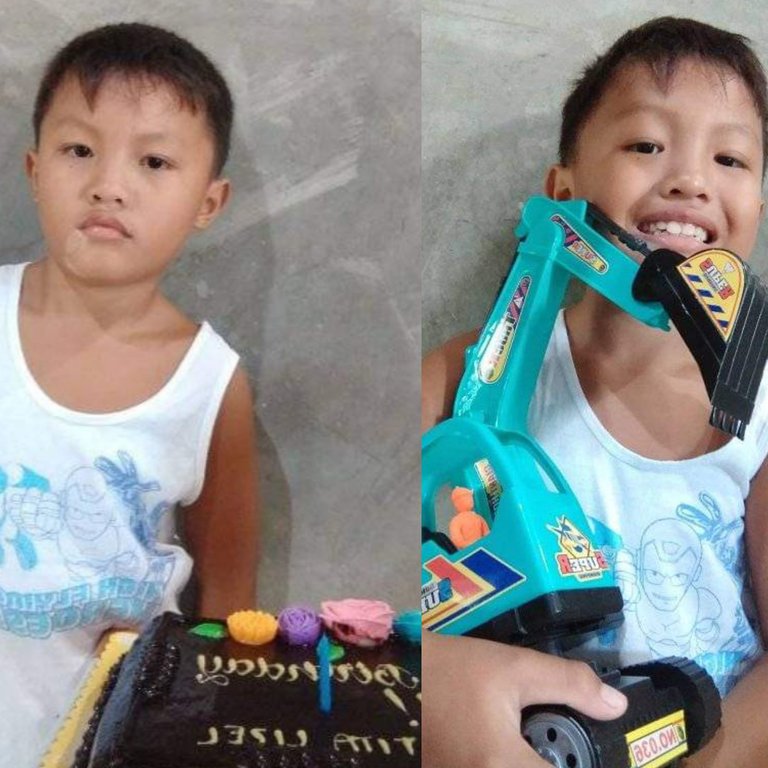 And here's yesterday event haha the ice cream was left on the fridge and he was given an additional toys for developing skills. Hubby's plan will still resume but I don't when hahaha will just dropped the kids at the mall and let them play.
My message for my kid
Happy birthday son, we love you so much we may not reach others expectations but we know we're doing all we can. Reach out my child you're my keys and achievement in life, we'll always here to support and guide you I wish all the happiness the world could give healthy mind and heart to understand what life may brought you, knowledge and strength for you to see the right path and specially faith and kind heart that everyone will surely proud of we love you so much to the moon and back 🌙❤️
Love, mama papa ate kuya and baby Ria
Thank you so much for your wonderful time reading my today's blog
Its me @usagigallardo015 🌙
Hope to see you on my next blog 😊
---
---