HIVE OPEN MIC 147: Glowing Inside Cover By Usagidee 🎶🎶
---
Hello, Hive Open Mic Community! I am back for another round of the open mic contest, and since the theme is "A Grateful Heart," I want to share with you a presentation of mine that really is a very meaningful rendition. This song is by our common singer here in the Philippines; she's Nikki Gil, and this song of hers is one of the ones I really admire.
This song was first heard on television in a Shampoo campaign. I believe I was in elementary school at the time. And, because my grandmother forced me to pursue my singing career as a member of our church choir, I chose this song as my admission piece.
At that time, I honestly didn't know what the music was all about. I just sing it and use that as my piece every time someone asks me to show my talent in music. And as we reach the 147th challenge of this community, I got a chance again to sing this song and to have a reflection about it.
Glowing Inside is a song written for a really supportive person. If my grandmother is still alive, I'd like to thank her for being one of the most compassionate and supportive grandma I've ever known. It's simply too bad she died with some scars in her heart. She was depressed in her final months, and I don't recognize her as the grandma I once knew. But, after all, I still owe my grandma a great debt of gratitude for the several occasions when she demonstrated excessive generosity and affection for me. I recall how she joyfully encouraged me in religion class and how she was so pleased of my accomplishments as a young singer in church.
For me, my grandmother is one of the people who inspires me to glow inside and to share my talent with other people. Because of her, I am here; being confident and actively singing.
I am truly have this grateful heart even though we didn't end up in good terms. As I remember, she just died with Alzheimer's disease and tuberculosis. That became very hard for us to treat her illness because she was already old. But i think she is now resting in peace and happy on the other side. Though she died, unhappily, I believe she is proud of me and to all her kids.
To my Loving Granny,
I love you so much and thank you for all the kind words that you told me. Thank you for the generosity you showed to me and to all the advices that you given me when I was young. Till we meet again.
This entry of mine is for you, Lola Fe. 💖😇🥰
✨✨Glowing Inside ✨✨
By Nikki Gil
Source: LYRICSBOX
Happy, to let you know
You make me glow
I feel so good, its true
So glad that I have you
You love me so
Now all is bright
I'll always thank you for the glow
And thank you for the joy
Thank you for the love you give to me
I'm glowing, glowing inside
With your love shining through
Thank you for everything you do
I'm glowing inside because of you
Remember, my growing years
They're filled with joy
Because you're there for me
You kiss my fears away
You wipe those tears
You gave me strength each day
I thank you for the glow
And thank you for the joy
Thank you for the love you give to me
I'm glowing, glowing inside
With your love shining through
Thank you for everything you do
I'm glowing inside because of you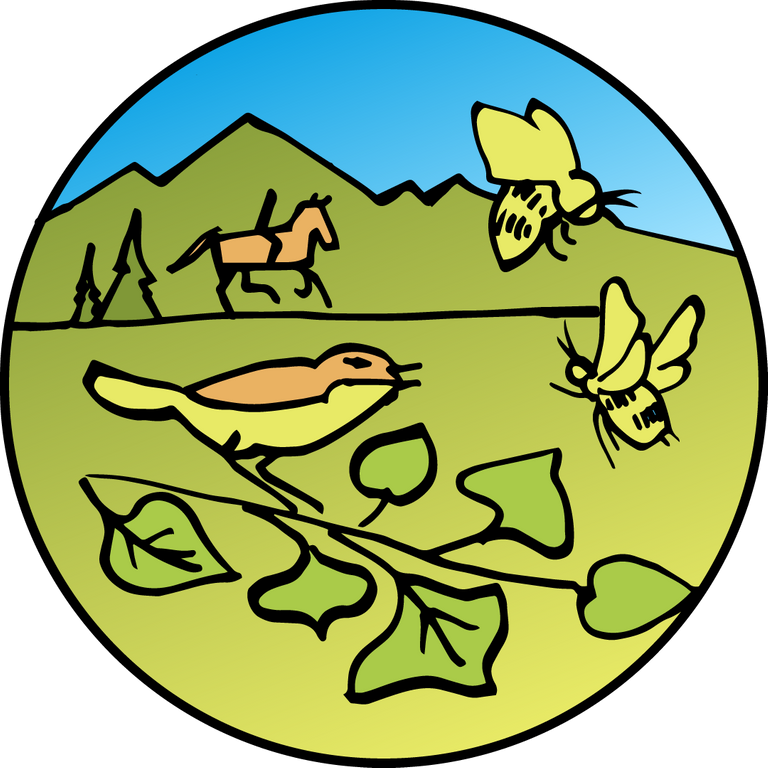 LOGO FROM @hiveopenmic
Here's the original music video


---
▶️ 3Speak
---
---