Weekend Trauma: Pray for Luzon, Philippines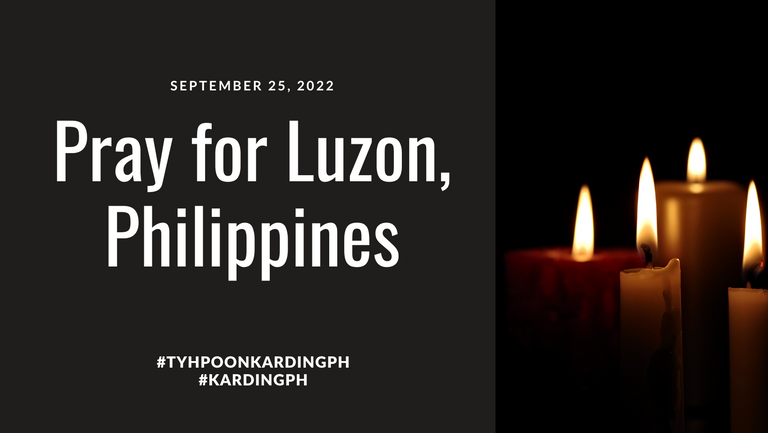 Lead Picture was created in Canva with the use of free templates.
I had no idea that our country would experience an unanticipated calamity this weekend. We all assumed it was just a regular typhoon on Friday when it entered the Philippine Area of Responsibility, we noticed a change in the weather on Saturday. We were smug about the fact that our city would not experience much rain while it was quite hot outside in the morning, but the DOST (Department of Science and Technology) later declared it to be a Tropical Cyclone Typhoon just hours before it made landfall in central Luzon. On Sunday, we gradually began to feel the chilly weather, the strong wind, and the torrential rain. Our worry started when the NDRRMC (National Disaster Risk Reduction and Management Council) started sending notifications to our cell phones every hour. A storm like this is unusual.
On Sunday at about eleven o'clock in the morning, the sky is very gloomy and it is beginning to rain. Prior to leaving the house, I noticed that the weather was too severe and that I could no longer see the buildings that are close to our area. I considered stopping my trip, but it was also important, so I only carried an umbrella. I can already feel the strong wind here in Manila while travelling.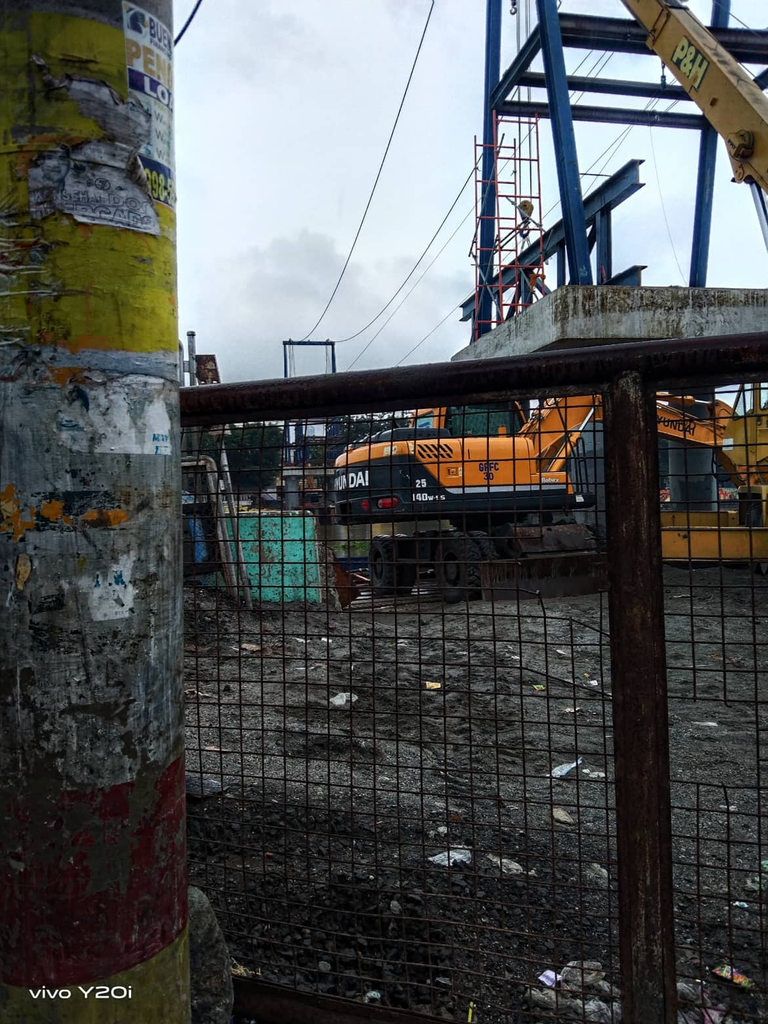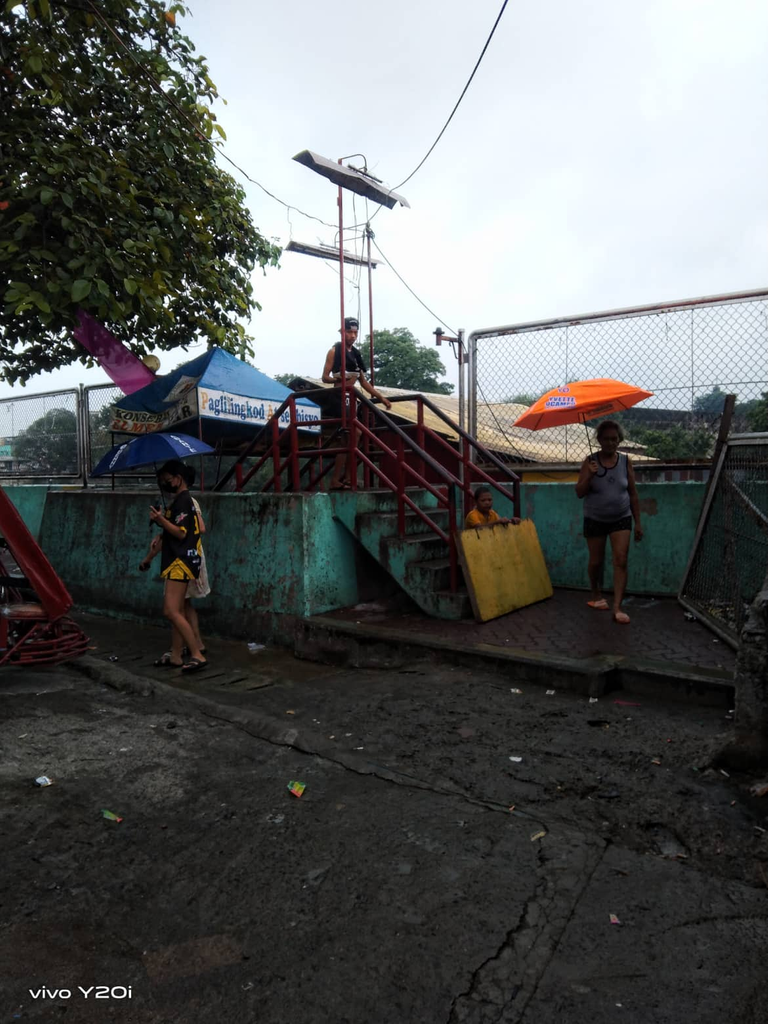 Some people blocked the entrance when I tried to access our boat port. It turns out that due to the terrible weather, the coastguard alerted to temporarily stop the transportation of passengers to the other port. I also observed that the bridge's construction had been temporarily suspended and that access to the dike side had even been restricted.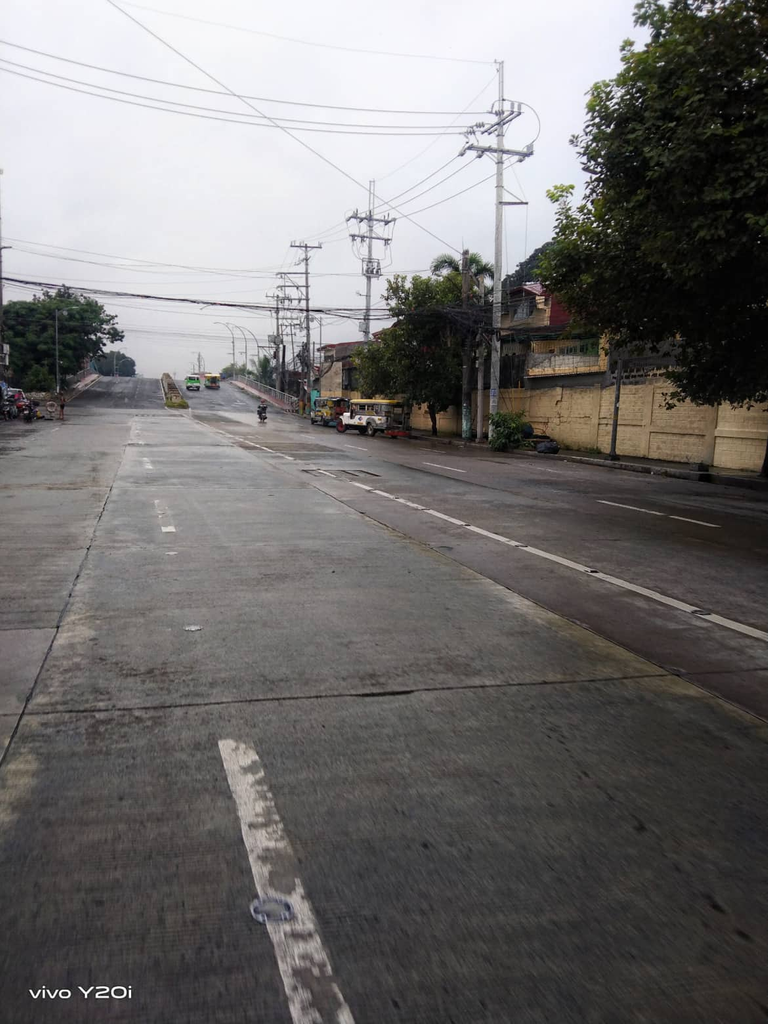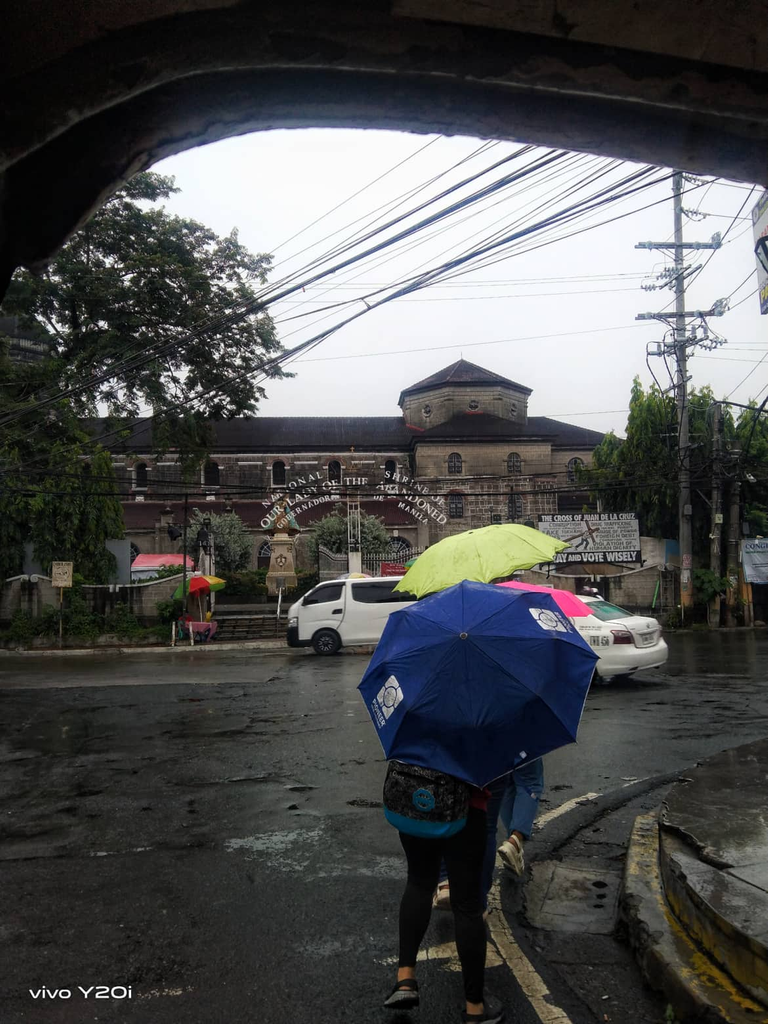 As I travel to my destination, the bitter cold and strong wind are very noticeable. Some forms of public transportation have momentarily ceased running since the roads are becoming a little slick.
---
The rain continued, and until nightfall, the windy, heavy rain was still extremely observable. I still recall that when I was returning home, the umbrella I had carried nearly broke and it felt as though the wind would carry me away. Fortunately, I had a companion who drove me home. We struggled to get a taxi before returning to my house. There weren't many cars outside, and several people didn't even attempt to grab their cabs. Fortunately, we managed to flag down a cab and got him to take me to our house.
Everyone in the family was assembling our emergency kits when I got home. While Papa charges some of the equipment that requires a recharge, Mama also sealed some of our paperwork and documents. At ten o'clock in the evening, the rain and wind picked up more speed. According to news reports posted on Facebook, the Marikina River is also rising by 17 meters, forcing residents to leave the area. We best get ready as our city is prone to flooding. There may be a blackout in our area, according to the neighbourhood barangay. As a result, I made the decision to finish off some work on my laptop and recharge our phones. I have temporarily stopped posting on my social platforms because it is better to be prepared for what will happen next and also because it was so dark, I didn't have a chance to video the event in our area.
The coming hours are really frightening. We can clearly feel the typhoon's strength even from here in Manila. Our region is covered by signal number 4, thus this storm really kept us up at night. We hear the ominous sound of the wind, which makes us feel as though there are whisperers around, and the houses' trembling roofs increase our fear that they will be destroyed by the wind.
We are grateful that our city's weather has been pleasant this morning. But as soon as I accessed social media, I noticed a lot of very depressing posts. Due to the typhoon's effects, many people lost their homes, several places were flooded, and numerous major highways in other provinces were impassable for rescuers. The fact that some rescues and others perished makes it even more tragic. Many people are in grief today as the typhoon's impacts start to become apparent. Since some of the photographs weren't taken by me, I believe I am not permitted to share them here. However, if you're interested in finding out more about what happened to our provinces, you can use the hashtags #KardingPH and #SanMiguelBulacanNeedsHelp and #bagyongkardingph to view some of the postings made by our citizens.
---
Our administration is currently doing all possible to provide prompt assistance and rescue in various regions of Luzon. One of the several provinces on Luzon that have been impacted by the storm is San Miguel Bulacan. Since many people in the government are already working, I am not making any requests here at Hive. The only thing I can offer to my fellow Filipinos is prayer. Once more, we would be grateful if you included us in your prayers. I hope all of my fellow countrymen at the Hive are doing well. Together, Philippines, we will rise once again.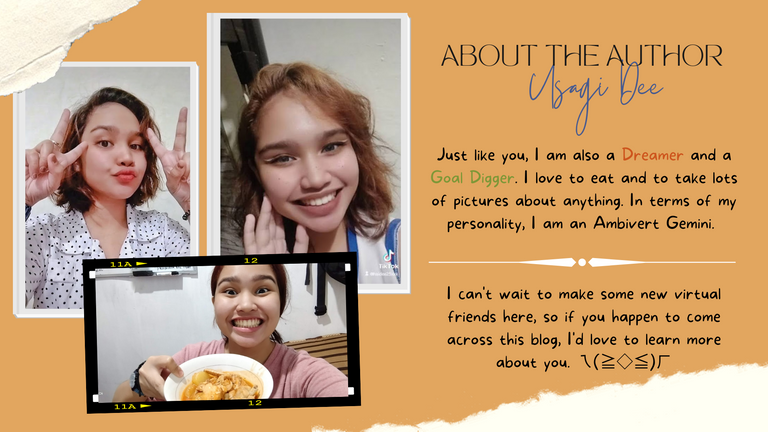 ---
---