KYC versus Anon - Socialmedia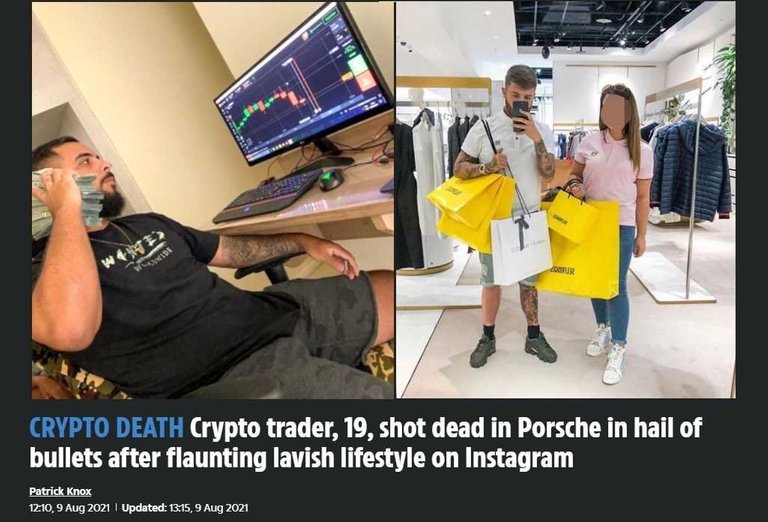 True or not ( picture people looks different from tattoos), it shows KYC never works.
People or hate for posing with money. IMO most social media is fake and it shows not the world as it is.
But, people also get hunted because of their opinions or things they posting. Not bragging, things that matter.
In my opinion, a KYC world is the same as a censorship world.
What do you think about this topic in general?
---
---