Hive for 2FA log ins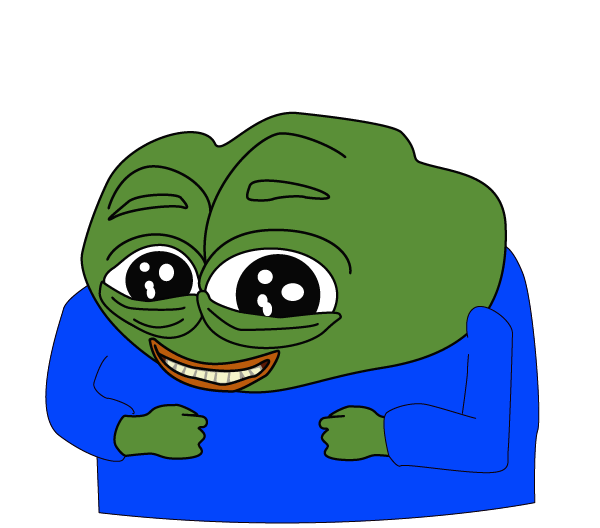 Hive could be used as an alternative and open source 2FA log in. This could be something big only hive can offer because of the free transactions.
Outsource a secure Log in to hive means for 99,9% of all internet log ins more security. Special for exchange log ins, it could be a thing.
It should be not that hard to build in ( because it would simple an log in) and would benefit a lot of apps.
For tech-heavy Fintech stuff, it could be a thing to add additional security besides the google 2FA.
What do you think about it?
---
---