Art NFTs are crazy.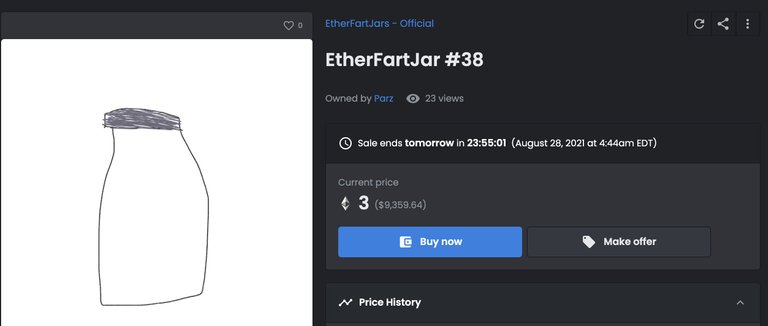 For real. If someone buys this, i start a carrier as an artist.
3 ETH. In my opinion, this is not worth 1$.
Nfts like on Splinterlands are IMO the future. With utility.
The Rocks are crazy too and the penguins also.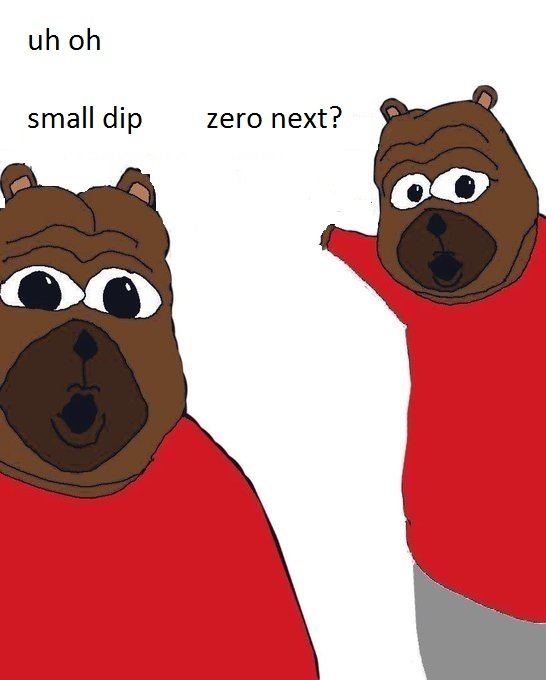 Hive will be the chain for NFTs, I'm sure. Social and people can brag with their 500k USD Rock NFTs :P
Interesting is, we have a lot of Stakeholders that think in today's time, Hive is only social. That's for me interesting.
NFTs and gaming are one Key Elements that will bring hive to the next level.
Did you make money with Art Nfts?
---
---